25 Times Things On The Road Turned Out Very Weird (Photos)
Driving on the highway will always be one of the most relaxing activities for some people, you sit at the wheel and the world disappears until someone appears to remind you that you are not alone. Many of the best ideas and songs have been inspired by the road, and we always find someone with a camera that documents these cases. In this list, we will show you some creativity along the way that you should not miss.
25. Someone really likes the Toy Story trilogy and decided it was a good idea to decorate his car, or will they really be escaping again?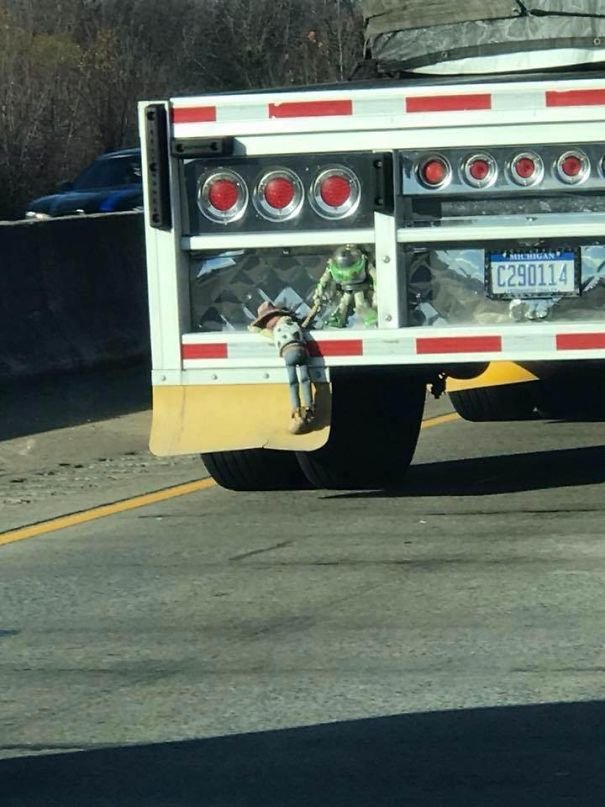 24. I saw this fellow on the road, I had never seen such a rough motorcyclist, and the label on his helmet said "Bad to the Bone".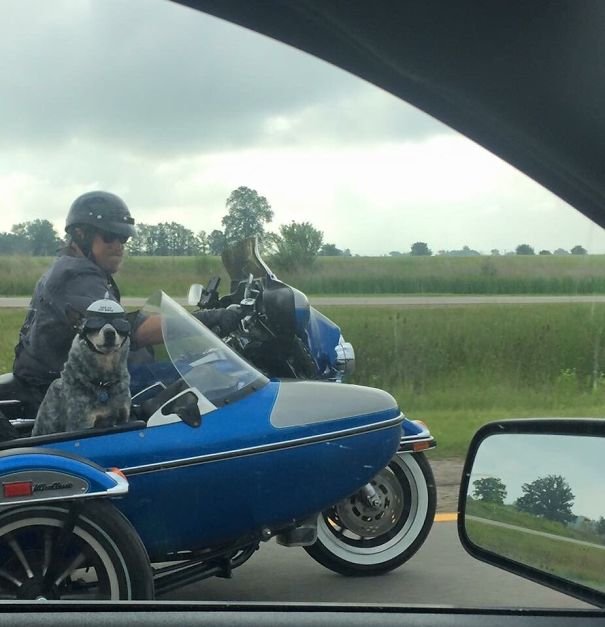 23. I have spent my whole life waiting for this moment to get an answer from that chicken.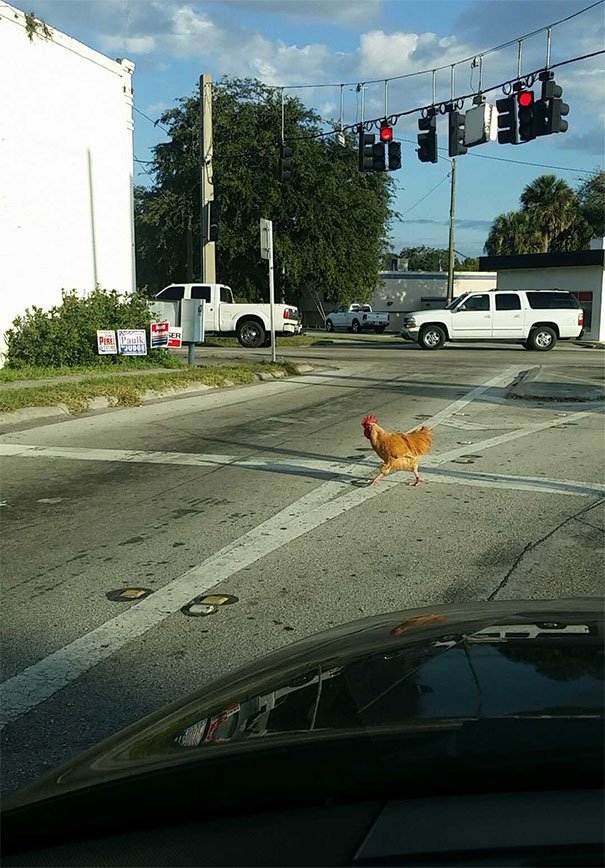 22. Let's paint a very realistic-looking tunnel on this wall, why not? Nobody would be so stupid as to drive towards him.

21. Although it is not common to be on the road with your feet outside the window, having a motorcyclist come to tickle you is more strange.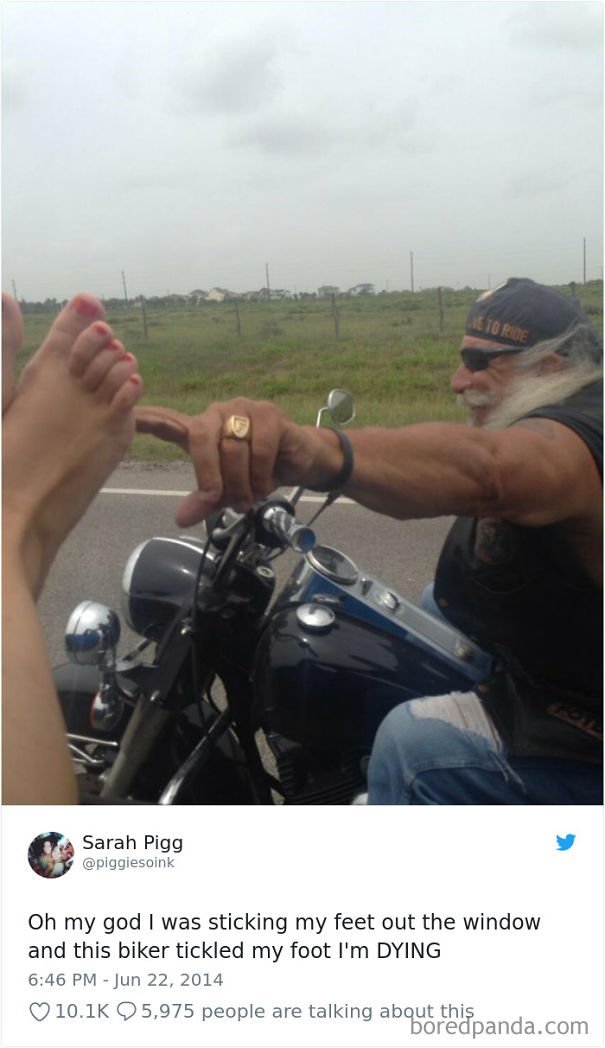 20. One of the most efficient and friendly ways to stay relaxed when faced with a horrible traffic.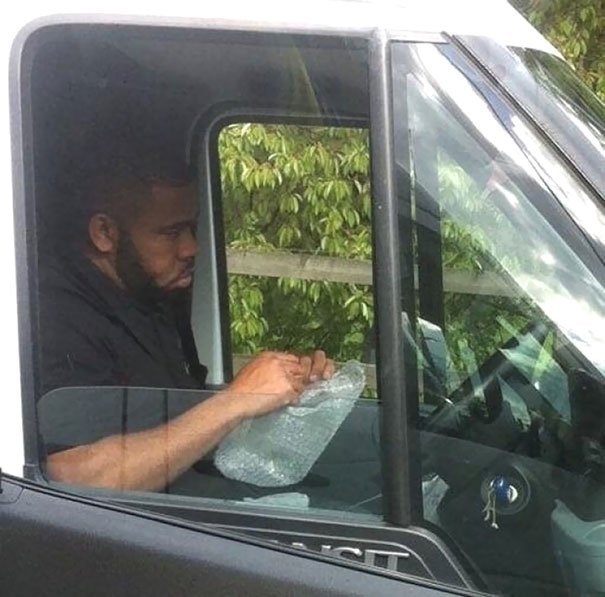 19. I saw this cat on the interstate ... It has all the essentials to start his new life living on his own.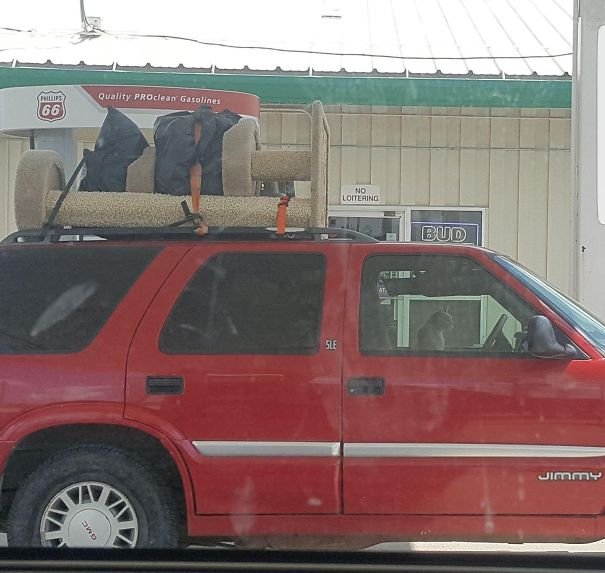 18. I wish we could all be as happy as this guy in traffic, it would save us hundreds of problems and arguments.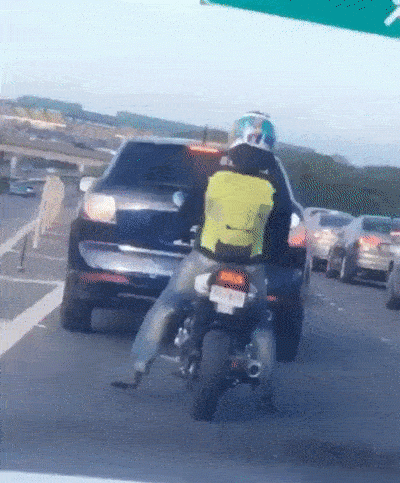 17. The driver of this truck has some sense of humor and a very good musical taste. I would like to meet him.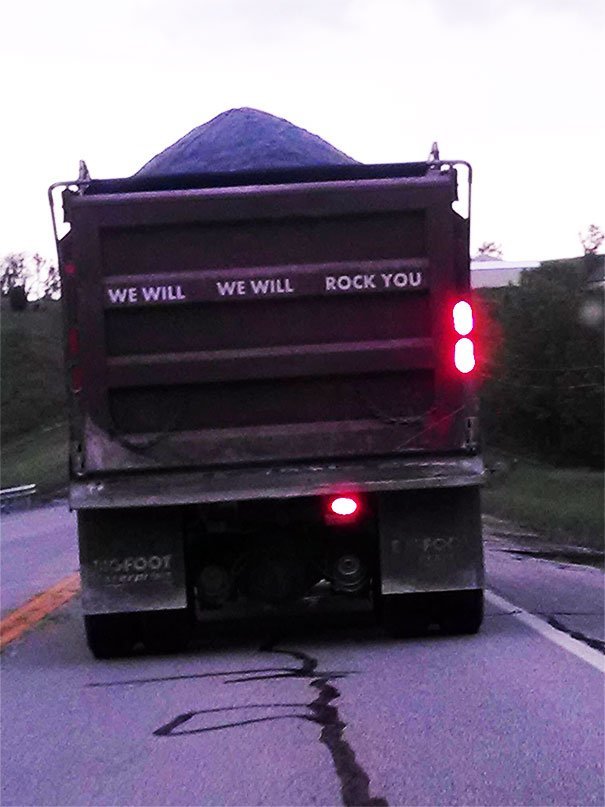 16. The son of this person was arrested by the traffic police. I'm not sure what the infraction was, but it seems to be something serious.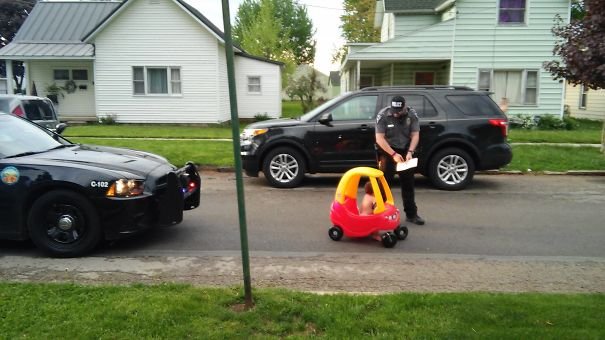 15. All the people who are currently on the highway have seen the movie "Final Destination" and they will not risk it.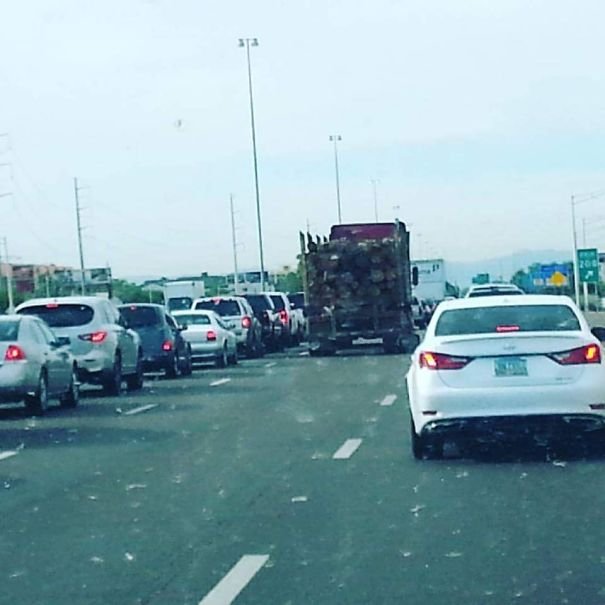 14. Bob seems to be a very good person, kind and necessary for the road service workers of the highway.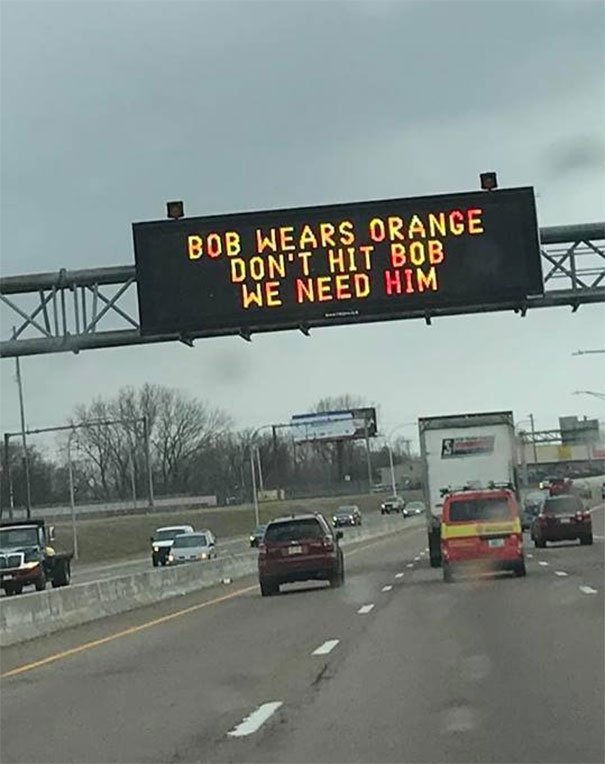 13. I do not think it's the right way to carry a trailer, but at least he had the decency to tell other drivers.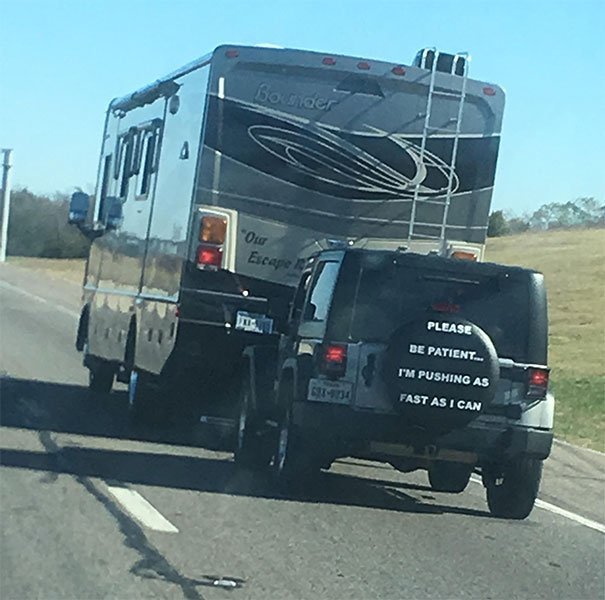 12. Going for a ride in a convertible is not the best idea if the temperature is less than 5 ° and the are winds of more than 30 Mph.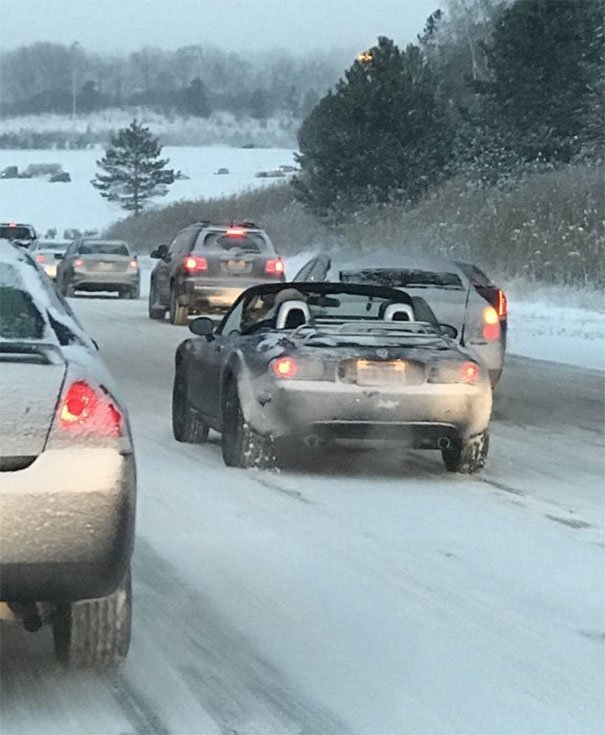 11. An illegal alien got ahead of me on the highway and I could not do anything. The police should solve this kind of situation.

10. Let's take a moment to enjoy the fact that it is the traffic cop who is capturing this photograph.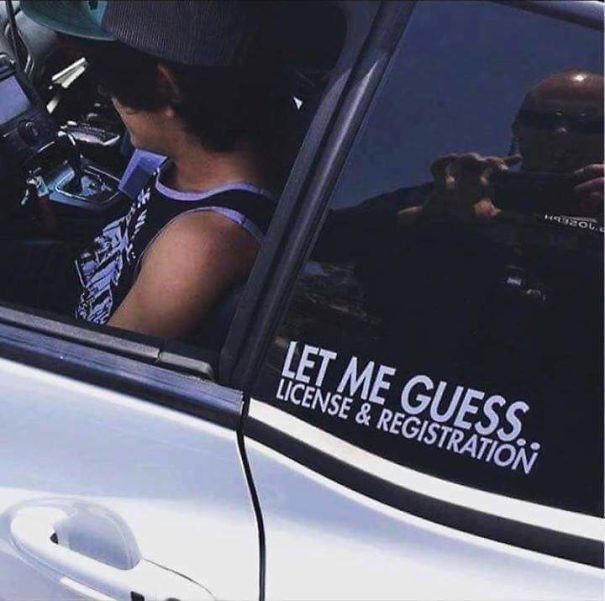 9. A very colloquial and intelligent way to tell other drivers to be careful when passing this truck on the highway.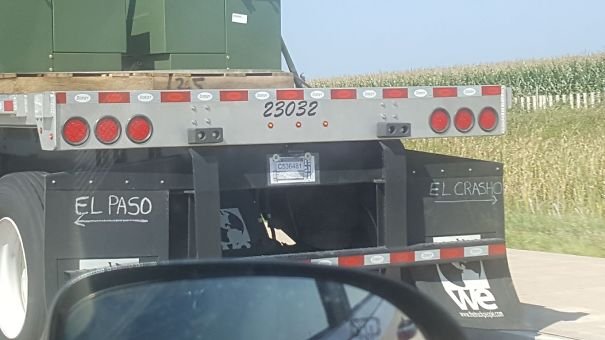 8. When things are done well, they are done quickly. This is what we call an old-fashioned construction message.
7. Another mother who seeks attention from the press and decides to breastfeed in public without taking into account our rights.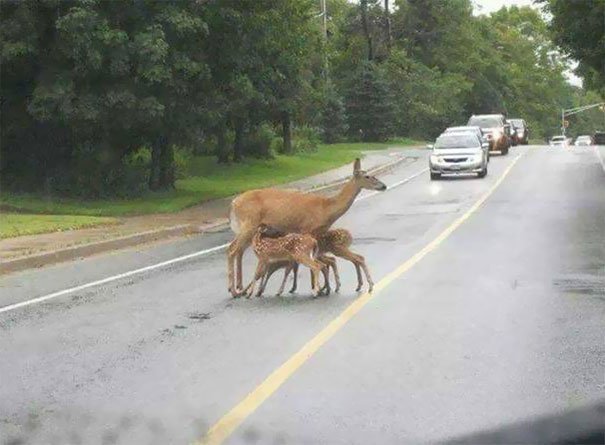 6. If you are very good at your job, you should advertise properly. Although this work is a bit old for our time.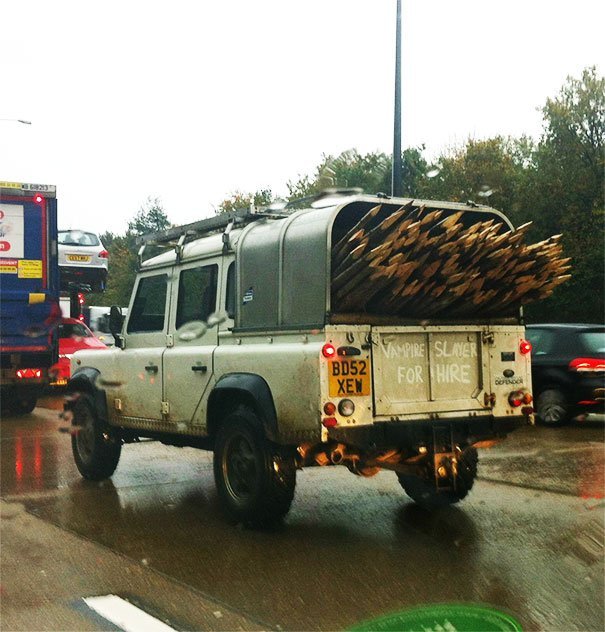 5. This singular bridge of this person's hometown eats trucks, another victim is charged and no one can stop it.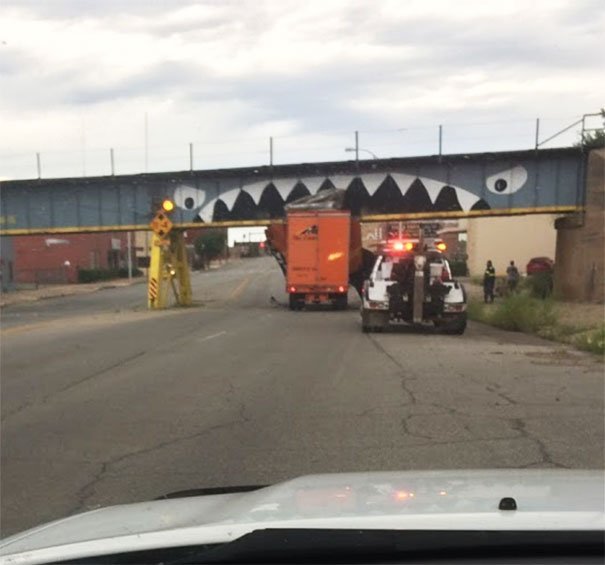 4. These are definitely the best wheels in the world, and the owner of this vehicle has too much style.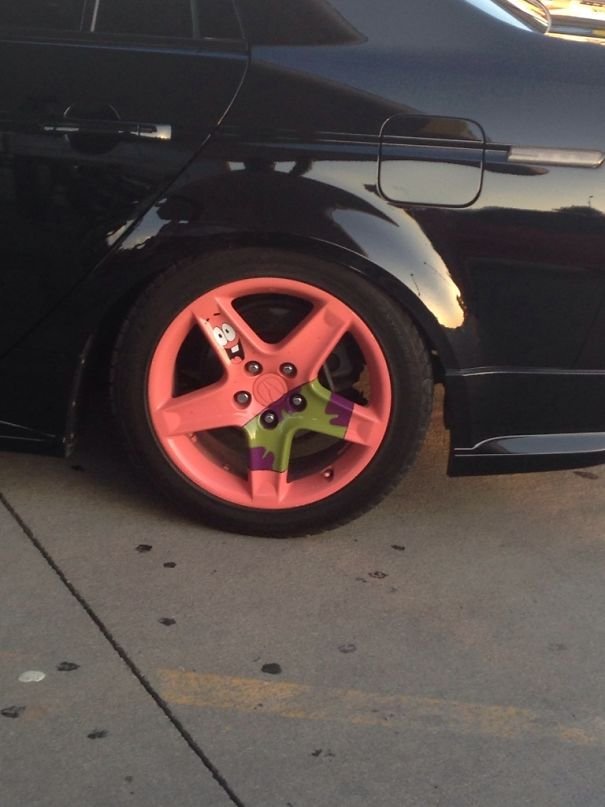 3. We all deserve our own vehicle if we can pay for one, even the worst of all the bad ones.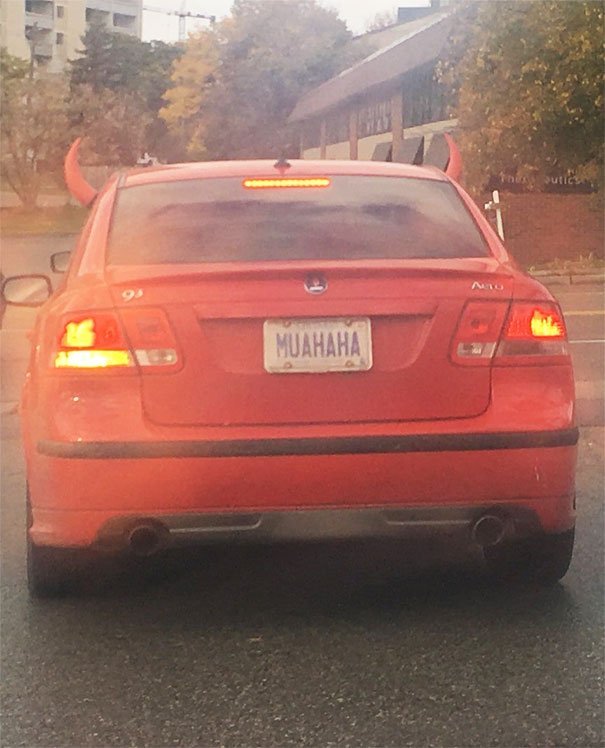 2. A guy who was in traffic with this person got tired of waiting for the cars to move forward and started making soap bubbles.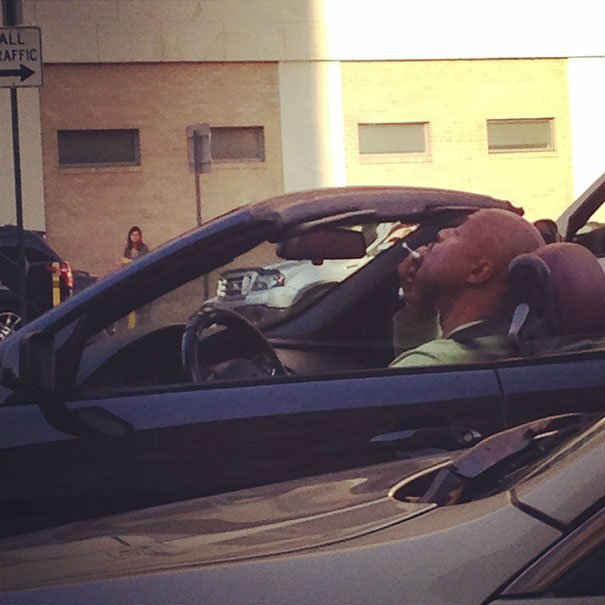 1. When it's time to work, it's time to work. This taco truck decided to take advantage of a traffic jam and opened its doors to the public.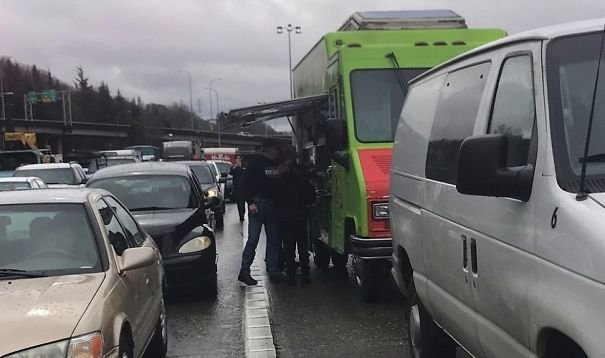 On the road, everything is more impressive and extraordinary, although sometimes it seems a bit ridiculous. This kind of situations teaches us that we can be happy, and get the best, at any time. We just have to learn to see the bright side of life and enjoy those little things that we find during our daily routine in the streets.