24 Photos That Can Easily Change The Way You See This World
Some images can create an impact on our appreciation of the world. In a world where the capacity to amaze is lost, we have found 24 pictures that can make you question everything you know.
24. The next time you hit the "I agree" button on anything, think about this terms and conditions lists. You could agree to things you do not want.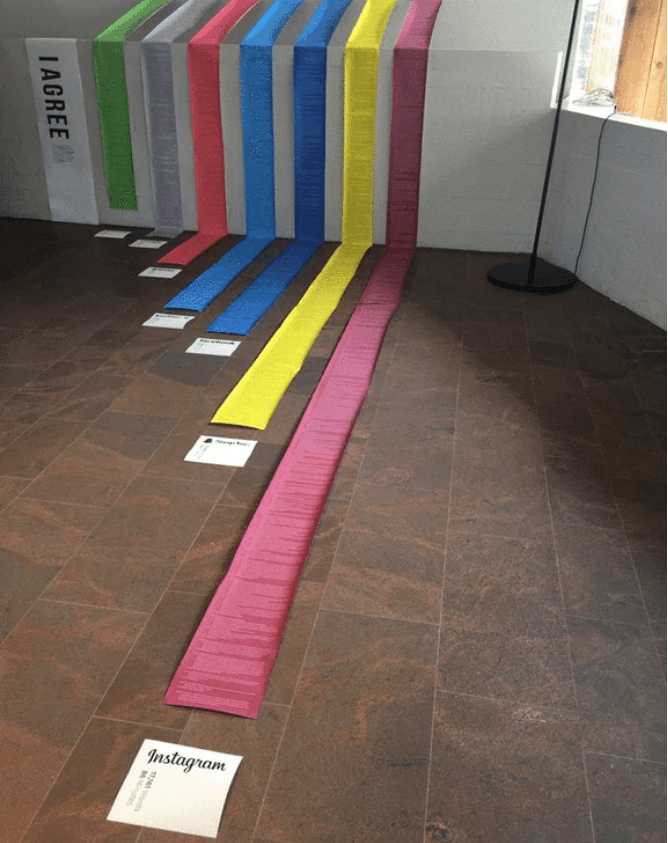 23. This picture captures the essence of the 80ths, from the silver hair girl to the guy with the awesome mustache.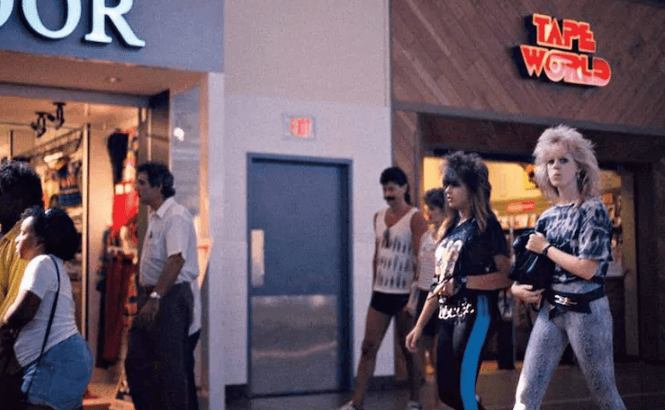 22. If you think somebody is listening, you could have a point. You could not be completely paranoid, sometimes spy movies happen in real life.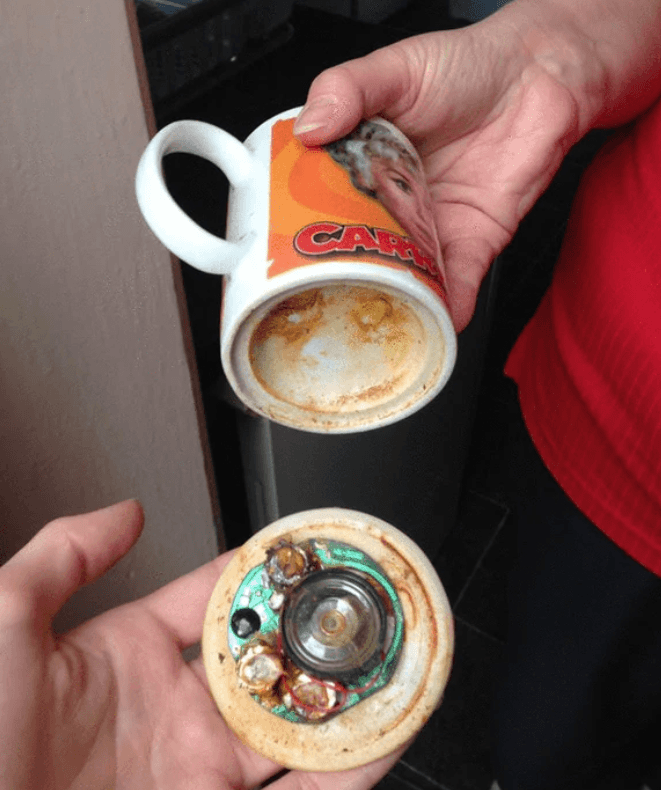 21. That is lava bubble in Hawaii. The picture was captured in 1969 during the eruption of the Kilauea Volcano. Don't want to be anywhere near that thing.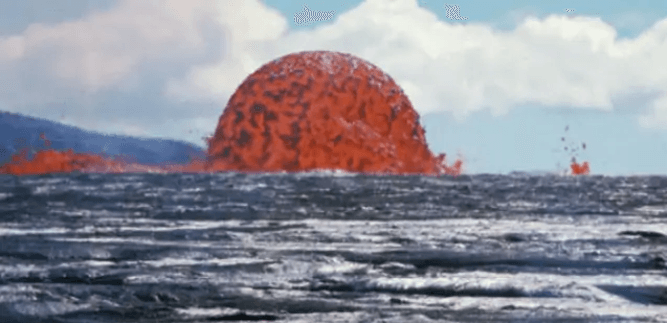 20. Here's a look at the sandy beaches of Iceland, pretty amazing and unique. If you did not know what a black beach would look like, here you have it.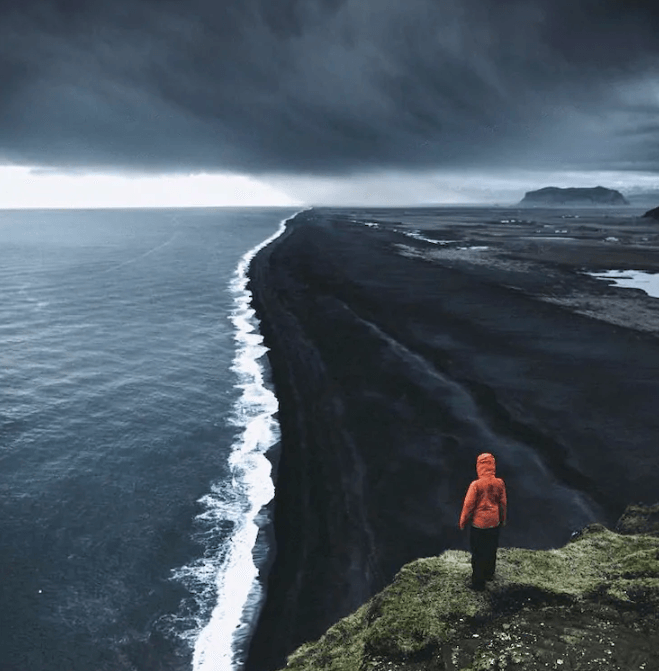 19. Sometimes people do unexplainable things, like making a cat figure on their chest, that is how a 40-year-old virgin looks like.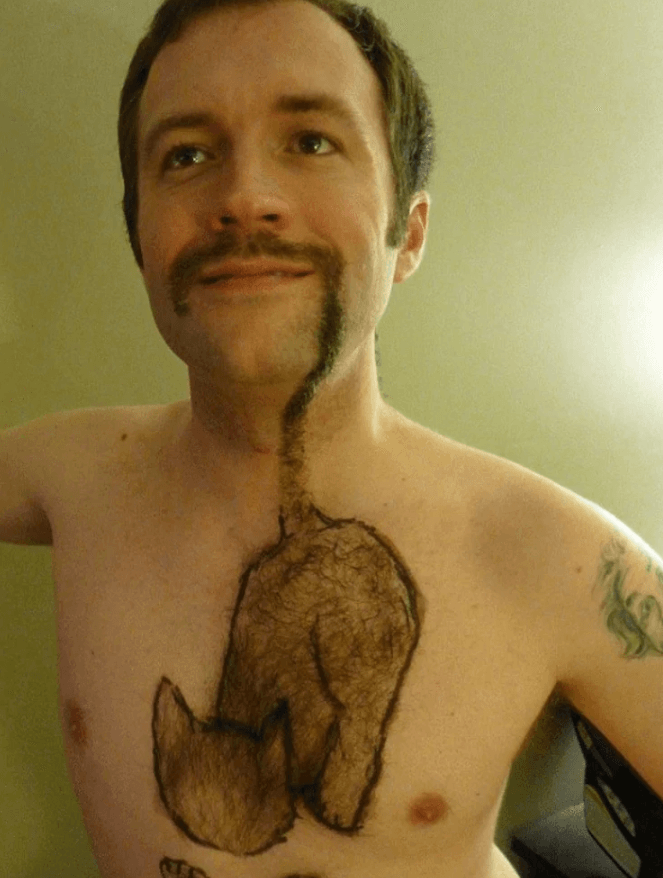 18. Ice caves in Iceland, they kind of look like waves frozen in time. Quite amazing is the power that mother nature has.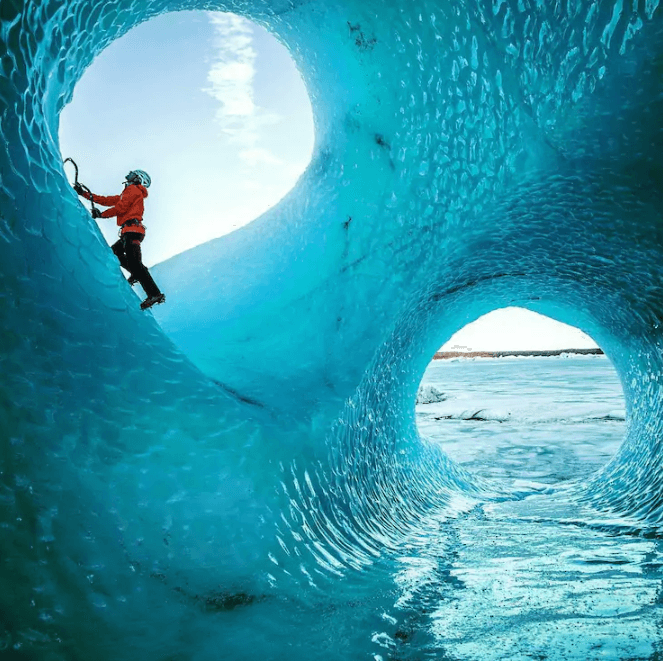 17. Here you have the biggest party boat ever created. Curiously, it is also the most deadly that exists, but it can be both.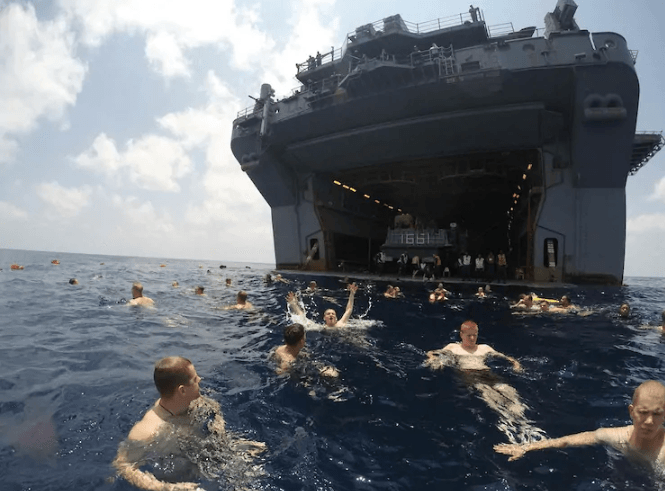 16. "Honey, can you come here for a minute? The carpet is melting on the wall". I assure you that you did not see it coming.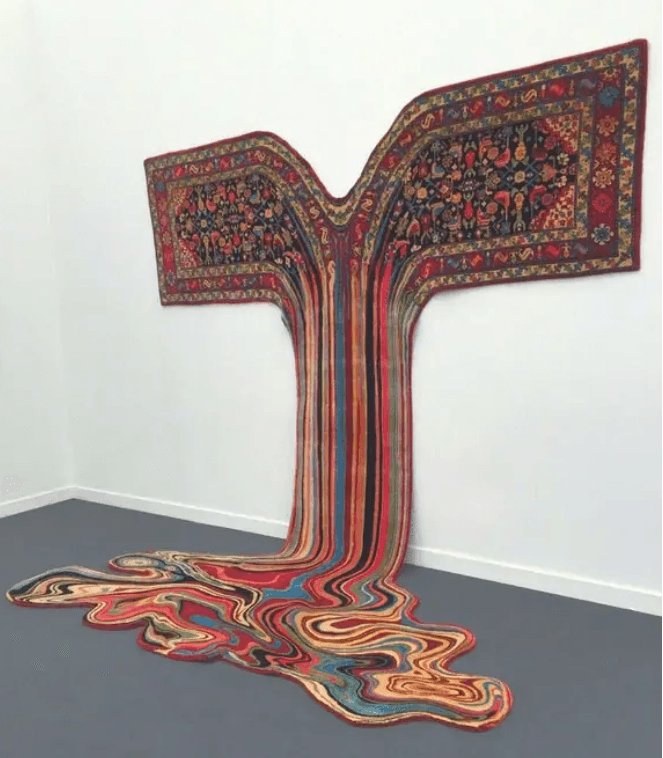 15. Perhaps this is a little exaggerated, but still not going to defy my luck. I will definitely buy these for my house.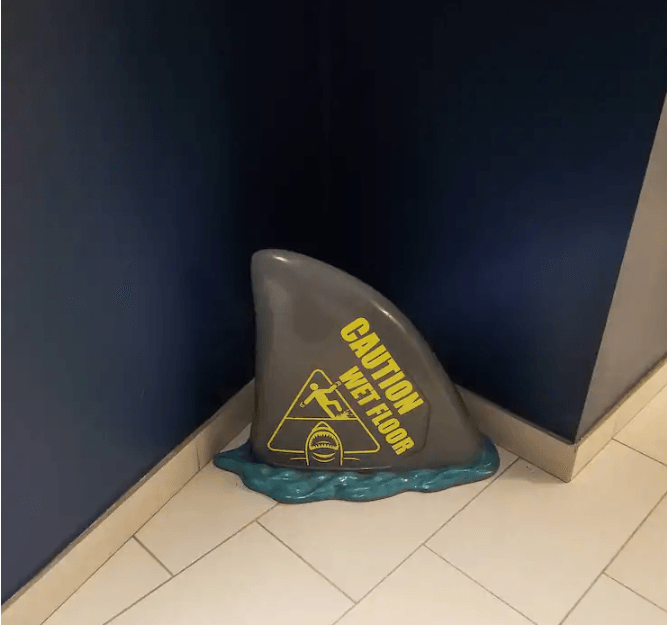 14. How about a dog and his owner casually matching shorts? Staying fashionable is never overestimated. They both look sharp.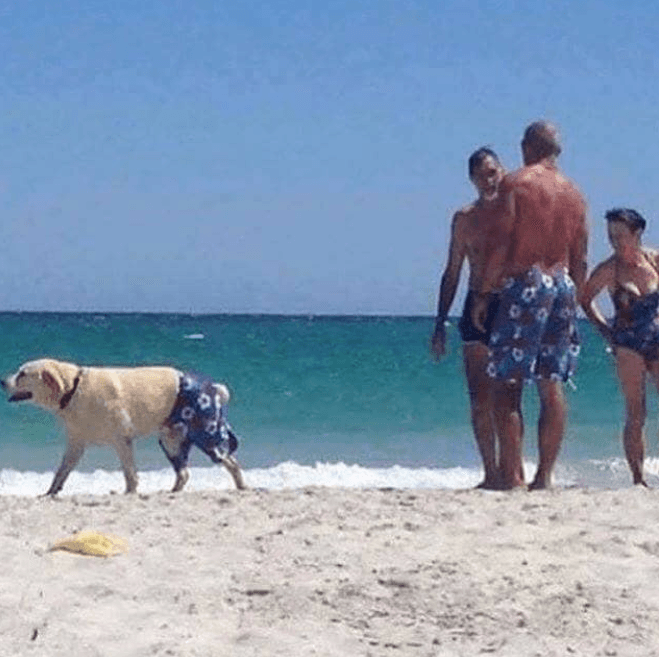 13. Well, I guess that guy is going to be buying two tickets the next time. The resignation face of the guy on the left says it all.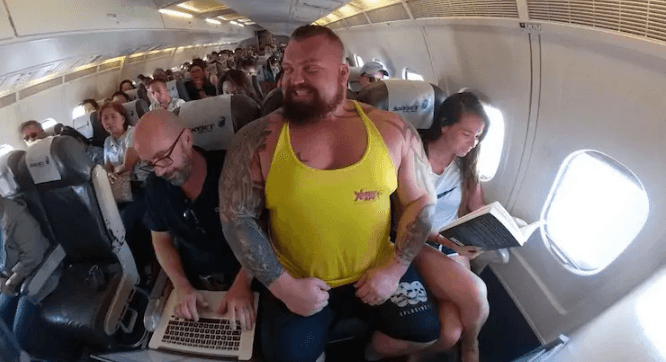 12. You go to your backyard in the middle of the night and find a raccoon gang. What do you do? Hiding is not an option.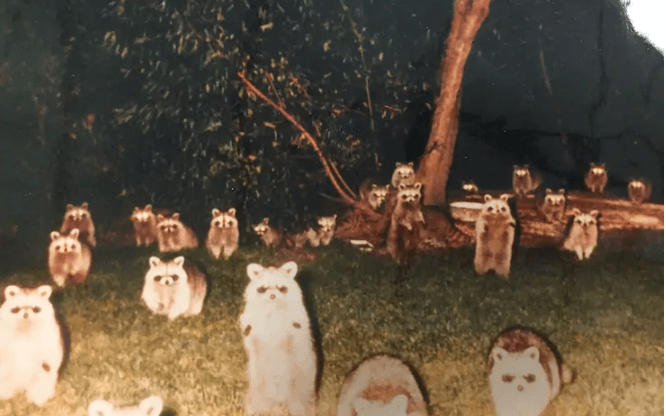 11. "You know, I want to show you a little place I have in the middle of the city," and that was the last time they ever knew about that girl.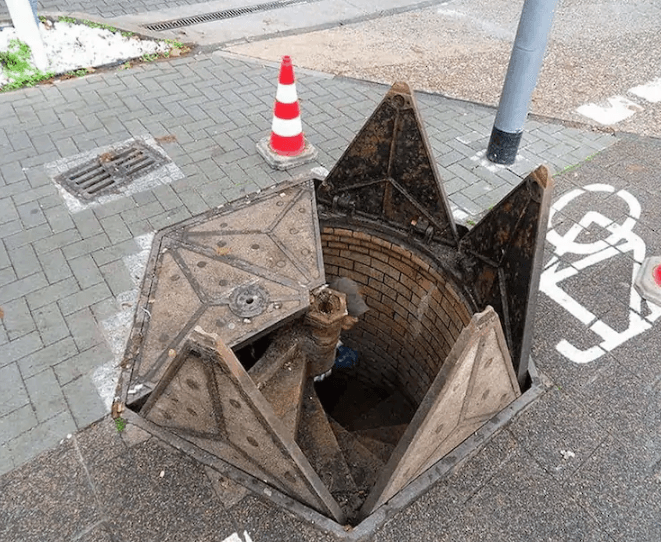 10. No pollution here, please let's keep it that way. The water is so clear that it looks like the blue boat is floating in the air.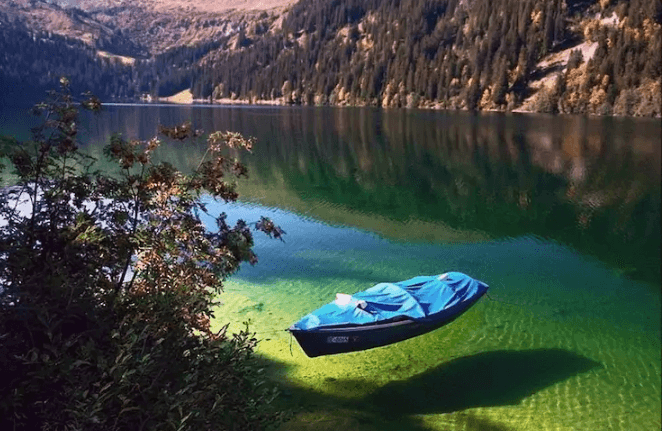 9. A stunning and also terrifying picture of a white tiger climbing a red leave tree. It looks very beautiful, but we definitely do not want to be around.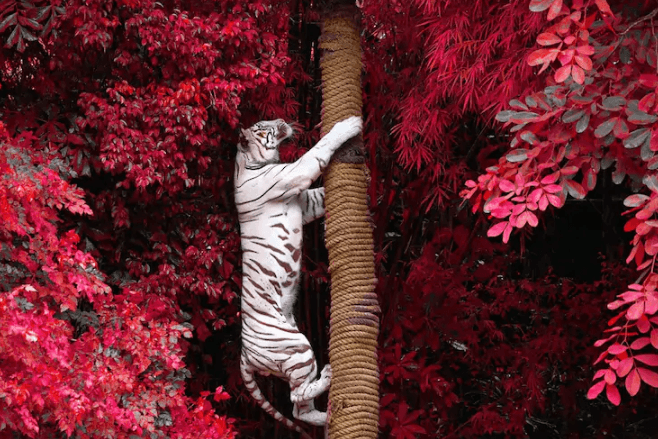 8. Like when you go to your favorite toy store, and there is nothing at all. Worst day on that kid's life.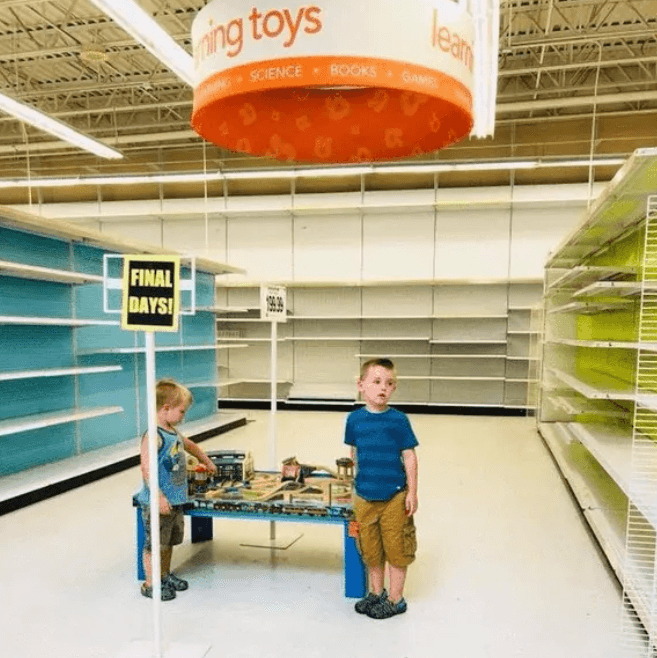 7. If you don't know why chimpanzees are freakishly strong, here are a few reasons. I do not want to get into a fight with this guy.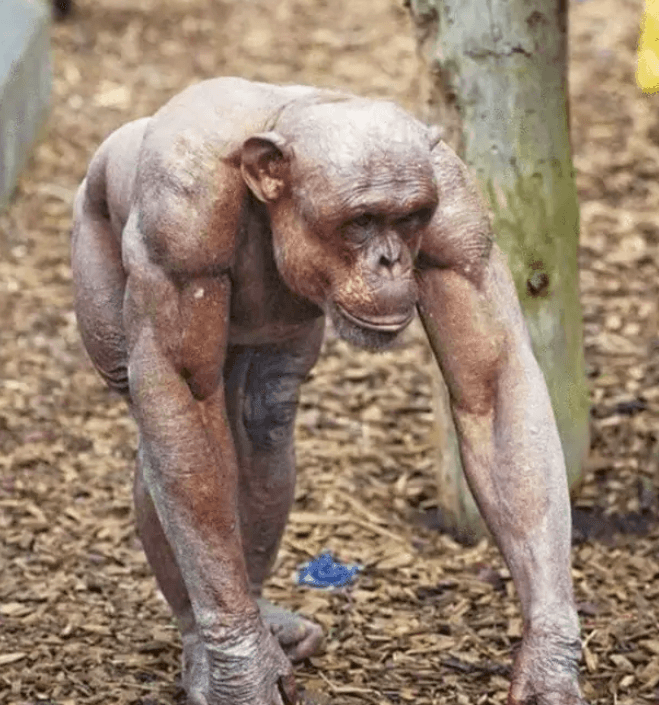 6. In full size that would be a fantastic piece of art, in miniature is just incredible. You just have to think about the level of patience of this guy.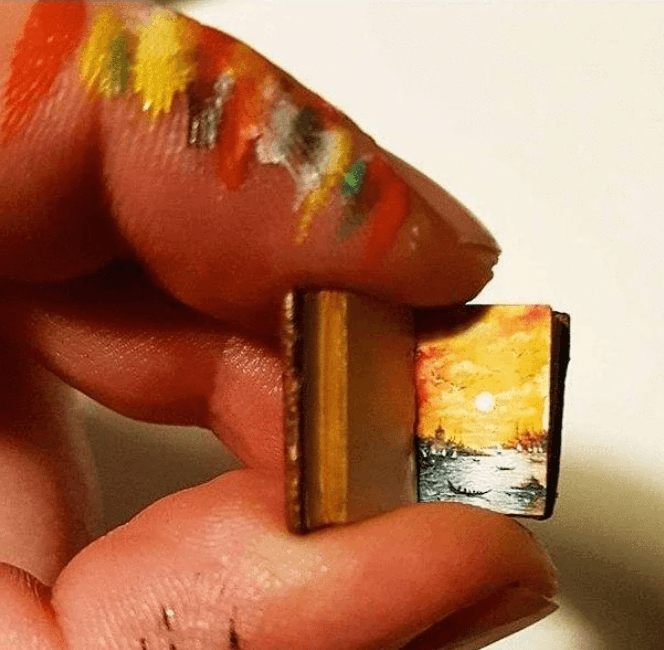 5. Footsteps are worn down after 500 years of people walking up and down on the Tower of Pisa. A building of quality without any doubt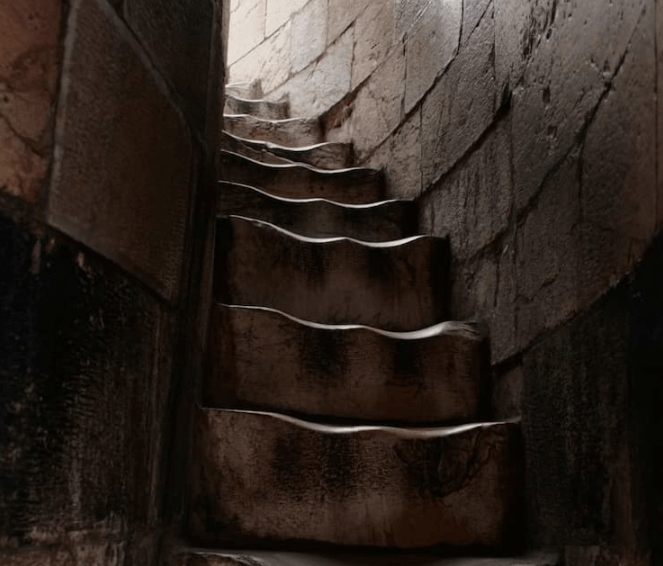 4. Drawing done entirely by pencil for an art exhibit. Incredible level of skill that can reach some people with just a pencil.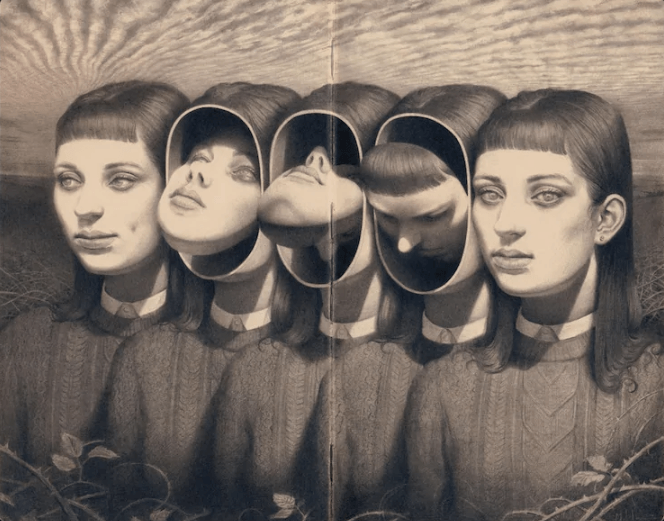 3. This girl is cleaning her "Monopoly" collection, and we bet she is impressive playing it. Play against her must be suicide.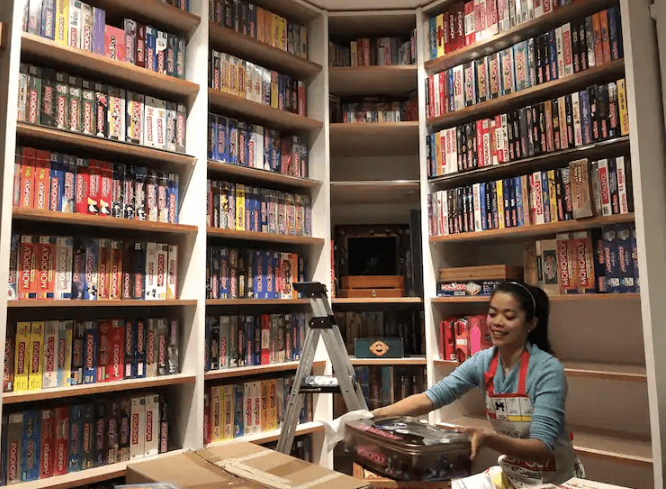 2. Those flowers do not have a romantic purpose. They are for those on the death row, what a terrible sight.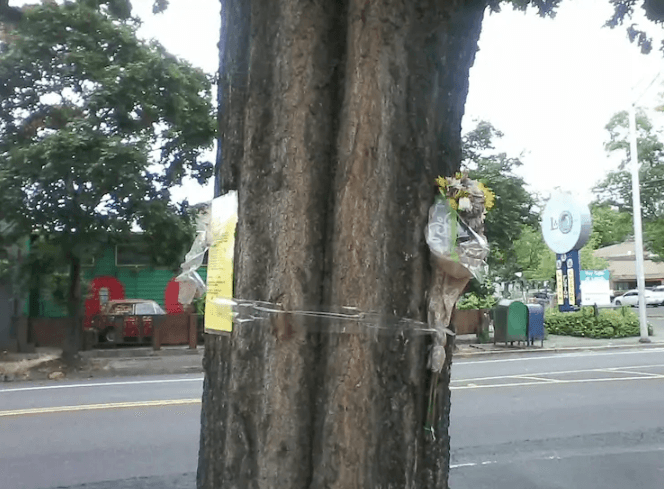 1. If you ever wonder what would look like a bunch of fireworks in the sewers, here is the answer. It seems quite dangerous if you ask us.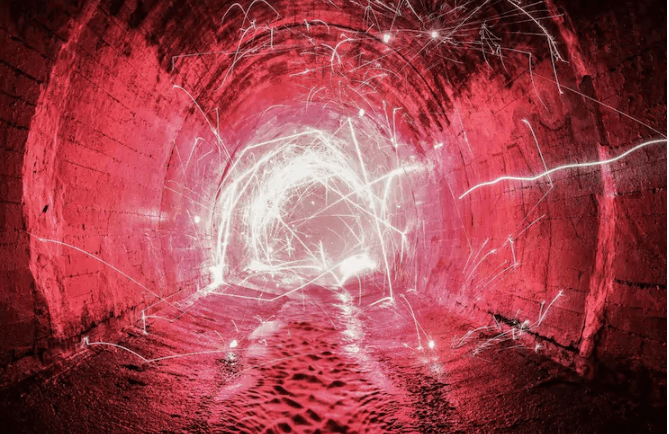 All these scenarios are pretty much unusual for their own particular reasons. If any of these images made an impression on you, don't forget to share them with your friends and leave your comments below.