Whatever happened to 'Trading Spaces' star Ty Pennington?
When the "Trading Spaces" program was premiered on the TLC channel, nobody dreamed of the success that this program could have, or the kind of audience it would attract. Nor did they expect that one of the stars of the show was a carpenter, who, with his model's appearance and his silly personality, ended up winning the audience and becoming a television icon.
Ty Pennington?
The beloved television icon used to be on the screens in the early 2000s, and although many people remember his presence and his friendly smile, few people really know the reason why he walked away from the screens and television.
Pennington started on television as one of the designers of the TLC program, "Trading Spaces," and fans absolutely adored him from the first time he appeared on the screen. In addition, he decided to put his knowledge on paper and launched several books focused on design.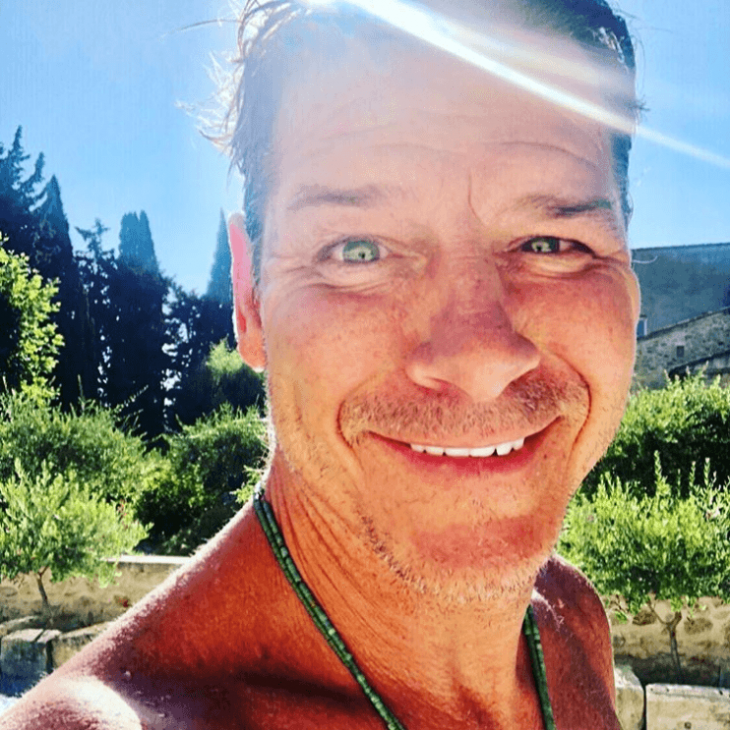 Why did he disappear?
After achieving fame through his presence in these programs, Pennington abruptly disappeared from the screens and left us with great doubt about his whereabouts or the reason for his disappearance, but this has a very simple explanation: He was ashamed of his DUI.
Pennington was arrested for driving under the influence of alcohol in the city of Los Angeles on May 5, 2007 (more than 10 years ago). His blood alcohol level was 0.14 percent, which is much higher than the legal limit allowed, which establishes a maximum of .08.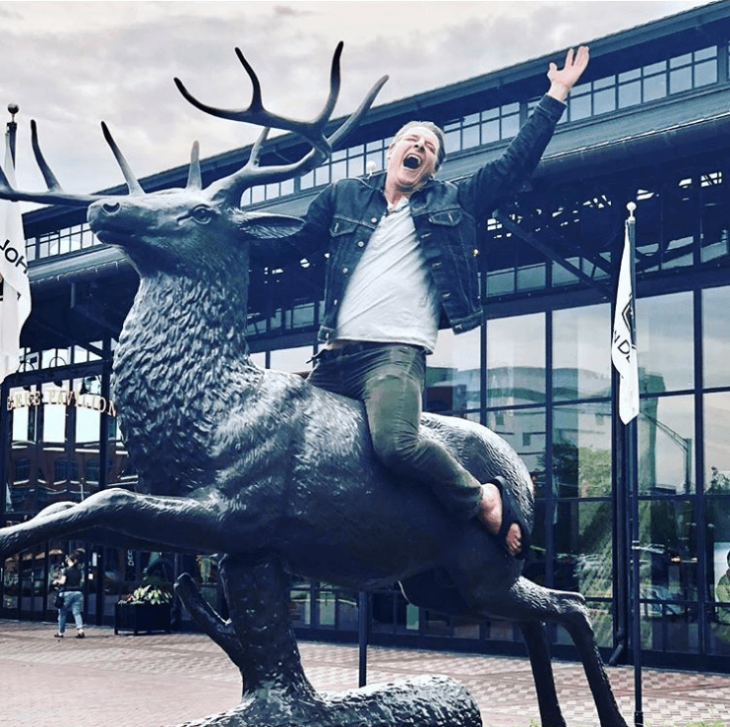 The consequences
After the incident occurred, Pennington sincerely apologized for his behavior and assumed responsibility for his actions. He made a public statement in which he admitted that no one should drive under the influence of alcohol and that he had made a serious mistake.
He was declared "unopposed" to the DUI charges and received probation for 36 months, a $ 1,500 fine, and ordered to participate in a 90-day alcohol education program for his rehabilitation to the society.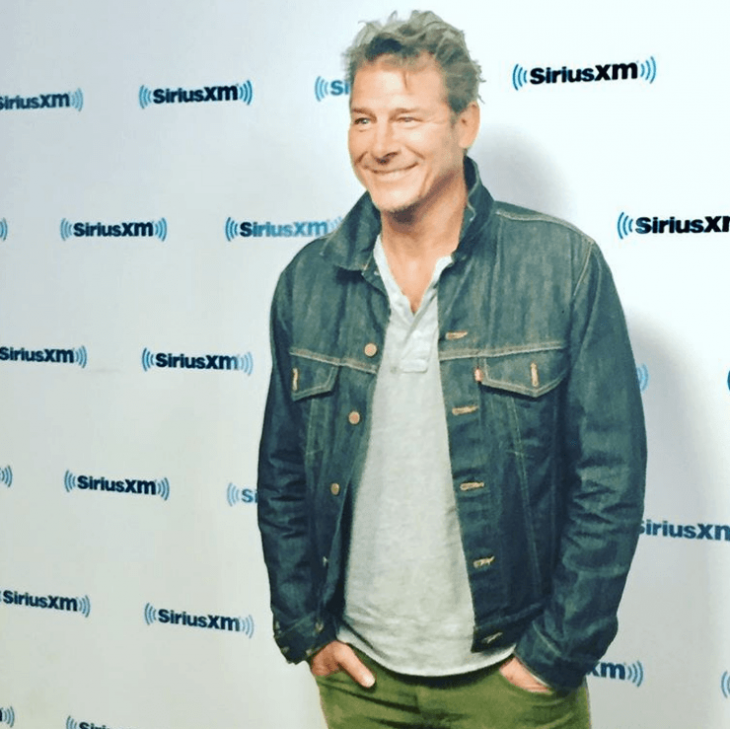 What happens after?
At the end of the legal process and after appearing in dozens of tabloids that told his story in an exaggerated way, Pennington revealed that he was very happy that everything was over and that he hoped to find a way to make up for his mistake.
He also revealed later in an interview that he suffered from diagnosed ADHD, which caused him a severe attention deficit and a very high hyperactivity, a fact that also constantly affected his life and that he was looking for a way to control on his own.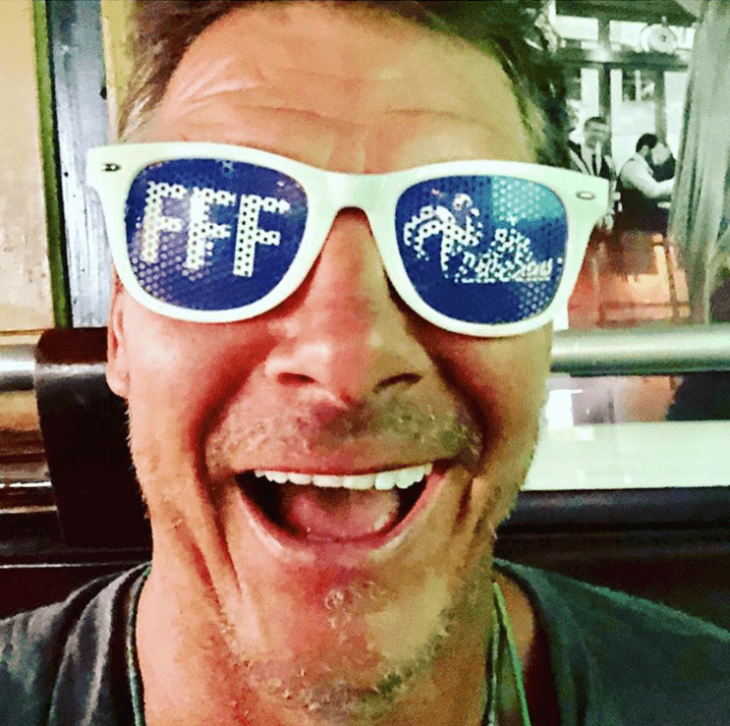 His personal life
Pennington also admitted that he is currently seeing a psychiatrist to treat his conditions and that he is currently on medication to treat his hyperactivity. He considers that the disorder is what makes it impossible for him not to act like an excited child all the time.
He admitted that the disorder has seriously affected his life and commented on the way in which suffering from ADHD has influenced his personal and professional life. Pennington admits that he feels embarrassed that, on some occasions, he forgets that people are talking to him and ignores them.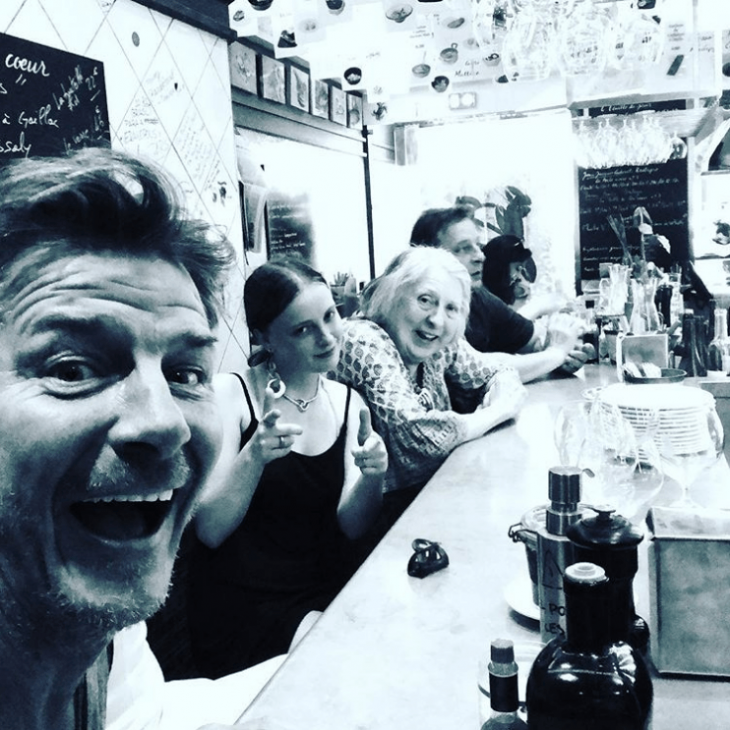 Nowadays
Although he is not part of any television program at present, he has been helping families in need with the construction and design of affordable and sustainable homes. In the same way, he is looking for a way to bring back the program "Extreme Makeover: Home Edition".
This program had an incredible success rate having produced a total of 202 episodes and an incredible number of followers very faithful to Pennington and the concept. He comments that the fans are missing the show and there is nothing that would make him happier than to meet them again.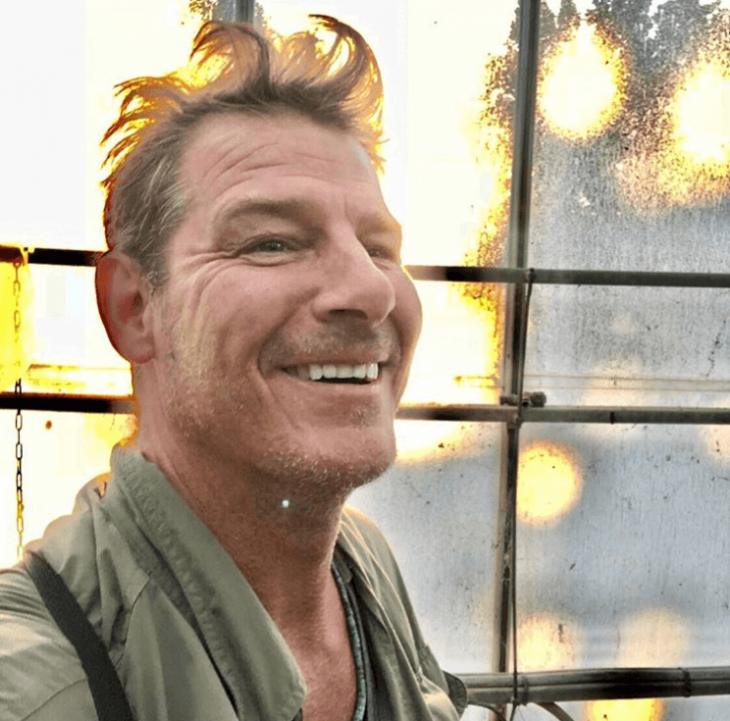 The beginning
Pennington learned to work wood with his father from a young age. He was destroying furniture and turning them into toys. One day his mother sent him to the yard to find something to build and he decided to build a three-story tree house for the children of the neighborhood.
While visiting his father, he asked what he would like to do, and he decided that he wanted to build something with him. They dedicated themselves together to build a boat that was ready to be used at sea three days after they started construction, so his talent was very obvious.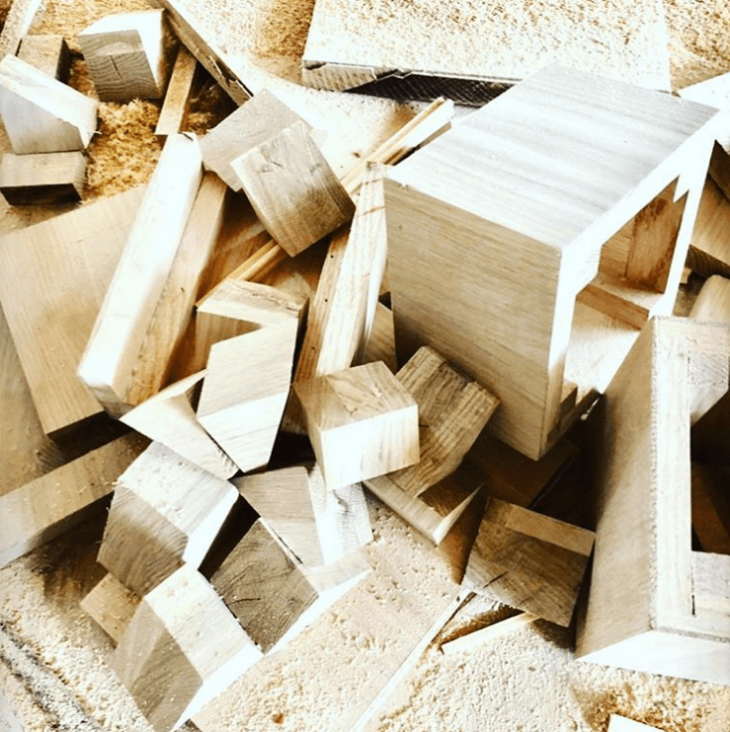 His studies
He specialized in art and history and, although carpentry was not something he would have liked to do professionally, he continued taking carpentry work to pay for his university expenses while studying graphic design at the Art Institute of Atlanta, following the advice of his teachers.
He graduated with a degree from this institute and continued taking carpentry work while pursuing his studies at the Atlanta College of Art, where he graduated satisfactorily to finish specializing.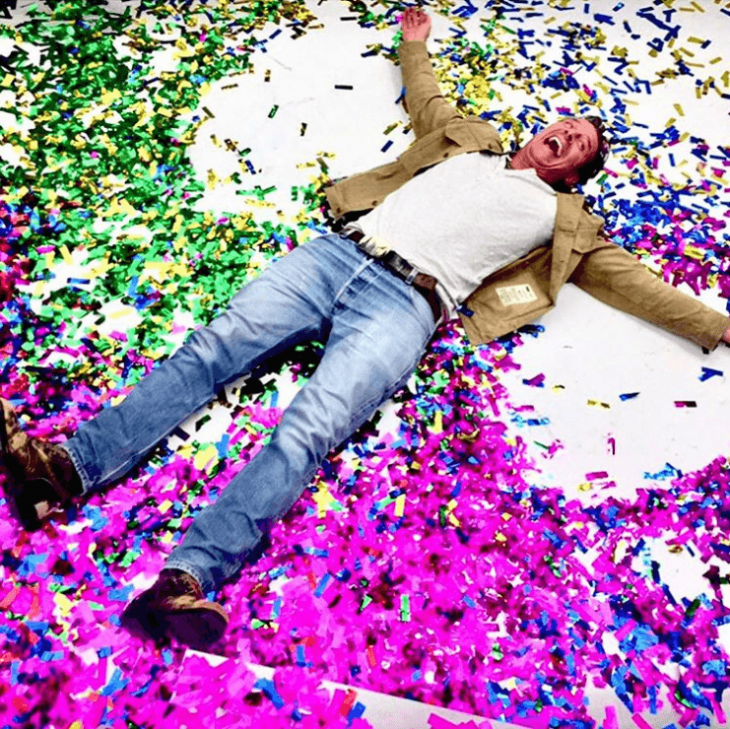 His next steps
He dedicated himself to modeling and began traveling the world with a variety of companies, including J. Crew, Swatch, Body Glove, Macy's and Land's End. Also appearing in television commercials for Coca-Cola and Levi's, which opened many doors in this world.
He converted, with his brother, an old factory into a set of loft apartments. He founded a company called Furniture Unlimited, where he designed and built furniture with a combination of something primitive and modern, and he renovated many houses in Atlanta with his personal style.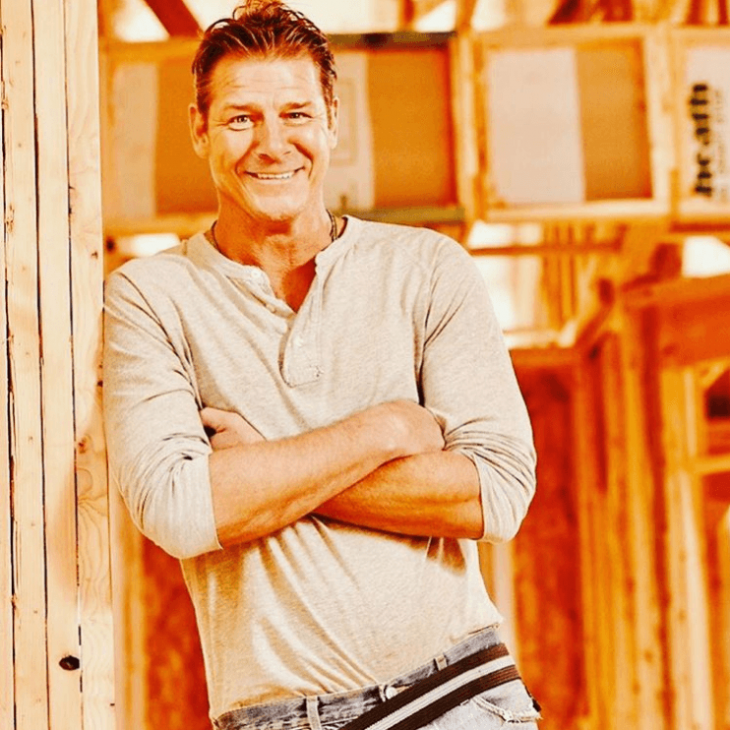 Trading Spaces
He joined the popular BBC television program in 2000. The purpose of the program was for two neighbors to exchange their homes for two days and renovate one of their rooms with a budget of $ 1,000, receiving the help of designers and a carpenter.
Pennington was one of those carpenters and was a total success in the program, and with the female audience. His antics and charisma, and the occasional shots of his naked chest made him a star quickly and his fans queued for hours to get to know him.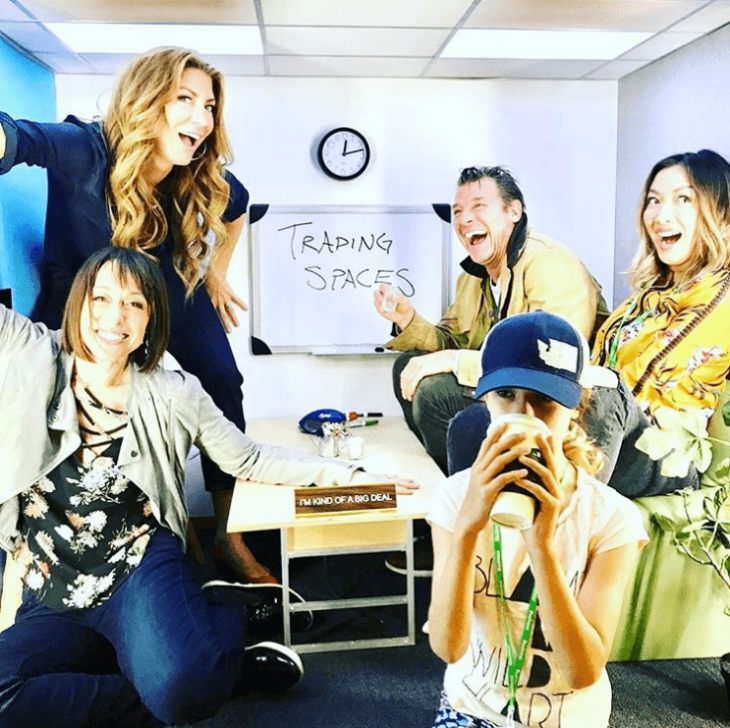 Fortunately, Pennington is treating his ailments and recovering little by little and with a big smile. We hope to see him again on the screens as soon as possible with a new project in which we can enjoy his charisma, his witticisms and his way of getting us a smile through his ingenuity and his inexhaustible creativity.