Single Mom Builds A $10k Comfy Little House Instead Of Taking A Huge $300k Mortgage
Life tends to get complicated when we least expect it, and sometimes we have to find a way to rediscover balance and continue with our lives, even if it becomes difficult. When an Australian mother discovered that her marriage was beginning to collapse and there was nothing that could save it, she had to find a way to move on with her two small children.
The story of Charlotte Sapwell
The impending divorce would leave her homeless, and buying a new home where they could live happily and comfortably is no longer as affordable as it was before due to the high cost of real estate. They told her that she would have to take out a $ 300,000 mortgage to finance it and she could not accept it.
Starting a new life with their small children is not easy, but it would be much more complicated if they had to carry with such a large debt. Charlotte had to find a solution that would allow her to be more calm and stable with their lives.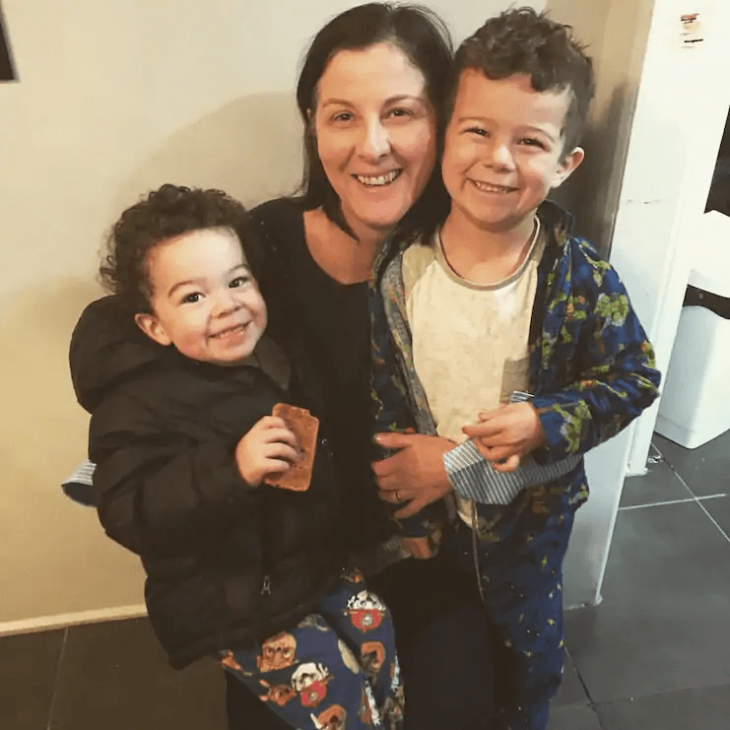 A heavy divorce
When a marriage ends, the main thing in what a person seeks to focus is to get ahead and find the positive of the situation to get up, heal the wounds, support his family and to rebuild what, unfortunately, was damaged by the situation.
Charlotte refused to bear the horrible mortgage that could pursue them for the rest of her days and decided to find a cleverer solution that would allow them to get away from the bank debt and the dreaded debt collectors who would harass her to get the last dime.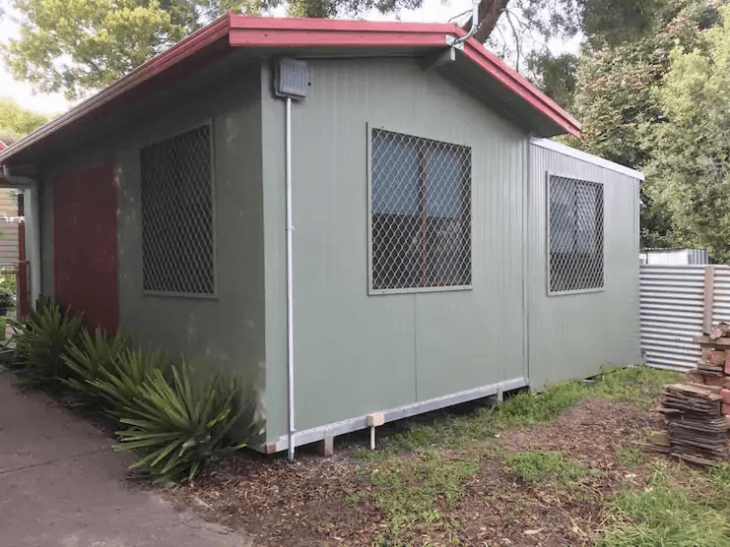 An extraordinary achievement
Charlotte and her two young children went from being a family that could not pay the rent to a family with their own home in just five months of work. Thanks to the support of her grandfather and the motivation of her children, Charlotte built her own house of 3x6 meters to live.
Using a part of his grandfather's property, some materials that he lent him and her knowledge in carpentry, she built the entire space for herself and it cost her only approximately $ 10,000, which her grandfather lent her to achieve it.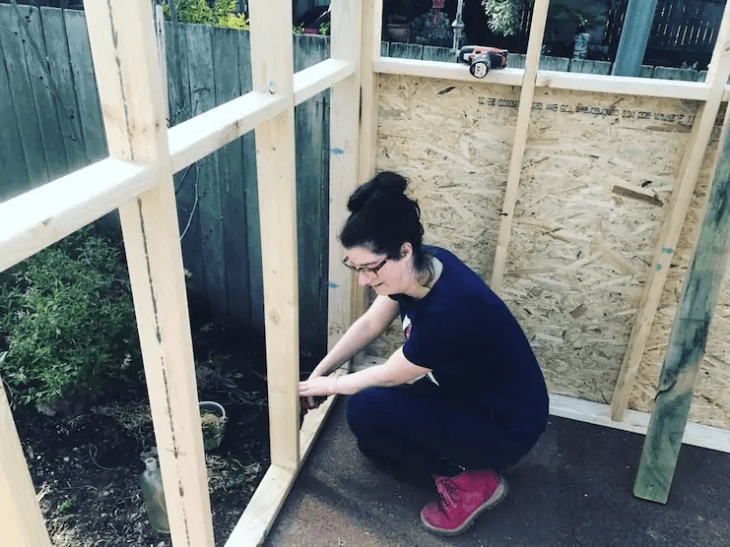 Design
The construction of her dream house took her about five months, which includes a living room combined with the kitchen and Charlotte's bedroom, and a second bedroom that her children would share. Charlotte explains that, of all the places where she has lived, this is by far her favorite.
Allowing her children to have their own bedroom was very important to her, but it required a series of important sacrifices, and this is why the master bedroom is combined with the kitchen, dining and living areas.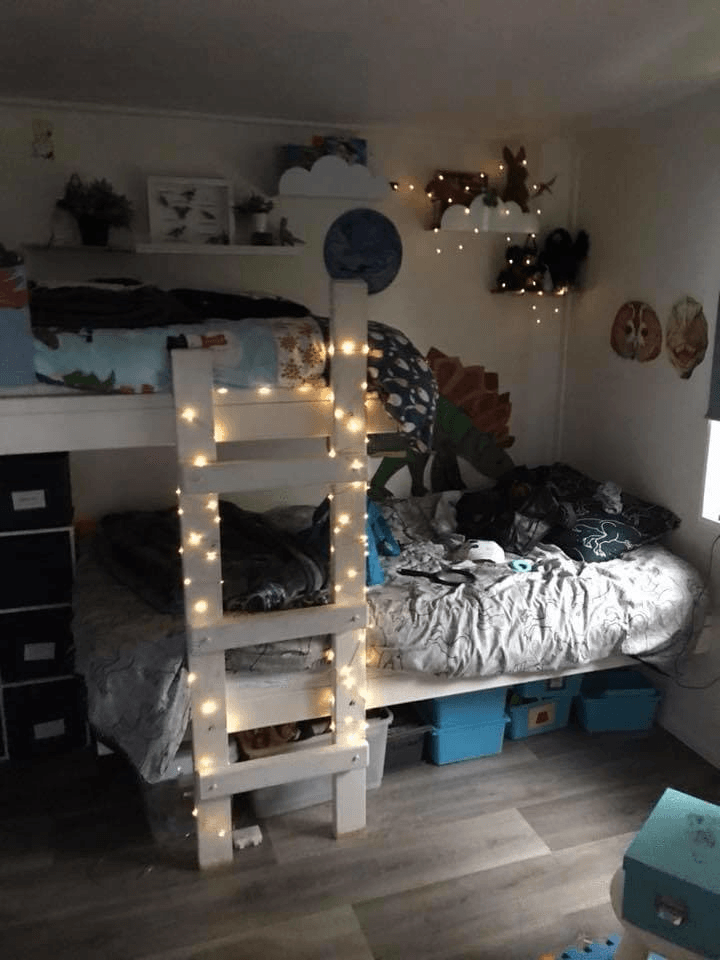 Improving the home
Charlotte revealed in a Facebook post that at first, she was very against a "double" bed, but she had to make many sacrifices and reduce the proportions to achieve her goal, or she would not have any kind of room for herself.
As her skills and practice have progressed, she has gradually begun improving her home, including a barn door for her children's room and several improvements that have made the house feel more and more homelike.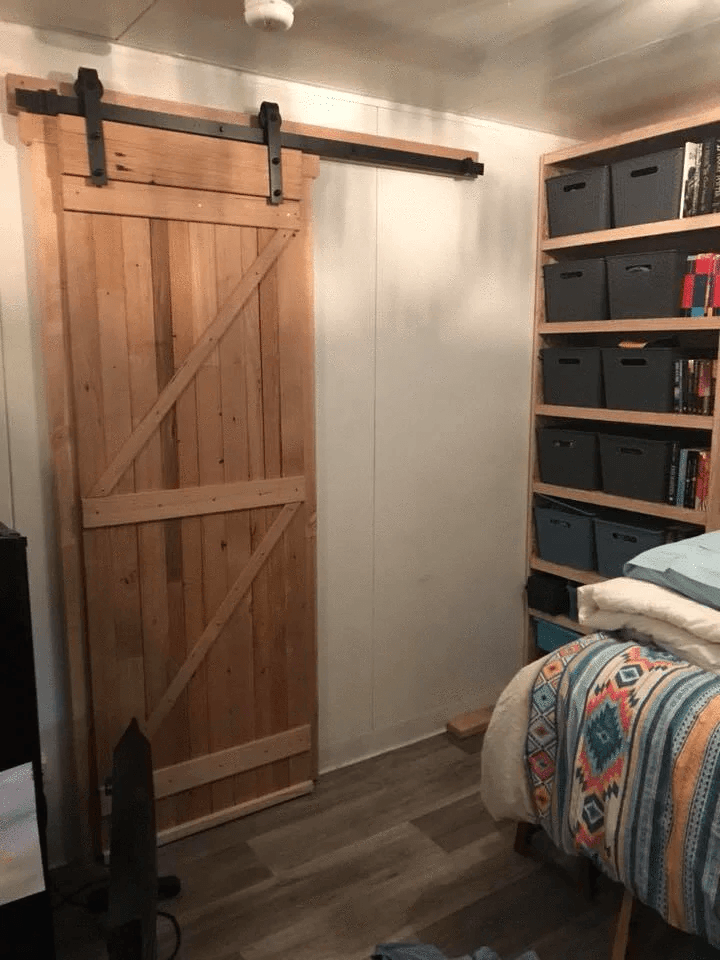 Her children adore her
Charlotte has used her skills to create toys and fun spaces for her children, such as a toy ice cream stand that her children like to pretend is the store where Charlotte buys all the construction materials she needs for her home.
These children really admire their mom! And they are very proud of everything their mom builds. It's one thing to build a small workspace for yourself, but it's very different when you build a whole house from scratch and with your own hands.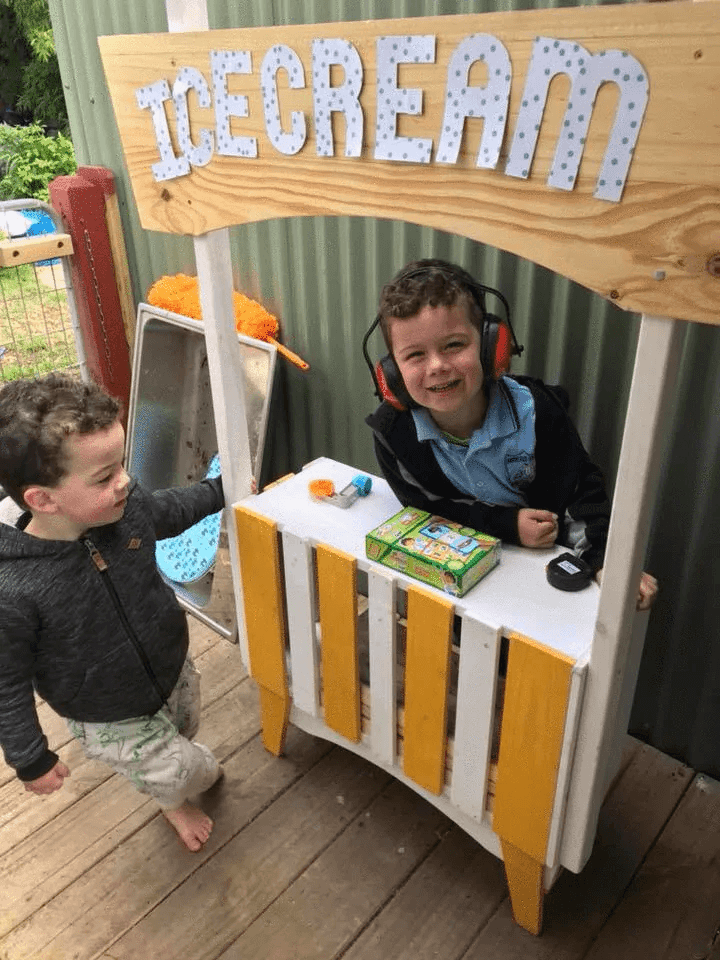 A bit of fame
While Charlotte never sought any kind of fame or recognition for the construction of her home, the experience has helped her to realize that she is not the only single mother who is dealing with a situation like having financial problems to get her own home.
She comments that it is good for her to know that she is not the only person who has this kind of dilemma, but that fact makes her much more aware of how serious the housing crisis in Australia is and how difficult it is for many people to face this situation daily.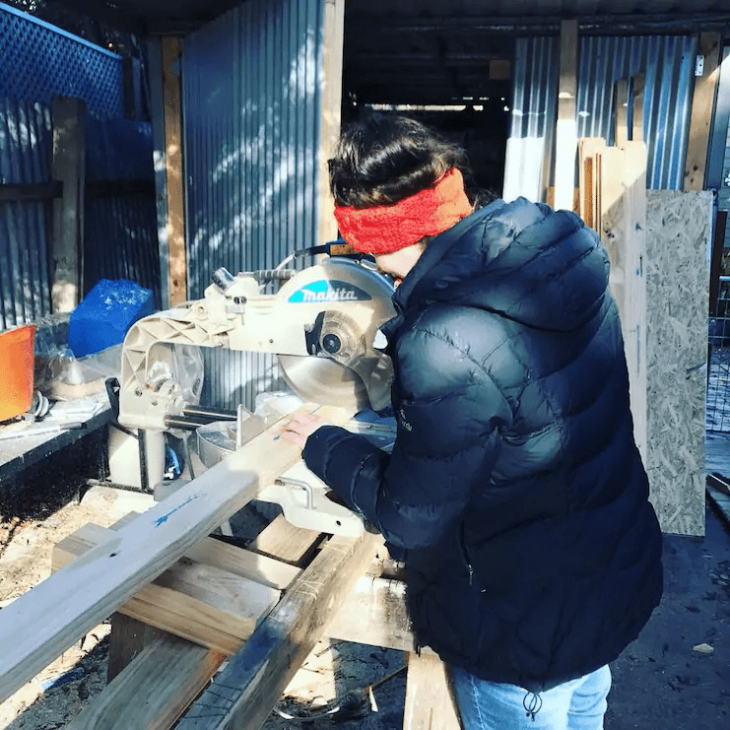 Helping others
Charlotte has used her experience to talk about the lack of housing in Australia and help other people to overcome this kind of situation from the learning that she has obtained, serving as inspiration for many other families.
Through her Facebook page, she has documented all her experience. From her divorce, the construction of her home, the difficulties she had to face due to her ignorance of many things and the consequences of everything she has experienced, using it to talk about many aspects of her life.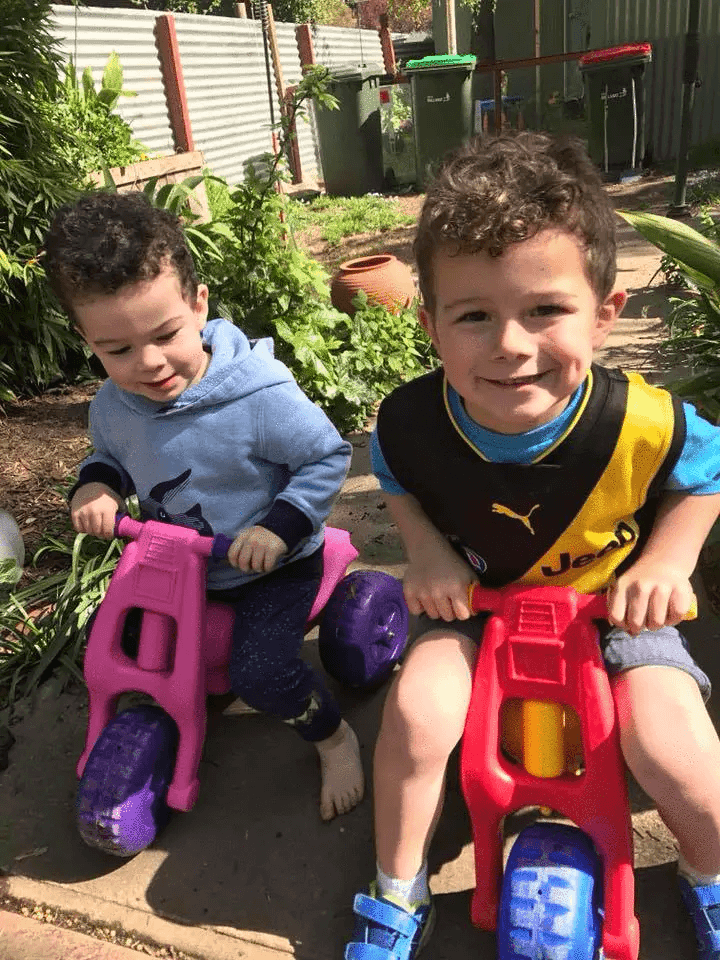 Her Followers
She has received an overwhelming response from many people who give her support and strength by listening to her story, but she has also received many negative comments about the example she gives her children and the way she deals with her family situation.
Charlotte says that life, and all the experiences that have brought her to this point, has taught her that she cannot think of negative people. "I know what I have achieved, I know what I am capable of, and I know that the only people that matter is incredibly supportive," she said.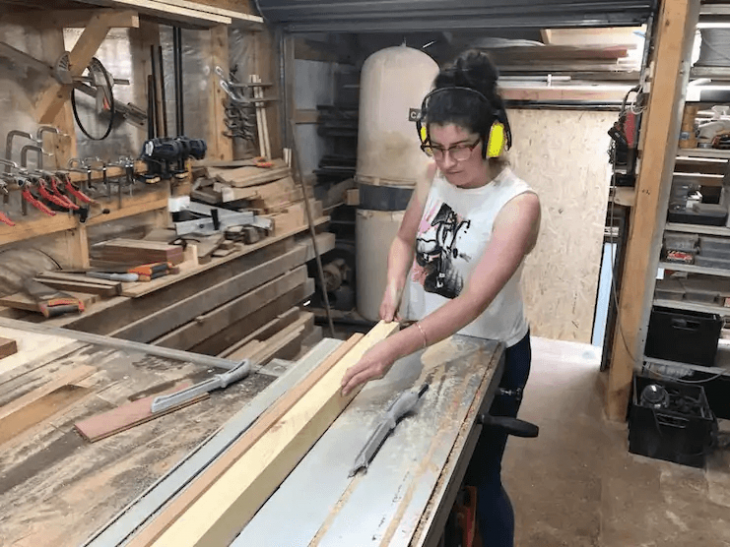 Her next steps
She has used the experience as an opportunity to teach her children many important lessons about life. In the same way, she wants to take the opportunity for other women to understand what they are capable of and what they can achieve with their lives.
She enjoyed so much the process and all the lived experience that she has plans to start her own business and start building small houses for other people who need them. Her first client will be her grandmother, who wants to serve as a prototype for a company of future homes.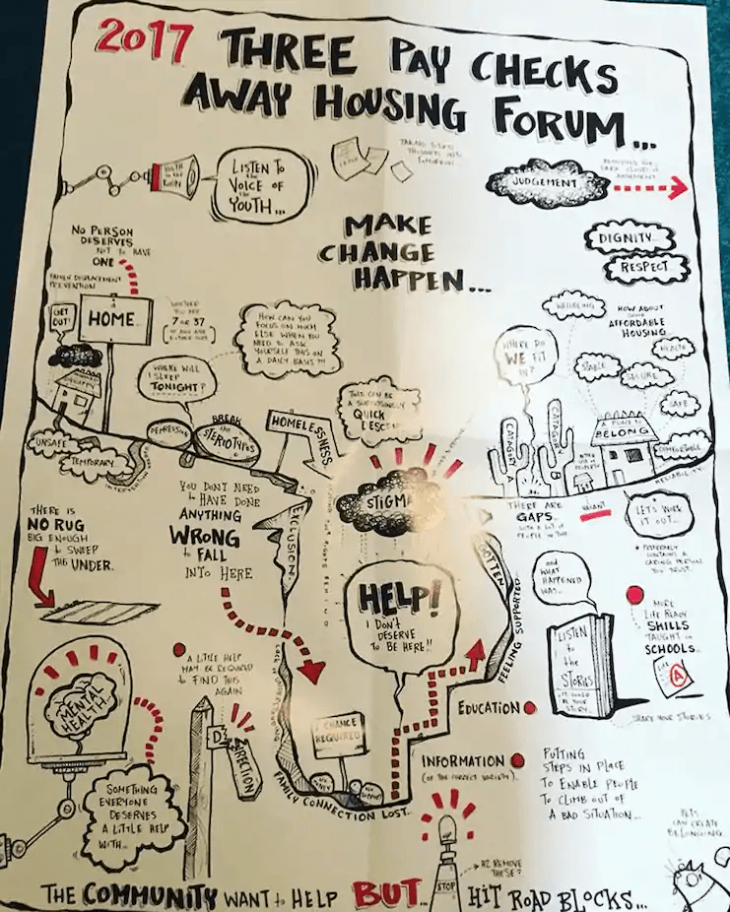 Too much wit
For a person who failed in her ninth-grade carpentry class, she certainly learned many new things along the way and her talent for construction and minimalist lifestyle allowed her to accomplish many things. Her children have a place to play and she can breathe easily.
Charlotte says she wants her children to know at all times that, even if things get tough, they have the potential to build their own future in their hands. Charlotte's next step is to pay her grandfather for all the materials and continue a happy life with her children.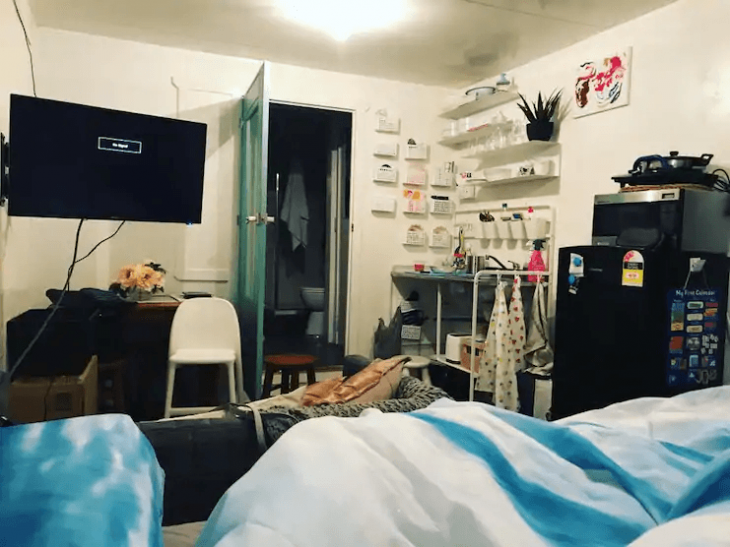 What do you think of the adventure that this family had to live? We must recognize her effort and impetus to get ahead with her young children, in addition to her inventiveness to build from nothing a home she could feel proud of and where she can spend her happy days, seeing her children smile and invest little by little in making it the best possible home for her family.