Judges don't believe little girl can sing classic but seconds later they realize their mistake
The competition show 'America's Got Talent' has proven over the past couple of years that there is an incredible amount of talent in the world. It's a great way of discovering new acts and artists get to have their names out there. Some people have really impressed the judges but this 5-year-old little girl left everyone shocked. Billboard has the scoop.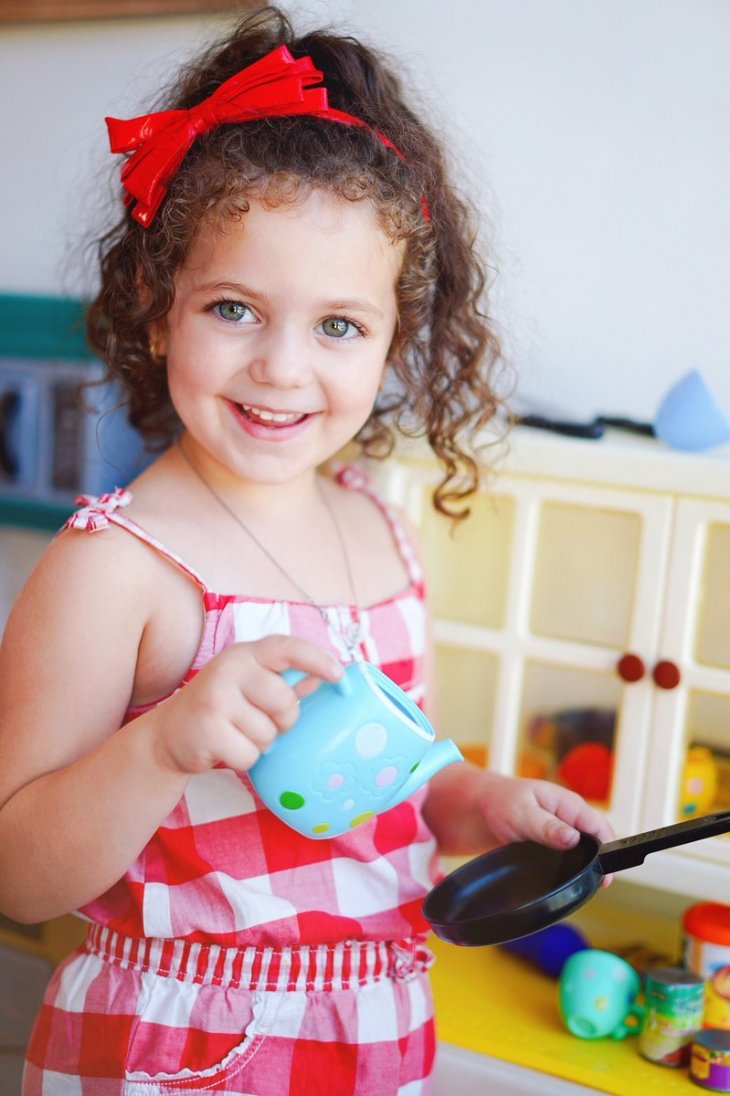 Sophie Fatu
Back in July, Sophie was welcomed on the stage of 'America's Got Talent' but little did the judges know that they were about see something magical. She's a bright little girl who didn't seem to be nervous about singing in front of the panel.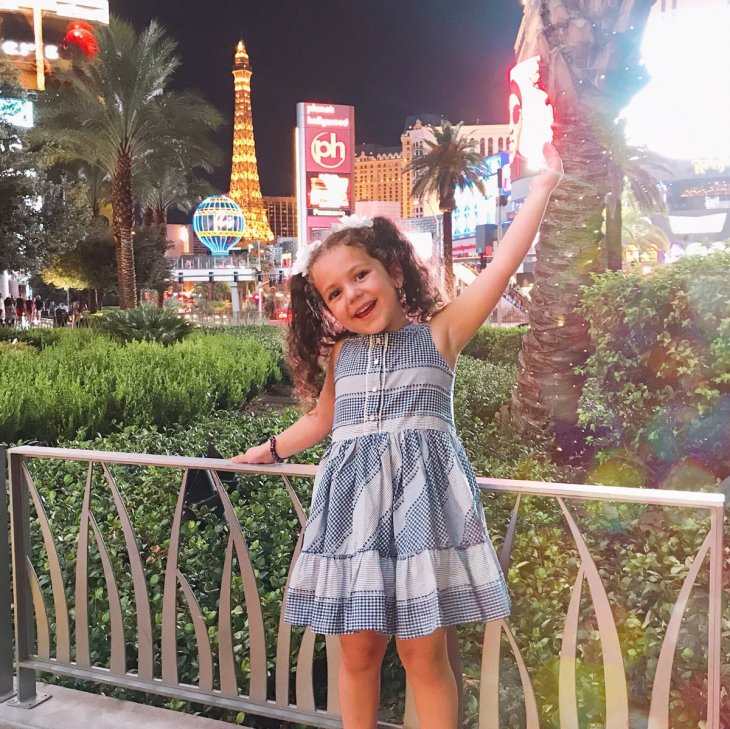 Unlike many adults, she was completely comfortable being on stage. Before her performance, famous judge, Simon Cowell asked her about her plans for the money if she managed to win the show. Sophie answered, 'I just want to sing and make people happy.'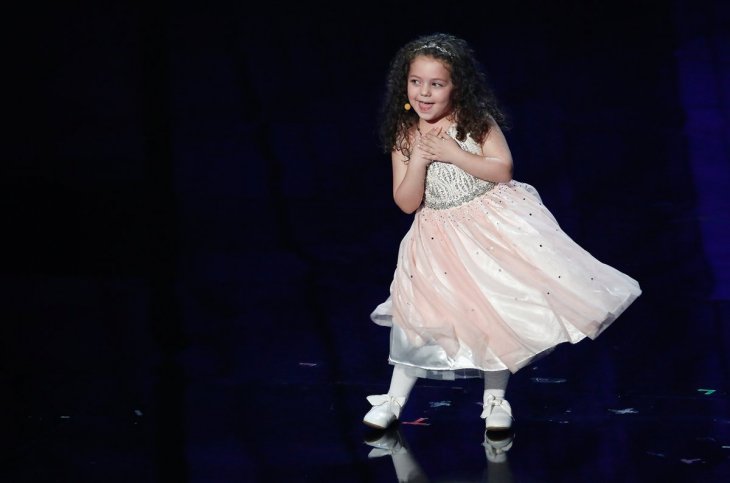 Surprising them all
The young girl introduced herself in a very bright way and was able to melt even Cowell with her kindness when she said, 'My favorite judge is Mr. Simon.' And then Sophie started to sing Frank Sinatra's hit song 'New York, New York.'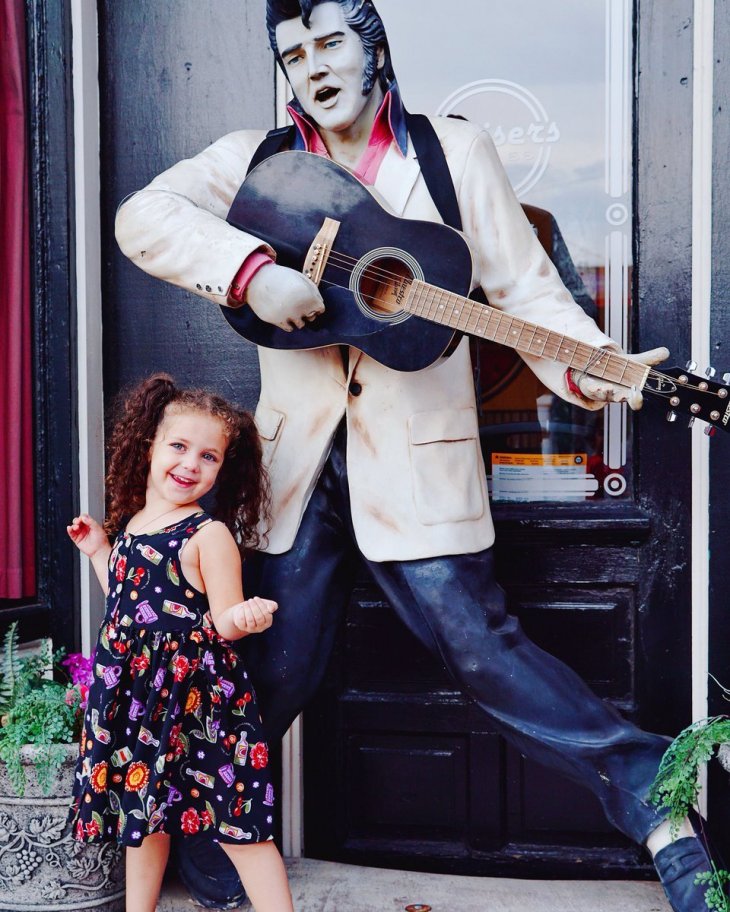 It's a song that most people in the world know by heart even if they're not American and the fact that Sophie could belt such a beautiful melody was unbelievable. Her performance obscured most of the other competitors because she sounded like a professional at such a young age.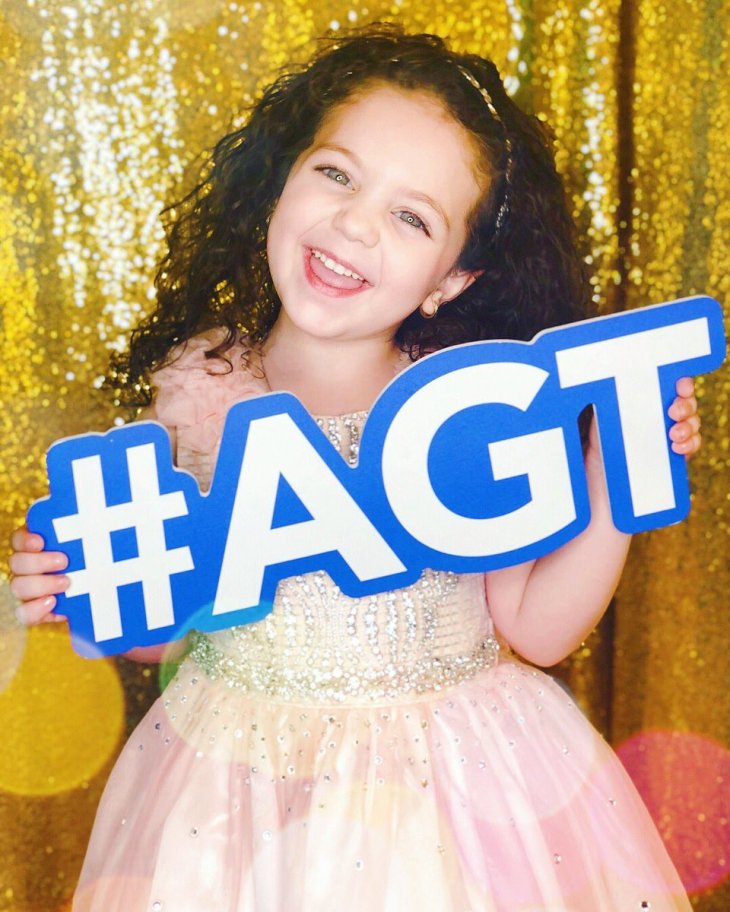 What the judges had to say
The judges stood up while enjoying this wonderful performance and were just as excited as the audience. Cowell had this to say, 'You know, Sophie, you are officially the youngest ever 'America's Got Talent' contestant, do you know that?'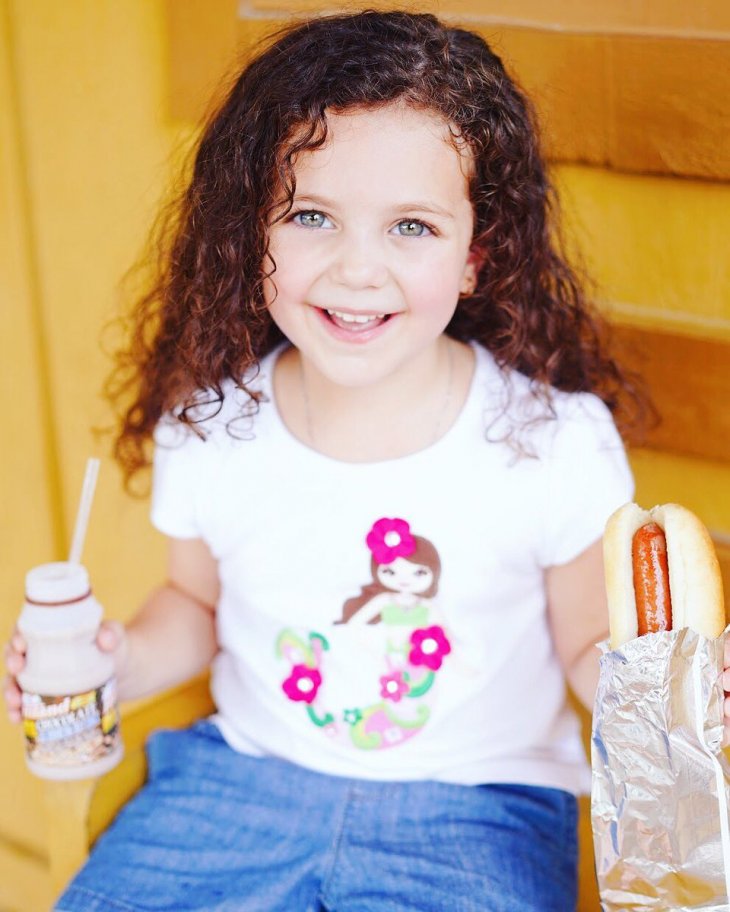 He continued with, 'Sophie, that was really you singing? Honestly? Because that shouldn't happen. You shouldn't even be able to remember the words, let alone sing like that with the key change and everything. Amazing.'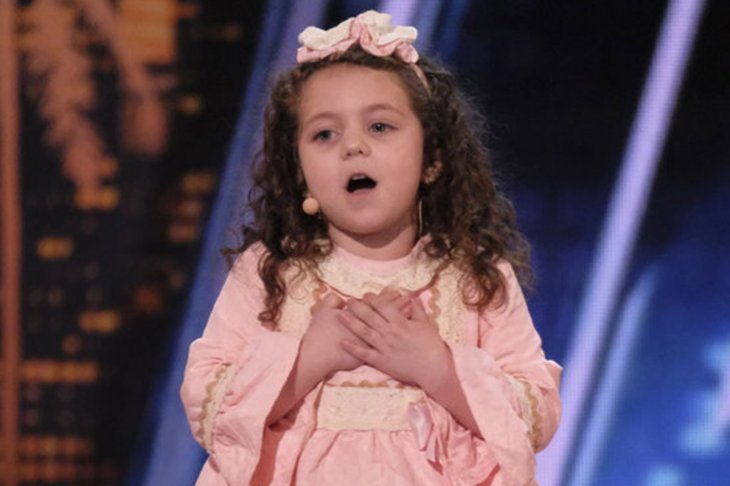 Former Spice Girl, Mel B said, 'When you hold onto those long notes you have like a really rich vibrato, which is so strange I'm even saying that because you're only five.' While Heidi Klum and Howie Mandel were amazed by her adorableness.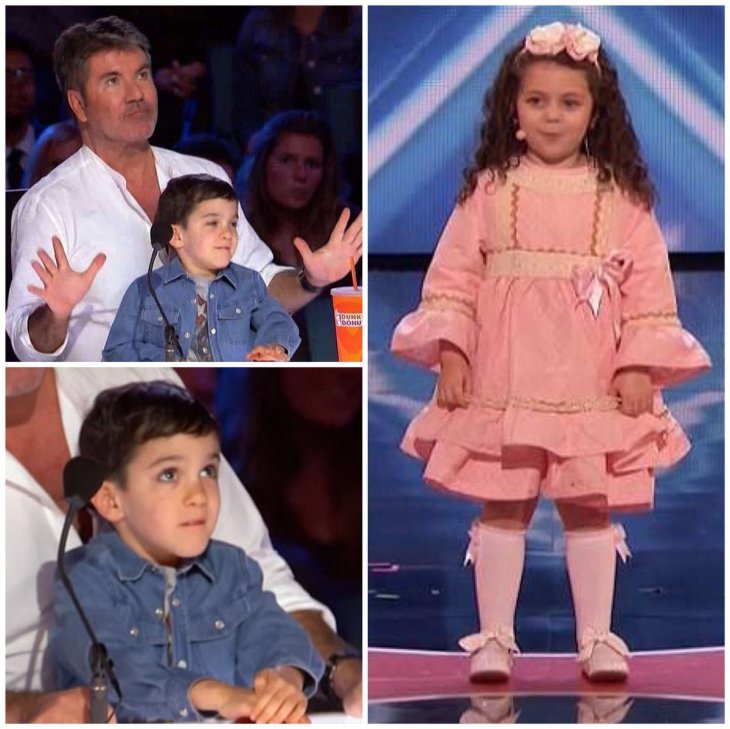 After her performance
The audience obviously gave Sophie a standing ovation but despite all the praises the judges decided not to let her continue on the show. People were incredibly disappointed by this decision but in a way, it makes sense because she is just too young.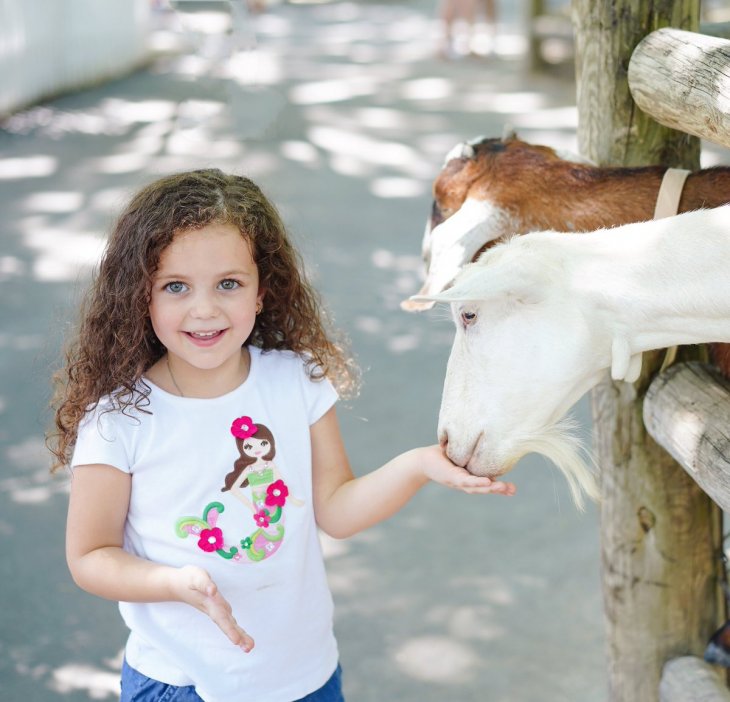 According to his live blog, Denton Davidson thought that Sophie would've been the clear front-runner for this season and easily could've taken the final prize. Alas, that's not going to happen but in a few years, we'll probably hear more of Sophie.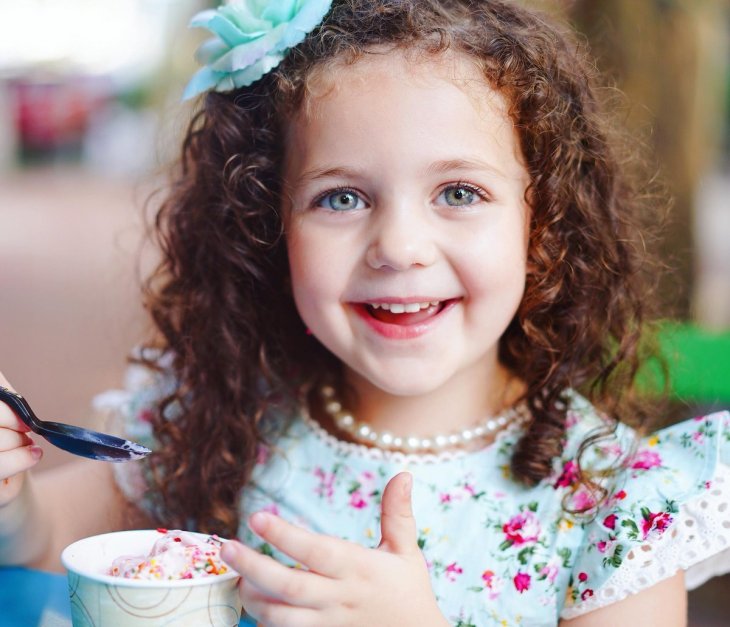 Sophie's career.
'America's Got Talent' wasn't Sophie's first appearance on television as she was featured on NBC's 'Little Big Shots' with the host, Steve Harvey. She has a lot of videos covering Frank Sinatra's songs that have already gone viral.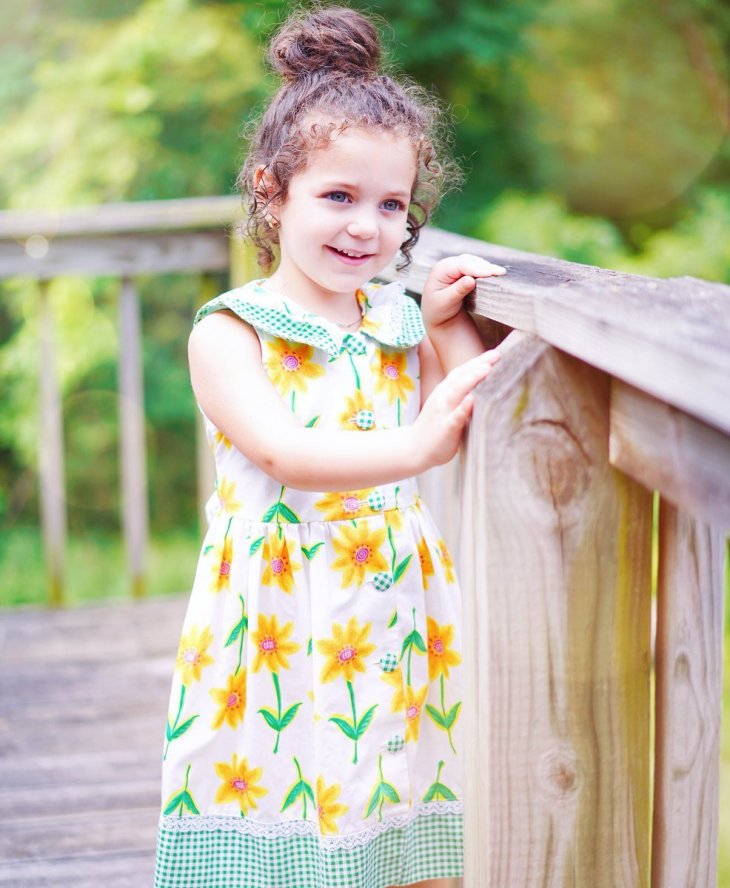 The young girl was even invited to 'The Ellen DeGeneres Show' where she sang Sinatra's 'Fly Me to the Moon.' She has also appeared on several print magazines, representing more than 50 brands like ModerneChild, Kardashian Kids, Feltman Brothers, and OvertheLoom.
It's incredible that such a young girl has a more successful career than most people out there. Her voice is really beautiful but we hope her parent's let her be a kid too. You can be successful as a child star but there's also danger. We wish Sophie the best of luck in the future! Check out her performance below.