15+ Pictures To Bring You Satisfaction On The Most Boring Day
No matter what day of the week you are watching this article, it has been a difficult week. We all need some kind of rest that allows us to laugh a little and get away from the problems and gossip of work. The following list of strangely satisfying images will allow us to relax a bit from the problems and smile for a few minutes.
20. It is not the most efficient way to clean a room, but it is very satisfying to see for its perfection. Now, we have to configure the Roomba better.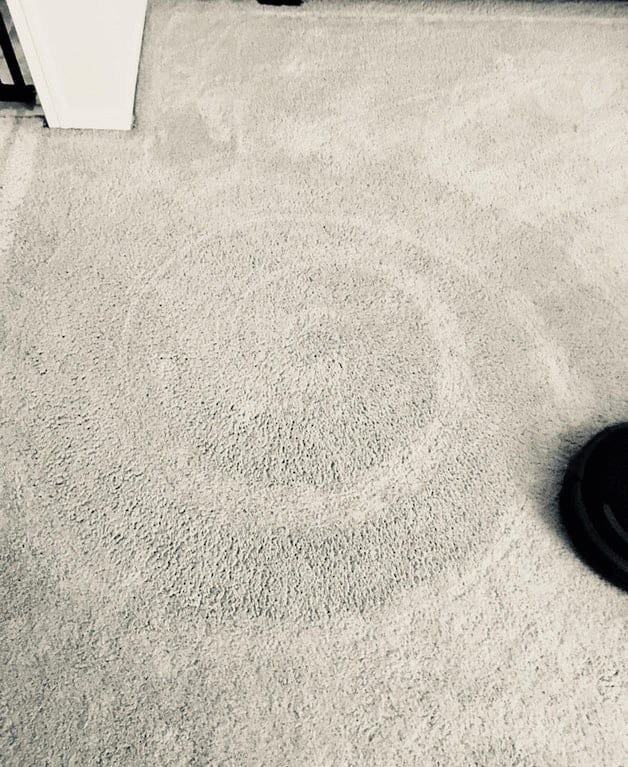 19. Many mosaic jobs have errors or do not pay attention to the faults, but this attention to detail is too satisfying.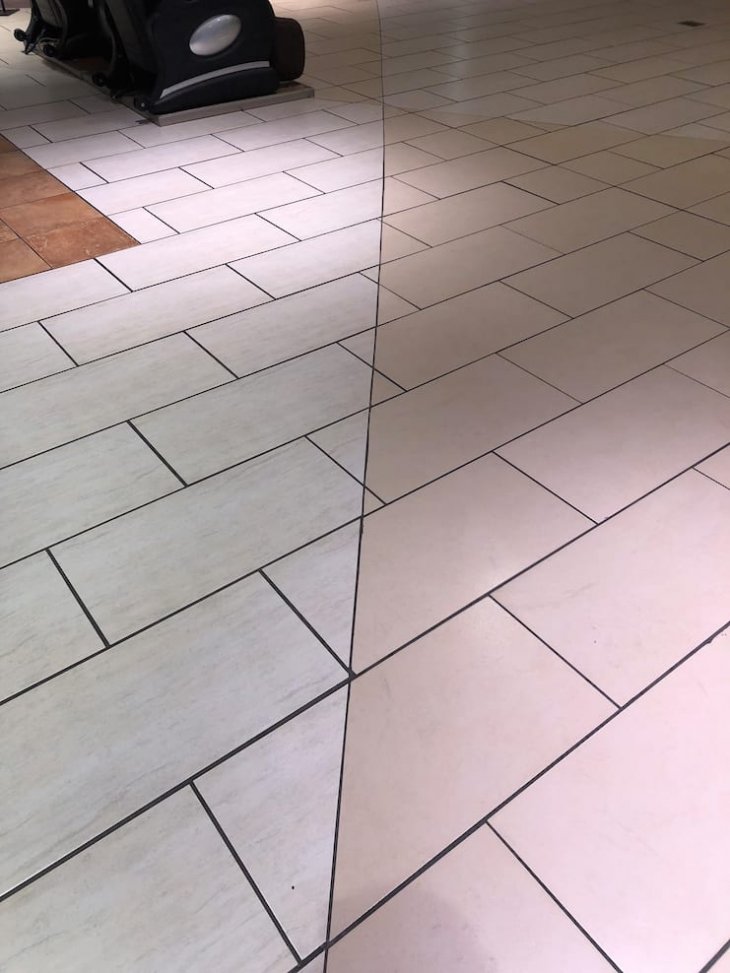 18. A nice and smooth design on a freshly cut lawn is one of the most satisfying things of cutting the grass with that pleasant smell.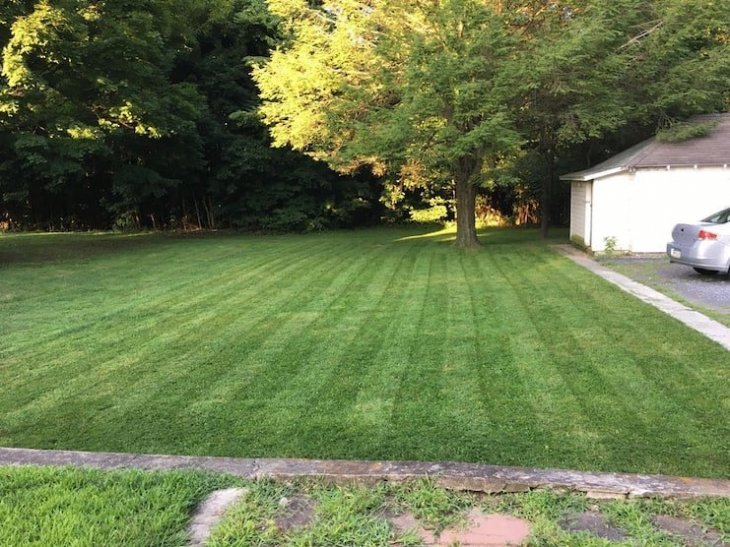 17. The pattern of these soap bubbles is too perfect to be real. We must ruin it to continue washing, but at least we could enjoy it for a few moments.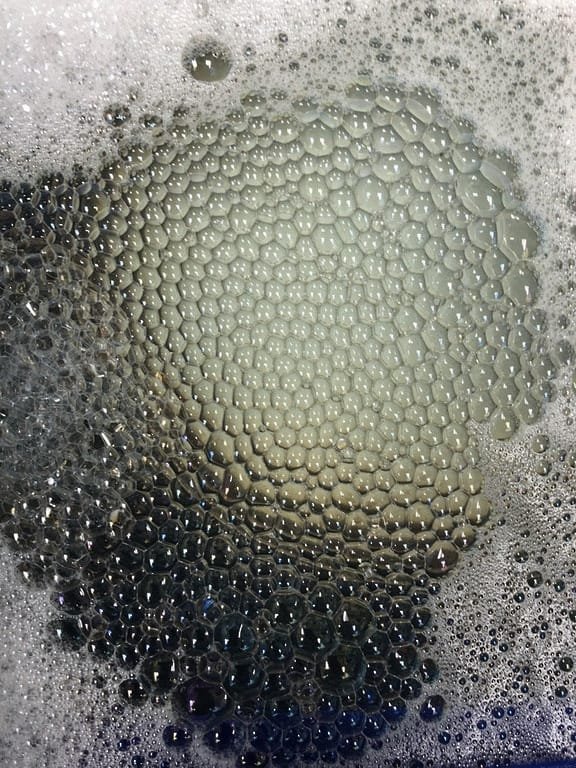 16. Who would dare to sip this hot chocolate? It's too perfect not to post it 100 times on Instagram while it cools.
15. No one's pantry looks so perfect, no matter how hard you try. It is logical to order things, but so much attention to detail is too satisfying.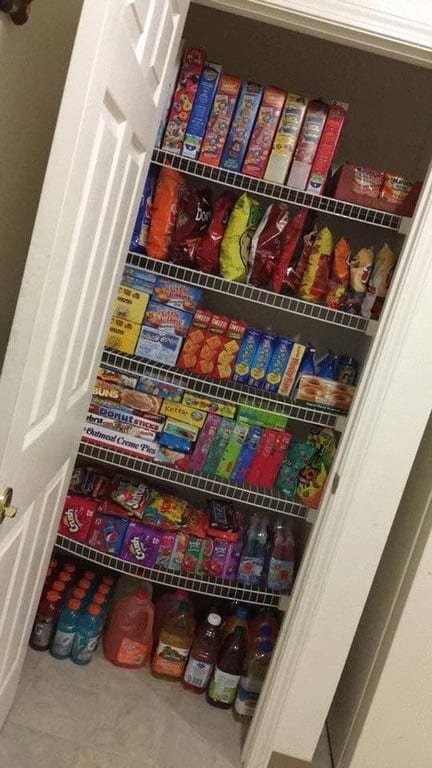 14. This girl's study notes are too perfect in every way. The words are clear, smooth and the color code is ideal for learning.
13. This particular image is at that midpoint where it can be strangely satisfying, or slightly irritating. Depending on how much you need the package.
12. The way in which the water comes out of this tap is too perfect to not take a photograph and enjoy how satisfying it is to see it flow.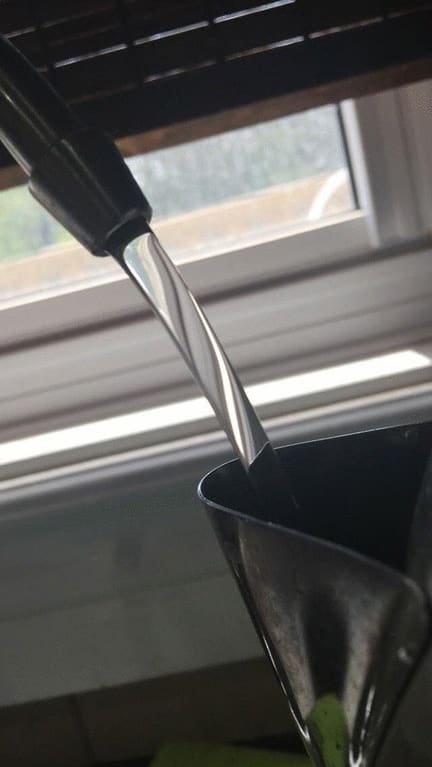 11. This is the top of the OCD, but it is definitely satisfying to see the clothes hanging in that way in a townhouse. We can only imagine how their house is decorated.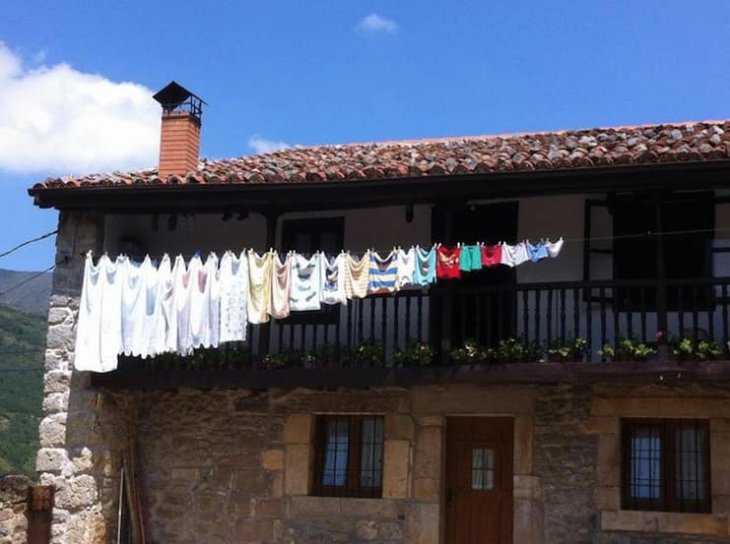 10. Well-organized drawing supplies will always make me happy, and much more because it was an eight-year-old girl who organized them in this way.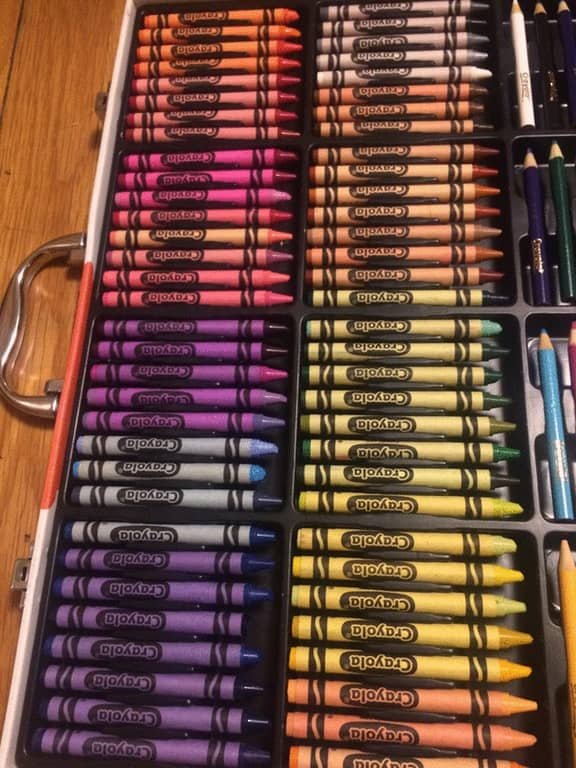 9. This crystal should have made a total disaster when it broke, but only decided to surrender and go to sleep peacefully.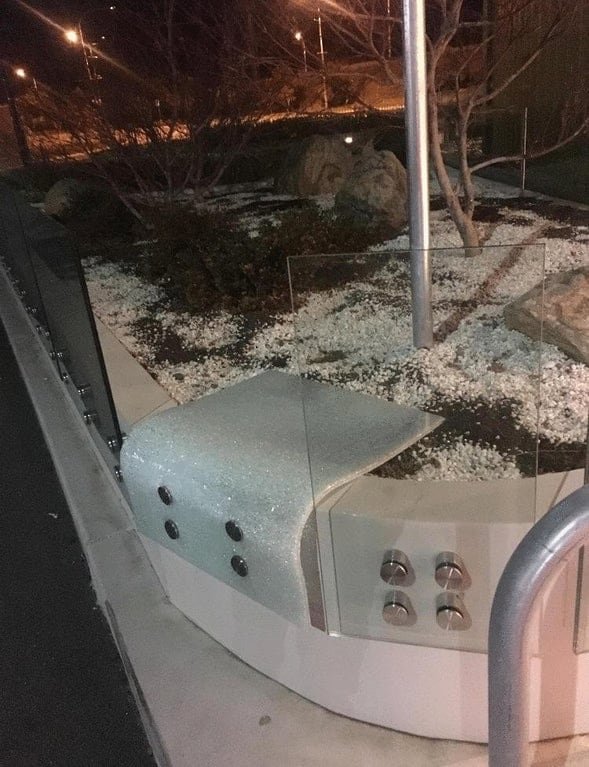 8. The satisfaction to see the job of this man is too much, we all adore a row of bananas very well organized, yellow and bright.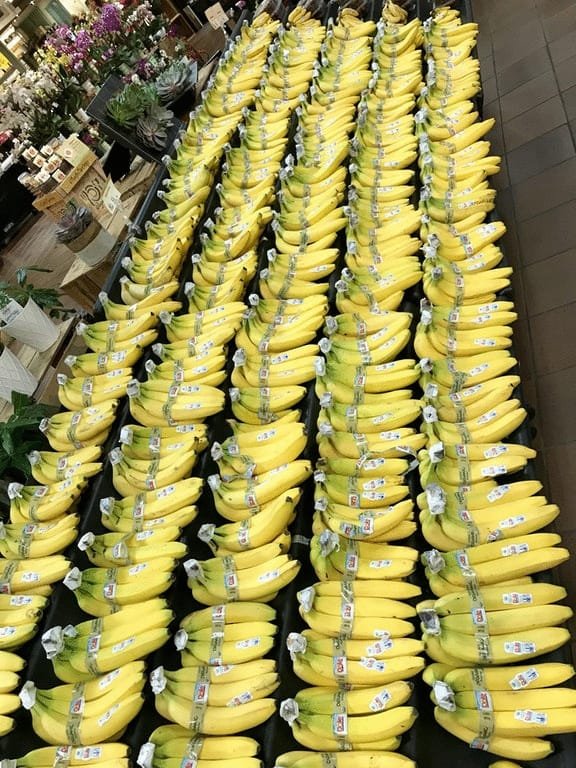 7. This is definitely a home that will be very cozy when winter comes and need to light the fireplace to warm up as a family. Although it could be a pain to move only one.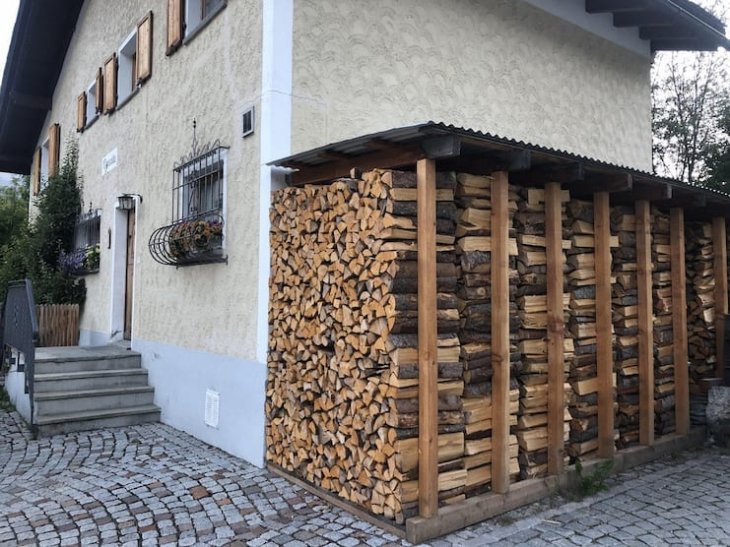 6. It's a strange thing to say about how brilliant and perfect this car is after polishing it. Although it must have been a lot more work than we want to do.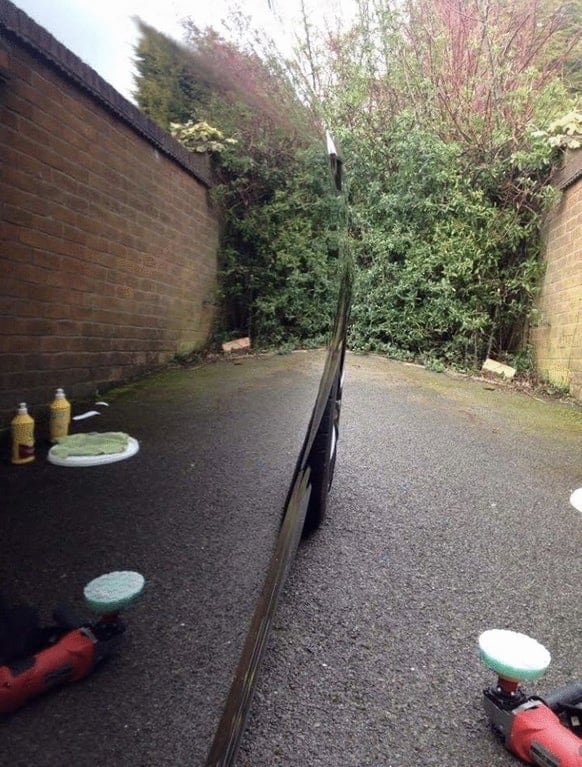 5. The plants perfectly green and with those small drops of water are the most satisfactory thing that exists in the world. It is not dew, but gutting, which is how the plants sweat.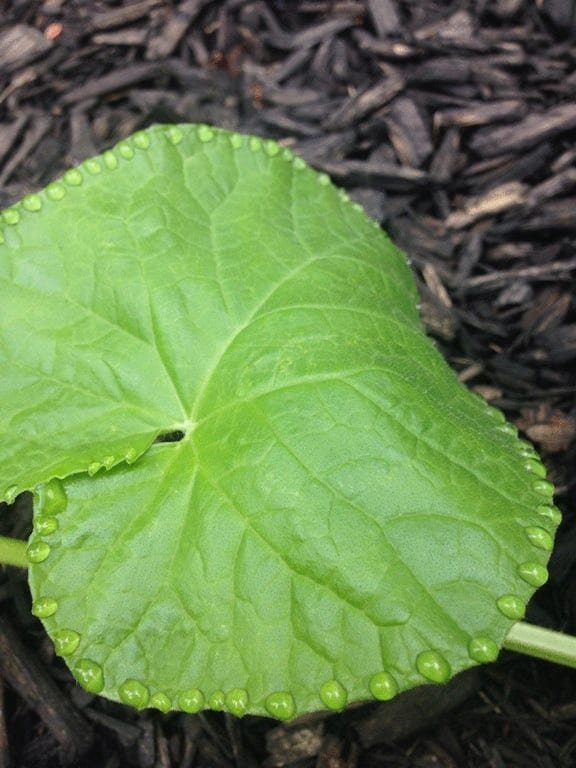 4. The perfect symmetry of this building is something too satisfying and perfect, each line and each curve is perfectly integrated and that makes it beautiful.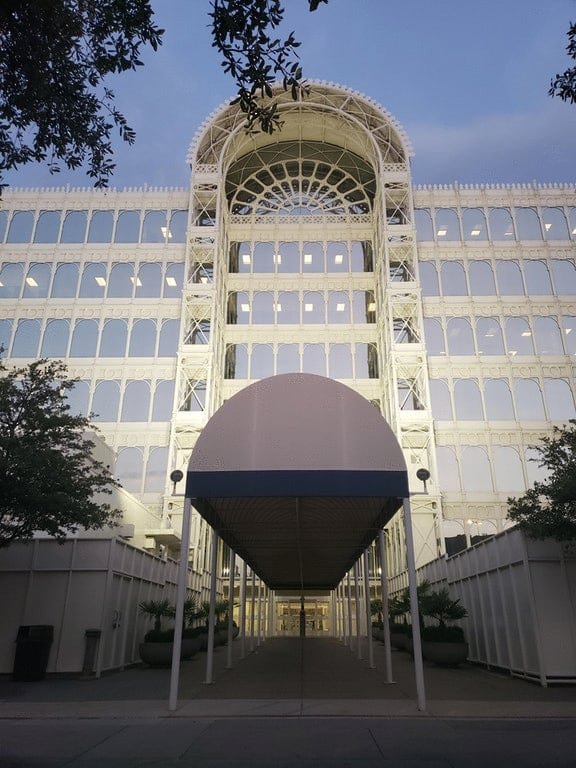 3. The surface tension can make even a spill look very satisfying and pleasant, it does not even make you want to clean it.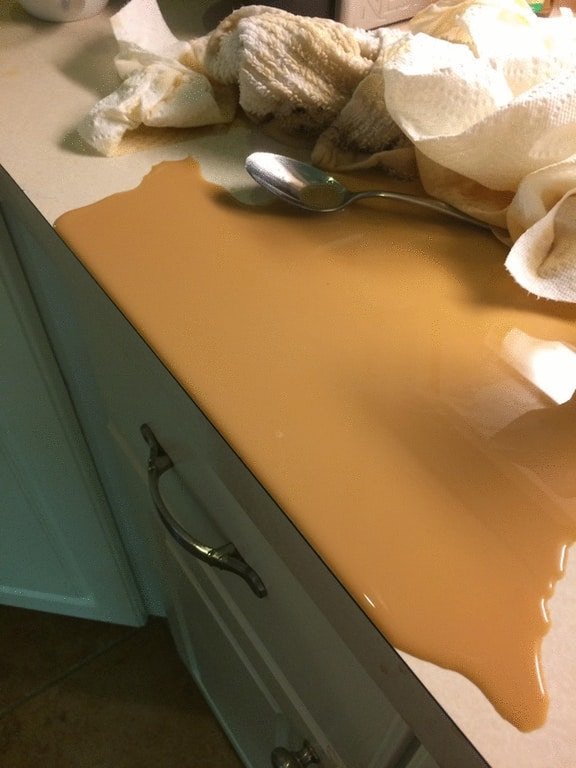 2. But in this case, the way in which the water was spilled was perfect, despite knowing that we must clean up afterward, it is very pleasant to appreciate.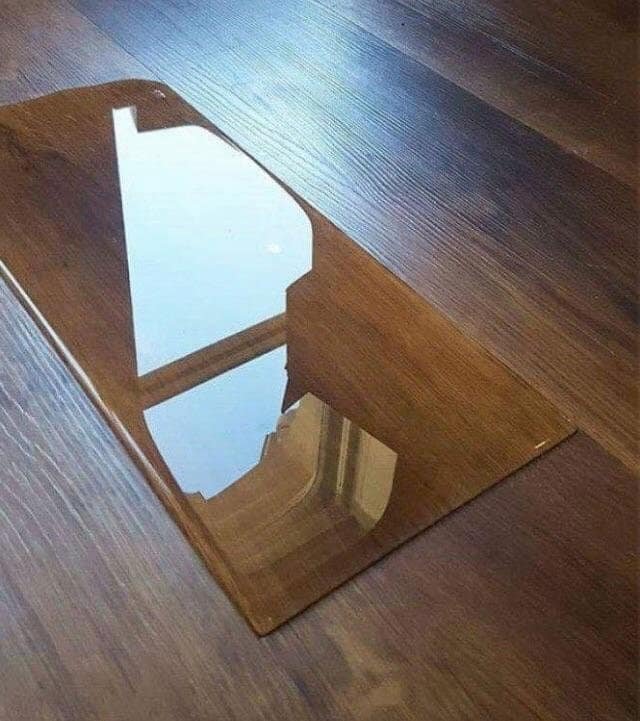 1. The way in which the covers of these Harry Potter books come together to form a great illustration is simply perfect and satisfying to observe.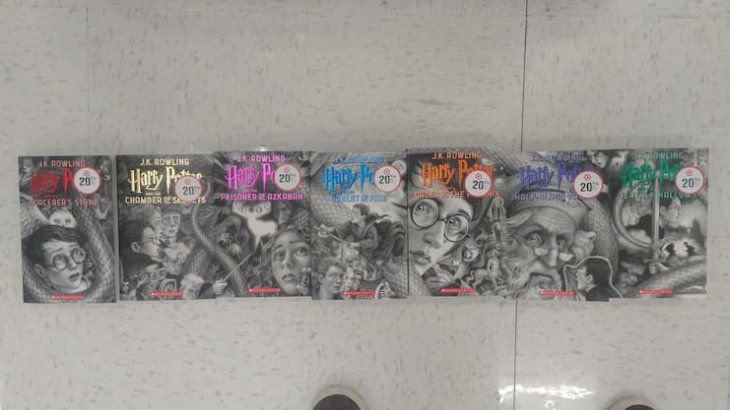 Each of these images and these moments allow us to enjoy scenes too satisfying and perfect that allow us to appreciate the beauty of simple and well-done things. Some are "disasters" that have a way to beautify and allow us to enjoy for at least a few minutes something so nice, among all the bad things that can happen.