15+ Photos You Need To Take A Closer Look At Before Figuring Them Out
A lot of people love emotions and any event or activity that generates as much adrenaline as possible: the most terrifying roller coasters, panic rooms, haunted houses or horror movies. And on some occasions like this, it is enough to take a look at some of these "ordinary" photographs to go out screaming.
1. A casual selfie can become a whole scene of terror when the girl does not wear a mask, the mask appears in another part of the scene.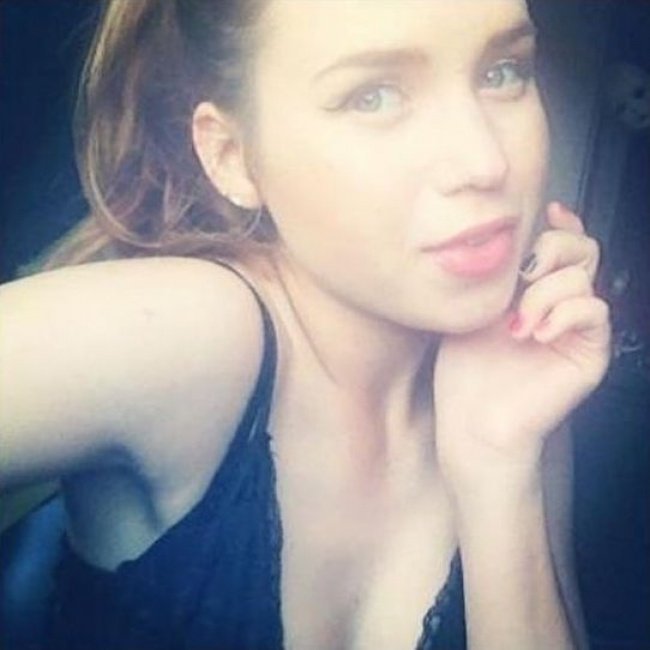 2. If you take a picture with your best friend, you should go out as best as possible, and avoid unwanted guests like this in the image.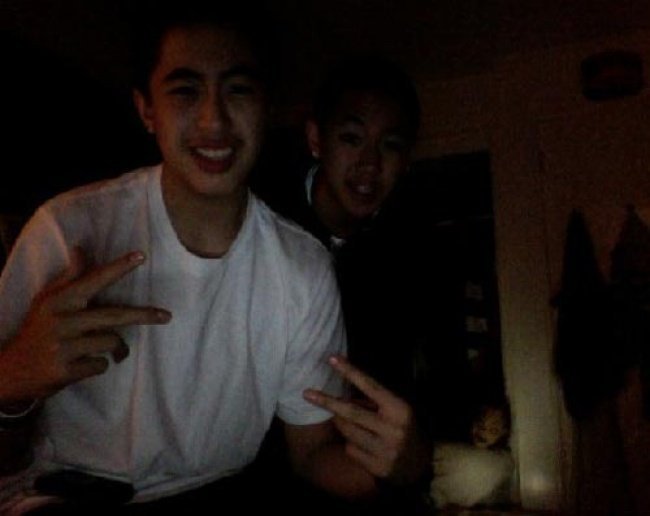 3. This old photo of some children playing on the outside of their house was invaded by this creepy passer-by with a terrifying face.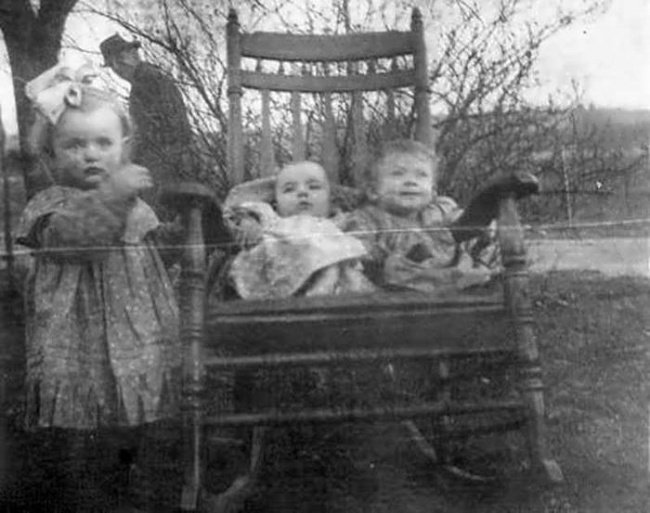 4. A typical family scene in which it seems that they did not take into account their surprise guest. The mother will have to place another plate and another set of cutlery.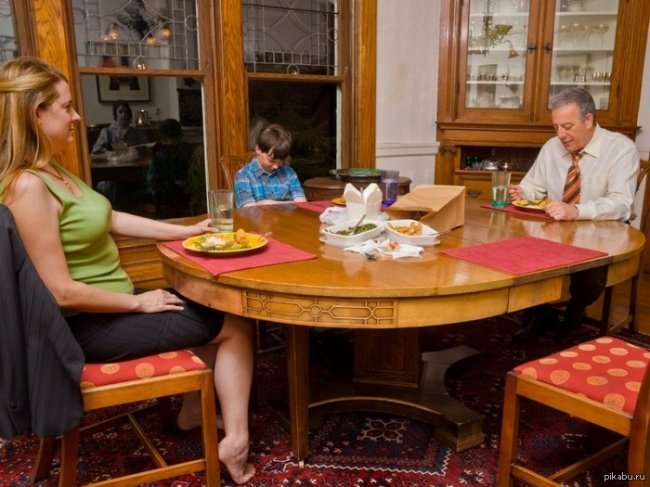 5. They look really similar with those masks, although they probably did not plan to look like the other guy with the mask.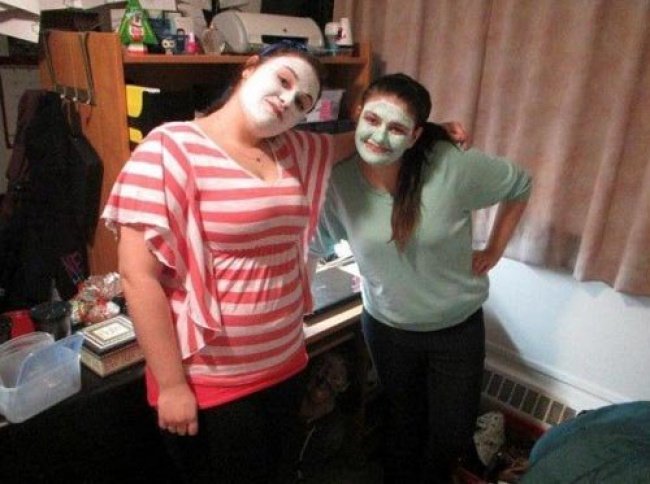 6. This picture is the perfect formula to prevent your children from watching too much television, or getting too close to the screen when they see cartoons.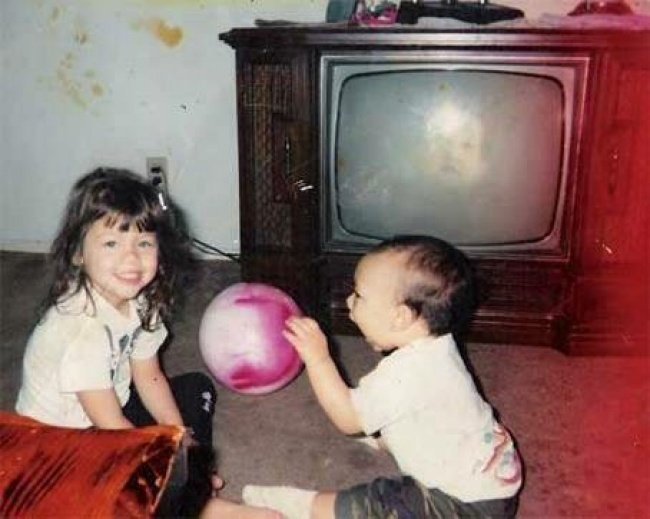 7. We all have a very personal and hidden side that we did not show to many people, but this girl could not prevent that hidden side trying to escape.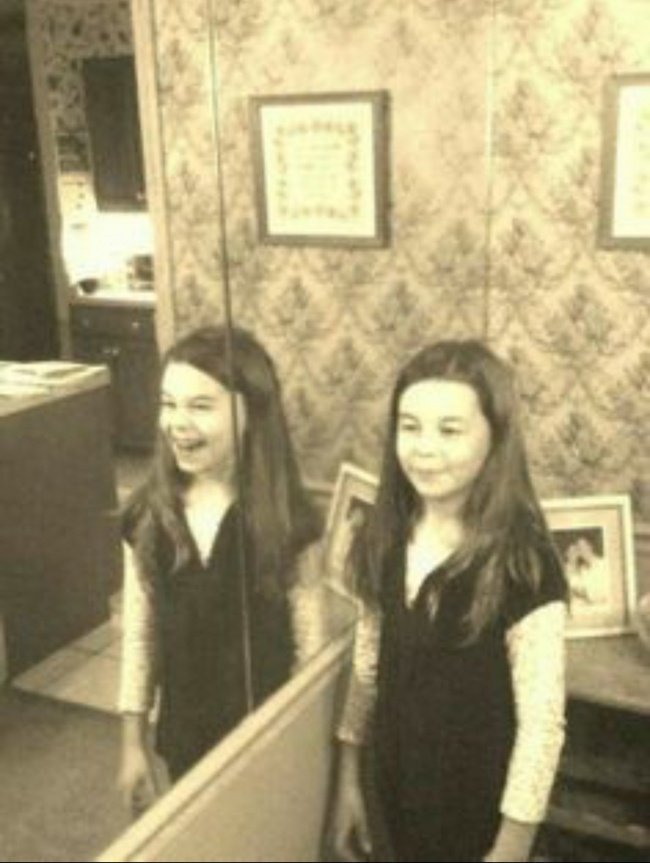 8. This young man sat on the ice with a smile without noticing what is about to happen to him ... It does not seem that he will have a happy ending.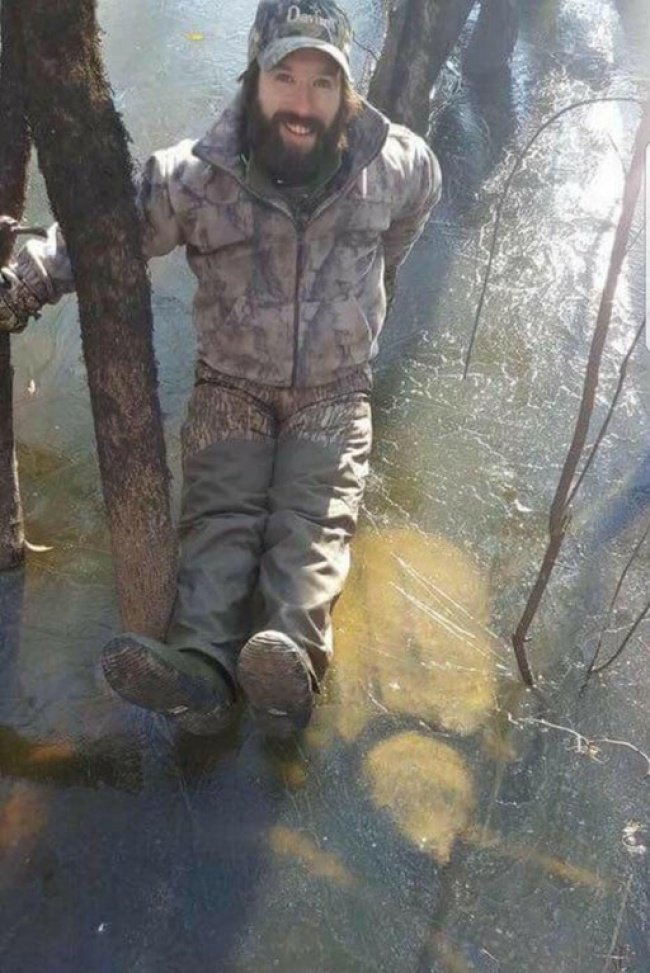 9. We must be very careful with the people we hire for the entertainment of our children's birthday party, or we could be horribly surprised.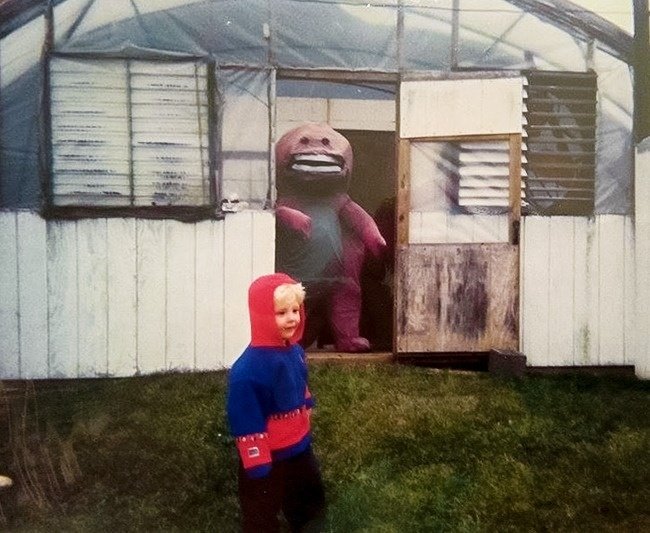 10. This image is really particular and makes us worry about that couple because the alter ego of the girl does not seem to have good intentions.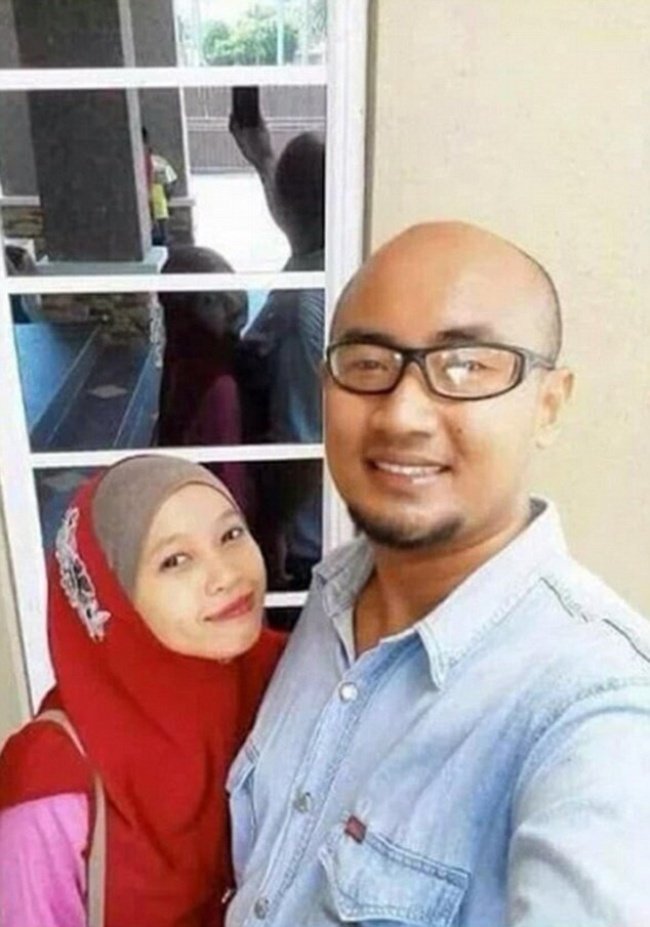 11. This person made a photocopy of his face and placed it inside a bottle of the refrigerator ... We feel sorry for the family of this guy.
12. These are the kinds of frightening surprises that we do not want to live when we decide to take out the trash after a long night of insomnia.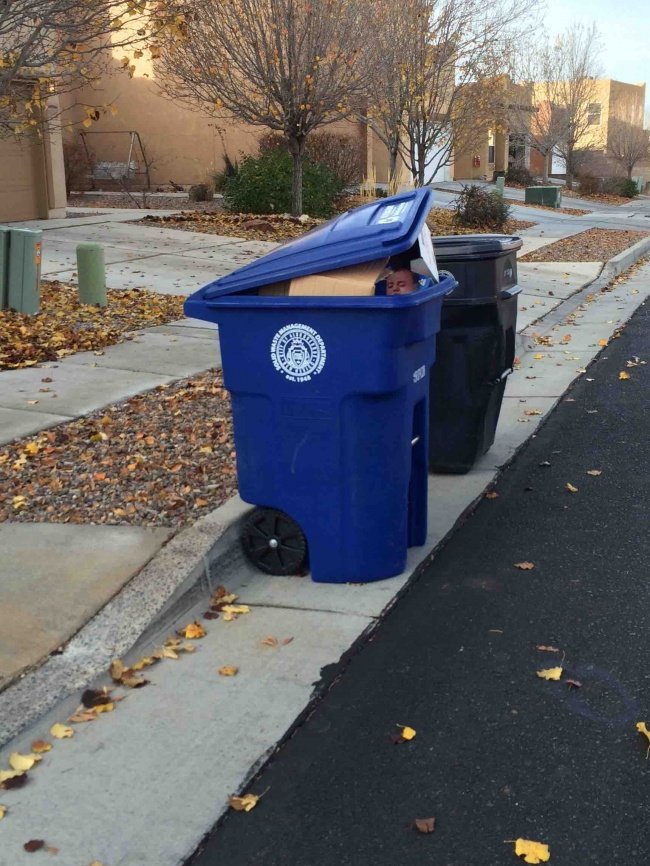 13. This image can be a strange optical illusion, but if it is not, who is in this picture if she does not have a twin sister?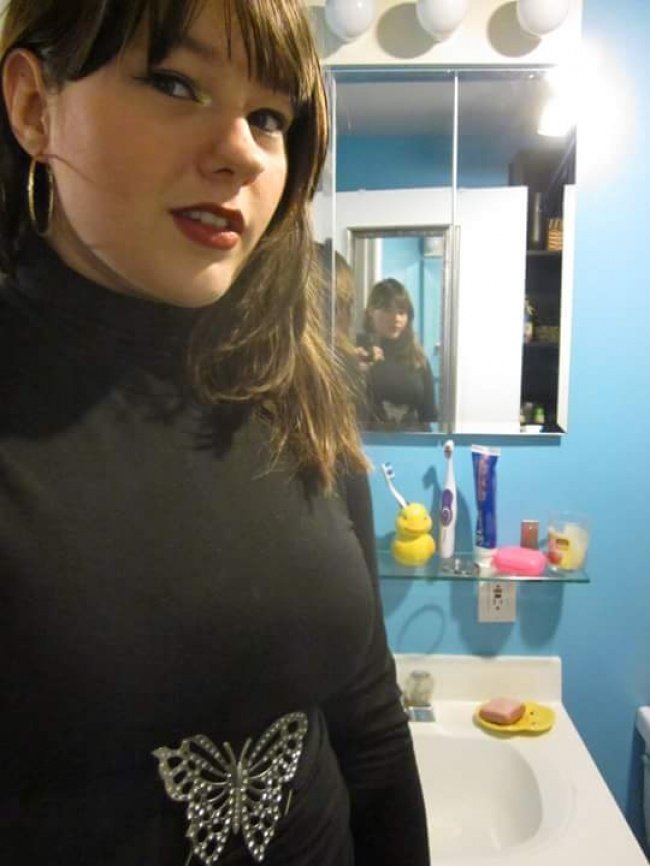 14. When you do not really want to take a picture, a part of you may look for a way to demonstrate it like in this picture.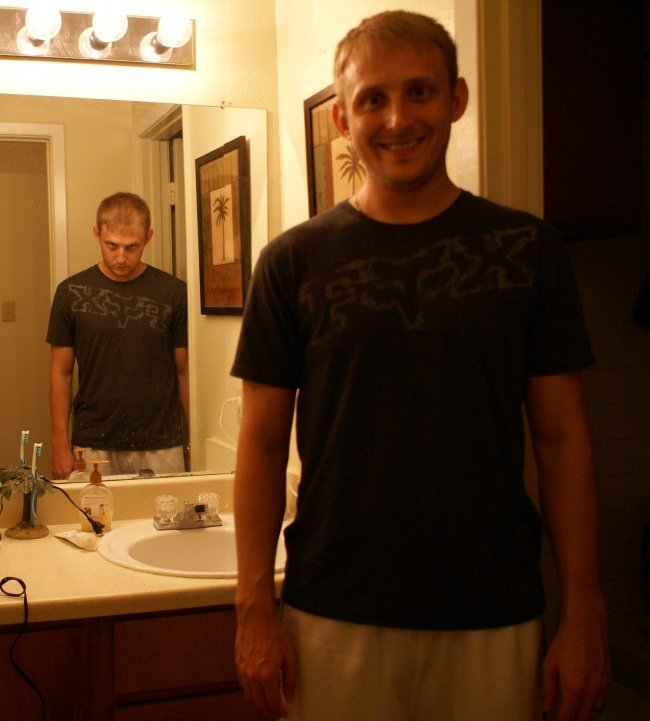 15. This is one of the main reasons why we emphasize the enormous importance of shutting all curtained windows very well.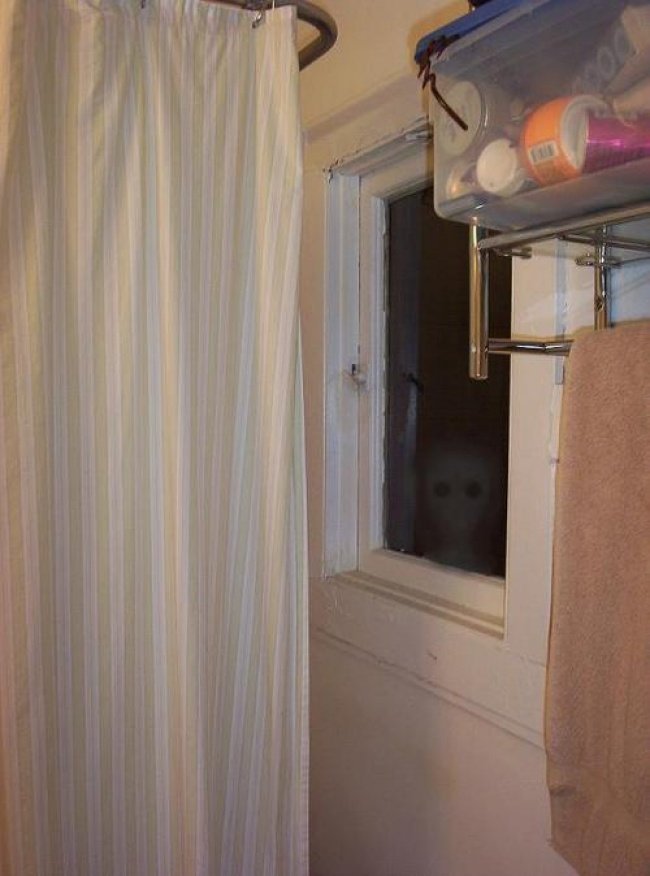 16. When you have a daughter with a very strange sense of humor, you can get images and memories like these in the family album.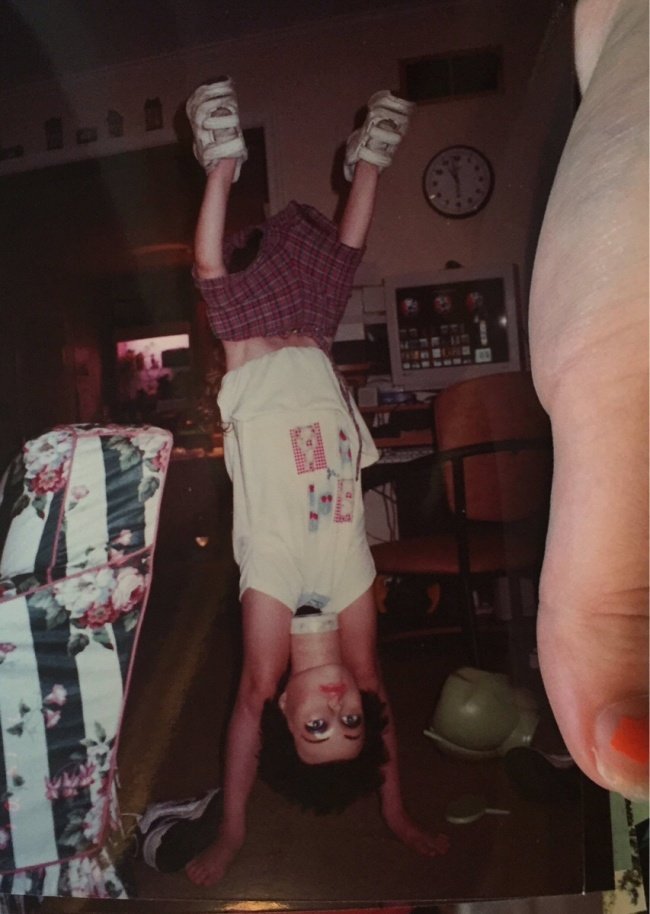 17. In this image, the mother is taking the photo of her little daughter because there was no other person with them who took the picture of them together.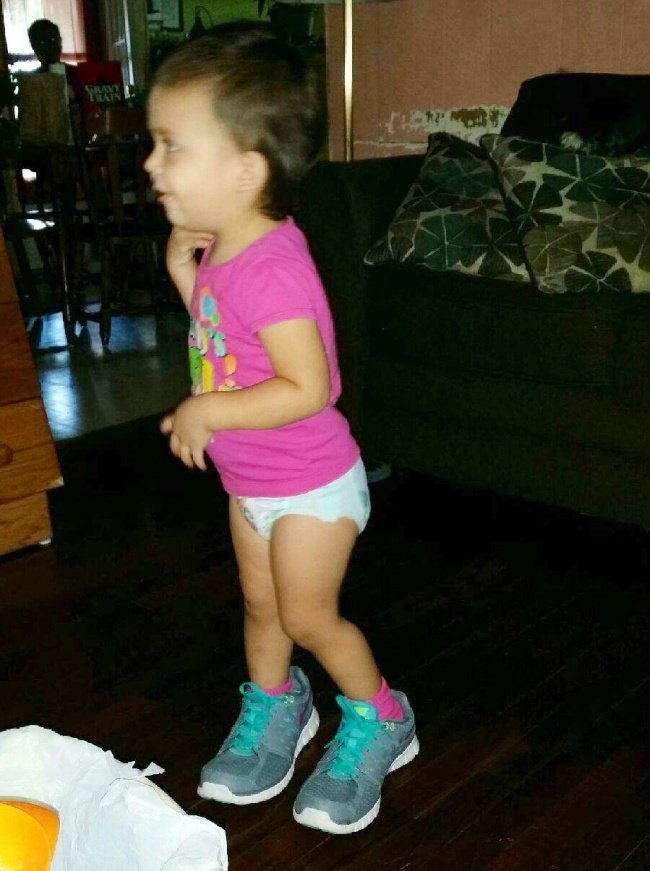 They are very strange images. In some cases, we can give them some kind of explanation, but in others, it is just something so strange that it becomes uncomfortable to see it. Regardless if you are a fan of horror or not, they are very particular images that will leave you thinking at least for a few minutes after seeing them.