I've got a delicate problem with my husband. What should I do?
Dear editors.
I finally feel the comfort to write you this letter. I thought a lot about doing it until I decided to take pen and paper (well, to take the computer), maybe is not a big deal but it is something that has been affecting me a lot, so much that I feel like it is messing up my marriage and causing serious troubles.
You'll see, I am a person who gives serious importance to the personal presentation everybody has. Of course, I always like to smell good and look good, but my husband is not like that.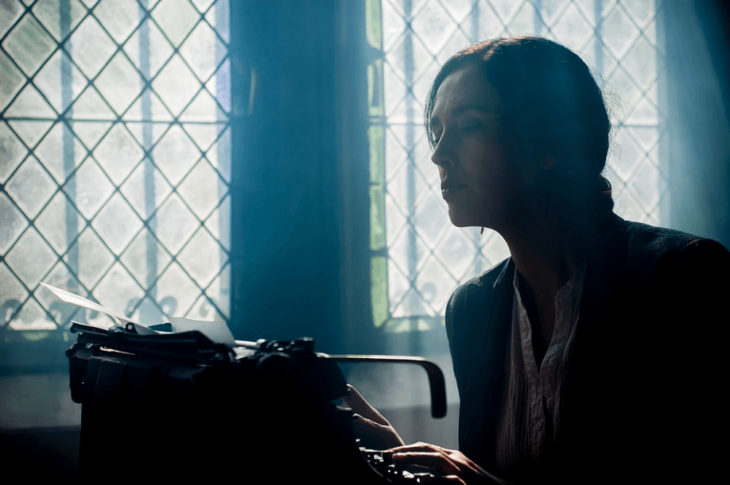 Now I don't know how to deal with this situation because I feel like I can't make him understand how important it is for me to him being a clean person.
Long story short, my husband is a very unclean person. He does not matter how he smells or if he is sweaty or unpresentable and I'm totally against that.
From a moment to another I realized this about him and now I'm really disgusted by it. I can't stand it! I have endured this trouble by a long time, I think it is because at some times of the year, like winter, everything goes calmer but in summer, oh boy.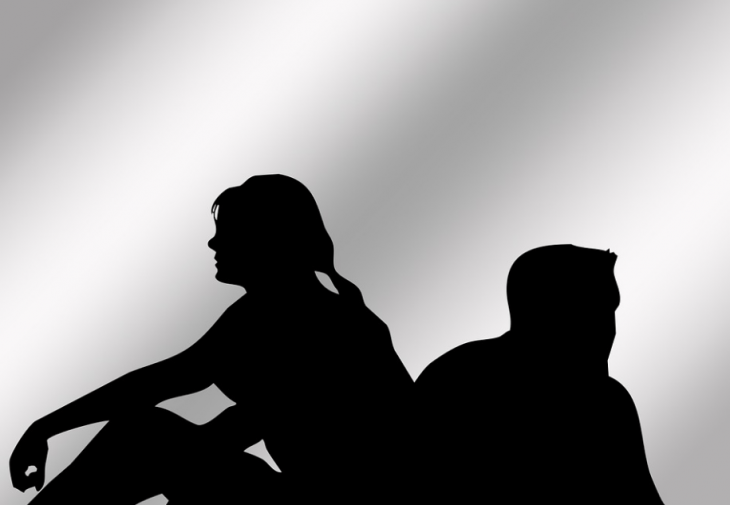 In summer everything is just a nightmare and I can't understand why he doesn't mind about this despite I'm so upset about it.
I'm a very sensitive person with the smells and you can imagine now how I feel. It is awkward to say this but my husband smells bad almost all the time. When he arrives from work I can't even approach him, only if he takes a shower.
Honestly, that's the only way I can get close to him. Maybe I sound like a bad or picky wife, but I think I have the right to stay far from him if things are like this and if he is so inconsiderate as he is.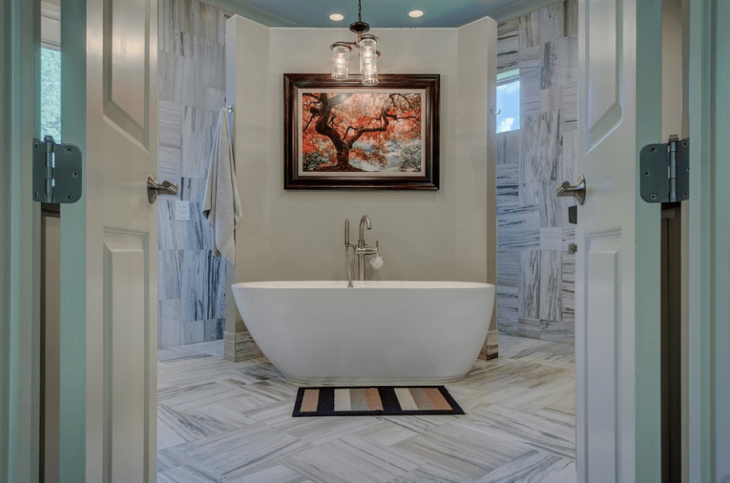 I have thought about several strategies to end with this but I'm not still so sure about what to do. One of the things that did occurred me was to ask him to shave his armpits but honestly, I think that wouldn't be enough so I also thought about asking him to shave "there" but I know him and I think he will be too upset and offended if I ask him such a thing.
I remember that we were in our bedroom the first time I noticed this. We were together on the bed and suddenly I felt this weird smell coming off of him. It smelled so awful and I was so confused, 'why he does smell like that?'.
I didn't say a thing at that moment, I didn't know why he smelled like that. I started to think if it was something new or if just I was so in love with him that I never noticed that before.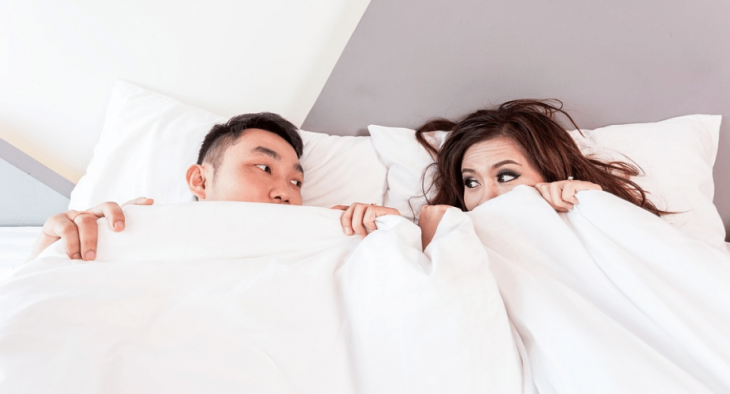 From one day to another I realized how poor his hygiene habits were. Almost non-existence. I still don't understand how I didn't notice that before.
My husband is a young man, he only is 26 so maybe is something in which he still has to mature (it's not an excuse but still could be a reason), or he still has things to learn.
Sometimes when he is going out he doesn't even take a look in the mirror before stepping out the door. Also, sometimes before going out he washes his face quickly but nothing else and of course, he does it in a very poor way.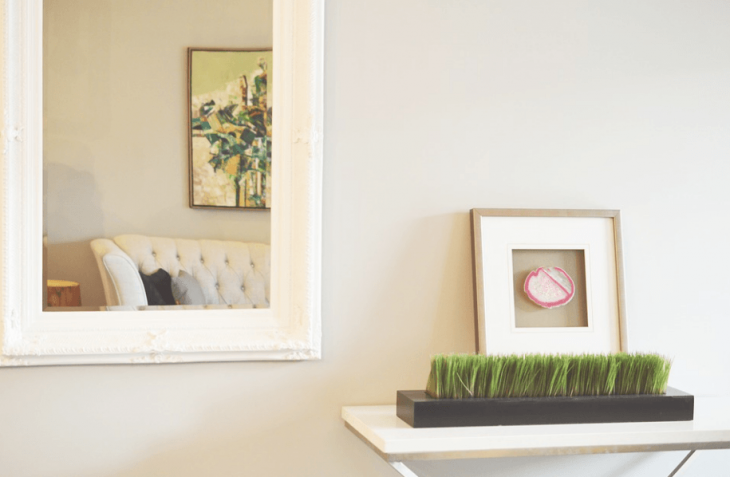 I want him to take the initiative to improve his image, he is not a kid and I'm not his mom to remind him every day that he has to brush his teeth or something like that.
I have tried all to communicate him the issue in a good way but I haven't achieved anything. I even once tried to seduce him asking him to take a bath with me but he said that he didn't want to do that because it was a waste of money, water, time, etc.
Sometimes I think that he doesn't know how to shower, I can't believe that someone who takes a good bath can smell so bad all the time.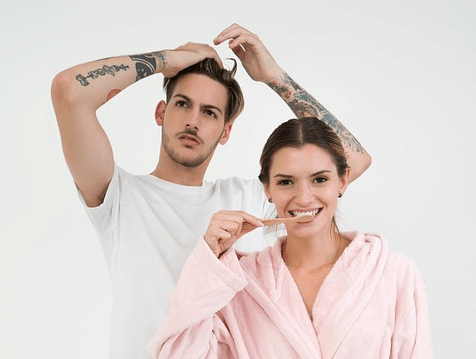 He even once went to work using a shirt he already had used before which of course was dirty and smelling bad and he didn't care at all.
He just said, "if I'm going to get dirty again, why should I use clean clothes to go to work at the construction site?". And okay, maybe he was right but anyway he should take more care of his appearance.
My husband doesn't take me seriously when I ask him to take a bath, he just thinks that I'm overreacting or that I'm too over sensitive about everything.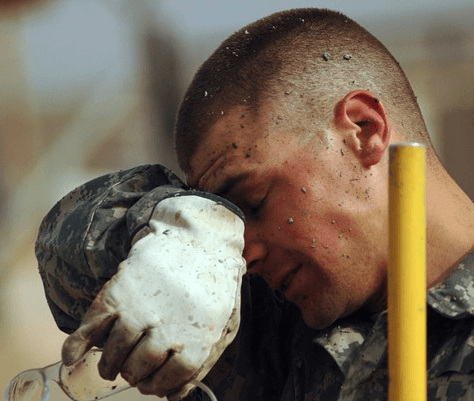 He often tells me that is how a man must smell and I just hate that answer because that is not how a husband who loves his wife should smell like.
I really want to find a way of fixing this problem because I want to hug him again and being intimate with him without wanting to throw up.
Please give me some advice or some tips to deal with this situation. Please help and help me to save my marriage!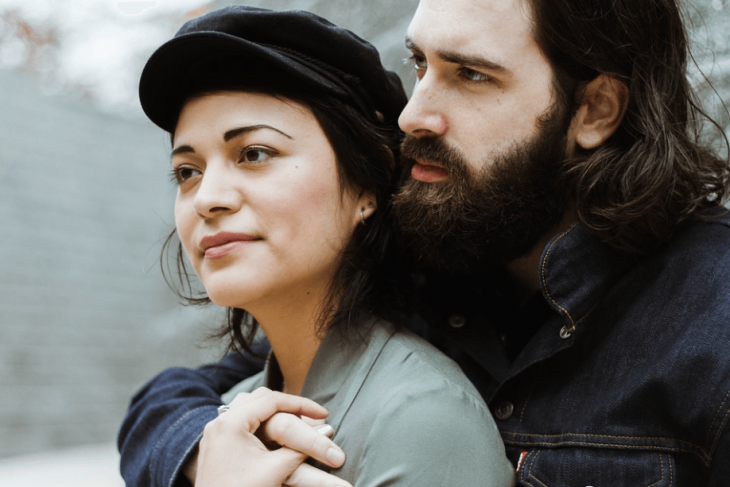 Dear writer,
We understand your struggle and don't think that is bad to feel like you are feeling because it's normal. Of course, you also deserve to feel good when you arrive at your house and lay with your man in bed.
You should have a serious talk with your husband and be as specific as you were in this letter. Actually, if you are not so good with words you could just write on everything and give it to him.
Explain to him that you feel like this is separating you and that you don't tell him this to make him feel bad or something but just because you want to be close to him again.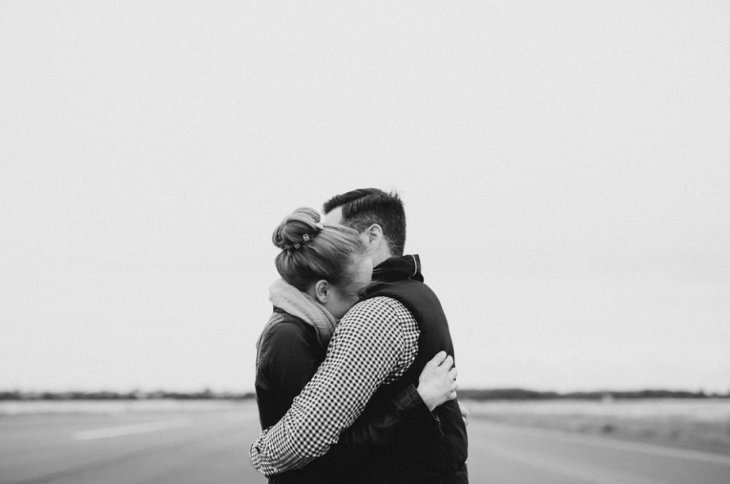 Tell him that you are not the only one who notices his smell and of course, tell him to imagine how he would feel if you smelled so bad all the time.
Maybe this will make him change his mind. If not, you always can go to some therapist. We wish you the best.