10 common easy-to-spot signs that a partner may be manipulating you
Sadly, in relationships where more love, affection, care, and support must be received, we can end up being controlled or manipulated by our partners. Through this article we will reveal some of the main signs that you are being manipulated and how to avoid them correctly, remembering that not all can be applied to any situation.
10. They always make you feel guilty about what happens
Manipulators share a very particular ability among all of them: They are excellent in making you feel that everything that happens is your fault and your responsibility, regardless of whether you really had any influence on what happened in their life.
In that kind of situation, the best thing you can do is to stay calm and breathe calmly, realize that your partner is only looking to manipulate you to achieve something, and speak clearly with them reminding them that they are adults and should be responsible for their own actions and behavior.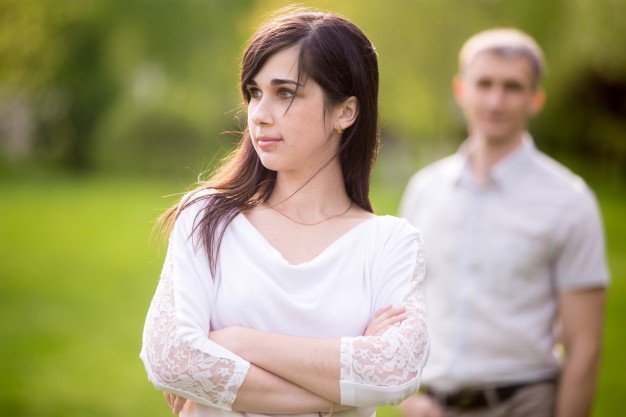 9. They are always the victims of everything that happens
You should feel sorry for them at all times as if they were small helpless cats. A manipulative person will show you how difficult his life is, how miserable his days are, and give you enough reasons for you to help and support them in everything they need you to do.
Manipulators use this trick to ask for a "favor" or get rid of some responsibility they do not want to face. They will give you hundreds of emotional stories about their life with the sole purpose that you do the work that is theirs to perform.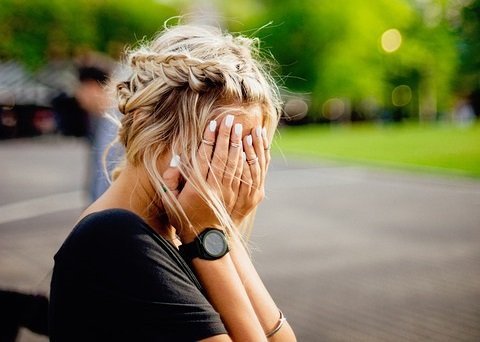 8. They may try to provoke you
When they do not have good arguments to manipulate you, they will look for a way to generate a negative reaction on your part that gives them the necessary tools to use against you. They will do and say everything necessary to bother you and they can victimize.
In these situations, it is best to remain calm, not fall into their provocations and try to resume the conversation within the conflict. If you fail to return to the words, they will try to get you involved in a futile fight and it is better to end the conversation politely.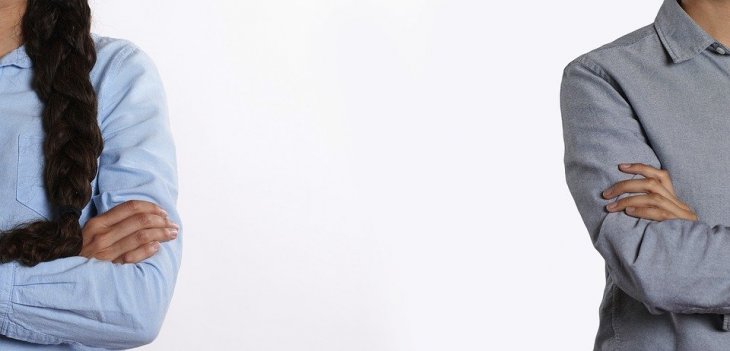 7. They will press you
If you have to make decisions too quickly, you will not be able to think calmly about what happens or the consequences. A manipulator will press you to decide and do so fast that you cannot think clearly about the situation and that way you are more likely to follow their game.
Whatever you do, do not give in to the imminent pressure, regardless of the threats that may be involved. It is best to think calmly and decide later, so tell them that you will then respond or take time to think and decide correctly without their influence.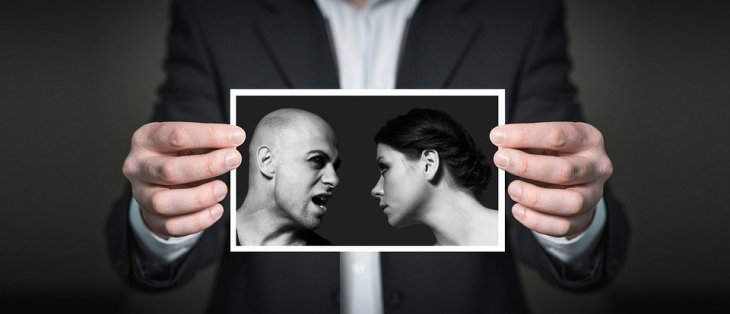 6. They never listen to your problems
Another very important thing that most manipulators have in common is that they really do not care about anything except their own problems. If you try to share your feelings or personal problems, it is very likely that they divert the conversation for their benefit.
A manipulative person could say something like: "It's sad that you've done so badly at work, but it was much worse for me and I'm much sadder." Unfortunately, it is difficult to protect yourself from that behavior, so it is better to find a more compassionate and attentive partner.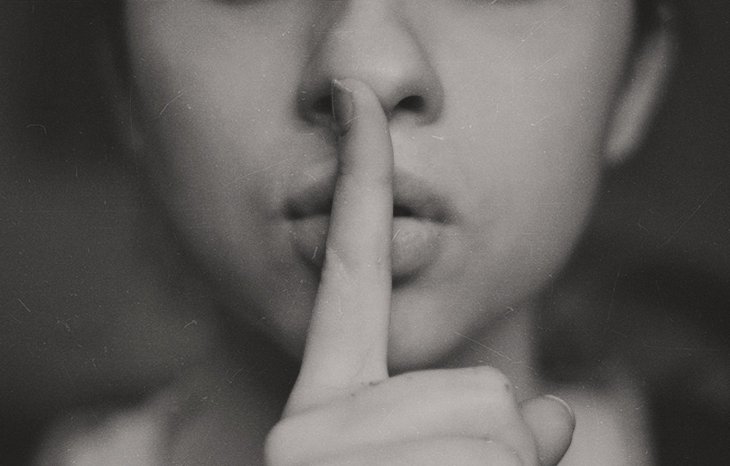 5. "I cannot live without you"
This is called emotional blackmail and is possibly one of the vilest and most selfish ways to control your partner. The manipulative person seeks to play with the feelings of fear and guilt of his partner, making it clear that their life is in his hands and if he does not take care of them, they will probably die.
You should keep in mind that these are only threats that seek to control you, it is only a way to use guilt to guarantee their own well-being, so you should remain calm and remind your partner that he, and only he, is responsible for his life and his decisions.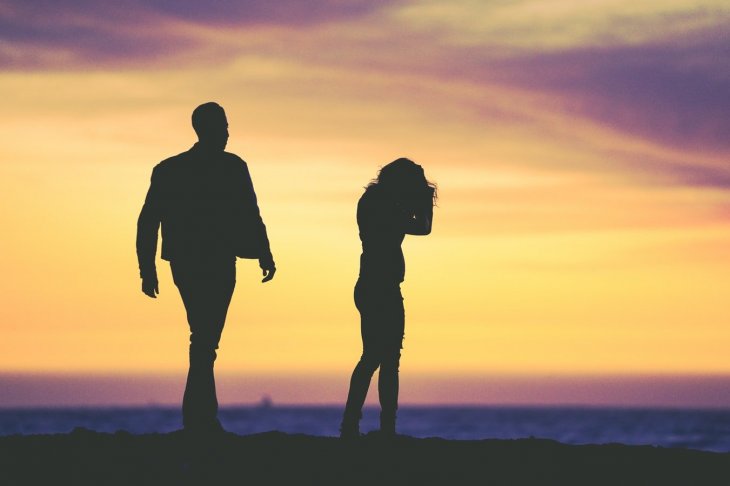 4. Of course you told me you would!
A very unpleasant technique that some manipulators tend to use is the distortion of the past or the words to their benefit. It is also known as "Gaslighting" and it is about twisting the facts to place the manipulator in the most comfortable position to use his partner.
Some manipulators can use this trick so peculiarly and safely that they make us doubt our own memory. The first thing you must do to avoid falling into this game is to trust your own judgment, and insist that you know the truth of what happened, without falling into a fight.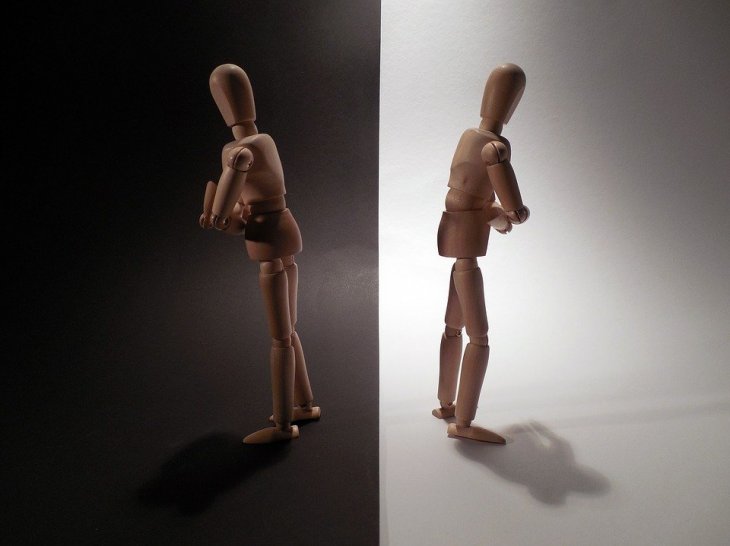 3. They keep repeating the problem
A manipulative person does not want to discuss the couple's daily problems, just wants to repeat over and over again the problem and argument in which they have the tools to win. They will make you believe that the discussion is over to make you drop down your guard and they can return to the subject when you do not expect it.
You will find that it is much easier to talk to a wall than to make them change their mind, so be prepared for the defense: Always keep in mind the topic of discussion, and remember correctly the reasons why the problem started and from whom It is the responsibility.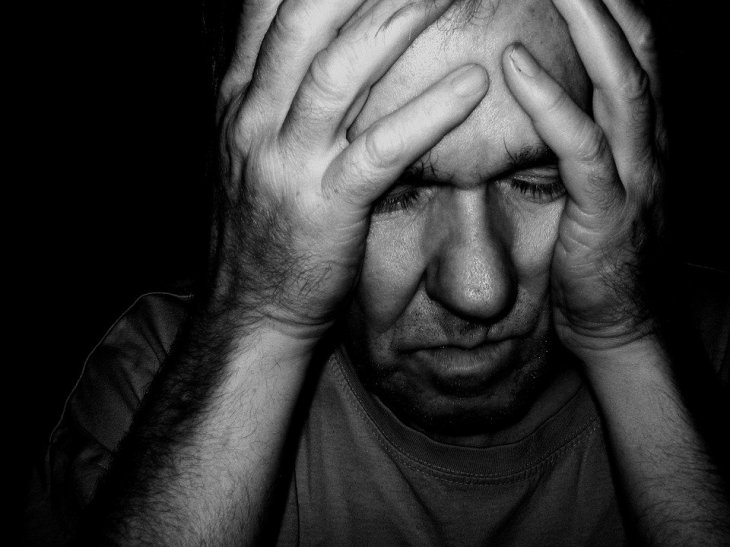 2. Compare their requests
One of the favorite tricks of manipulators is to ask something really complicated or impossible for you, and then ask you what they really want to achieve from you. "If you cannot get me the crown of Queen Elizabeth II, at least buy me that pair of earrings we saw yesterday."
The most logical thing is to fall into the 2nd option, but the reality is that you do not have to choose either of them in reality. Remember that you are not obliged to help them unless you want to, and that your decisions must be based on a rational basis, not on illogical comparisons.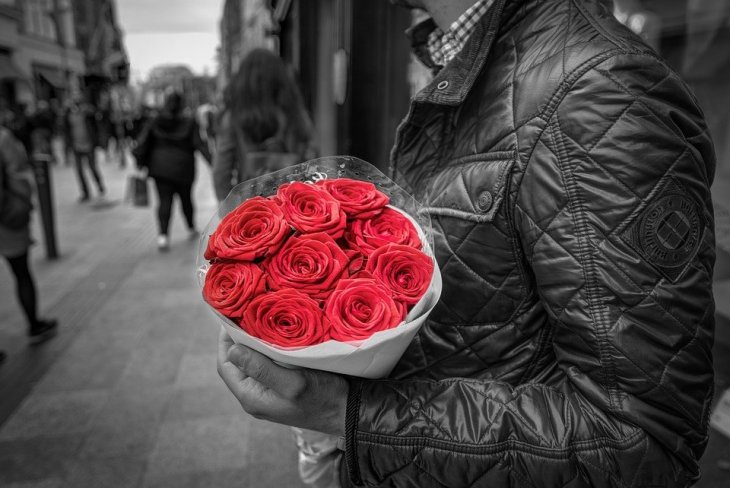 1. They will be fools when it suits them
Pretending that they do not understand the situation or what you tell them is a childish trick, but they will not hesitate to use it if they can take advantage of it. They will use everything necessary to stay in a situation in which they can control it, and unfortunately, there are not many ways to avoid that behavior.
The easiest thing would be to give in and give them what they want, but we are adults. One of the alternatives to counteract the situation is to try different ways to give them a negative answer to their question, or behave just like them so that they understand that they do not deserve what they request.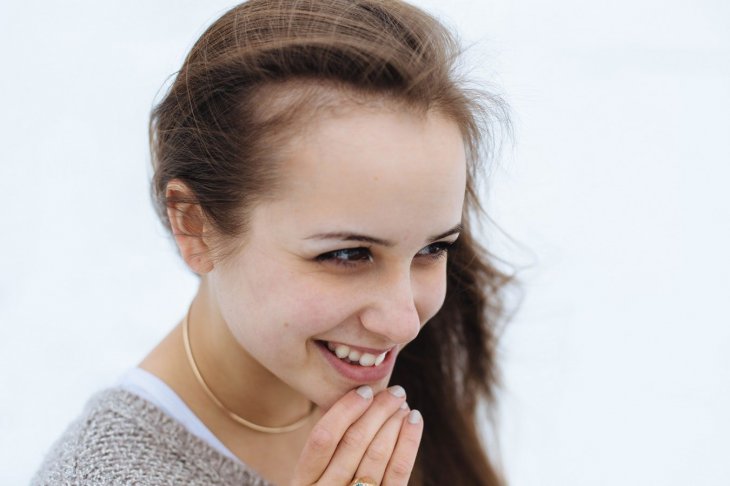 Manipulation is a trait of character, so remember that it is impossible for you to rehabilitate a manipulative person if he is not willing to change. It will remain in his way of acting, even if it means ending the relationship with you. And in some cases, it is better that they carry the relationship to that point so you can realize that you deserve something much better.