12+ Innovative (But Not Always Nice) Ways To Take A Sweet Revenge
There are some classic ways to take revenge, like doing something worse than what they did to you but what about being more creative? This list is full of people who became very innovative when they had to take revenge, they have some pretty and not violent clever ideas. We could learn a lot from them.
14. This is something that only a passive-aggressive would do. They have a very particular way to proceed.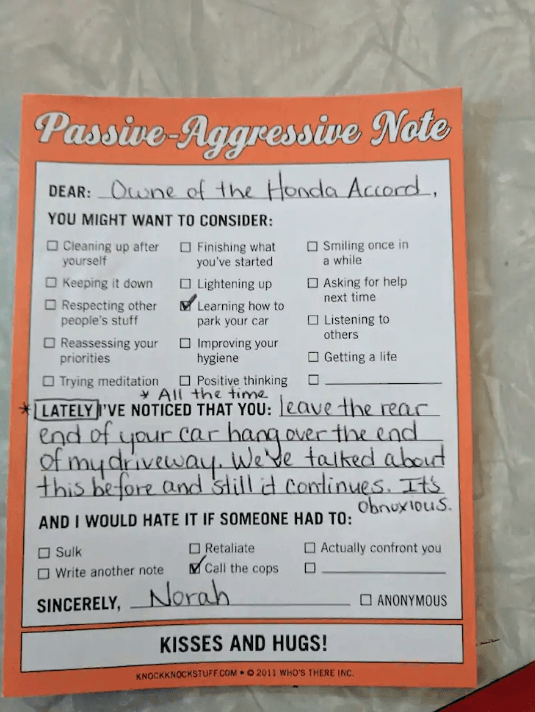 13. They are very calm and that's why they are so specific at telling you that they don't want you here again.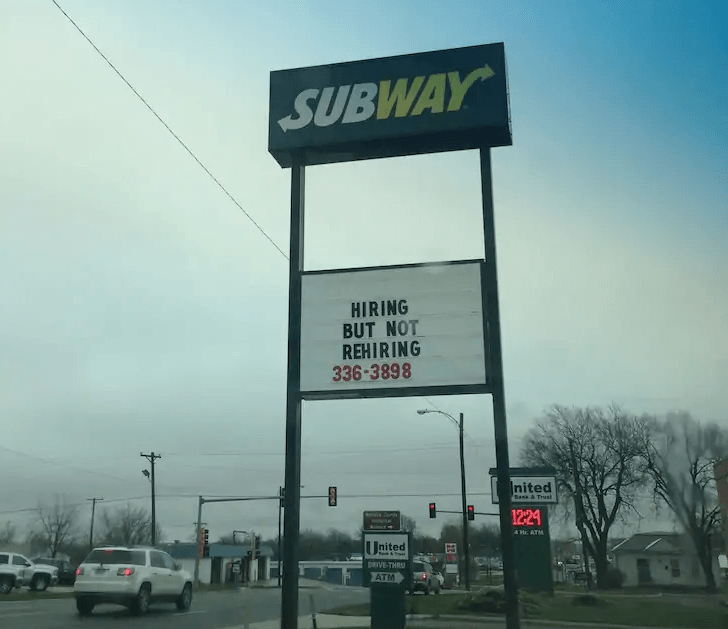 12. Please- just please - change the toilet paper. This is the nicer way someone could ask.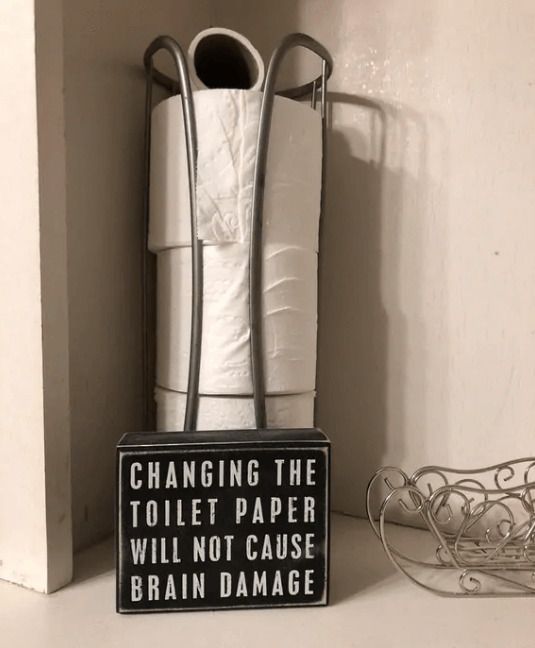 11. We are sure that no one will litter this park after reading the sign. It will make you feel like a fool if you throw your garbage there.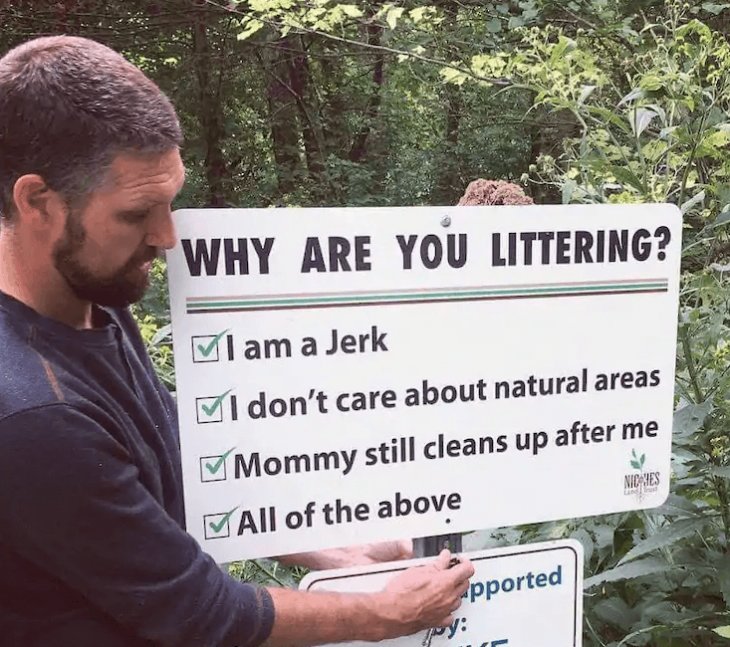 10. This "no offense" ended being really offensive for the van owner. Of course, the driver of the van didn't hold back.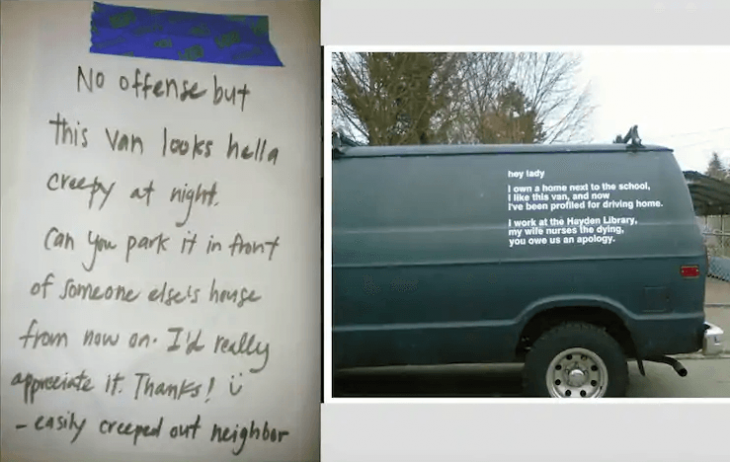 9. We are almost totally sure that this was made by a mom who was tired of asking the family to trash this into the garbage.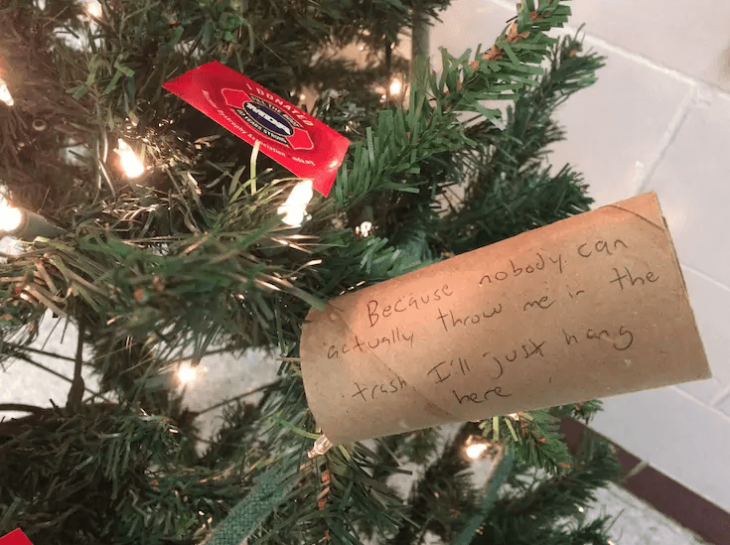 8. This was made by a furious maid who maybe was really tired of cleaning everyone's else mess.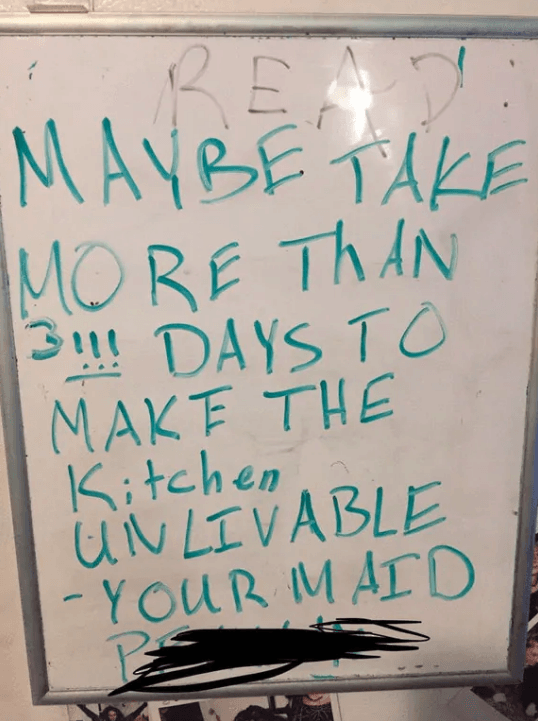 7. This is being savage! How evil must you be to think about something like this? You can't trust anyone nowadays...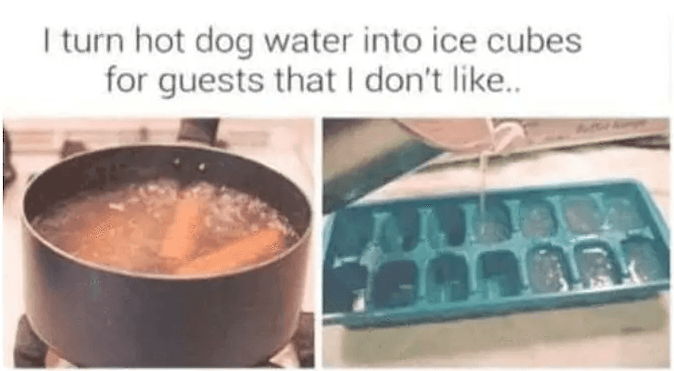 6. Supplies stealing is a real thing so the office staff came with this bright idea. At least it will make them think about not doing it.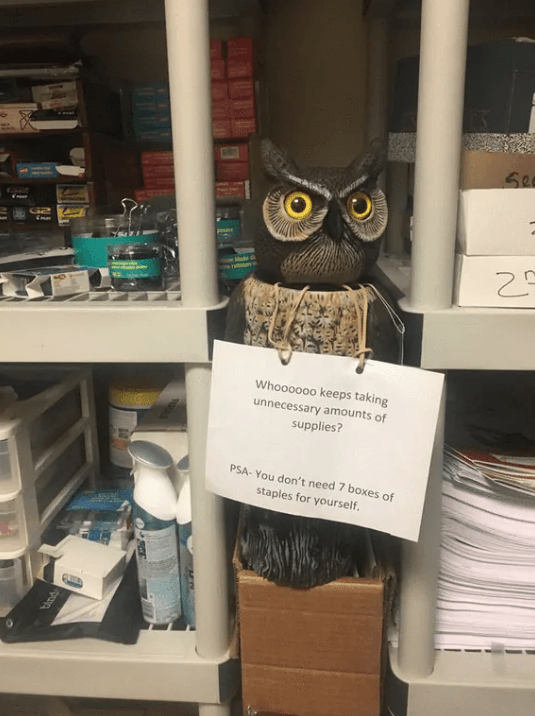 5. This client came up with a brilliant idea to show his discomfort. Instead of complaining about previously asking for no onions, he made this.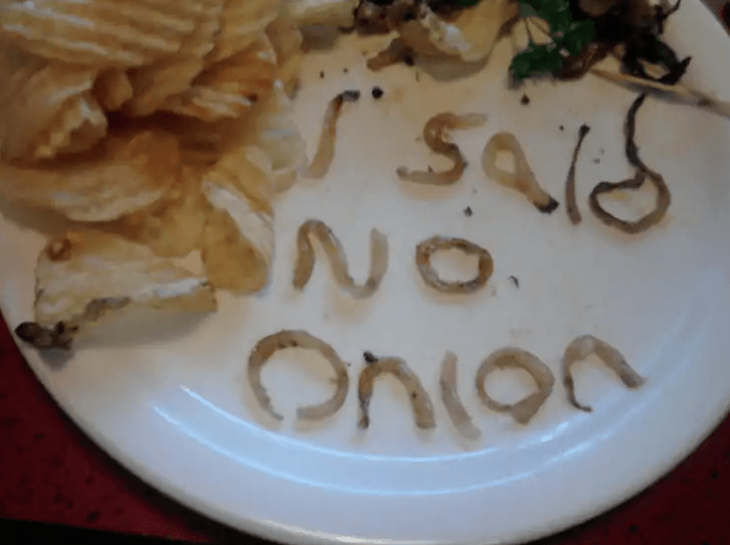 4. "Oh so are you going to park so poorly? Let me do it worse than you, so maybe you will learn the lesson."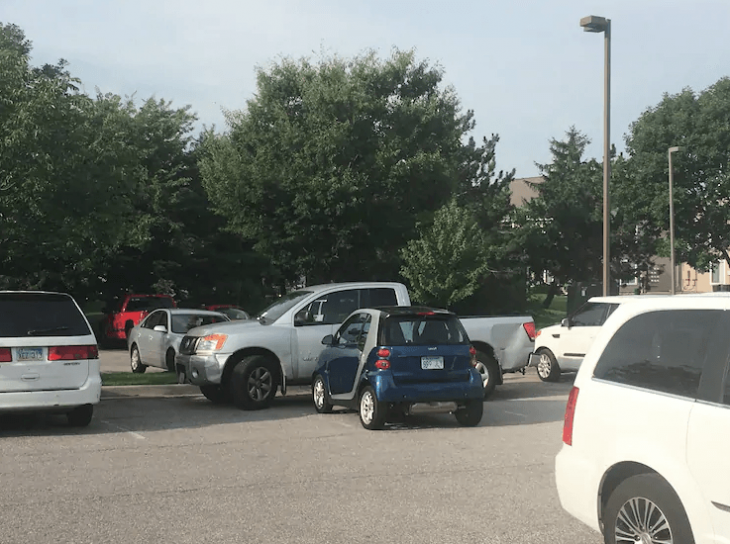 3. A guy asked for another fork at a restaurant and it seems like the waiter was really tired of dealing with picky eaters.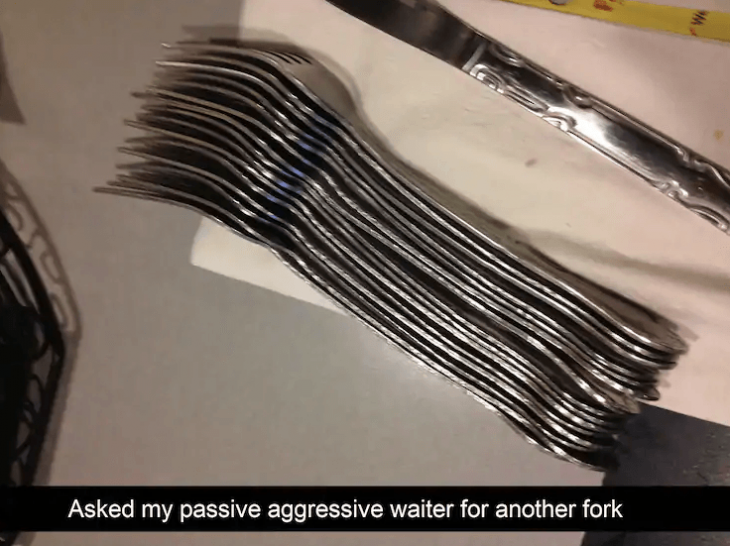 2. Okay so these are good news... right? Well, the cafe thinks it is not.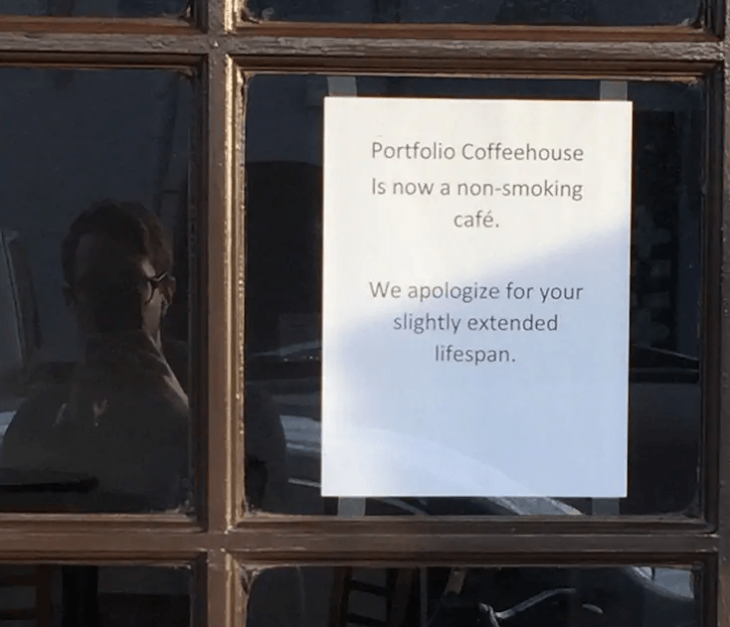 1. Sometimes wives must do this kind of things to get their husband to keep the sink clean.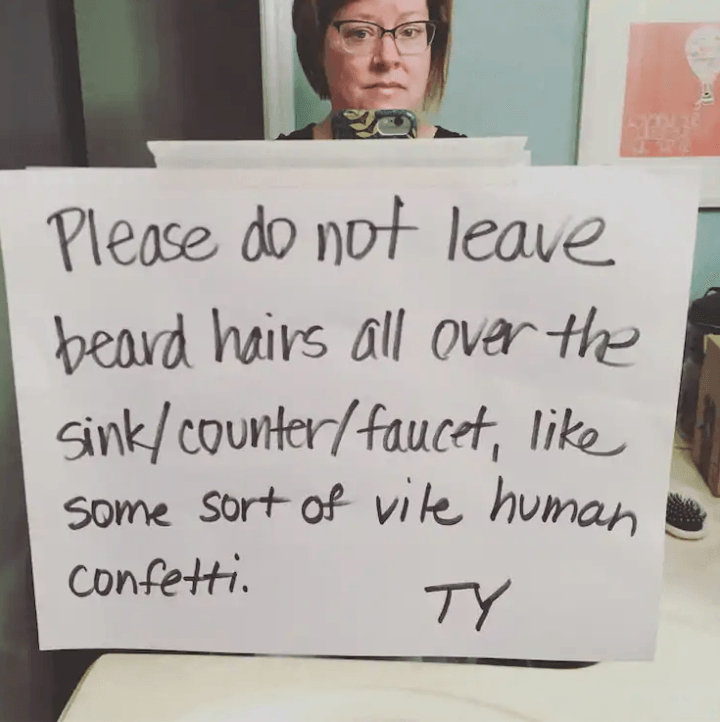 We are sure that you must have some new ideas to make your acts of revenge. As you can see, there exist many ways to give some people what they deserve. Our advice is: make creative revenge plans and enjoy all the way.