The guy paid for parking spot but then it got blocked by someone for weeks, so he decided to take a revenge
If you want to see a person taking justice into his hands, make the mistake of messing with his parking spot. A lot of people believe that they can get away with abusing the goodwill of others, but this does not always go as they expected, at least not this time.
Park like an idiot
It is very likely that you have ever seen a person parked like an idiot and claimed him, or seen someone else claiming him. Nowadays the parking lots are a strange version of the wild west where, if you park badly, you will surely know when you get back to your car.
Although sometimes they do not do it on purpose, it is very likely that someone will point out their mistakes or be annoyed. Sometimes it is because they are in a hurry or doing things without thinking, but when it becomes repetitive, it is not an error, and they will have to pay for it.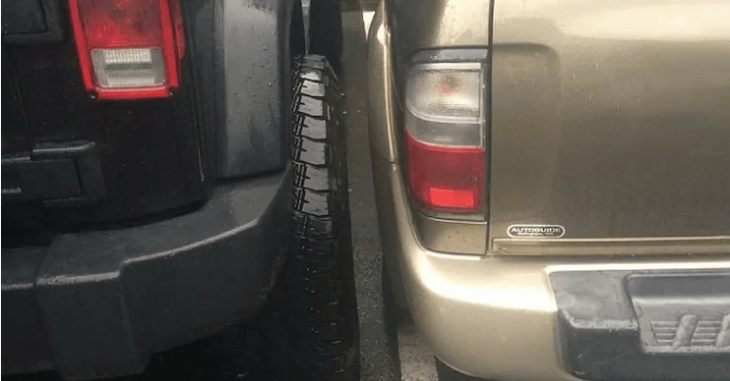 An epic revenge
When the user of Reddit, Goalnado, noticed a repetitive pattern regarding his parking spot, he could not remain silent and decided to take justice into his hands. And in this particular case, he achieved a really epic revenge that will serve as an example to many people.
As he points out when telling his story, it was a parking spot for which he paid because he had to enter and leave his work area constantly and he needed the position to be available at all times to avoid wasting time.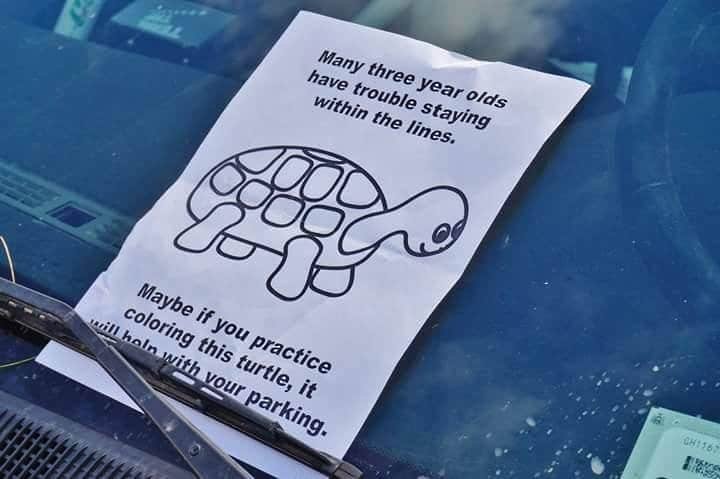 The problem
According to his story, approximately 7 weeks ago an unknown vehicle began to appear in his parking spot, every day, and he only parked in this user's spot, which was not correct. His first attempts to try to get revenge were unfortunately not successful.
He immediately started leaving his vehicle parked behind the unknown car to block it, but always left work before the other vehicle left, so he never had the opportunity to meet him to ask him not to use his space.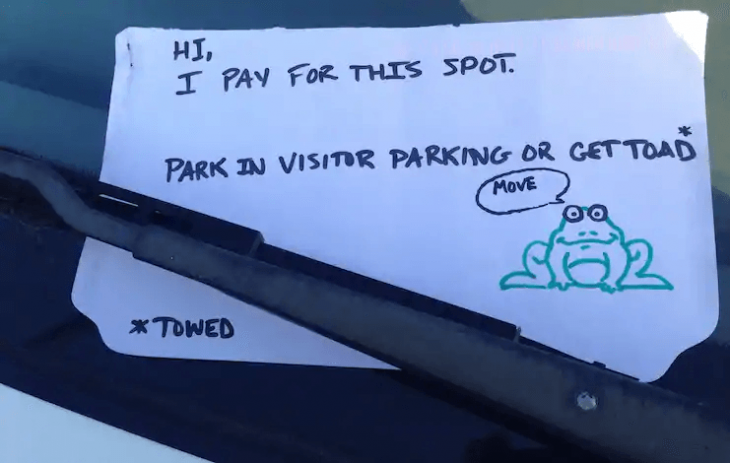 Several notes later
This user decided to start leaving several notes in his vehicle asking him to call him to resolve the situation, but he never received a callback, and it seems that the other person cared very little about the situation because he only found the notes wrinkled in the parking spot.
Ten days after the first appearance of the strange vehicle, this person began to dream of a revenge that would allow him to feel better. He thought about calling the parking company, but he was sure they would only give him a ticket and he felt that this was not enough for what happened.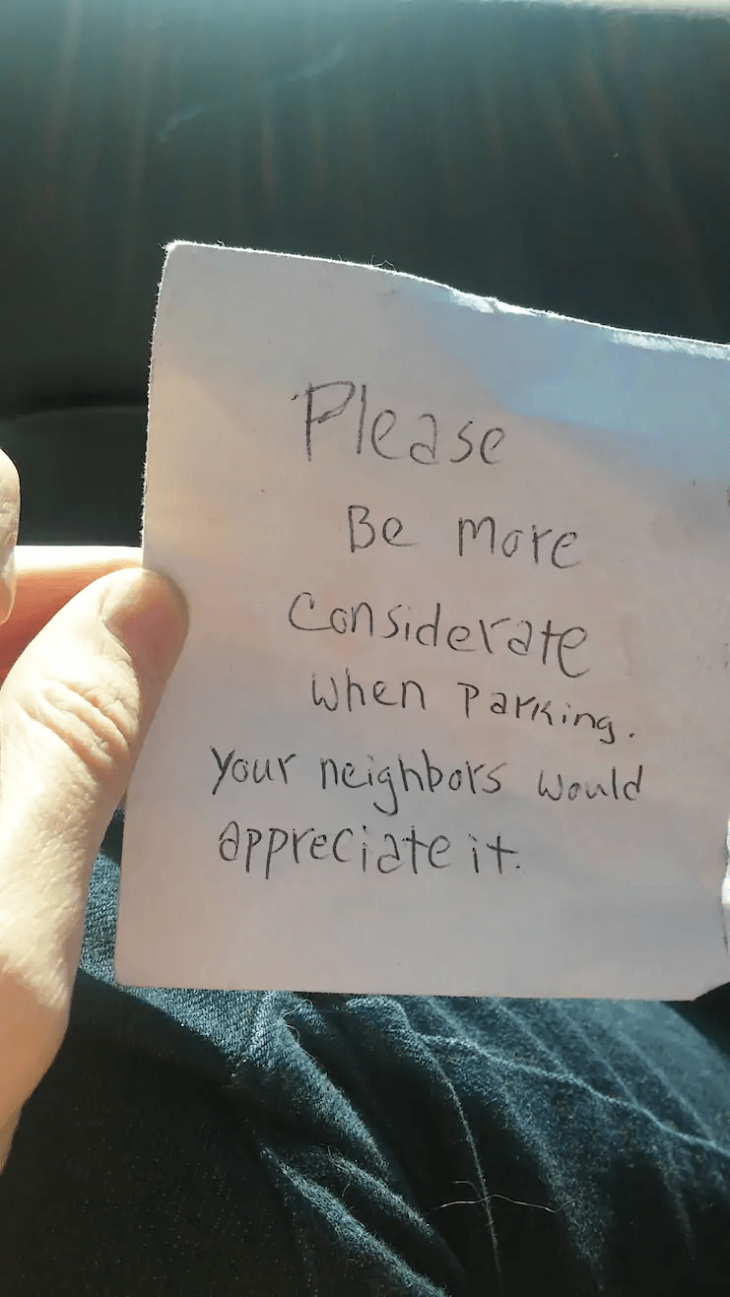 His own revenge
This person decided to formulate his own plan that involved the parking spot of a coworker who would request a license for a couple of weeks to be absent, and also the car of his brother who would leave the country for a while and allow him to use it.
On Friday night, at the end of the daily routine, he used his brother's car to block the abuser, notified the parking company that his brother's car was allowed to be there, and on Monday he was in the position of his partner's parking.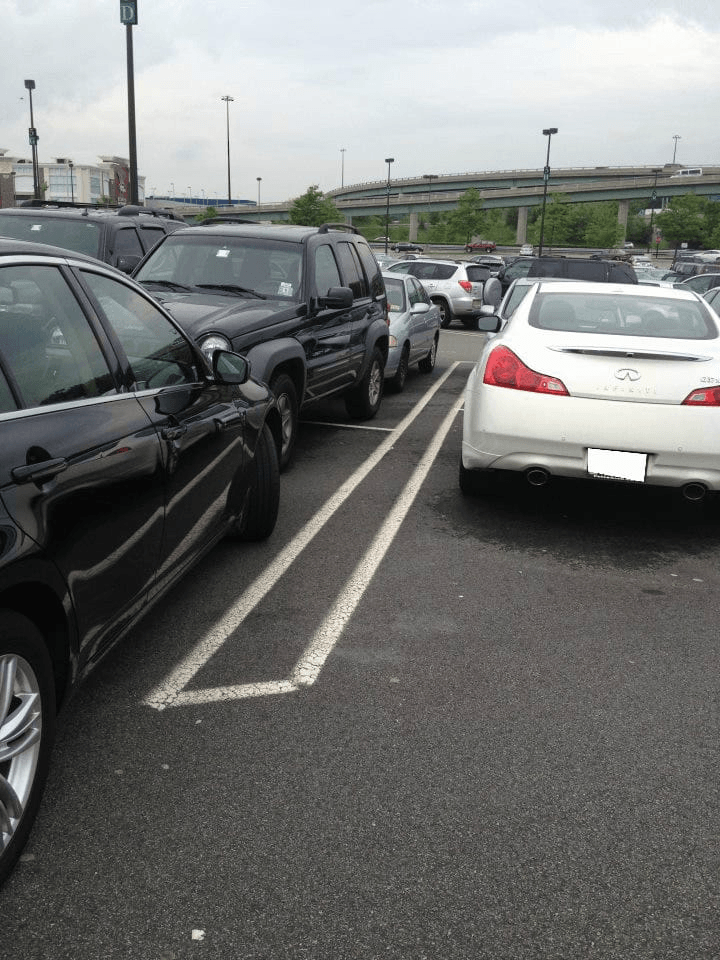 The results
Sure enough, when he arrived on Monday morning at his job, he found an extremely annoyed and sweaty man shouting at the parking attendant for issuing a ticket because he obviously could not move his vehicle because it was blocked.
And because it was parked illegally, the fine would be £ 100. This Reddit user was doing everything possible to avoid laughing and not showing his happiness when they approached him to ask him if he knew the owner of the vehicle that was blocking the irate subject.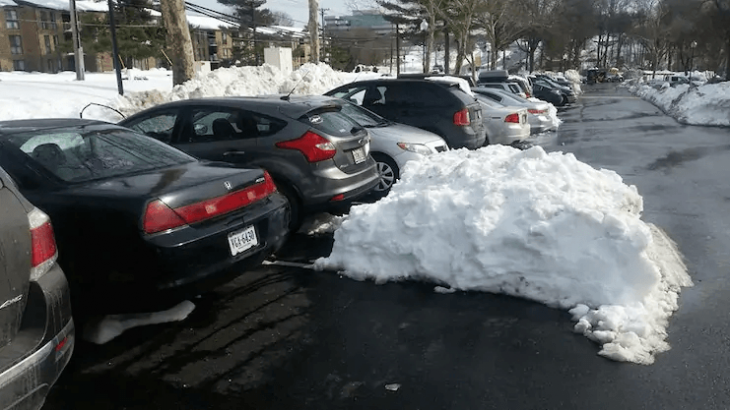 The next days
The next days the guy returned to complain again with the parking attendant because he was still placing fines for illegally parked and not having removed his vehicle, so you can imagine that this continued to happen several days in a row.
The car remained in that place for almost a month, and the parking officer appeared at least 18 times to fine it, so he had a minimum fine of £ 2000 and could not leave that place until he pays them, and Goalnado decided it was time to move his brother's vehicle.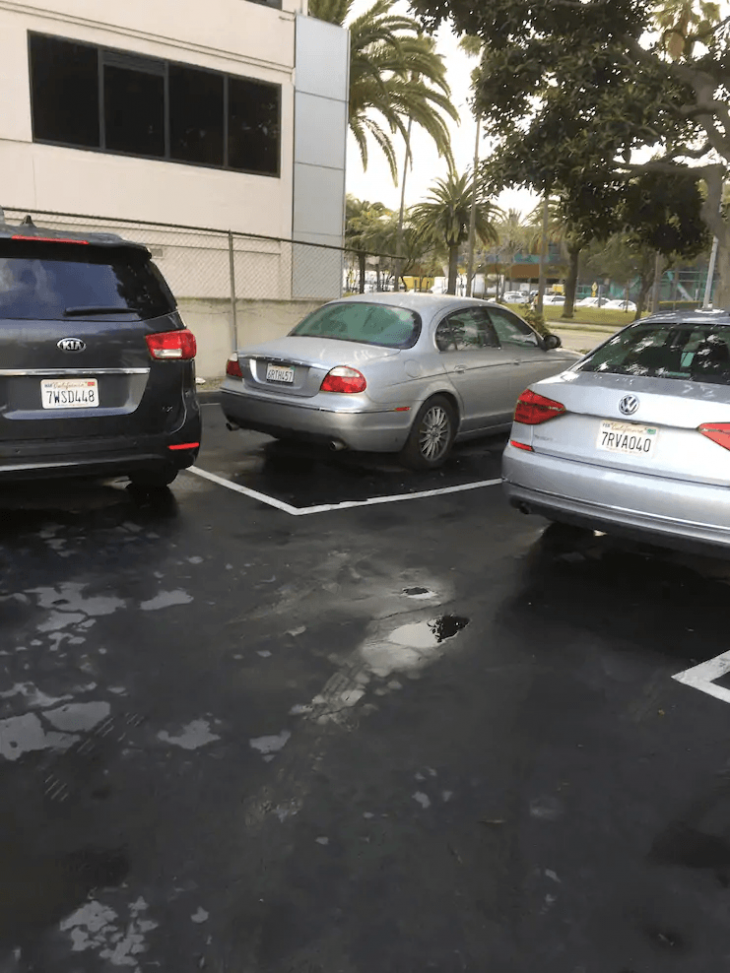 A very annoyed person
That person was every day in this user's office asking everyone if someone knew the owner of the vehicle or if someone had seen him when he arrived to park, and assured them that he would kill him if he discovered who was.
Everyone in the office knew exactly what was going on because Goalnado had told everyone what he would do, so it was hard not to laugh in the face of the guy each time he returned to ask for information about the owner of the vehicle.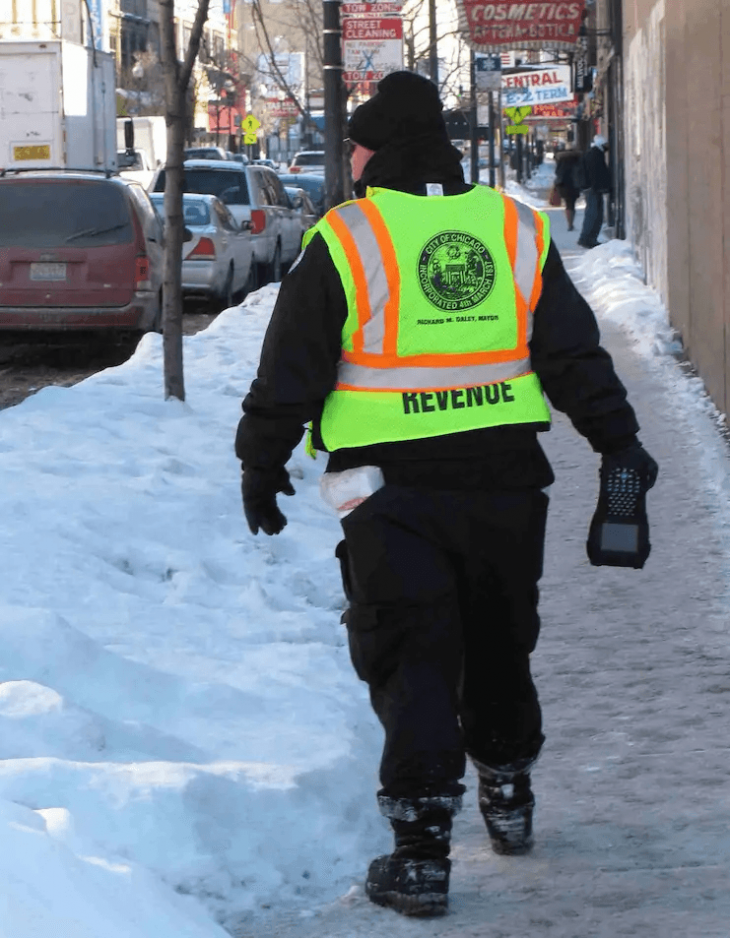 A very committed person
This Reddit user was really committed to his revenge and what he was achieving, even after his partner returned from his paternity leave, Goalnado decided to leave his brother's car blocking the other guy and park 10 minutes away.
He says he did not mind having to walk a bit to get to his job, as long as the person who had been stealing his parking spot had what he deserved. It was not just about bothering him; it was about having a retribution.
The end of the revenge
When the brother of this user returned of vacation, they moved the car. The next Monday morning, the other car had disappeared and he never heard from him again, so we can probably say that he had his due and learned his lesson.
And clearly, all of his co-workers and Reddit users approved his revenge and what he had achieved. Who would not like to see an idiot like that get his due? Revenge can be a very good dessert if it is used to teach people to respect others.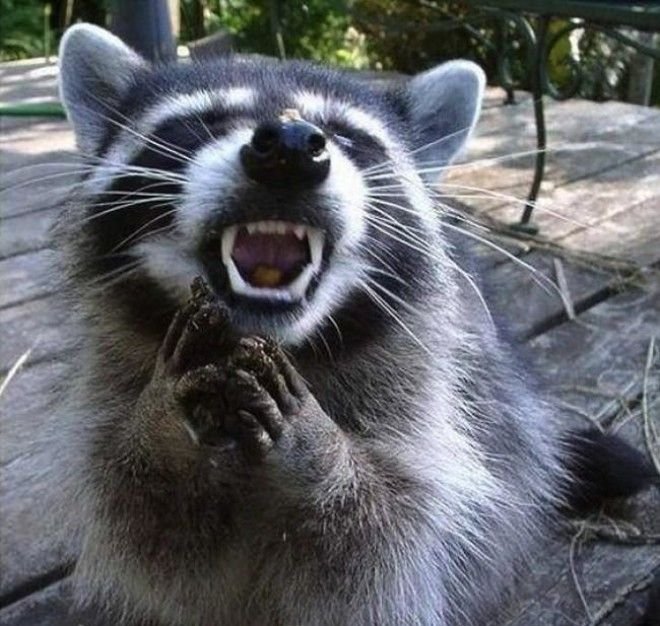 What do you think about the revenge that this user made against this abuser? Do you think he took it too far? Definitely, this class of people must pay for their acts, and when there is no person with the authority to do it, it is time to take justice into our hands and make them understand that it is wrong to abuse others in this way.