20 Photos That Captured Pets Right After They Ran Into A Hive Full Of Bees
We all know how playful pets can be but sometimes their curiosity leads them to some serious consequences, like the sting of a bee. Everything was fun and divertion for these pets, until they started playing with a bee and these little ones defended themselves causing the dogs pain but also funny reactions. 
20. Dogs and cats can be so restless that it is not strange that things like this happen.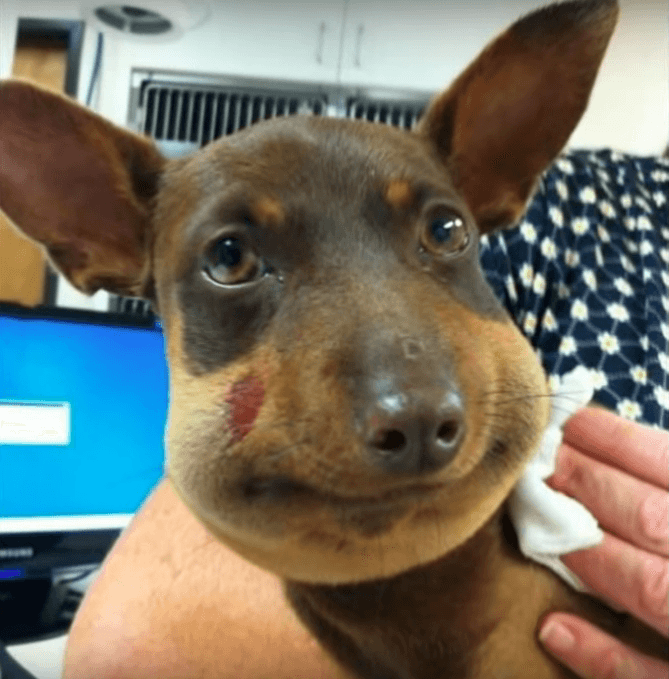 19. Have you seen this kind of pictures around the internet? Pets with bee stings can look funny for some but worrying for others.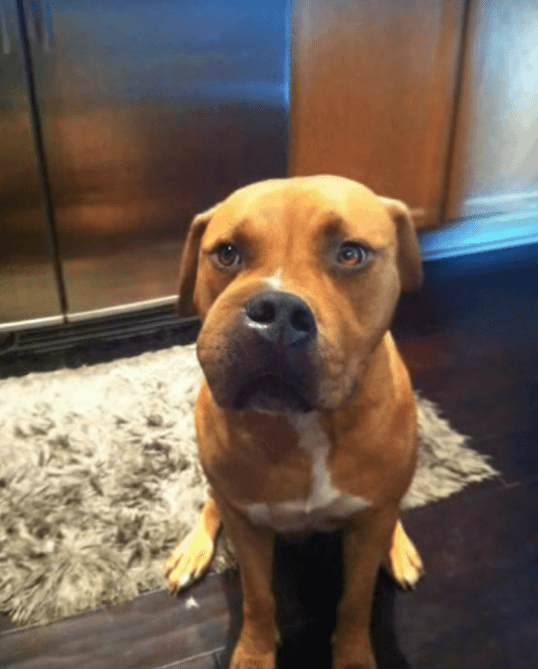 18. Bee stings can affect seriously to some dogs but be nothing for others.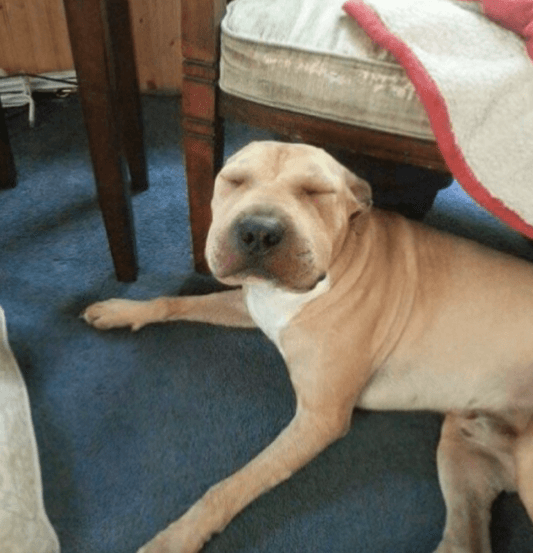 17. Unfortunately, bees and wasps do not like to be bothered and when a huge dog nose sniffs and pushes, they defend themselves.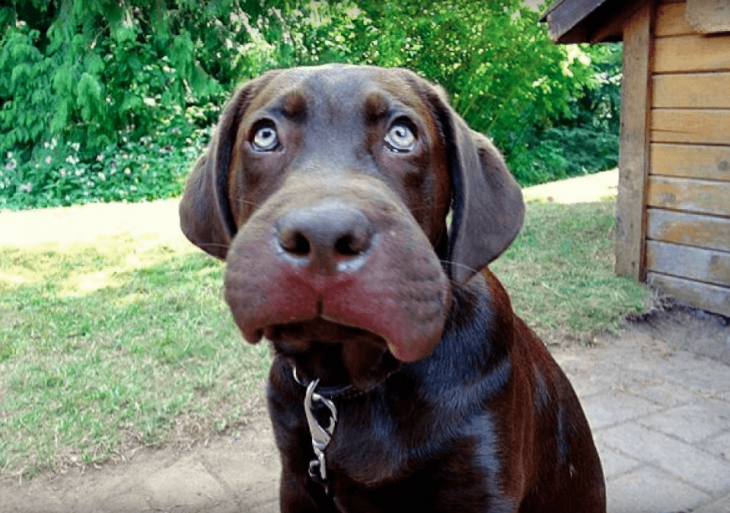 16. Believe it or not, bee stings on pets are a more common thing than you think. But of course, we all get scared the first time it happens.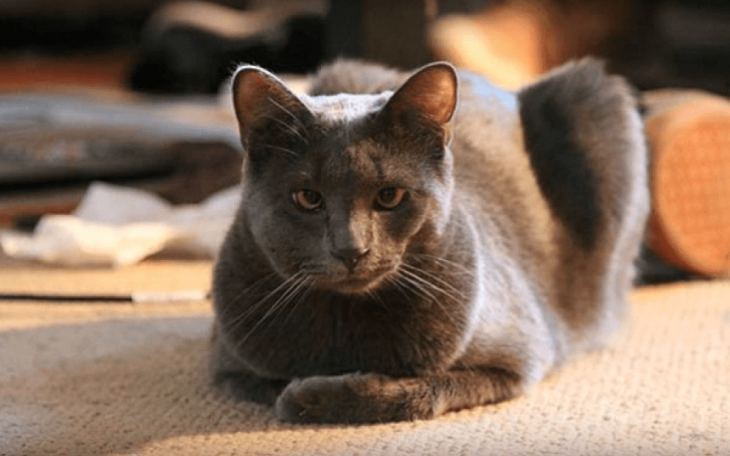 15. Curiously, cats tend to be stung on their paws and dogs on their nose area.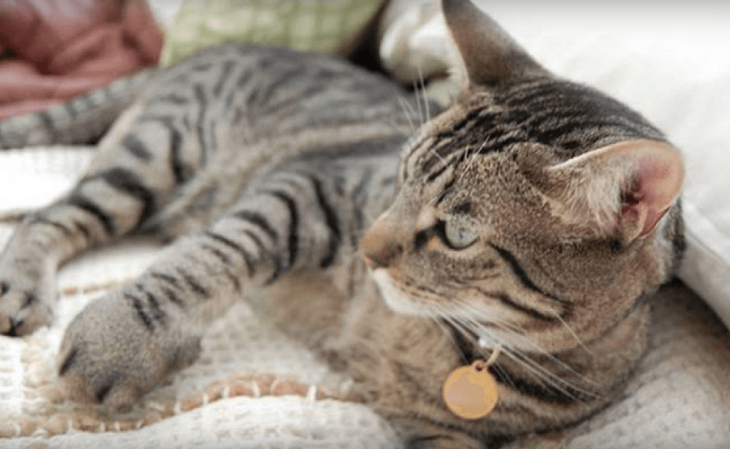 14. Dogs, like cats, are often curious and pursue everything that flies, including insects.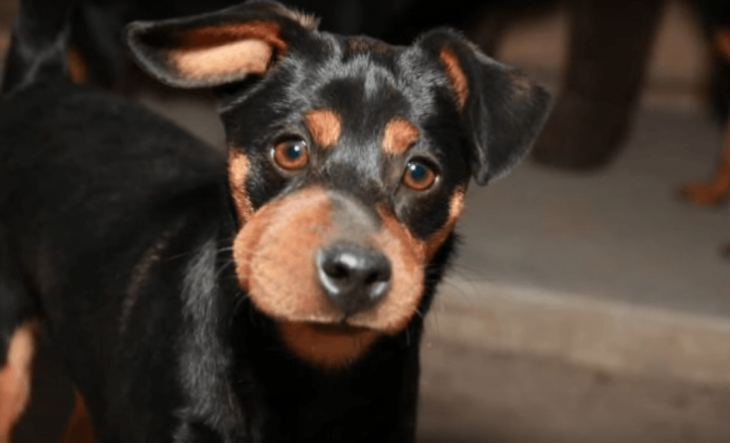 13. You have to be forewarned and know how to act to avoid greater evils. Your faithful friend and pet, sure, will thank you.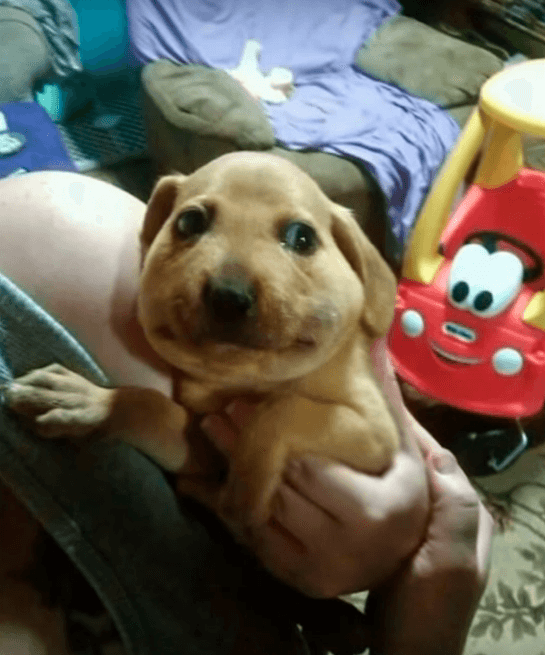 12. Try to keep your pet away from areas of high vegetation and different water sources, because those are places where bees will probably abound.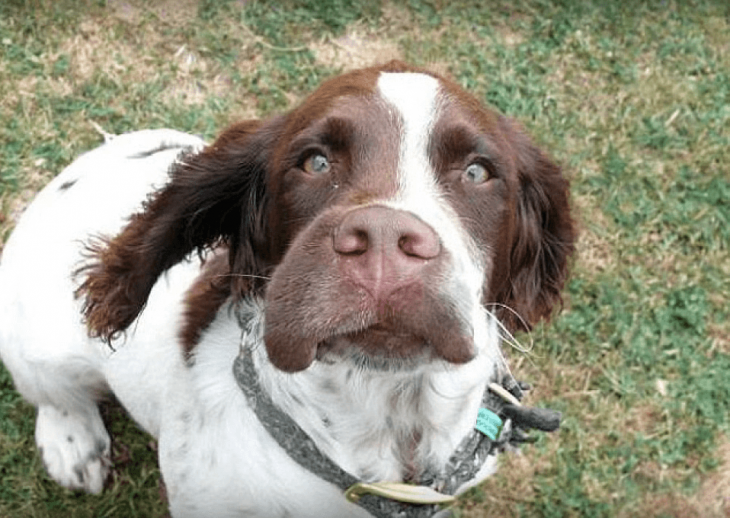 11. The only way to prevent these situations is to watch - especially puppies - when playing or walking outdoors.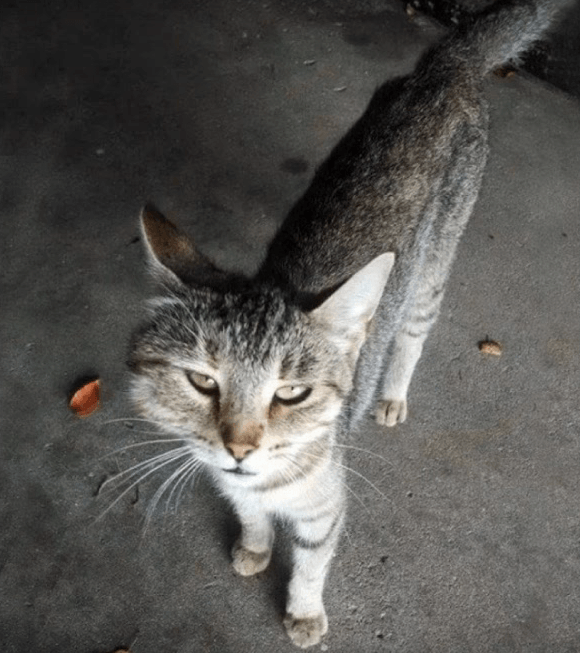 10. After getting stung this dog doesn't look as serious as he uses to look.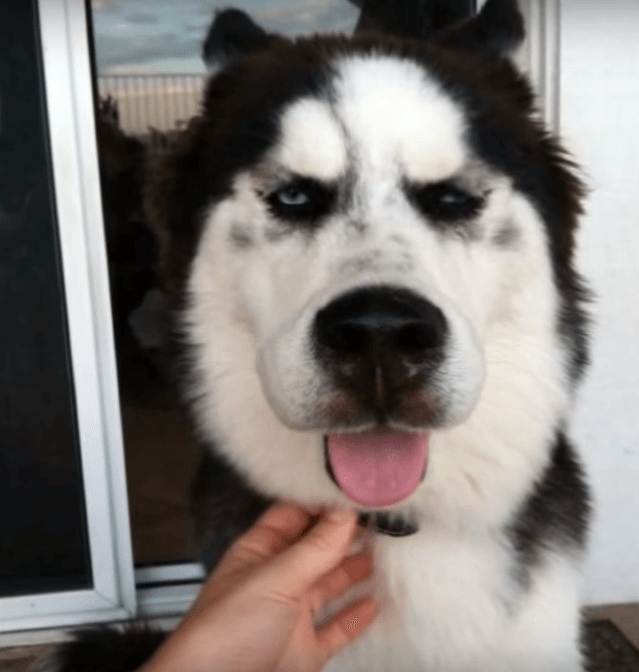 9. When pets get a bee sting they won't suffer more than just a slight pain and irritation.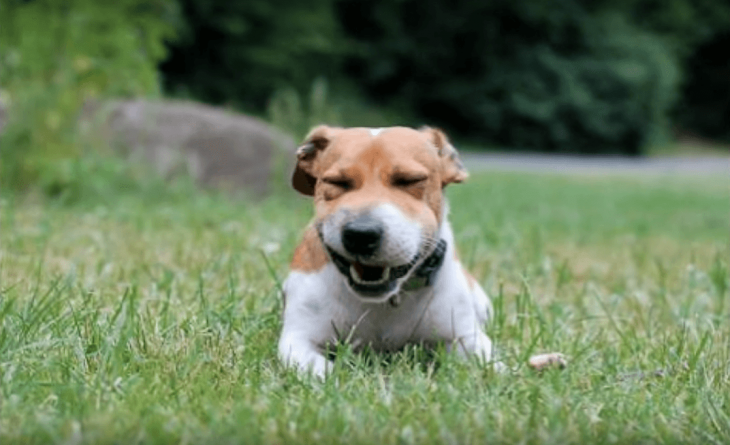 8. Pet doctors say that a bee sting is not something to worry a lot as long as the pet is not allergic to the bee.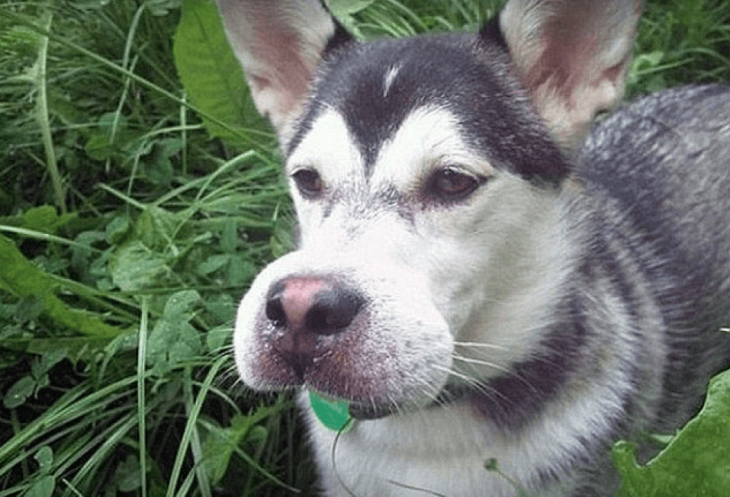 7. If they are stung more than once, if the sting was inside the mouth or if they are allergic to the poison that was inoculated, the consequences can be serious.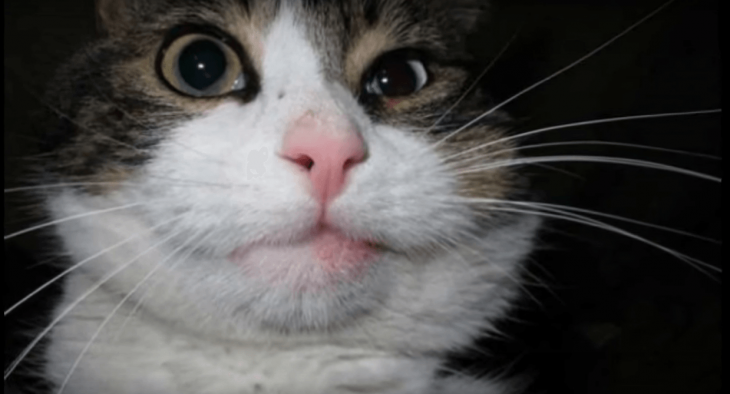 6. If your pet has a history of allergic reactions to this type of bites, do not waste time and take it to the veterinarian urgently.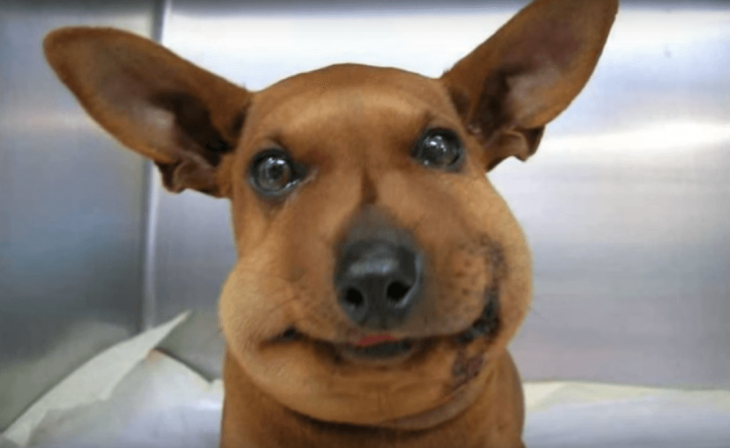 5. The swelling of this poor dog was so severe that it looks like he was playing with more than just one bee.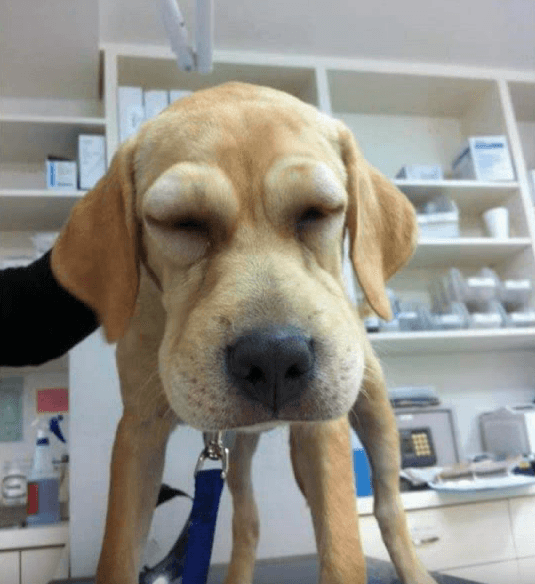 4. This cat looks so funny lying there on the bed like saying: 'bye human, this is my farewell. It was good to be your pet'.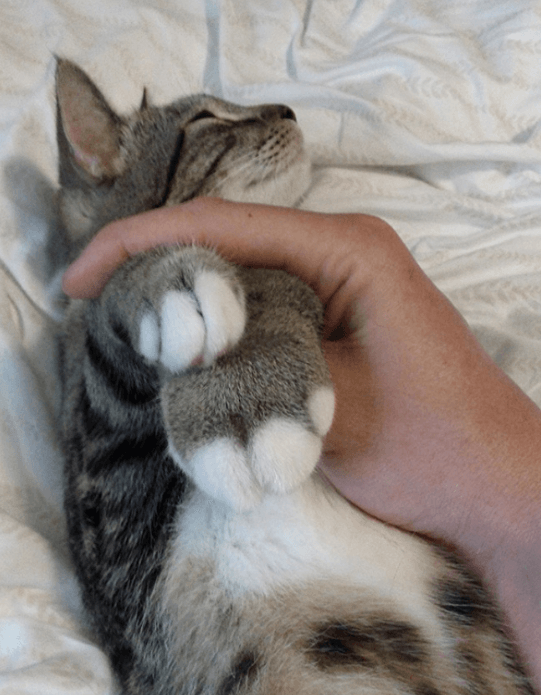 3. This cat got a paw bigger than the rest due to the bee sting. Anyway, we must admit it: he looks so funny like that.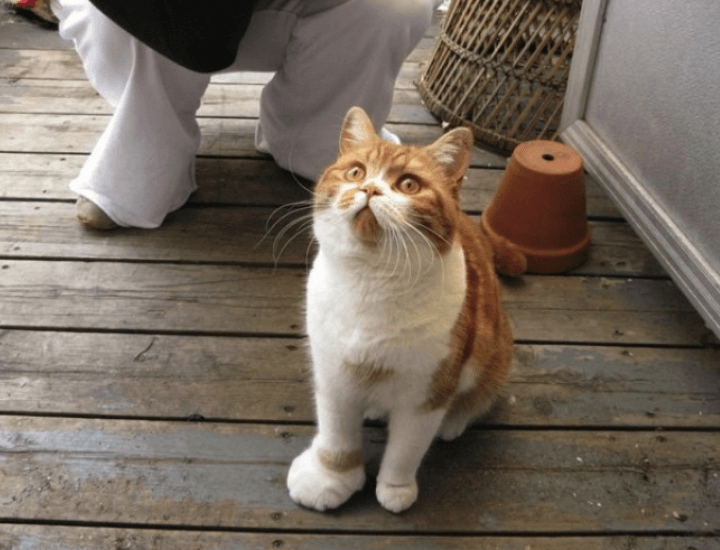 2. Poor dog! He definitely learned the lesson of not playing with bees.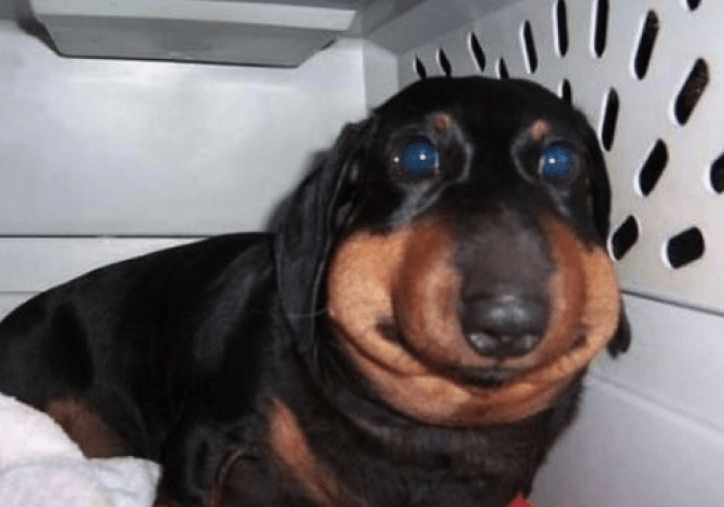 1. This cute cat ended looking like Rudolph the reindeer due to the bee sting. He also looks like a cat from animated pictures for kids.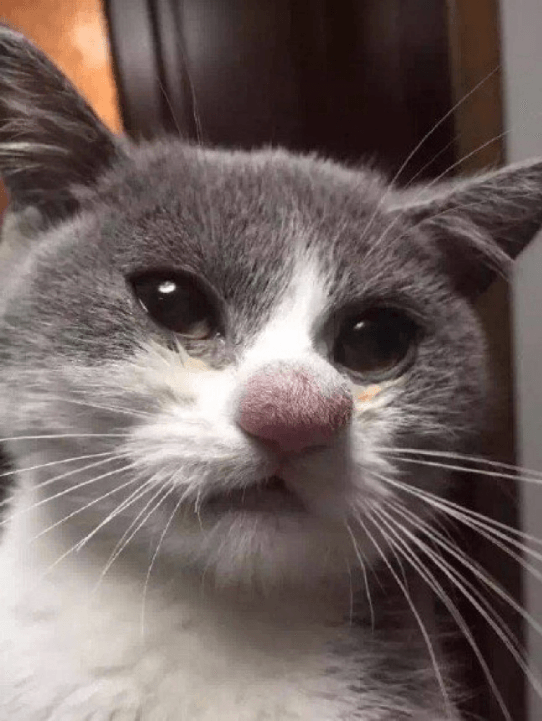 Insect bites always happen, only sometimes you do not even realize it. If it is serious, do not waste time and act quickly so that your pet does not suffer. If you have any doubts, do not wait and consult with the veterinarian who knows your pet and will tell you what it needs.