10 signs that your partner is a perfect husband material
Humans are flawed by nature so saying that there's someone perfect for you out there, is not realistic. But there are several traits in some men that make them close to perfect. We have gathered a list of those special things so you can narrow your search.
10. Helpful.
A man that appreciates you, will definitely help around the house. There are some men out there that believe in traditional gender roles, meaning that they expect their wives to be maids and cooks. But you must look for a man that pulls half of the weight.
It's important that both of you share the household chores. Actually, doing them together can be a great bonding experience and you'll figure out how to keep the house perfect for everyone's comfort. Furthermore, two people cleaning and helping get the job done faster.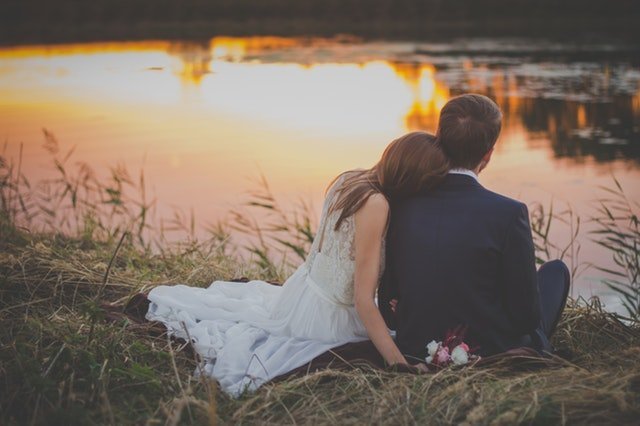 9. Respects your opinion.
Your relationship shouldn't be just about being together, having intimate relations and sharing a space. You need to become friends with your husband. Remember that this is the person that you'll share the rest of your life with, hopefully. It's important to build respect between one another. 
It's also crucial to find a man that wants to hear your opinions and respects the way you feel. You'll be making a lot of decisions together throughout your relationship, so learn to listen and learn to express yourself. If you matter to your husband, then your opinion will hold great value.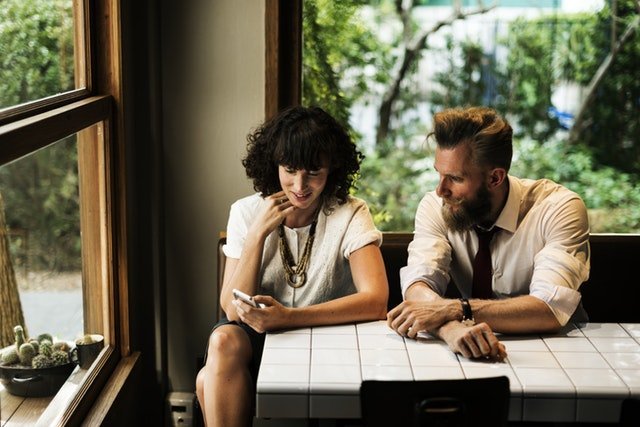 8. Doesn't forget about you when you're out of sight.
Men are not the best multitaskers but a man that truly loves you, will be thinking about you throughout his day. He needs to remember the important things you said, especially when it comes to problems that have risen in your life. A partnership is about getting through things together. 
You are this man's priority. Men love solving problems so if you told him something that happened and he spent the day figuring out a way to fix it, he's a keeper. A man that simply forgets about something that bothers you is not worth your time. No matter how busy he is, there's always a spare moment to think about you.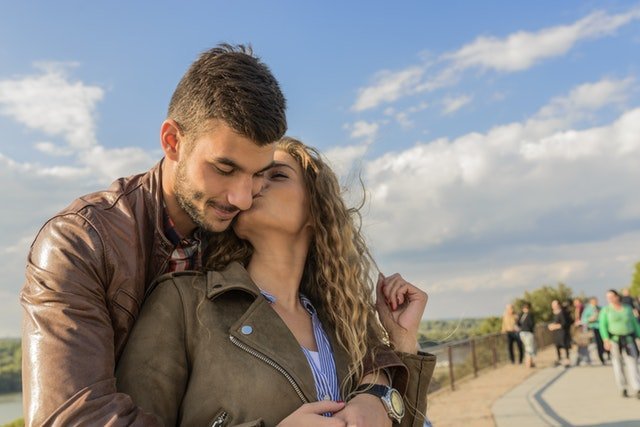 7. Compromises and negotiations.
As a couple, you'll have different opinions about certain things – it's very common. The important thing is that your husband knows how to compromise and respect you at the same time. Some men don't have this ability and need to things to go their way always. No one wants someone that can't compromise. 
The perfect man for you will also know how to negotiate out of tricky situations without employing nefarious activities like bribery. For example, he will know how to get the table at a crowded restaurant or how to talk to the police officer to avoid a ticket, while keeping his cool and being respectful.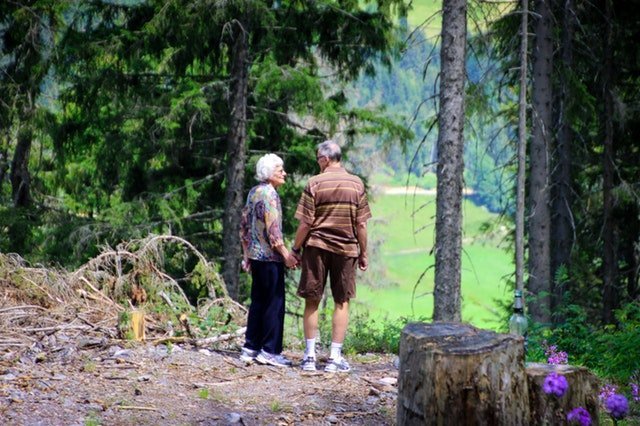 6. Cheers you up.
Your ideal husband knows when you are down and how to get you out of that mood. Remember, that you guys need to be best friends and best friends know how to cheer each other up. He will tell jokes to bring a smile to your face. There's nothing better than a husband who worries about your emotions.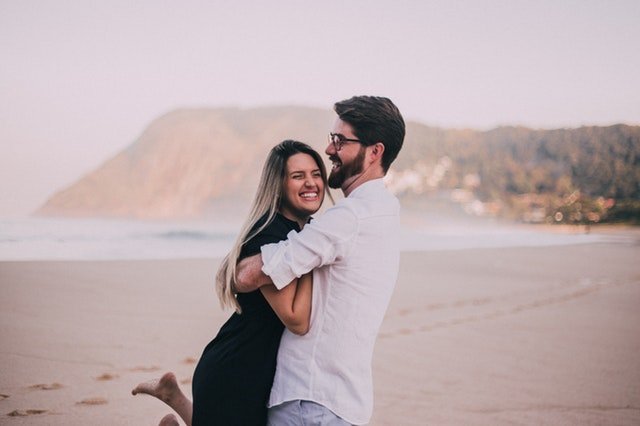 5. Wise and smart.
It's important to have a man that knows how to handle his finances or even one who knows a lot about a certain subject, like computers or literature. But more it's even more crucial, to find a man that understands life and knows how to deal with obstacles. Intelligence is not always the same as wisdom.
Some men are not equipped with the wisdom to get through troubles, no matter how smart they are. Your perfect husband should be able to give advice on your troubles and even suggest how to fix most things that have gone wrong. Remember that you're both there to take care of each other.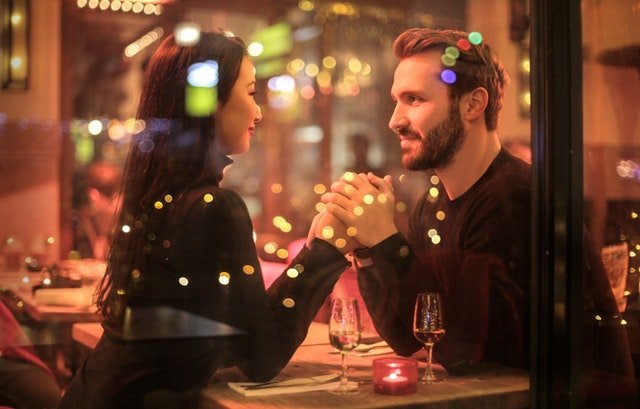 4. Attention to detail.
Most men are not great at paying attention to details so it's unrealistic to expect him to know everything about you. But a husband that really cares will notice the key things that make you who are and the things that matter most. He needs to love the many facets of your personality even if they annoy him.
A husband that knows exactly how his wife takes her coffee or what kind of music she likes, is a dream. If you have found a man that knows these things about you, then you better hold on tight because he's a unicorn. There are not many out there because most men don't focus on the small things.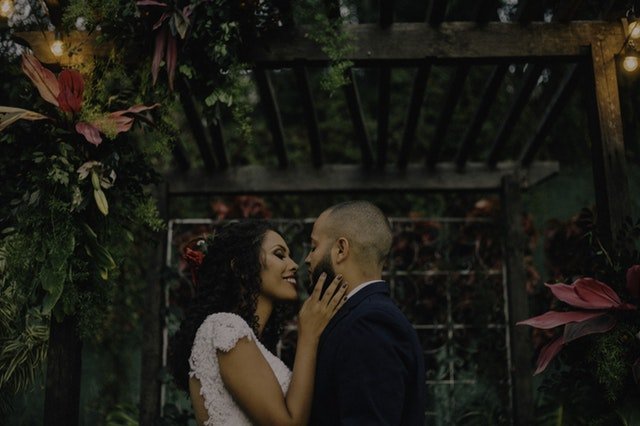 3. A source of support.
There will come a time when you make a mistake or something has gone terribly wrong, so you will need someone to lean on. The perfect husband will always be the best source of support and comfort in your life. There's a reason why you picked this person to accompany you forever. 
It's important to face tough times with your partner before deciding to get married because everyone is great when the day is sunny. However, the perfect man for you will be even more amazing when the storm hits. That's when you'll see his true value and if his love is real.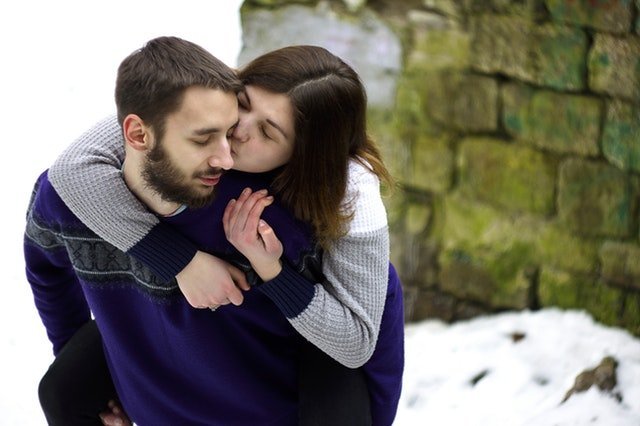 2. Cooks.
Most women nowadays know that a man that cooks is extremely sexy. They look so good while concentrating and handling themselves well around the kitchen. Therefore, a man that takes the time to cook you dinner, is a dream come true. It's the perfect way for him to express his love. 
He will also know how not to use every dish in the kitchen and how to work in an orderly fashion. If you're the perfect partners, then you'll decide who'll do the dishes after the meal and you'll share the tasks. It's all about balance and harmony while trying to treat each other with adoration.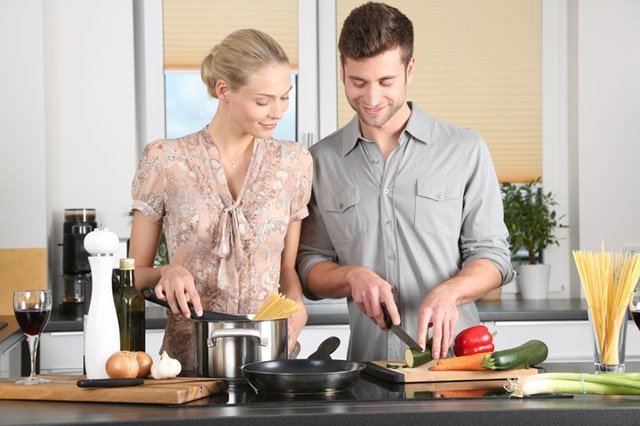 1. Not afraid of problems.
As we mentioned previously, the perfect husband is a man who'll face the tough times head-on. All relationships face their set of troubles like finances, differing opinions, everything related to raising kids and more. You have to pick a husband that balances these things without adding more stress.
If he can handle problems in a decisive and efficient manner, you need to marry him right away. A husband needs to be reliable all the time and not only when things are going smoothly. Most women are emotional so finding a clear-headed husband is the perfect recipe for harmony in the household.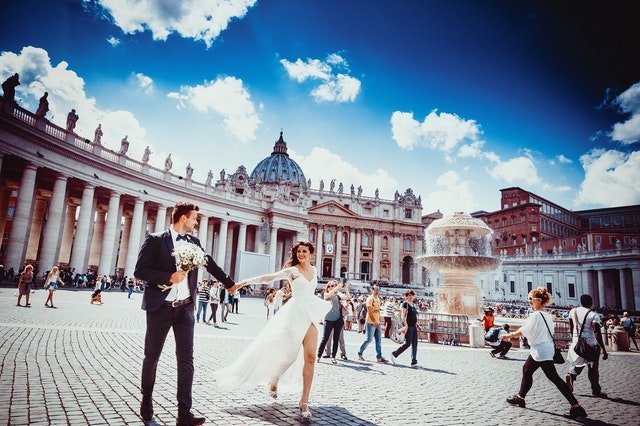 The task of finding the man described in this article seems daunting but it's not impossible. There will be bumps along the way and moments where you'll want to give up but once you find the right person, the good will outweigh the bad. We all need our happily ever after so don't be afraid to be picky.