10 wisdoms about relationships that 'Sex and the City' might teach you
Who doesn't remember the famous and successful TV show Sex and the City? Its launch was momentous since it was one of the first programs to openly talk about sex, intimacy and dating. Well, it turns out that this 1998 show can teach us way more. In fact, there are some things we can learn for our own romantic lives through some of the most well-known characters. Check them out below!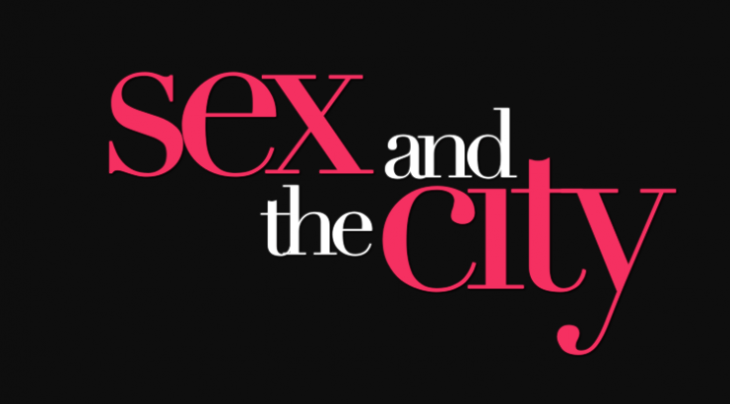 Quote #1: variety.
"Take tradition and decorate it your own way. Think of it like the women in Abu Dhabi, or like the movies in black and white; relationships come in a range of colors and options."  Carrie Bradshaw was the one who said this phrase, and it highlights the fact that love connections are different.
Some people try to box relationships as if they were under a stringent standard, norm or code of conduct. But the truth is that there are as many types of relationships as people in the world. Don't try to follow suit just because it is the "right thing". Be yourself and let you and your partner do whatever that makes you happy.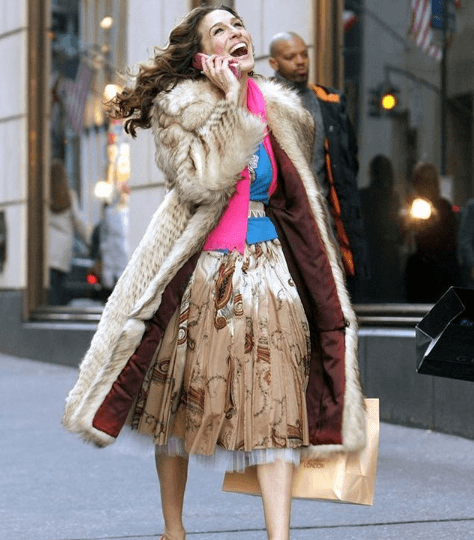 Quote #2: love.
"I'm looking for love. Real love: Ridiculous, inconvenient, consuming, can't-live-without-each-other love."  Again, Carrie is the author of this phrase that clearly has a good point. Yes, it's more about Carrie Bradshaw, but, didn't she always get it right? Don't be too squared when looking for love. The best one is not always "perfect".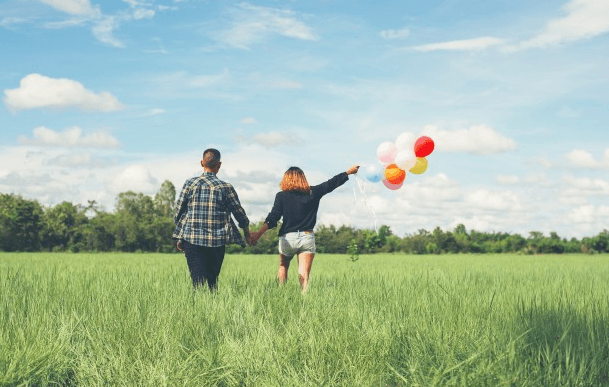 Quote #3: as animals.
"Maybe some women aren't meant to be tamed. Maybe they need to run free until they find someone, just as wild to run with." The main role of the show was very clever in comparing some women as if they were wild animals.
If you know that you are outgoing, liberal and with a free spirit, don't feel that you need to find someone who makes you change that. You are perfectly fine as you are, with your strengths and flaws, with your angels and demons. You just need to find someone who shares your same vision of life.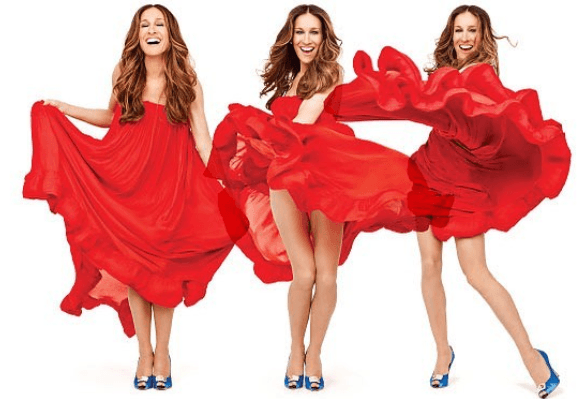 Quote #4: men.
"Don't play hard to get with a man who's hard to get." The confident Samantha Jones really nailed it with this quotation. Some women believe that the strategy of being too difficult to be achieved works on every man. However, if you catch a man who is hard, use your skills to keep him with you and not to fend him off.
Quote #5: commitment.
"Some people are settling down; some people are settling, and some people refuse to settle for anything less than butterflies." The curly-haired girl talks about commitment, explaining that people are not ready to settle down with a person in the same way at the same time. It is about how you feel, and nobody can interfere with it.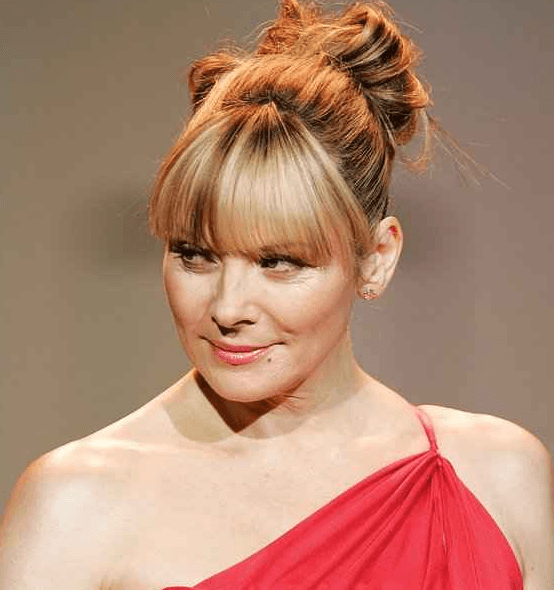 Quote #6: breakups.
"And, finally, the most important breakup rule: No matter who broke your heart, or how long it takes to heal, you'll never go through it without your friends." Carrie definitely is the love guru, and this quotation talks about the difficulties behind parting ways with a guy or a girl whom you were emotionally involved.
Yes, we all know that most breakups are tough moments riddled with uncertainty, despair, tears and wounds that are really hard to heal. Thus, don't try to go through them alone, no matter how strong you feel you are. Have beside you people who care about you, support you and cheer you up; in other words, your true friends.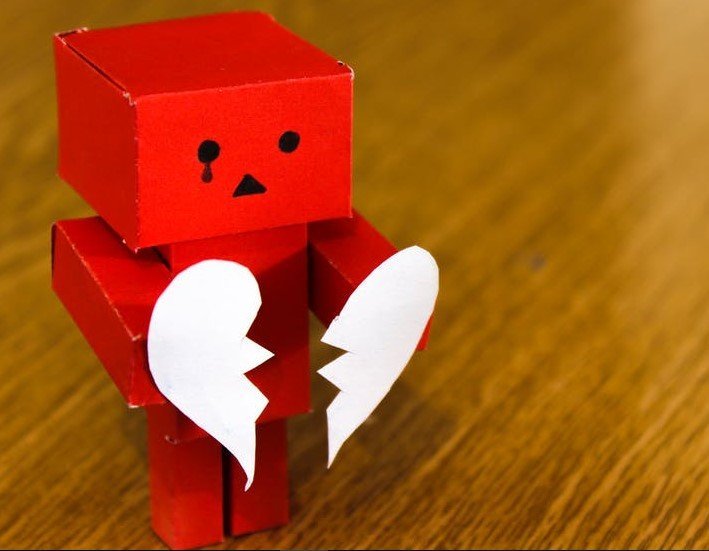 Quote #7: spinsterhood.
"Being single used to mean that nobody wanted you. Now it means you're pretty sexy and you're taking your time deciding how you want your life to be and who you want to spend it with." Go single ladies! Carrie, you just got us so well with this phrase.
If you are a single lady, don't rush into a relationship just for not being alone or because you think people will look down on you. Feel proud of not having a couple and spend all the hours, days, weeks and months to make up your mind on who is the best fit for you. You deserve the best and sometimes finding that takes time.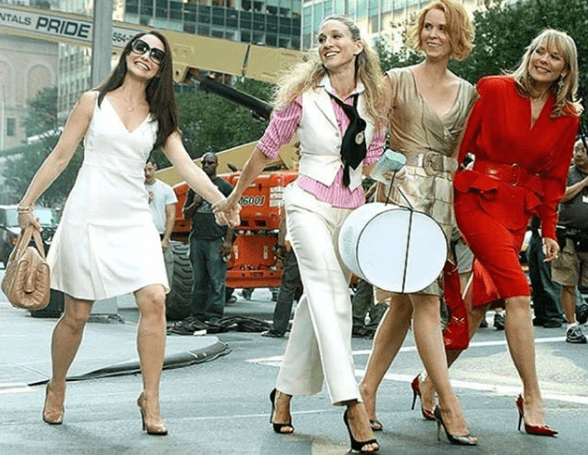 Quote #8: romanticism.
"When men attempt bold gestures, generally it's considered romantic. When women do it, it's often considered desperate or psycho." With an impulsive personality, Carrie really knows what it feels to be judged by people for being too daring in relationships.
Our society has made us believe that men are the only ones who can express their love in an open, impudent and a bit crazy way. Women, on the contrary, are asked to be restrained. Forget about all those standards and show that man or woman your love in any way that you want; it doesn't matter what people think.
Quote #9: love part II.
"It wasn't logic, it was love." Love has been defined in so different ways that it is often hard for us to understand it fully. However, I really like the definition from Sarah Jessica Parker's character. Love sometimes has to be understood with the heart and not with the mind.
Quote #10: fights.
"The hard thing about fighting in relationships is that there's no referee. There's no one to tell you which comments are below the belt. As a result, someone usually gets hurt." Carrie Bradshaw should have worked as marriage counselor since this piece of advice is pretty accurate.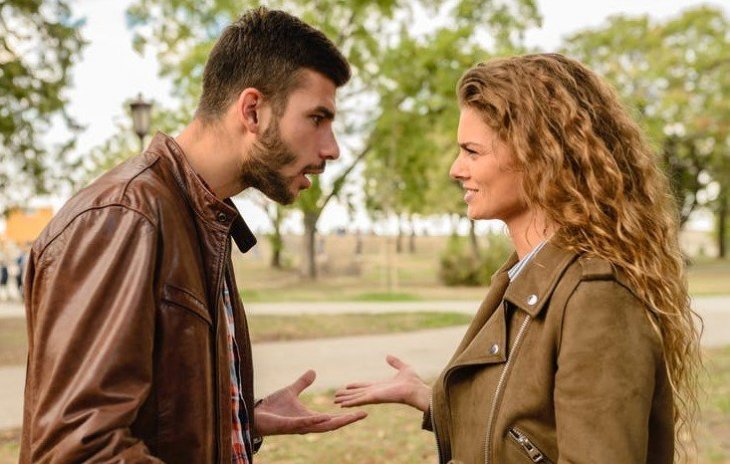 Since a couple is a two-party business, nobody should interfere when you and your partner are having a hard time, a disagreement or a fight. Thus, you guys are the only ones who can control what your say and how you say it when you are at a boiling point.
Always remember that harsh words can be like nails in your beloved one's heart. It is possible to take them out, but they will certainly leave holes and wounds that can take years to heal, or never heal at all. Don't say anything you will regret later on.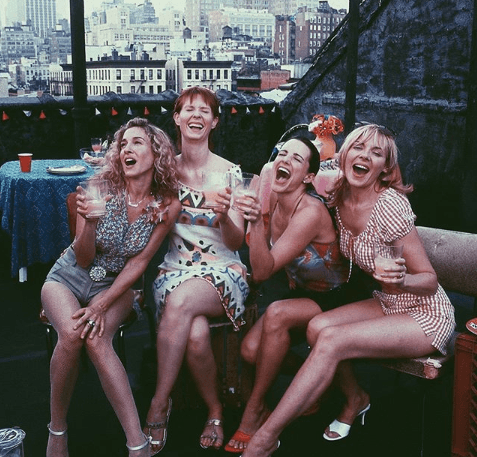 So apparently this rom-com was way more advantageous for our lives that just being a good way to entertain ourselves. The love perspectives of each of the characters can make us reflect on things that are important for having a happy romantic life. Don't you agree?