15+ Photos To Completely Change The Way You Perceive Things Around
Have you ever wondered what the inside of something looks like? A particular machine or some object of daily use. Many people live with the curiosity of how it will look inside a TV or those metal tubes that stop our exit from the parking lots. Through this list, we will satisfy a little of your curiosity with the most common and strange objects that you will see.
19. If you ever wondered how the inside of a tube of toothpaste looks, we have this image for you.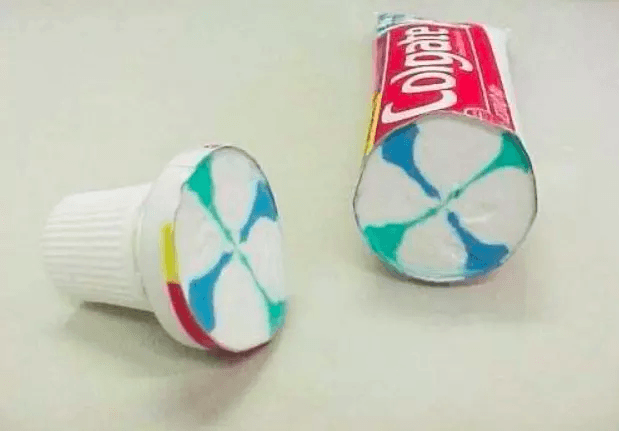 18. Or if what you were asking was what a gas pump would look like inside, this image will satisfy your curiosity.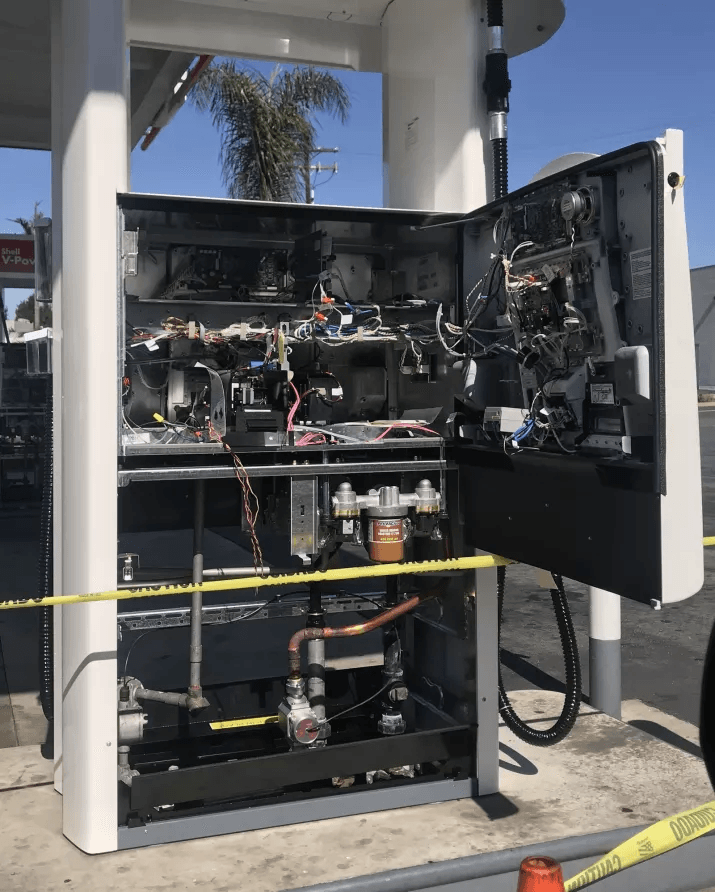 17. Did you ever think about what the inside of a Keurig cup would look like? I do not even know what it is and it intrigues me anyway.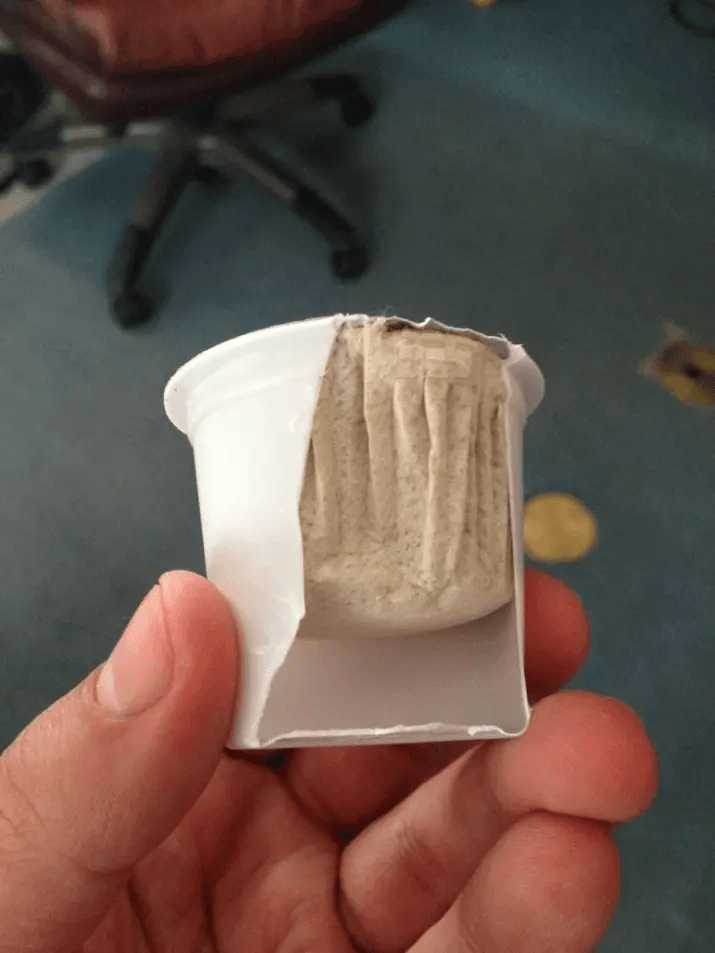 16. How far do fire hydrants go once you take them out of the ground? It happens that they are not a simple metal tube.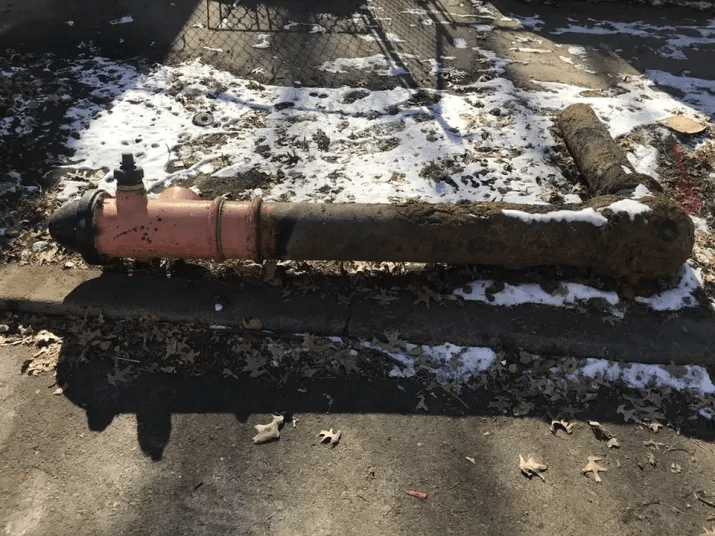 15. Or have you asked yourself how do they fold all of those tissues inside the box so that they come out so easily when you need them?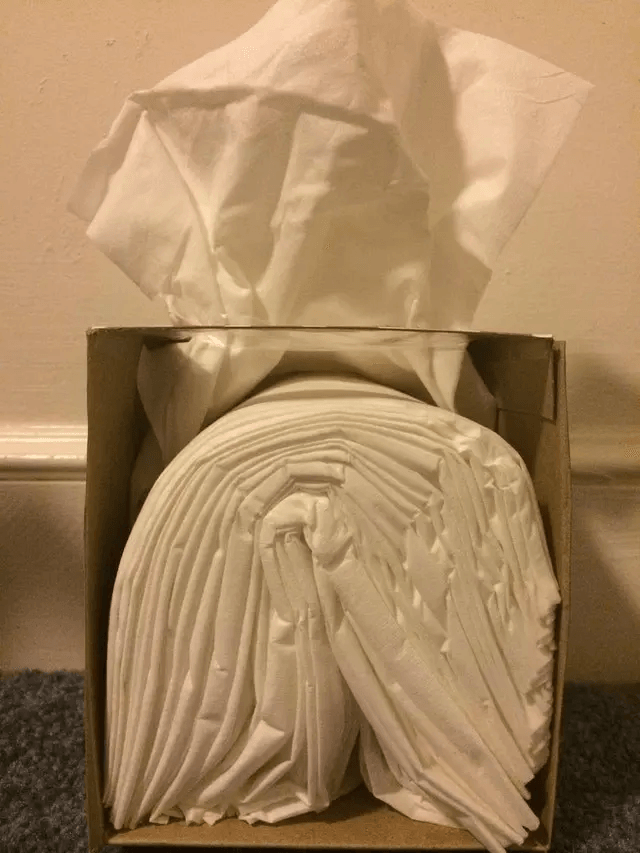 14. Did you think that fire alarms were a complicated circuit? It turns out that it is a simple switch that activates the alarm.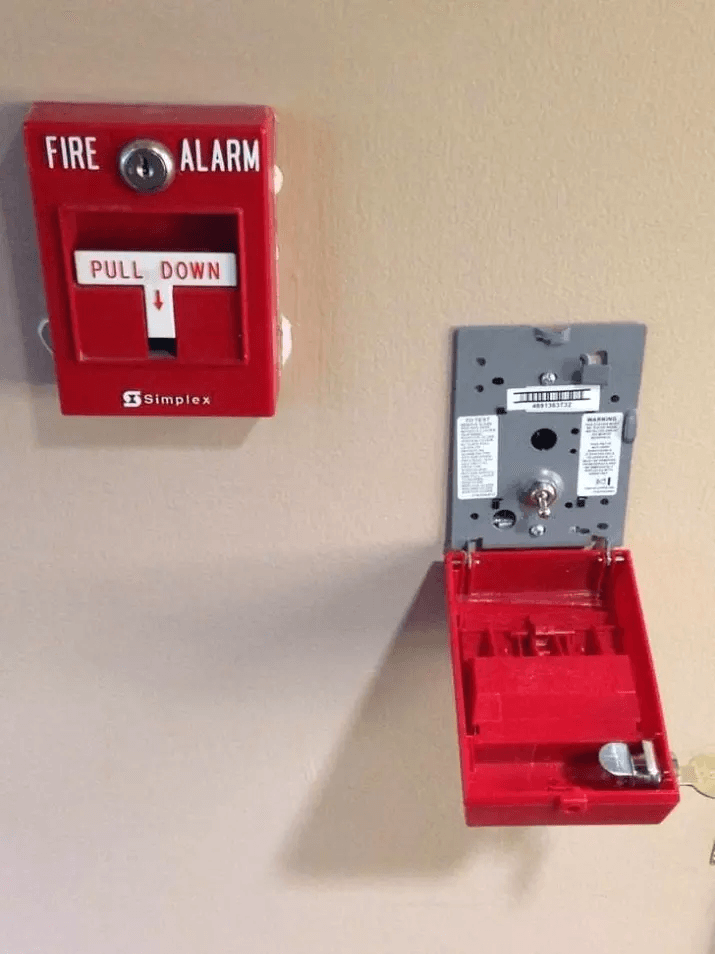 13. The Redbox machines look somewhat complicated, but inside they are one of the most organized devices that exist.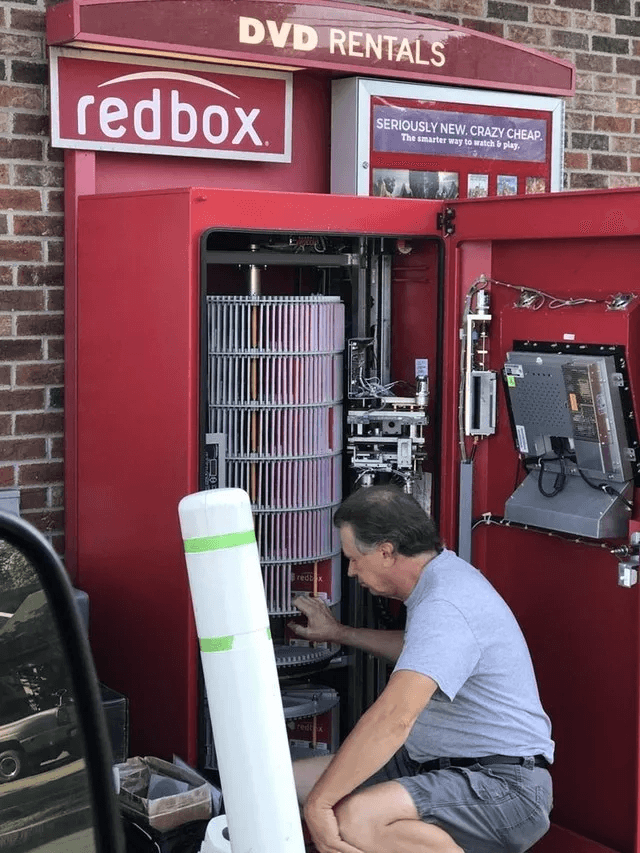 12. If you decide to destroy a soccer ball after overusing it, this is exactly what you will find.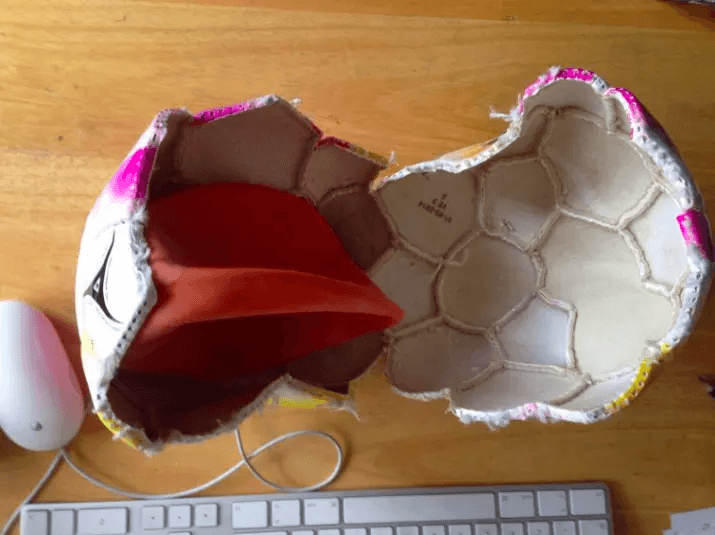 11. Or have you asked yourself on what a soccer ball and a golf ball resemble each other? It happens that they have absolutely nothing alike.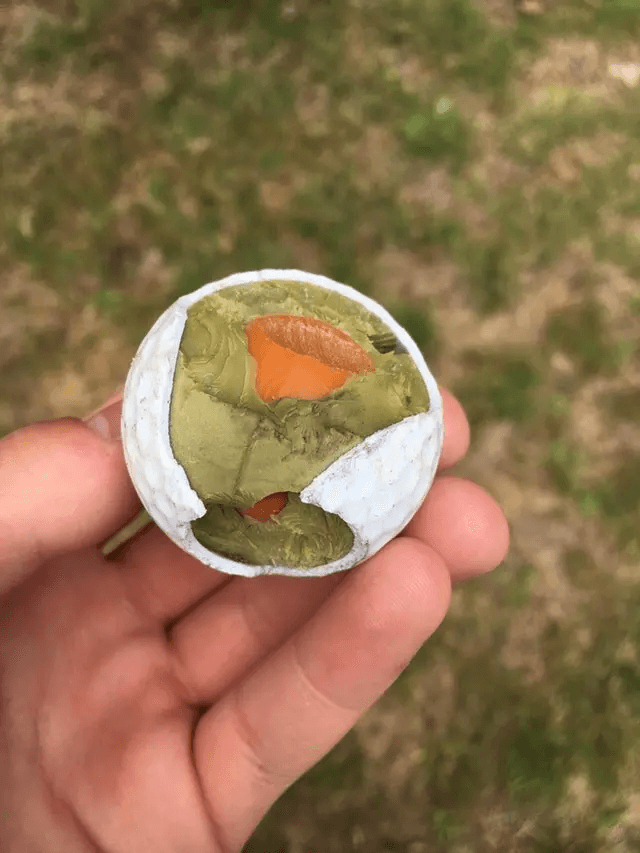 10. Bowling balls are not totally solid spheres, inside they have a special weight that is the one that gives them the right balance.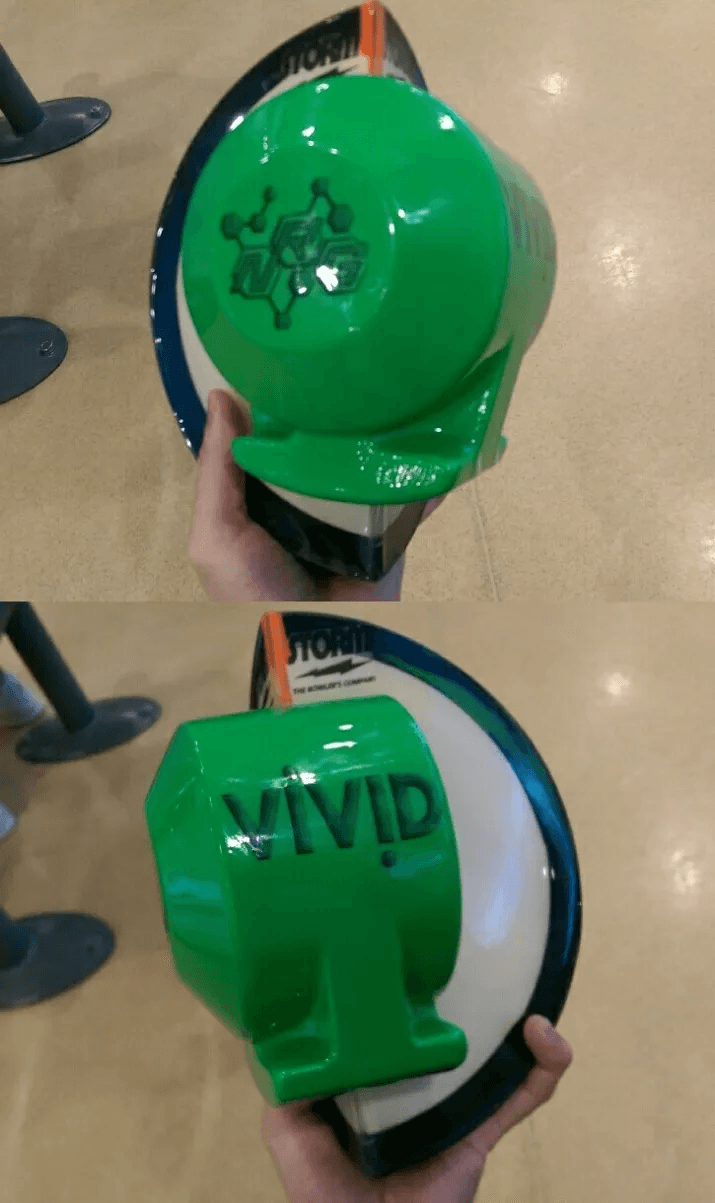 9. And in this way, the bowls look after removing all the outer layers that give them their color and shape.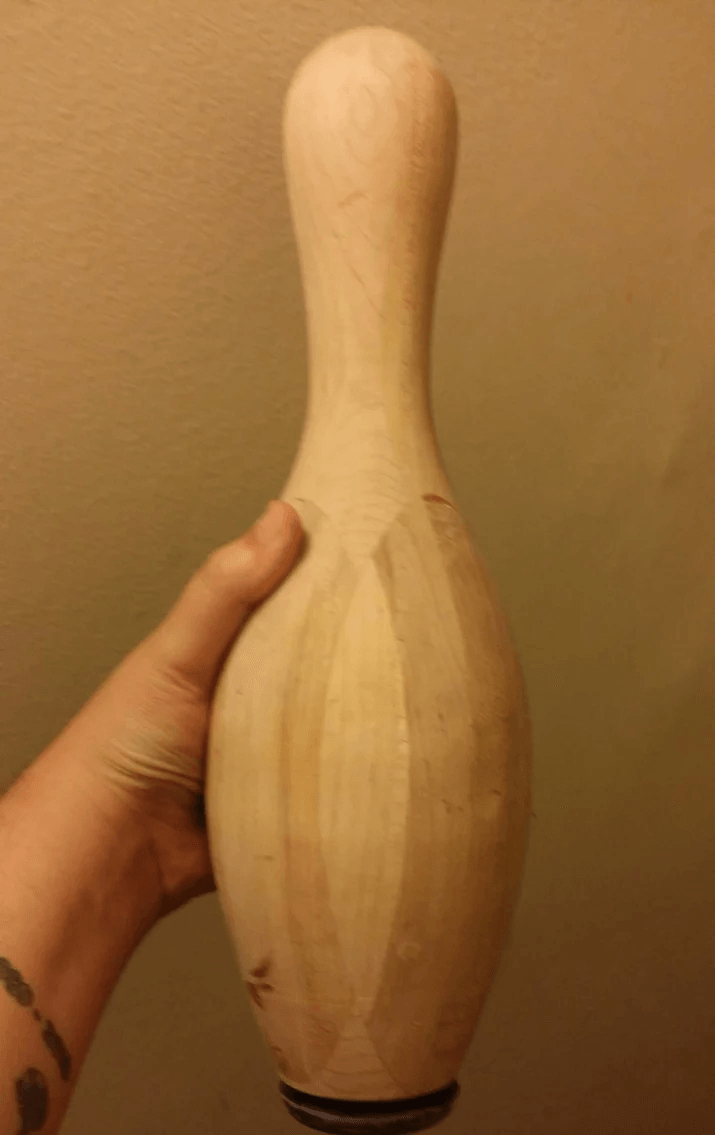 8. If you ever decide to open a Magic 8 Ball, you will discover that this is what the die that makes all the decisions for you looks like.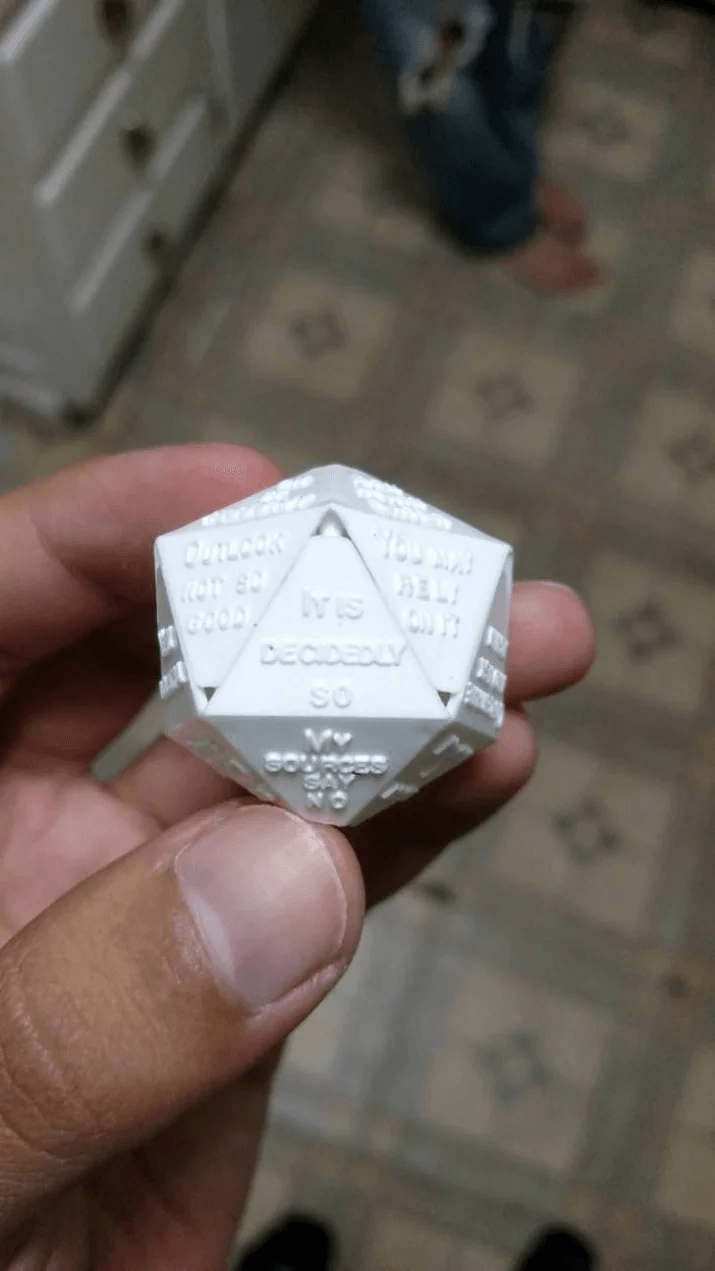 7. If you have asked yourself what is that sound in the cans of spray paint when you shake them, it is because of this.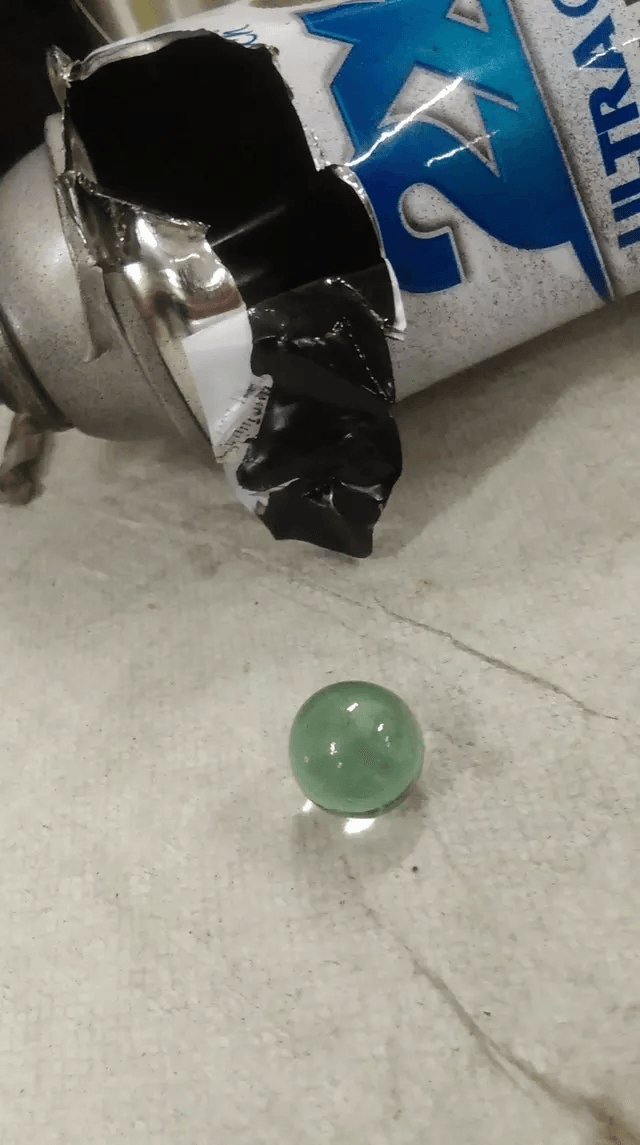 6. And the soda dispensers look inside as a strange mixture of tubes and nozzles that mix all the ingredients and contents.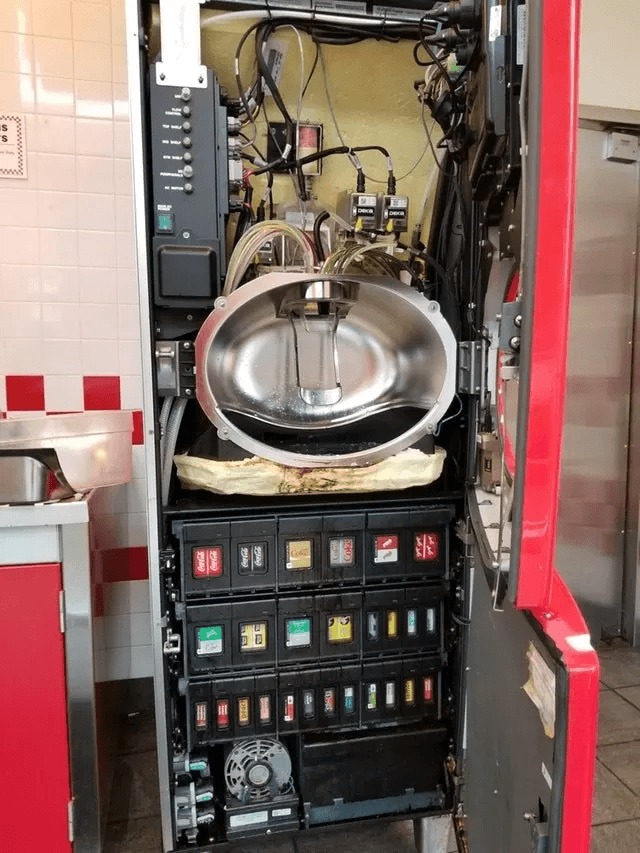 5. Have you ever thought about how the cups of instant noodles you like so much look inside?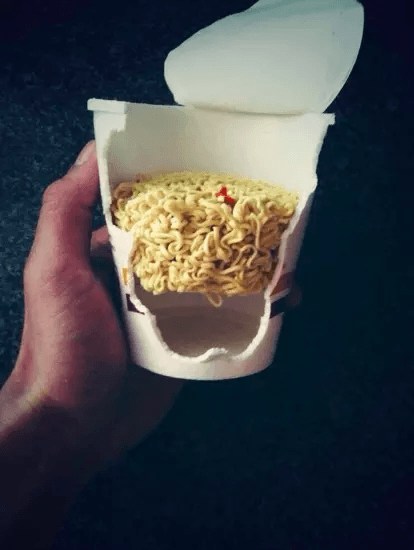 4. Pool tables are really more complicated than you might think when you remove the outer parts.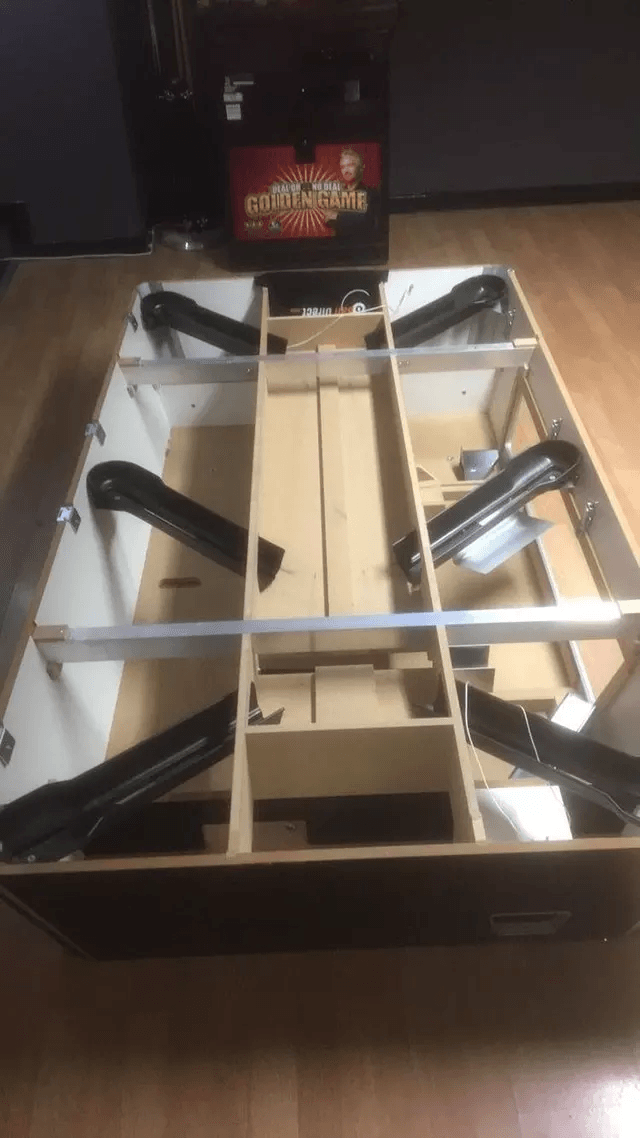 3. Did you know that some currencies of the United States of America have an internal part? They are copper colored!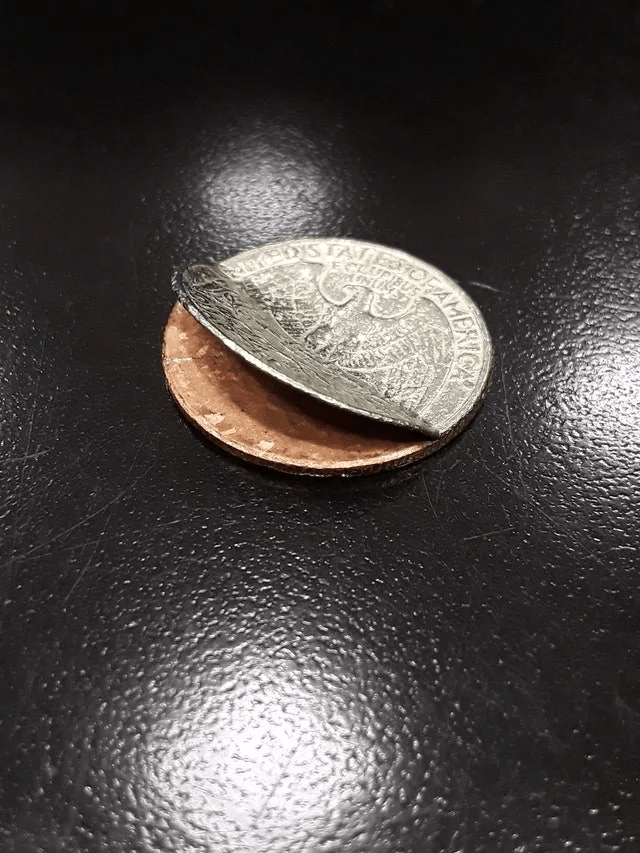 2. If we see the inside of a guitar from a small camera, we could get to confuse it with a beautiful room.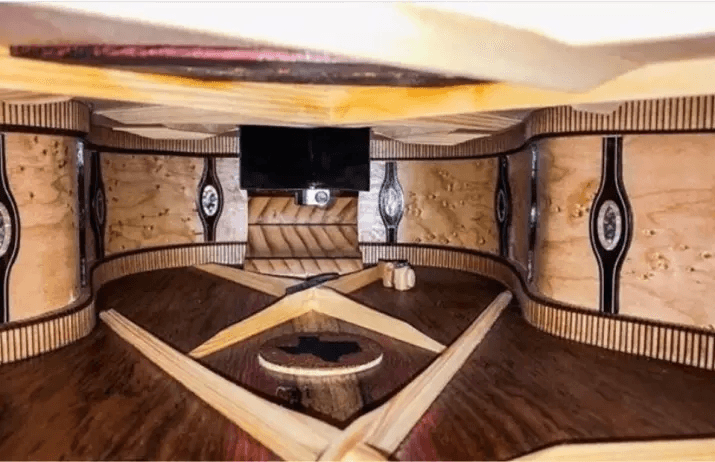 1. And, to finish, did you know that if you open an ATM you will find a machine as complicated as this one?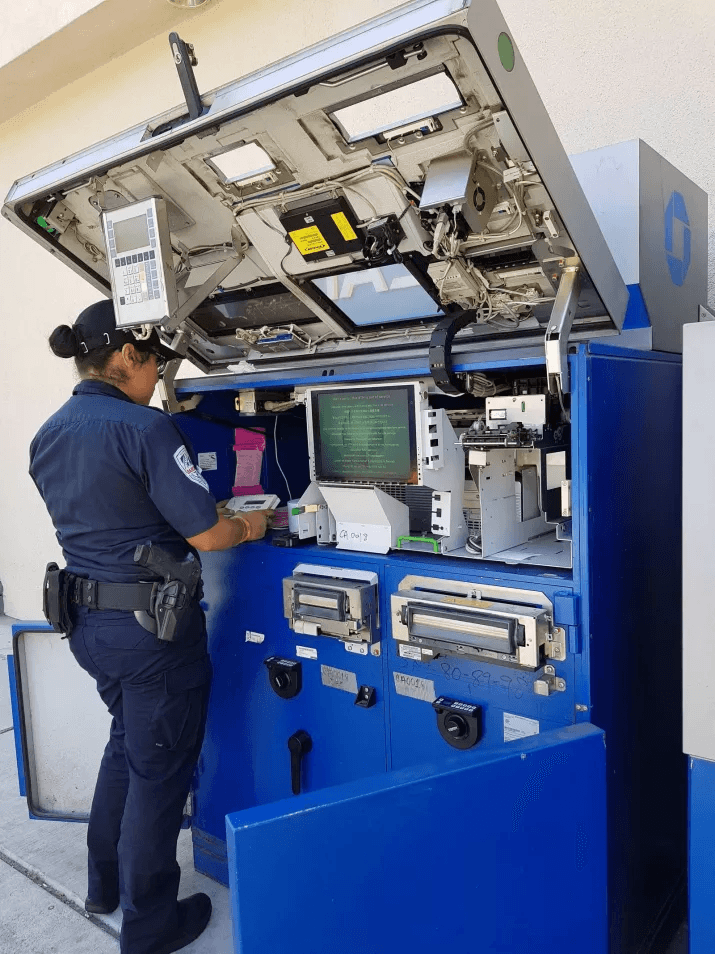 Each of these objects has a shape that we recognize easily, but when we open them or take a look inside, we can quickly get surprised by how simple, or complicated, their construction and functioning can be. We hope these images have satisfied your curiosity and avoid walking down the street trying to open or break other things.