20+ pictures that show what happens when you get sick of long hair
We have to admit it: it is scary to get to a hairdresser to give you a new look. All kind of thoughts arrive in your mind and mostly all are 'what if I don't like that new haircut? I can't go back!'. Well, every haircut is risky but you know what they say: if you don't risk, you don't win. So the best thing you can do is inspire yourself with the looks from this list and gave yourself a change. 
21. Many could think that if you have short hair there is not much to do but they are so wrong. What about this pixie?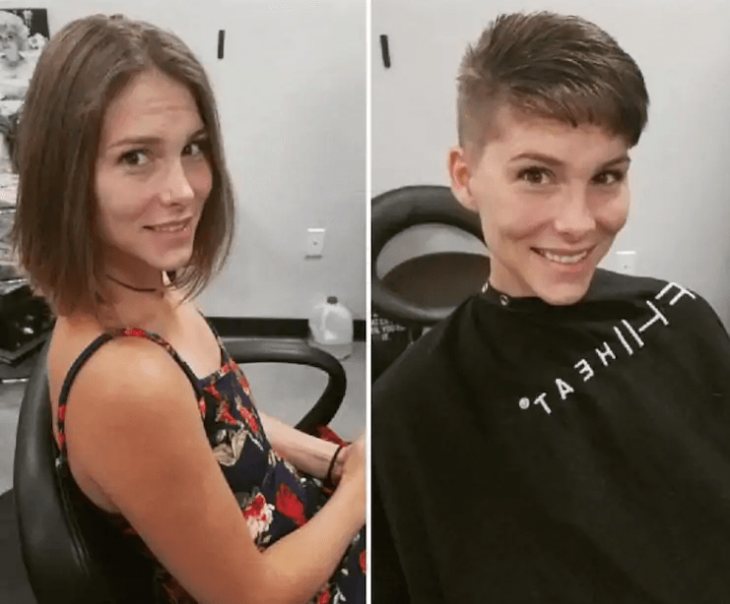 20. For risky girls only. Sometimes you have so much damage in your hair that if you want to repair it completely this is one of the best, and extreme, things you can do.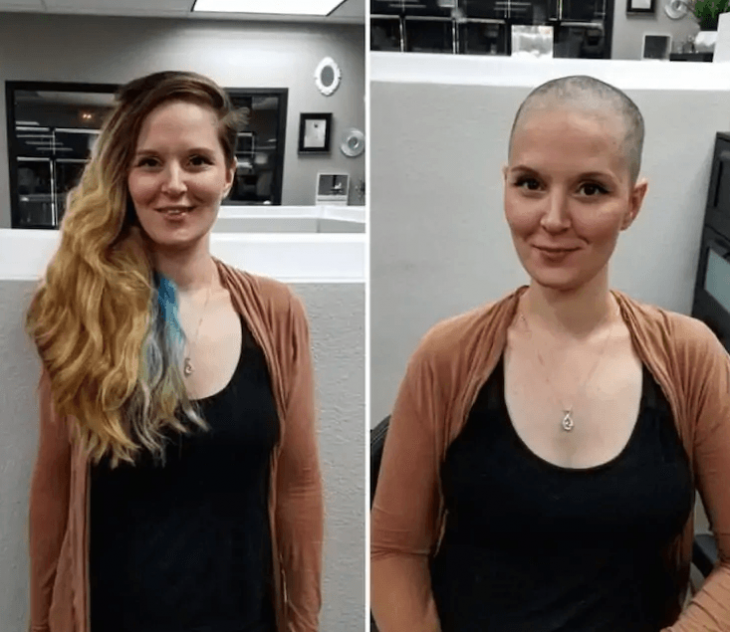 19. This is one of the most amazing transformations you will see, she looks so much more confident with this haircut!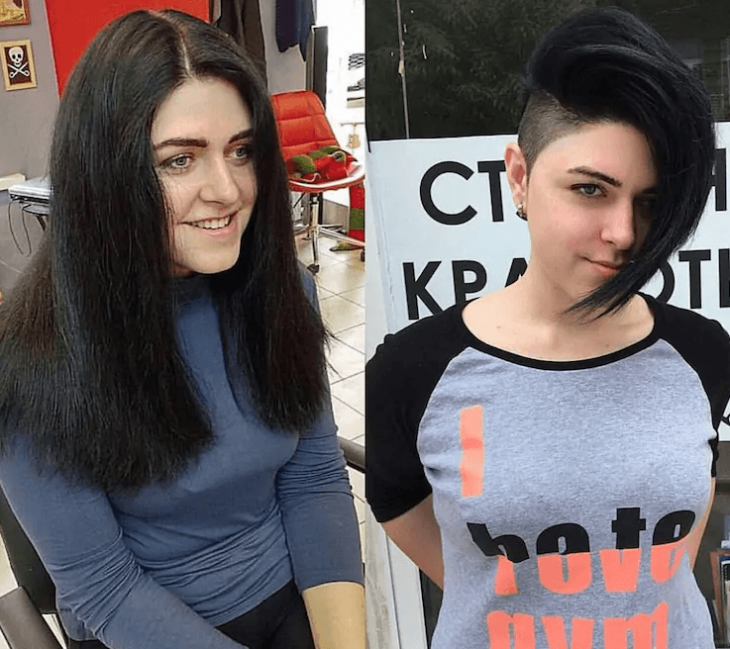 18. In the first picture her hair looks really damaged but after this amazing long bob, her hair looks just amazing.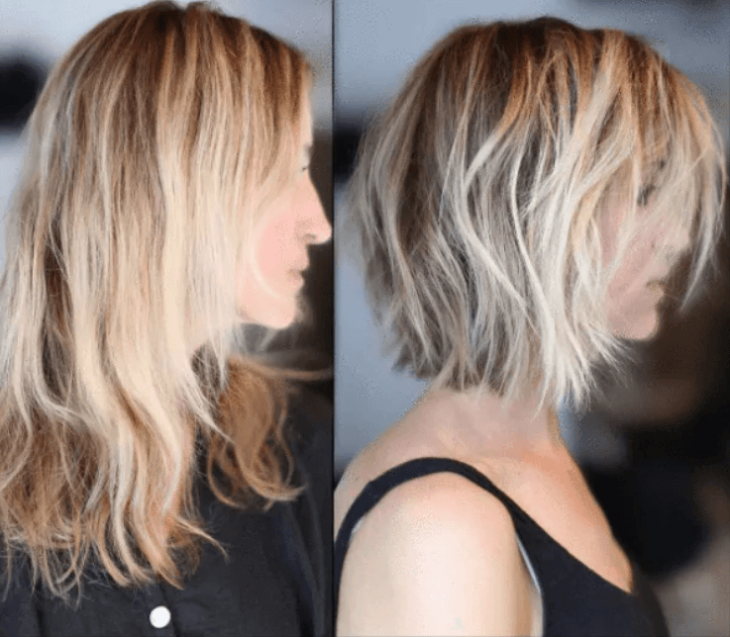 17. And women aren't the only one who can go through amazing makeovers. Look what this guy did to his hair!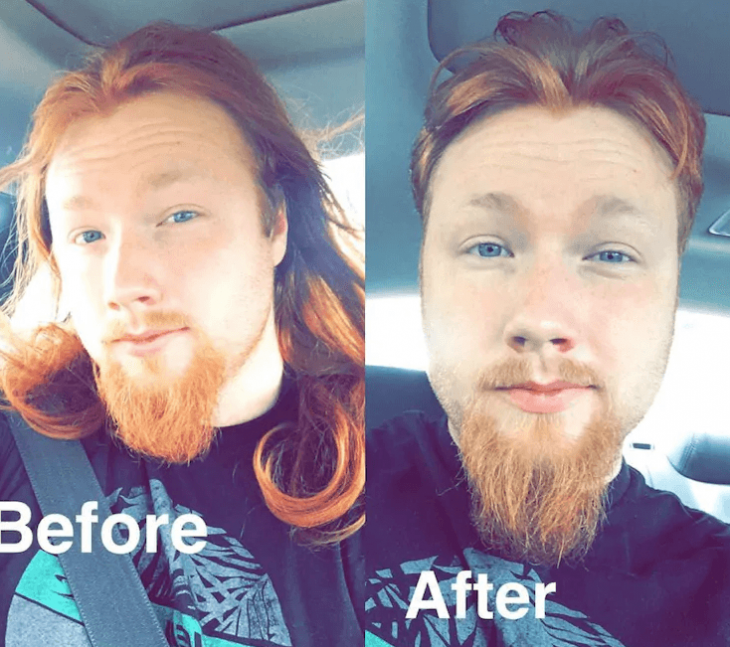 16. It's not easy to get a haircut like this after having long hair all your life but this girl was brave enough to get such a drastic change.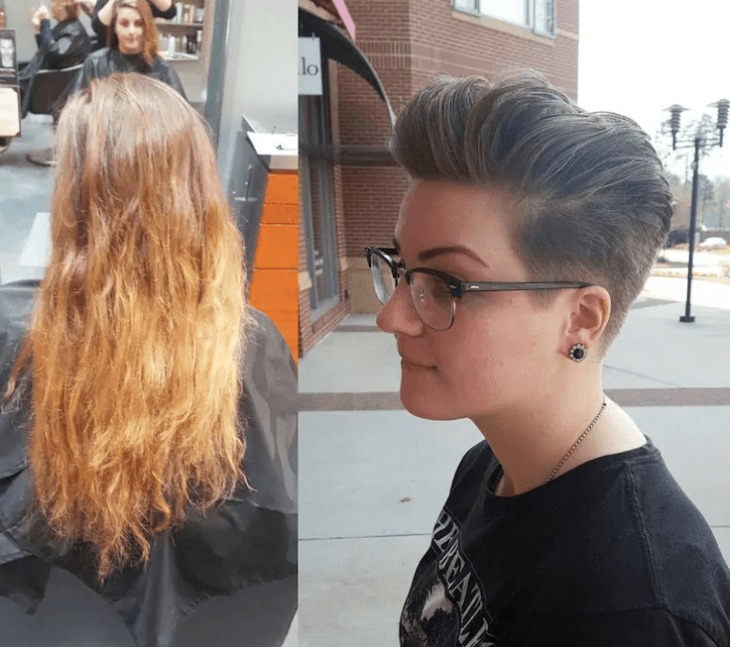 15. She didn't only get a great haircut, but she did to donate her hair.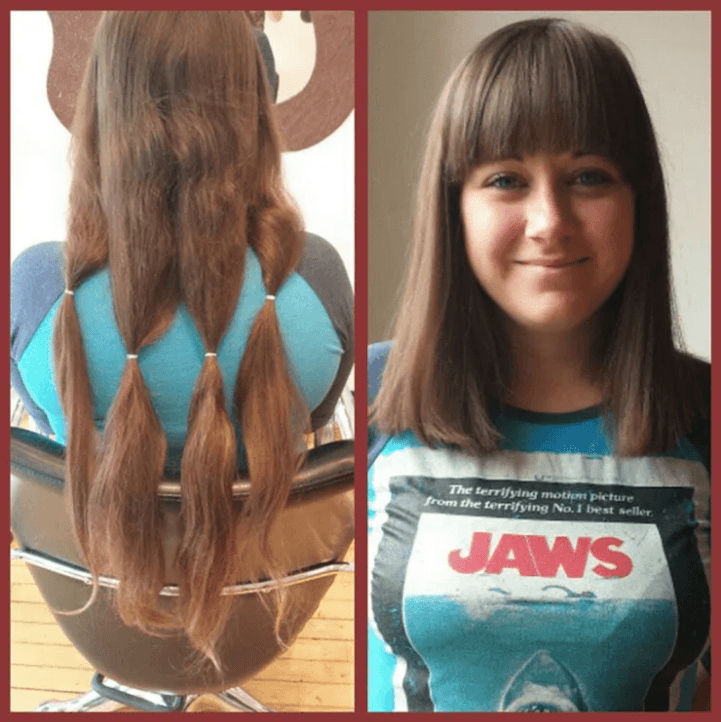 14. Sometimes having long straight hair can be a little boring and that's why this girl decided to get this haircut and some waves.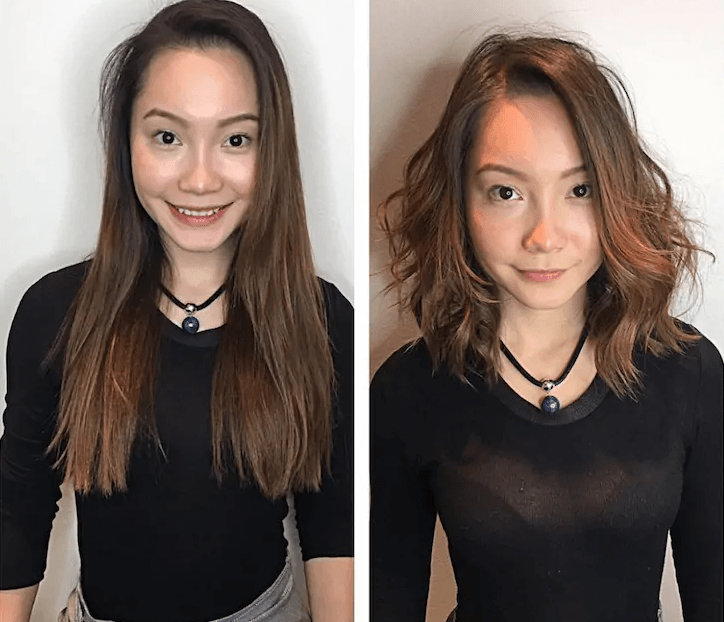 13. And pixie cuts are not only for straight haired girls but also can look really good on girls with curly hair.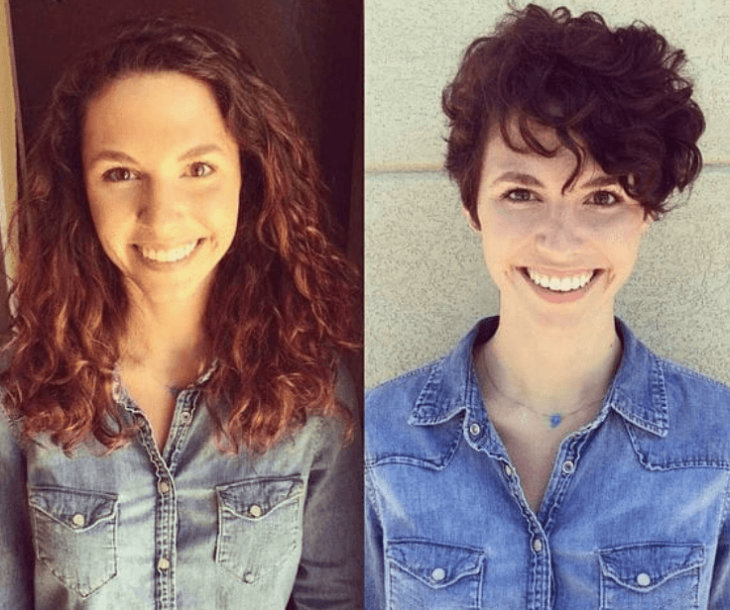 12. Also, short haircuts can include some surprises like this. You can style your hair in different ways and it will look like you are changing your style every day.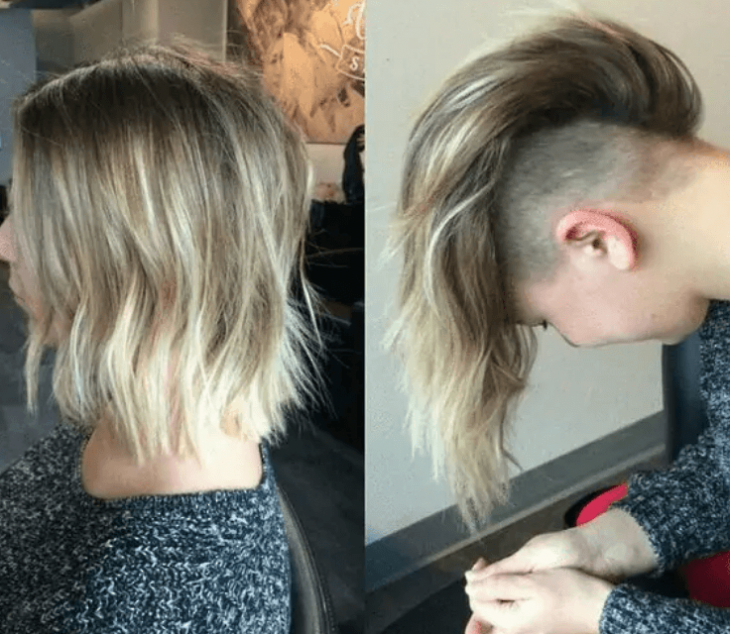 11. Again, girls with curly hair can rock pixie haircuts too. It's the perfect solution for a damaged hair.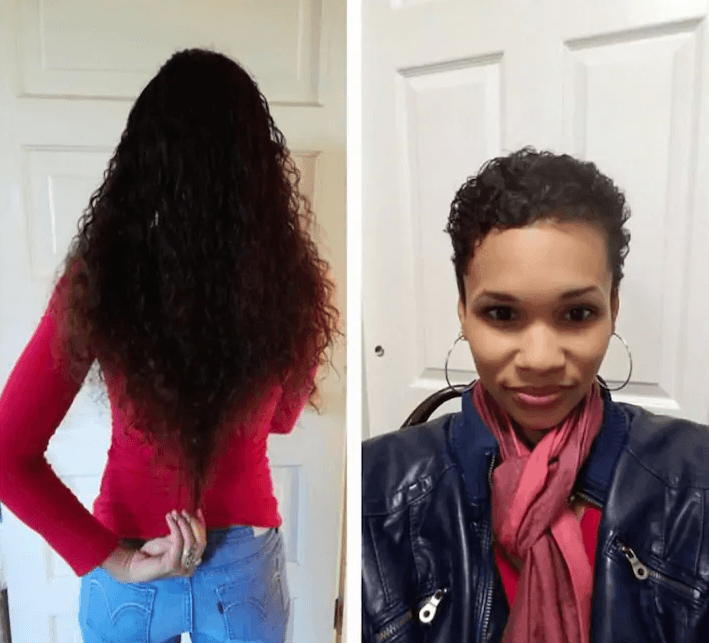 10. This is a great makeover, it gives you a totally whole new look in every sense.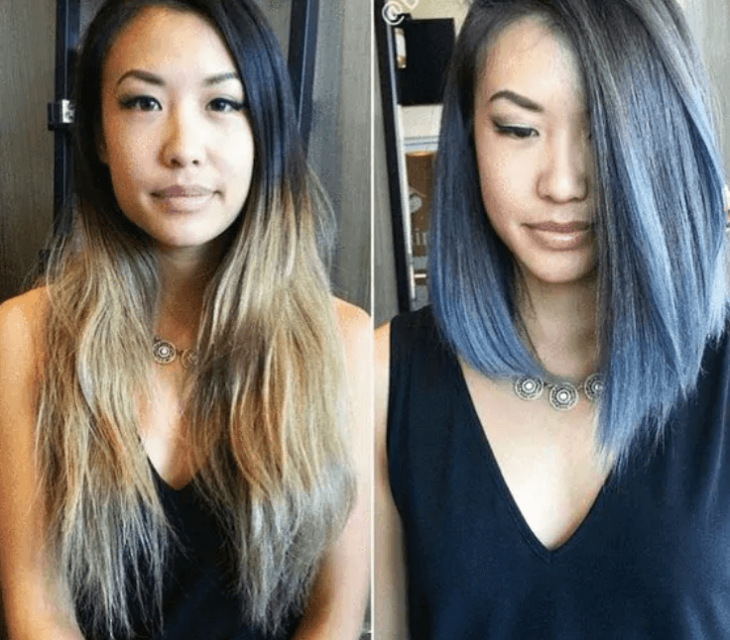 9. What every girl thinks is that she wouldn't look good with a haircut like this but that's a lie! Every girl can look beautiful like this.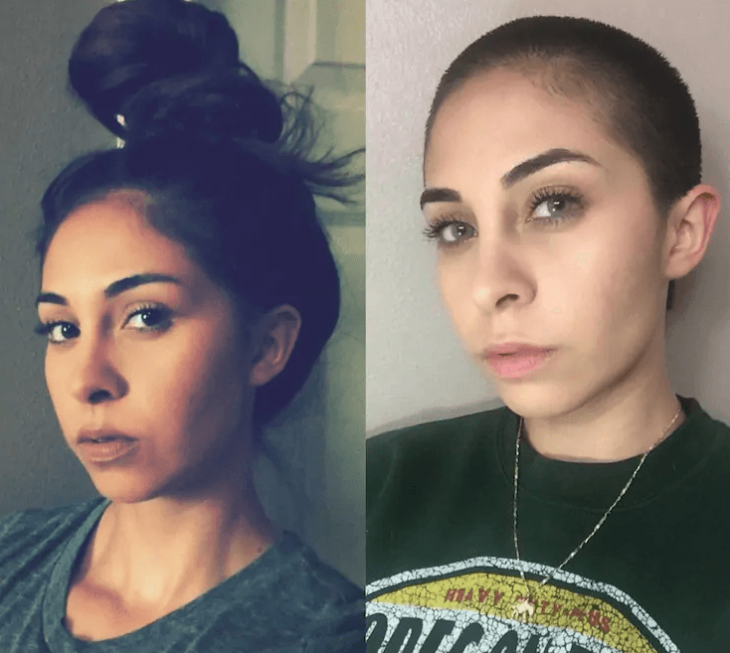 8. It is a universal truth: mature ladies look better with short hair and even more when is a haircut as awesome as this.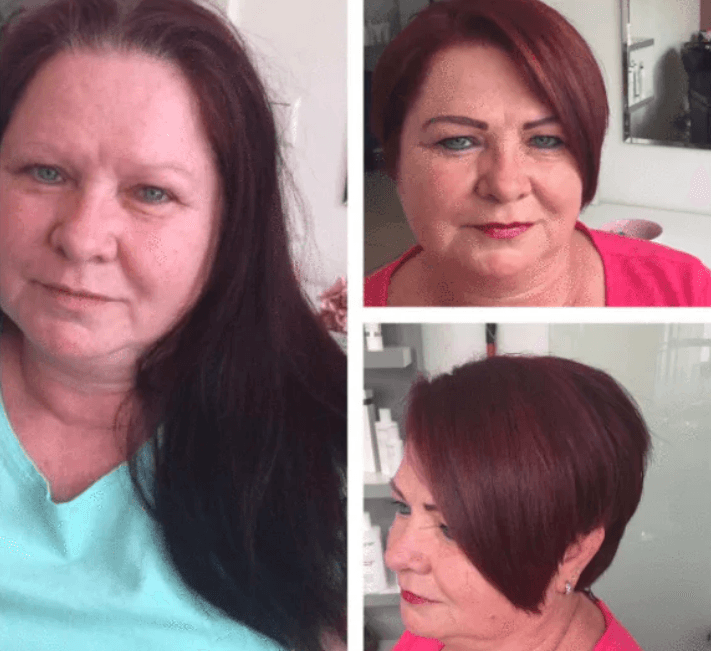 7. With a haircut like this, you can go from "good girl" to "rockstar" in just a couple of minutes.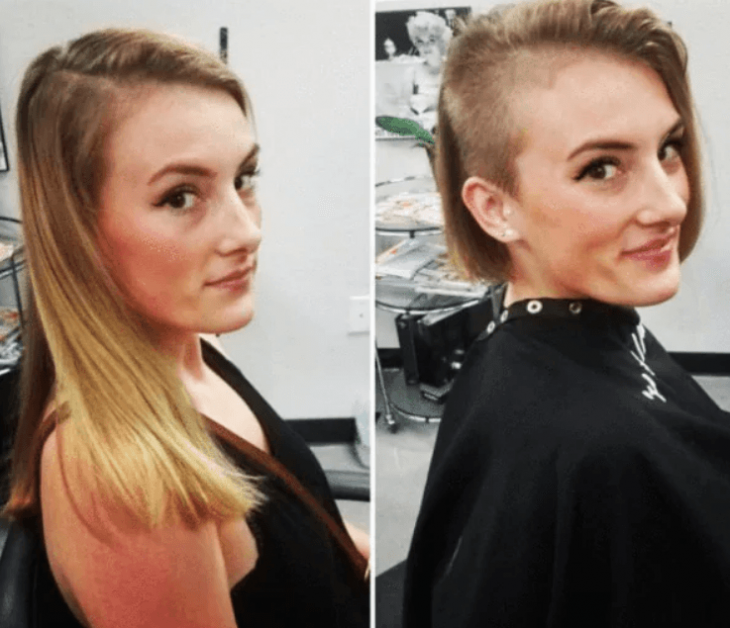 6. Getting some color besides than just a haircut is a big plus. After you get a change so big like this, you feel like a new person.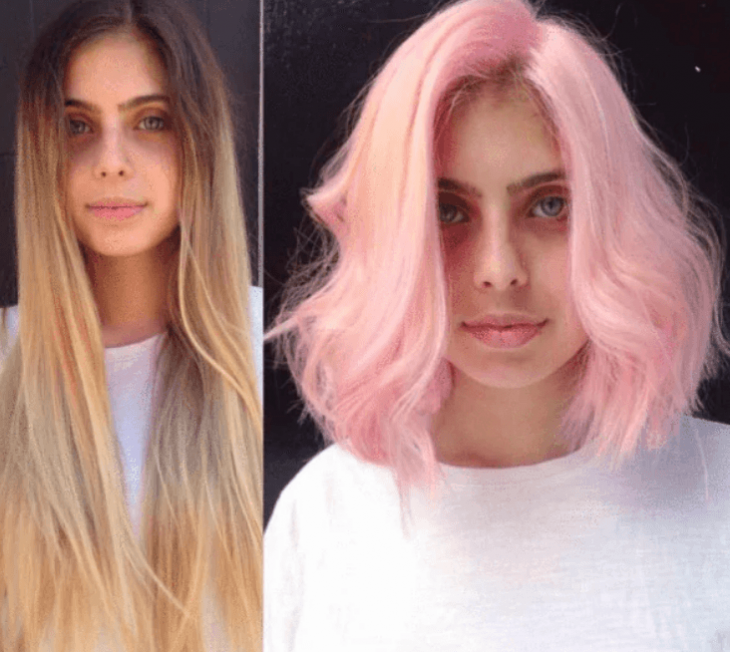 5. Again, adding color to your new haircut will give you the complete makeover. Take some risky decisions!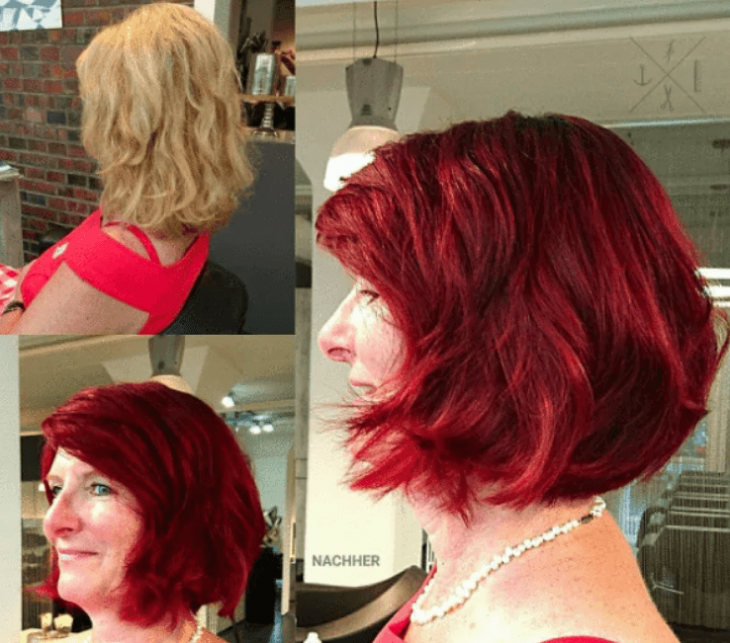 4. Haircuts like this are the bomb but they are even more amazing when people does it to donate hair.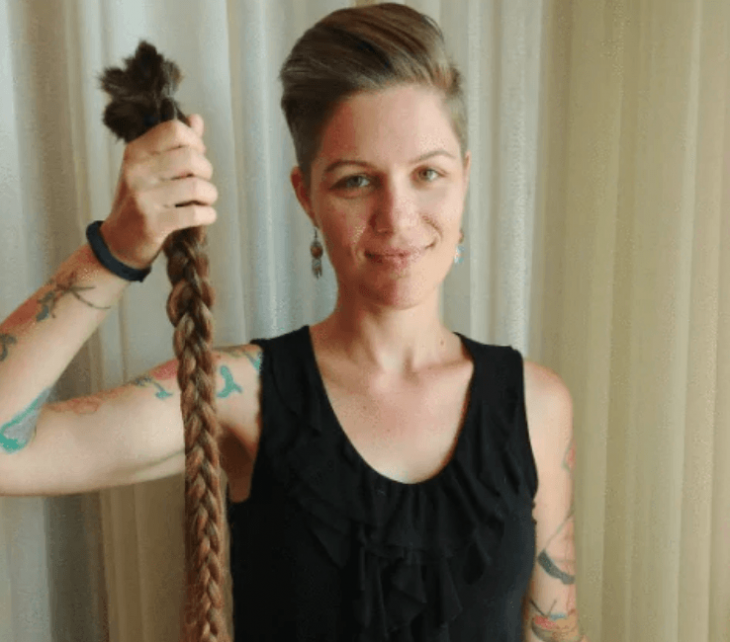 3. She got this haircut because she had so much damage and also it was already so long that was impractical.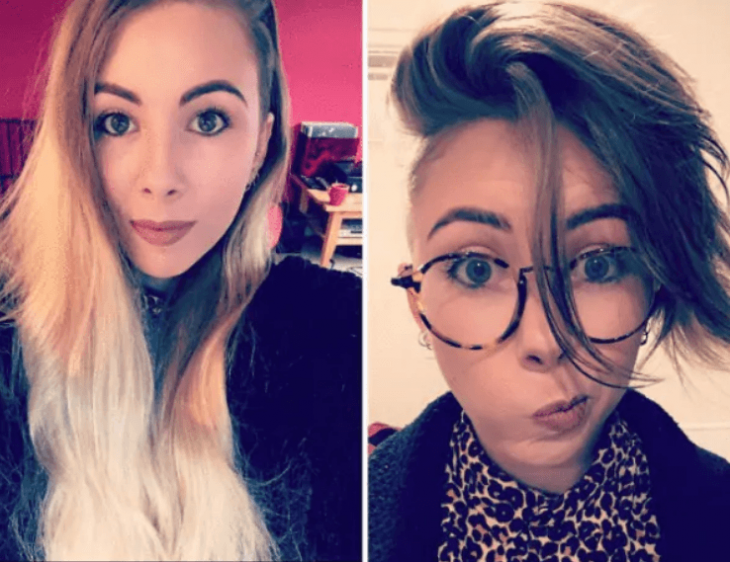 2. Dyeing your hair can cause a lot of damage but this girl wanted a drastic change and she decided to get rid of it.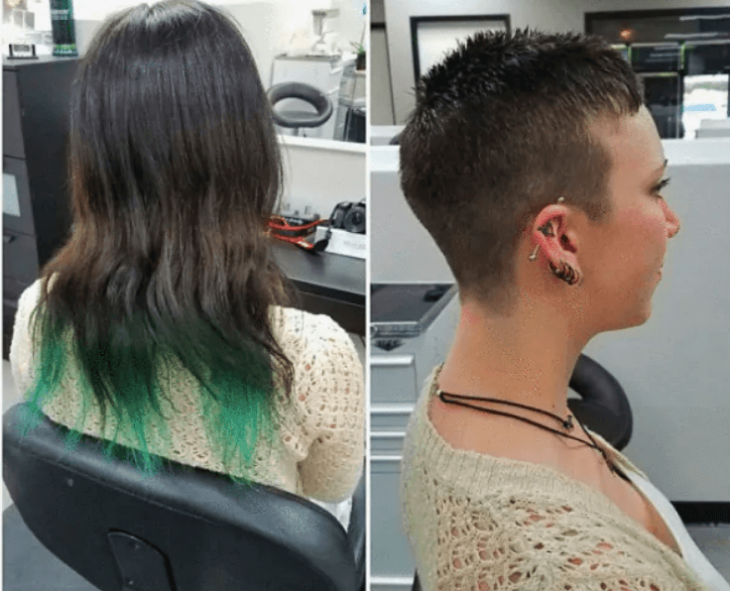 1. A big chop like this can bring life back to your hair, it is incredible what a haircut can do!
So, are you ready to get a savage haircut like the ones from this list? If you are afraid just remember: hair is just that, hair! And it will grow up again. It is good to make changes from time to time, they will be good for your self-esteem and will make you feel renewed.