30 Celebrity Couples That Refused To Take Age Into Account For Their Relationship
When we think about a couple with a considerable age difference immediately we think about gold diggers and people with serious issues, but these Hollywood's couples would probably change your mind for good, this a list of 30 celebrity relationships that prove age is just a number inspire by Diply.
1. Cheryl and Liam Payne
They met each other when Liam auditioned for the X-factor; he was 14 years old at the time, they now have their first child, the age gap is ten years.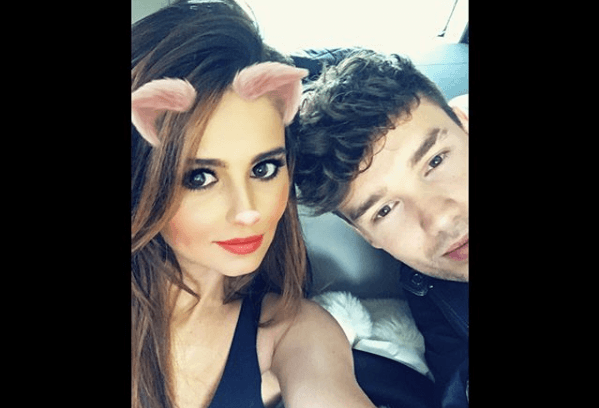 2. Adam Levine and Behati Prinsloo
They began their journey six years ago in 2012, they married in 2014 and had a beautiful daughter together, the nine years age difference doesn't seem to be relevant.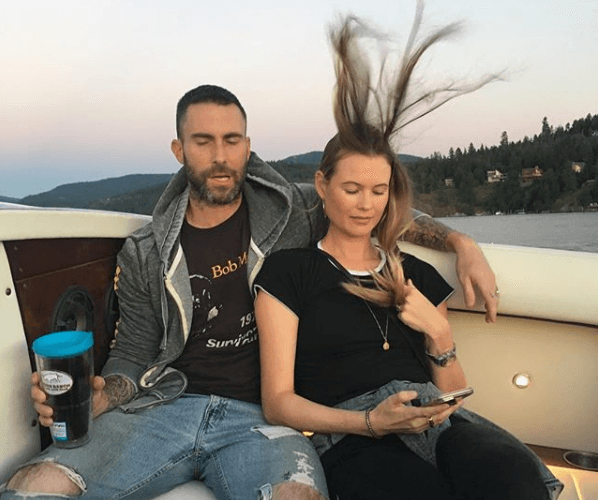 3. Blake Lively and Ryan Reynolds
A typical dream couple and they have two beautiful little daughters. They do not seem to have a 10-year age gap.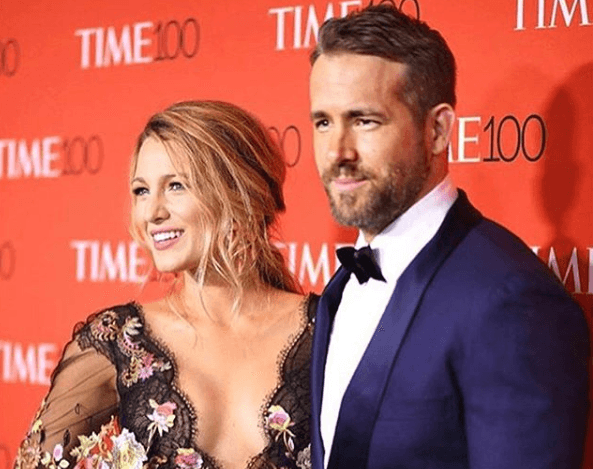 4. Bradley Cooper and Irina Shayk
A solid rock couple, they started the relationship in 2015 and already have a daughter together, they also have an 11-year age gap: Bradley is 43, and Irina is 32.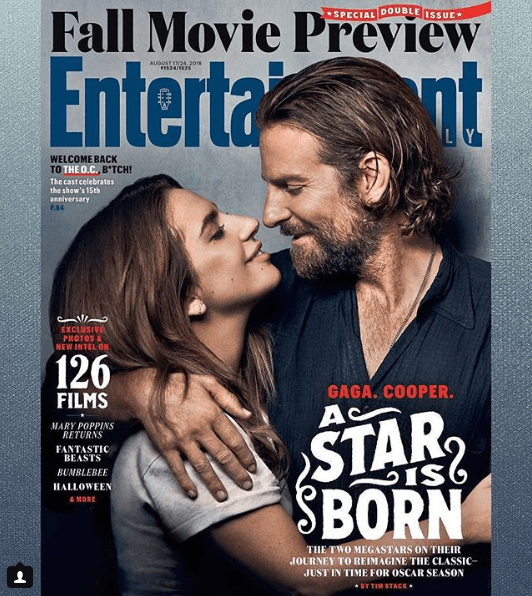 5. Beyoncé and Jay-Z
One of the most famous couples of all time, and they have an age gap of 11 years: Bey is 37, and Jay-Z is 48, that doesn't bother them at all, they became parents of twins in June 2017.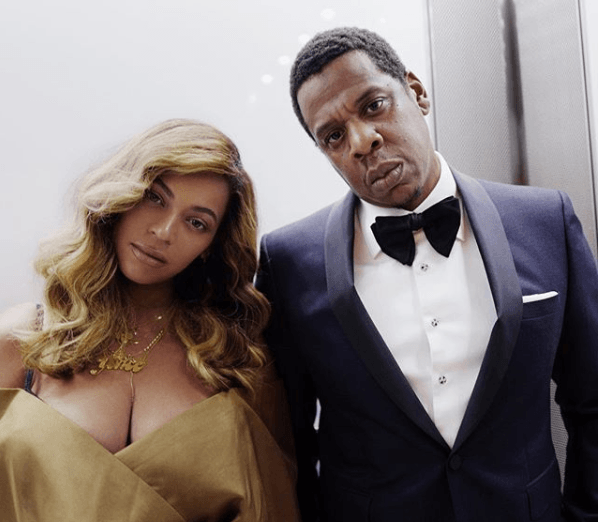 6. Megan Fox and Brian Austin Green
Love story started when she was barely legal: she was 18, and he was 30; it's been jumpy rode, but that 13 years age difference didn't stop them.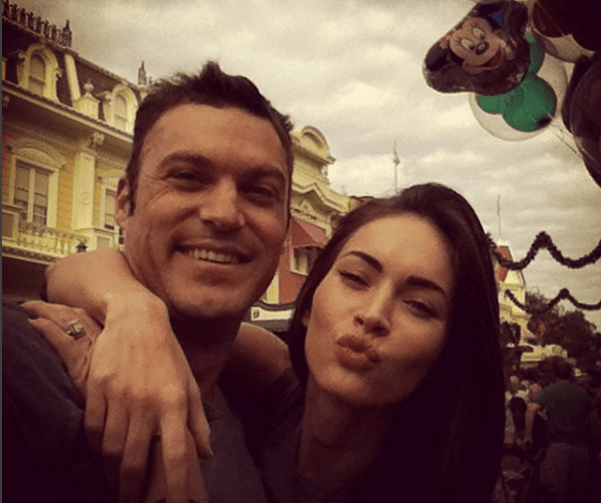 7. Matthew McConaughey and Camila Alves
Seem to be living their fairy tale since 2006 when they met. They married in 2012 and had three gorgeous kids. Did you imagine that they had a 12 years age gap?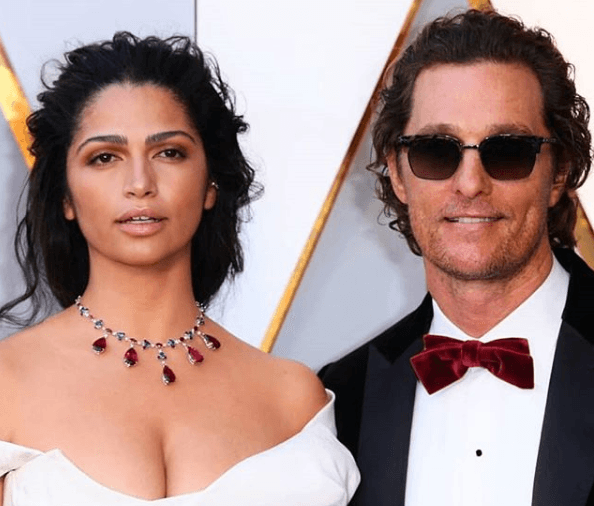 8. Scott Disick and Bella Thorne
One of the most recent couples on the list; they recently went public about the relationship: Scott is 35 at this time, and Bella is about to turn 21.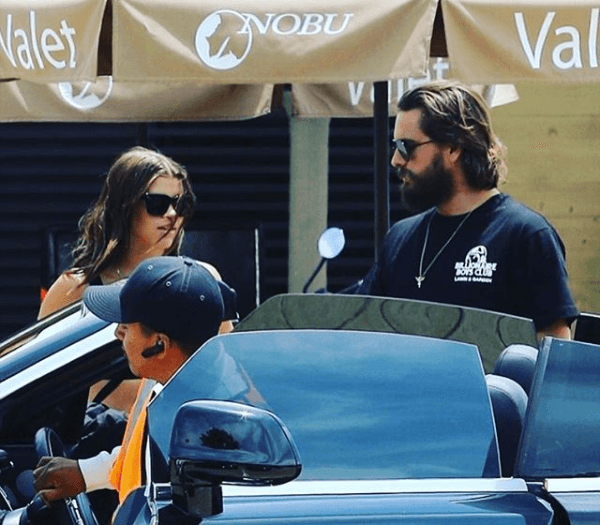 9. Ellen DeGeneres and Portia de Rossi 
Have been in the spotlight since they are together, they look really natural, Ellen is 60, and Portia 45, they have a 15 years age gap.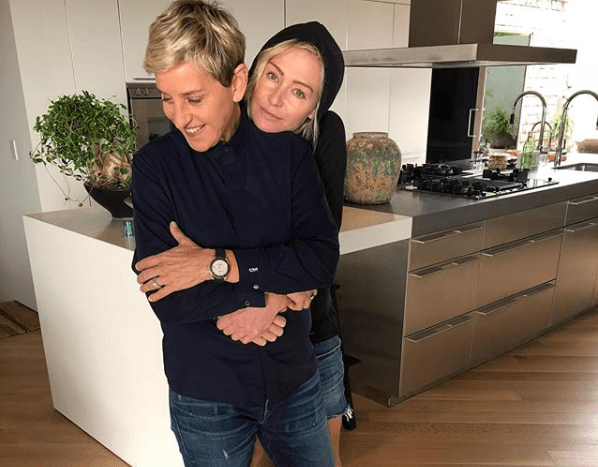 10. Actress Amber Tamblyn and comedian David Cross
This hilarious couple has been married since 2012, they share a beautiful daughter together, and Amber is 35, while David is 54.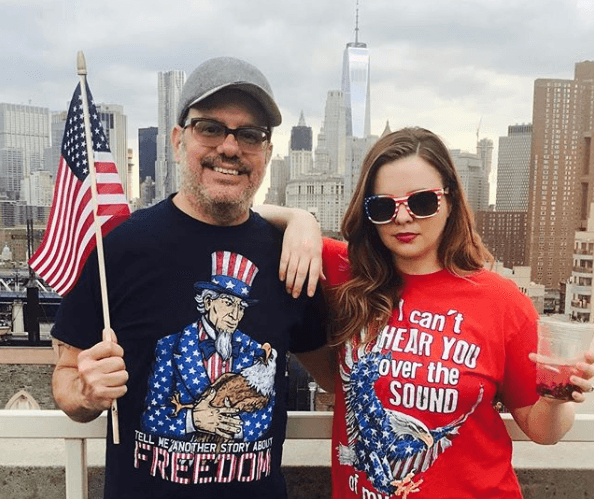 11. David Schwimmer and Zoë Buckman
This couple got married in 2010 and divorced in 2017. They have two daughters together; the 18 years age gap wasn't a problem there.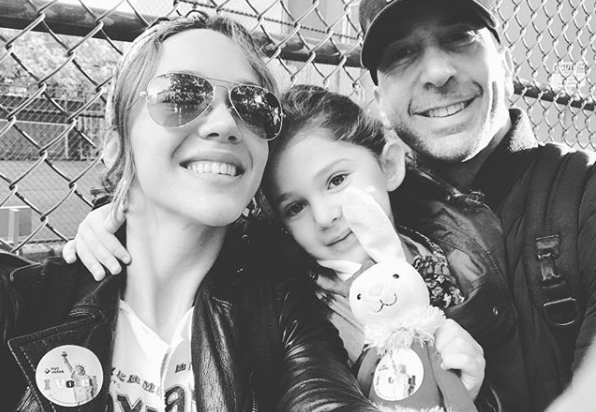 12. Rosie Huntington-Whiteley and Jason Statham
They are a couple since 2010, Jason is 51, and Rosie is 31, but let's be honest, he looks at least 15 years younger.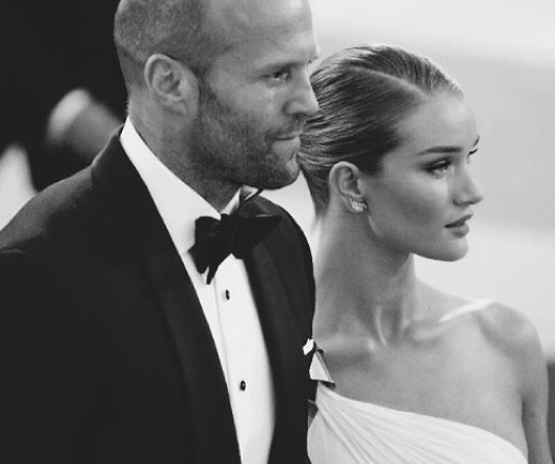 13. Kate Beckinsale and Matt Rife
She is the actress from "Underworld," and he is a comedian that can be seen in WTH: Welcome to Howler. She is 45, and he is 23, but that`s no biggie for them.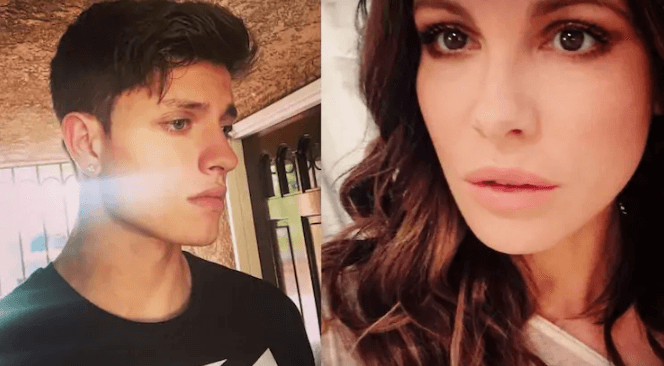 14. Sam Taylor-Johnson and Aaron Taylor-Johnson
This particular couple met in 2009 when she was 42 years old, and he was 18 years old, they have a 23 years age difference, and now they have two daughters.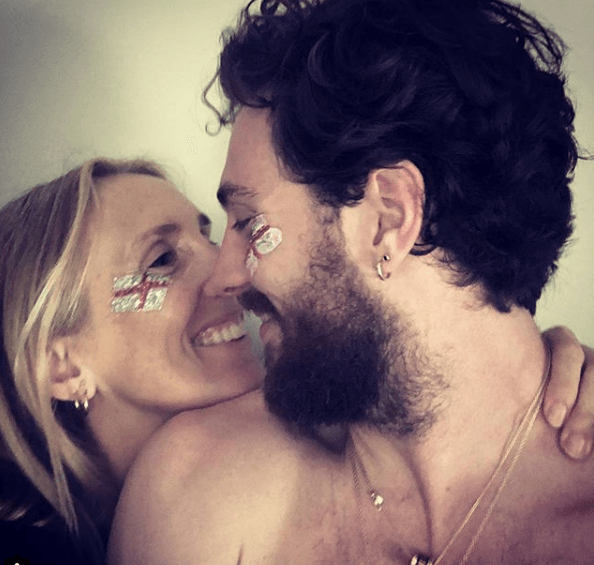 15. Alec Baldwin and Hilaria Thomas
They are a married couple since 2012, they are very public about their relationship but seem to be going ok, they already have three children together, and Hilaria is 34, while Alec is 60.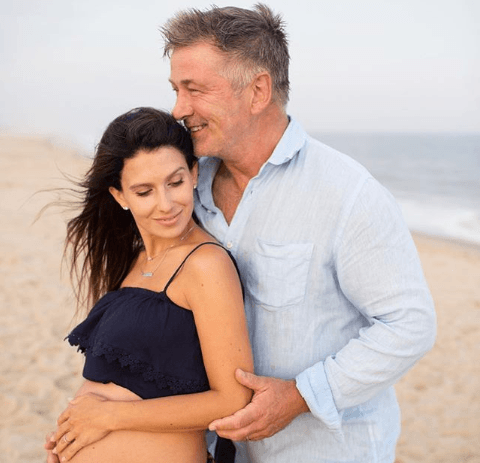 16. Stephen Fry and Elliott Spencer
This couple married back in 2015, and they have been criticized based on their 30-year age gap, but Elliot said: "I don't care what people think, Stephen is the love of my life, the light of my life."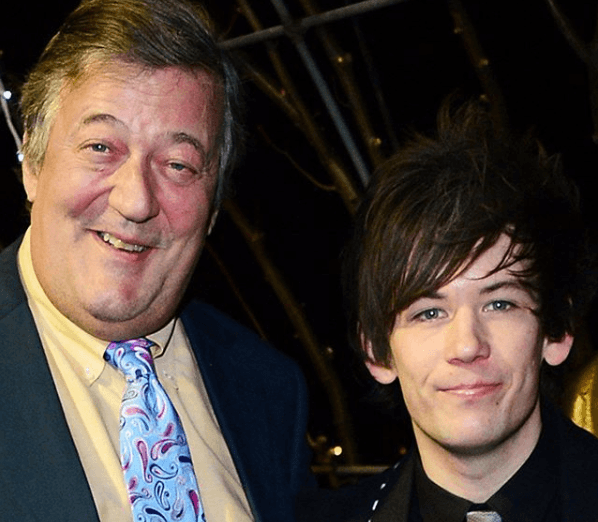 17. Jeff Goldblum and Emilie Livingston
These guys tied the knot back in 2014. Jeff is 65 years old, and Emilie is 35, they have a 30-years age gap, but they seem to be doing just fine.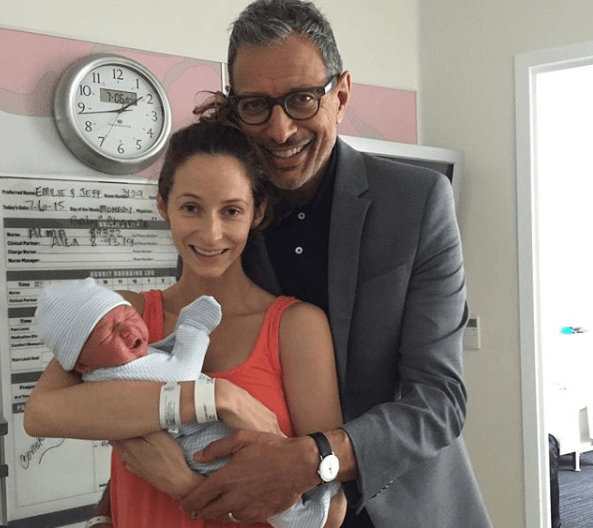 18. Holland Taylor and Sarah Paulson
This two have a 32-years age gap, but this is not a problem for them. Sarah said on her Twitter account, 'If anyone wants to spend any time thinking I'm strange for loving the most spectacular person on the planet, then that's their problem.'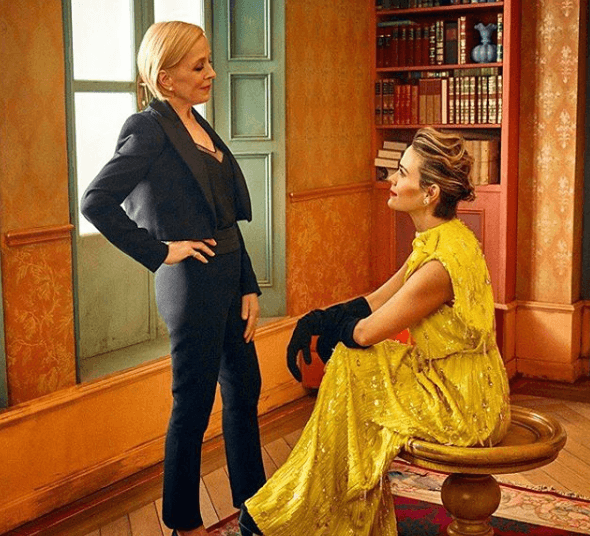 19. Billy Joel and Alexis Roderick
Their relationship started back in 2009, and now they are married and have a daughter together. Billy is 69, while Alexis is 36, 33 years difference didn't stop them.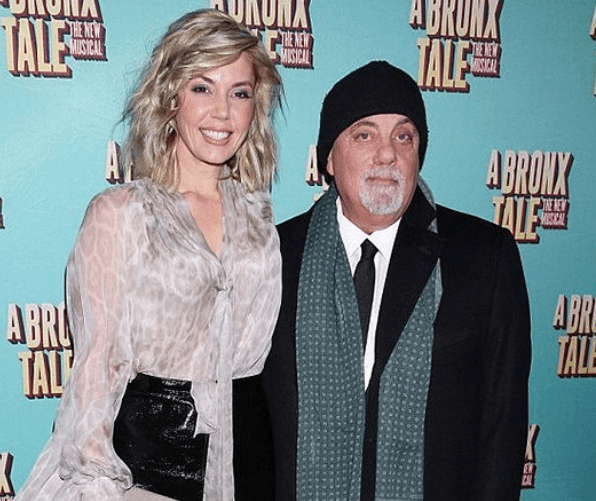 20. Catherine Zeta-Jones and Michael Douglas
One of the most stable couples in Hollywood, he's 74, and she's 49, but they have been married 18 years and counting.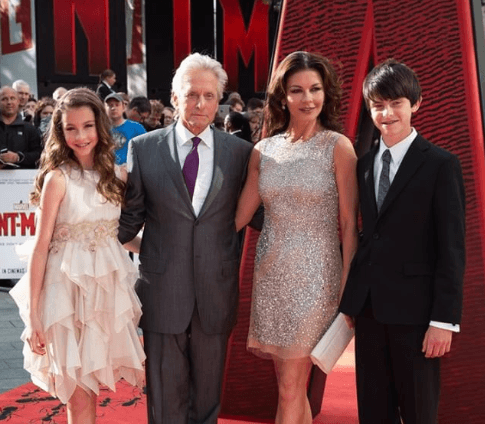 21. Kourtney Kardashian and Younes Bendjima
Rumor had it that Kourtney who is 39 years old had been dating the 25-year-old model. Eventually, they broke up in mid-2018.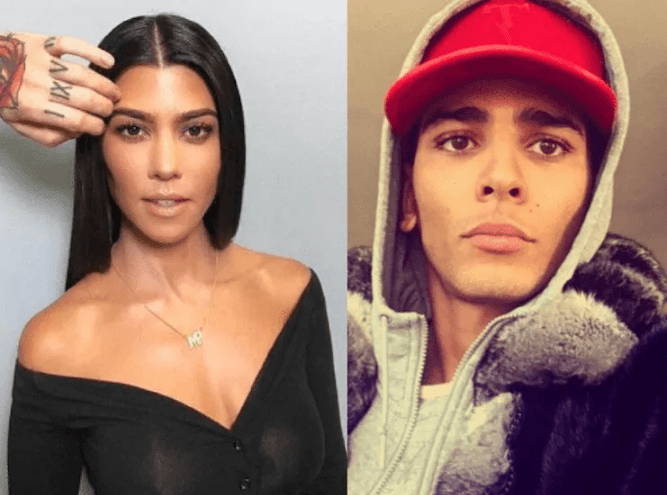 22. George Clooney and Amal Alamuddin
They married back in 2014 and had an age difference of 17 years, but they look as happy as they come, they are doing just fantastic.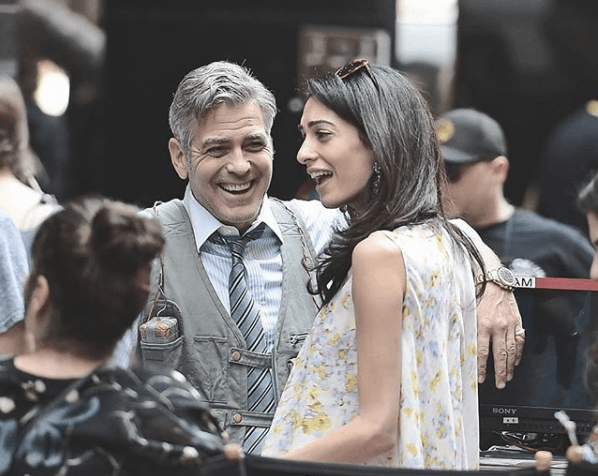 23. Olivia Wilde and Jason Sudeikis
One of the most adorable couples in the entertainment world today, nine years apart, but we could never guess it, they look so amazing together and have two small kids. Olivia is 34, Jason is 43.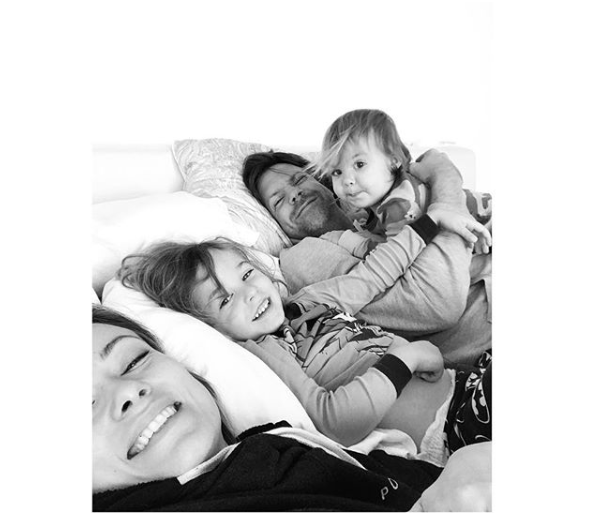 24. Mary-Kate Olsen and Olivier Sarkozy
One of the Olsen's twins got married to a French banker two years ago; they have a 17-year age difference.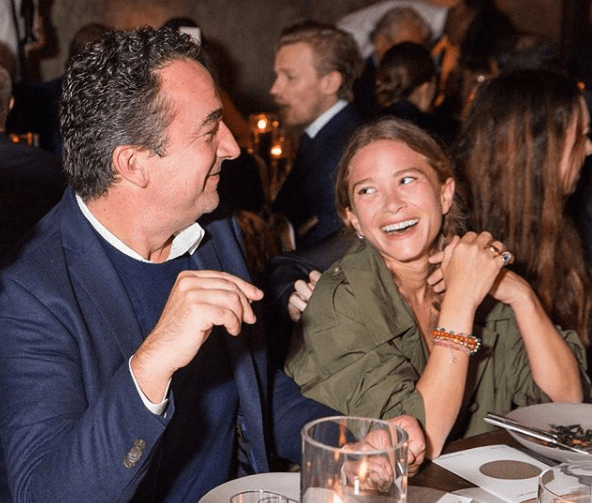 25. Nikki Reed and Ian Somerhalder
This two started their relationship back in 2015 and got married only nine months later. Nikki is 30 years old, while her husband is 39 years old, they now have a beautiful daughter and are really happy.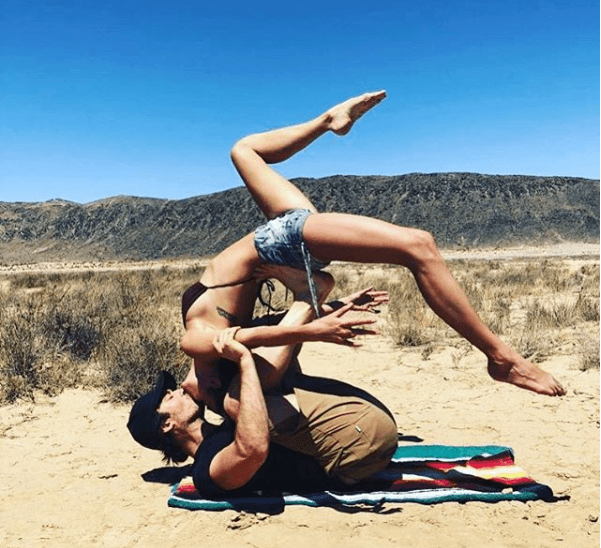 26. Calista Flockhart and Harrison Ford
They started their journey together 16 years ago, they have an age gap of 23 years, but they are doing really fine and also adopted a son named Liam.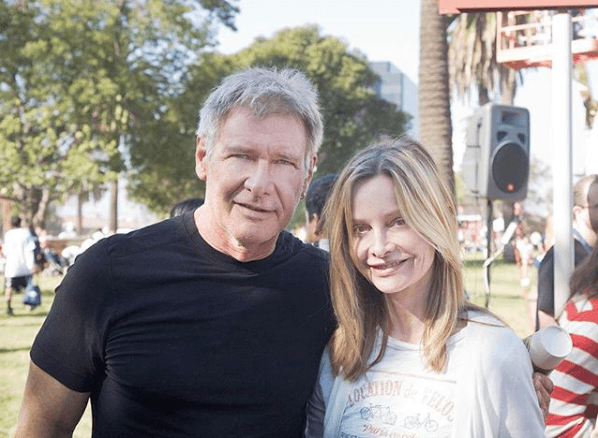 27. Hugh Jackman and Deborra-Lee
They are 13 years apart, but this couple is quite proud of each other, Hugh told Ellen DeGeneres, "It gets better and better, I can honestly say that."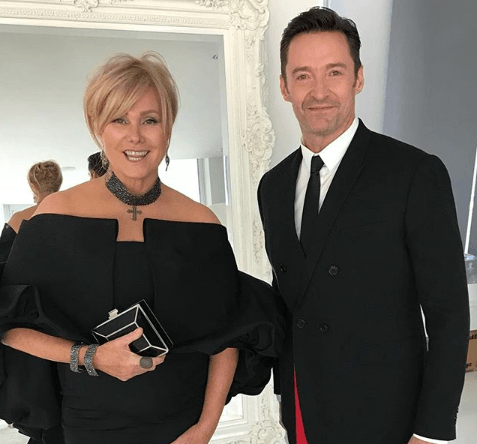 28. Dwayne Johnson and Lauren Hashian
They started their path to love in 2006, they are not in a hurry to get married, and they have two beautiful children together, their age gap is 12 years.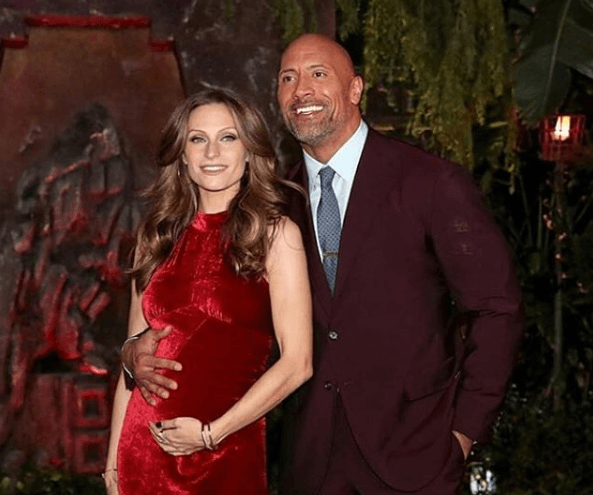 29. Anna Paquin and Stephen Moyer
The "True Blood" couple got married in 2010 and had two kids so far, Anna is 36 years old, and Stephen is yet 48, meaning that they are 12 years apart, but that is not an issue at all.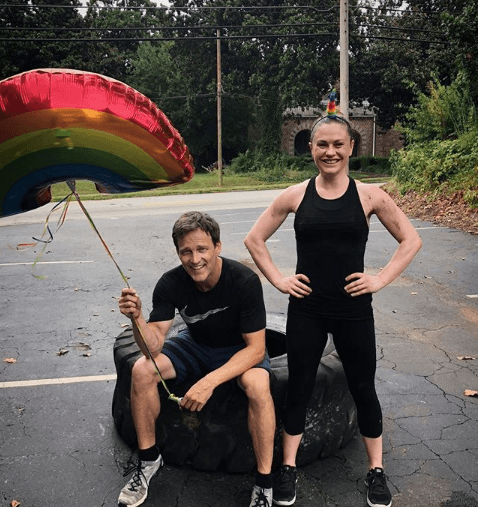 30. Patrick Stewart and Sunny Ozell
This fantastic couple has the most significant age gap in the whole list: Patrick is 78 years old, while Sunny is 39. They have an age gap of extraordinary 39 years; they married back in 2013.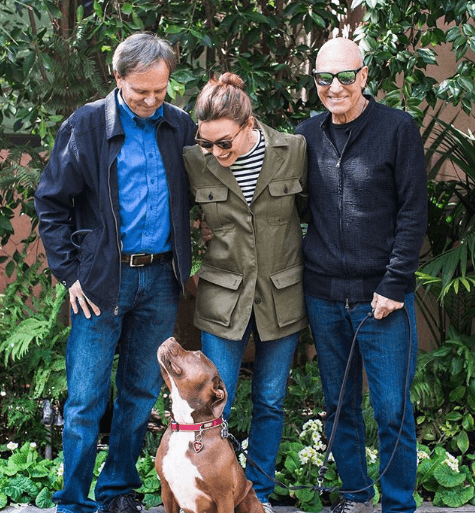 Well, we think that proves that love knows no boundaries, once we found love, it doesn't matter if somebody is younger or older than us. If we love them, it's all that matters. If you enjoyed this article, remember to share it with your friends.