20 Celebrities That Have Super Famous Parents And Most Of Us Had No Idea
In many of the families of our generation, it is common to see how children follow the steps of their parents when making decisions that have to do with their career or their future. This trend is very common when we talk about Hollywood, as you will discover when you see this gallery because many of the famous actors that we like so much have even more famous and interesting parents.
1. Rashida Jones - The star of "Parks and Recreations" grew up in the Hollywood limelight as the daughter of Peggy Lipton and Quincy Jones. Lipton participated in "Twin Peaks" and Jones is a famous music producer.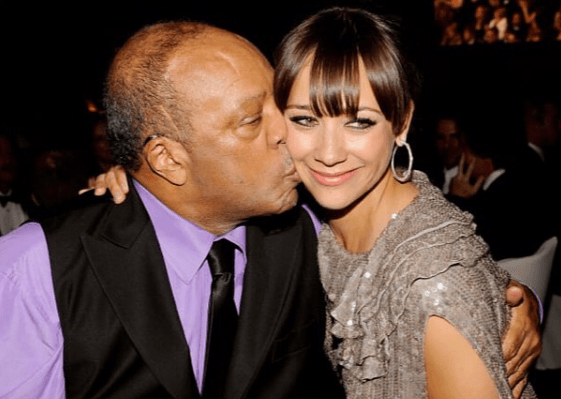 2. Angelina Jolie - This actress is not unknown to the spotlight. She made her film debut with her father, Jon Voight, in the movie "Lookin 'to Get Out" but the relationship between them has always been unstable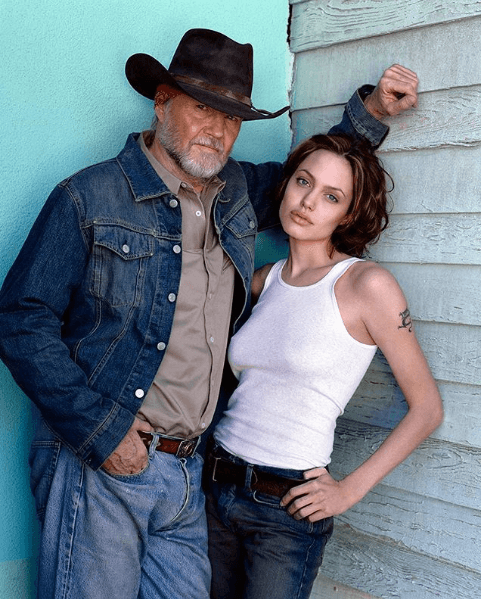 3. Jaden and Willow Smith - They are the children of Jada Pinkett Smith and Will Smith. Jaden and his father have worked together on films like "The Pursuit of Happiness" and Willow participated with his father in the movie "I Am Legend".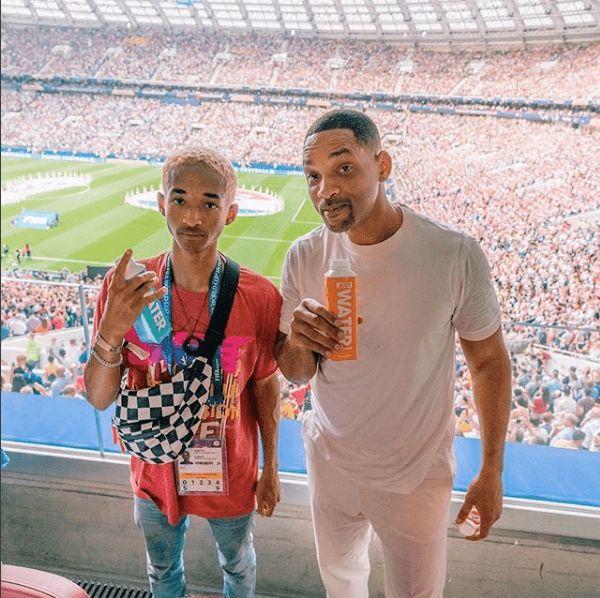 4. Kate Hudson - She is the daughter of Goldie Hawn and is considered a stepdaughter of Kurt Russell, although Russell and Hawn have never married in the more than 40 years they have together. Russell and Hudson are not directly related, but she considers him as her father.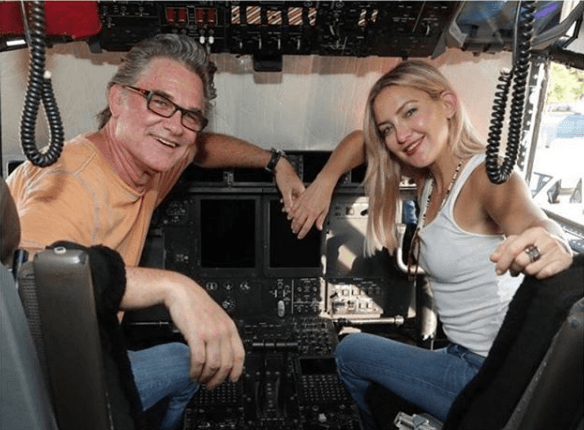 5. Allison Williams - She is the daughter of news anchor Brian Williams, who is the host of "The 11th Hour with Brian Williams" on MSNBC. This actress is known for starring in "Get Out" and Marnie in "Girls."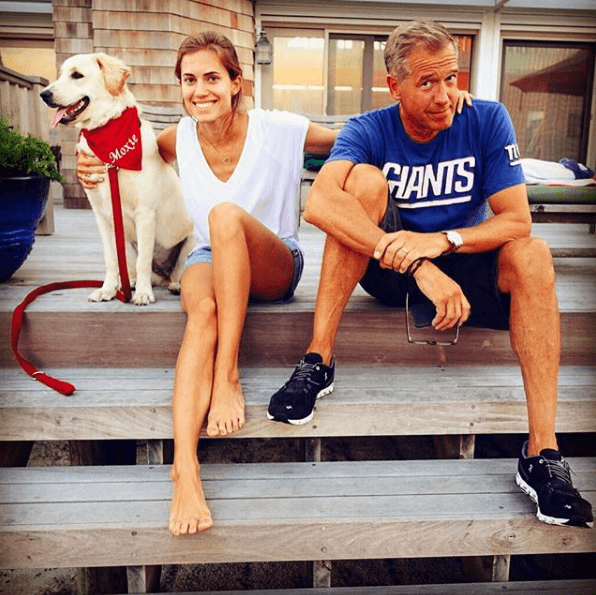 6. Dakota Johnson - No wonder Johnson has entered the performance world because of her parents. The actress is the daughter of Don Johnson and Melanie Griffith. Her father is known for his extensive work in "Miami Vice," and her mother is best known for her role in "Working Girl."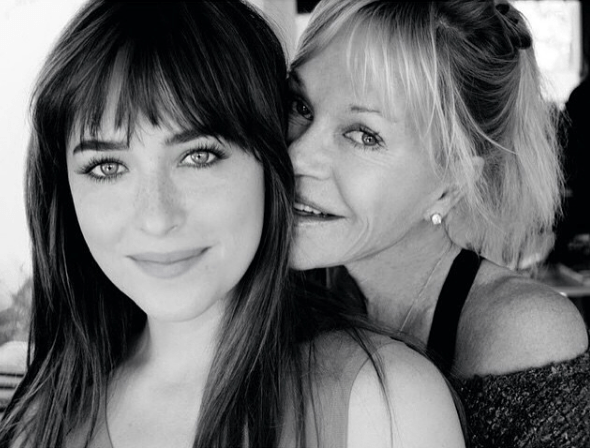 7. Drew Barrymore - Barrymore is part of a long tradition of actors dating back to the 1800s. Her father, John Barrymore Jr., is known for his great work on the television series "Gunsmoke" and owns a star on the Hollywood Walk of Fame.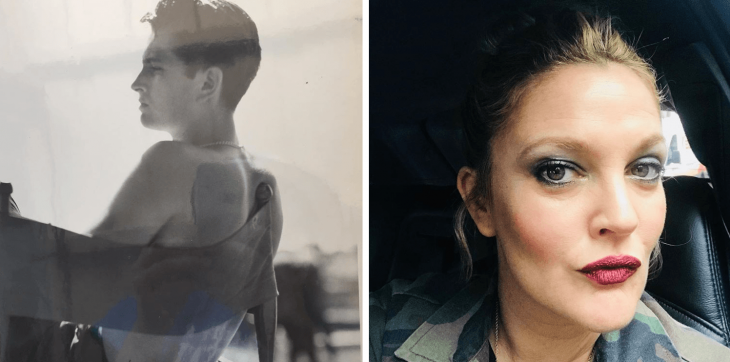 8. Jennifer Aniston - The father of the famous actress of "Friends" is John Aniston, famous soap opera actor known for his work in "Days of Our Lives" and "Search for Tomorrow". And her mother also ventured into Hollywood with roles in "The Beverly Hillbillies" and "Wild Wild West."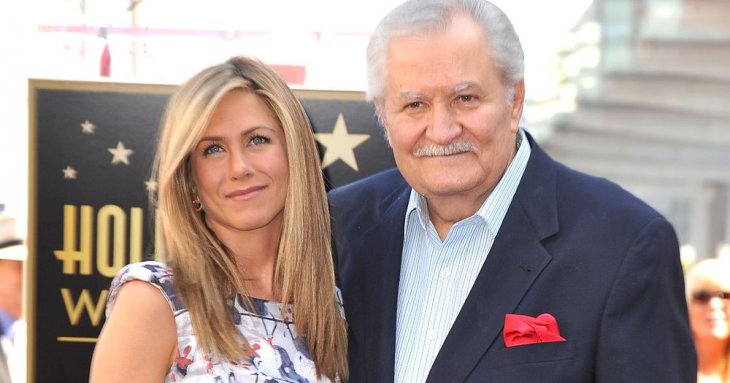 9. Grace Gummer - Very few people are aware that the actress is the daughter of Meryl Streep. Gummer's debut was in 1993 in the movie "The House of the Spirits", where she played a younger version of her mother's character.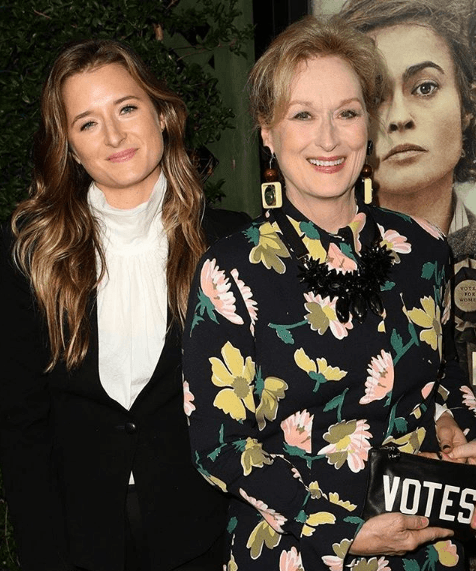 10. Gwyneth Paltrow - The actress grew up watching her mother, Blythe Danner, on the big screen. Danner, who has been around since the 1970s, is known for her work on the television series "Will & Grace," for which she won two Emmys.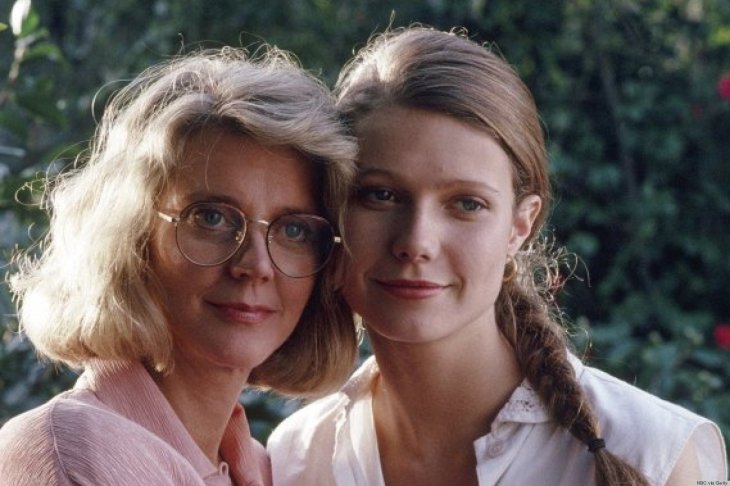 11. Billie Lourd - Lourd is the daughter of the renowned Princess Leia, Carrie Fischer, and the granddaughter of Debbie Reynolds. Lourd's exclusive earmuffs in the comedy series "Scream Queens" were a tribute to her late mother's hairstyle in the "Star Wars" movies.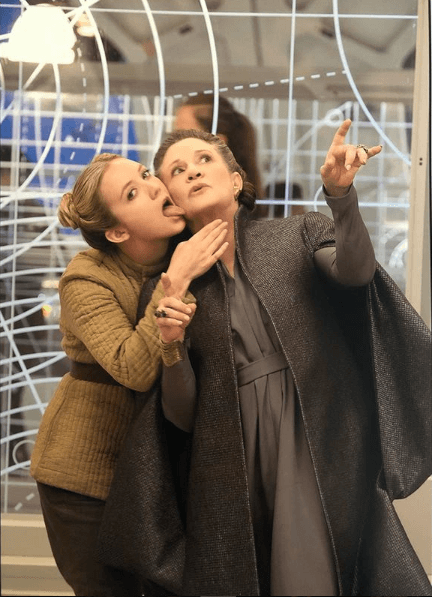 12. Scott Eastwood - For this actor, being the son of Clint Eastwood did not bring him as many advantages as you could imagine when entering the entertainment industry. He had to audition to participate in his father's films and obtained a small role in Gran Torino.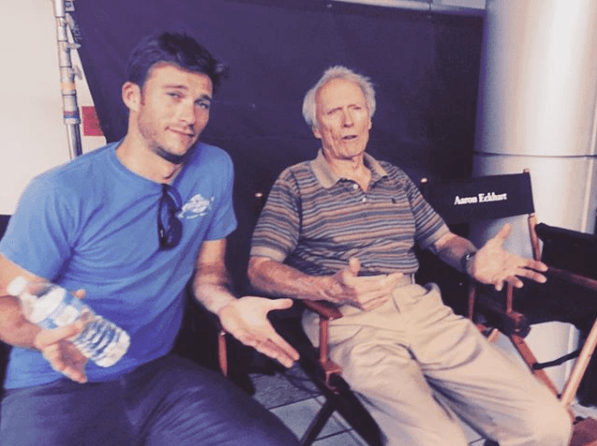 13. Zoë Kravitz - She is the daughter of Lenny Kravitz and Lisa Bonet. Even though her parents divorced when she was only 5 years old, she was exposed to Hollywood all her life. When her mother married the "Game of Thrones" actor, Jason Momoa, she got another connection to the stars.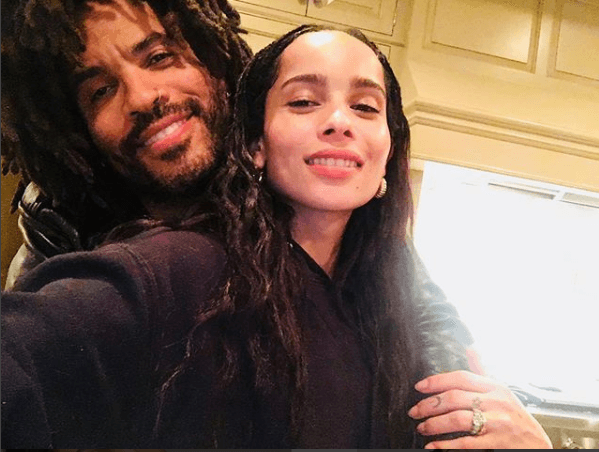 14. Tracee Ellis Ross - Although she did not continue in the singing like her mother, this actress stayed as close as she could to Hollywood. The star of "Girlfriends" and "Black-ish" has always been very close to her mother, Diana Ross, and even gave her a prize at the American Music Awards 2017.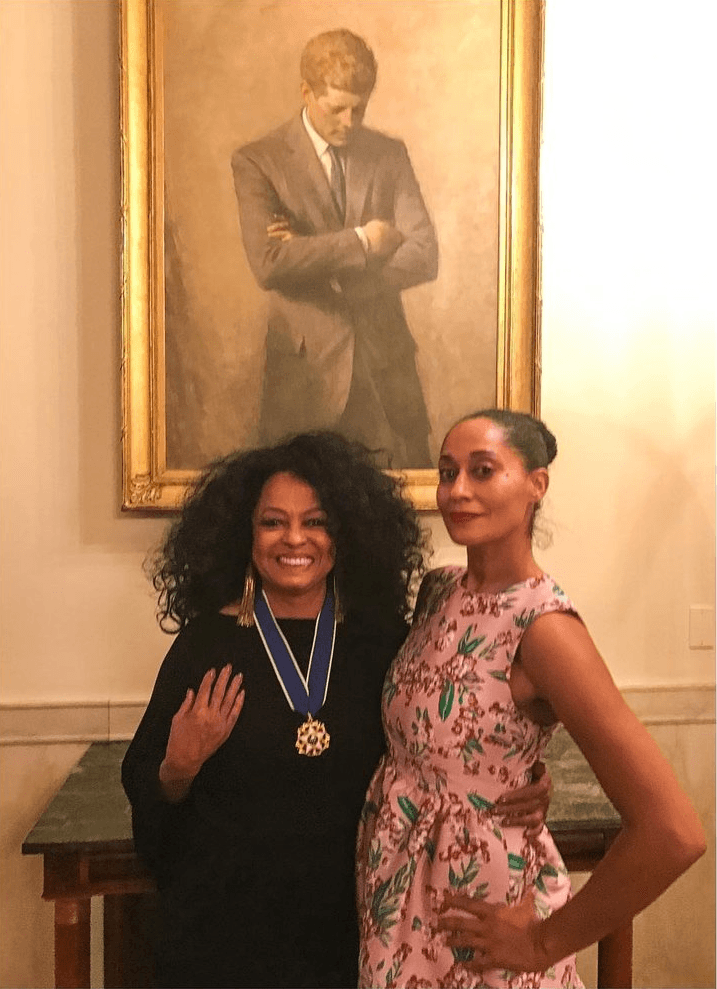 15. Bryce Dallas Howard - She is the daughter of the famous actor Ron Howard. At the age of 7, she was allowed to participate in one of her father's films as an extra, and her godfather is the actor Henry Winkler, who starred in "Happy Days" with his father.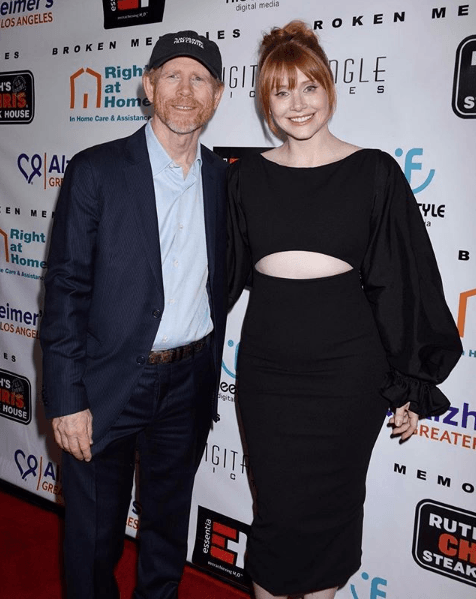 16. Colin Hanks - He was always attentive to acting because of his father, Tom Hanks, and made his debut on the show "Rosewell" in 1999. In 2008, Colin starred with his father in the movie "The Great Buck Howard."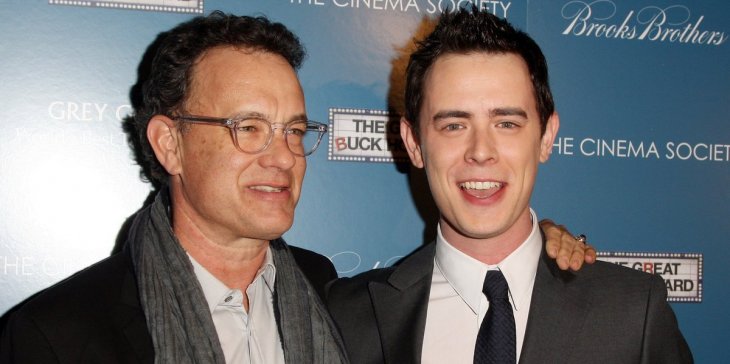 17. O'Shea Jackson Jr. - He's an actor and rapper like his father, Ice Cube. As Rapper is known as OMG and had the opportunity to play a younger version of his father's character in the 2015 film "Straight Outta Compton."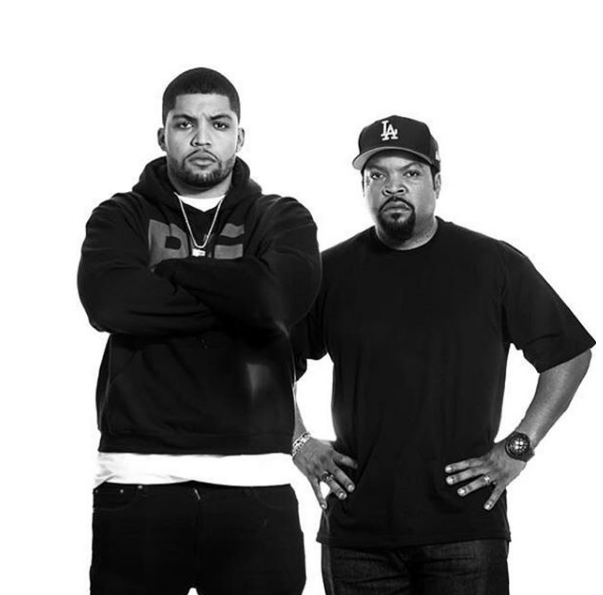 18. Chris Pine - It was not very difficult for this actor to follow in his parents' footsteps into the acting business. His parents, Gwynne Gilford and Robert Pine, are known for their long career in the world of cinema and the great roles they have played for many years.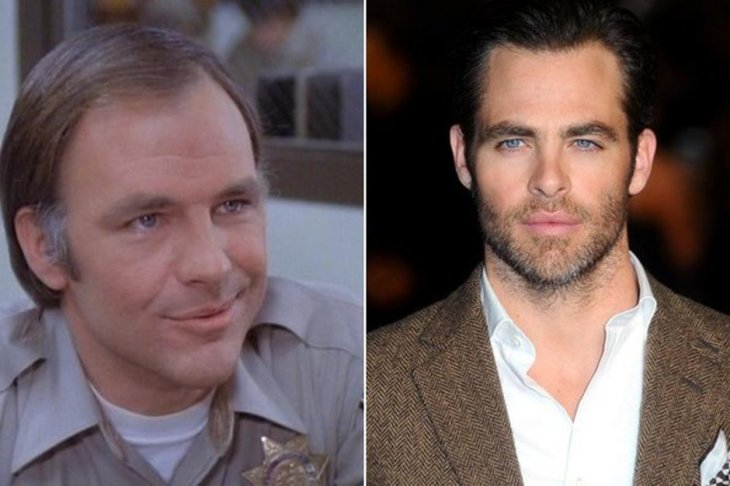 19. Alexander Skarsgård - The gene for acting is very strong in this family. His father, Stellan Skarsgård, is known for his recent work in "The Avengers" and "Pirates of the Caribbean." Alexander's brothers, Gustaf, Bill, and Valter, are also actors in Hollywood.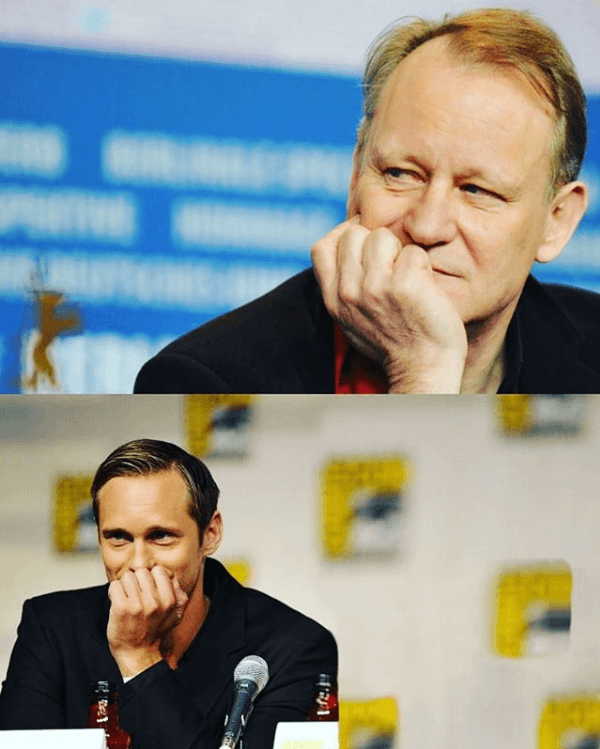 20. Elle King - King appeared on the music scene in 2015, and many people were surprised to learn that she was the daughter of comedian Rob Schneider. Schneider is best known for his work on "Saturday Night Live," "The Hot Chick," and "Grown Ups."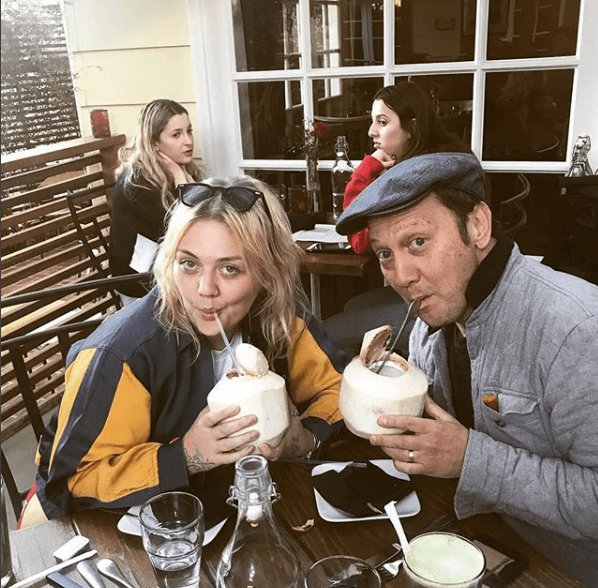 Which of these celebrity families surprised you the most? We know that the talent of acting is not something that is simply born, or at least that's what we believe, but it is definitely something that runs in the blood in some way. To be raised in an environment so close to Hollywood benefit these artists to become the people we admire so much today.