Husband dumps his wife for his secretary after 37 years of marriage
Marriages are hard but having to face a divorce after three decades together is unimaginable. We have found an interesting story thanks to Bored Daddy. A husband decided to leave his wife for his young secretary but she got her revenge.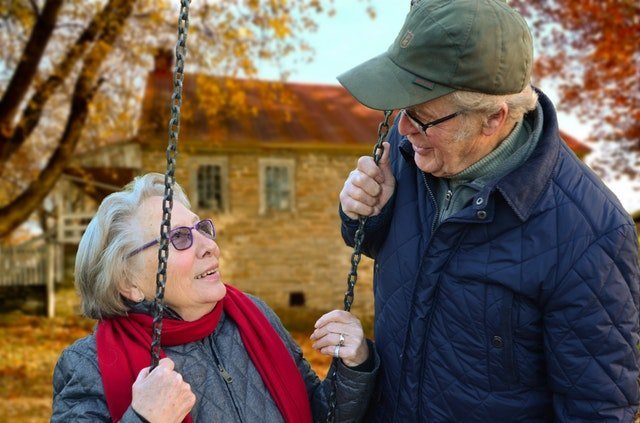 Leaving his wife
Jake fell in love with his much younger secretary and went home to his wife, Edith, to ask for a divorce. To make matters worse, Jake's new girlfriend wanted to live in their expensive home, so he also told Edith to move out.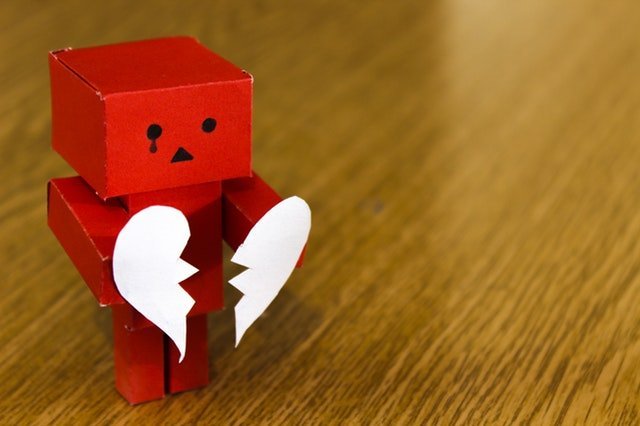 In court, Jake's lawyers were able to win on his behalf and he was set to start a new happy life with his new girl. Edith was given only three days to move out of the house after almost four decades sharing it with her husband.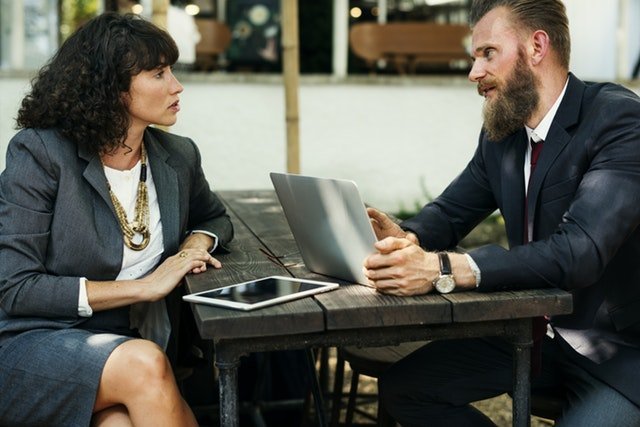 What did Edith do?
She packed her things, the movers came but on the last day, she sat in her dining room table to eat shrimp, caviar and drink a bottle of Chardonnay. When she finished eating, she walked through the house and went into every room to leave a special surprise.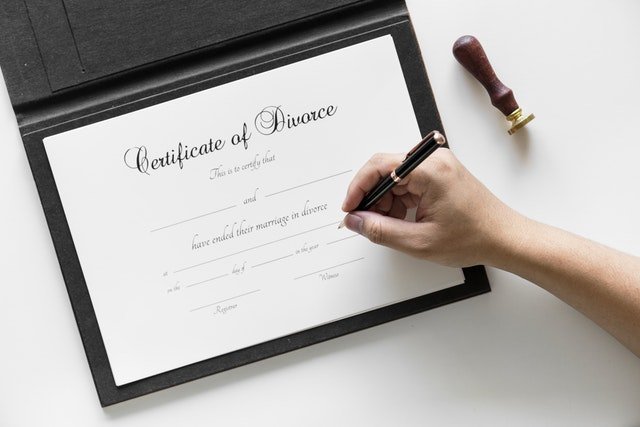 She left a shrimp shell covered in caviar in the hollow of all the curtain rods. Then she went downstairs, cleaned everything up and left. Jake and his new girlfriend moved in and thought they were going to be happy for a long time.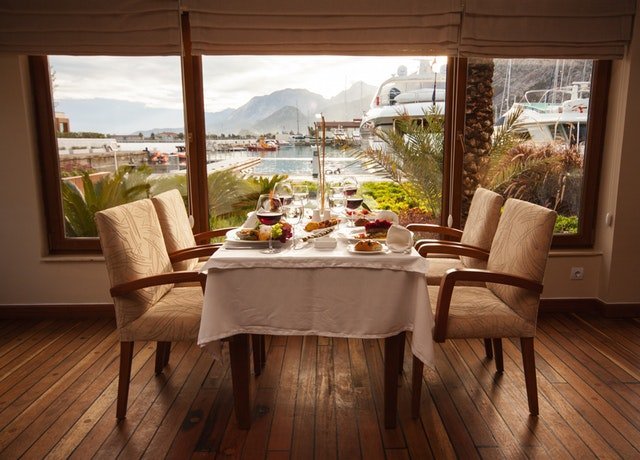 After a few days
Obviously, after a few days, the shrimp shell and caviar mix started to decompose and the smell was permeating the house. They cleaned the house and opened all the windows to get the smell out. They checked for mice, washed the carpets and even placed bottles of air freshener in every room.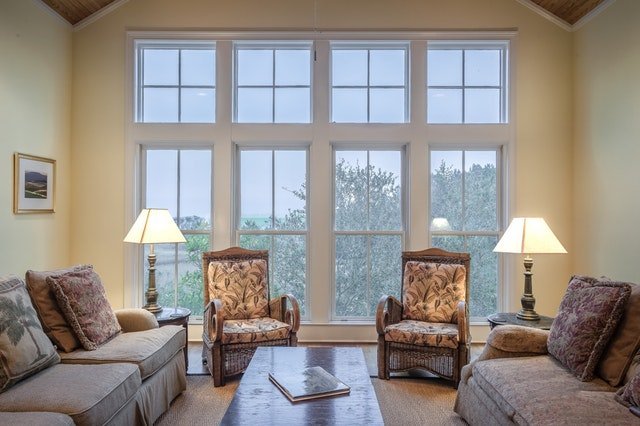 All to no avail. They became desperate so they called exterminators to go through the house with the gas agent, so they had to move out for a couple of days. Jake decided to replace some carpeting but nothing worked because they simply couldn't find the real source of the stench.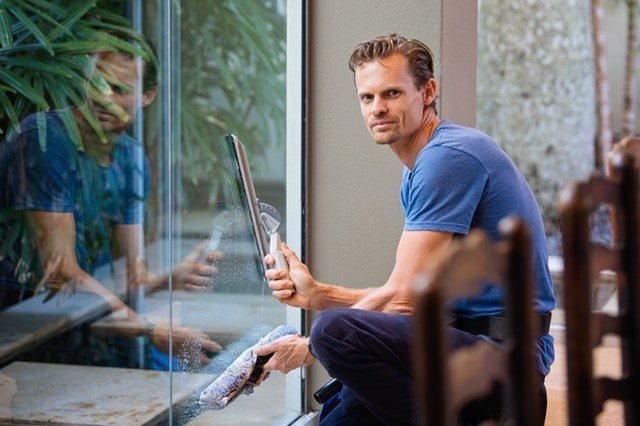 Things got worse.
The smell wouldn't leave so even their friends refused to come over anymore, the repairman wouldn't work for them and the maid quit. Eventually, they moved out of the house. It was placed on sale, but no one wanted to buy it, so they had to lower the price to half of its worth.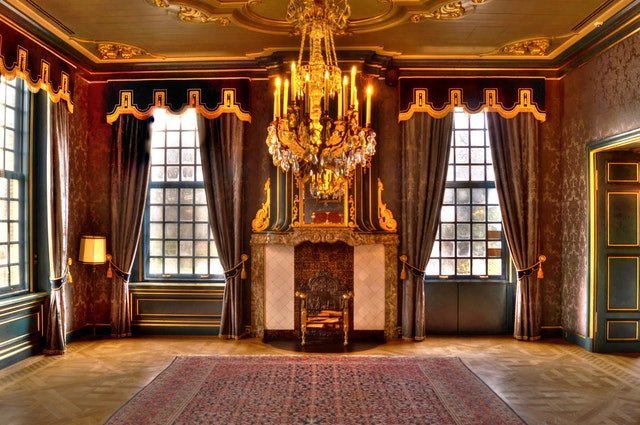 The story about the smelly house spread through the city and even realtors refused to work for them. Jake was forced to take a loan in order to purchase a new home. And one day, he received a call from his ex-wife and he believed it was a miracle.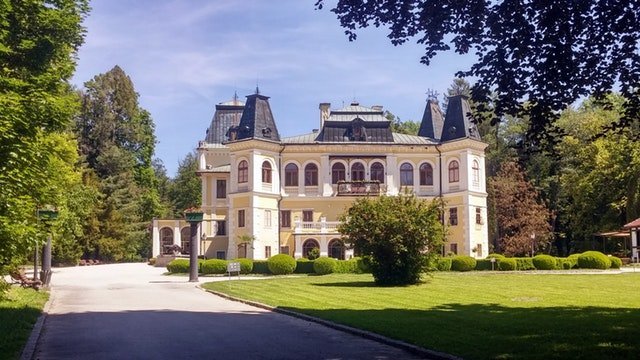 What did Edith say?
His ex-wife called on the pretense of asking him how things were going. Jake decided to unload all his troubles, especially about the smelly house, on her. She listened to everything patiently and suddenly told him something that made him happy.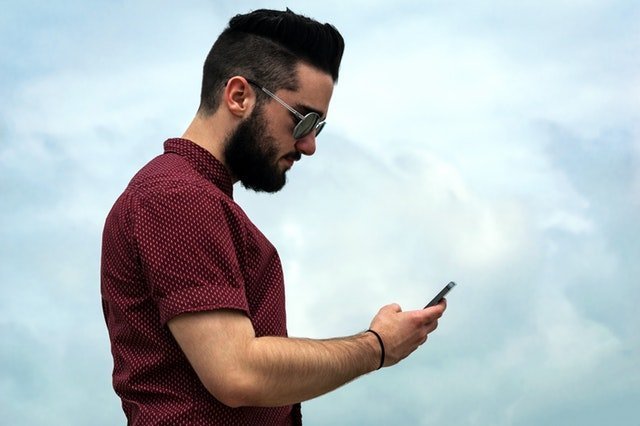 Edith said that she would really like the house and in exchange, she offered to lower her divorce settlement. Jake was incredibly happy and sold her the house for a lot less than its market value on one condition – she had to sign the papers immediately.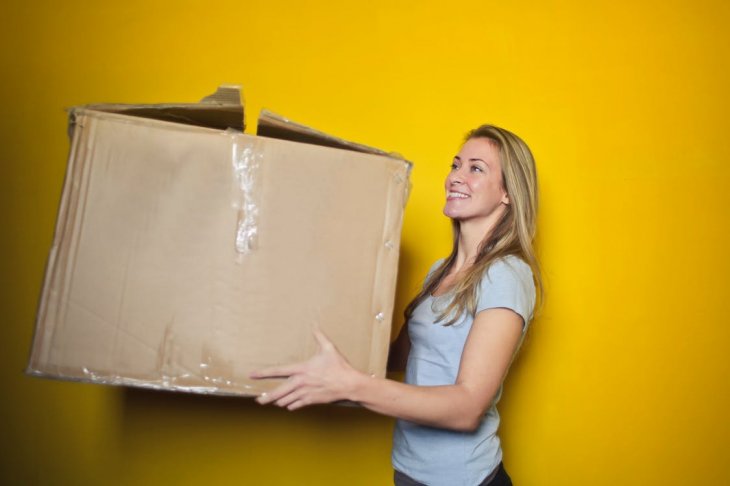 Naturally, they signed the papers and things were expedited so that one week later, Jake and his girlfriend had movers packing their stuff and going to a new house. Edith moved back into her house, where she was always meant to be.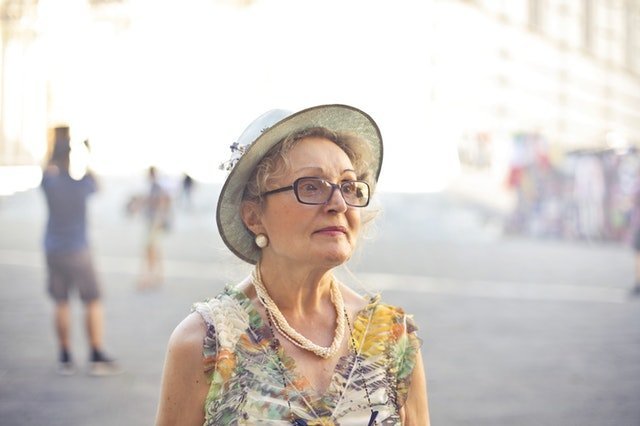 It's unclear whether Jake ever found out the real reason for the smell but that wasn't Edith's goal. They spent a huge amount of money and went through such a tough time, indicating that her revenge was successful. 'Revenge is a dish best served cold.' –Wrath of Khan.