25+ Photos That May Knock You Out Of Comfort
It is very easy to get us out of our comfort zone in today's society, people get offended by many different things, or get uncomfortable for very strange reasons. Although, in cases such as those presented in these images, it is natural for anyone to be upset or at least feel really uncomfortable, sad or angry by what they are witnessing.
1. Cats have never cared about our problems; they only look for a way to cause us the greatest possible discomfort.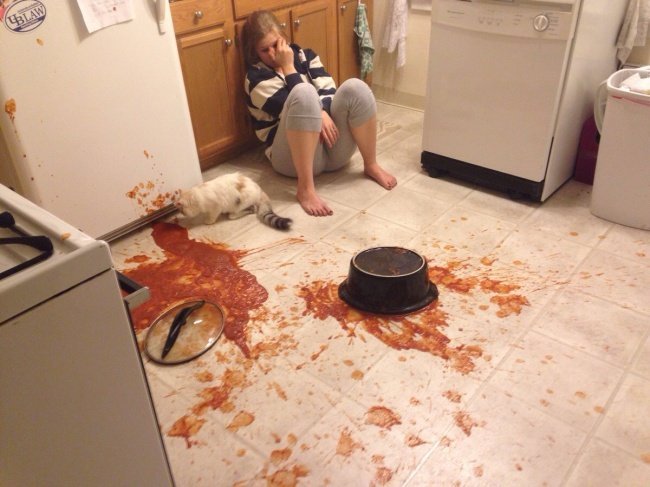 2. It's horrifying to think that just 15 minutes ago you decided it was time to give him a bath, right? He looks very comfortable.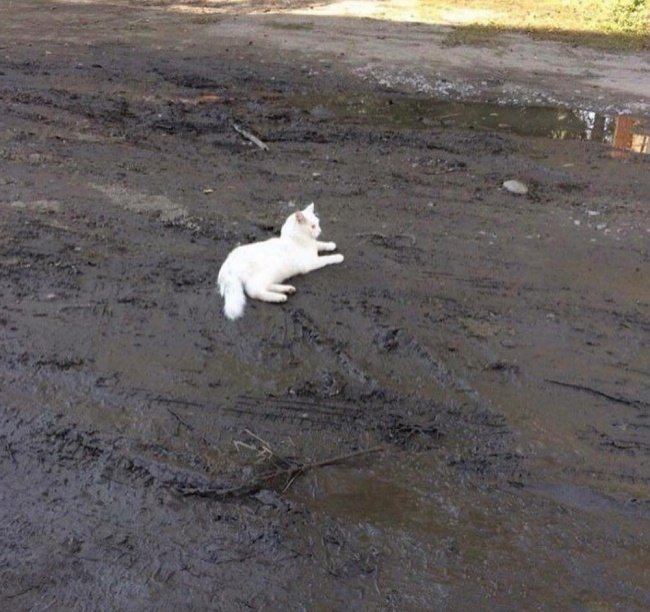 3. This girl seems to be too comfortable, but in reality, it only causes discomfort to all the people present.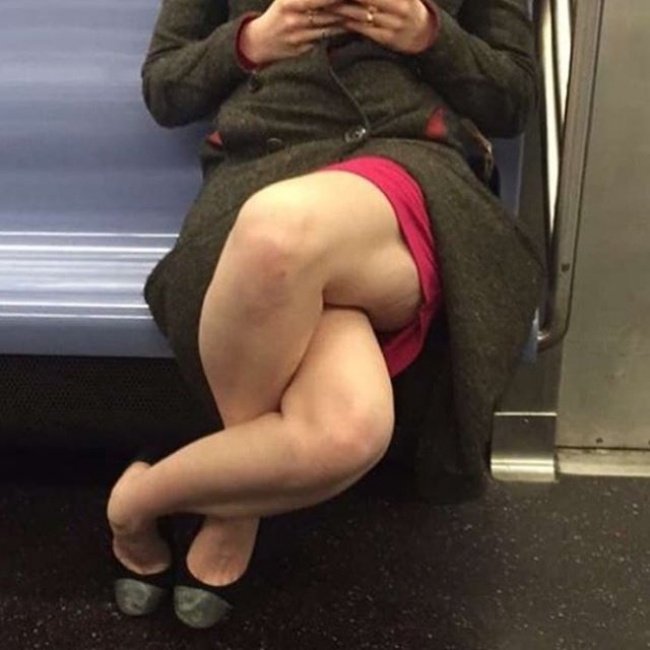 4. When you and your brother win the lottery at the same time, the least you expect is this kind of results.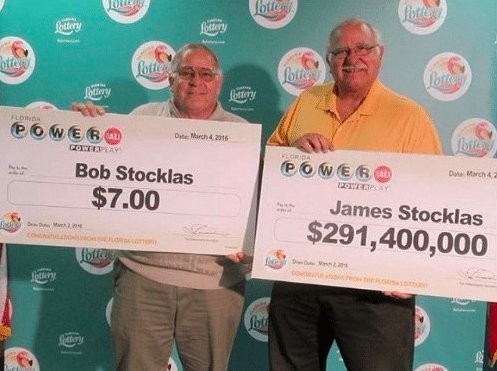 5. When you want to replace the toner of the photocopier, but everything becomes an absolute disaster.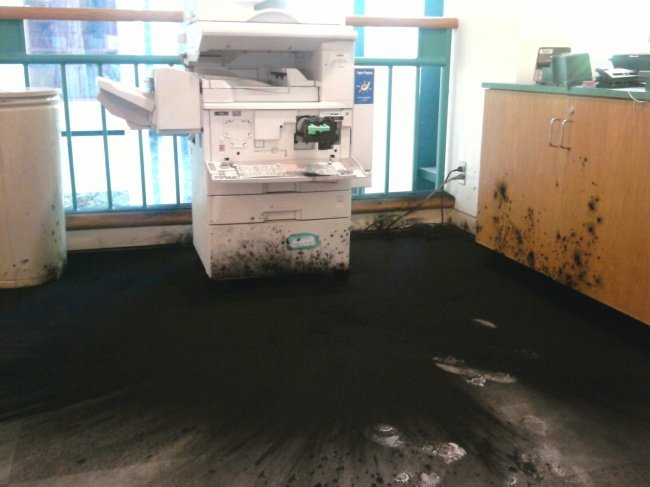 6. The husband of this girl is a total and absolute monster! Who happens to leave the jug of juice like that in the fridge?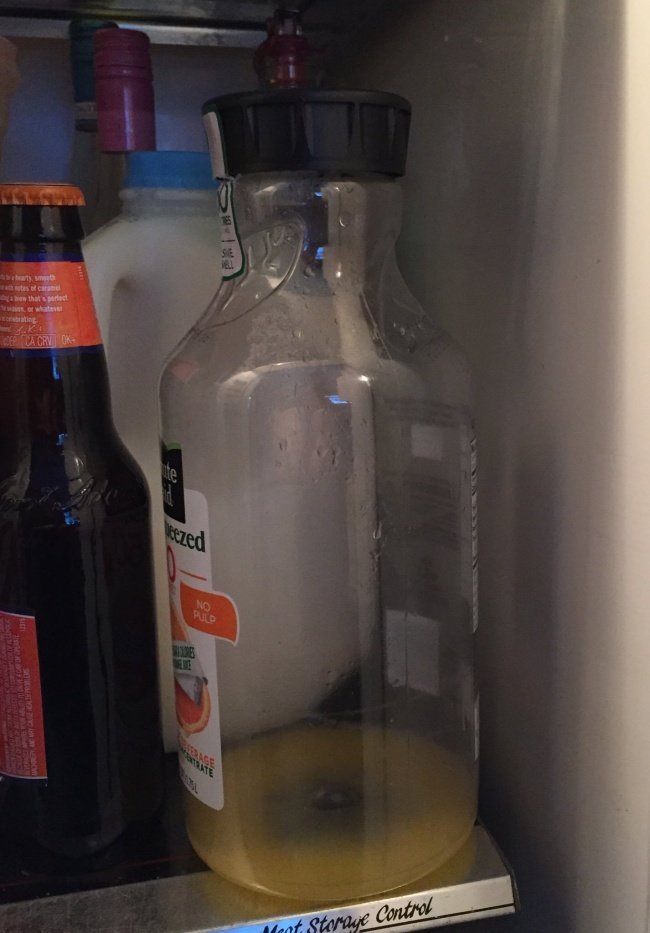 7. And this is the way in which this guy's wife "changes" the rolls of toilet paper to save time.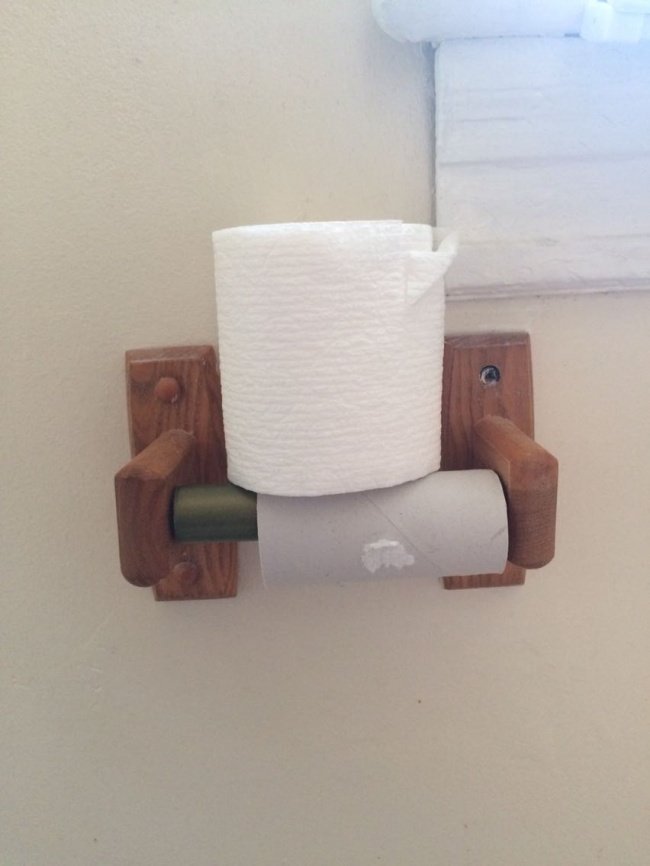 8. No person really knows the real pain until he has to experience something like this.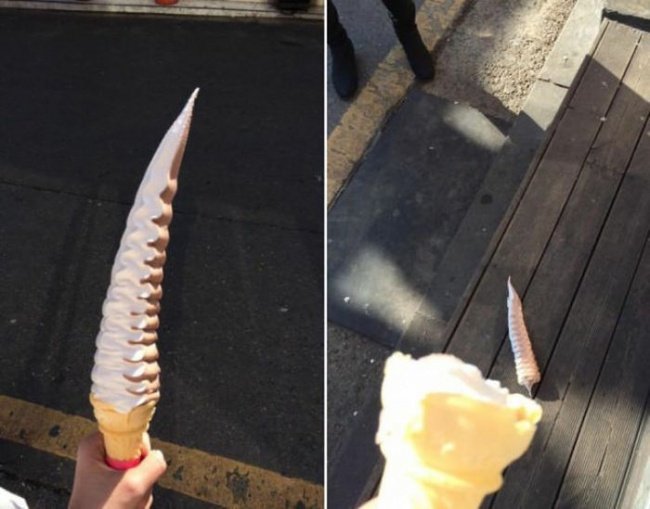 9. What is this supposed to be? You cannot call this a jelly donut, even in a million years.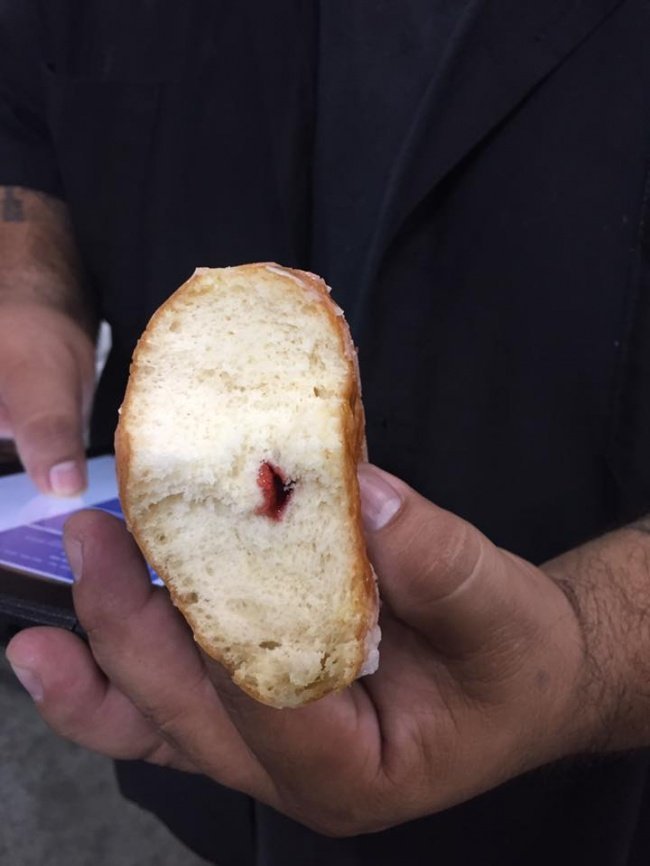 10. The day of this guy was going to be very good... But unfortunately, accidents happen and our day can be ruined.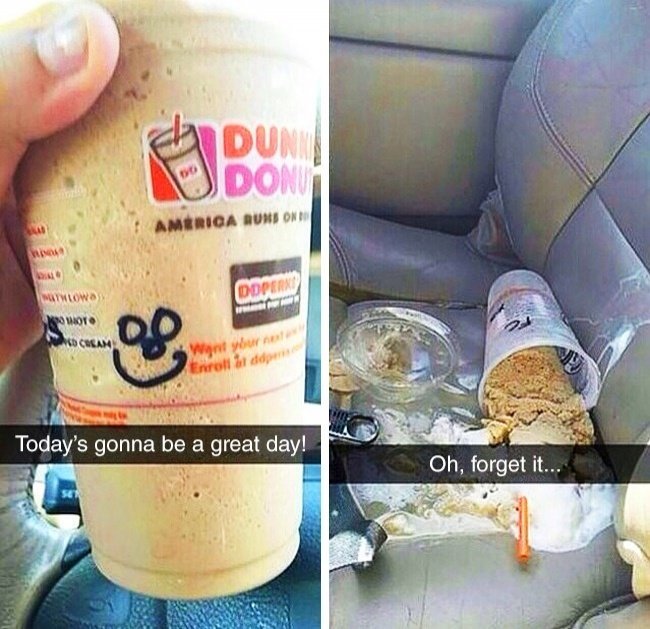 11. This is an absolute waste! If you do not like chocolate, at least give it to someone who wants to eat it.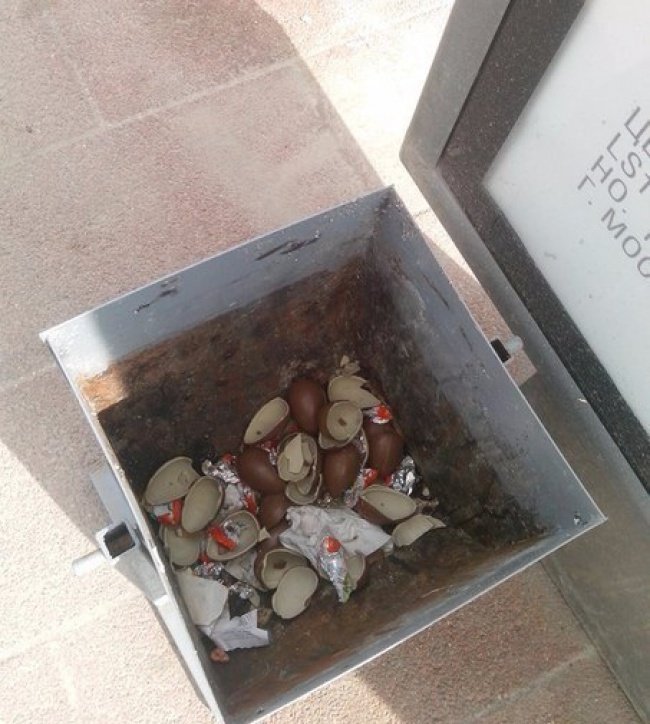 12. The sister of this boy's girlfriend has the habit of leaving cups this way everywhere.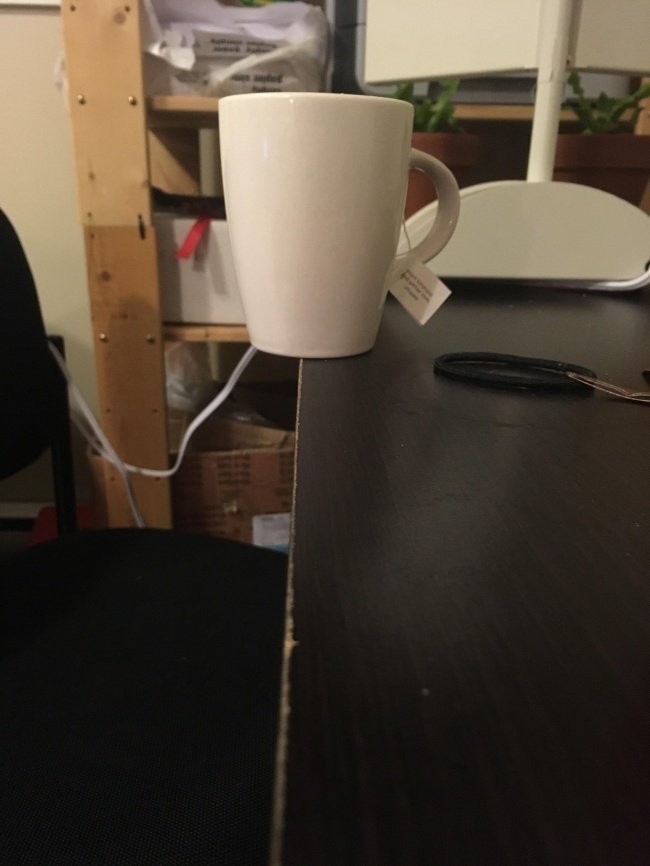 13. The people who cultivated this avocado wanted to save as much as possible, and that is noticeable in their products.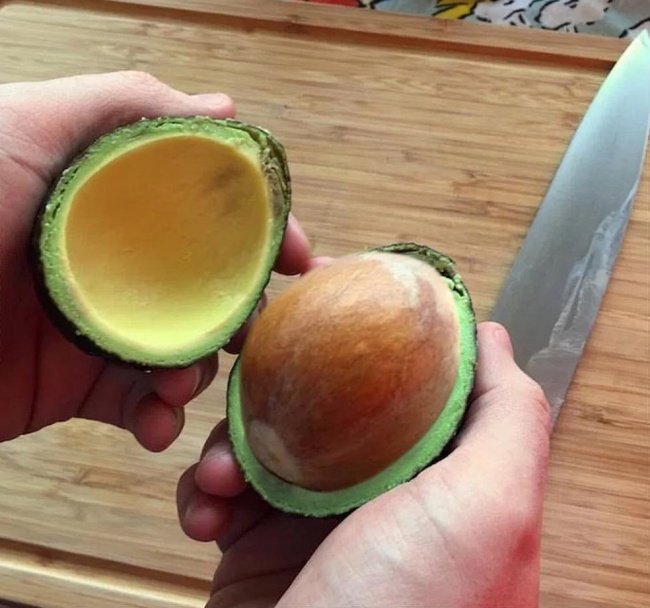 14. The person who thought of inventing this has the title of "The evilest people of the year" and is very likely to be laughing.
15. And the worst part is that he has disciples who decided to continue his tradition and grow our absolute hatred.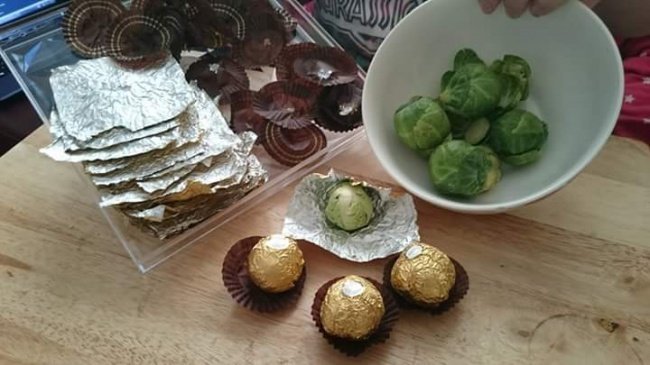 16. It is normal that you do not get along with all your co-workers, but this kind of gift is going too far.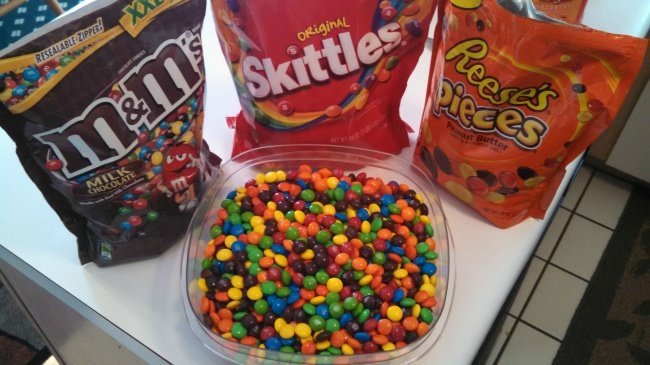 17. Unfortunately, there are people who must stay as far away from the kitchen as possible to avoid this kind of accidents.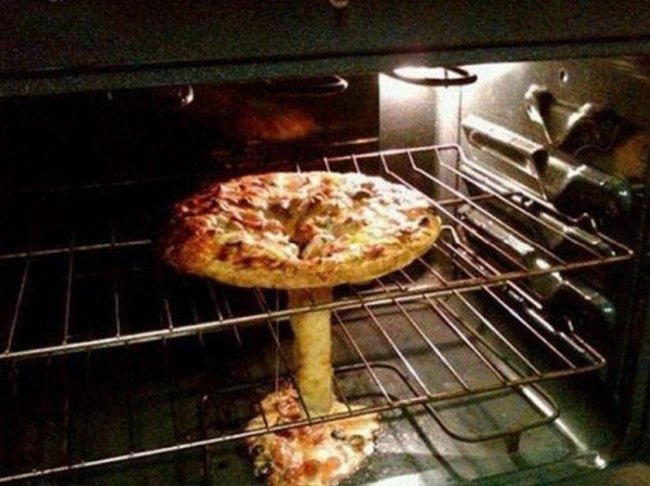 18. And we are referring to really far away from any stove or oven to prevent them from destroying half of their homes.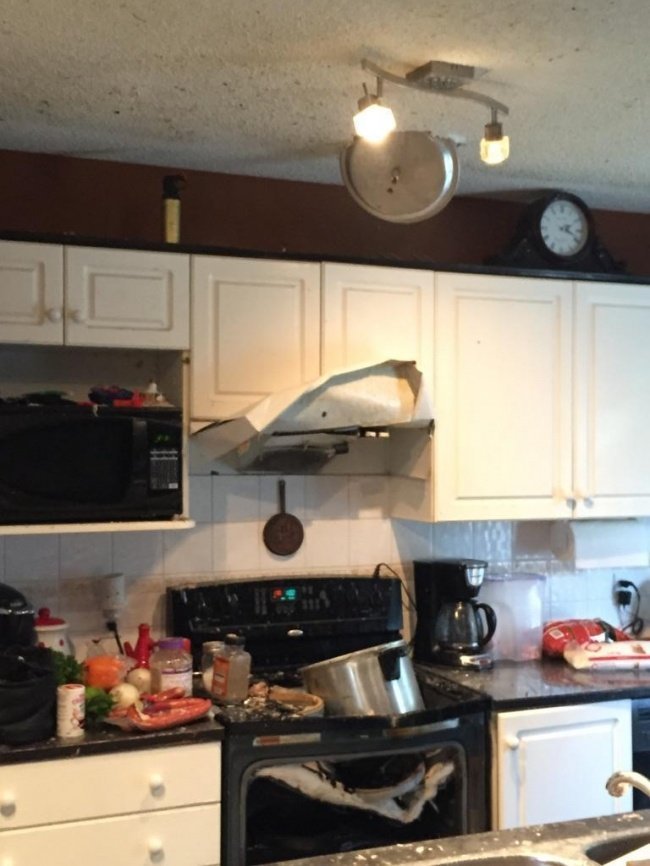 19. And the takeaway is not the best solution, especially if you risk to something like this... Poor pizza!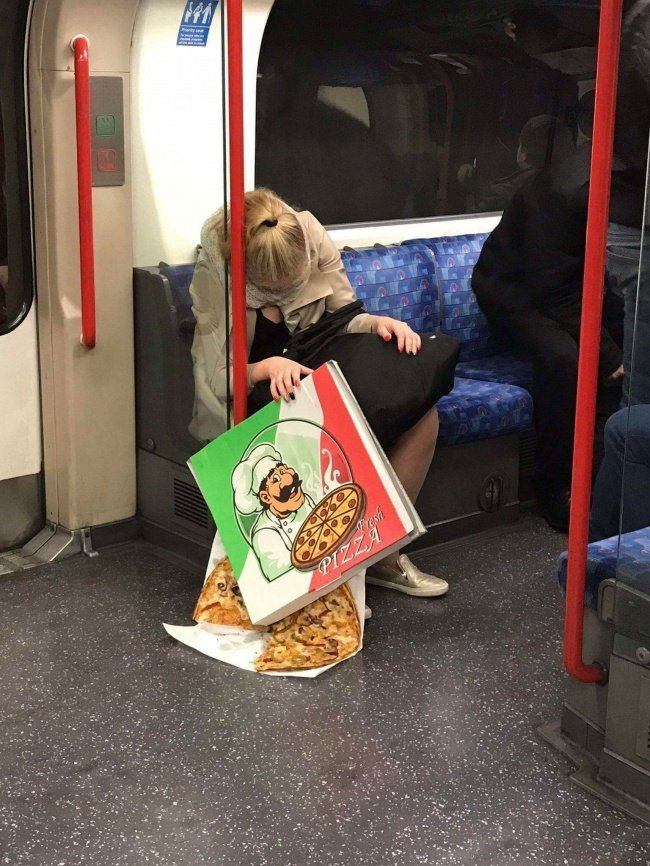 20. As much as they "fix" you, you will always decide to break yourself in some way because you are an Apple cable and that is your job.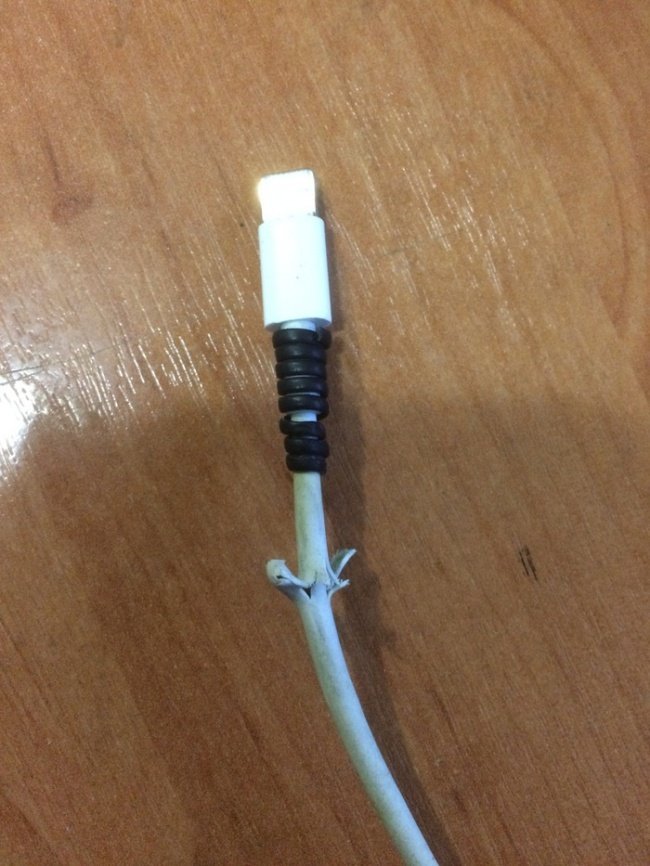 21. This is exactly what every passenger needs before leaving: Seeing the airport attendants repairing the plane with adhesive tape.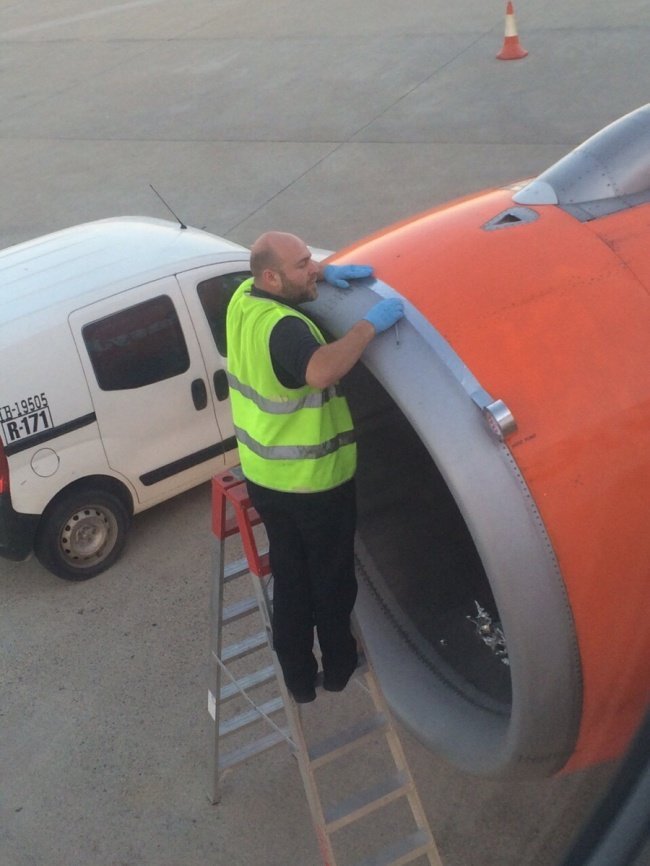 22. One of the most frightening ideas for a Jack-o'-lantern we've seen so far!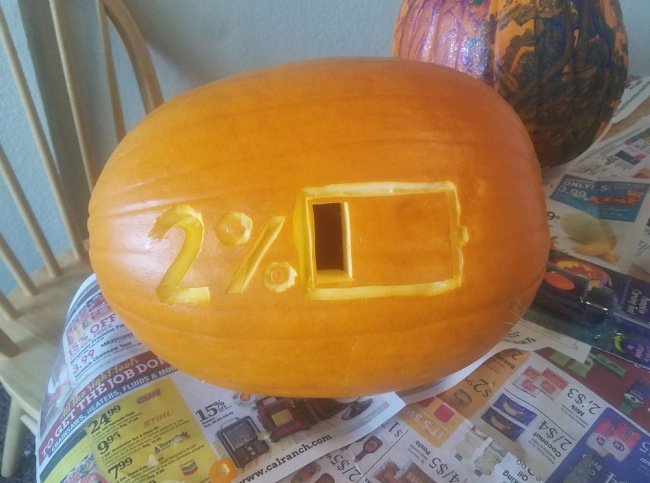 23. This is the exact definition of 5 minutes of silence when you are at home with the children and there is too much calm.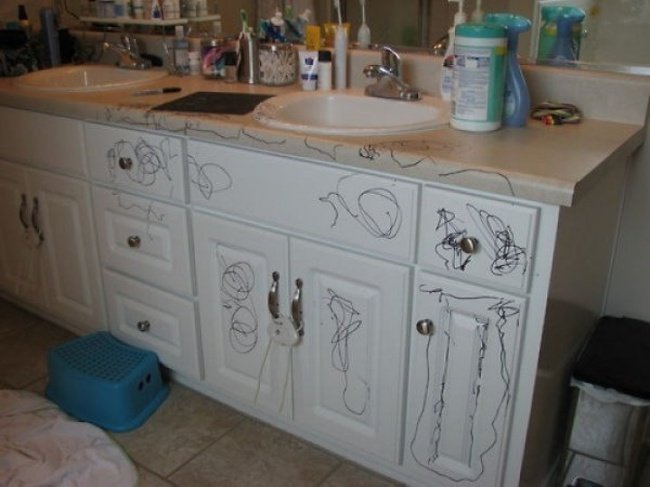 24. And the same thing can happen if you are in a store and do not control your children properly.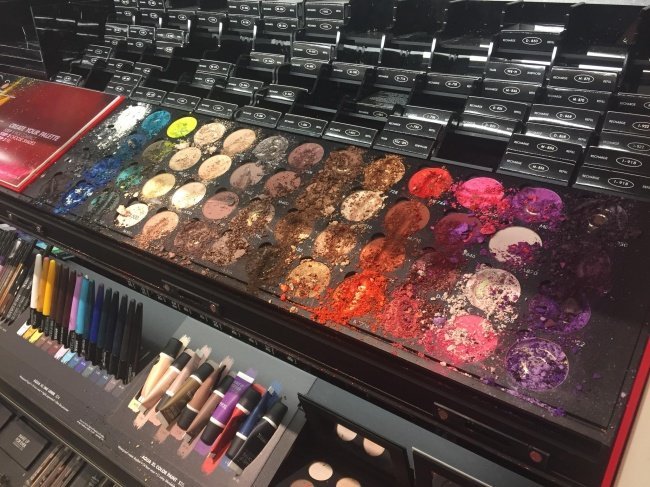 25. "Why do you bother mom? I'm just expressing my artistic abilities without bothering you."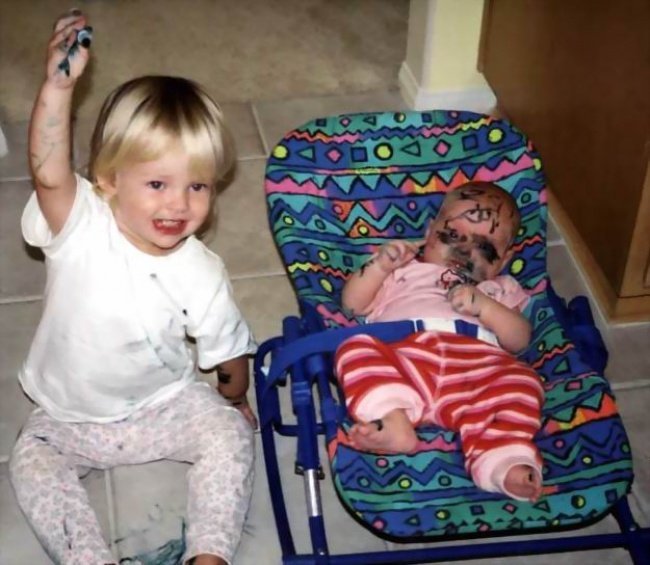 26. The face of this dog is the exact definition of how our children feel when a new baby is born in the family.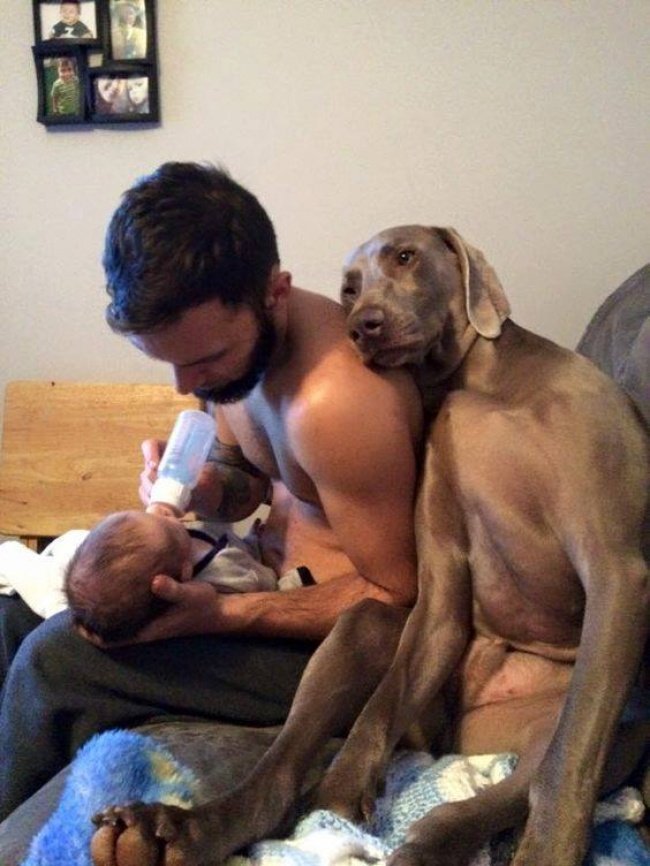 27. This little boy took advantage of its recent bath to go explore the world and meet new levels of dirt.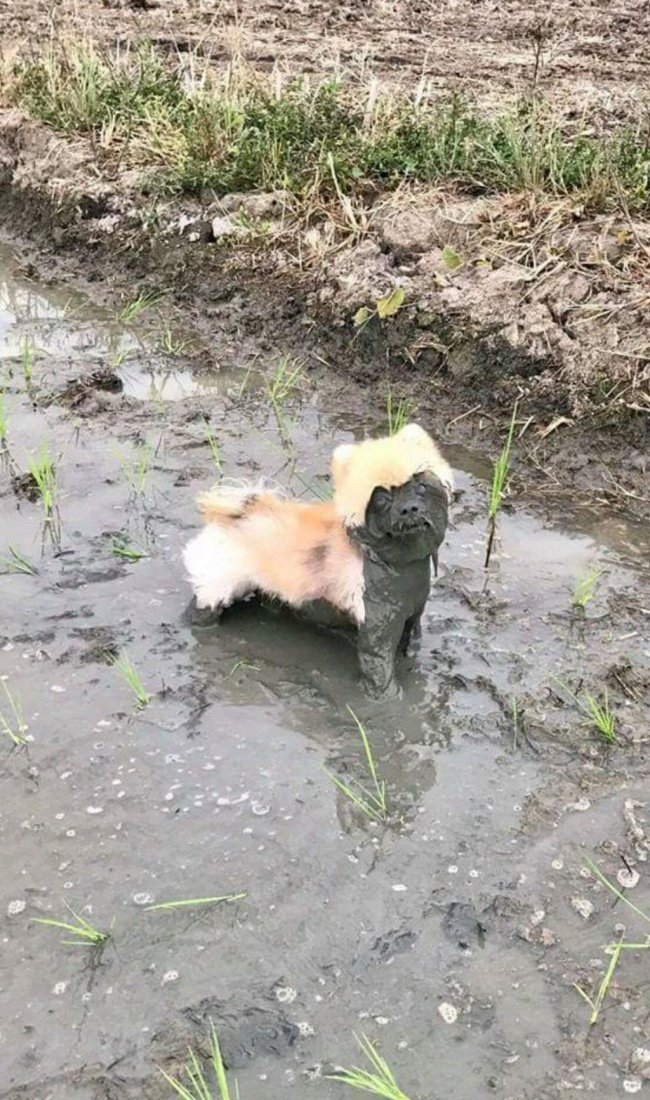 28. It is very important to know in the hands of who we leave our pets, or we could end up with this result.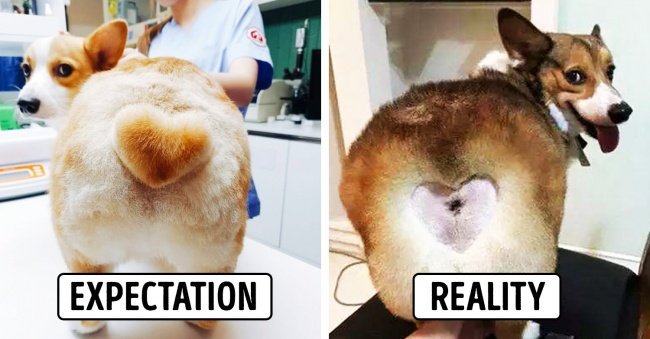 They are common situations, but they can be really uncomfortable and annoying for many people. When we face a problem like these, we should breathe as calmly as possible and try to solve the situation without falling into despair, or we might end up needing a psychologist and some help.