15+ everyday problems no right-handed person can ever really understand
Maybe you did not know but, Sunday, August 13 is the International Day of the Left-Handers, and if you are a left-handed person, you are very aware that this is a world of right-handers, like it or not. We want to do a small tribute to the lefties through this list of things that only a left-handed person can understand, and suffer sometimes.
1. When you first enter a new classroom and you know exactly how the rest of the semester will be like.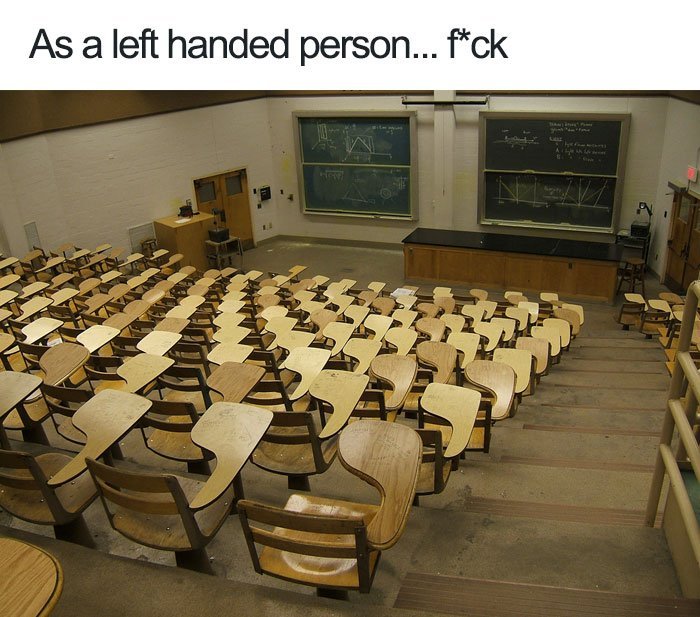 2. The presence of right-handers is so strong that you can even suffer when trying to drink a decorated coffee.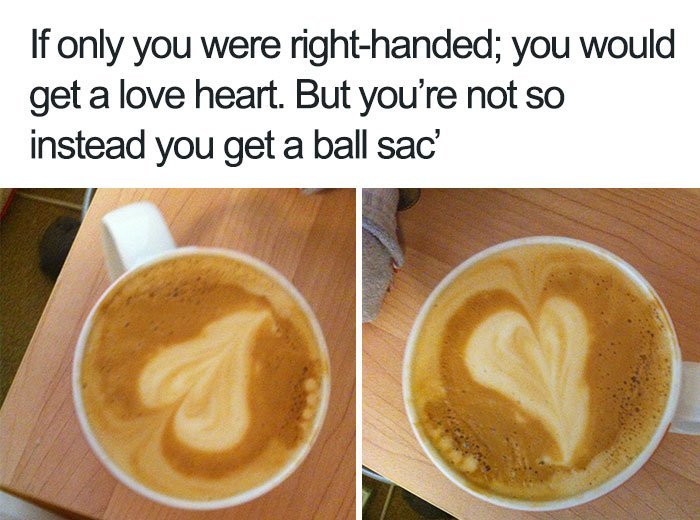 3. When other people realize that you are left-handed, you become a circus phenomenon.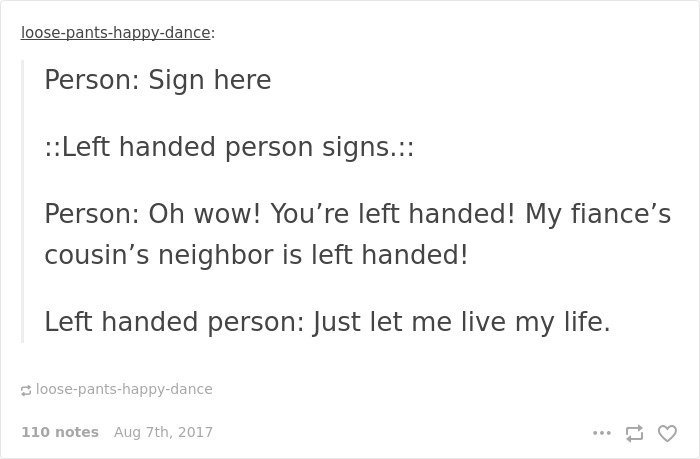 4. Everything is built and designed for right-handed people, causing problems like these to left-handed people.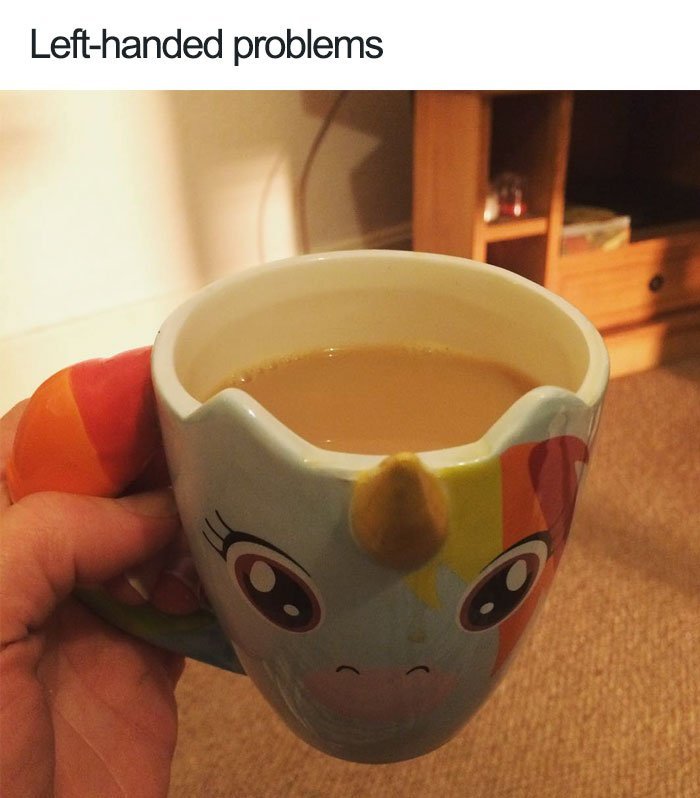 5. People are surprised when they see you writing and have the most ingenious questions and comments.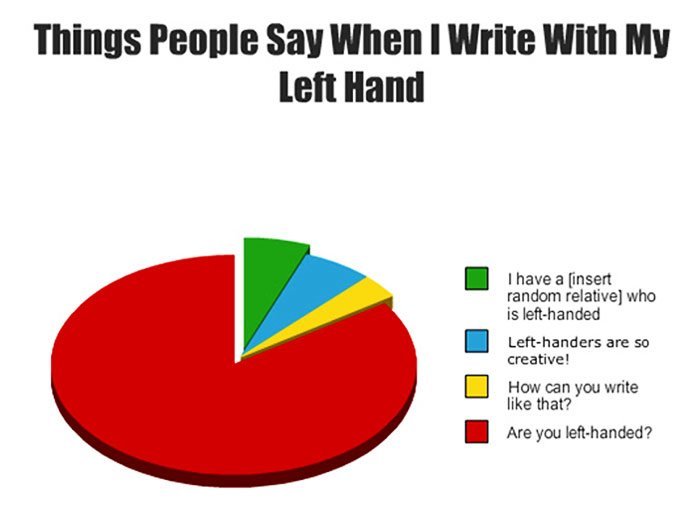 6. When you are left-handed, you must contrive to solve your problems, even if this socially isolates you from others.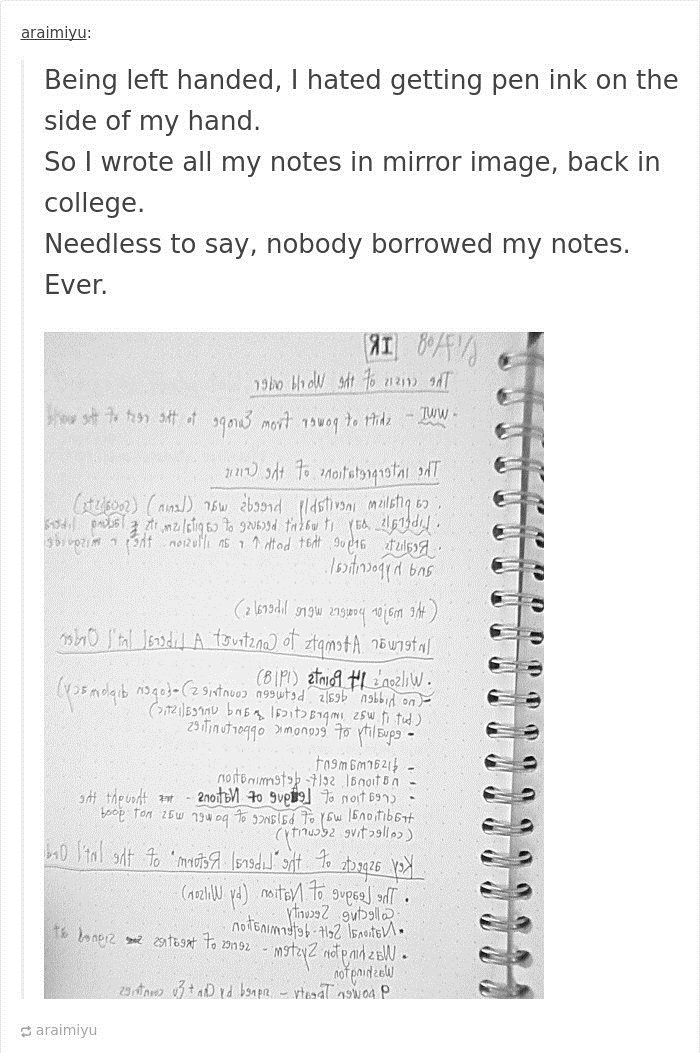 7. Being left-handed, it is impossible that you do not end up with your hand completely full of graphite every time you take notes using a pencil.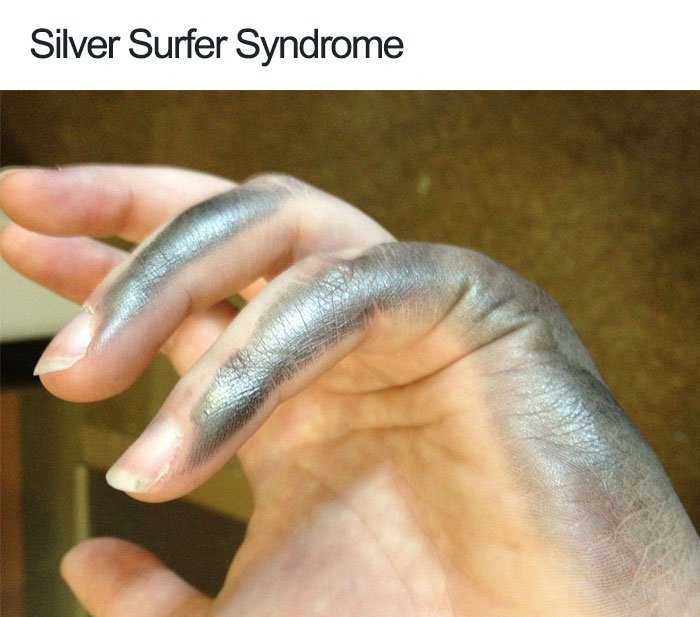 8. That huge amount of small things that happen to you that a right-handed person does not suffer, nor would be able to notice.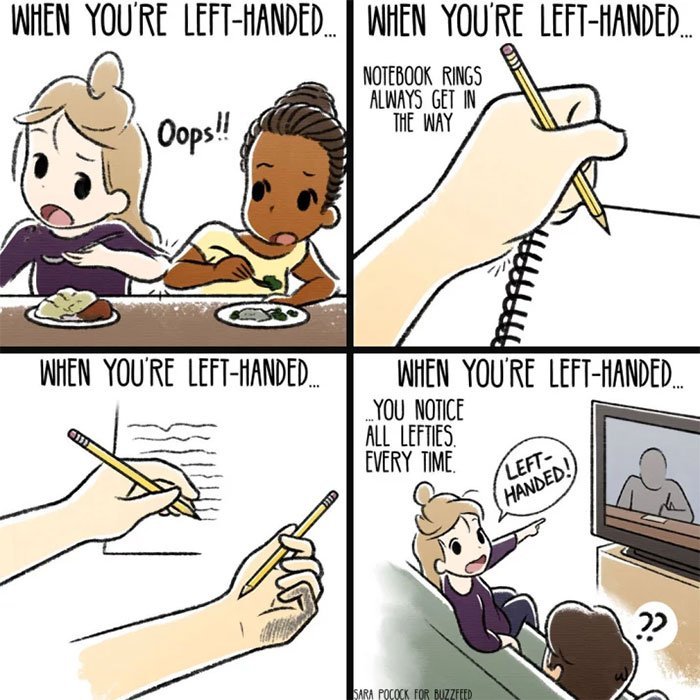 9. If you search enough, you can find some merchandise directed for lefties, and how much they suffer daily.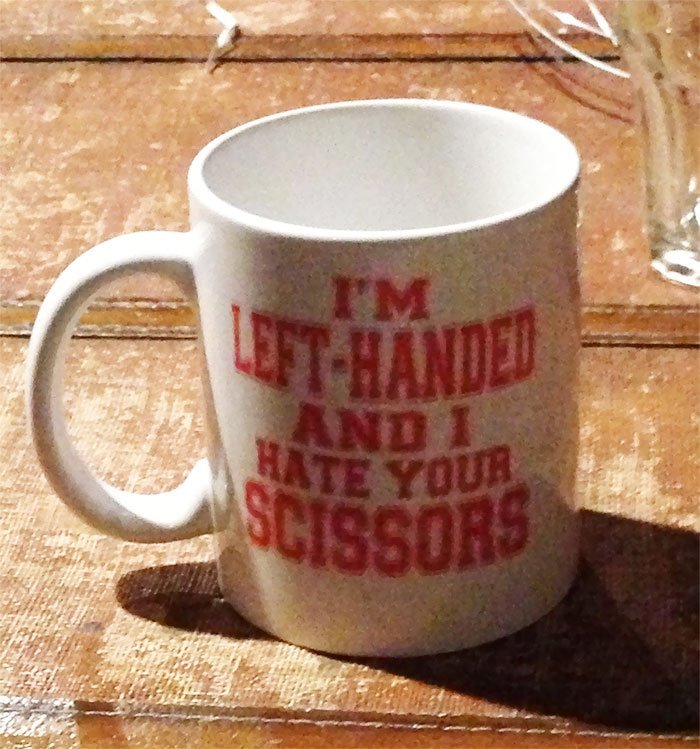 10. When you have an accident in your left arm and people do not care.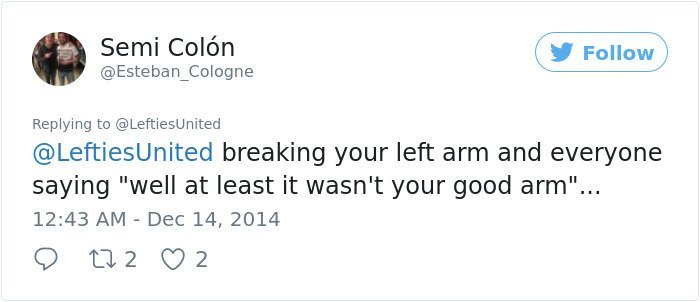 11. Sometimes you can find tools made for you, but it is a world of right-handers and they end up discriminating you in some way.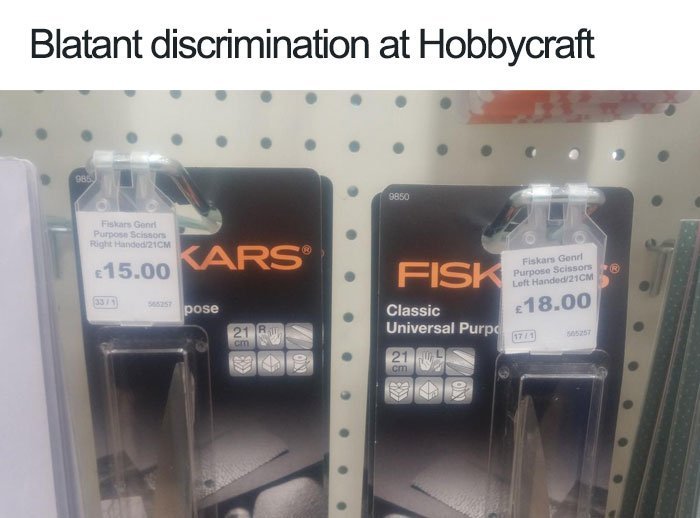 12. But small achievements like these can help improve your day, however simple it may seem to others.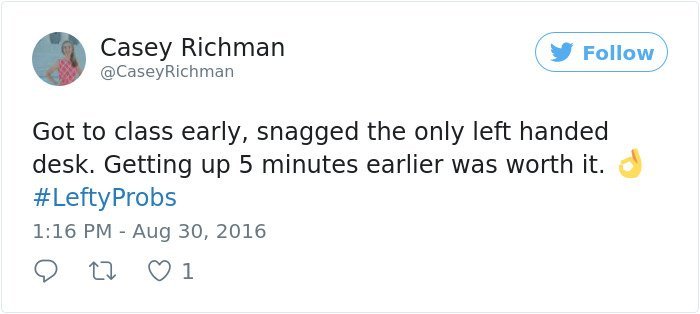 13. Those situations in which everything becomes more uncomfortable because of the way the world is built.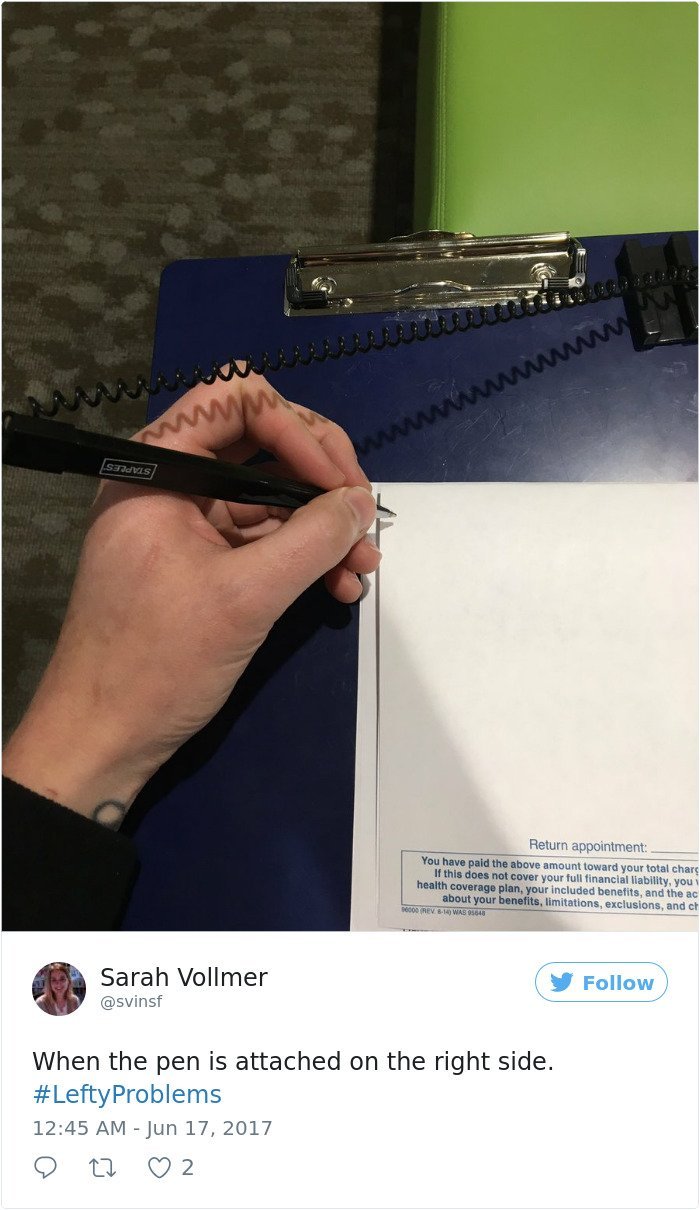 14. You always have your arm stained with ink or graphite after a long day of study or after school.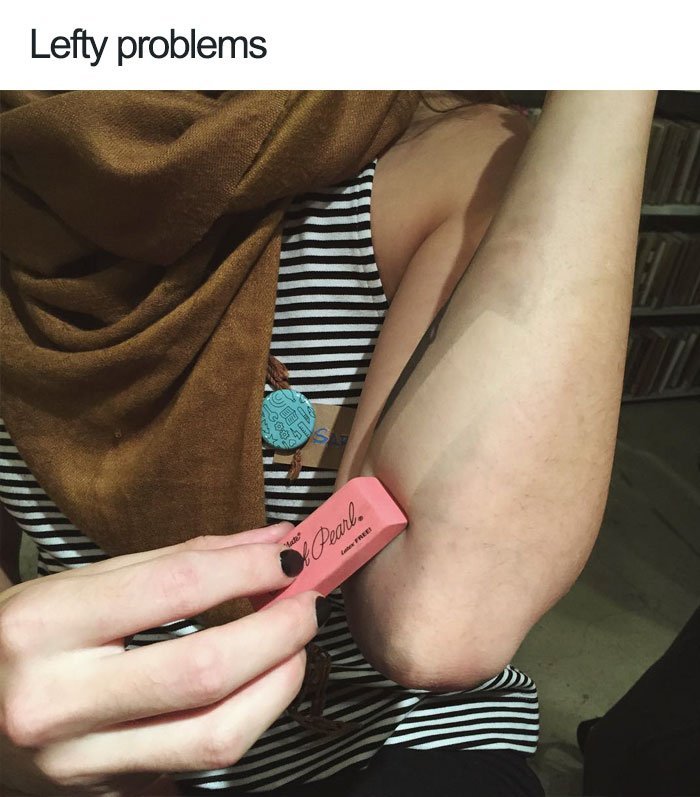 15. If we did not know what the book is about, we might think that "50 Shades of Gray" was written for us.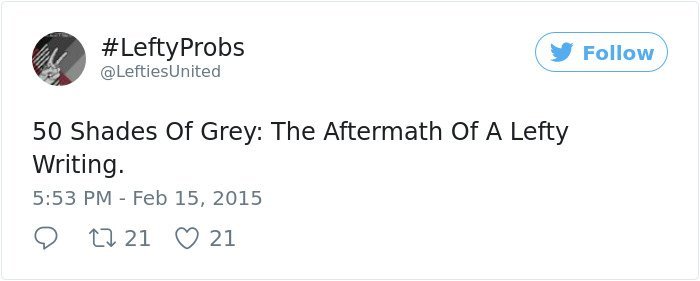 16. Lefties do not ask for too much; we just want to find a way to not have our hands always stained with something.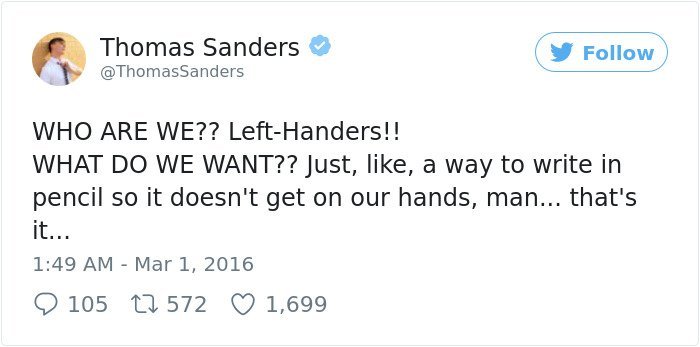 17. We always meet a person who makes a great scandal when he sees us writing.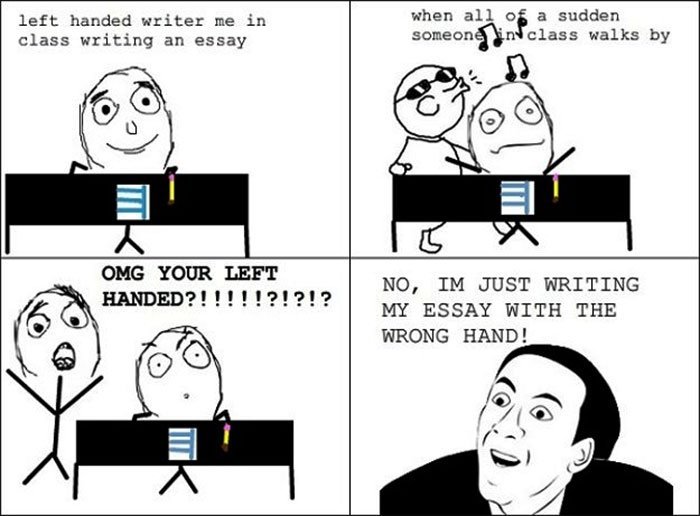 18. And the scissors become the worst torture device in this world for us.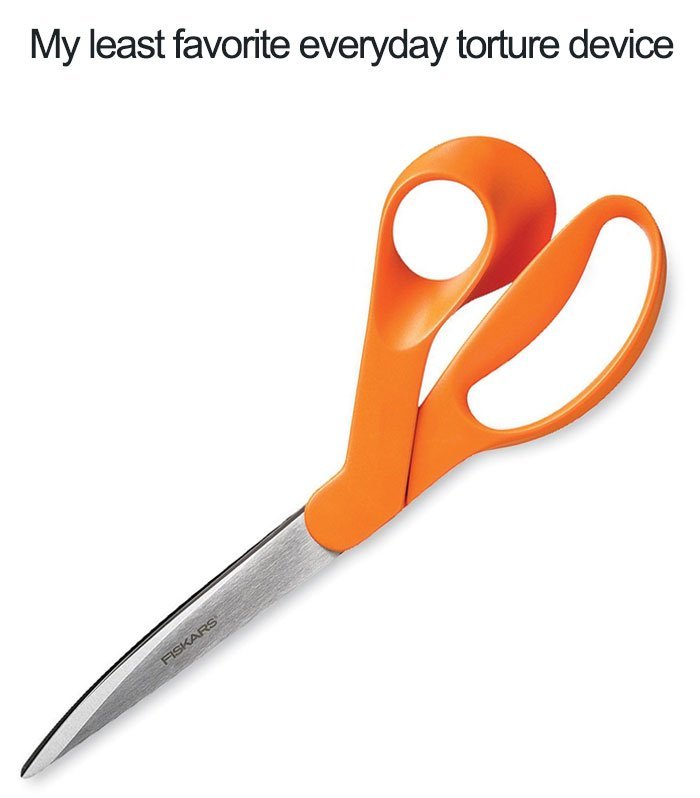 19. When we cannot avoid that impulse to use the left hand, even though we know it is not the right thing to do.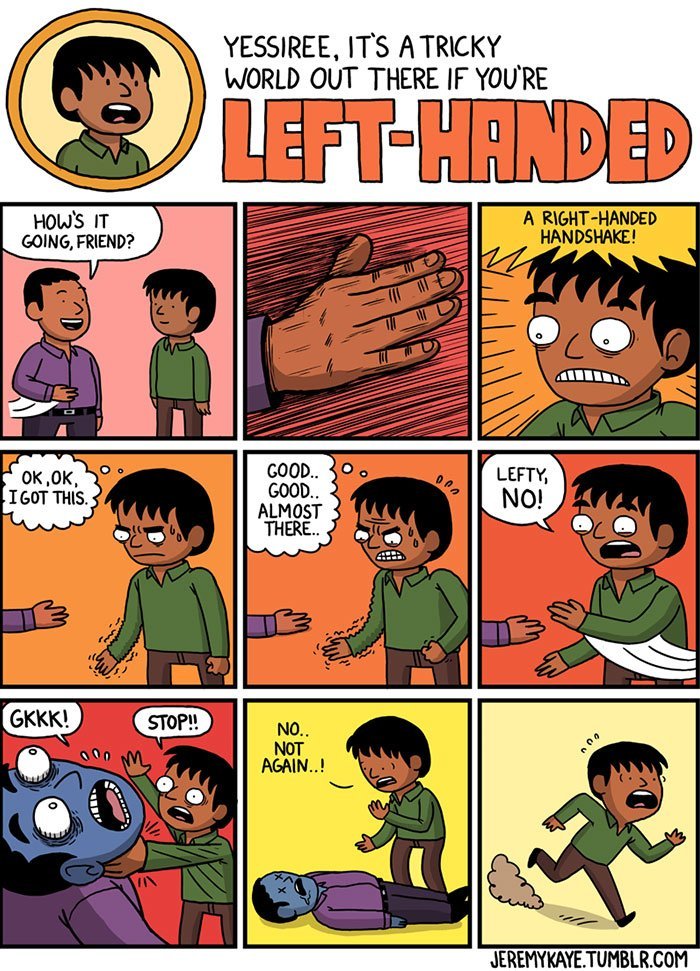 20. You get excited about buying an ice cream scoop, but then you get disappointed as always when you buy something new.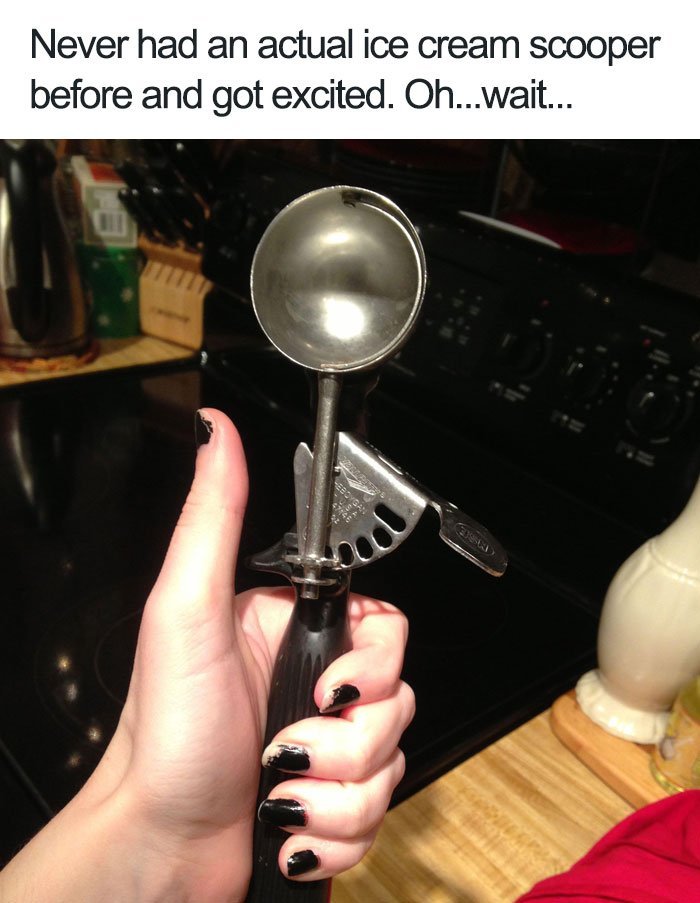 From scissors and desks to ring binders and notebooks, everything you find on the street is designed for people very different from you, but that does not mean you should give up. Left-handed people may be a minority, but that does not make them less amazing, and some of the world's most important contributors are in fact left-handed.