21 Things That Americans Do But They Are Totally Weird For Foreigners
There are many things that confuse people when they visit a foreign country, but there are many American things that no one else in the world understands. Here are the funniest and truest tweets about these weird differences that make foreigners scratch their heads.
21. Most Americans love saying the word 'Europe' instead of a specific country. 

20. And they mostly go on vacation, so it is a mall for most of them. 

19. Foreigners have a lot of questions for Americans.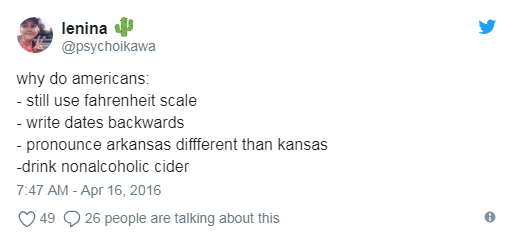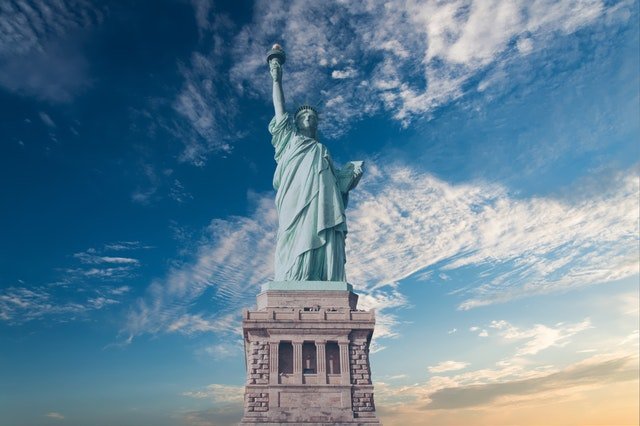 18. Now, this one we don't understand. Why wouldn't you keep eggs in the fridge?

17. Well, all countries have their language differences. Hispanic countries have different names for the same thing. 

16. The English pronunciation has many weird aspects, and this tweet is a question we ask ourselves every day.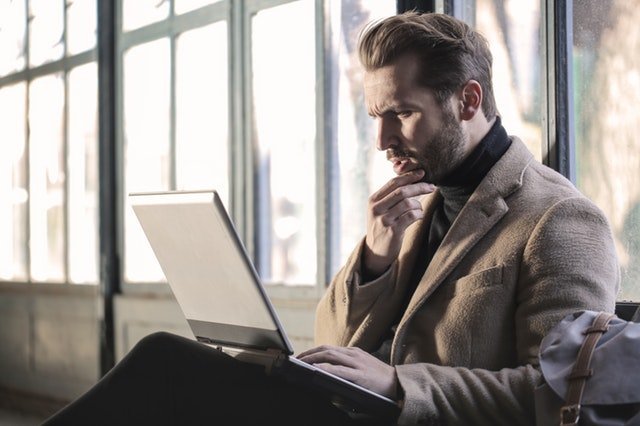 15. We agree with this tweet. We have no idea why it's called a restroom. Maybe because girls like to go there to talk?

14. This question is another big conundrum. Maybe didn't know how to shorten 'University' which has too many syllables. 

13. Since it's an Italian word, it's normal that most American people don't know how to pronounce it.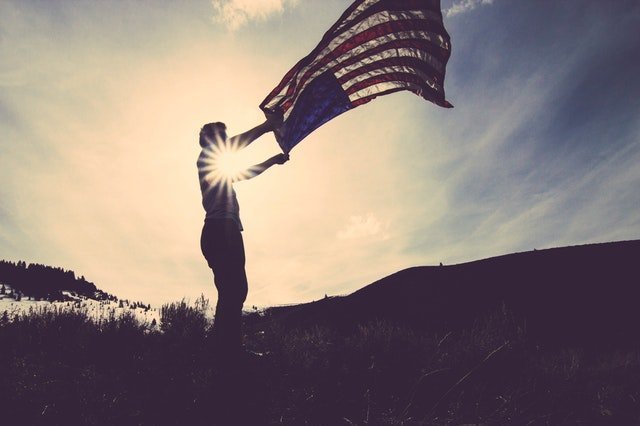 12. It's unclear why Americans changed their English so much. Maybe they wanted to separate completely from England?

11. 'Hamburger' is a mystery to the rest of the world. Latin people also refer to it as hamburger. 

10. Those pointy cups are all over the American continent not just in the United States.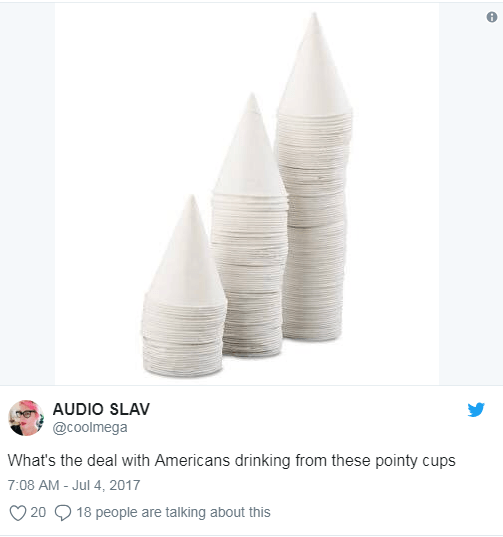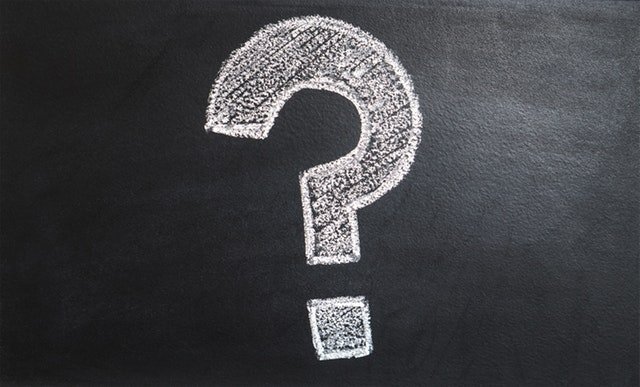 9. This question is legitimate, but 'gas' probably comes from 'gasoline,' so it's not that odd.

8. The fitness trend is all over the country and some 'salads' have crazy things that are not healthy at all.  

7. Well, it's probably to congratulate the pilots and the employees at flight attendance.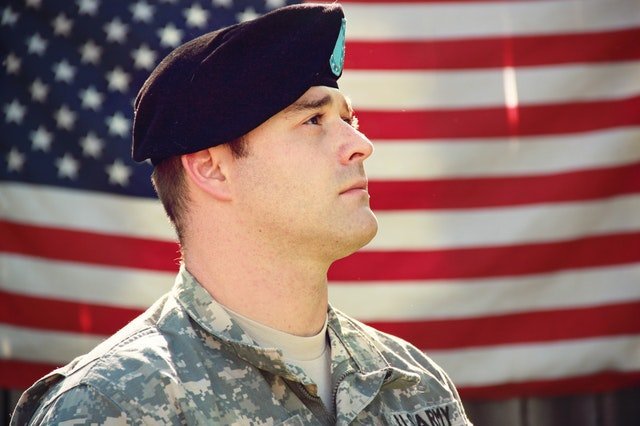 6. This question is very good. We also don't get why we can't say 'tuna' alone.  

5. Probably because Americans like to believe they are descendant from Europeans.

4. Well, it's all about the romanticism. Remember that America was founded by Puritans.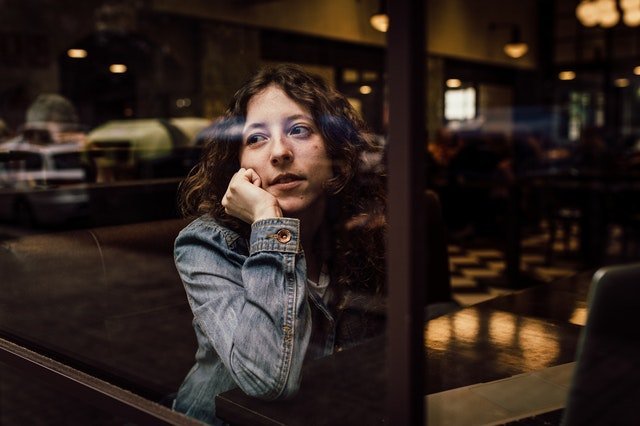 3. Probably because people like to be comfortable on a plane.

2. Another question about the paradoxes in the English language.  

1. This question is odd. Everyone says 'you're welcome.' This person didn't have the best experience in America.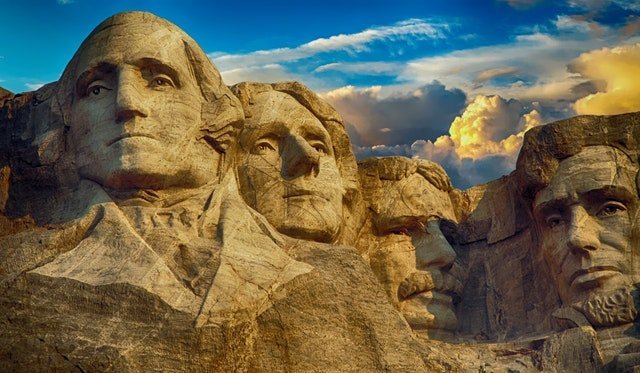 It's clear that Americans have some weird habits, but they are the most powerful country in the world so they get to be weird. The rest of the world will never understand them, and Americans don't care at all. We just have to live with the fact that they're different.