15+ Everyday Lifehacks That We Have Been Doing All Wrong
Life can be a bit complex sometimes; however, we make it harder than what it is when we don't know certain hacks. They are very simple, but to come up with the ideas takes a lot of creativity and innovation. So to ease your daily burden, we created a list of tips that will be very handy, funny, and a bit weird. Ready or not, here we go!
20. Pill packs: You don't need to buy an expensive pack to make sure you don't miss your medicine. You just need a Crayola one to solve the issue. Cheap, colorful and useful! Add the name on the front to make it better.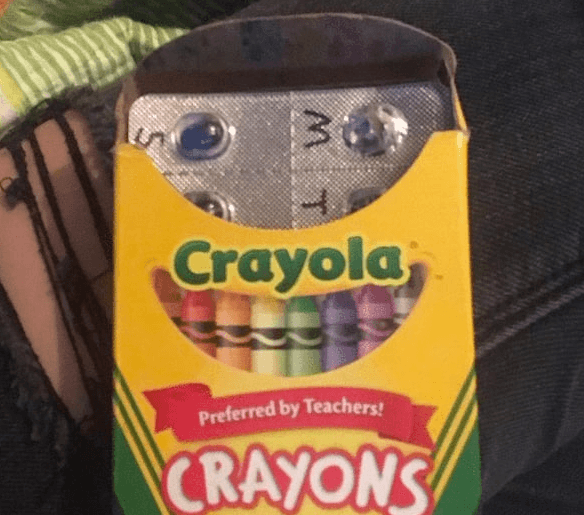 19. Halloween candies: This time of the year is a nightmare for parents and dentists, and we are sure this person felt guilty for contributing with children's cavities. The solution? A tube of toothpaste in the goodie bag.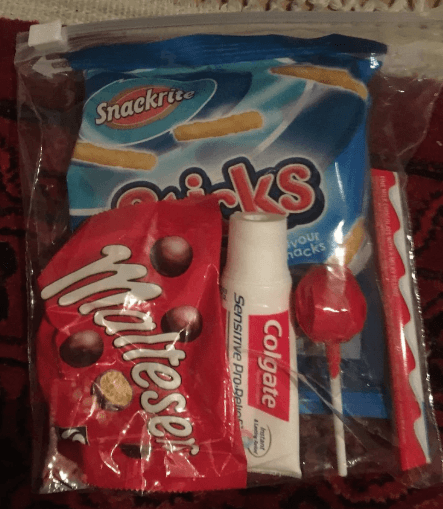 18. Waffled eggs: We don't know about you, but our eggs never come up the way we want them. Have you ever thought of using a waffle iron? You will have perfectly cooked eggs for you breakfast.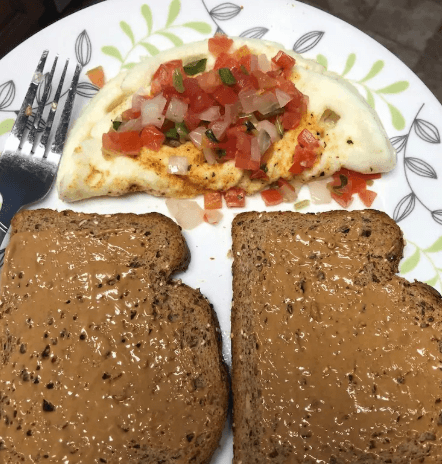 17. Innovative mittens: Style goes in second place when is necessary to take care of your skin. We know these mittens are not in fashion at all, but they will protect your hands from a sizzling steering wheel.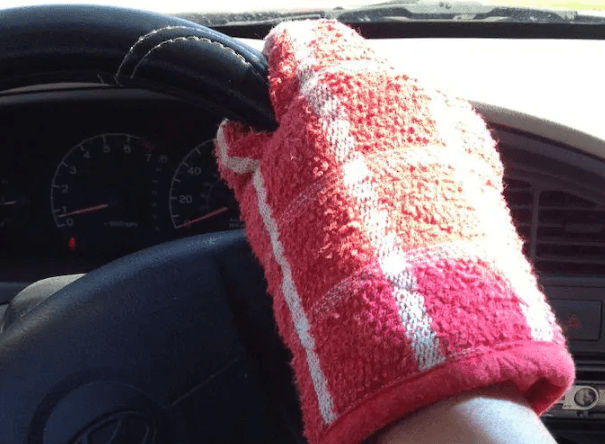 16. Rubber bands: If one day you're in desperate need of rubber bands, you will want to order sushi, since it comes with a lot of rubber bands. You can treat yourself and solve the issue; two birds with one stone!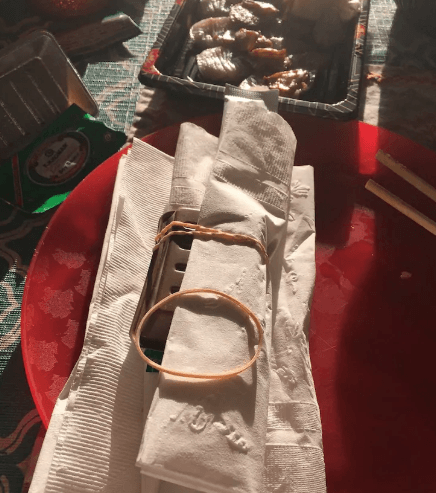 15. Seal: I think the seals of many of the products we use are designed not to be taken off. So instead of doing a battle with your detergent, try poking holes. How come we never thought of that before?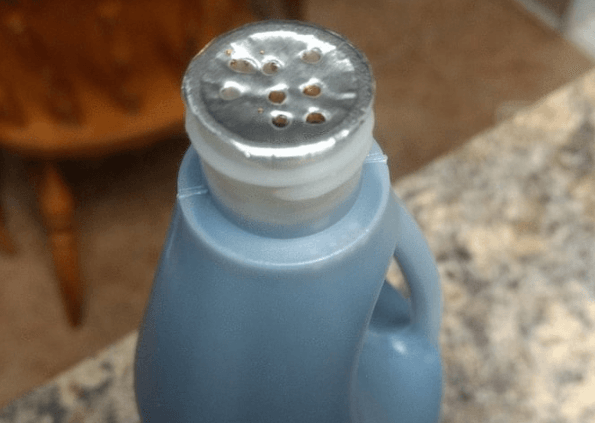 14. French fries: If you enjoy crunchy McDonald's French fries as much as we do, then you would want to pay attention to this. Make your fries as crispy as you want by asking the employees to refry them.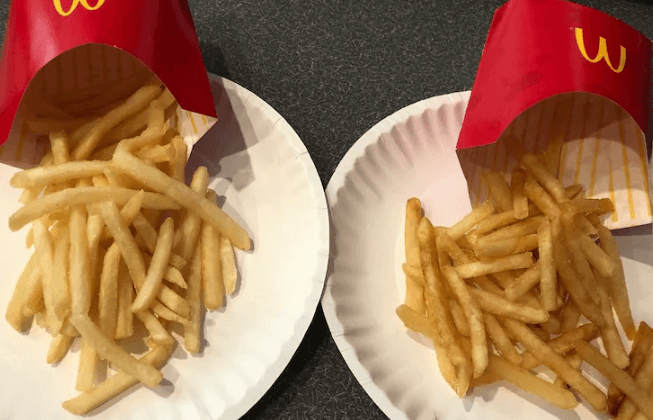 13. Milk container: Who hasn't had a mishap with a broken container? You don't have anything to worry about. Find some empty bottles and fill them with the precious liquid. It doesn't matter if they are cognac ones.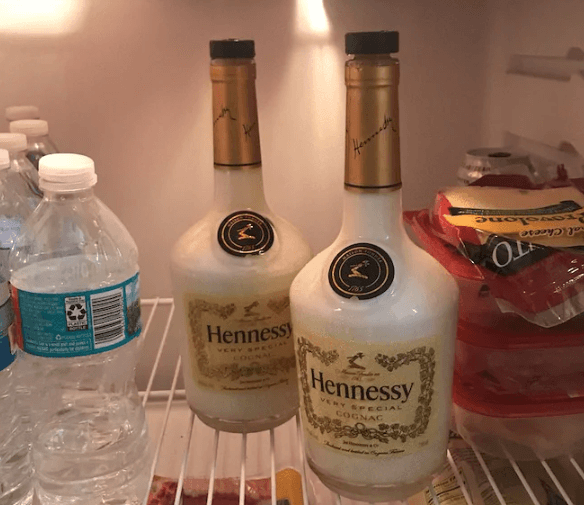 12. Battery sizes: We once needed some batteries and mistakenly bought AAA ones. If you have this problem, use some aluminium foil to fill the space. We have no idea how, but it definitely works. 
11. Luggage bow: The craziness that one can experience at the airport when picking up luggage can really distress. To avoid losing your luggage, identify it with a bow of your favorite color. It will even look prettier.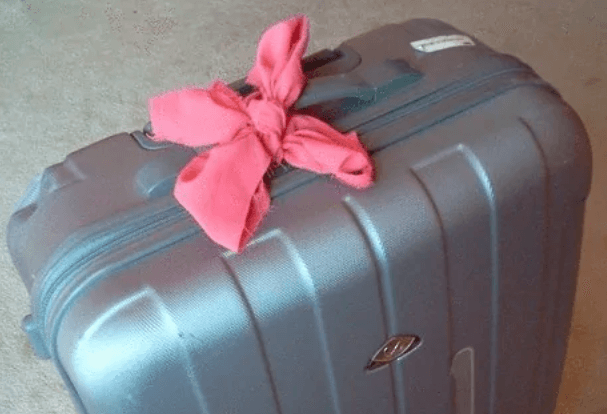 10. Fastening jewelry: It can be annoying to get dressed when your couple is not there to help you, because it is really hard to fasten bracelets or watches by yourself. Well, you are not alone if you have a paper clip with you.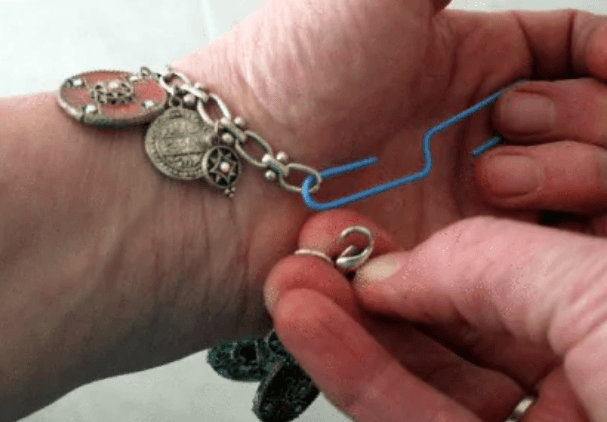 9. Romantic cupcakes: Do you want to surprise your couple for Valentine's Day or your anniversary? How about baking muffins with the shape of a heart? It just takes a grape to create the lovely shape to win his or her heart.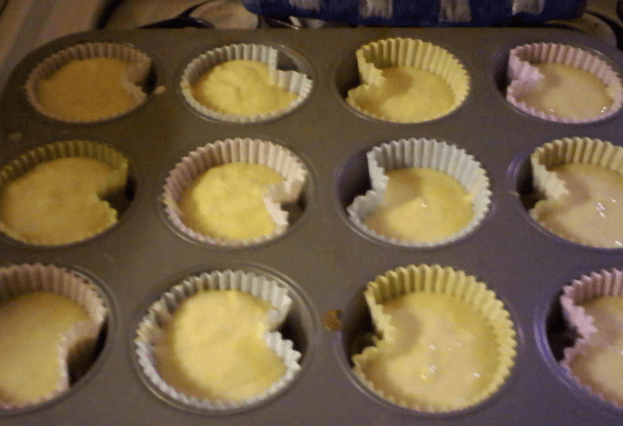 8. Broom hanger: It takes us forever to organize the closet where we put my brooms, and just one second to be completely destroyed. However, it can be easily solved using a clothes hanger to organize them. Neat!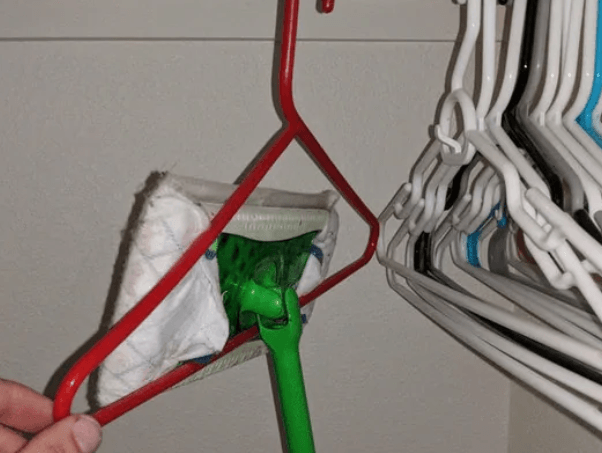 7. Shoe hanger: The mess around our house happens not only because of the brooms but also because of the shoes, especially boots. To take advantage of the space in your closet, use hangers for them as well.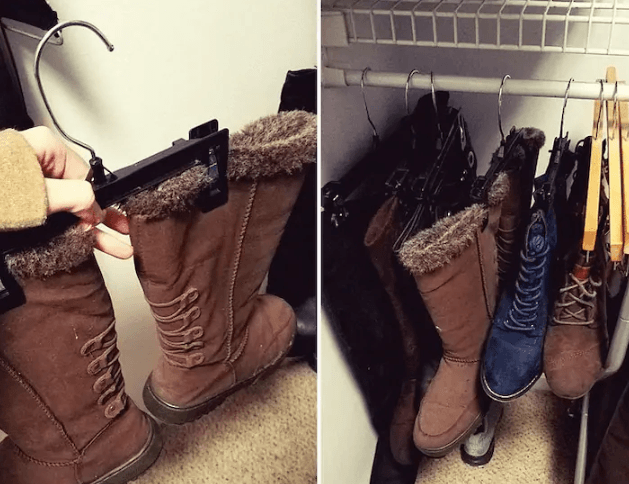 6. Sporty remote: What is the object at home that can get lost in the blink of an eye? Of course it is the remote, but you can stop this headache by sticking it in a tennis ball. Just be careful if your dog likes playing with balls.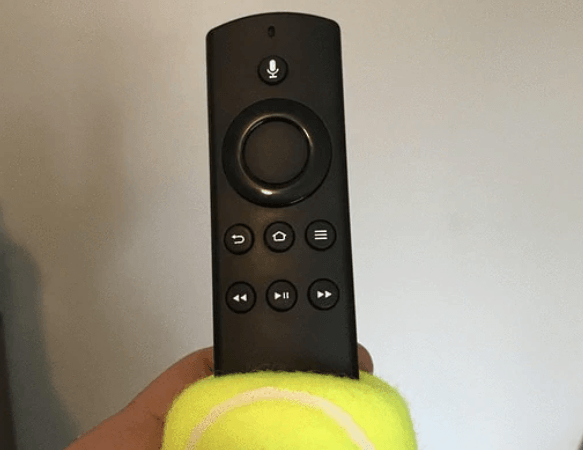 5. Glasses case: If you find yourself in a hurry and you have no place to keep your glasses, go get a sock and worry no more. It is so handy that you can even use it to clean them.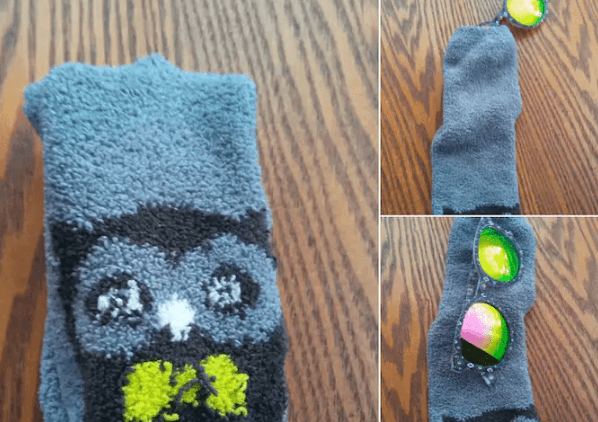 4. Weight: You might find this hack a bit silly, but it is a psychological trick that you can use to focus on the weight loss goal that you have. I don't care what people say, but we will put a label with the ideal weight on our scale.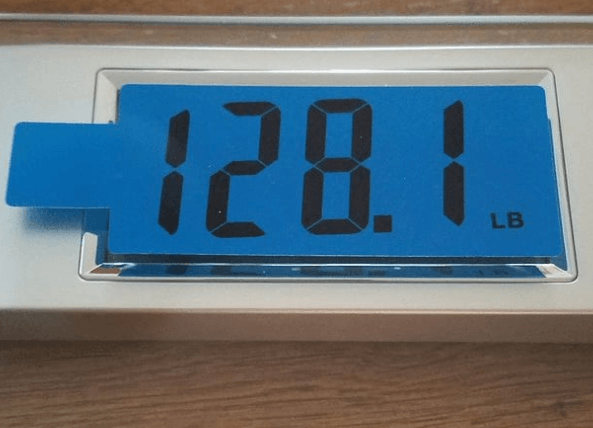 3. Fooling you diet: We love smoothies, but sometimes in the morning we don't feel like drinking them. However, that could change if it tasted like ice-cream. The secret ingredient to achieve that? Frozen cauliflower.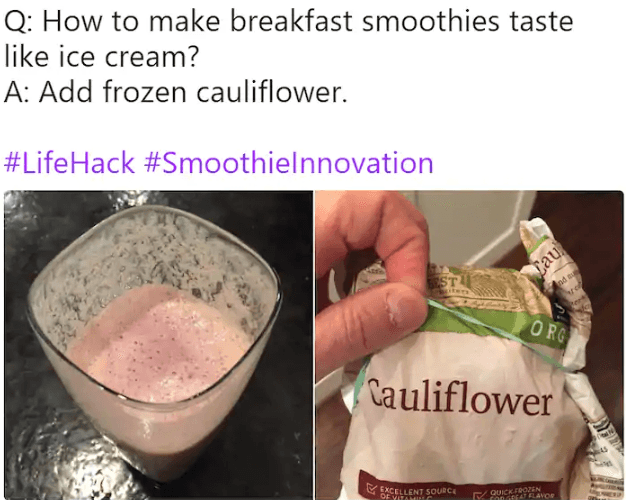 2. Ketchup bottle: Many people learn this one from their mothers, who always tell kids not to waste food. If you thought it was impossible to get the most out of a ketchup bottle, just try to put some water in it, and voilà!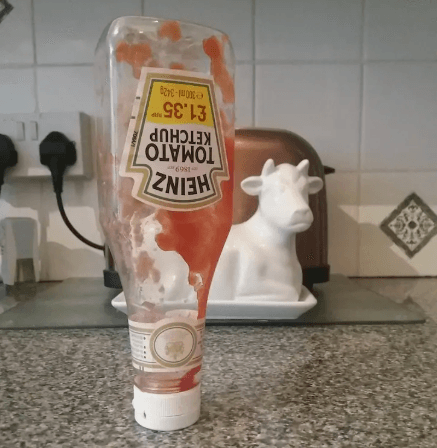 1. Tea bag: If you always have your mug around the office, your tea bag can easily fall inside. Well, do you remember the rubber bands from the sushi? They are very handy in this situation as well.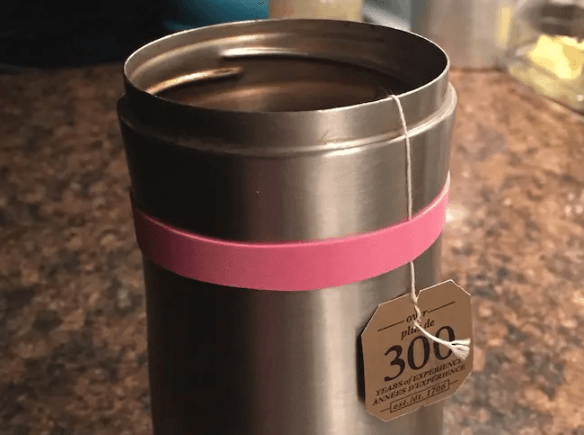 With these amazing hacks, you don't have to continue complaining about daily life difficulties. Try to incorporate them in your routine at home or at work, because eveything will be way easier with them. If you enjoyed this article, please share it with friends.