27 Things Dog People Have No Idea About Cats (And That's Why They Are Dog People)
The eternal struggle between cats and dogs or, rather, between people who love cats and people who love dogs. Each one has a very particular argument and reasons why they love or hate cats or dogs, but we cannot hide that there are some things that only a cat person could understand and that a dog person will never notice.
1. Cats are not demonic creatures that hate all people; a meaningful and loving relationship with them is possible if you spend enough time loving them.
2. But it is not something that will happen automatically; the love of a cat is something that must be built little by little to gain their trust.
3. You cannot train a cat. You can suggest things that seem nice to you, but it is very likely that they will do what they want to do.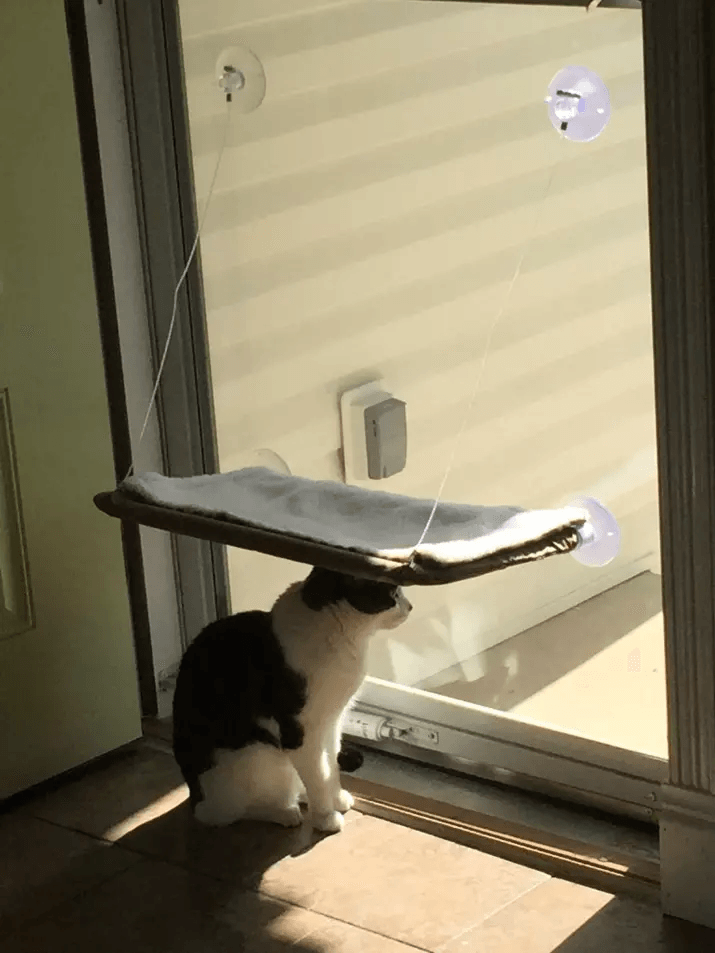 4. They are wild animals that could live on their own in nature but decide to stay by our side for food and comfort.
5. But that is part of their beauty: They decide to sit on you when they could choose any other place and that is a great honor.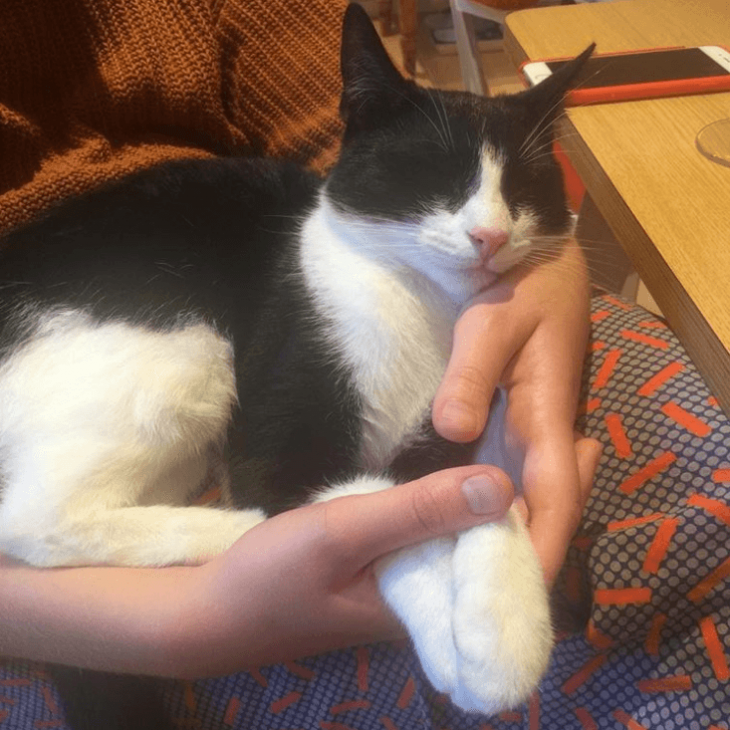 6. One of the best sensations is when you are allowed to hold their small paws; it is not very common, but it is very nice.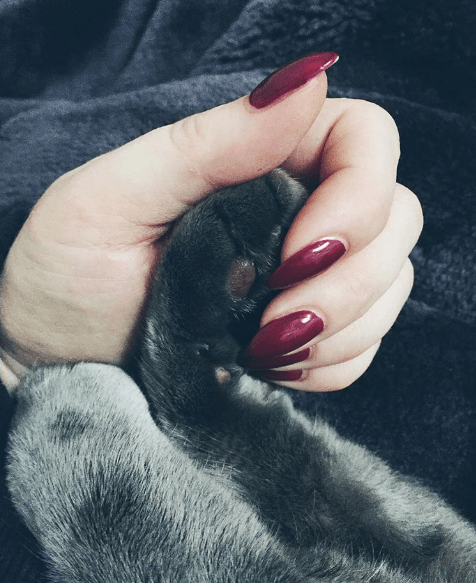 7. Cats have their own lives, their own plans and their own places to go; they are independent beings that practically take care of themselves.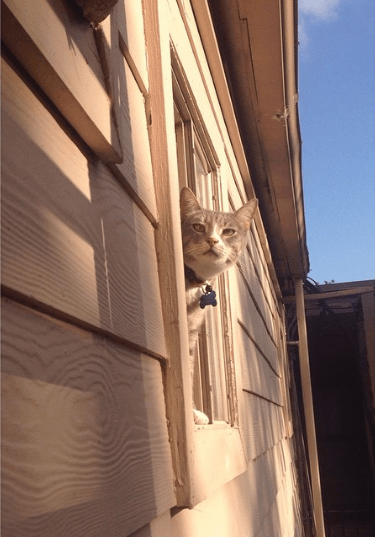 8. But sometimes they may need an extra dose of attention and affection that only you can give them, or will they just be hungry at 3 AM?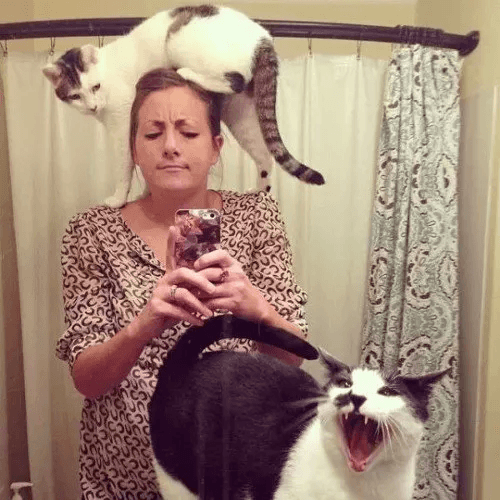 9. Cats try to talk to us so that we understand their needs, but their conversation topics can be a bit strange.
10. They are very serious creatures by nature, but when they do stupid things they can become the funniest beings in the world.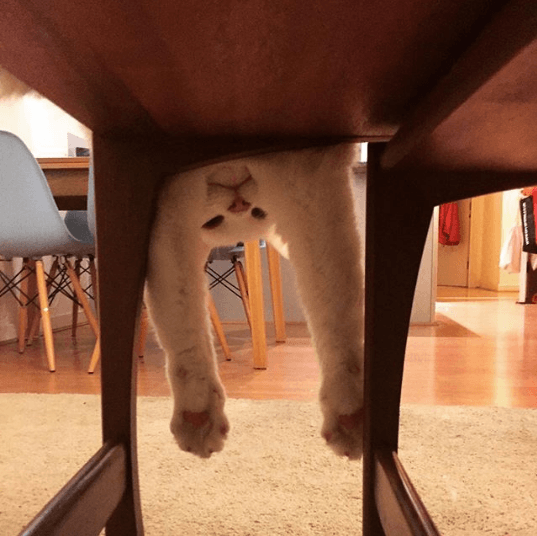 11. Cats can be obsessed with some really strange things, like their undeniable love for boxes and various containers.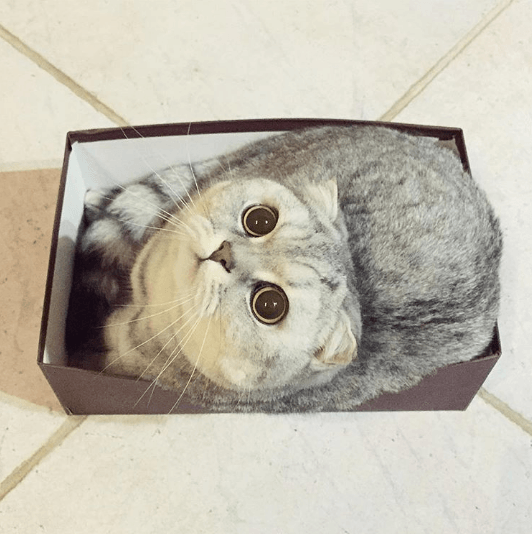 12. And they love to help you when it comes to changing the sheets, being always trapped under them when you finish setting up the bed.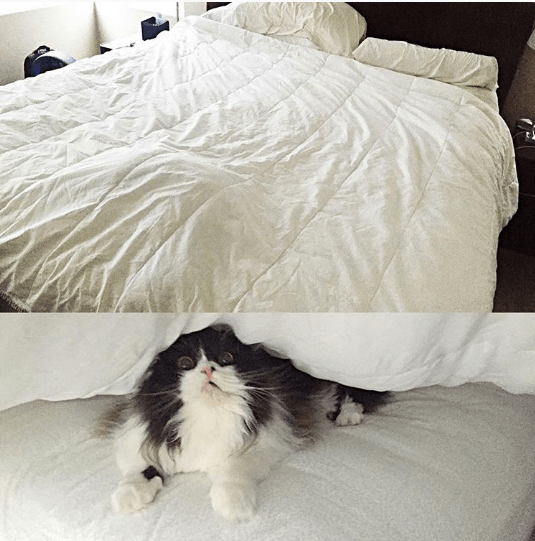 13. Another thing that makes them totally crazy is the laser pointers, which is good for people too lazy to play with them.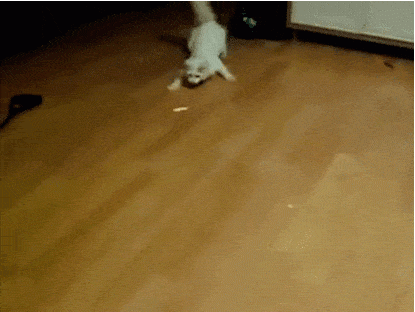 14. But each one of them has that thing that makes them go totally crazy when the other cats would be calm, like the cake.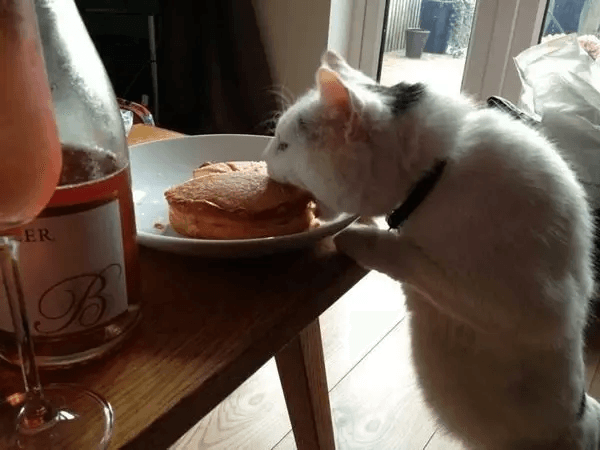 15. Or, in the case of some more athletic cats that want to run behind small objects, bottle caps.
16. Some simply love food and cannot wait until you pour it into their plate to jump into the fridge and find something delicious.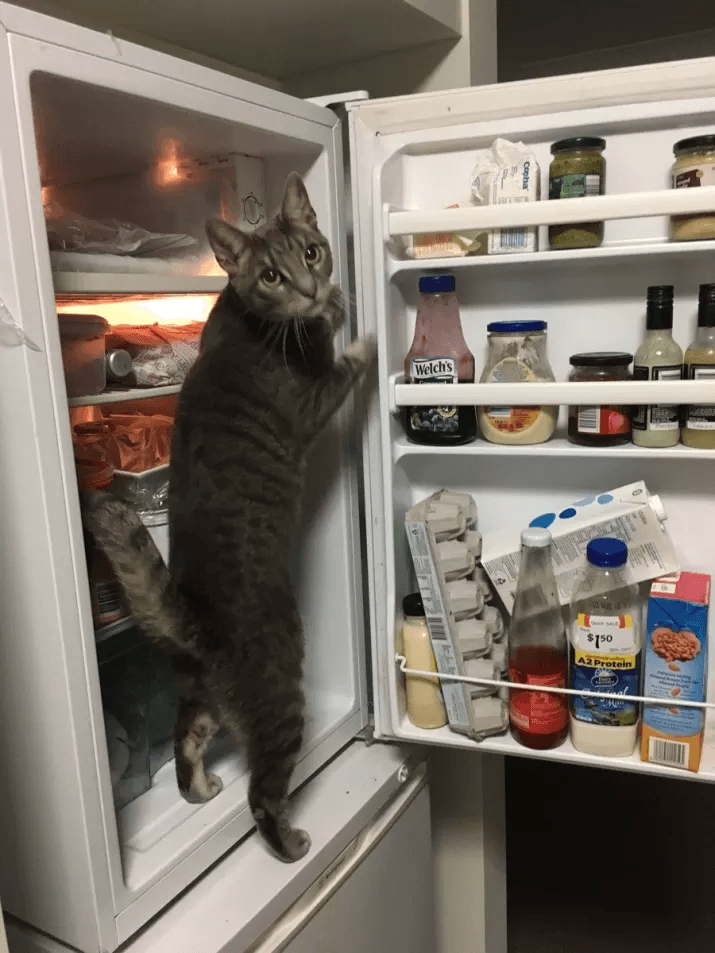 17. Like many of us, cats love to sit on the couch and enjoy a good movie without being disturbed.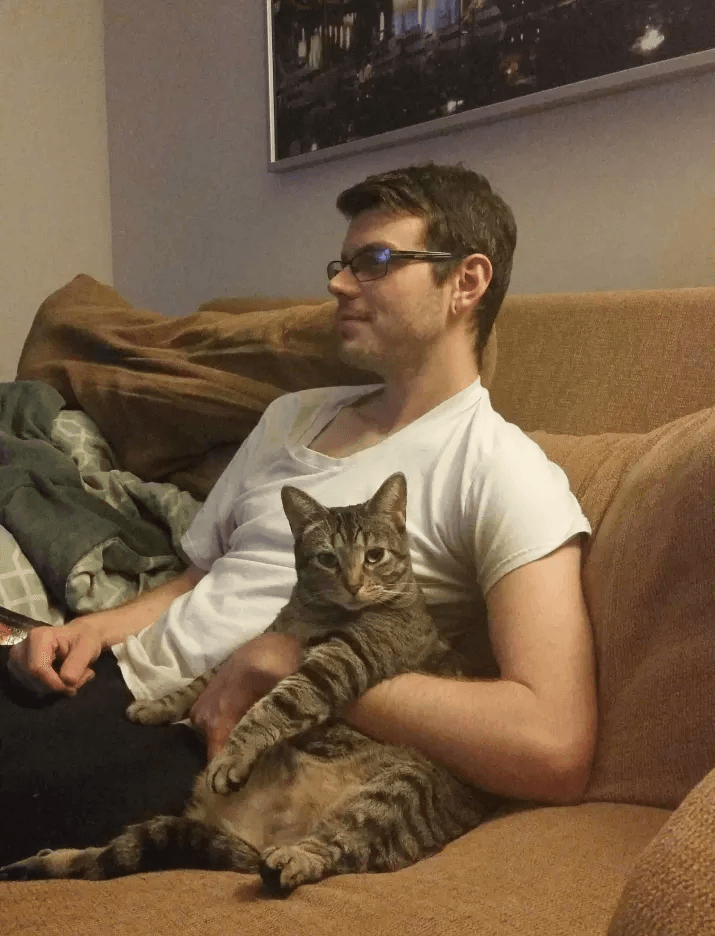 18. And of course one of their favorite activities will always be to find a comfortable and ideal place to take one of their 15 daily naps.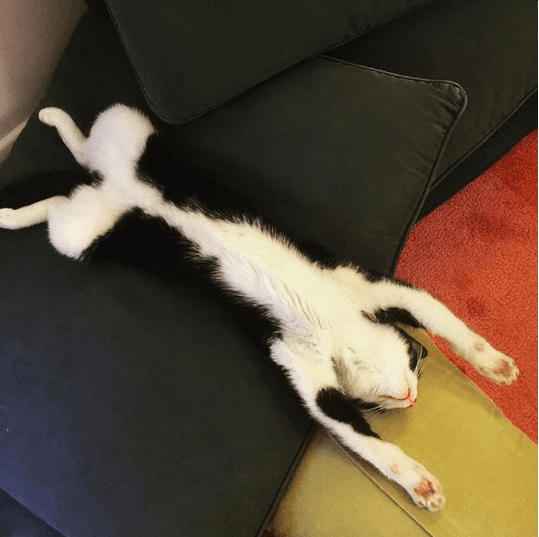 19. Cats are simply super calm and have the ability to sleep in any place or area with total comfort.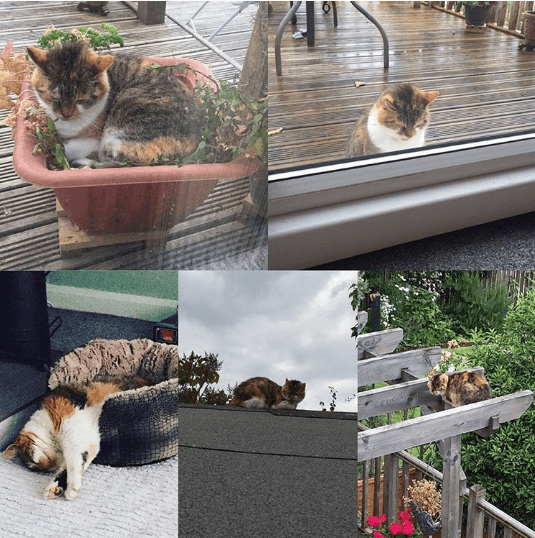 20. But they also have a kind of 6th sense that allows them to detect ghosts and spirits that are around you ... I think.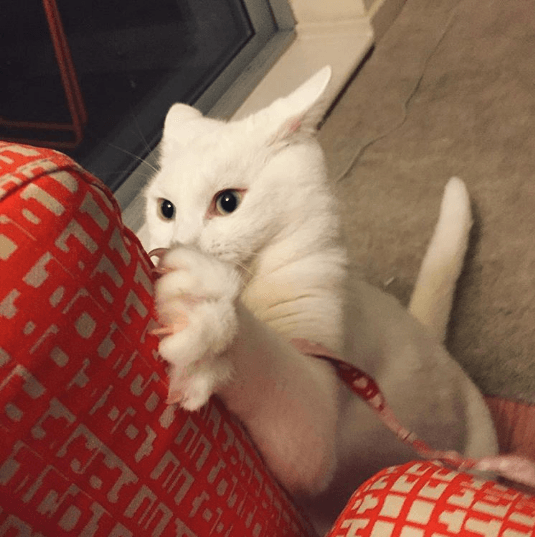 21. They are the softest creatures in the world, and every time you stroke one you realize that they can be even softer and fluffy.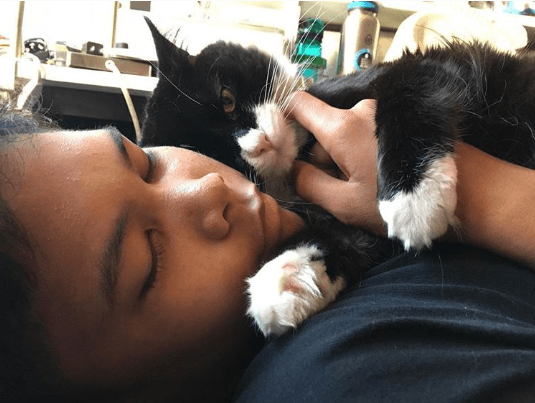 22. But of course, cats can also be really cruel and evil when they want to be if you don't treat them as they deserve; they are the rulers of the house and you need to agree.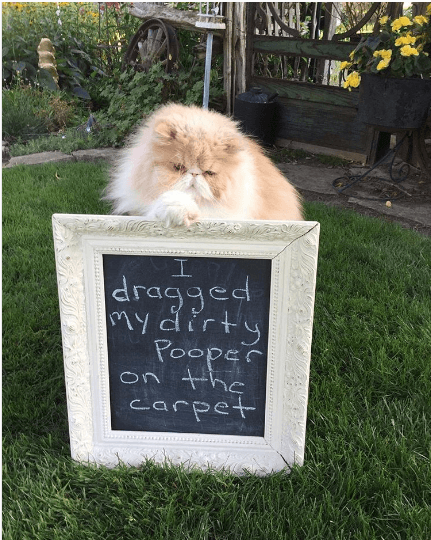 23. Most of the time they are very difficult creatures to understand or at least intuit what they are thinking because they have more important things in mind.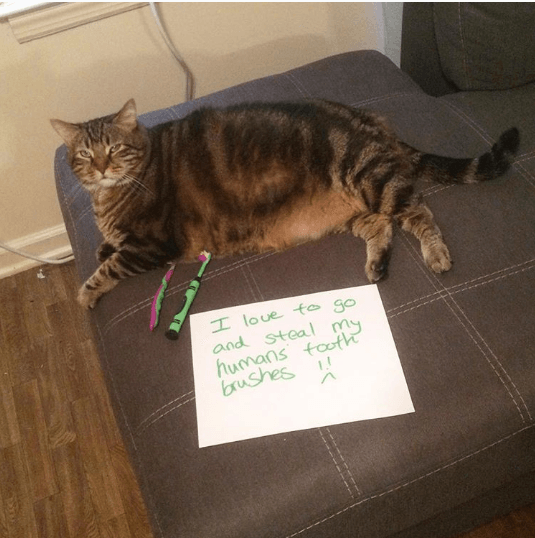 24. And they will attack and bite you for no apparent reason other than to hurt you or make you leave them alone.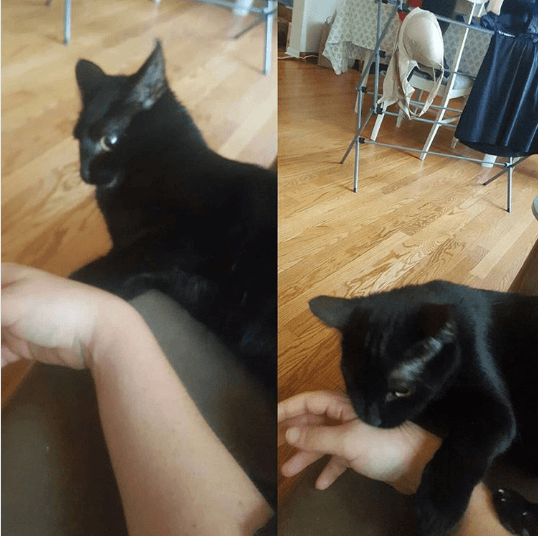 25. But that makes it much more special when they decide to show you their sincere affection, even with their claws.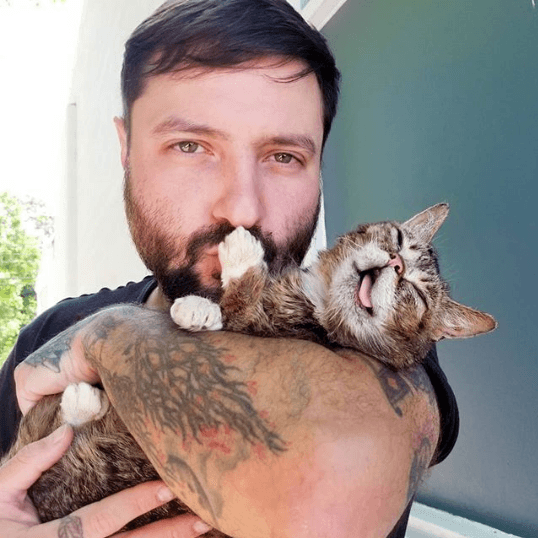 26. Because we must understand that, unlike dogs, cats do not admire us: They see us as their equals (or their slaves?).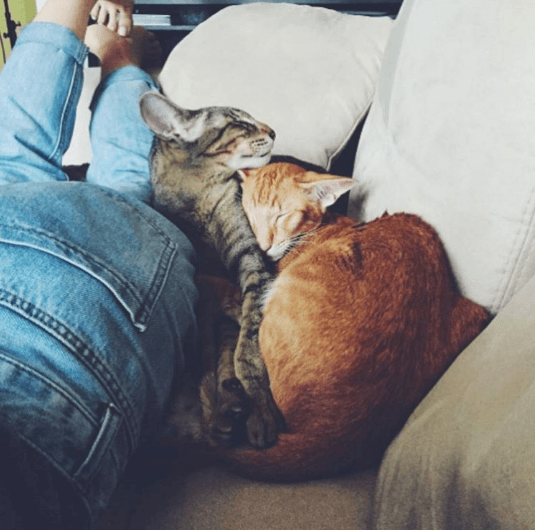 27. And there is no more pleasant feeling than knowing that you are their favorite human, because they chose you, just as you chose them.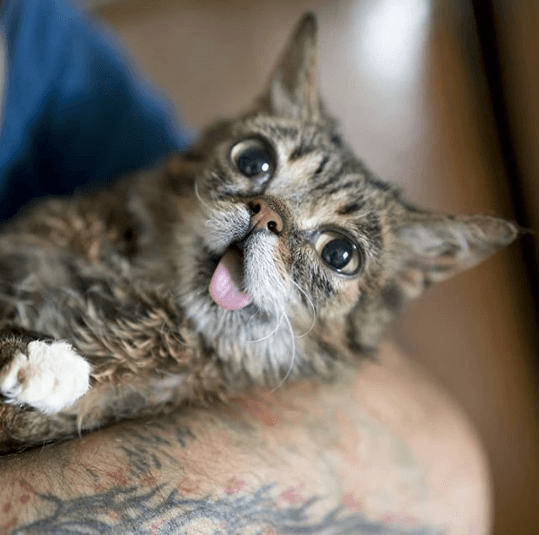 The love towards these creatures is something that not many people can understand, even less those dog lovers who see cats as the most despicable beings in the world. But it is something that cat people, and cats, really don't care about, all they want is to enjoy being at home with their feline companion.