8 warning signs your heart isn't working as well as it should, according to studies
The human body is one of the most complex and precise machines that exist in this world, and that is why it also has its own alarm systems. In its own language, your body warns you when it is not working properly and, if you ever experience these eight warning signs that are common in heart problems, you should go to a doctor immediately.
8. You suffer a strange pain that extends from the chest to the arms
It is said that in the case of men it is a pain that extends only to the left side of the body, affecting only the left arm, but women can experience this pain in the right arm, or in both arms at the same time as a signal of warning.
This occurs because the pain, which begins in the heart, must pass through the spinal cord where all the nerves of the human body are connected. This causes the body to get confused and let us know that the arm is suffering some kind of damage when in reality it is not like that.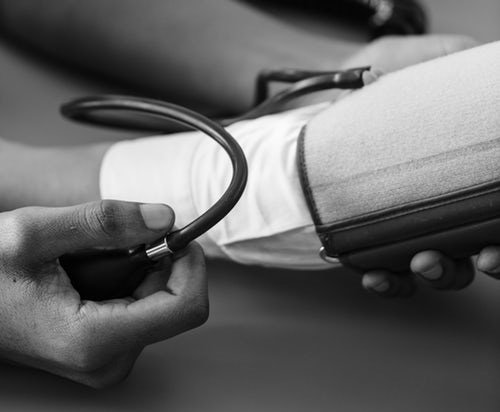 7. You experience nausea or lack of appetite
Heart disease is often accompanied by other symptoms that develop due to the way our body warns us of what may be happening internally. Nausea, vomiting and/or lack of appetite is one of these.
This happens because the increase of the liquid surrounding the liver and intestines hinders the process of digesting the food, which causes confusion in the feeling of satiety or the behavior of bowel movements, causing dizziness.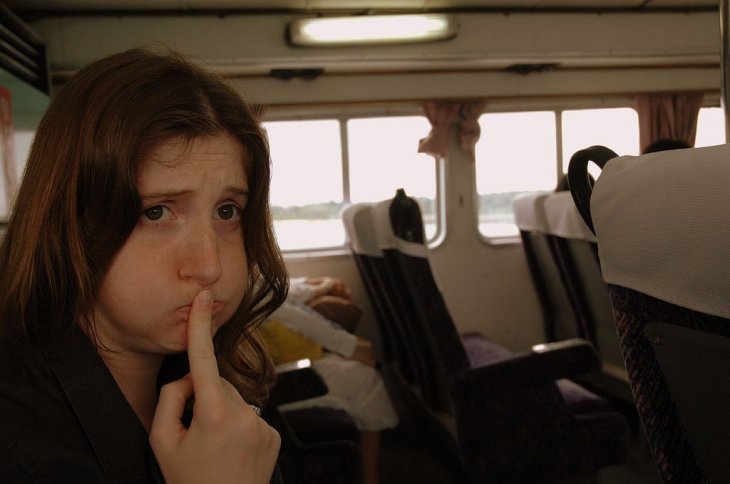 6. Your skin becomes paler or bluish
Because the heart does not pump blood properly, this reduces blood flow to many parts of the body, including the skin. The skin may turn more pale or bluish in some occasions, but this is not considered a common symptom of these diseases.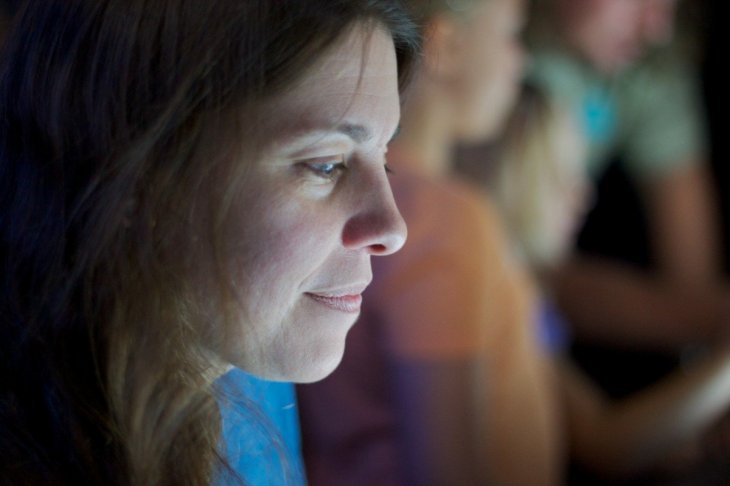 5. You have a persistent cough
Although a cough can probably be caused by any other problem, it can also be considered as a symptom of cardiovascular disease. It is considered that a persistent cough is directly related to a heart disease in a very specific situation that you should look out.
If a cough is accompanied by a pink liquid, it is best to quickly assist a specialist to treat the condition and detect the consequences that can bring this kind of situations. You should act quickly to avoid a permanent damage to your health.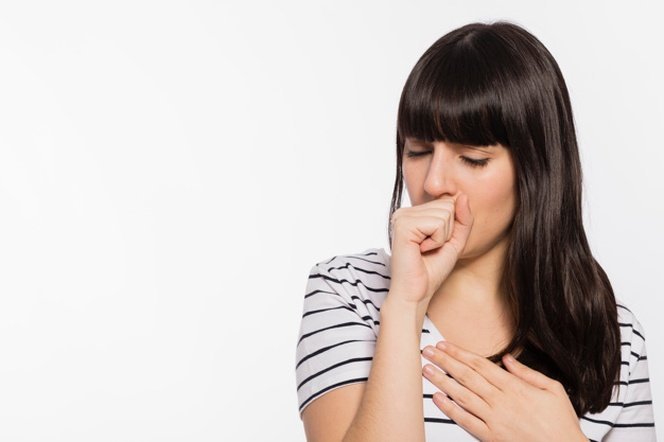 4. You suffer from fainting or dizziness
It is very common for people with heart disease because the heart does not have the strength to pump the necessary amount of blood to different parts of the body. The blood flow is stopped by an obstructed artery or narrowing valve.
3. You suffer anxiety attacks
Many studies indicate that people who experience too unusual levels of anxiety at an early age have a greater chance of developing heart disease or conditions related to the heart and its functioning.
Tachycardia, increased blood pressure, heart disease or decreased heart rate are some of the possible results of subjecting the heart to unusual levels of anxiety for prolonged periods of time.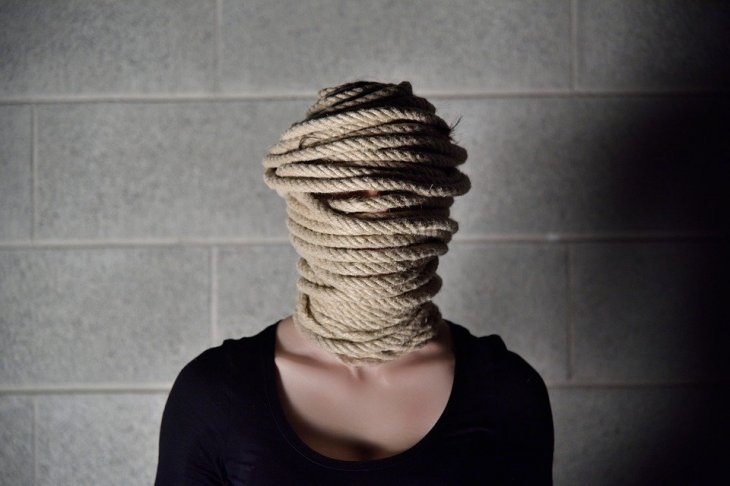 2. You have swelling in the legs, ankles, and feet
Due to the inability of the heart to perform its function correctly, the little liquid present in the blood vessels is directed to the surrounding tissues and organs according to their importance. Depending on the severity of the situation, the legs and feet are the first to be affected.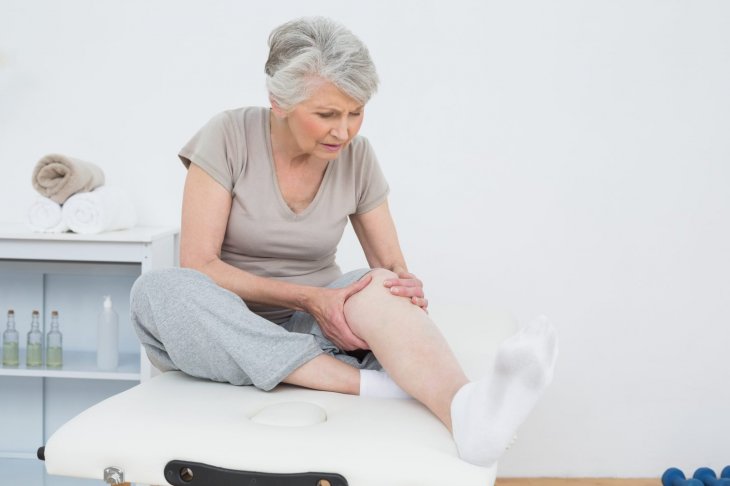 1. Skin rash or spots
The Journal of Allergy and Clinical Immunology and the Journal of the American College of Cardiology have carried out many research projects with the purpose of demonstrating that eczema and herpes zoster are the main factors that indicate the presence of a heart disease.
These studies have shown that people who have eczema are more likely to experience increases in blood pressure or have high cholesterol. And people with shingles have a higher chance of having a heart attack.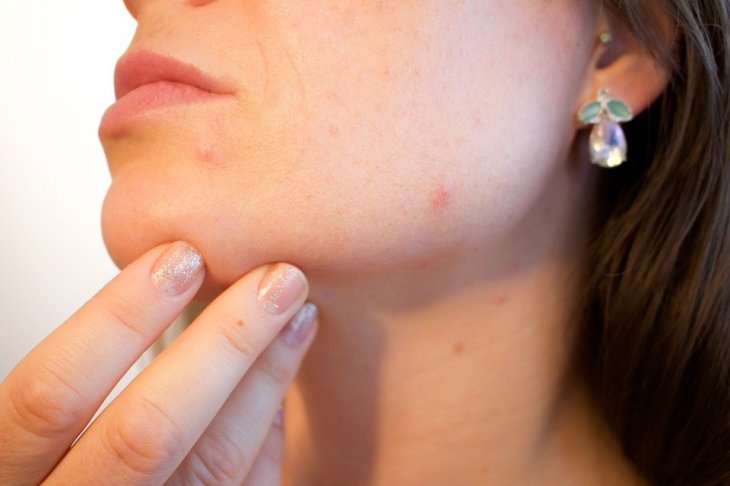 We hope you pay attention to these eight common signs through which your body is warning you of some heart failure. Even so, you should not wait for your body to alert you to take care of yourself because prevention will always be the best cure. Maintain a healthy lifestyle, take care of your health and protect your body from any illness, including heart problems.