15+ Times Workers Were Caught At Major Screw Ups
Have you heard the expression of 'you only had one job'? If you are an avid internet user probably you have heard before but if you didn't, it refers to someone who was in charge of doing one only thing but it failed terribly. Well, this is a list full of cases like that where you'll ask 'why that worker did its job so poorly?' and sadly we won't have the answer for that but at least you will laugh for a while.
20. "Deadpoo" is the name of the movie that no one of us wants to watch. Thank you person in charge of writing the names of the films, you scared us from the movies.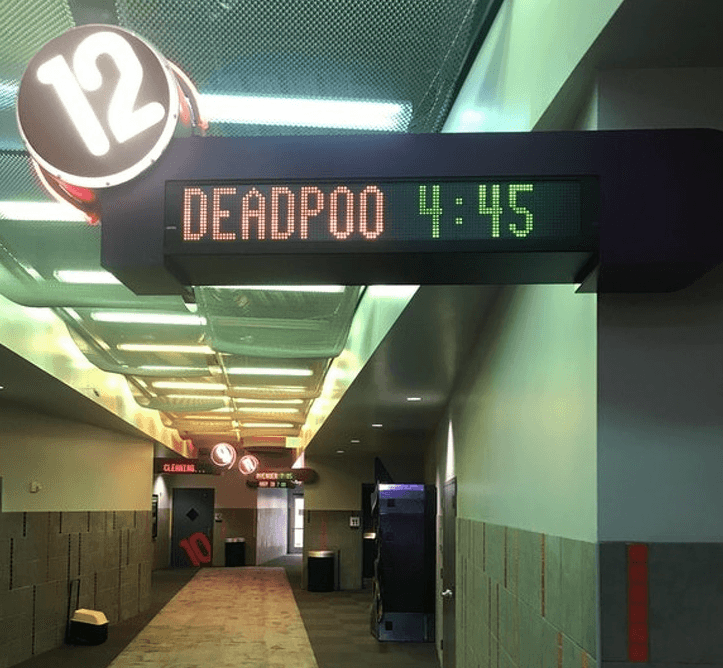 19. How can you fail on doing this if you have a guide to do it? Okay, it is true that the carpenter who made this didn't make the proper design but we can't deny that this ended looking really cool.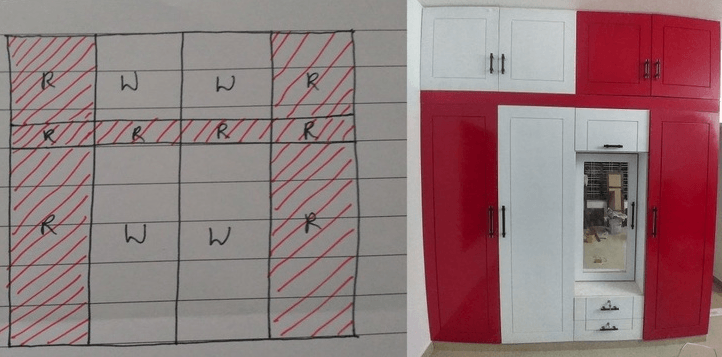 18. Cool blue? Really? There is a big chance that the person who made this is daltonic. Or maybe this is just how really "cool blue" looks and none of us knew it.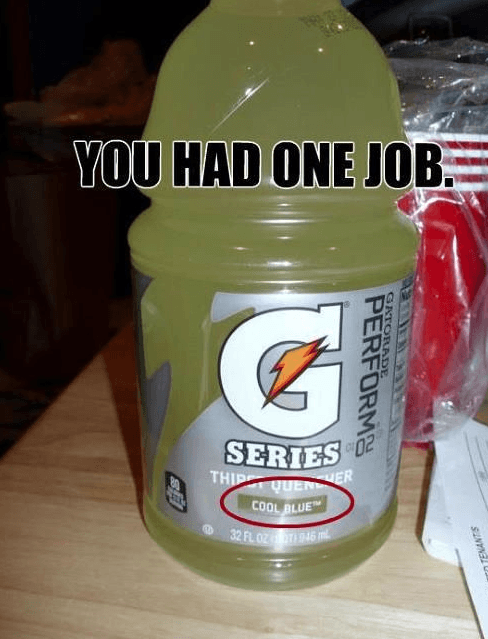 17. Why did they make this if you can just switch to the other canal to avoid it? Anywho paid for this got scammed. Please, try better next time.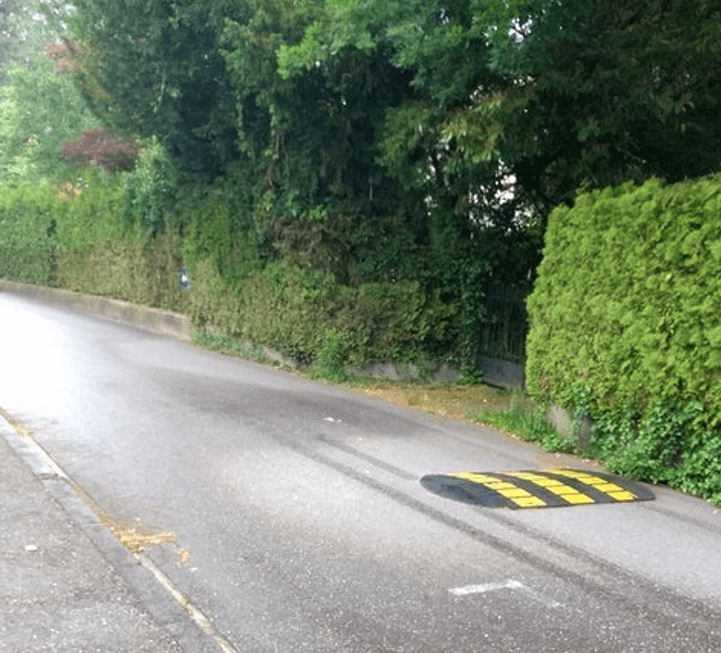 16. If you think that the person who made this committed a mistake, you are so wrong. They made this for dyslexic people to understand... No, joking. They really ruined this.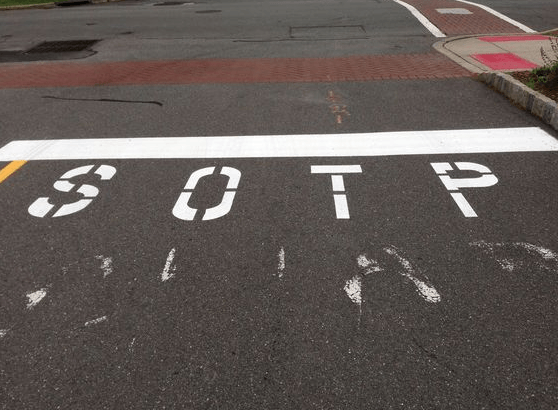 15. Okay so, explain us. How is someone supposed to park in that place? We could make a debate about who is guilty of this: it was the landscaper or the pavement planner?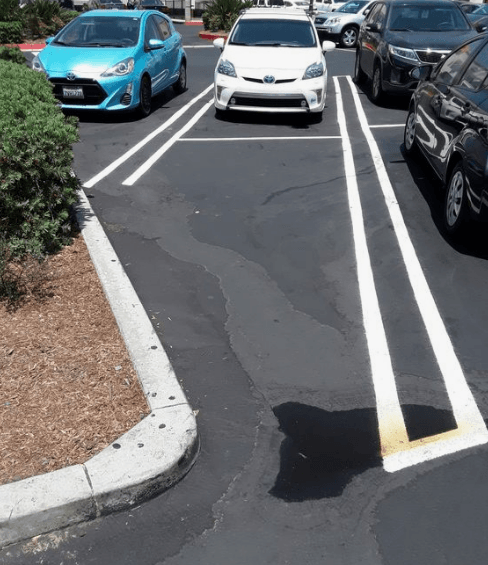 14. The shipping office made a great job by sending this in a completely normal box. But do you know what it would have been even better? If they didn't leave that note where everyone could read it.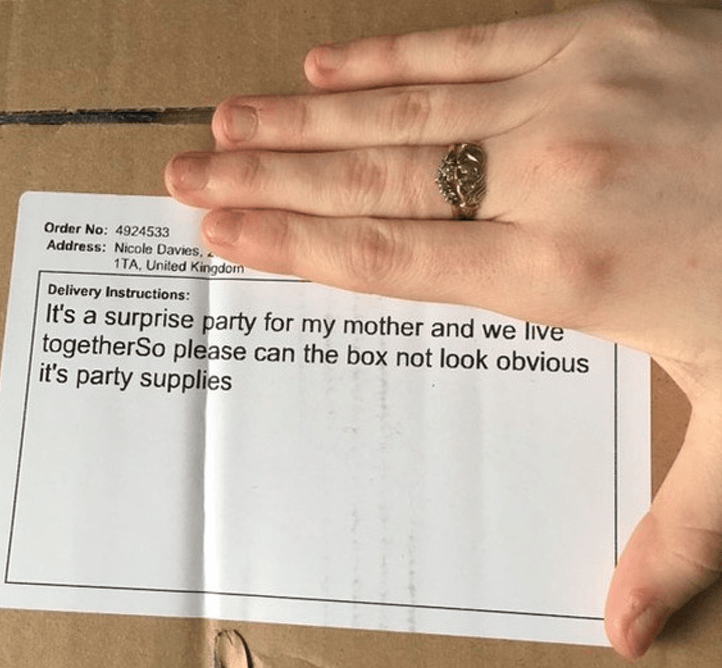 13. This train obviously wants to make elders' life funnier. If you sit on the left, you can do it normally. But if you sit on the right, you have to do it upside down.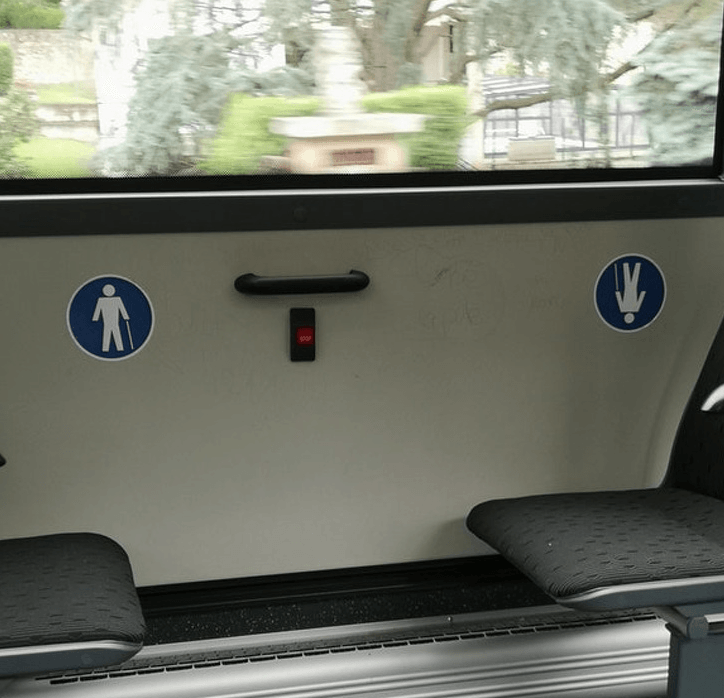 12. At least the person who made this had the will of fixing the floor. Of course, it failed terribly, but he tried... or maybe it would have been better if they didn't try at all.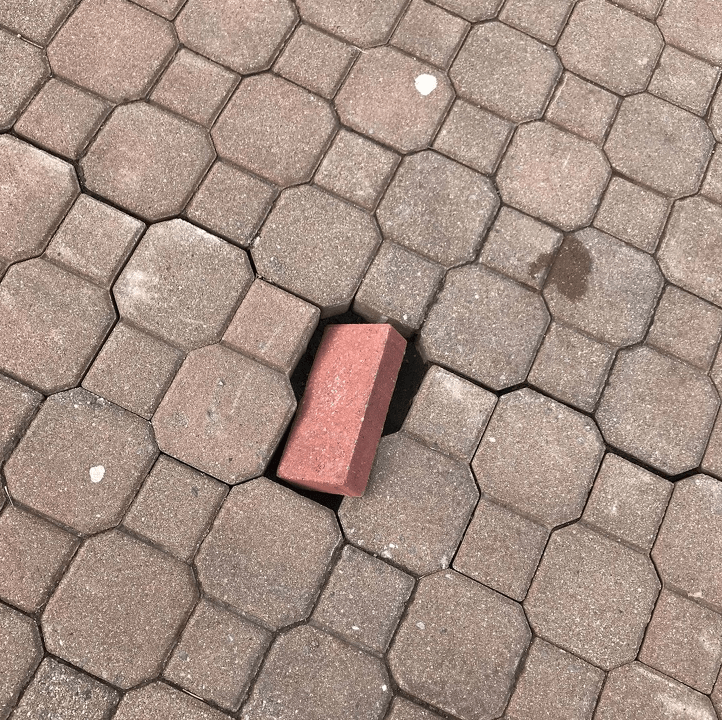 11. Well, this is not how you install a security cam. Or maybe the people from the building did want the cam in that way, to watch out for abusive aliens or violent birds.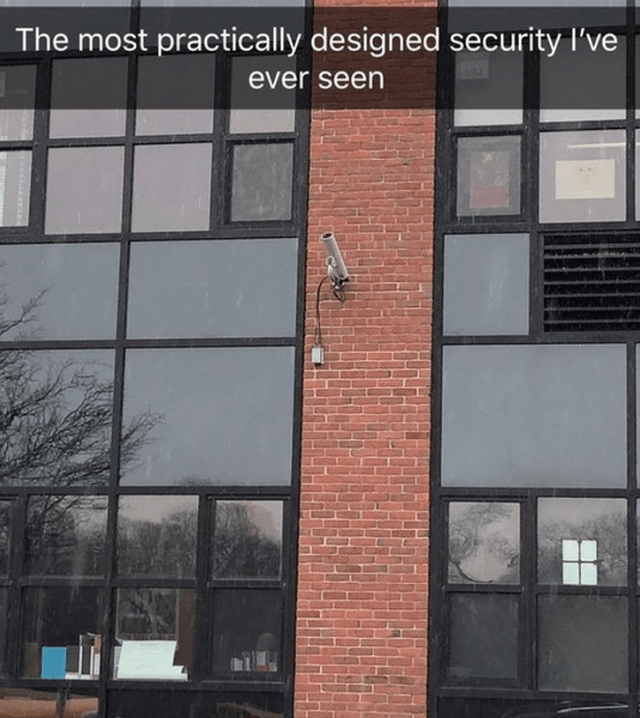 10. This is a perfect case to say: man, you had one job. There are two probable reasons for this: the person didn't know what was the left and the right, or they wanted to confuse people.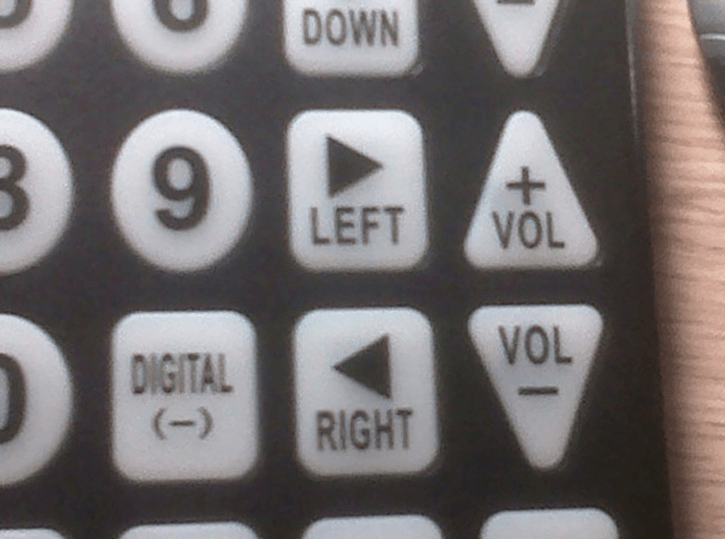 9. What is the reason to do such a thing like this? We would like to know the circumstances of this, was the person too lazy to do it right? Couldn't it see properly?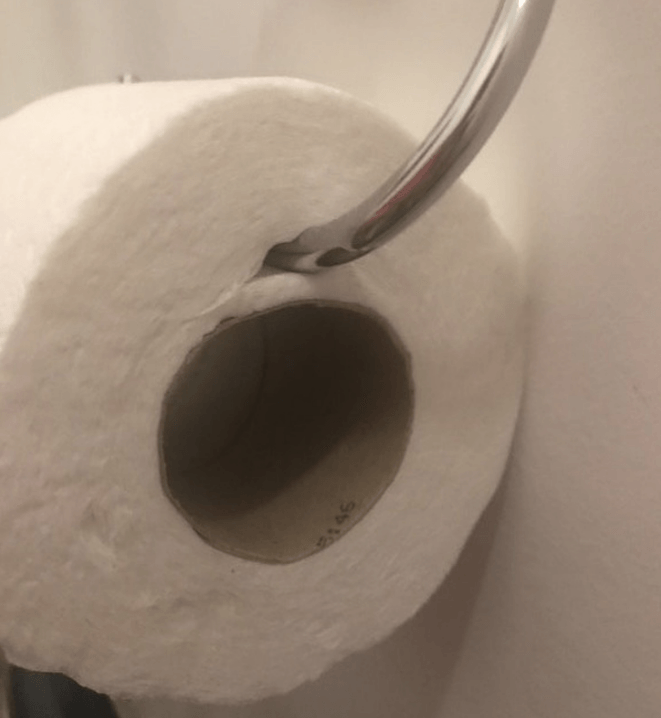 8. Can you see where this door is? The most worrying thing is: that is the fire exit. It looks like the person who put that door there thinks that death is the only exit.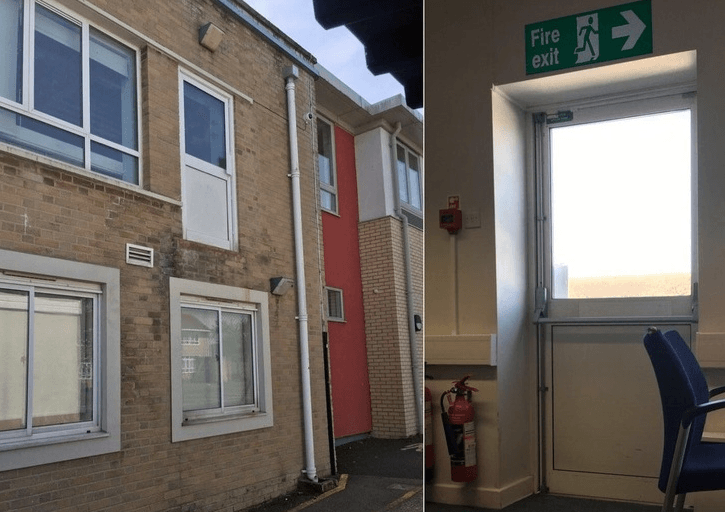 7. The grammar of the person who made this sign is kind of doubtful. What is to "do" the bathrooms? Whatever that means we didn't want to "do it" anyway.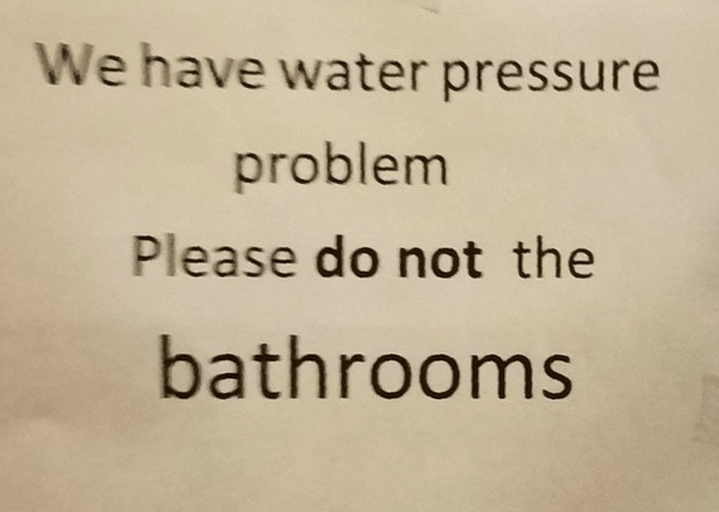 6. As you can see, we don't know what the person who "repaired" this road pretended to do. But it looks like it is a person who gives everything for his work... even his shovel.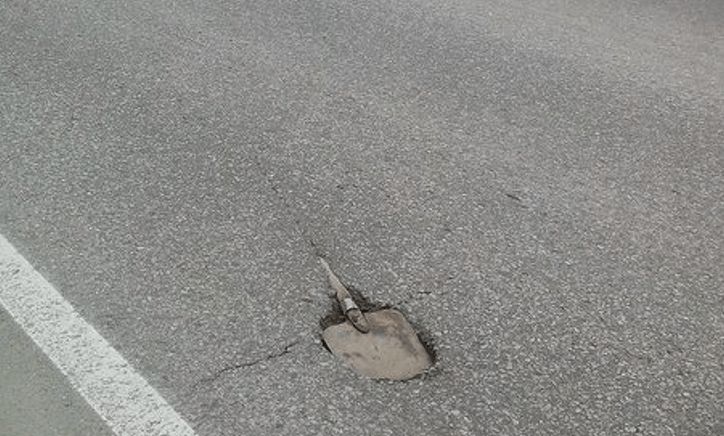 5. The designer of this shirt didn't think enough about how his creation was going to be interpreted. But it's okay, probably he doesn't like happy people either and 'don't be happy' doesn't sound so bad for him.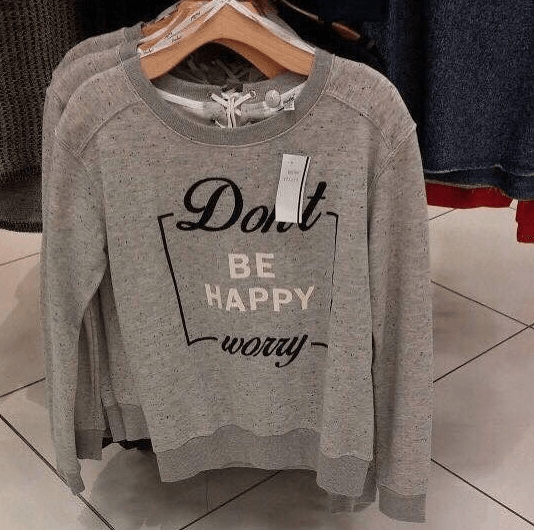 4. At least we have to recognize that this is a pair of tireless men who are willing to do their job because they painted the street without having actual paint.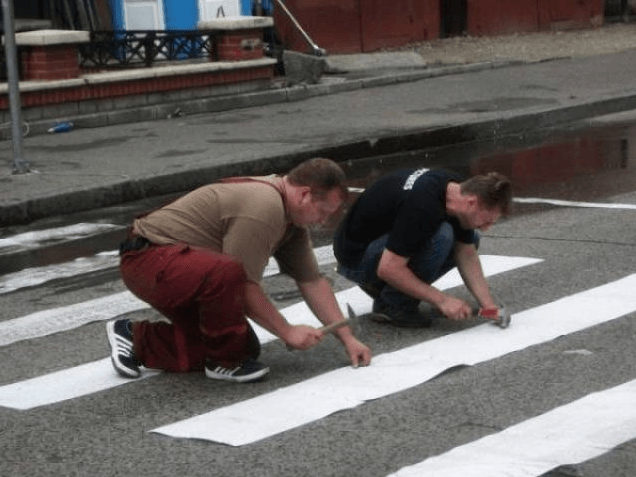 3. The person who made this must be someone that likes to take risks in its life because only that would explain why they did such a dangerous water sprue like this one.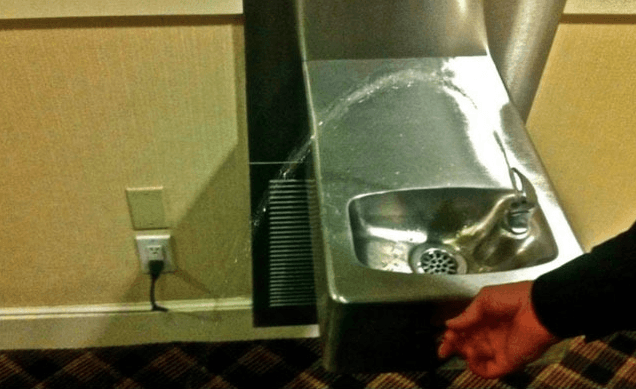 2. Just to start... since when the watermelon has bones? Well, we are glad to see that they fixed that. But if with 'boneless' they wanted to say that the watermelon had no seeds, they failed completely too.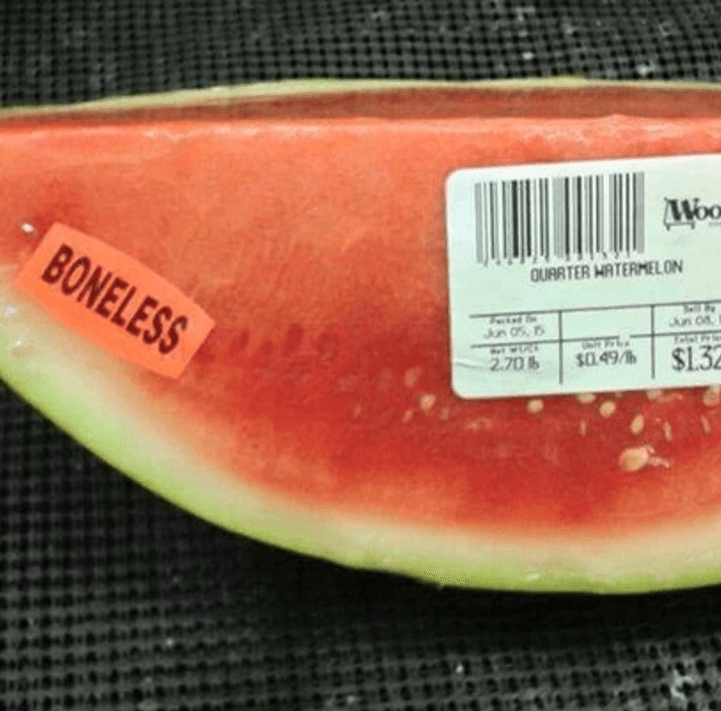 1. Definitely, that's not the name of the band. But now that we think about it, that would be a really funny name for a toilet paper that we wouldn't like to try.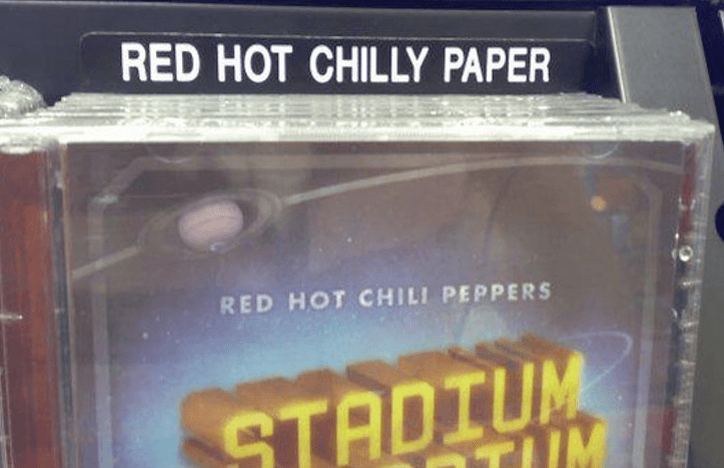 The good thing about all these mistakes is that now we could enjoy and laugh for some minutes by seeing them. This should be a lesson for all us to watch out better for our job and see if we are doing it well. Have you ever seen a funny mistake like one of these?