The reason why Prince Harry 'avoids' holding Meghan Markle's hand
Meghan and Harry have been a couple that has been used to show their affection in public, and we all get accustomed to it, so it is not weird that we all get worried and perplexed when they are not as lovey-dovey as always. Several photos and videos have been published on social networks about this loving couple. What happened recently about their public appearance and lack of affection in public? Keep reading, we will let you know how it went.
Uncomfortable moment
On June 27, 2018, Meghan and Harry joined the reception of the Young Leaders at Buckingham Palace and according to People and Daily Mail, there was an effort from the couple to show much less affection publicly. Exactly, what happened and how did we find out?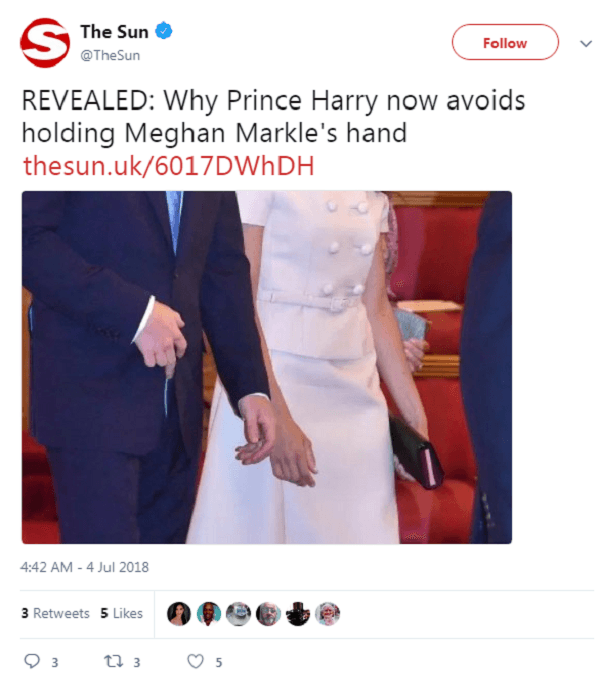 The uncomfortable moment occurred when Meghan tried to take Prince Harry's hand and her husband seemed to pull his hand away. The fact called attention considering that the couple usually shows themselves being close and affectionate in public, and this situation has changed in their last appearances.
Royal Etiquette
The lack of affection shown publicly by the Duke and the Duchess of Sussex is because holding hands in front of the public is not advisable for Royal couples to do as they are monarchs. It is a gesture to show greater seriousness according to the experts in Royal Etiquette.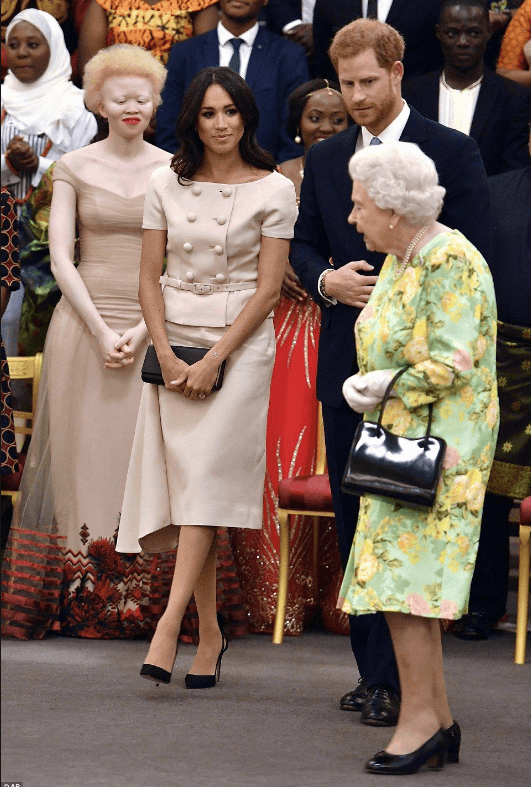 According to royal biographer Gyles Brandreth, Queen Elizabeth and her husband, Prince Philip, do not show affection in public due to the "stoic values" of their generation. They are the first to abide by the protocols of the Real guidelines. They are the ones who give the example.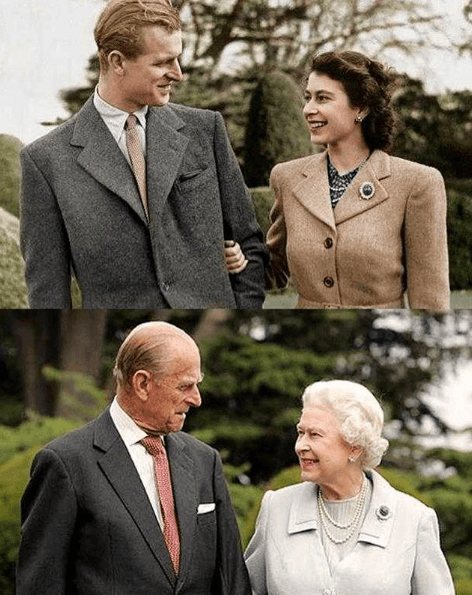 Royal Couples
According to the Royal etiquette expert Myka Meier, holding hands can be a matter of preferences for each couple and depends on the nature of the Royal event that the couple attends. For example, Prince Charles and the Duchess of Cornwall hold hands often.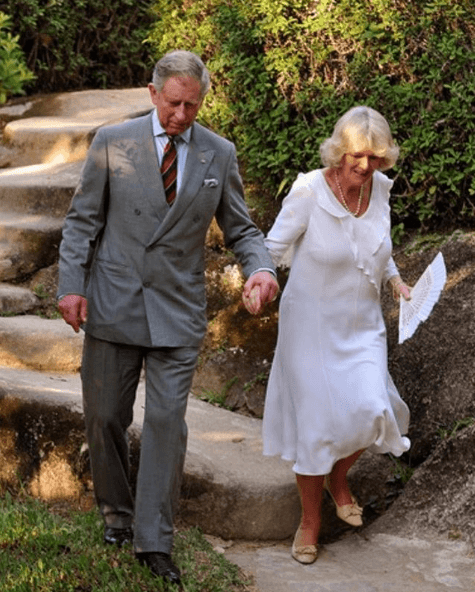 On the other hand, Prince William and Duchess Kate are one of the couples that seem to be deeply in love and almost show no affection in public during official engagements. "A more serious engagement would warrant a more serious level of professionalism, which each Royal is sure to follow." says Meier, even though there are times when they do hold hands.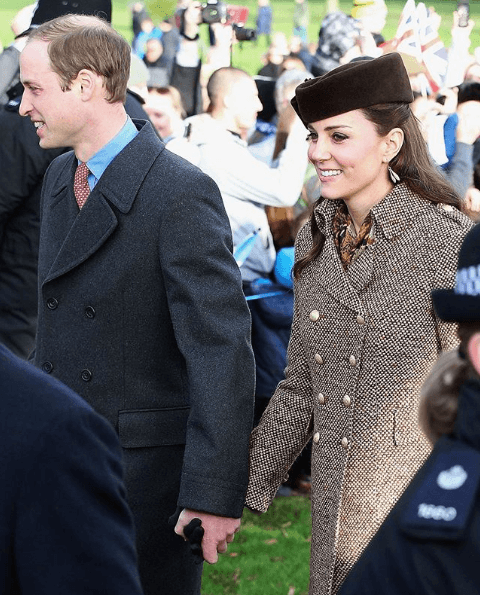 Couple's Decisions
Since they made their first public appearance in September 2017 at the Invictus Games, Prince Harry and the Duchess of Sussex arrived hand in hand, they let themselves be seen as any normal couple and were photographed laughing and whispering in their ear as they watched the game.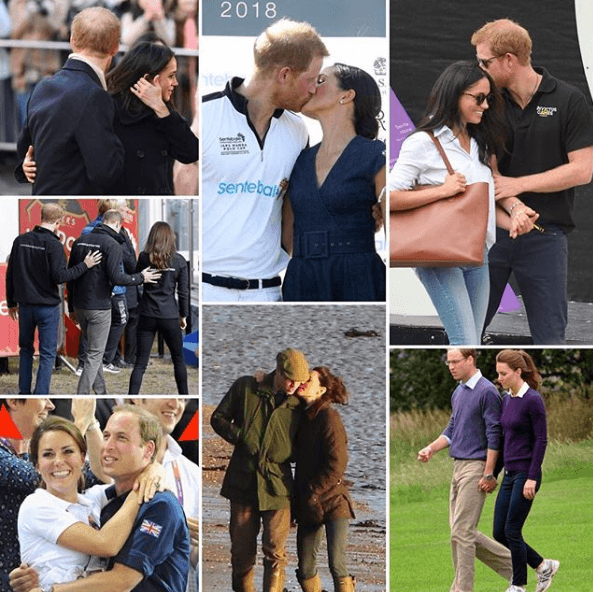 Now that Meghan is a member of the Royal family, the couple can abstain from showing affection in public. However, if they decided to hold hands, it would only be a gesture that shows the unity and love that this couple feels as they had been doing on previous occasions.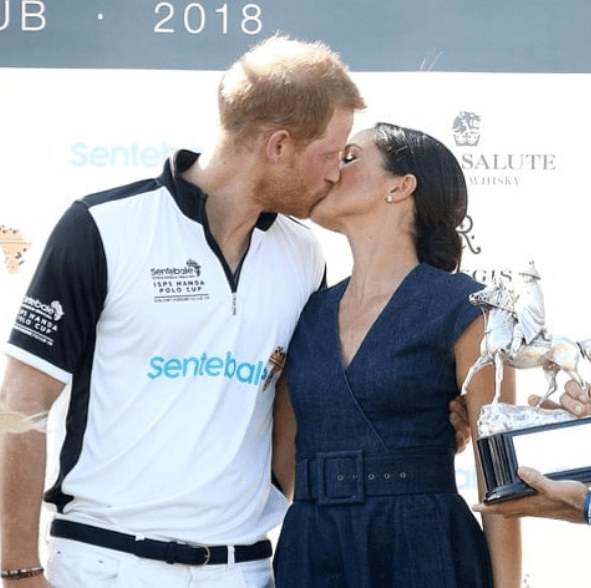 "Professional Behavior"
Harry and Meghan realize that they are on official business while they are in public and it is not considered "professional behavior" to hold each other's hands. However, it could be accepted in private situations and social environments.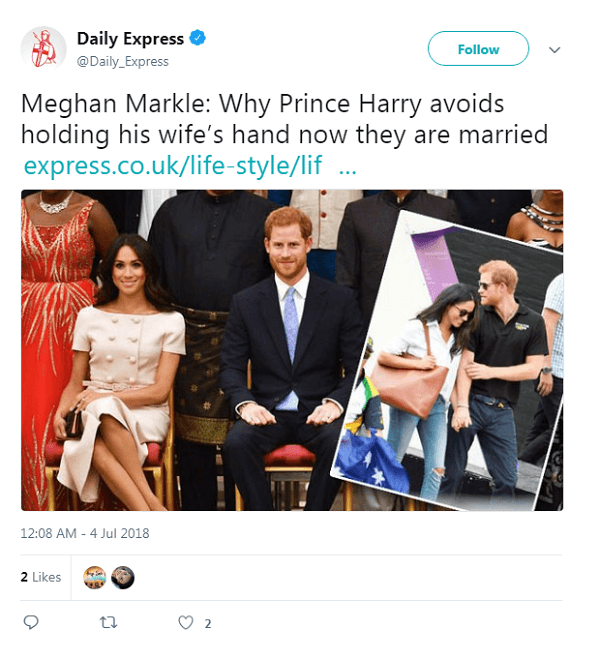 The couple may consider it essential to show more "professionalism" since their wedding. "That could be another cause they do not show Public Display off Affection anymore", according to William Hanson, an etiquette expert. They should know that job and status come first now that they are married.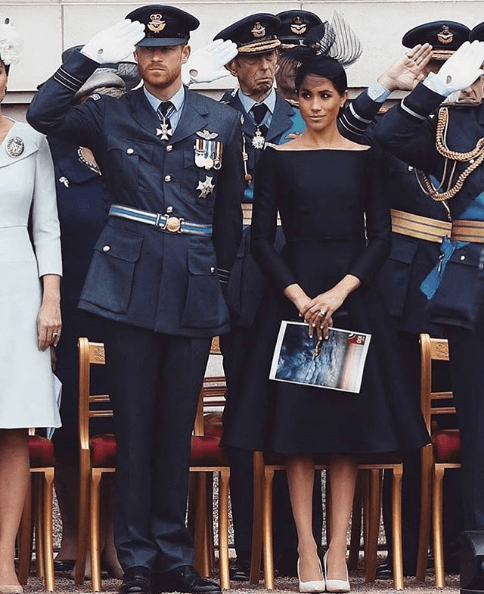 The way Royals do
There is no protocol to indicate that Harry and Meghan cannot show affection in official events, however, it could be avoided that Harry shows his affection in public to allow Meghan to assert her own place while learning the way Royals do.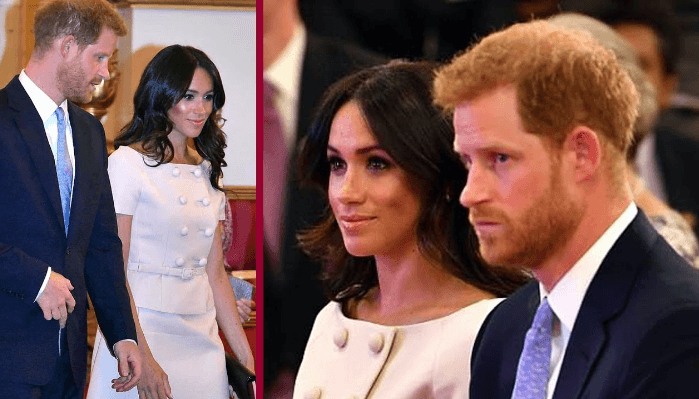 Meghan is not yet completely familiar with the traditions of the British monarchy. Even a few days ago she received criticism in social networks for crossing her legs in the presence of Queen Elizabeth. Fortunately minutes later, the Duchess of Sussex corrected her body posture.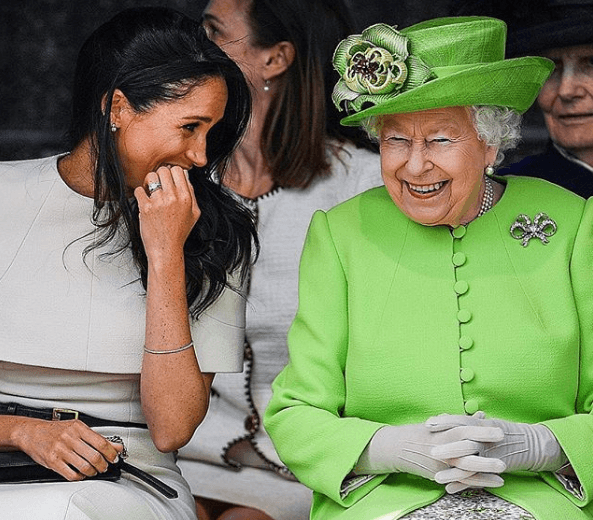 Interest among fans
The latest official photographs from the couple generate all sorts of controversies around her. A photo had Meghan's arm linked to Harry's and Stylist said that their display of affection "broke royal protocol". The couple's public displays of affection have created interest among fans.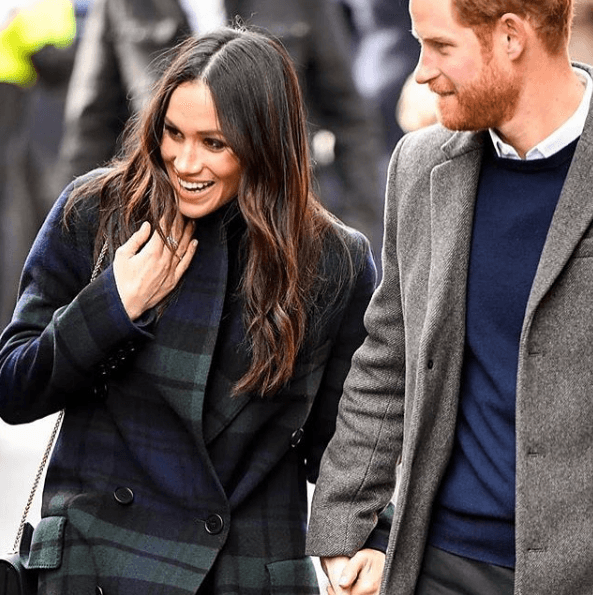 Mark Stewart, a longtime Royal photographer said, "They are not afraid to hold hands. They don't mind showing their emotions." Emily Nash, a journalist, mentioned on Twitter that showing affection in public is not new for the Royal family members.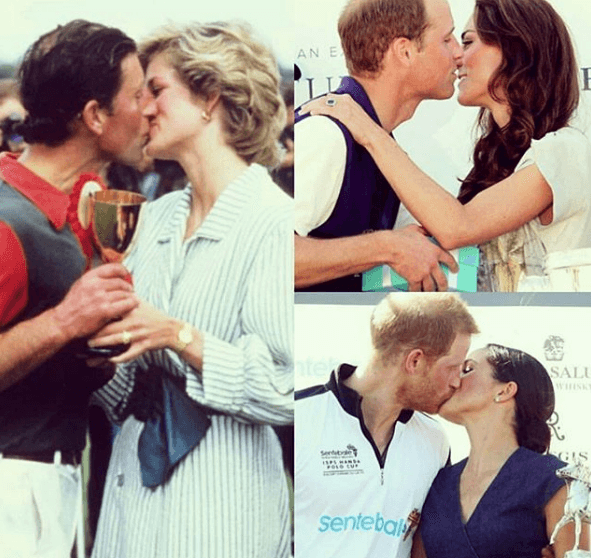 Meghan and Harry are news show or not affection publicly and continue to head the Royal news to be the newlyweds of the Royal family. In each Royal event, the eyes rest on them to see their behavior and we can all be sure that they will continue to be a trend.