12 Most Difficult Relationship Challenges Ahead, According To Your Zodiac
Being in a relationship could be one of the best things of your life if you know how to work it. At the beginning everything is nice, but as you share time with your partner you may have some inconveniences and believe it or not, your zodiac sign can have an influence on this.  
Aries: Opening up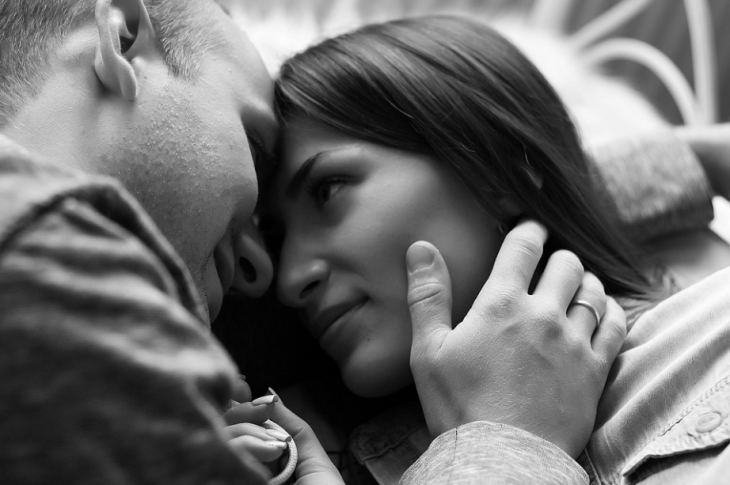 Being transparent is never an easy thing for an Aries. You will always be a little scared at the moment of talking honestly to each other and also is hard for you to reveal your feelings and what is going on inside your head. You must understand that you need to trust in your significant other, so let your fears aside.
Taurus: First date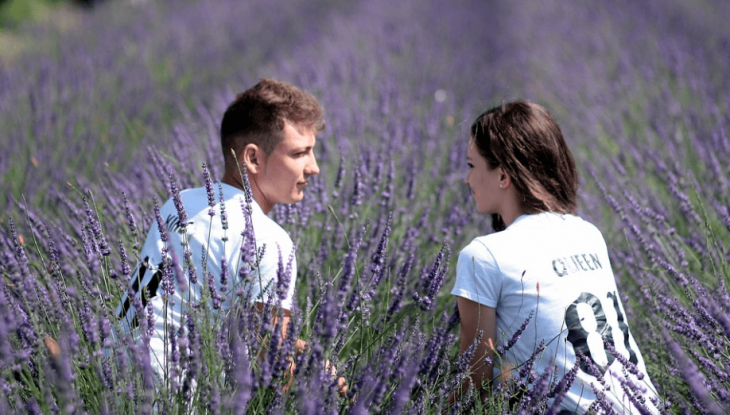 You are always so nervous on the first date! You can't stop thinking about the impression you want to give, about the outfit you will use and what you are going to say. Stay calm, don't let nerves to ruin your date and remember that the other person must be as nervous as you are.
Gemini: Exclusivity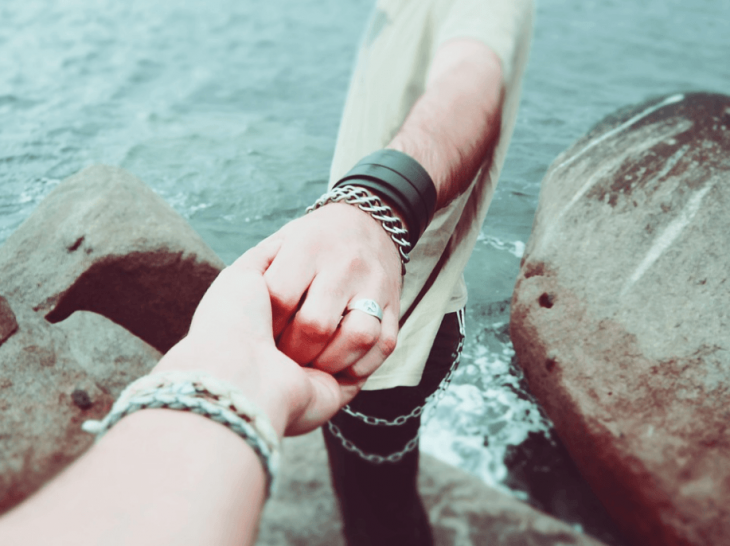 You think too much about getting serious with one person. With that attitude, it will be difficult for you to have a successful relationship. You must be honest from the beginning, if you want to be exclusive to just one person or not. If you really are in love, this shouldn't be a hard task for you.
Cancer: Meeting the friends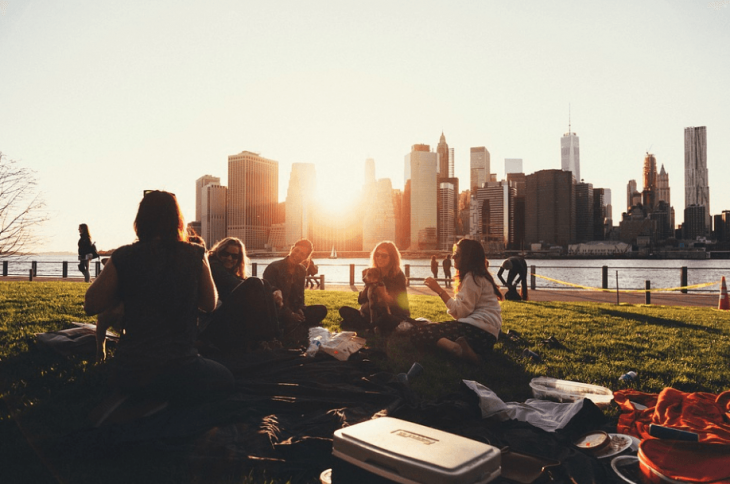 You feel too much pressure to make a good impression with your partner's friends. You are a sensitive person and because of that you may be too shy sometimes and that is definitely playing against you. Don't think too much about it and just be yourself, your magnetic personality will captivate them and they will see that their friend is going out with a great person.
Leo: The end of the honeymoon phase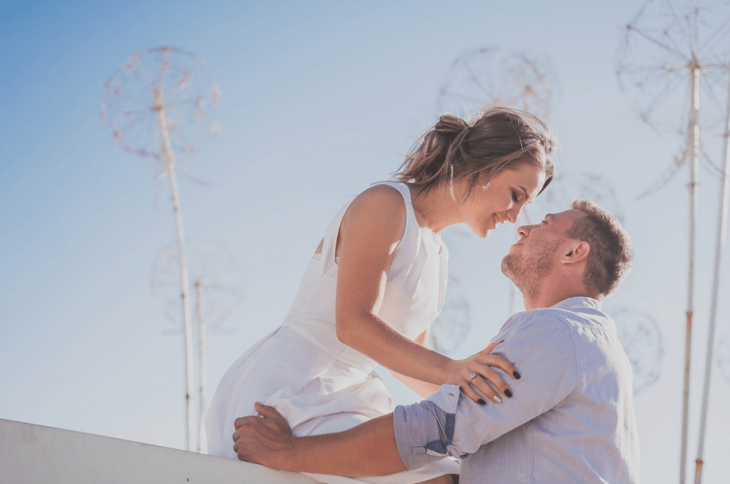 We all know it, the love in a relationship is like a roller coaster, it has its ups and downs. You are afraid of the downs and don't worry, everyone is. You are a very passionate person and maybe, sometimes you think that once the passion is done, you will regret being in the relationship.
But passion is something you work every day, so stop thinking about that and start thinking on the many ways you can spice up your relationship.
Virgo: Sex for the first time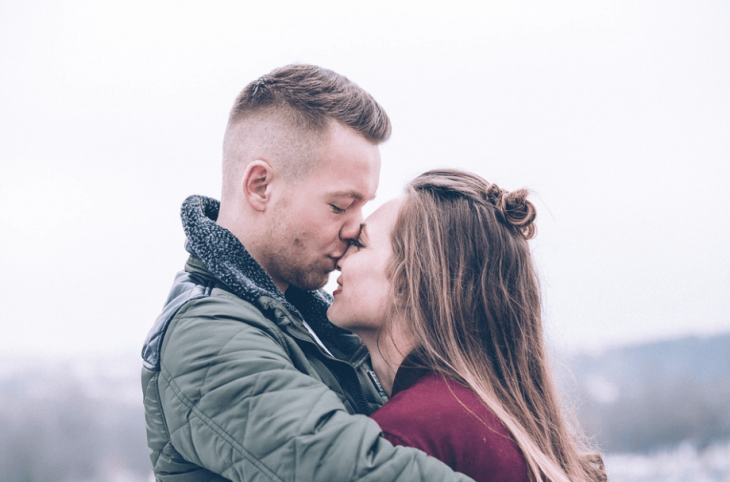 This is an important moment in every relationship. As a Virgo, you feel more nervous about this topic than the other signs and is normal to feel in that way, but your overthinking could be killing the mood.
If you love your partner and you feel safe with them, just relax and enjoy the moment. If you can't stay calm about this issue, maybe you should just wait a little more.
Libra: Confrontation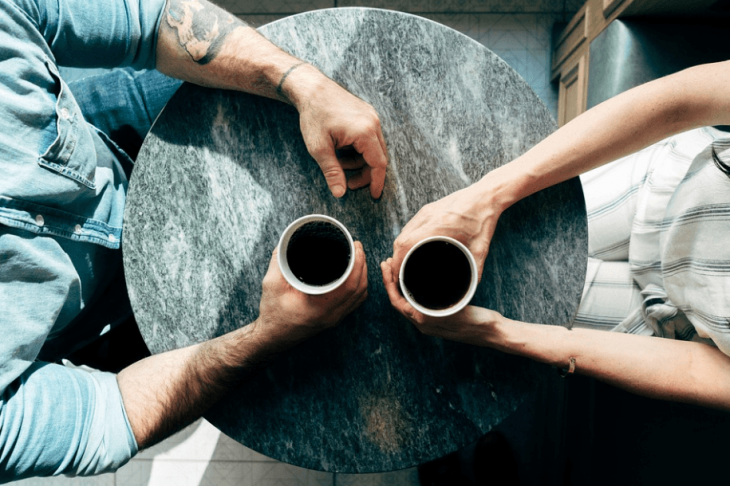 You like to keep balance in your life so when it comes to confrontation, you would rather just to run away. You don't take well anything that can change the calm that exists in your life, but you must know that you can't avoid this if you are in a relationship. Confrontation is something necessary to get a mature relationship.
Scorpio: Moving in together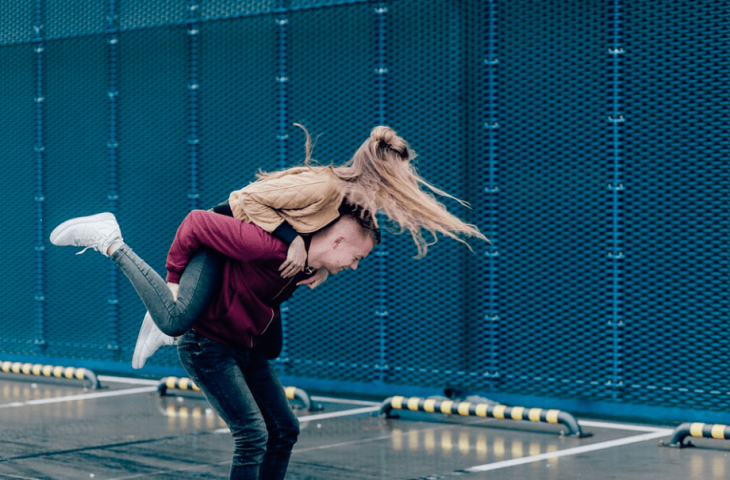 You love your independence and the thought of losing it gives you chills. Moving in together may sound as the best thing ever for some zodiac signs, but you are so scared of it. Think well before moving in with your partner because it is an important decision. If you don't feel ready yet is okay, it's good to have your own space.
Sagittarius: Your first vacation together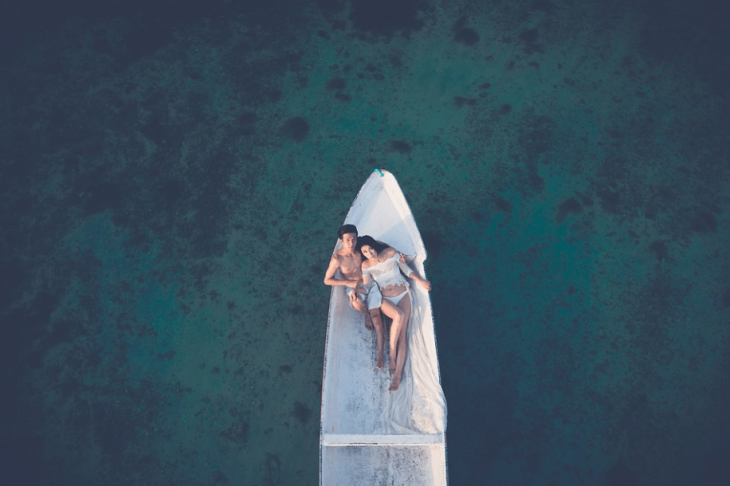 Every Sagittarius is an adventure lover, they love to travel, to go and explore new places. So, a Sagittarius to be afraid of the first vacation with their partner must sound contradictory, but they have their reasons. If that first trip doesn't go as planned, a Sagittarius could think that that person is not the right one.
Capricorn: Meeting the family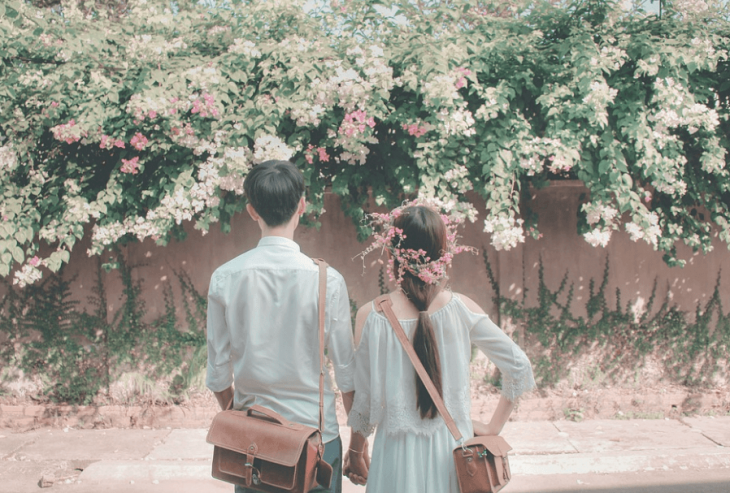 Meeting the family is always a scary moment because you don't know what impression you will cause. For Capricorns this is a scarier experience than for the rest of the zodiac signs, they can't stop thinking about it their significant other's family will like them or not. This may sound cliche but: be yourself! That is the best thing you can do to cause a good impression.
Aquarius: Saying 'I love you' and meaning it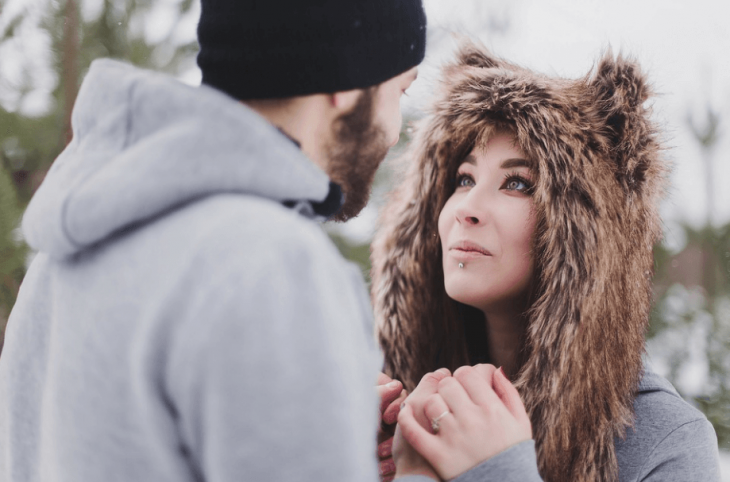 "I love you" is the most important thing you will ever say to your significant other. Regardless of how cute this must sound to many signs, Aquarius is really afraid of saying it and worse, of really meaning it. Once they say "I love you", they are condemned to love that person forever. Aquarius knows how sensitive they are so they know how cautious they must be.  
Pisces: Marriage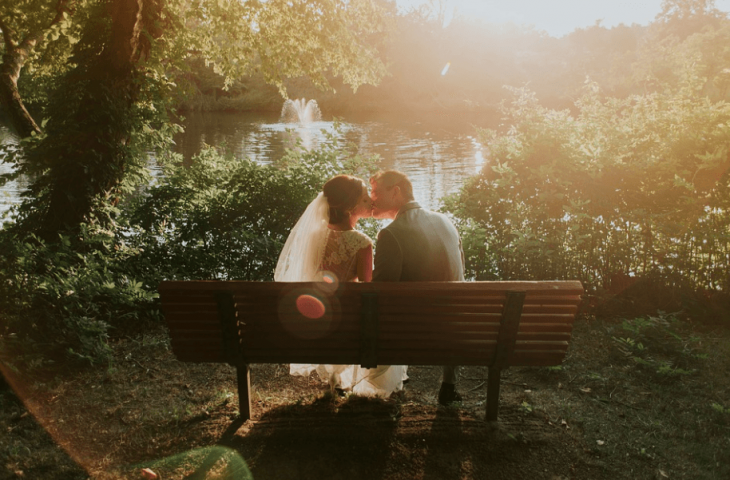 Okay but, who is not afraid of marriage? We all have been afraid of it at least once in our life, but Pisces take this to a whole new level. But hey, Pisces, you shouldn't be so scared about this. Marriage is not as bad as many people say it is. Your fear of commitment can be the result of other fears in your life, like fear of being cheated. Clear things in your life and get rid of senseless fears.
Some zodiac signs have a "pattern" in terms of behavior as a couple, but that does not mean there are no exceptions.  Also, any person is capable of changing the defects that they have, so don't feel tied to the characteristic fear of your sign because that doesn't define you. Now that you have identified which is your worst fear, start working on getting over that.