15 Sights That Are More Eye-Opening Than the Strongest Coffee
Some people are easy to impress and others can't be surprised so easily, but whatever your case is, the images from this list will definitely impact you. Many of these pictures will trigger your emotions and even will make you think twice before saying a word because you can get fooled by your own eyes.
1. This is a picture scary to watch, especially because we can't stop thinking about how crazy this girl must be to jump into that abyss. That is something that not many people would dare to do.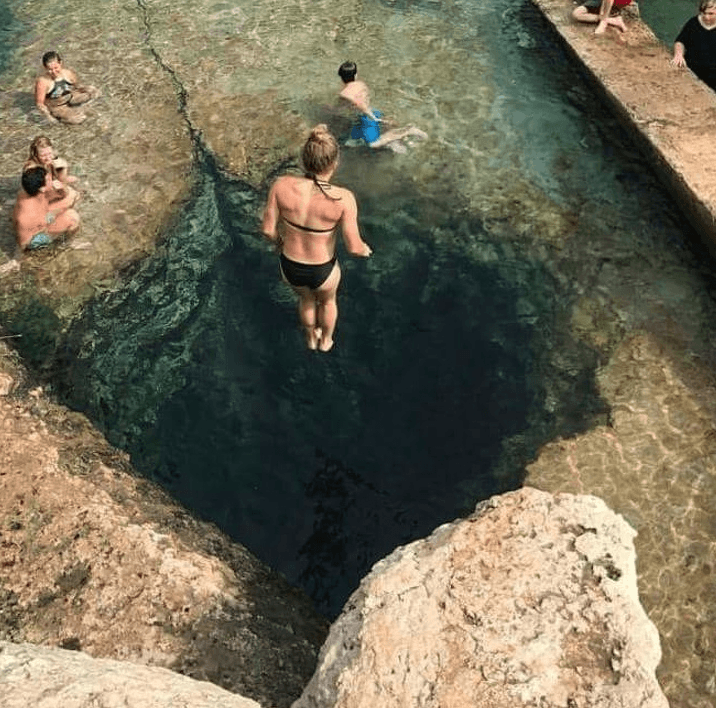 2. Just imagine being walking over there and seeing that hand under the water. At first, you would be really scared but after realizing is just a glove you would feel a bit stupid.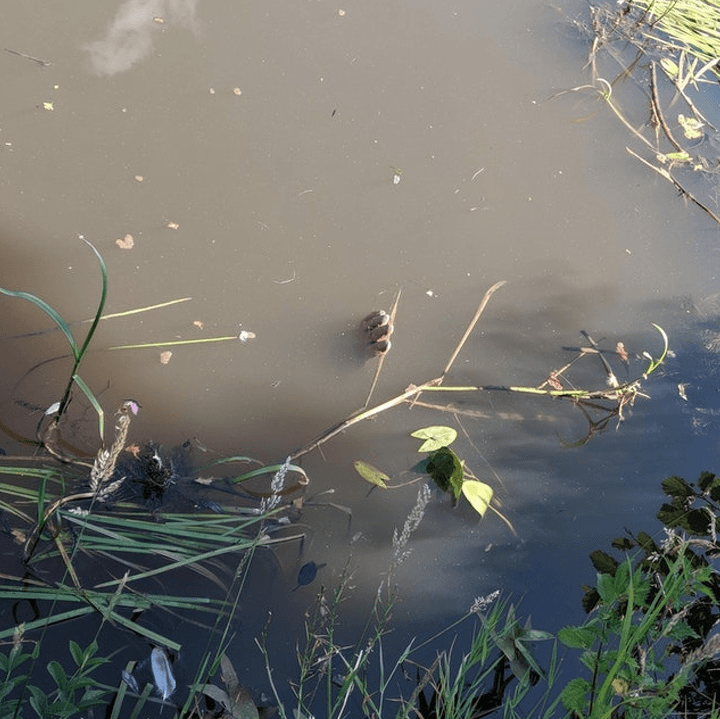 3. It's a bit hard to find out what are these, but these are frost flowers and they form on top of the water when the air is very cold and dry. They end up looking very beautiful.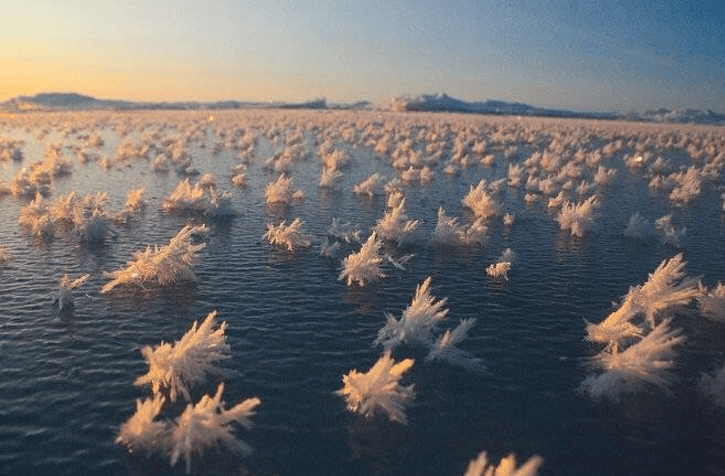 4. This is how an actual nightmare looks. Those are millions of mayflies around a lamppost. Just imagining the sound of those bugs can give chills to anyone.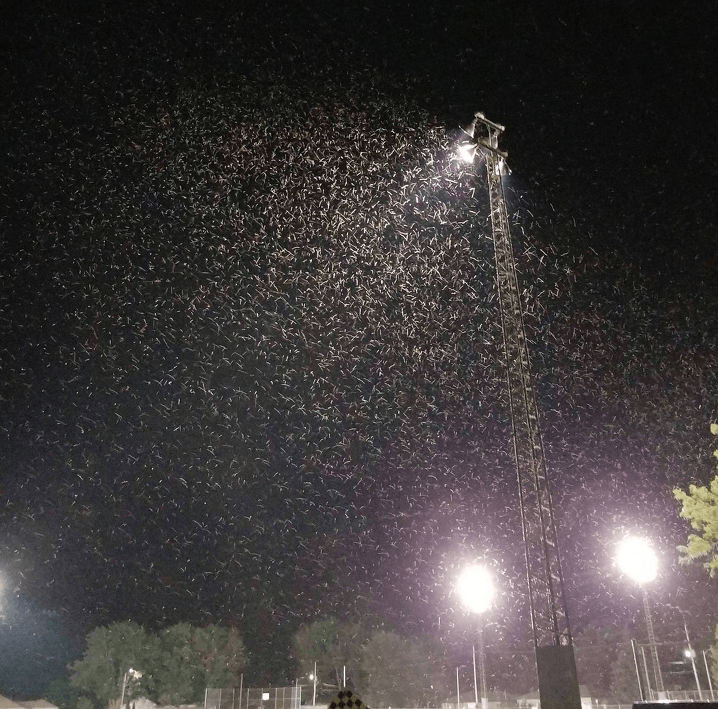 5. There must be a really interesting story behind this, but we can't imagine which one. That must be a real sword to break a windshield in that way.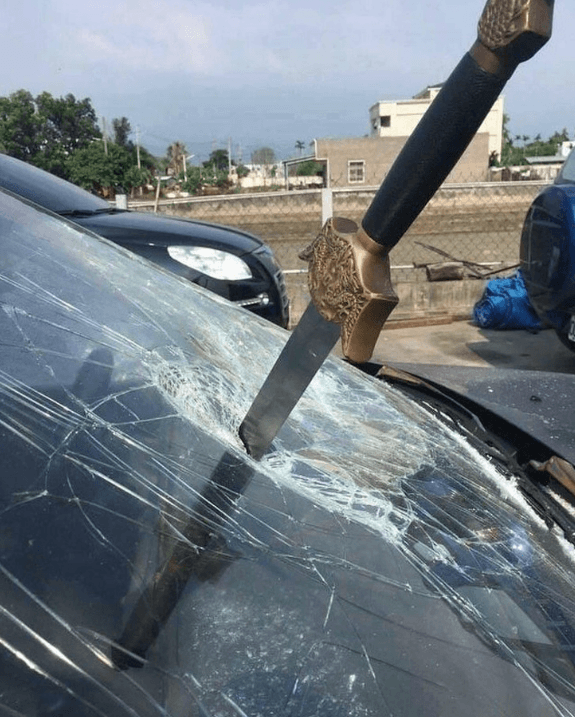 6. This is a shocking picture you wouldn't expect to see. The person who took this photo said: "I saw an osprey with a baby shark in its talons today at the beach."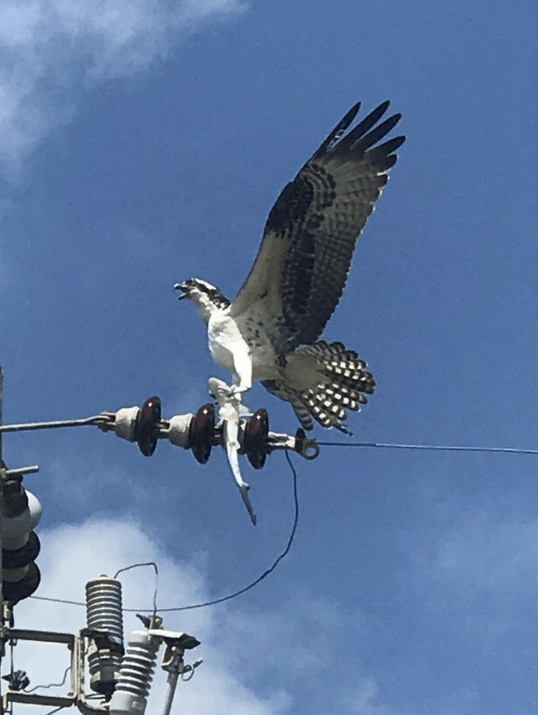 7. We couldn't help but laugh at this picture. Here you can see a frog hitching a ride from a fish. The frog grabs the fish tightly as if it was a motorcycle.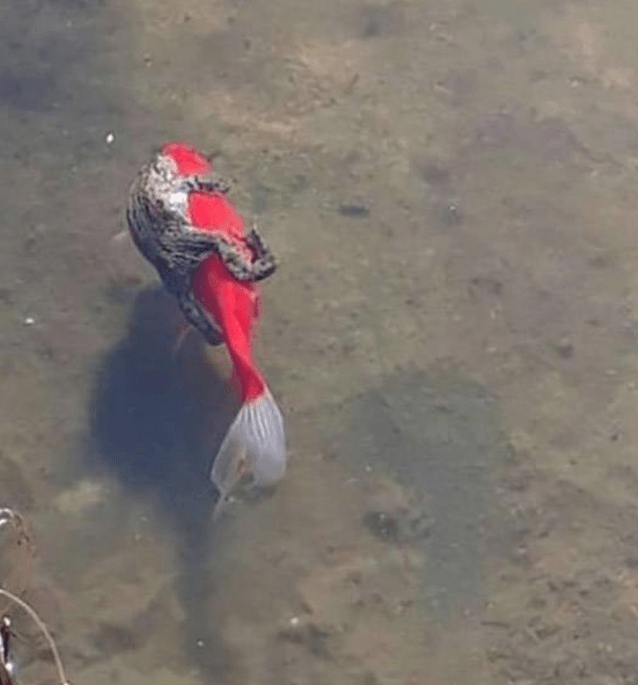 8. Have you ever thought about how powerful the electricity can be? Well, this is the burn pattern left from a fallen electrical line. Amazing, right?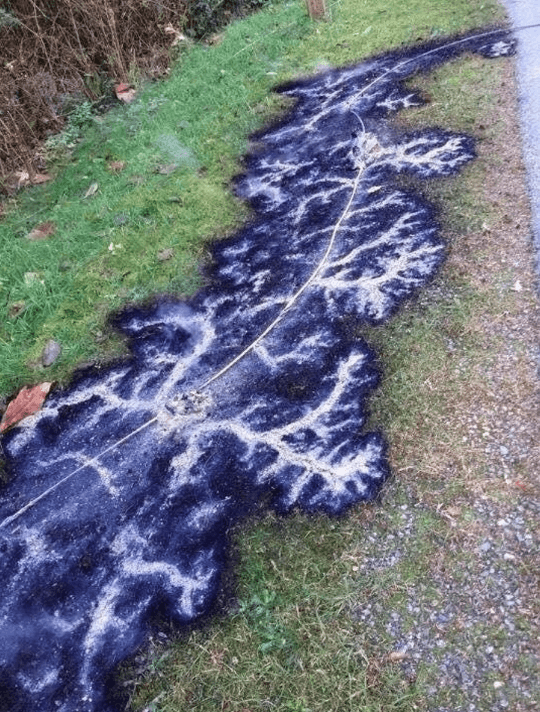 9. This is totally disgusting. There is nothing worse than finding a dead animal in your food, but what about finding an living one? Like this little baby gecko.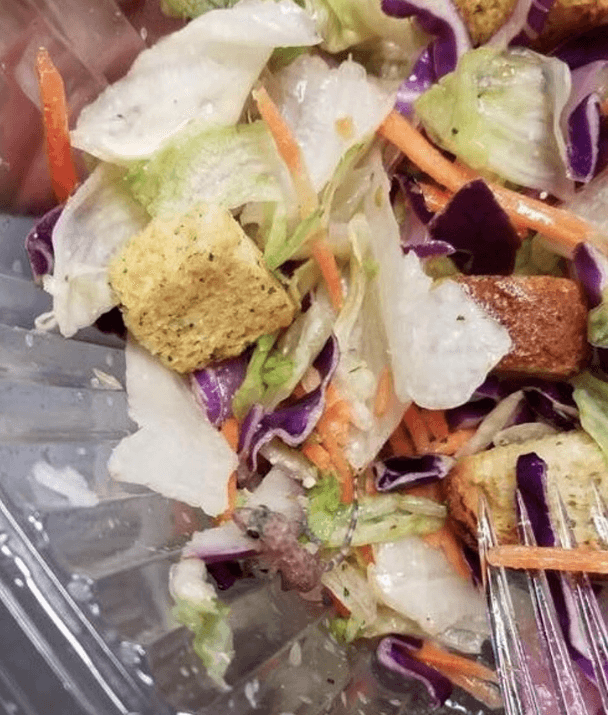 10. At this moment, what we more want is to know what happened here. The person in this car ended in a very dangerous place and we can't imagine how he got there.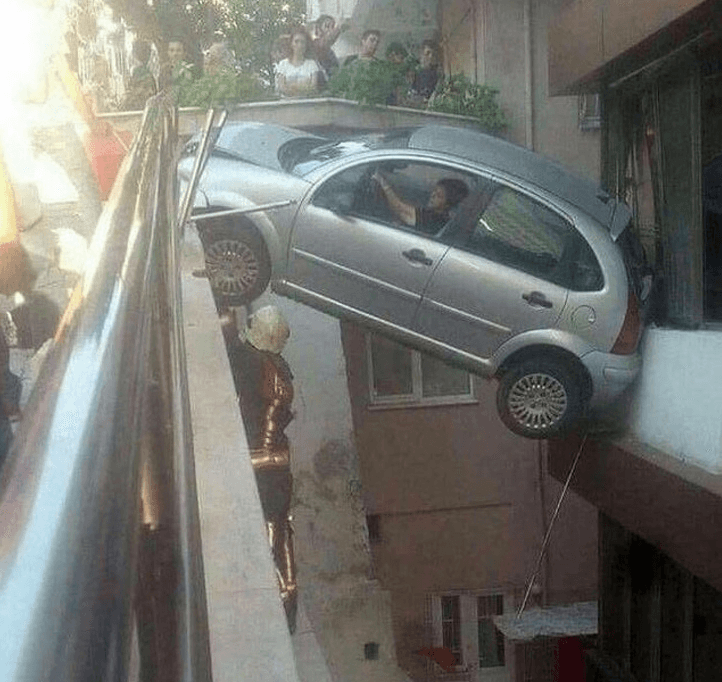 11. This picture was taken at the perfect moment to capture the few seconds before the disaster. Look at the lady's face, she already knew what it was going to happen.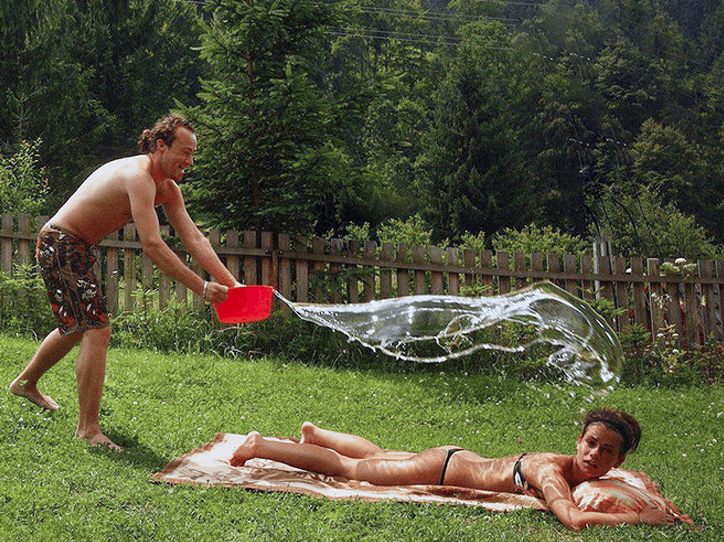 12. This was seen in Japan. That is a vending machine and those bottles you see over there have real fishes inside. Would you dare to try it?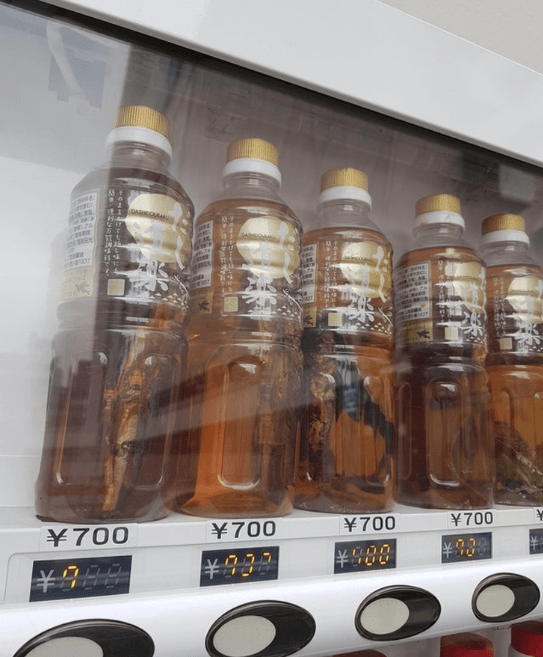 13. This is a kidney stone that was just removed from a bladder. It has a very curious shape. We bet that you never imagined that those stones looked like that.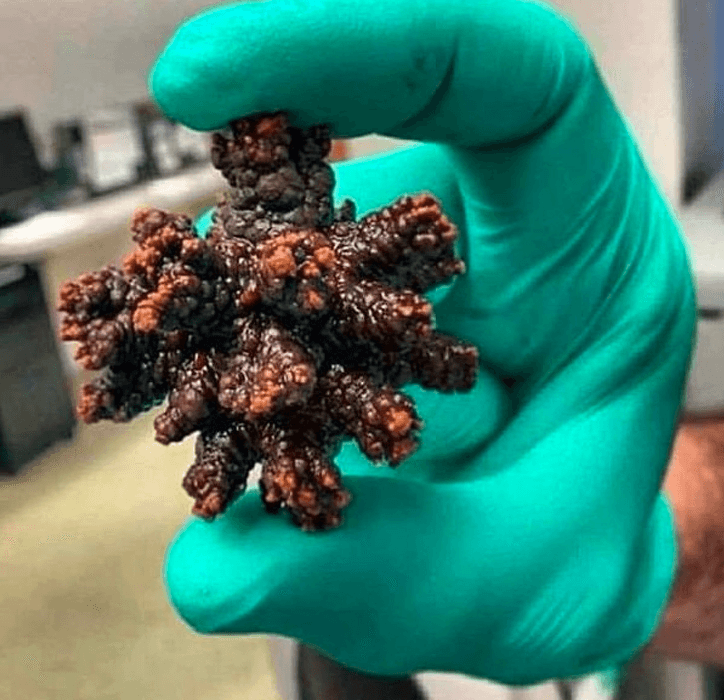 14. This is a man fully covered by bees. Not every person can do this, you must be professionally trained to do something as wild as this. We wouldn't like to try it.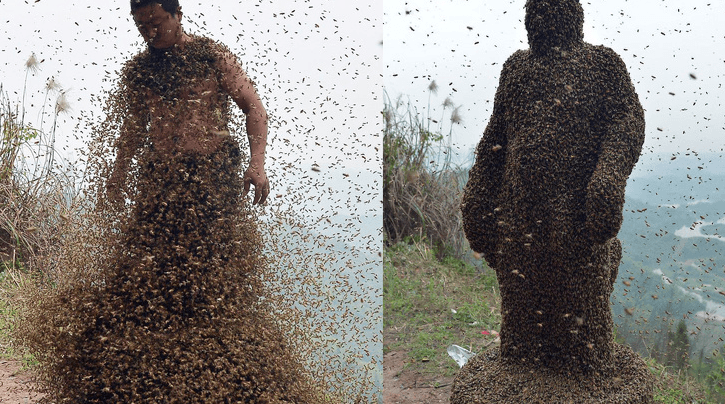 15. We know that it looks like one, but this is not a little anatomical heart. This is a small red potato. It is incredible how some things from nature can take such interesting shapes.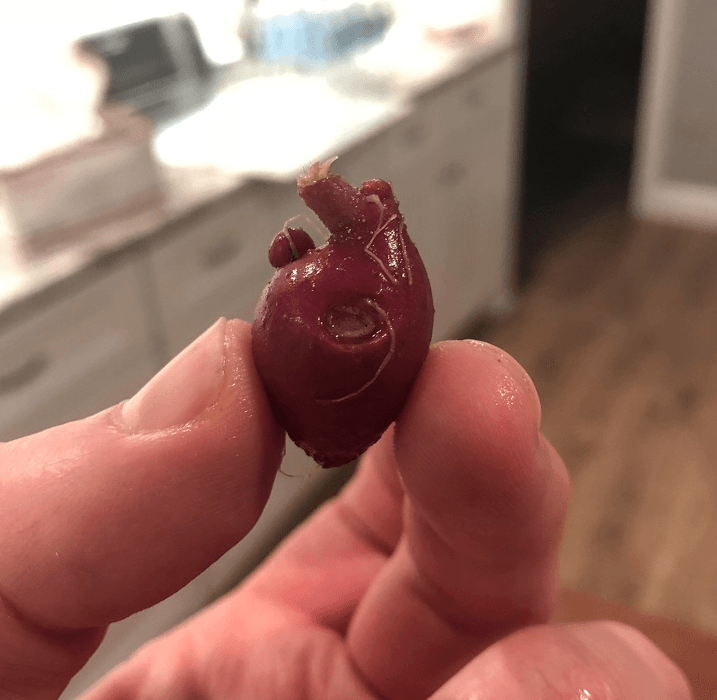 Which one of this pictures was your favorite? You can show this list to your friends or family and compare their impressions with yours. Also, you can tell us if some of these pictures gave you chills and see if your friends have the same reaction.