10 Characters Who Were Whitewashed in Hollywood Movie Adaptations
Actors have the ability to be chameleons to interpret any characters they are challenged with. Whether black, Asian, Latino, or from any other ethnicity, the big stars in Hollywood can become anything. Although it can be easier to find an actor with those physical traits, directors tend to choose popular and money-making machines, and do whitewashing, a practice in which white actors are cast in non-white roles. Considering that, we are going to present to you some roles that were whitewashed for the sake of the film industry.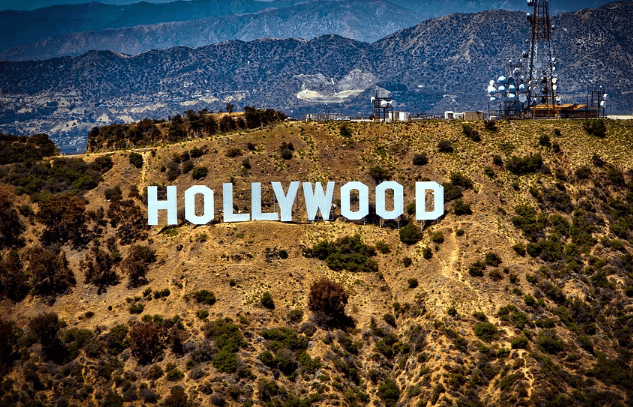 1. Joseph Fiennes as Michael Jackson.
British people have a very eccentric sense of humor, but nobody would have never considered being ready to see this Briton playing The King of Pop for a TV show. People could never guess that Shakespeare in Love actor is behind all those makeup layers. Despite his fair skin color, he needed a lot of makeup to play the singer.
Fiennes is interpreting Jackson in a series called Urban Myths, a program that tells anecdotes and legends about important historical characters. Since the casting process, the choice of the actor caused quite a commotion. Many people thought it was inappropriate for a white person to play the character of a black man.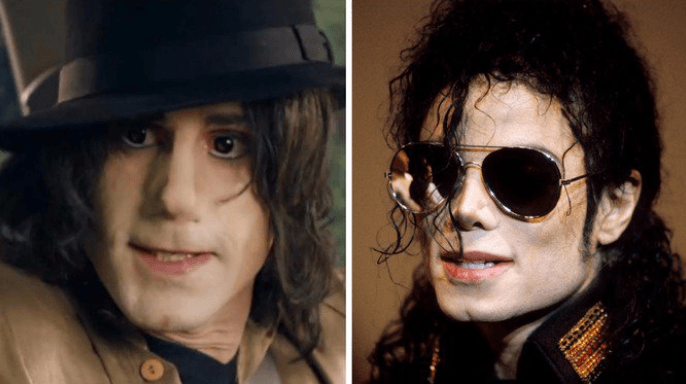 2. Scarlett Johansson as Motoko Kusanagi.
Motoko is one of the main fiction characters in the manga Ghost in the Shell, which was brought to the big screen last year. As everybody can image, the character is Japanese, but the directors of the movie chose American actress Scarlett Johansson to play her.
So when Paramount first announced Johansson, the public, especially those with Asian descent, protested. The main claim was that there are a lot of Japanese actors in Hollywood, but they were not chosen to play a Japanese role. For that reason, it was considered another instance of whitewashing.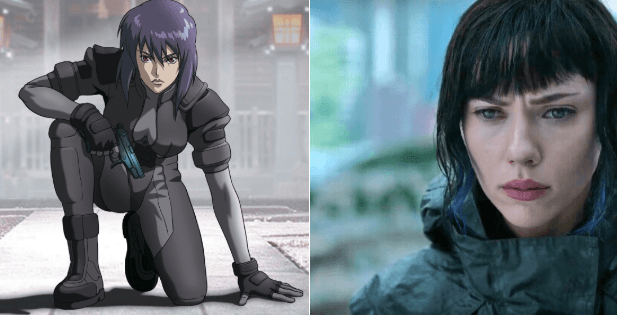 3. Jake Gyllenhaal as Prince of Persia.
While it cannot be denied that the sexy actor had a great performance in the blockbuster film Prince of Persia, after its release, Hollywood was accused of whitewashing for casting white actors to play main roles as Asian and Middle Eastern people. Jehanzeb Dar, an independent filmmaker, once talked about the case.
'This part really needed to go to someone who's Persian. It's not only insulting to Persians, it's also insulting to white people. It's saying white people can't enjoy movies unless the protagonist is white,' he explained. However, many people defended Gyllenhaal claiming that at least he was half Jewish.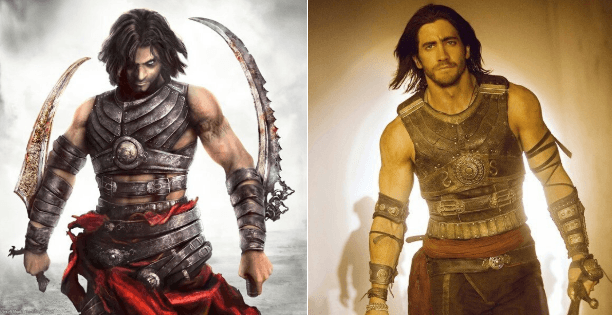 4. Ben Affleck as Tony Mendez.
While many people highlight whitewashes of Afro-American and Middle Eastern characters, they failed to acknowledge perhaps the biggest whitewashing: white actors to play Latinos. This was the case of the character Tony Mendez in Oscar-winning movie Argo.
The real Tony Mendez is an American Mexican retired CIA operative who rescued several hostages during Iran Hostage Crisis. Although the very Mendez did not have problems with Affleck playing him, many Latinamerican fans did, because Hollywood, again, was whitewashing a Mexican hero.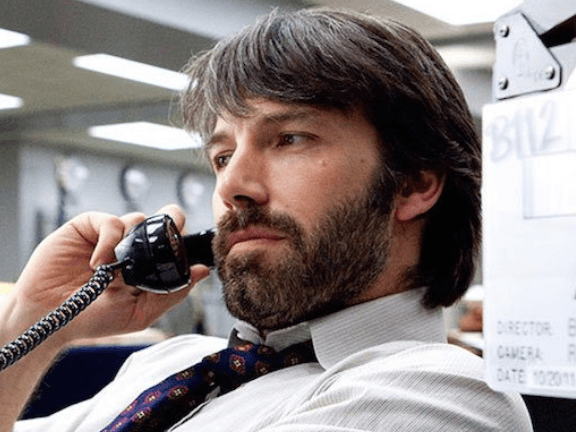 5. Christian Bale as Moses.
Exodus: Gods and Kings was not considered a good movie for many reasons, and one of those was his evident whitewashing. Critics argued that the director Ridley Scott needed the main actor to be someone like British Christian Bale, with talent and fame to produce a profitable movie.
Christian himself defended Scott over the accusations of so-called whitewashing for his actors' choices for the film despite depicting events in the Middle East and North Africa. During the premiere on December 7 last year, he told the critics to 'get a life'.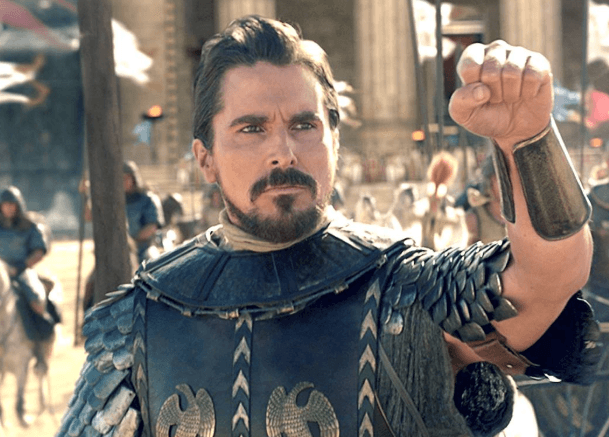 6. Angelina Jolie as Mariane Pearl.
For 2007 movie A Mighty Heart, we can see Angelina Jolie, an American actress with fair complexion and thick lips, acting as Mariane Pearl, a woman with dark skin and curly hair who was born in France but has Afro-Cuban and Dutch inheritance.
Jolie received praises from the film industry experts because of her performance as the wife of Daniel Pearl, a journalist from The Wall Street Journal. However, her efforts for succeeding in the character were obscured by the fact that the character could have been played by a non-white star from the many that the industry has.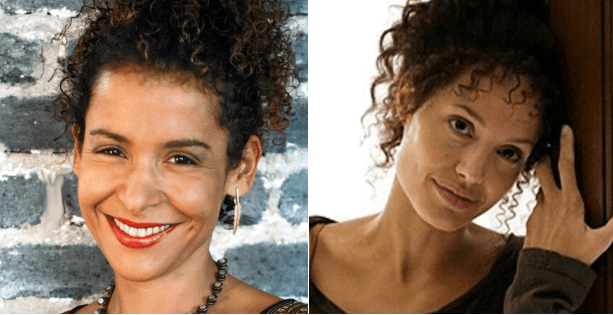 7. Justin Chatwin as Goku.
Going back to the Asian continent, we have another Japanese character that won over the heart of children in the 90's: Goku from Dragon Ball Z. When it was announced that the iconic cartoon would be released on the big screen, fans all over the world were thrilled.
But the happiness disappeared when everyone found out that the character would not be from Japan or Asia. For some reason, Hollywood's adaptations are often whitewashed, and this was another example. Justin Chatwin, a Canadian actor with a fair complexion, was the chosen one.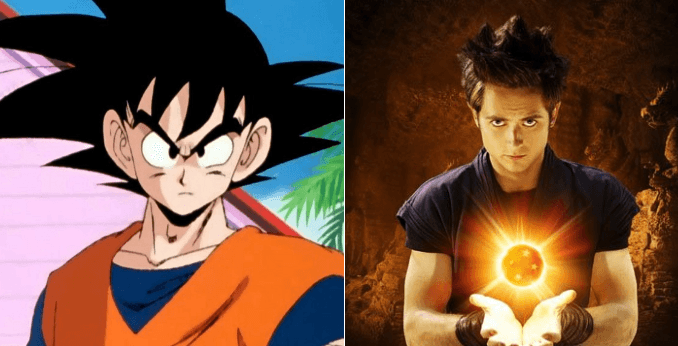 8. Elizabeth Taylor as Cleopatra.
Whitewashing is not a new phenomenon in the American filming industry. It has been a reality for many years and the movie about the Egyptian queen dating back to the 60's is yet another example. Elizabeth Taylor is a British actress but was cast as the Pharaoh.
Even though the real Cleopatra had an unknown origin, it was believed to either be Macedonian or African. Researches then identified that she was a beautiful young woman of mixed ethnicity and that she probably had dark skin. This picture of the queen contrasts with other portrayals or the image of a very European Taylor.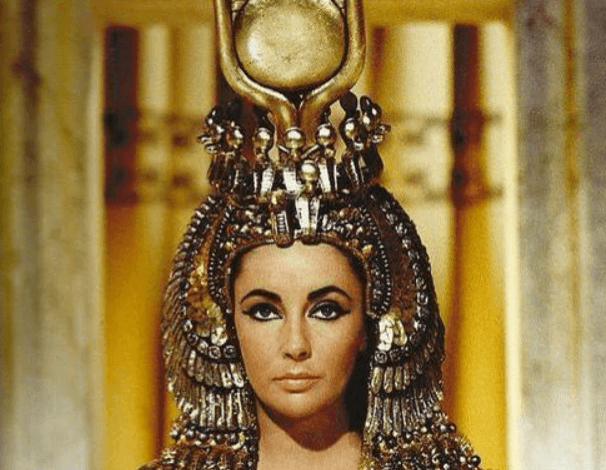 9. Johnny Depp as Tonto.
Even Native Americans have been underrepresented in Hollywood, and The Lone Ranger was an instance. The 2013 movie adaptation had Johnny Depp to represent Tonto, a Native American warrior. For sure, the Hollywood star was not welcomed in the role, especially because of the original actor in the TV series.
Jay Silverheels represented Tonto on TV, and he actually was a Native American and a member of the Mohawk tribe. For that reason, Depp tried to win over the public saying that he had Cherokee descent, that he was adopted by the Comanche tribe, or at least paid lip service to American history in every interview.
All these were unsuccessful attempts of covering an evident whitewash. To make things worse, Depp donned traditional Native American garb without having any idea what it meant to their culture, which was a worse offense to all the fans with this heritage.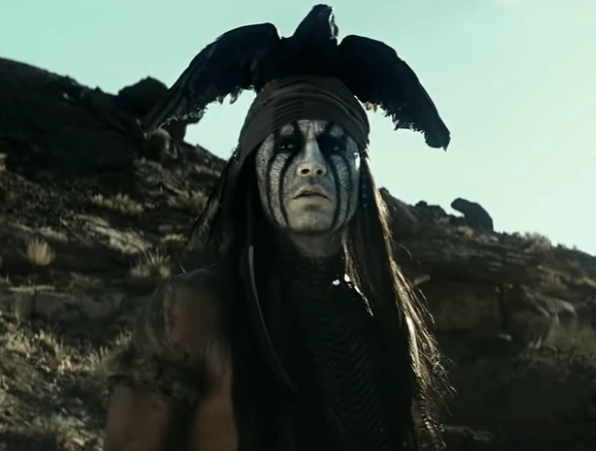 10. Jennifer Connelly as Alicia Nash.
Maybe Alicia Nash' character in Beautiful Mind served Jennifer Connelly to win an Oscar in 2002, but what many did not know is that she was playing a Salvadoran character who had a difficult immigration to the US. It was argued that the cast decision simplified the story, but with that, one more aspect of non-white culture was erased.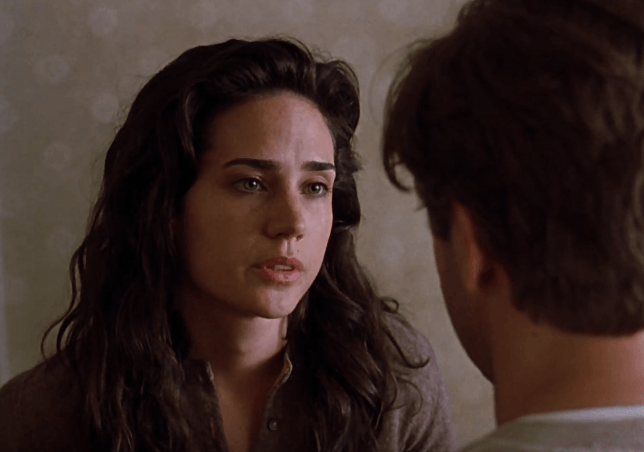 Hollywood had tried to be more open ethnically speaking and welcome people from different cultures and races, but we still have a lot of cases of whitewashing in current times. The responses to the complaints are always that they cast "the best person" who surprisingly ends up being a white one. It is way past time for this practice to stop, but will we witness that overhaul in the filming industry soon?