10 Foods That Can Literally Last For Ages (So Better Have Them Just In Case)
Expired food is a problem that we all have experienced. We all know how annoying is to look for some product that was on our shelf and notice it expired before we could use it. Luckily, there some food products that will never give you this kind of problem.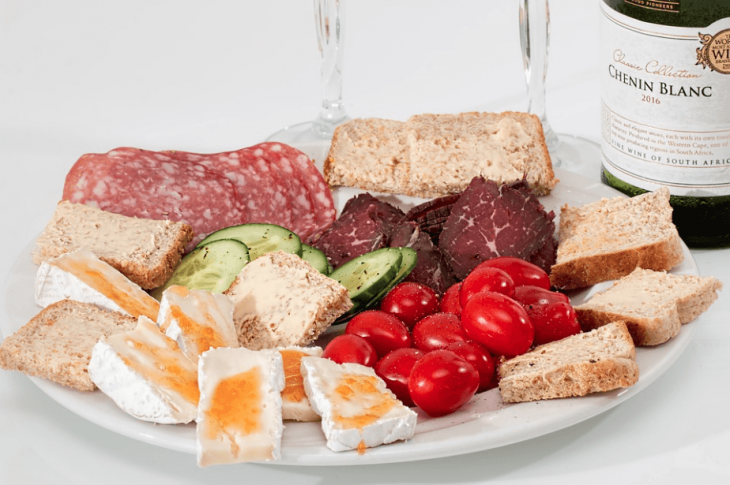 The taste and nutritional content of some non-perishable foods slowly diminish its quality over time. It is important to know that non-perishable foods should not be in glass containers and they always should be verified before eating. Here is a list of foods that have no expiration date.
1. Rice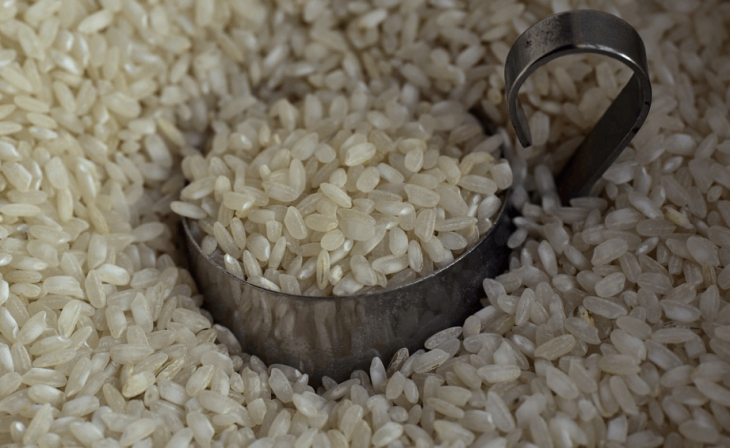 The white rice, wild rice, arborio, jasmine, and basmati have an indefinite useful life. It is best to keep the rice in an airtight container in a cool, dry area to avoid any deterioration and to avoid insects to infect it.
It is important for you to know that the key to making the rice long for too much time is in the temperature: around 3 °C and without oxygen. The grains of brown rice last much less because they have more fat, which could break it down.
2. Powdered milk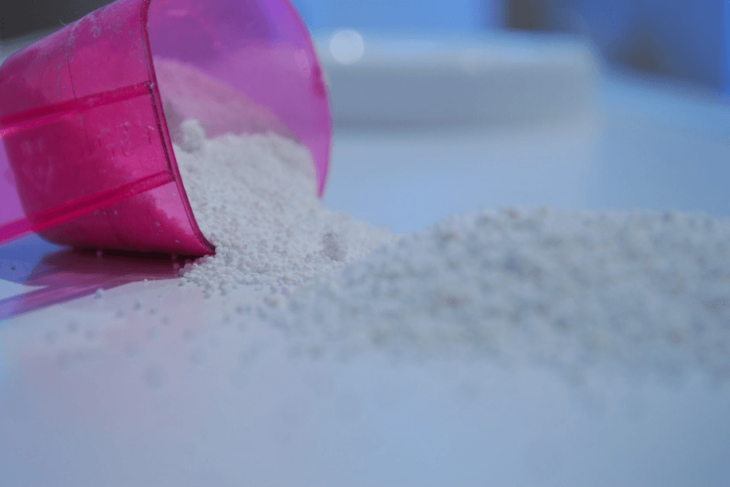 Powdered milk is a food rich in phosphorus, vitamin B7, vitamin B5, vitamin B2, calcium, and proteins. If it is stored in a cool, dry place, it is believed that milk powder can last up to 10 years. You have to put the milk powder in an airtight container that prevents oxygen from entering, thus prolonging its useful life.
3. Soy sauce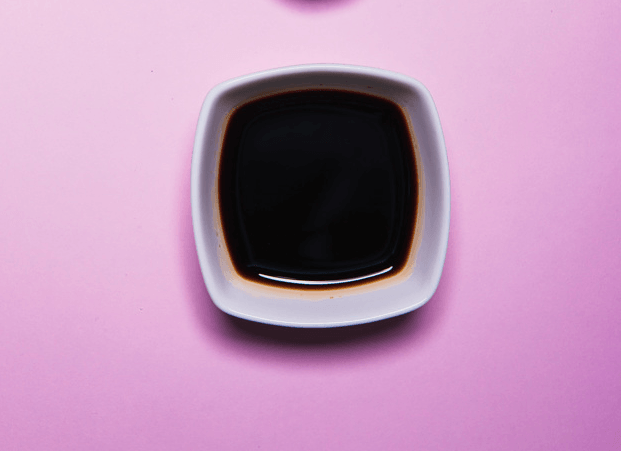 This is an ingredient you use to condiment multiple foods, so it's very useful. Its minimum life is about at least three years long. Its high concentration of salt and fermentation, make it an inhospitable environment for bacteria. Keep in mind that after open the bottle, its durability will depend on the storage temperature.
4. Maple syrup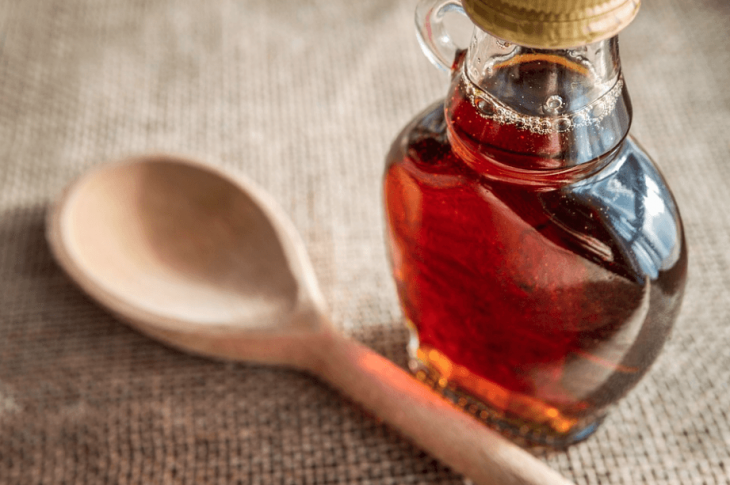 Maple syrup is the typical food of Canada and is very popular all around the world. If you didn't know, the maple leaf is the emblem of the Canadian flag. Everyone loves the taste of this syrup, and the good news is that an unopened bottle of maple syrup can be kept indefinitely. Also, after opening the bottle, you can keep it for several years in your refrigerator, and it won't spoil.
5. Dried kidney beans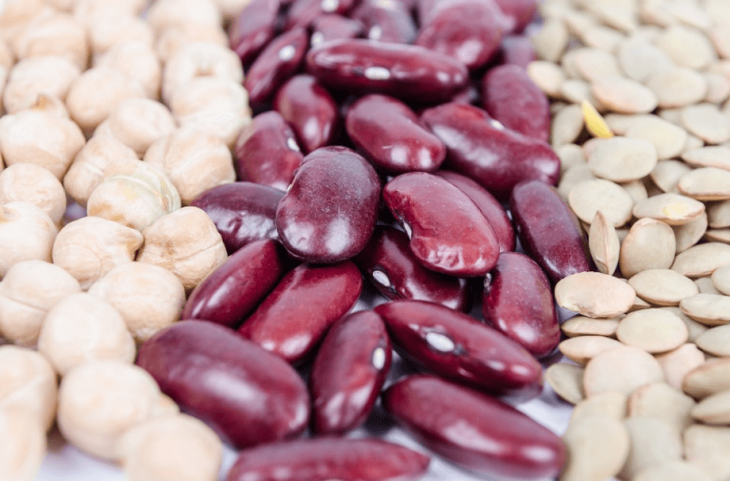 Dry beans such as red kidney beans, black beans, chickpeas and others are high in calories and contain a good amount of protein per serving. Also, it contains several essential vitamins and minerals. Dry beans have a long shelf life.
Its drying process lowers the water level and increases its concentration of sugars. Thanks to this, they are almost impenetrable to bacteria. If they are stored hermetically, after several years they will not lose their nutritional value, and therefore, they are a perfect food option.
6. Salt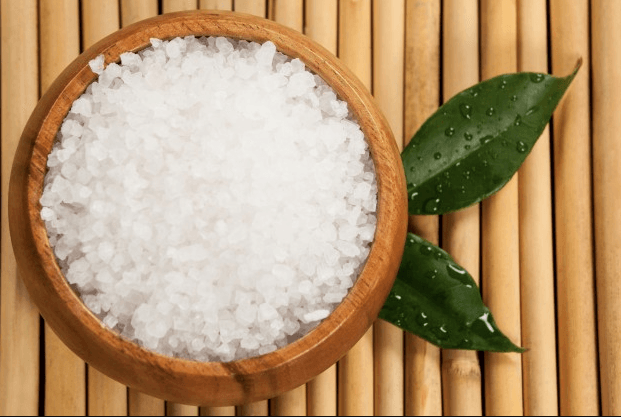 Whether it's table salt, kosher salt or sea salt, they will stay fresh like the first day when you bought it for over the years. Salt is chemically stable, which means that it does not degrade, so there is probably no expiration date on a packet of salt.
Although salt does not expire, if it has added ingredients, such as iodine, can reduce its shelf life. The shelf life of iodized salt is about five years. The best way to store the salt is in its original sealed container in a cool, dark place.
7. Strong alcoholic drinks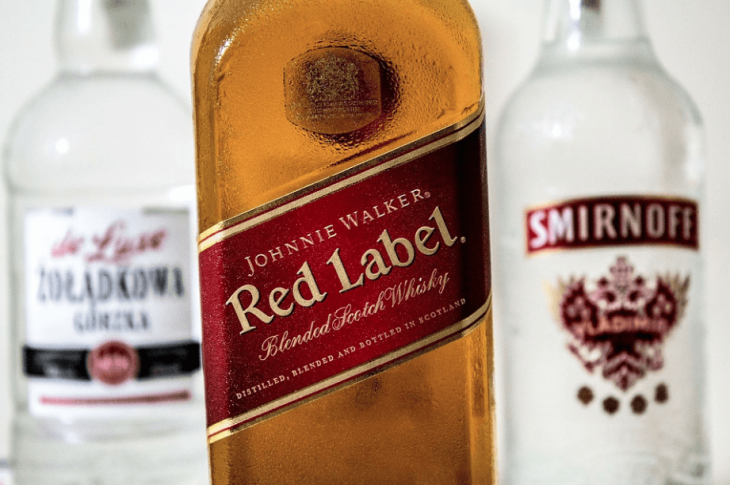 Liquors such as whiskey, bourbon, and vodka have infinite durability since they are so high in alcohol content. The key to maintain these drinks is to keep the bottle upright, unlike the way a bottle of wine is stored.
8. Vinegar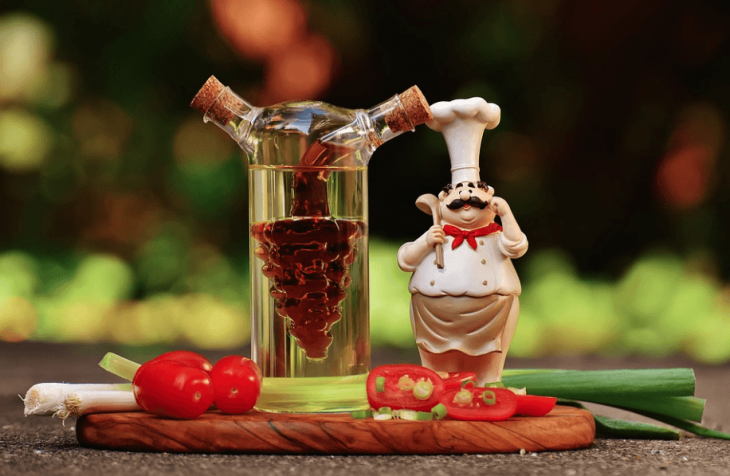 It doesn't matter what type of Vinegar is (white, apple, balsamic, raspberry, rice wine or red wine vinegar), while these foods probably change their taste after some time, they are safe to eat even after a long time.
The best way to maintain the quality of the vinegar is in an airtight container, free of moisture and in a dark and cool place, away from sunlight.
9. Sugar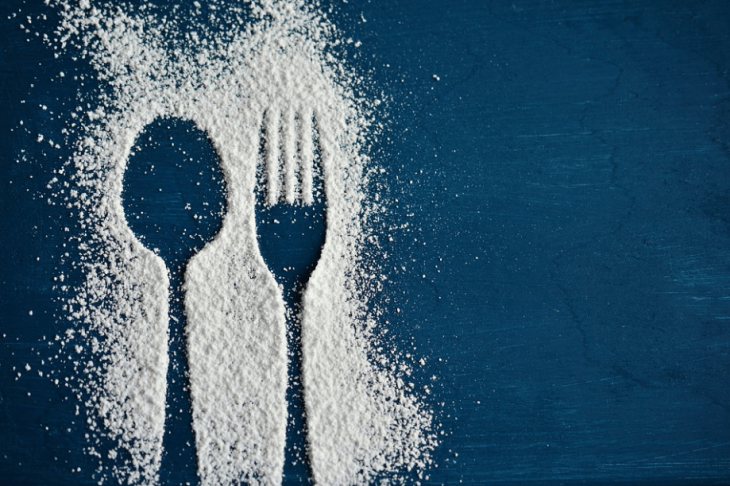 Sucrose or sugar can be kept fresh but can hardly be prevented from turning into hard rocks. Since the texture can change over time, the best way to store the sugar is in its original container in the pantry.
However, if the bag is opened, it can be poured into another airtight container. Unlike white sugar, brown sugar can last even longer if stored in an appropriate environment. Sugar has infinite durability because it is not a good habitat for the bacterial growth.
10. Honey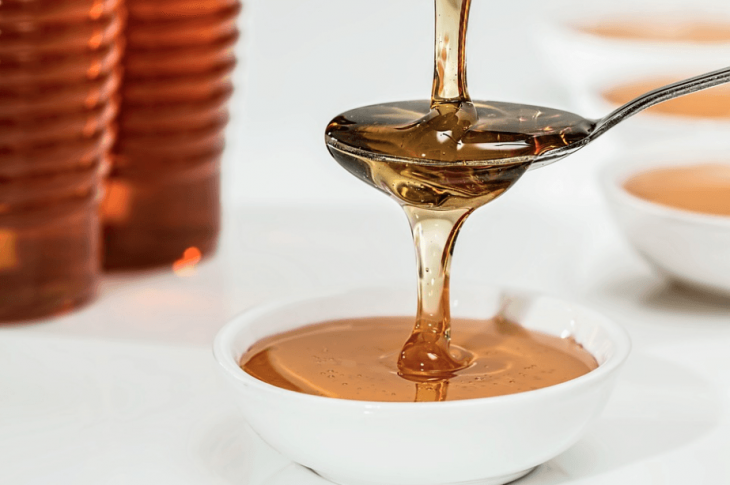 It is said that honey lasts forever and it is a fact since it has an indefinite useful life. The properties of processed honey are the ones that prevent it from becoming a breeding ground for microbes and other things that can spoil or contaminate it.
As long as these properties are not altered, processed honey has an indefinite shelf life. Honey is created with the purpose of being stored. Because bees need to eat during the winter, their evolutionary goal was to create a source of food that would not spoil for a long time.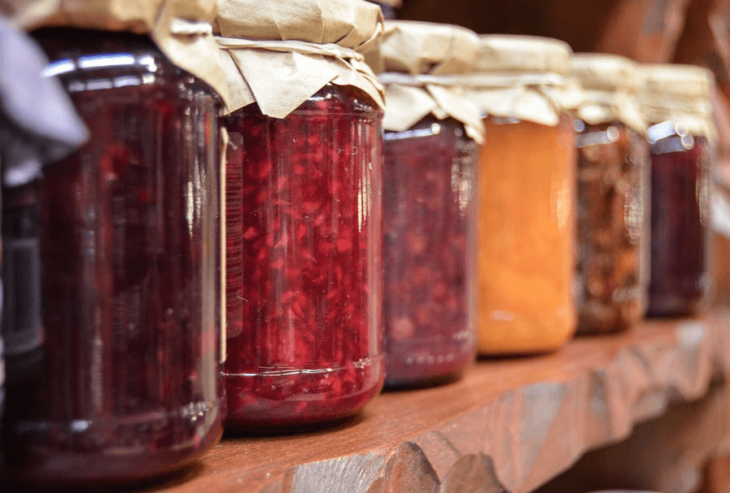 The expiration date of the products is one of the things that we have to take into account when we buy food. Now that you have this new knowledge, you'll be able to save more money when doing the grocery shopping. Share this with others!