20 Construction Fails That Ended Up True Embarrassments For Their Creators
We can't deny that it's always funny to see 'fails' in real life. This list is full of fails related to constructions, and they are a total embarrassment for the ones who made it, some of them are almost unbelievable. But we can't blame them, everyone can commit a mistake. 
1. Stop signs are very important, but the people who made this didn't think the same. They didn't even write it correctly.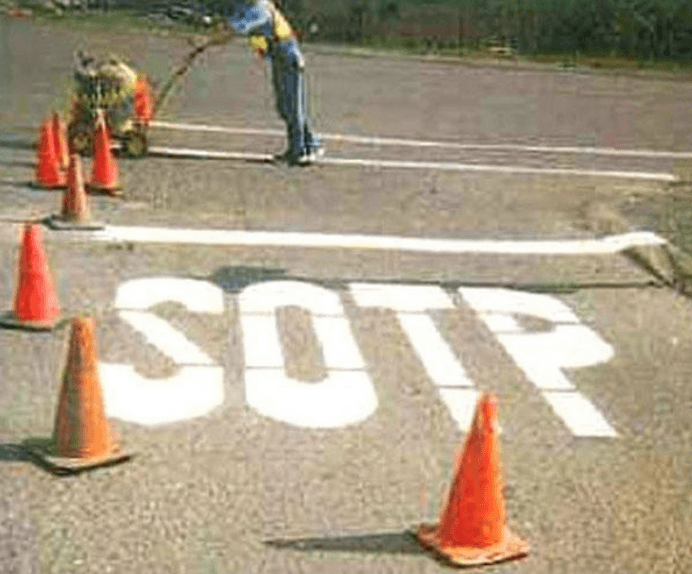 2. This bathroom is a little too public for our taste. Maybe the person who designed this got inspired by the public bathrooms in ancient Rome.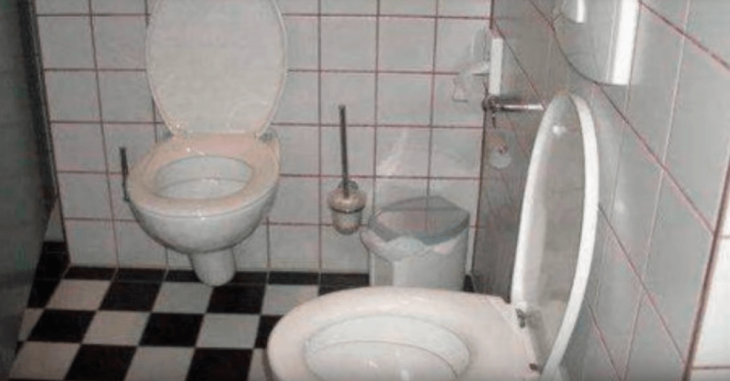 3. This is one of the most confusing pictures ever, but we are sure that there must be a really interesting story behind it.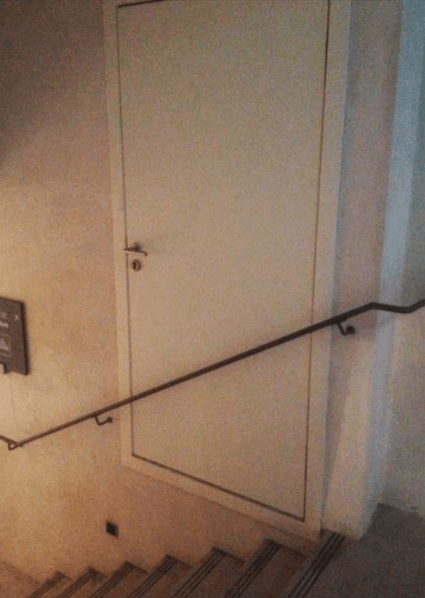 4. We can't think about any good reason to have placed those stairs there. They don't take you anywhere, but at least they are fun to watch.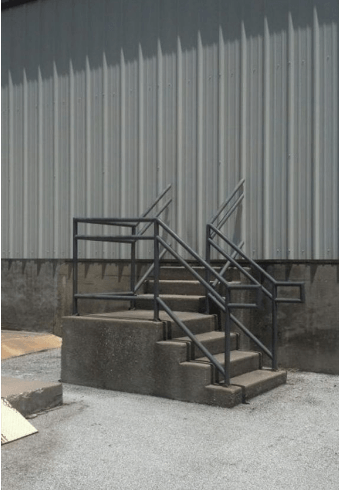 5. This must be one of the most dangerous roads. Why did they place that lamppost there? This could cause many accidents.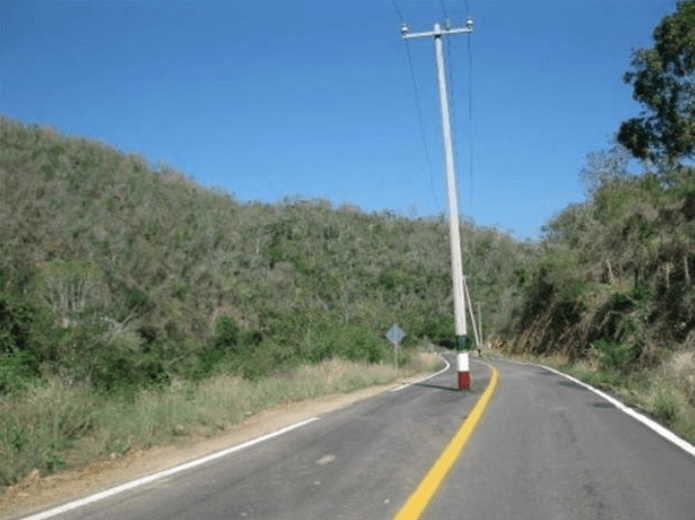 6. What happened here? It seems like the person who made this wasn't sure about what it was doing. This is not aesthetic at all.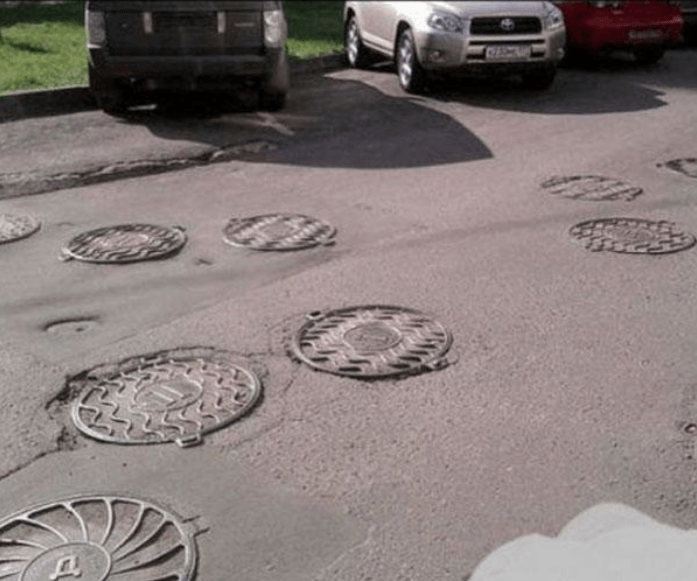 7. That balcony was a complete waste of time and money. Of course, it makes us think about the story behind this failed construction.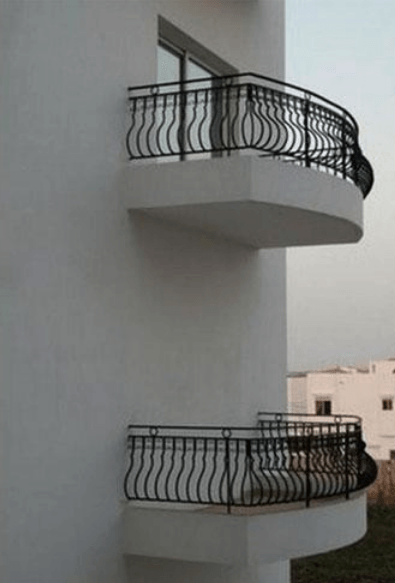 8. This whole project went off the rails. We hope that no one uses this anymore (in fact, it is impossible to make this work).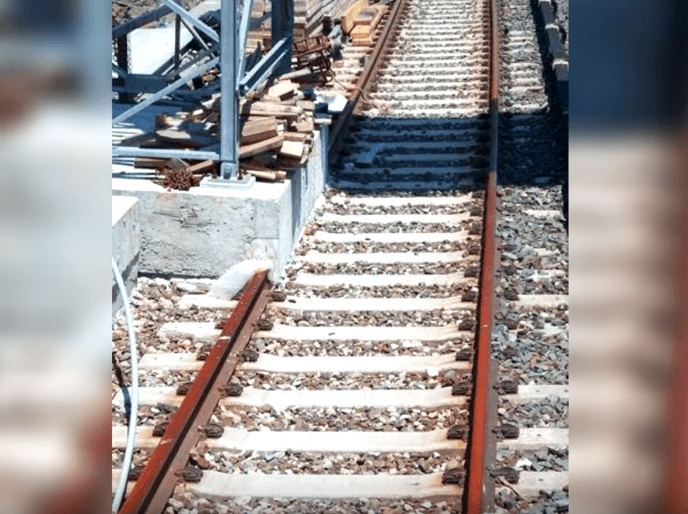 9. This ramp doesn't make any sense. It is impossible to use it without using the stairs first. We are so disappointed with those engineers.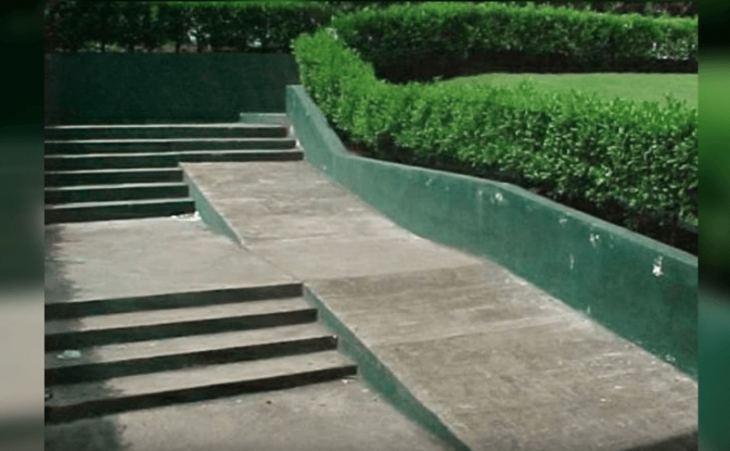 10. This has to be one of the most dangerous ramps in the city. It may look fun for kids and skaters, but definitely not for people in wheelchairs.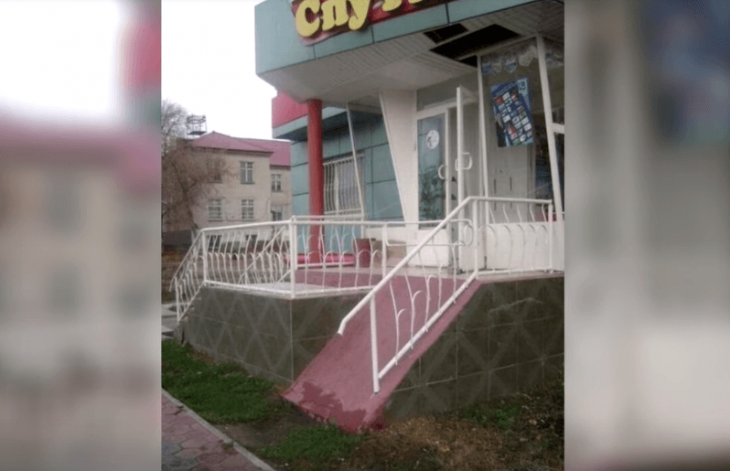 11. This house is perfect for all those who want to keep their plane in the garage. Not many houses have this modern design.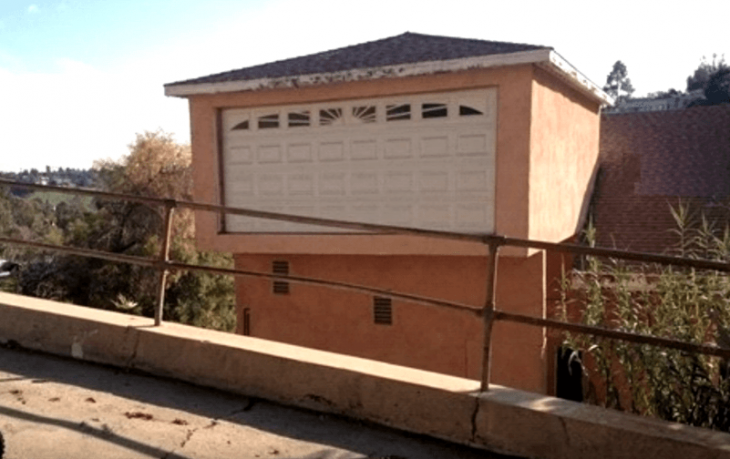 12. There is no need to put bars in this window because it is already blocked by a wall made of bricks. This is what we call safety.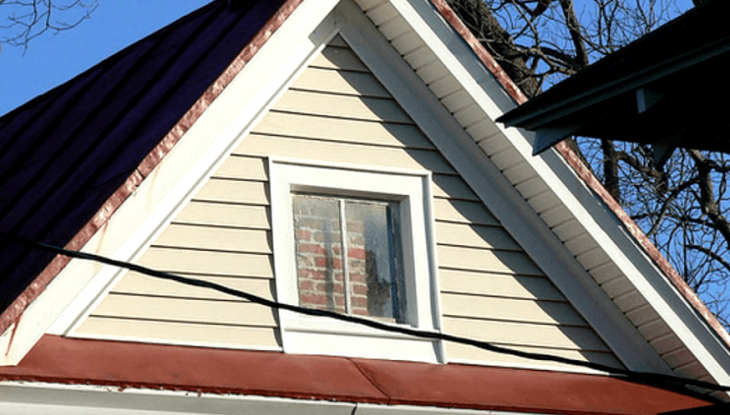 13. Again, pointless stairs. This could be a new construction trend that we don't understand. Or maybe, at the top of the stairs, there is an invisible door.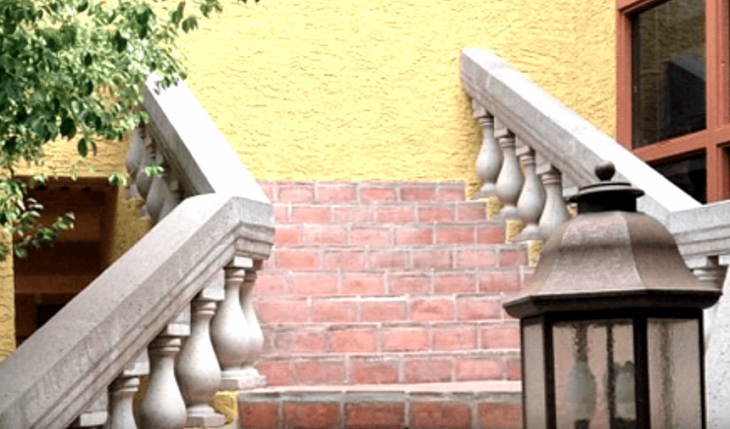 14. If you don't understand this, neither do we. But they say that right outside this door there is an invisible balcony, please go out and try out for yourself.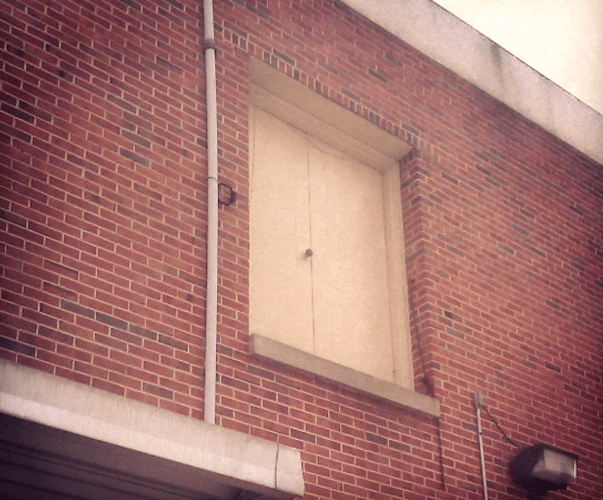 15. Does the shape of these buildings look familiar to you? We can't understand why no one noticed this before. Or maybe they did, and that's even worse.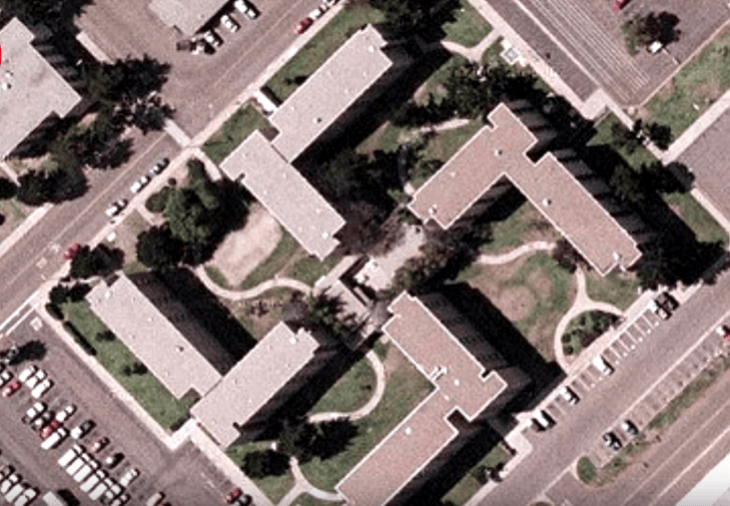 16. This is totally imprudent. In the event of an emergency, you will have to grab a crowbar or a torch and take the bars off around this hydrant.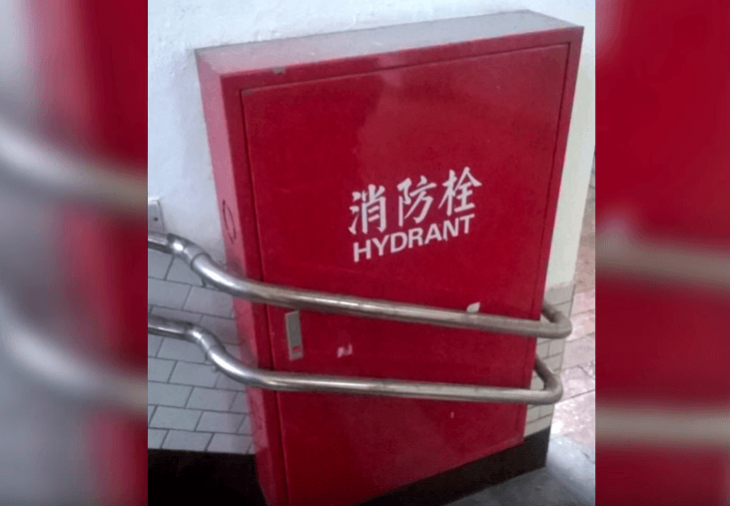 17. Watch your head! These stairs are made in a way so you can't use it while you are standing. This is especially dangerous for tall people.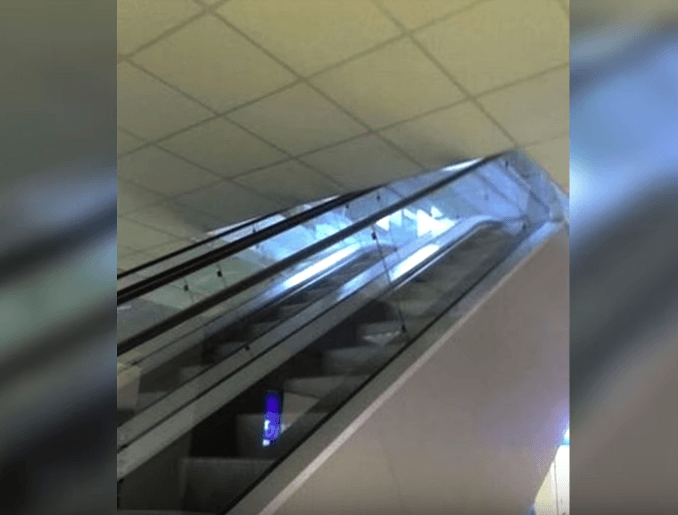 18. What excites us about this weird window is how this may look from the inside. In this case, we think that this was a rare detail from the architect and not a mistake.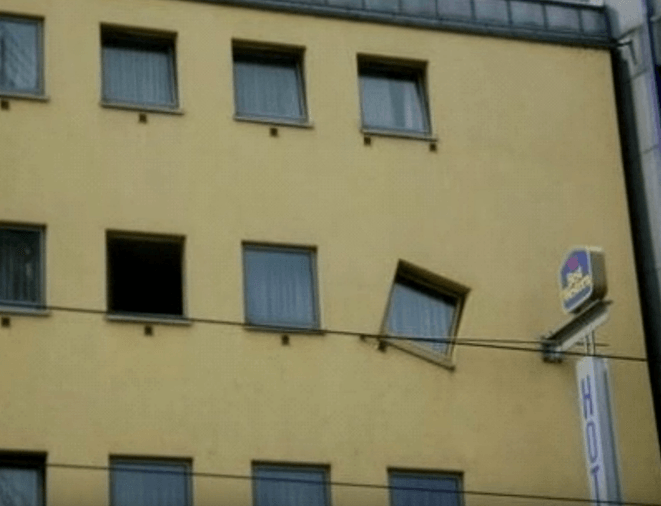 19. We would like to know which was the initial purpose for this door. Maybe it was the way a company had to punish their employees.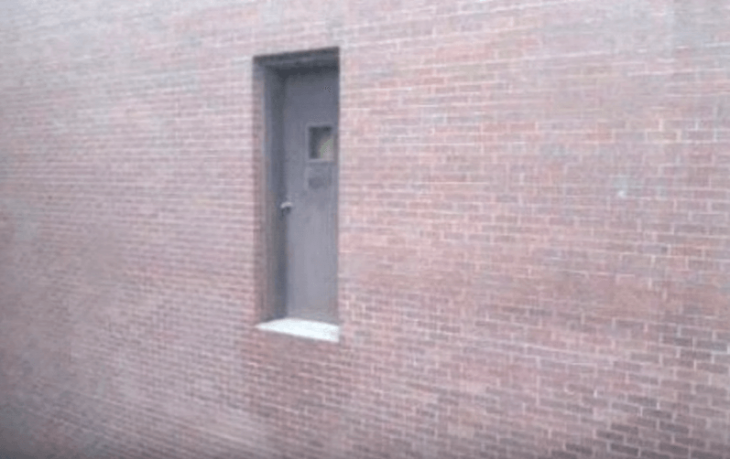 20. This is a great idea for an ATM. They are child-proof and are the ultimate innovation to keep your money secure. You wouldn't even be able to make a withdrawal!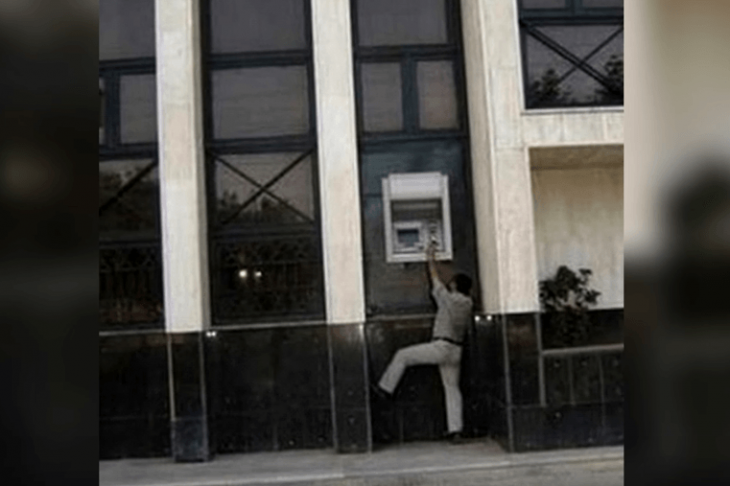 What do you think about these ridiculous mistakes? Have you ever seen one in your city? Some of them made us laugh, but others were too dangerous, so please engineers from all around the world: do your job well!