Top 10 Superheroes Who Are Virtually Immortal And Reasons Behind It
Superheroes were once considered nerdy, but nowadays they're incredibly popular thanks to the Marvel Cinematic Universe. Fans have seen many adaptations of their favorite comic books on the box office for the past decade, and we always want to know more about these characters. The following list shows immortal superheroes and why they can't die.
10. Deadpool
Technically, this superhero can perish, but it's tough because of his accelerated healing ability which allows him to do all sorts of crazy stunts. He's also immune to diseases because of this ability, and that's why he didn't die from his cancer. So far, the superhero has survived decapitation, mutilation, incineration and more. On the downside, this ability prevents him from getting drunk.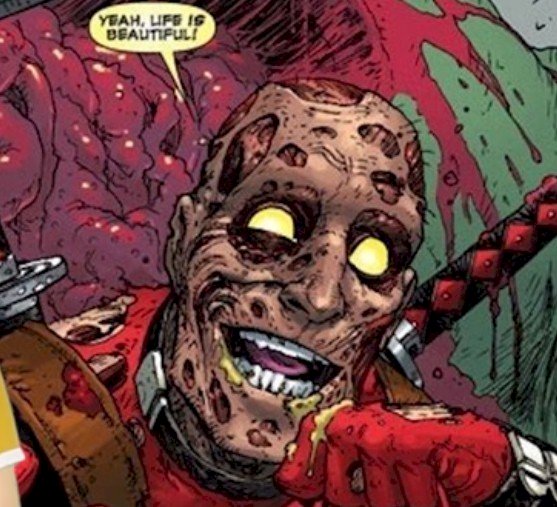 9. Deathstroke
This character has regenerative healing powers, and he uses 90% of his brain which makes him very smart, and therefore harder to kill. DC Comics presented him in 1980's "Deathstroke The Terminator" as the villain who fights against the Teen Titans, like Dick Greyson. He's also battled against Batman and Green Arrow in following issues.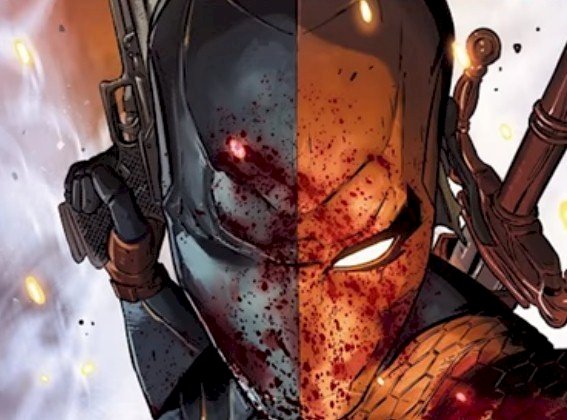 8. Silver Surfer
Jack Kirby, one of the creators of this character, calls him a fallen angel. He was originally Norrin Radd, an astronomer on the planet Zenn-La. Radd saved his world from Galactus and became his messenger. His body is covered in a metallic, and he wanders the universe meaning that he's not susceptible to most things like humans. An interesting fact is that he travels on a surfboard because Kirby didn't want to draw a spaceship.
7. Martian Manhunter
This character also possesses regenerative healing powers, but he also has intangibility, invisibility, and invulnerability. He was created by Joseph Samachson and Joe Carta for DC Comics and first appeared in "The Manhunter from Mars". He was one of the original members of the Justice League of America, although no one remembers much about him.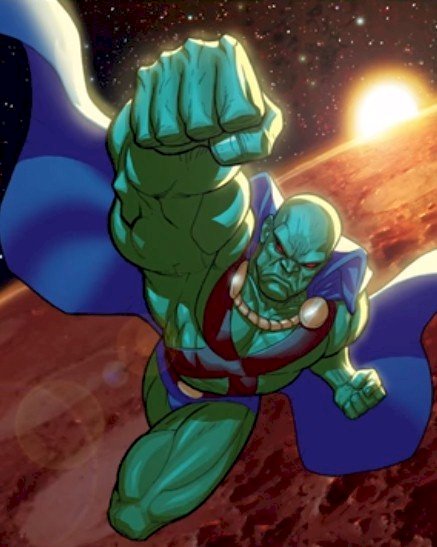 6. The Immortal
Clearly, the hardest character to kill would be the one called 'The Immortal'. He's a superhero from Image Comics. Many years ago, he had an accident that gifted him the abilities, though he can't recall what happened. The Immortal can live forever and was part of the many historical events in our world like the revolutionary war in the U.S. He was also president of the country using the name Abraham Lincoln.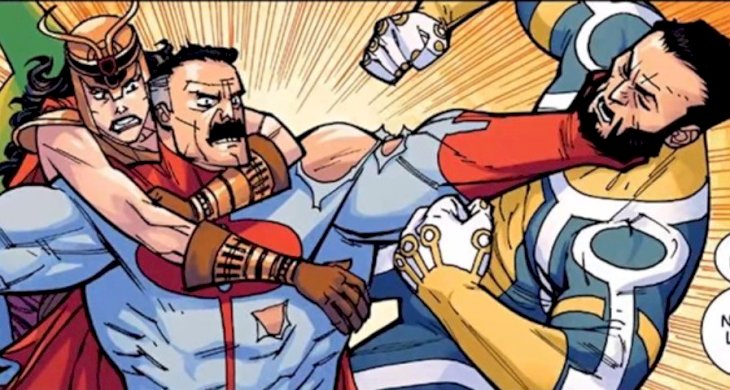 5. Resurrection Man
Technically, this character can die, but as his name suggests, he can come back to life shortly after his passing, even if he has been cremated. The cool part is that every time he comes back, he has a new ability that relates to the way he died. He has x-ray vision, can change his skin color and manipulate the cosmos. Dying can't be fun, but returning with a new superpower sounds pretty awesome.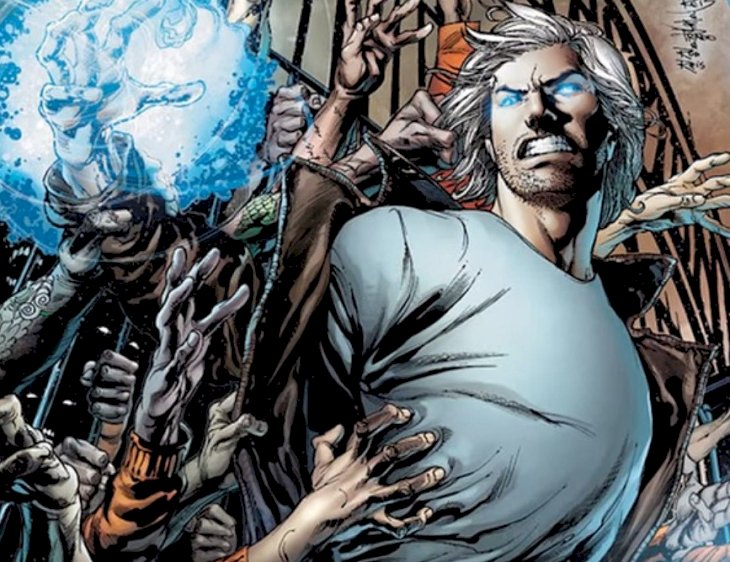 4. Jean Grey
Unlike the rest of the characters on this list, Jean Grey can die easily. However, she has been brought back from death so many times that people refer to her as the diseased. She has died a total of 14 times according to fan calculations. Thanos erased her from existence; she has been murdered, stabbed, frozen dead, even committed suicide once. A real phoenix, nothing to add.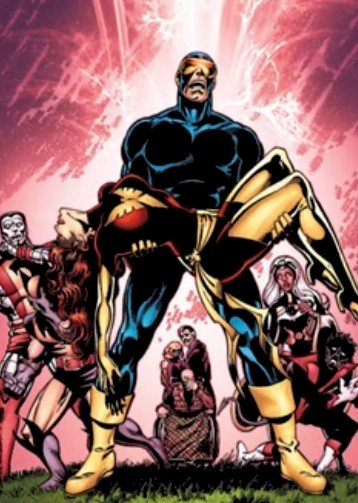 3. Death
The Marvel Universe has shown this character several times, meeting with Deadpool, Captain Marvel, Ghost Rider, and more. He's seen sometimes as a skeleton, but at other times he's wearing a black robe or a purple robe. Either way, the character is the personification of death, so he can't die because he's already quite dead.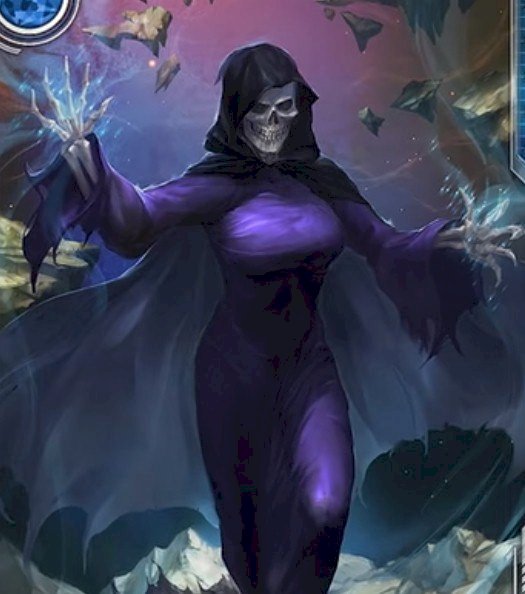 2. Dr. Manhattan
After the death of John Osterman due to dangerous nuclear experiments, he came back as Dr. Manhattan after rebuilding himself. This superhero is unbeatable, immortal, and lives both in the past, present, and future at the same time. Even if anyone tries to kill him, he can't die.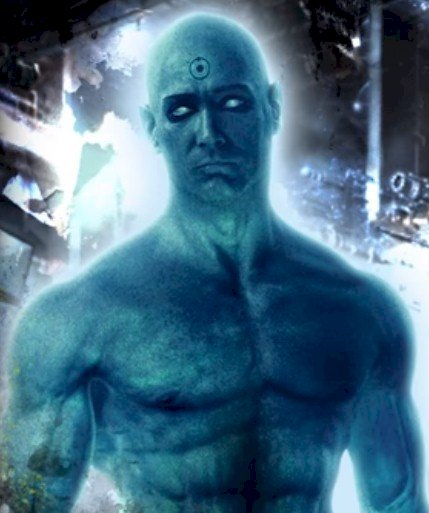 1. Superman
In 1992, a storyline known as the Death of Superman was introduced. He fights against Doomsday, and they both die, much to the world's outrage. Lots of fake Supermen started appearing, and other things happened, but in the end, Superman was resurrected, though it turns out that he was in a deep sleep that resembles human death. So the movies "Batman vs. Superman" and "Justice League" make much more sense now.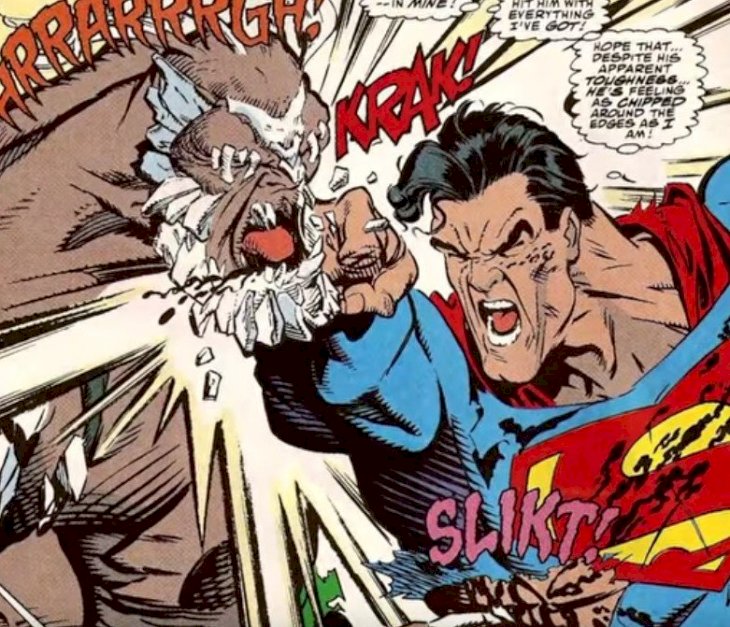 Discovering some of the characters in comic books is fascinating. There are all kinds of heroes that could spawn thousands of movies for many years to come. Which one of these immortals was your favorite? If you like this article, share it with your friends. See you next time!