10 Times Celebrities Made Ridiculously Expensive Purchases That Stunned The Public
Celebrities make ridiculous amounts of money and have to spend it somewhere. We all love hearing about crazy luxuries they take because it's like living vicariously through them. The following list shows expensive things that our favorite stars bought. Let's take a look.
10. Lady Gaga – Ghost Detector $45,000
The "Bad Romancer" has always been a little bit different from other stars, so it's not really surprising that she spent almost 50 grand on an electromagnetic field meter. It's a device normally used by ghost hunters to catch nearby entities. We can't help but wonder if the singer can see or feel more than average people.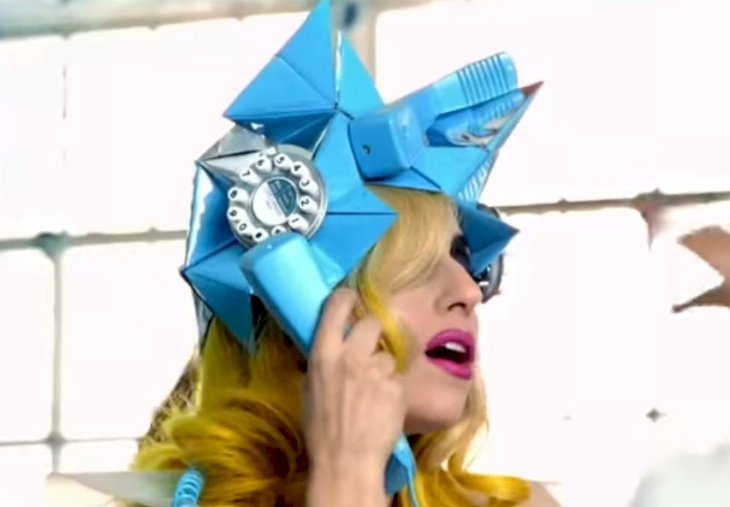 9. Victoria Beckham – iPhone $33,000
Buying a normal iPhone already seems like a luxury because of their high prices. However, the former Spice Girl decided to get a custom-made, gold-plated iPhone designed by Stuart Hughes with 24K gold. She was photographed with the expensive gadget back in 2011. We hope she also bought a great protection case because dropping it would be awful.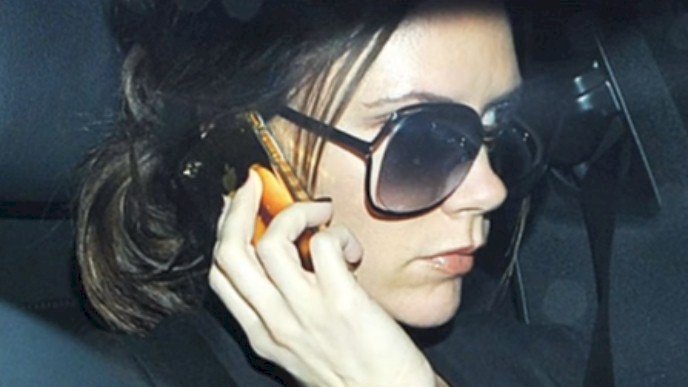 8. Brad Pitt – Painting $960,000
Rich people always buy expensive artwork because it's a good investment as its value probably doubles in a few years. The "Ocean's Eleven" actor splurged on a painting by German artist Neo Rauch called Etappe, which depicts a confusing scene with a race car, a person with a guiding light and two people holding several cables. Art is clearly subjective in this case.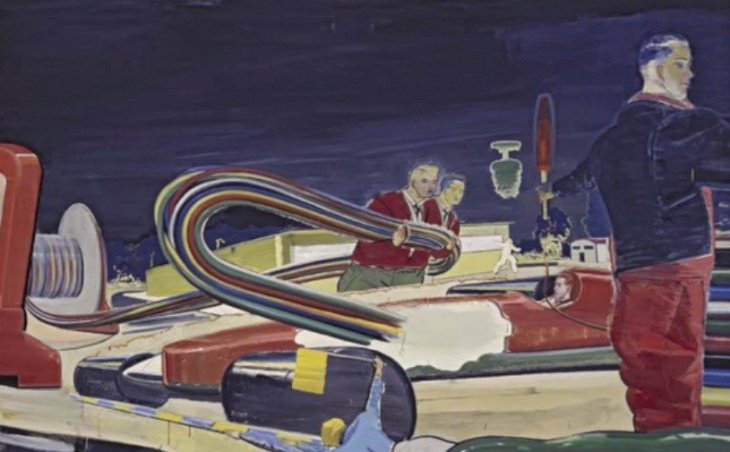 7. Paris Hilton – Doghouse $325,000
The socialite was born with a silver spoon and is no stranger to buying expensive things. One of the things that matter most to her is her dogs, which explains why she decided to build her puppies a miniature version of a mansion back in 2009. The house has air conditioning, heating, and closet for clothes. Can we move in with them?
6. Kim Kardashian – Gold-plated toilets $750,000
You were probably expecting a member of the Kardashians to be on this list, and Kim certainly knows how to spend her money. In 2013, she was furnishing her home and bought this ridiculously expensive toilet, which seems pretty pointless considering what they're used for every day. However, if you have the cash to throw around, then so be it.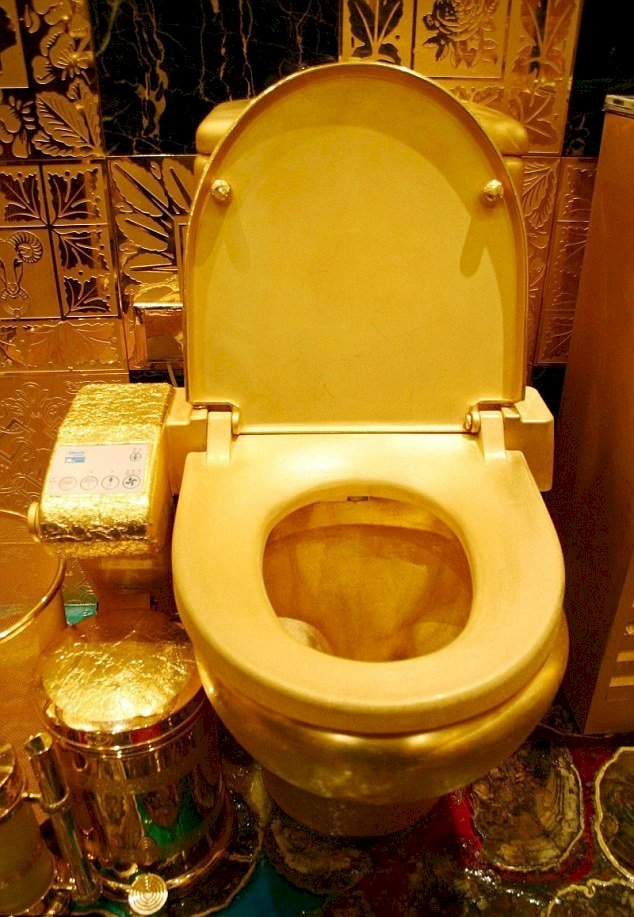 5.  Tamara Ecclestone – Bathtub $1.5 million
The daughter of British billionaire Bernie Ecclestone is another socialite, so being around ridiculously wealth is normal. Tamara bought a crystal bathtub in 2011, but she had to cover the costs of everything; from importing the crystals to installing the tub in her home. The heiress also had to reinforce the floor of the bathroom because the bathtub is really heavy.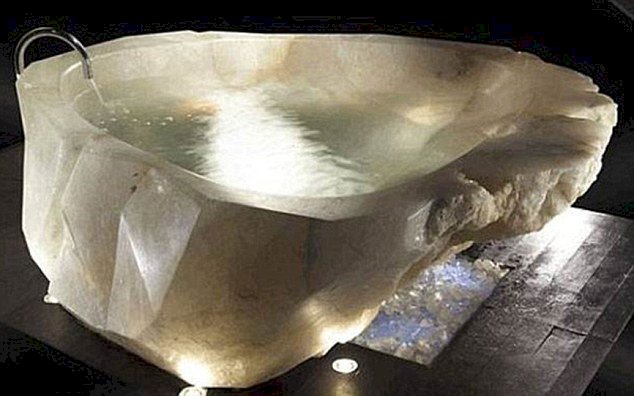 4. Drake – Party at a Strip Club $50,000
The Canadian rapper is one of the hottest stars in the world right now, meaning that he probably makes a lot of money. On a trip to North Carolina, Drake made it rain filling the strip club with an insane amount of money. He started from the bottom but has clearly moved up in life because no one drops that amount of money in that kind of establishment.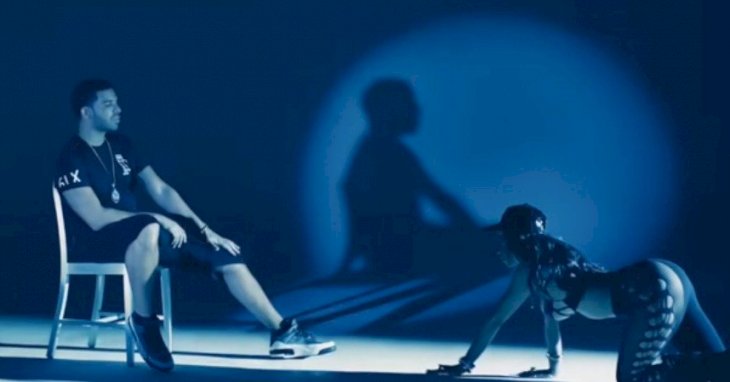 3. Beyoncé – Leggings $100,000
Nowadays women use leggings to go to the gym, to walk around comfortable at home, and to pair them up with a long shirt, creating a comfortable look. Considering that it's a light piece of fabric, it shouldn't be expensive at all. However, Queen B is one of the best artists of our time; she bought an expensive pair of leggings for her performance at the 2007 BET Awards.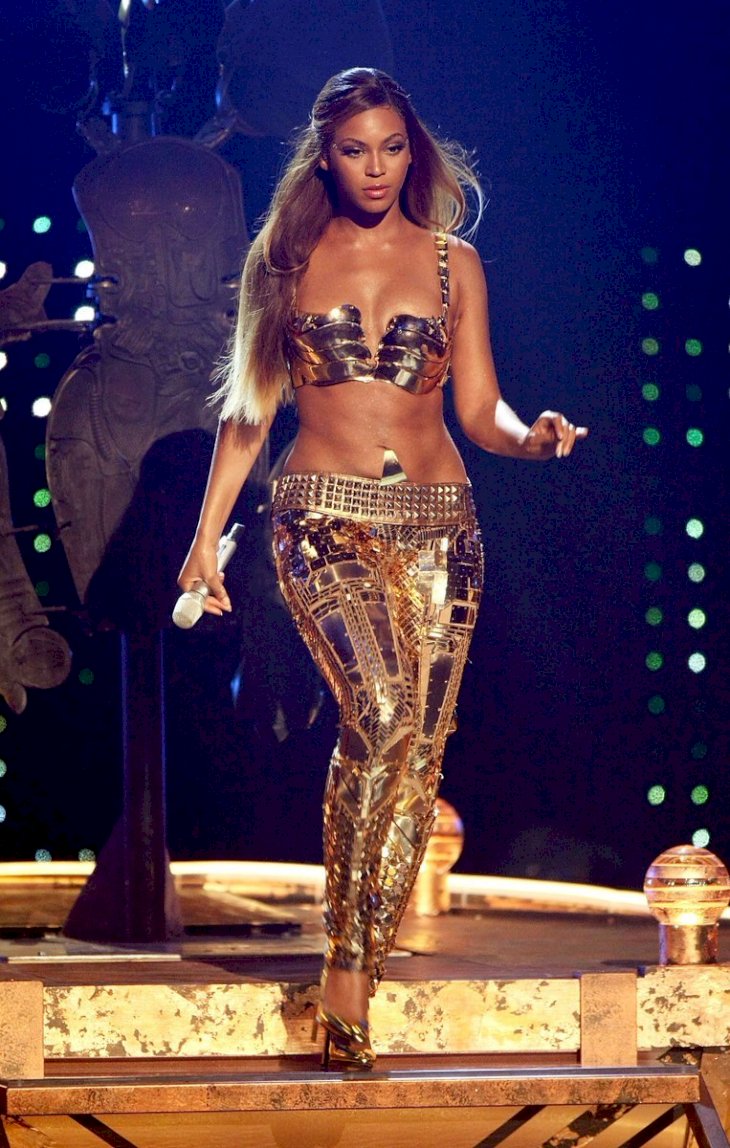 2. Donald Trump – Jet $100 million
The current President of the United States had already been a billionaire and a television star before he was elected. In 2011, he bought a plane for a crazy amount of money. It's the size of a commercial plane with all the luxuries of a privately-owned jet. Furthermore, Trump decided to add 24K gold finishings like seatbelt buckles, bathroom details, and others.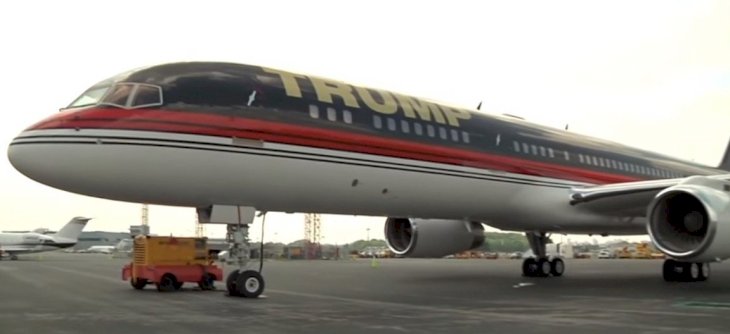 1. Nicolas Cage – Dinosaur Skull $276,000
The actor was known for his crazy antics, and in 2007, he bought a piece of a dinosaur that was over 60 million years old. It was a Tyrannosaurus Bataar skull, and Cage won it over Leonardo DiCaprio, who was also trying to buy it. Unfortunately, the paleontologist that sold it had stolen it from Mongolia, so Nicolas had to give it back.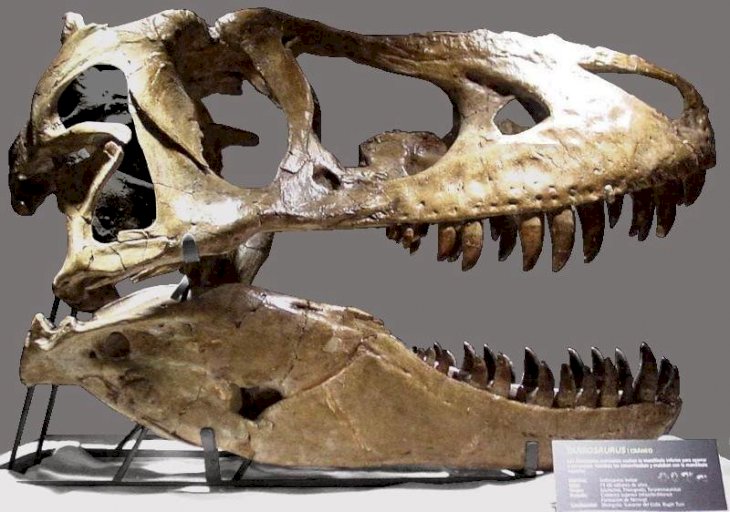 If you had that kind of money, would you also purchase these items? Seems a little frivolous, especially considering that the amount could help a lot of people. However, it's always fun learning how stars spend their cash. If you like this article, share it with your friends. See you next time!