Things Have Taken A Sharp Turn After Meghan Markle Married Prince Harry
Everyone knows that when a person gets married, many things change in his or her life, particularly the routine, habits, and sometimes, the way they are or dress. However, when you become a royal, your life can suffer quite an overhaul, going from the smallest details to the most significant shifts. 
This seems to have been Meghan Markle's case, whose life as an American television actress was obviously different before meeting and tying the knot with Prince Harry. Are you curious about what we mean? Just scroll down and find out more about Meg's transformation to be as a Duchess.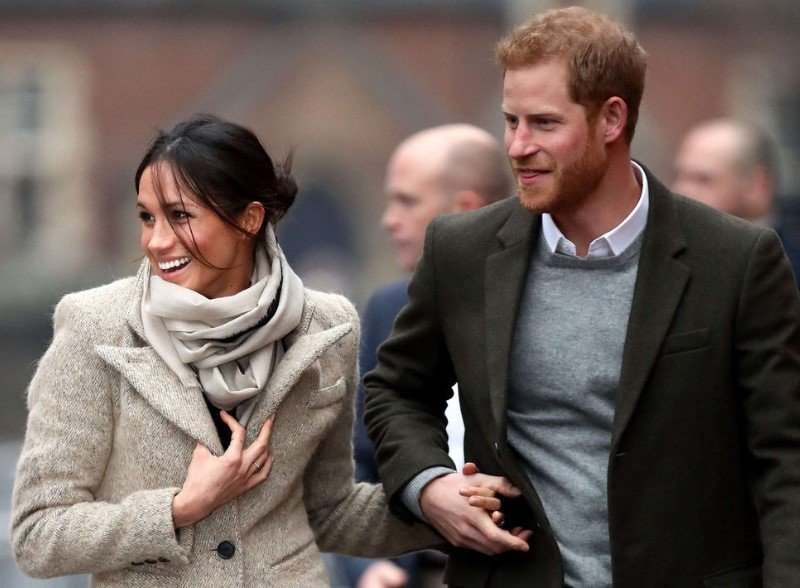 HER ATTITUDE
When you're part of the royalty, you have to be careful about appearances and the way you portray to the world. In this matter, body language becomes crucial, and the chances are that is the reason why Markle's posture has undoubtedly changed. 
For instance, she's now a master at the "Duchess Slant," which is a way of sitting with the legs crossed modestly at the ankle. We have also seen her standing with her handbag in front of her midsection, which is not exactly the way Hollywood stars pose but royals do.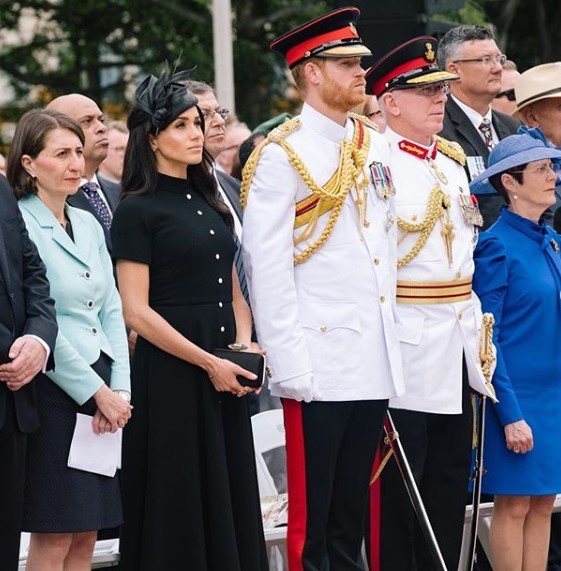 HER INTERESTS
Before becoming a married woman, Meghan used to be very vocal about political, racial, and gender issues, like when she publicly supported presidential candidate Hillary Clinton. But as a royal, she is not allowed to let the world know about her political affiliations.
The Duchess is still very outspoken regarding politically motivated topics and creates awareness about feminist subjects but now has to be more demure. On the other hand, we have her absence from social media websites, as this is a big no-no among the British royalty. In fact, a month before her big day, she removed her only social account: Instagram.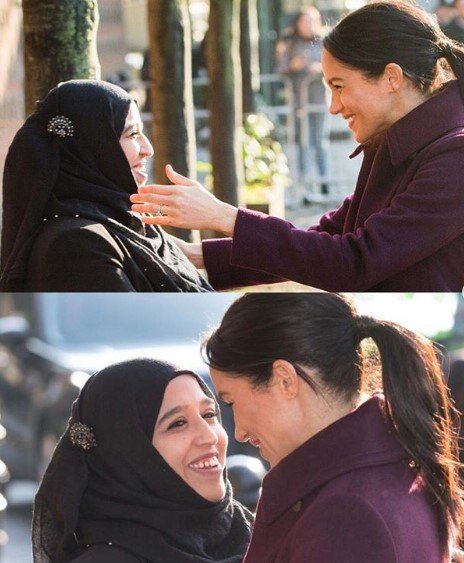 HER PERSONAL INFORMATION
The former actress had a slight modification in her moniker when she wedded Harry. It turns out she dropped her last name, Markle. Why? Only because it is no longer necessary. Royals do not have last names because they have their official titles instead. Therefore, Meghan Markle is now merely known as Duchess Meghan of Sussex. 
And along with her name adjustment, we also have another detail in her personal information. Marrying a British Prince certainly opened the door for the American girl to apply to the citizenship of the country, but she will have to do it as any commoner would. Express explained that she needs to be compliant with the requirements, and the process might take years to eventually be completed.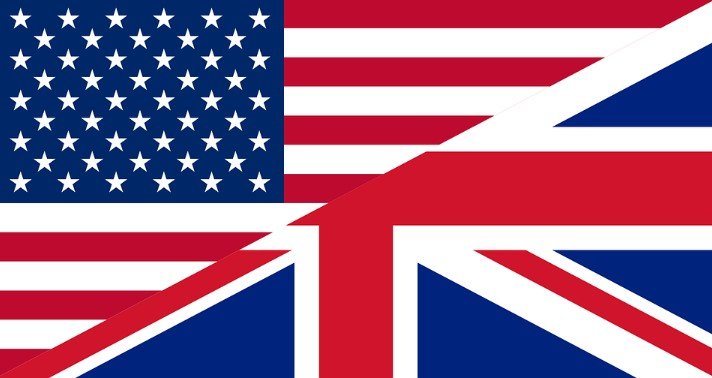 HER DUTIES 
As it is clear to everyone, Meghan can't and is not an actress anymore since she gave up her successful Hollywood career as one of the stars of 'Suits.' But that doesn't mean she is not busy; her agenda is still pretty hectic. First, we have the multiple royal meetings she has to attend along with her hubby on behalf of the Queen.
These engagements range from luncheons, funerals, and commemorations to state dinners and official meeting with worldwide leaders. Additionally, she has the charities she patronizes, such as the Grenfell Tower community kitchen or the Animal Charity Mayhew, only to name a few.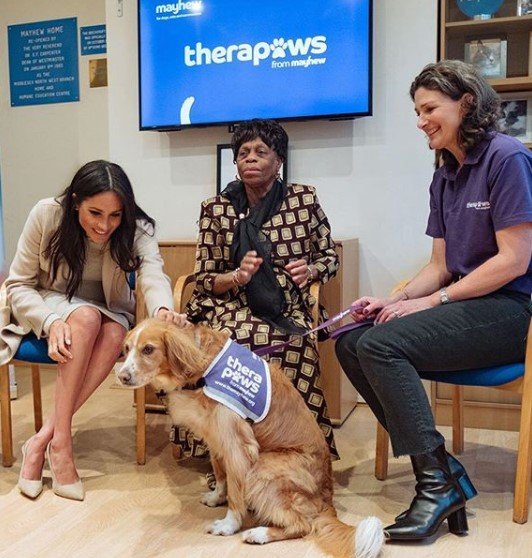 Moreover, she's been plenty busy with her home makeover. As you might know, the Duke and Duchess of Sussex will move to their new official residence, Frogmore Cottage in the grounds of Windsor, and are currently renovating it to adequate it to the arrival of their firstborn, which takes us to the next point.
Meghan's agenda will turn even busier when she becomes a mother, and this new role will likely be her main duty for a while, particularly considering she won't be hiring a babysitter at first. And we cannot forget that the 37-year-old royal is still like us, as CheatSheet reported she regularly shops for her groceries at M&S and Whole Foods, two stores based in London.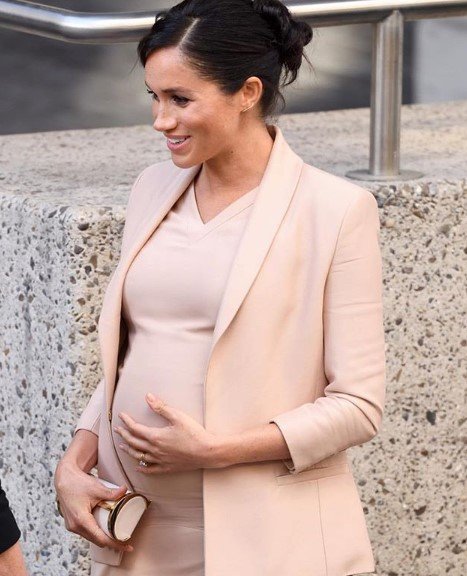 HER RELIGION 
Even her beliefs have suffered a change once she entered the British royal family, although changing her religion was quite a big decision. The Duchess was brought up as Christian and went to a Catholic high school, although her mother is Protestant and her father is Episcopalian.
Anyway, Metro reported that Meghan decided to be baptized and confirmed into the Church of England ahead of her wedding in May last year. Although she was not obliged to do it to marry Harry, she made the decision as a mark of respect to the Head of the Church of England, the Queen.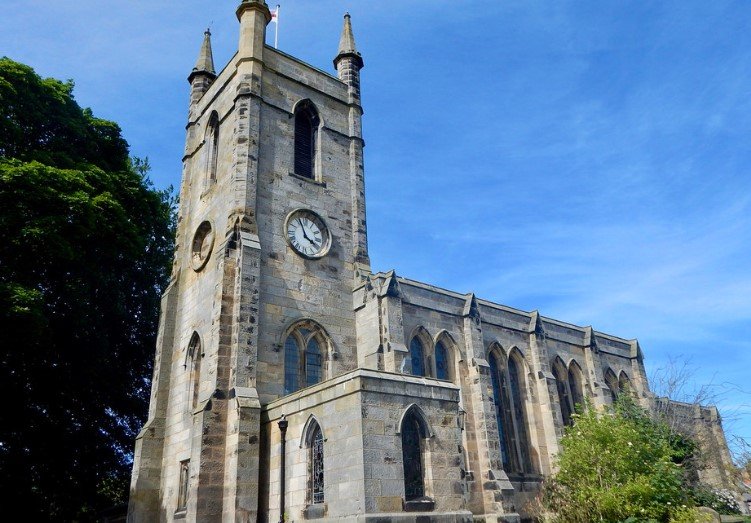 HER FASHIONABLE CHOICES
Much has been said about the 180-degree turn that Markle did regarding her clothing style, and she even looks stunning with her maternity outfits. But this doesn't mean it hasn't changed. Compared to the old Meghan, the new one wears more hats and fascinators, always has nude stockings, and forgot about dark and bright nail polish, which are some of the aspects within the royal protocol regarding clothes. 
However, that doesn't mean that the Duchess hasn't ruffled a few royal feathers. She has been seen breaking the royal protocol donning mini dresses, off-the-shoulder tops, deep necklines, and dark nail polish, such as the time when she was at the British Fashion Awards last year.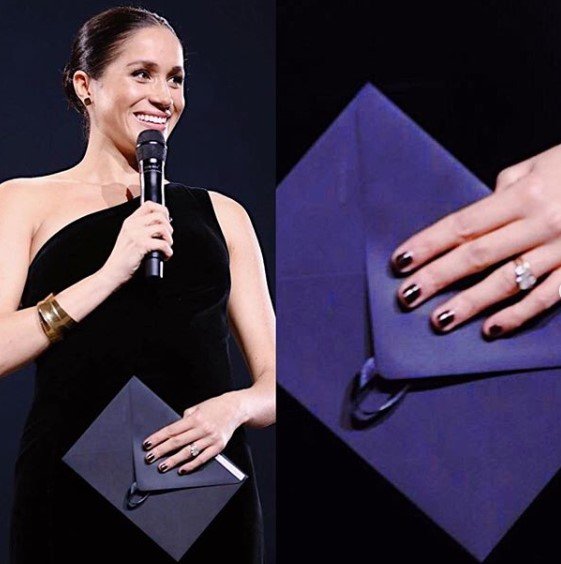 HER MORNING ROUTINE 
And top it all off, Duchess Meghan has modified even her daily activities. One thing that she still manages to do, despite the big baby bump, is to wake up early as she considered herself an early bird. She wakes up at 4:30 am, and before the sun comes out, she spends time alone and then practicing yoga for a while, according to Daily Mail.
To help her wake up with the right tone for the day, the Duchess does not resort to caffeine. Instead, she has a special wake-up playlist that includes songs from Ingrid Michaelson and the Jackson 5, as Business Insider reported.
Following her yoga time, Vanity Fair stated that Markle sets off her busy agenda, starting with emails to her royal staff at around 5:00 am, and it is understandable with so much on her calendar. We cannot forget about breakfast because Meghan does care about healthy food for the first meal of the day.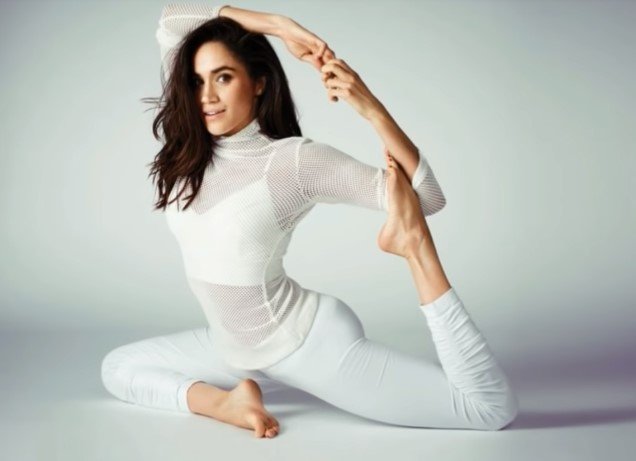 Some of her favorites are acai bowl, omelet, and oatmeal, always keeping nourishment in mind. Despite her busy days, she dedicates more time to exercising and staying active, opting for running or jogging around Kensington Palace because such activities help her mental health.
Needless to say, Meghan has to do all that with full-time security, 24 hours a day, seven days a week. As an actress, she did not need bodyguards, but as a member of the British Royal Family, this is a must in her life. Harry cannot risk his beloved wife!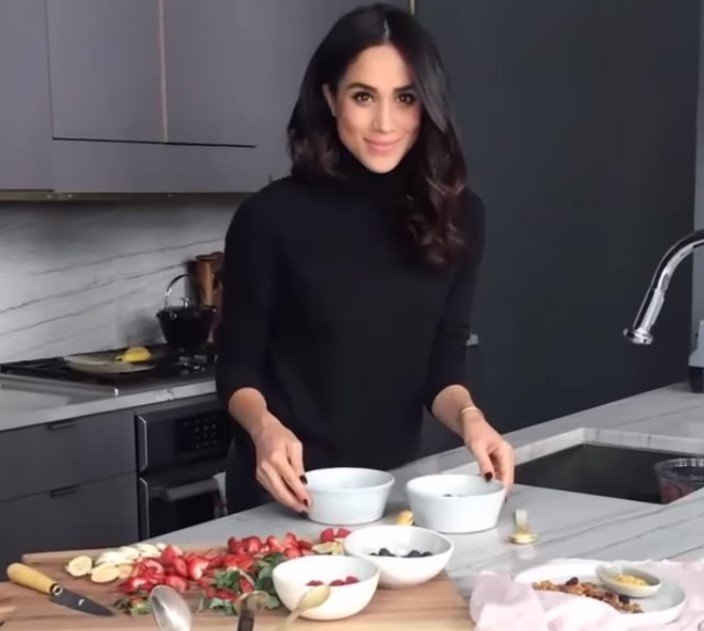 Never did we imagine that becoming a royal posed so many changes and challenges in Meghan Markle's life. The good thing is that she is running everything smoothly like a total pro, don't you think? If you liked this article, share it with others, and don't forget to keep up-to-date for more articles about the Duchess. Until next time!
Source: Business Insider, Daily Mail, CheatSheet, CheatSheet, Express, Vanity Fair, Metro
Related: