Meghan Markle's Father Rumored To Be Ready To Reveal Another Blowing Extract of His Daughter's Letter to Him
Former award-winning television lightning director, Thomas Markle, Meghan Markle's father, could release more contents from the letter the Duchess of Sussex wrote to him, detailing the hurt and heartbreak their bitter rift is causing her. Since before the grand wedding of Meghan Markle to Prince Harry, it seemed, Thomas Markle had made it his sole mission to take advantage of his daughter's new position to make a few quick bucks, or hurt her, perhaps both.
From granting interviews and selling photographs of her, to spreading vile accusations, it seems just when we thought Thomas Markle couldn't do anymore, he manages to sink even lower to betray his daughter's trust and humiliate her some more.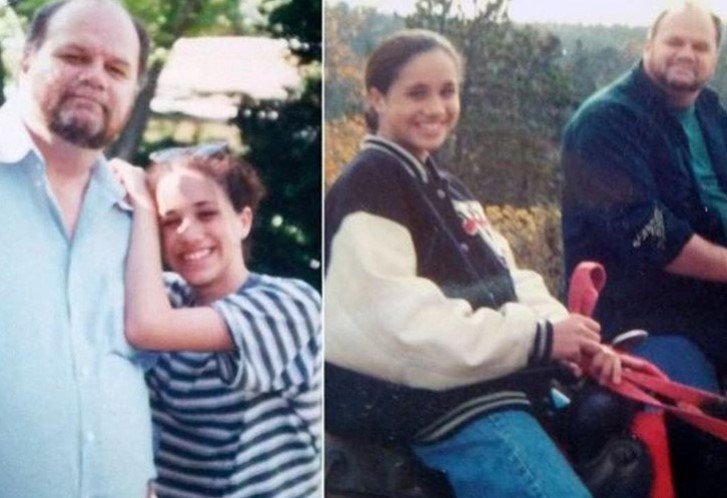 During the weekend, he released parts of the heartbreaking five-page long letter his daughter had written to him, accusing him of 'causing her so much pain and breaking her heart,' contrary to the claims made by some of the Duchess' friends in an anonymous interview, and asking to heal the rift which opened before her wedding last May.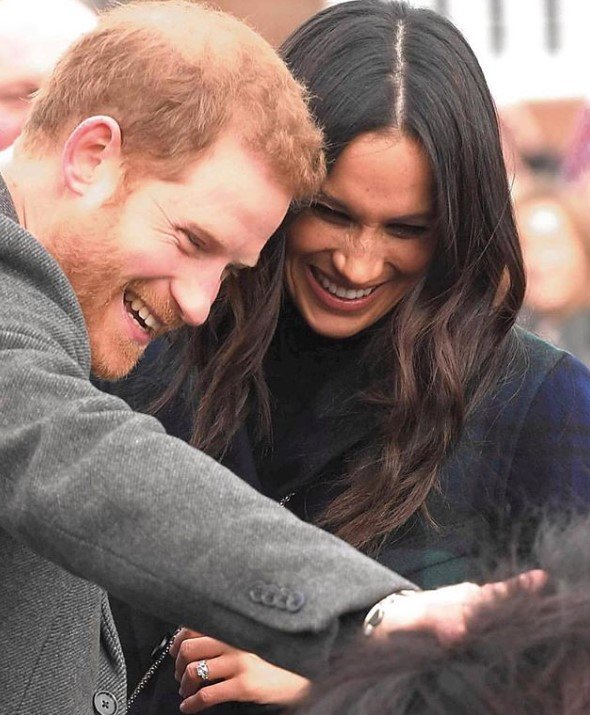 Thomas Markle also insisted that the letter did not attempt to heal the bitter rift between them. 'I thought it would be an olive branch. Instead, it was a dagger to the heart,' Mr. Markle said. Furthermore, Samantha (Meghan's half-sister) claims he plans to release more contents of the handwritten letter. "It was nasty. Dad is prepared to release more" she said.
In the previously released letter, the Duchess of Sussex condemned her father's vile behavior and begged him to stop telling lies and selling false information about her and her marriage to the press. Thomas Markle claimed that the Duchess had been horrible to him and her half-sister, before and after the wedding, insisting that she didn't care for either of them, never tried to call or write them, ghosted him and did not care for him, even when he had a heart attack before her wedding.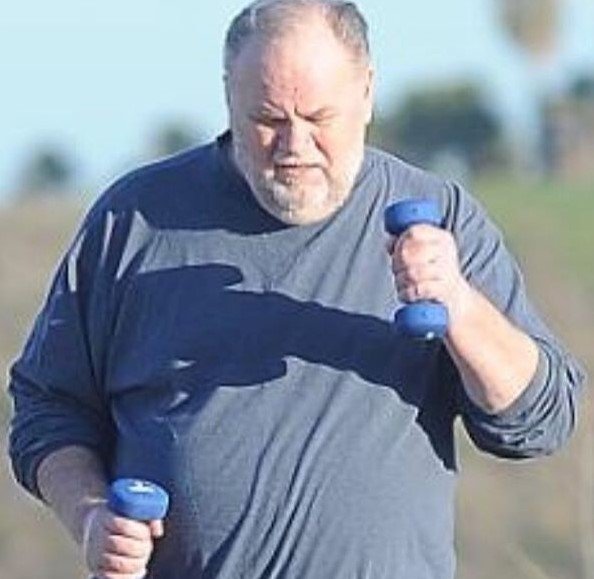 Meghan Markle, hurt and tired from her father's constant public attack decided to pen him a heartfelt letter, expressing her pain and anguish, pleading with him to stop his public attacks. But Thomas Markle claimed that the letter was not in anyway appeasing and left him feeling 'devastated.'
The five-page letter which was handwritten was sent in August last year, but was only recently released, revealed the true depths of the rift between the duchess and her father. Meghan, 37, expressed the hurt and anguished her father was causing her by granting interviews to the press and spreading fake news about her and her new husband.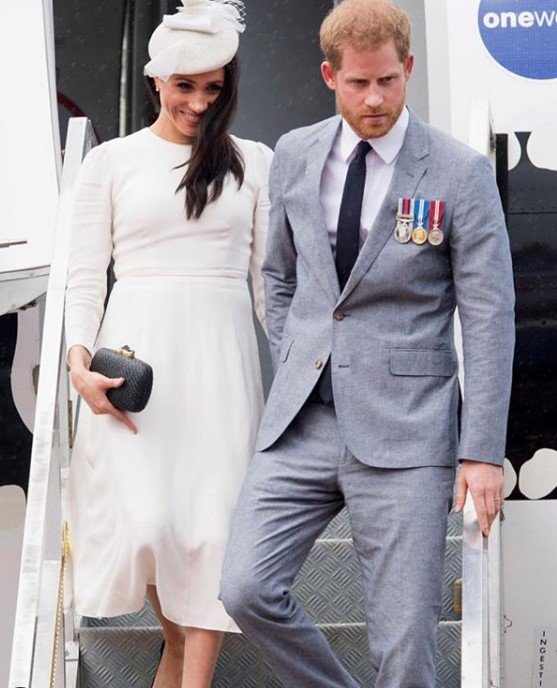 "Your actions have broken my heart into a million pieces." She wrote "You have manufactured such unnecessary and unwarranted pain, but by making a choice not to tell the truth as you are puppeteered in this — something I will never understand."
She also criticized him for siding with his other daughter - Samantha- who attacked her in the press while she silently suffered at the hands of her vicious lies.
"You fixated and clicked on the lies they were writing about me, especially those manufactured by your other daughter, who I barely know. You watched me silently suffer at the hand of her vicious lies. I crumbled inside."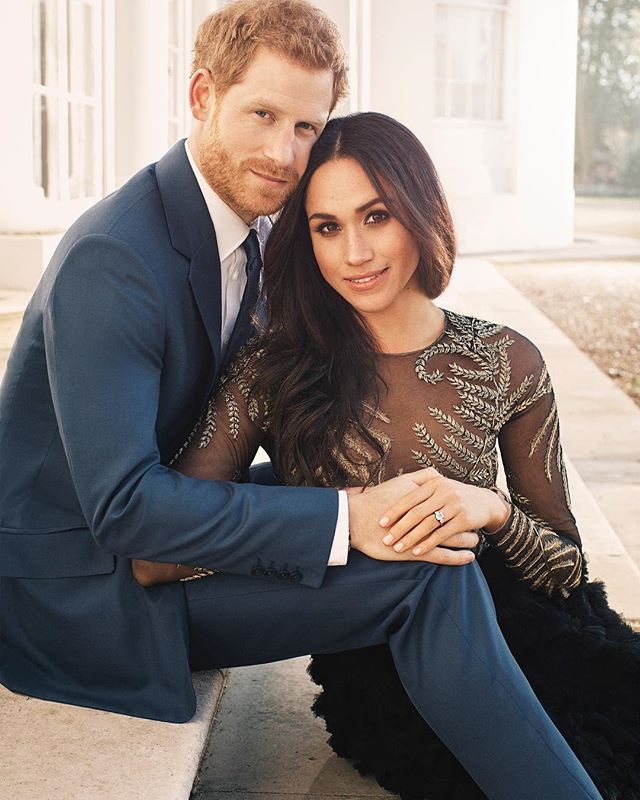 In the letter, Meghan insisted that both she and Harry had tried to help her father on countless occasions.
"I have only ever loved, protected, and defended you, offering whatever financial support I could, worrying about your health . . . and always asking how I could help." The Duchess wrote.
"We all rallied around to support and protect you from day 1, and this you know. So to hear about the attacks you've made at Harry in the press, who was nothing but patient, kind, and understanding with you, is perhaps the most painful of all." - Read the letter.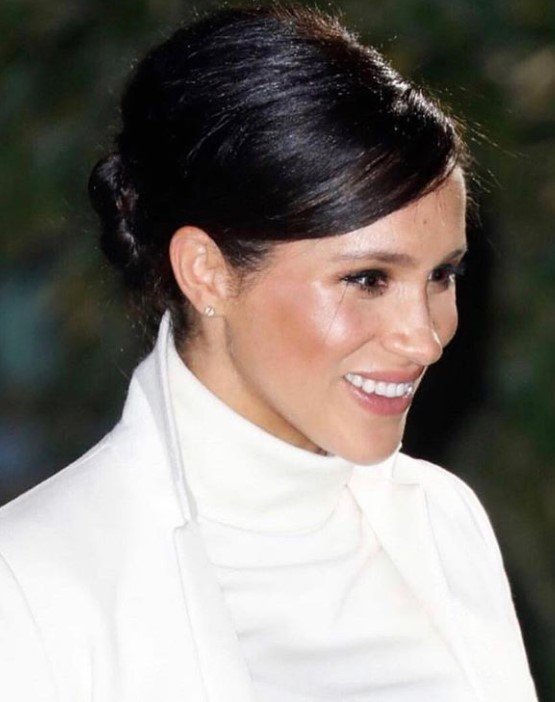 She also debased the claims that he had never asked her for money.
"You've said I never helped you financially, and you've never asked me for help which is also untrue; you sent me an email last October that said: 'If I've depended too much on you for financial help then I'm sorry but please could you help me more not as a bargaining chip for my loyalty.' "
"You haven't reached out to me since the week of our wedding, and while you claim you have no way of contacting me, my phone number has remained the same. This you know." - She goes on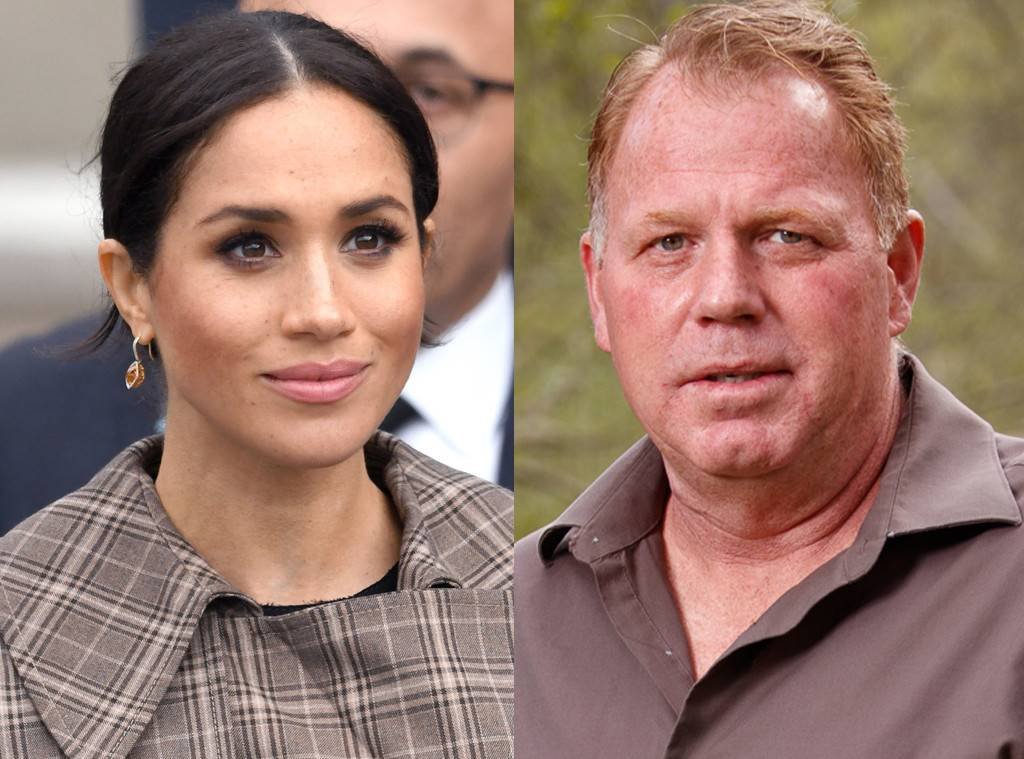 "No texts, no missed calls, no outreach from you — just more global interviews you're being paid to do and say harmful and hurtful things that are untrue."
The duchess pleaded with her father to stop lying.
"If you love me… allow us to live our lives in peace. Please stop lying, please stop creating so much pain; please stop exploiting my relationship with my husband."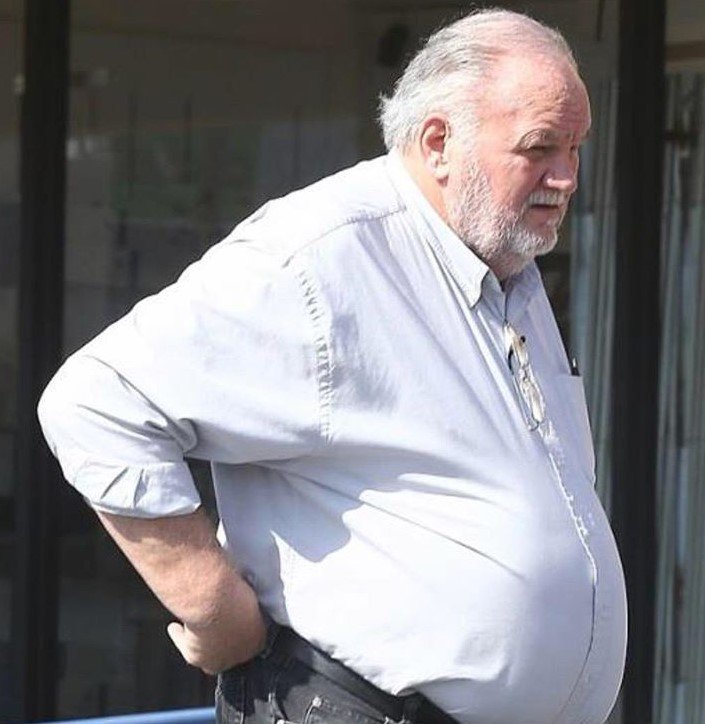 Mr. Markle said that he never intended to make the handwritten letter public 'out of respect for Meghan' but says he had to defend himself because its contents have been falsely portrayed. He also expressed his wish to get together and take a photo for the whole world to see. "I wish we could get together and take a photo for the whole world to see. If you and Harry don't like it? Fake it."
"I want nothing more than to sort this mess out. I would ask her and Harry to contact me. All it would take is one phone call, and most of this craziness would stop.'' He said, insisting he still loves his daughter dearly. As of now, Kensington Palace declined to comment on the issue. What do you guys think about this mess? Is there a way back for the Markles to becoming a loving family? or is it just impossible?
Source: The Sun
Related: