20+ Photos That Will Surprise Even Those Who Think They Saw Everything
If you think you already saw everything, let us tell you that you are so wrong. We are sure that you don't know the real proportions of some animals, or what low temperature can do to a bowl of noodles. Our world always finds a way to surprise us again, and this list is full of pictures that will leave you open-mouthed. Let's see!
1. This is the claw of a juvenile Crowned Eagle. This is something shocking to see because we hardly realize how big these animals are. As you can see, they can be really dangerous.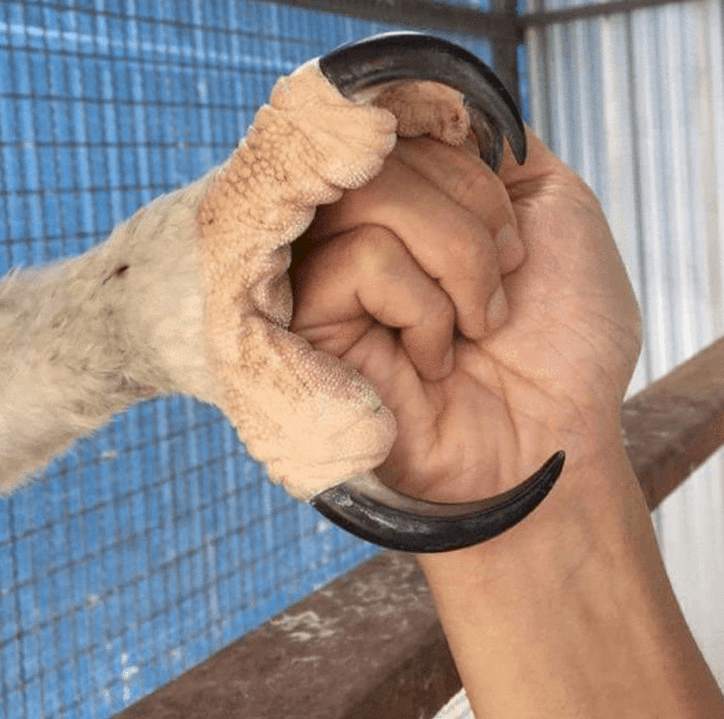 2. These are fully inflated horse lungs. Of course, an animal like this would need big lungs to breathe while he runs for hours. Surely you didn't know this.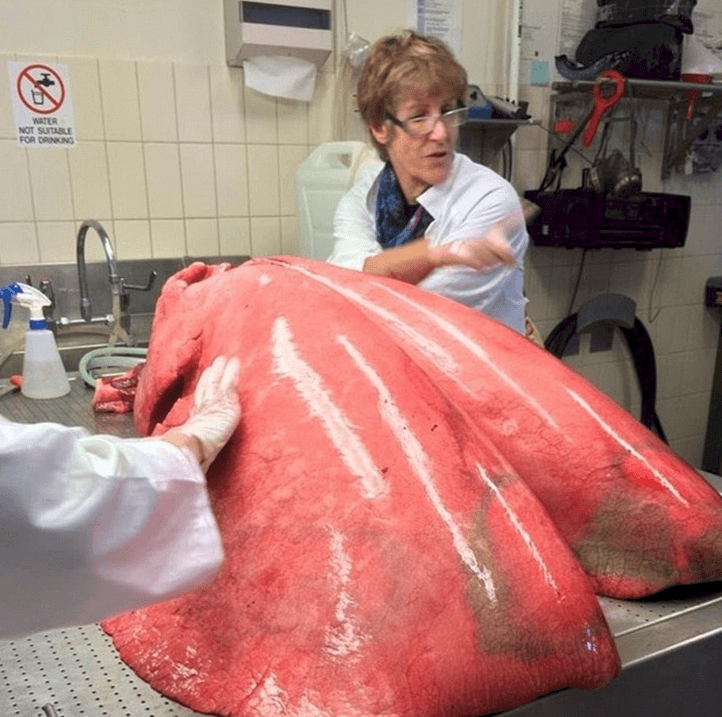 3. This is one of the most unbelievable things in history. Did you know that this mummy needed a passport so he could fly to Paris? And just in case you were asking, this happened nearly three millennia after his death.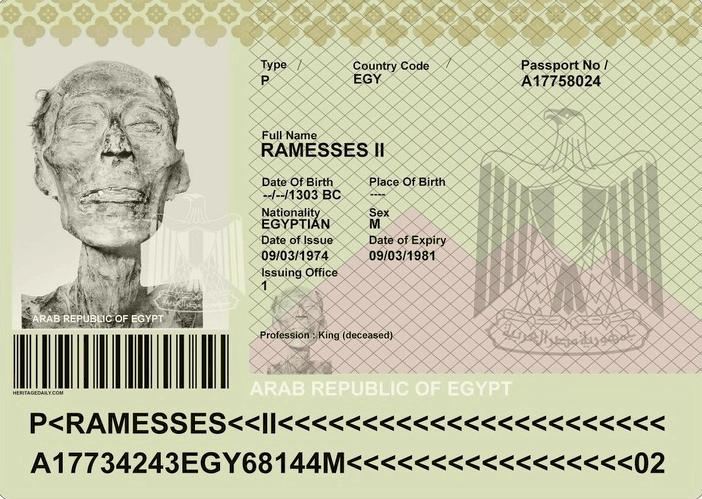 4. Low temperatures affect everything, just look what −60°C did to this bowl of noodles. There is no Photoshop in this picture; the fork is completely frozen.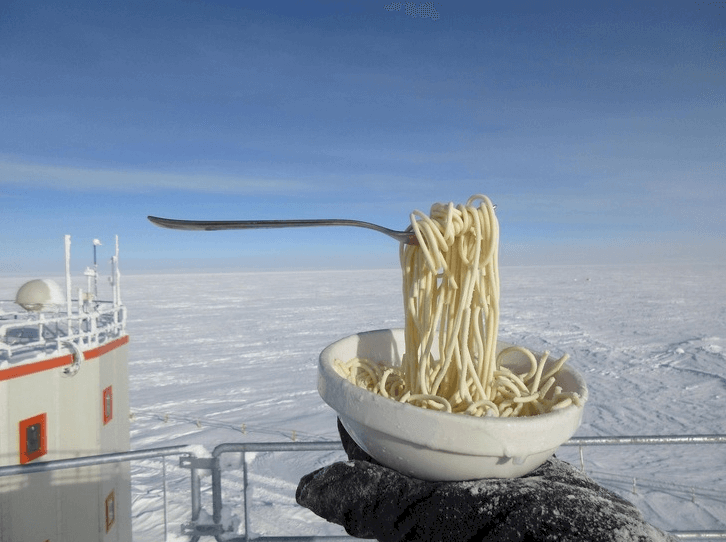 5. These are separately packed grapes, and we just can't understand why they made this. Also, we are wondering why did they put so much protection on it.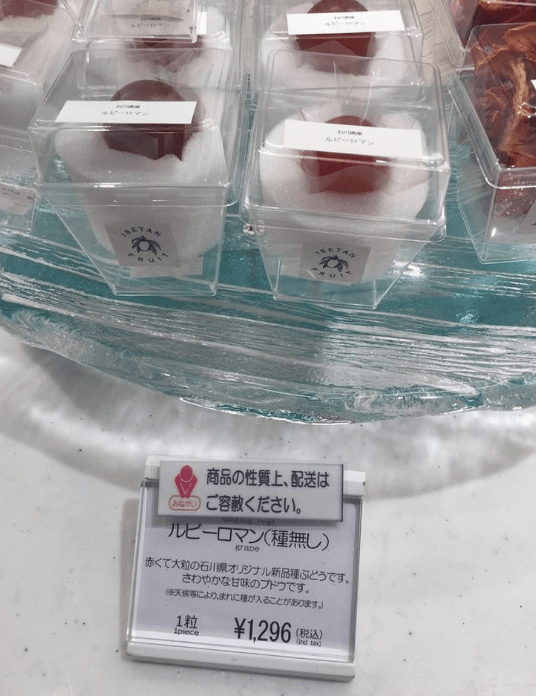 6. This is a very curious toilet, and the reason is that it is made for people who drank too much. You can find them in Germany; they are very characteristic of this country.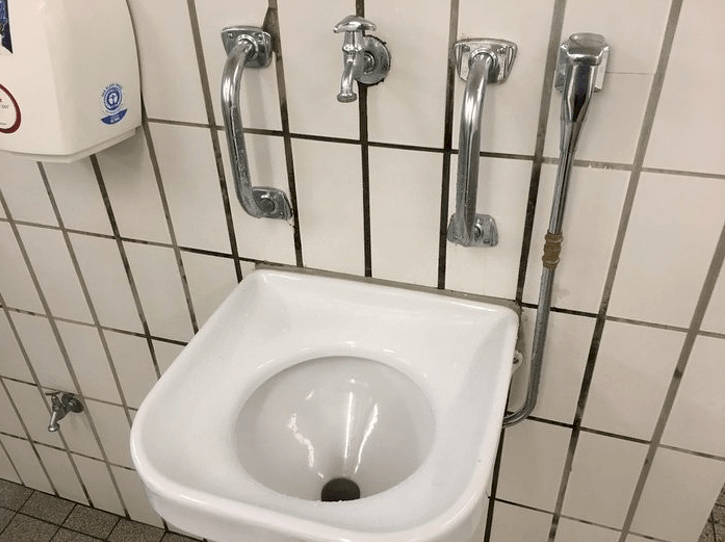 7. Just look at how big this plane is! The most amazing about this is that despite its size, they still need to keep it in a place. Of course, this plane is too big for that garage, but they still found a way.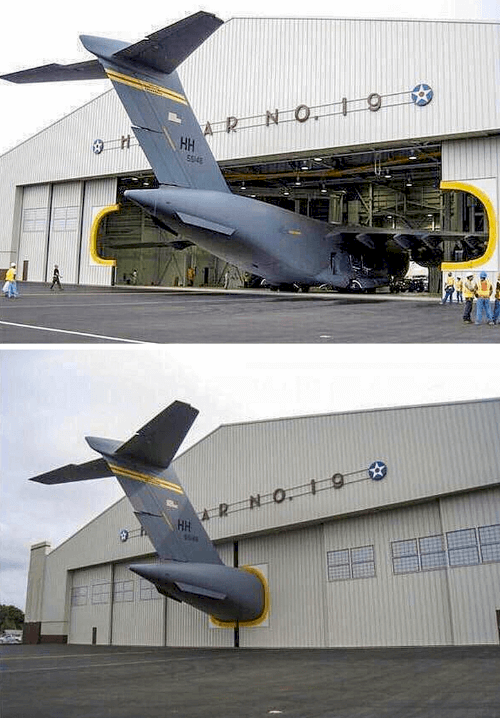 8. This is the best combo you will ever see. It is a sink/stove/fridge all in one and is perfect for tiny or minimalistic apartments. We are sure many millennials will love this.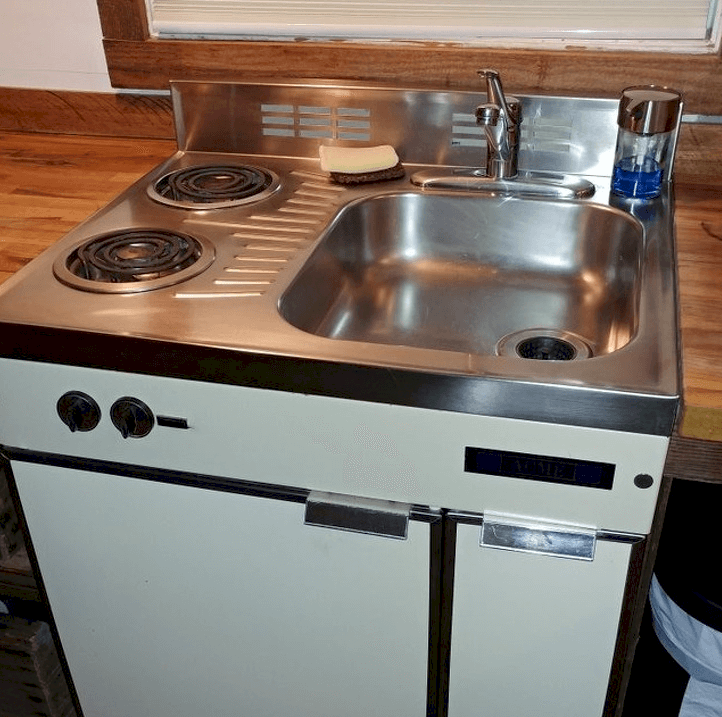 9. Did you know that albino deer existed? If you didn't, here is a picture of one. And not only that, but he is also sneezing. How many can say they have seen this?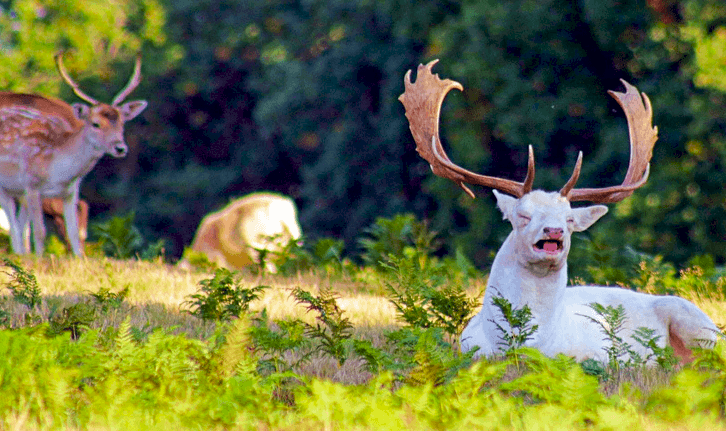 10. Here we have another unusual picture that you must see. This is the largest pumpkin grown in North America, and its weight is 2528 pounds. A little big, huh?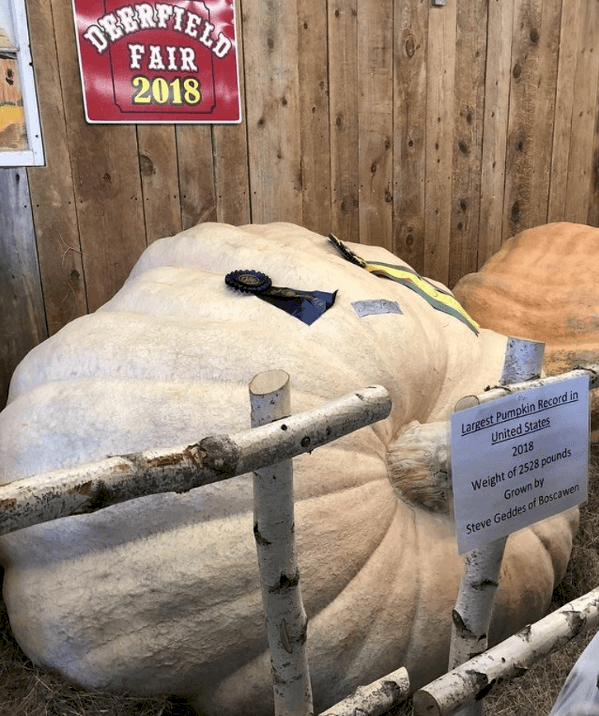 11. And talking about big vegetables, just look at this giant carrot. It weighs 22 lbs, and as you can see, its owner is pretty proud of it. Surely many people ate from it.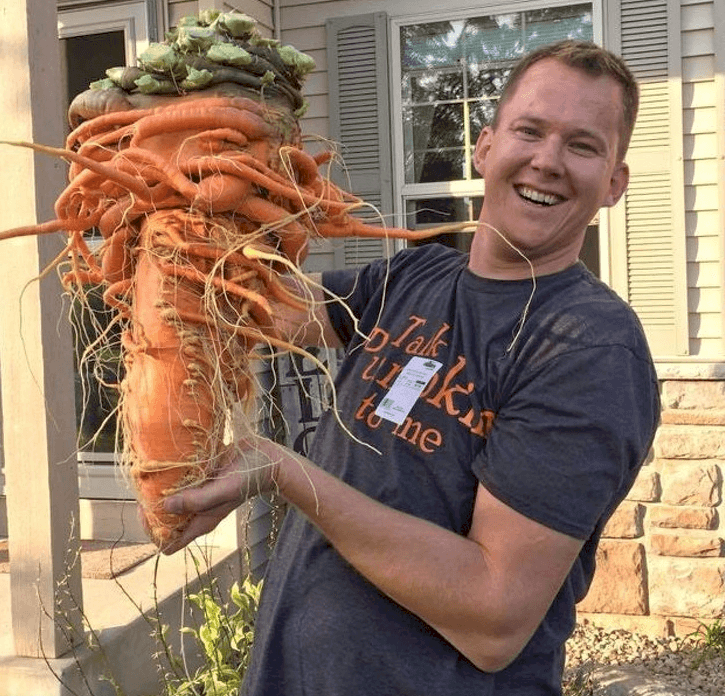 12. We can't fully understand what it is going on here, but it seems like someone decided to throw away hundreds of buttons. Maybe this doesn't contribute anything to your life, but it is a curious picture anyway.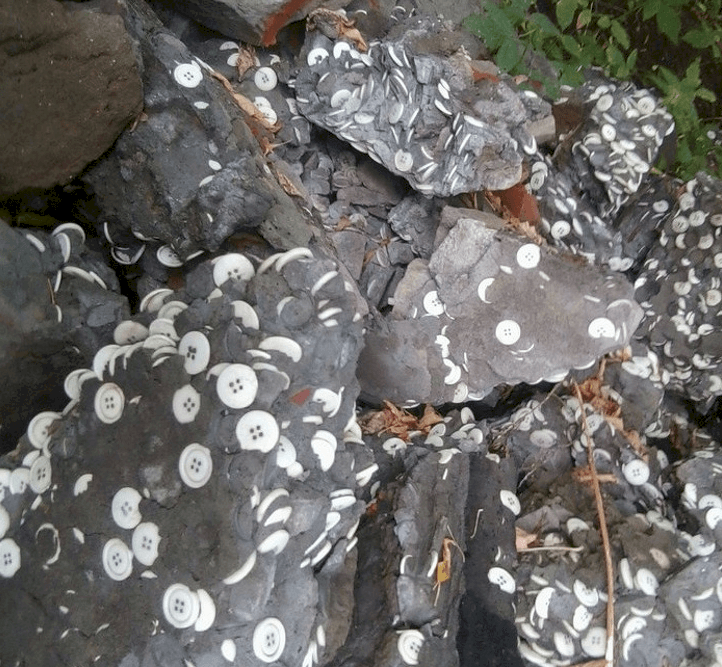 13. It is beautiful when we can take things from nature to create other things we can use, like this bathroom sink, which is made of igneous rock from volcanic lava.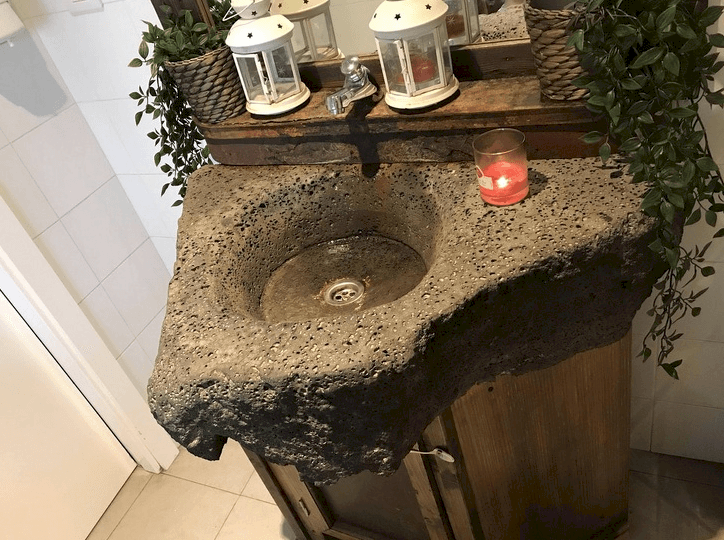 14. This is one of the most impressive photographs you will see today. 47 years ago, the crew of Apollo 15 took this photo of the Earth from the moon, and this is how it looked.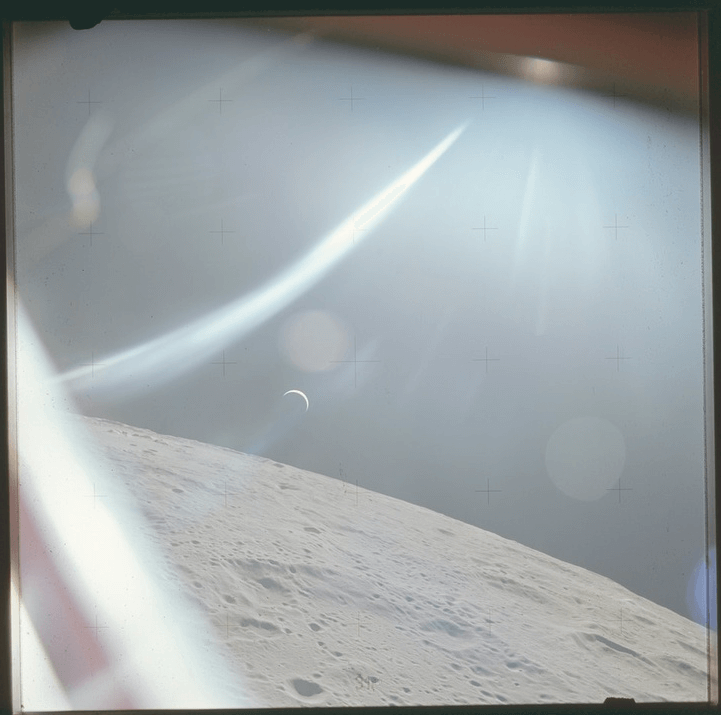 15. This may seem like a regular yogurt bottle, but if you look closely, you will notice that it lists the names of the cows involved, just like the credits of a movie. This is awesome and animal-friendly.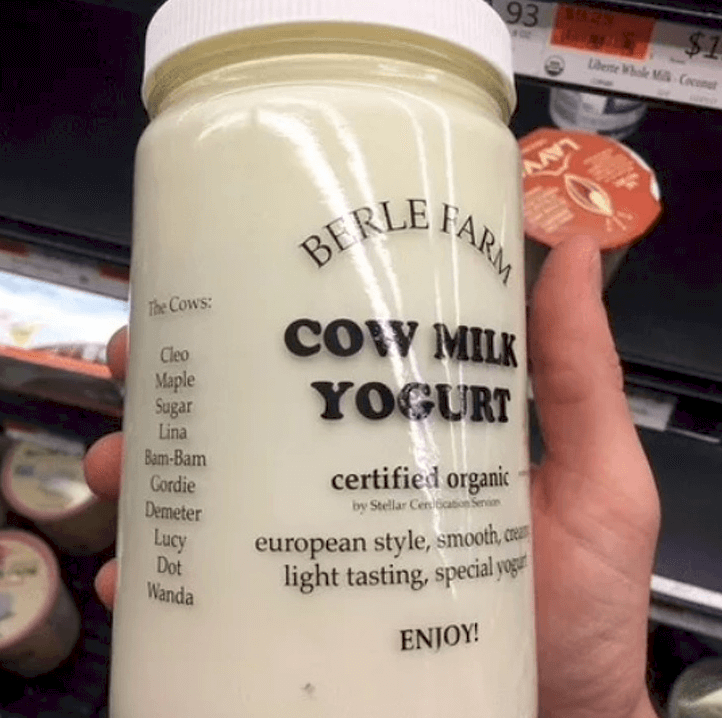 16. Bees are very active animals, and this picture proves it. This is the time-lapse photo of a beehive, and it is incredible how they were all captured by the camera.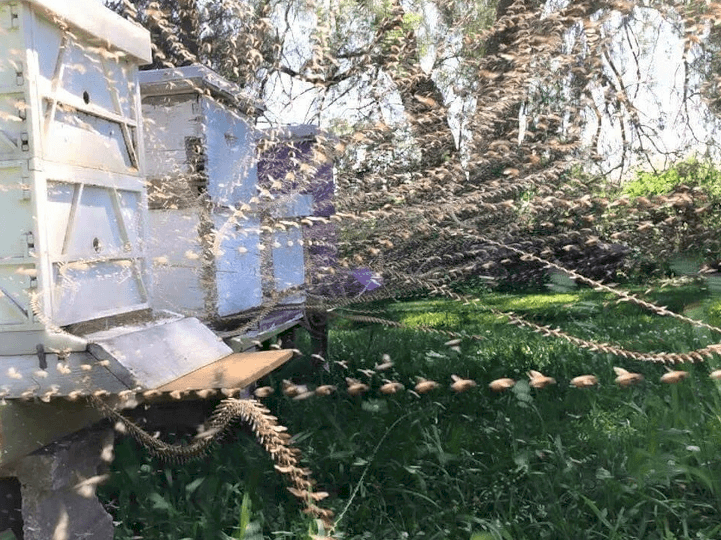 17. This is just amazing and almost hard to believe. Here are 25,000 little dice that were agitated in a cylinder to form concentric circles. Thanks to that, everything is in order.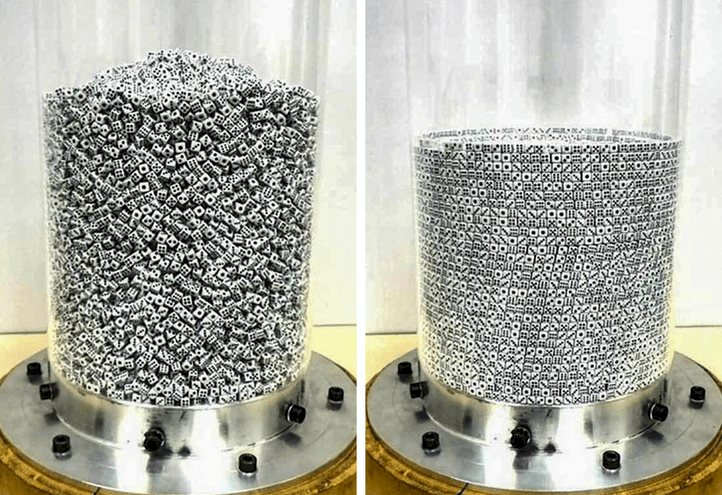 18. This is definitely a precious object made for those who most need it. If you still can't get what is this, it is a globe for blind people. Is it not beautiful?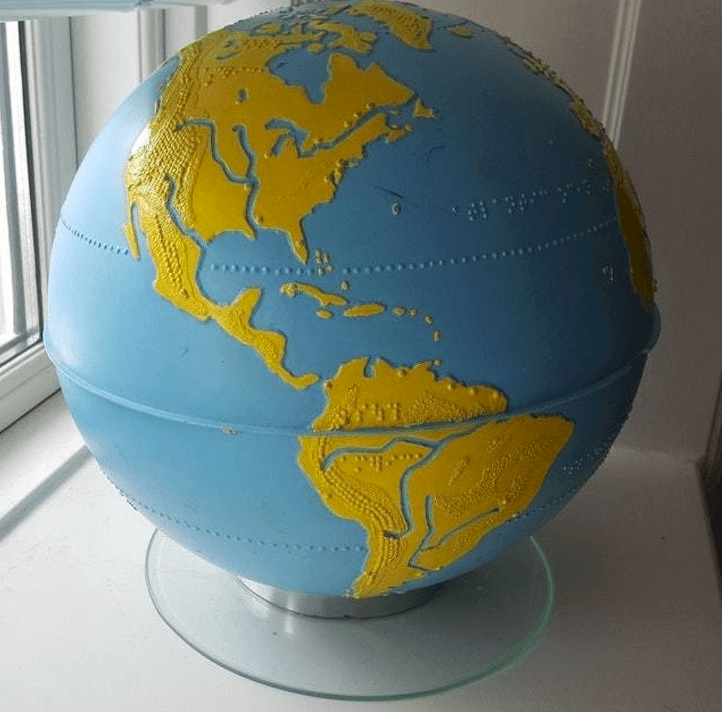 19. Sometimes street art can blow our minds, and this picture is a case of it. This was made in Lancashire, UK, and it is so realistic that we almost feel like the eye is watching us.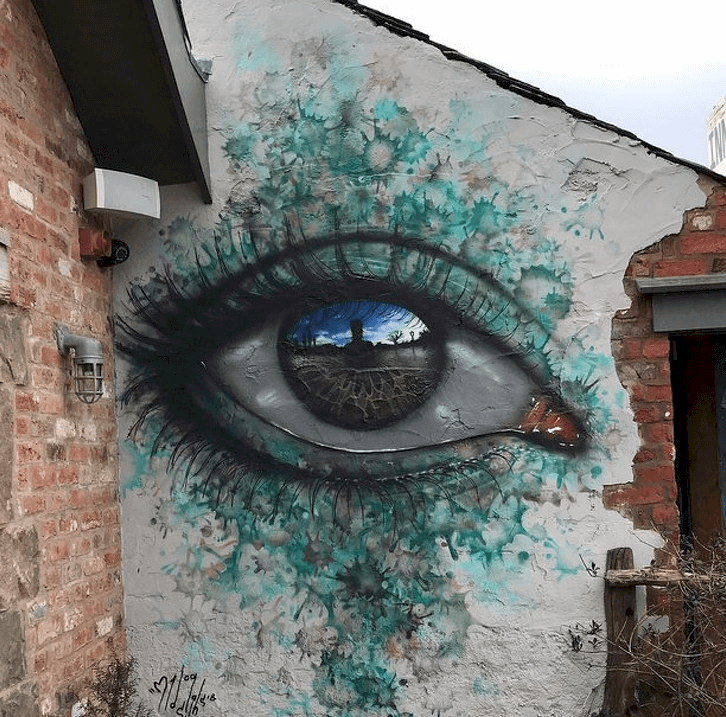 20. Recycling is essential to decrease many problems that our environment is suffering. That's why they created these pencils you can plant after you've used it and watch it grow into a vegetable.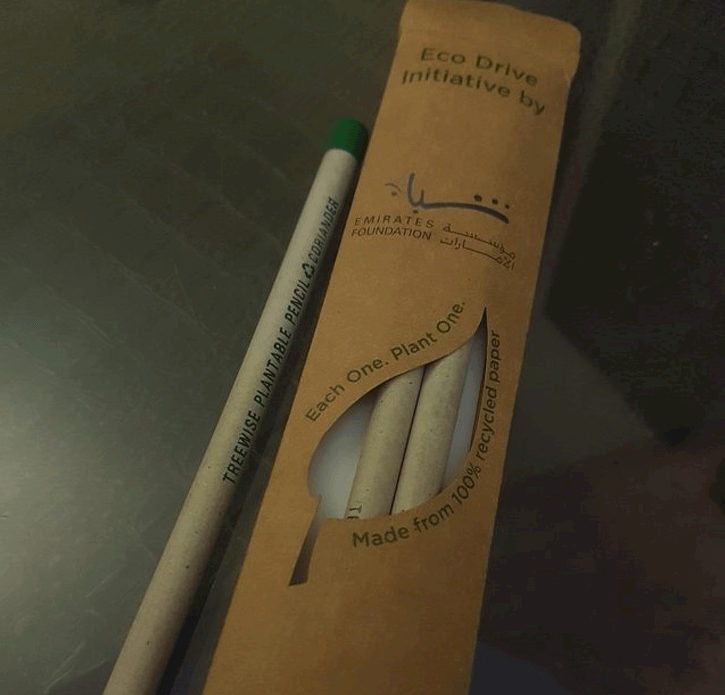 21. This types of doors were pretty common many years ago. It was made for milk deliveries, and probably you will find them in old houses. It was a practical idea for that time.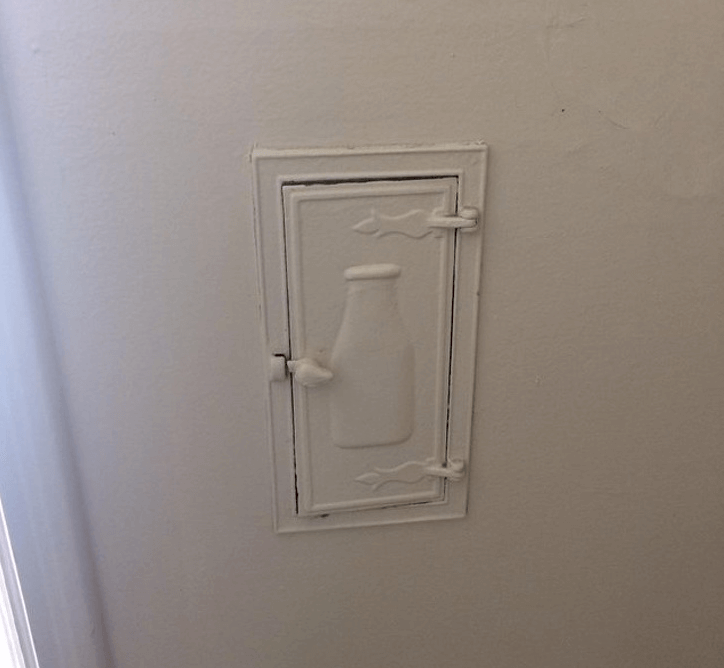 Now that you have seen these unusual pictures, we would like to know which one of them surprised you the most. As we previously mentioned, our world is full of unexpected things that we don't know yet, and that is awesome. If you liked this list, don't forget to share it with your friends that are as curious as you are. Surely they will love it!