Your Sex Life Pros and Cons Revealed Based On Your Zodiac Sign
Having trouble in your sex life? The stars might have your answer. Truthfully, it all comes down to preference, so maybe you've been picking the wrong sign to get hot and heated with all along. From detached Geminis to playful Leos, and insatiable Virgos, we're going to take a look at how each sign in the zodiac is within their sex life - the good and the bad.
ARIES (MARCH 21-APRIL 19)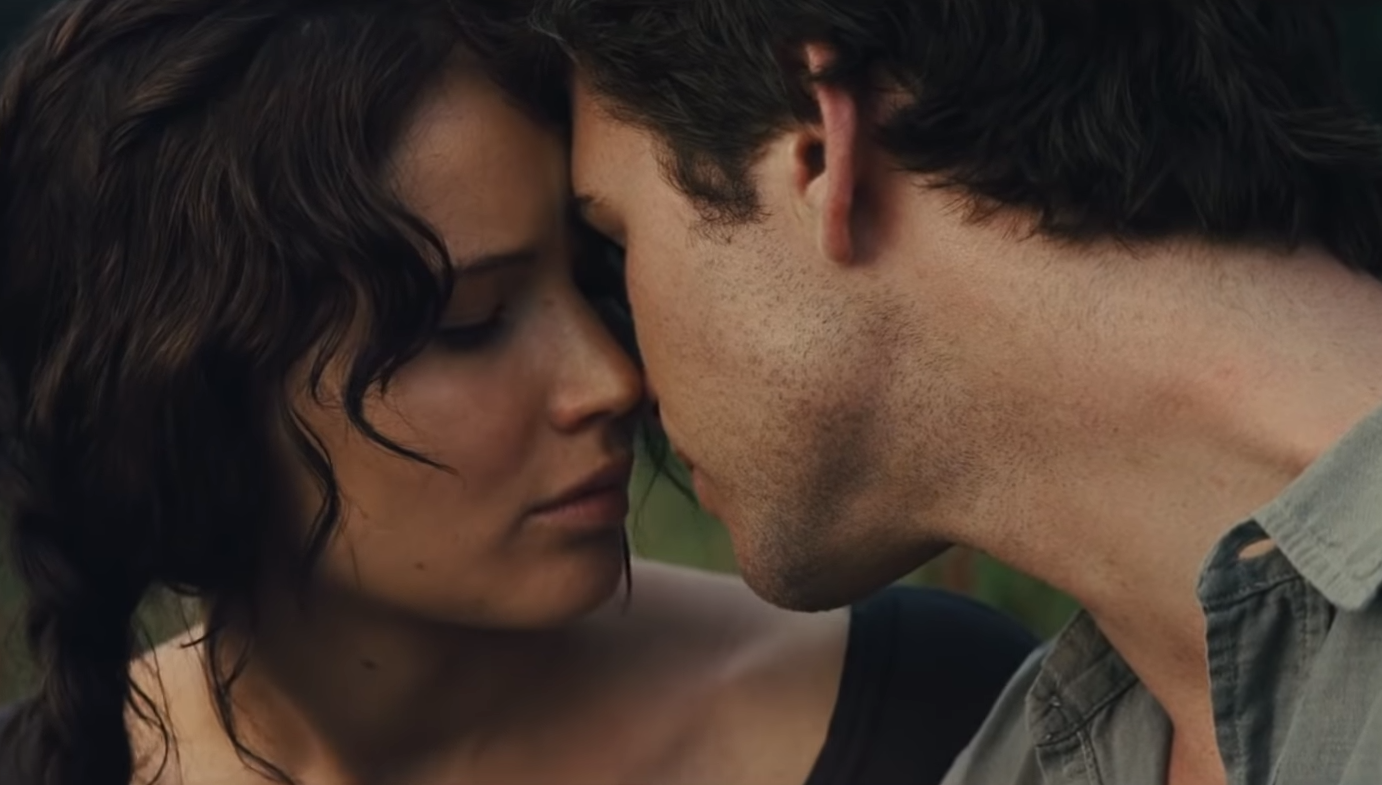 Ruled by planet Mars, it comes as no surprise that Aries oozes sexual energy - this sign is totally untamed in sex. According to astrologist Craig Martin, Sage of Stars, he told Reader's Digest that Mars controls sex drive - so it all makes sense now, doesn't it? Aries is notoriously known for possessing a crazy amount of energy, and you'll never see them give up until they get what they want. This includes sex and love.
The ram is always looking for a fiery adventure, so pursuing and conquering new lovers is exactly what brings them that satisfaction. Passion and seduction are the two things they'll always bring to the table - and most often, you'll see them play the role of the seducer, rather than the seduced.
TAURUS (APRIL 20-MAY 20)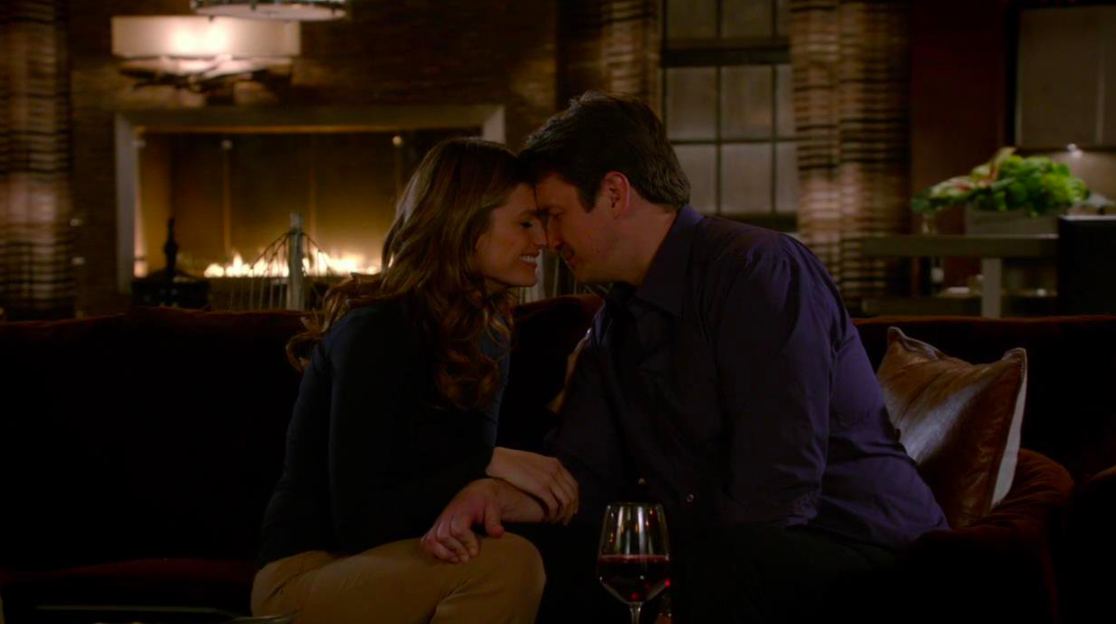 When it comes to intimacy, Taurus are very physical and sensual. Just like their element, this sign is earthy and delicate. They love being held, stroked and massaged - for them, it's all the about the physical sensations and pleasure. Creating the right environment is key in setting the mood, too. So, if you're trying to seduce a Taurus, make sure you prepare the intriguing scents, soft fabrics, and mood lighting. This sign believes in enjoying the journey, rather than just getting to the destination.
GEMINI (MAY 21-JUNE 20)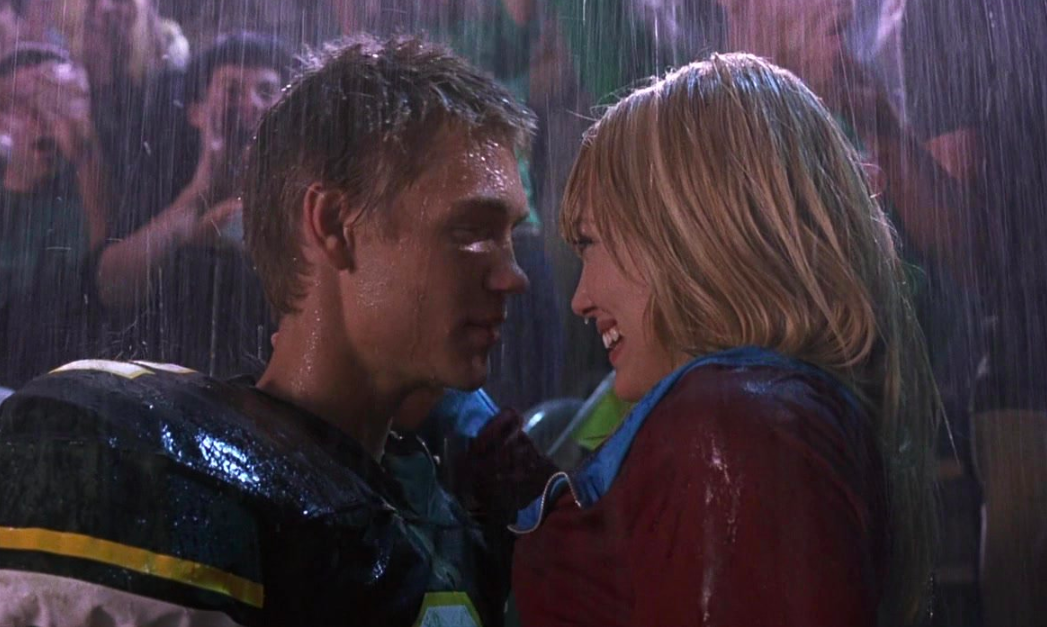 Air signs are always stereotyped as being detached - especially Geminis. When it comes to sex and love, this detachment can ring true; these signs aren't too in touch with their sexual needs. However, most people just have trouble understanding how things work for them.
Geminis are slow in love, so it takes time for that spark to shine through - it doesn't mean they aren't interested, or lazy. For a Gemini, the quickest way to bring out their passion is through a good laugh and a great conversation. Avoid dramatically heavy situations at all costs - it's a surefire way to turn them off.
CANCER (JUNE 21-JULY 22)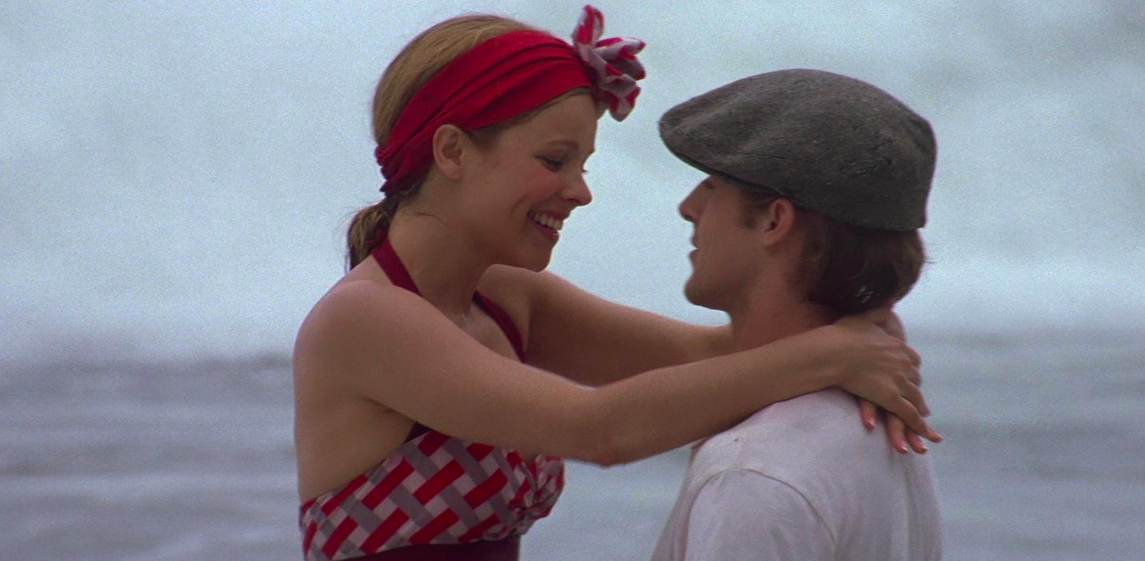 For this sign, it's all about emotion. Cancer in and of itself is known to be the most comforting and nurturing sign. Therefore, it only makes sense that they demand the same thing when it comes to sex, too. They need to feel emotionally safe, stabled, and cared for. Their constant need for love, affection, and devotion are what influences their sexual needs. And once they feel that security, you'll see a Cancer transform into the most kind, giving, and available lover in all of the zodiac.
LEO (JULY 23-AUGUST 22)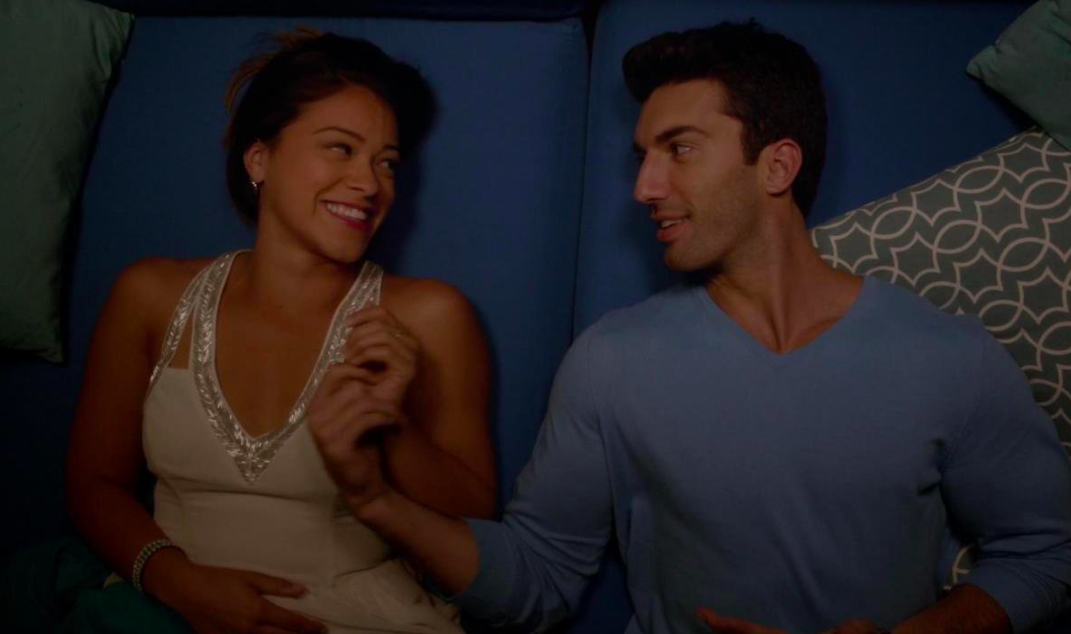 Leo has one of the most flirtatious and playful personalities, so you can bet that these traits carry over to the bedroom. The last thing you'll get from this sign is the same old, boring, routine sex - they love to switch things up and keep things fun. Not only are they fun to be with and creative between the sheets, but they're also huge romantics as well - they simply love the idea of love.
VIRGO (AUGUST 23-SEPTEMBER 22)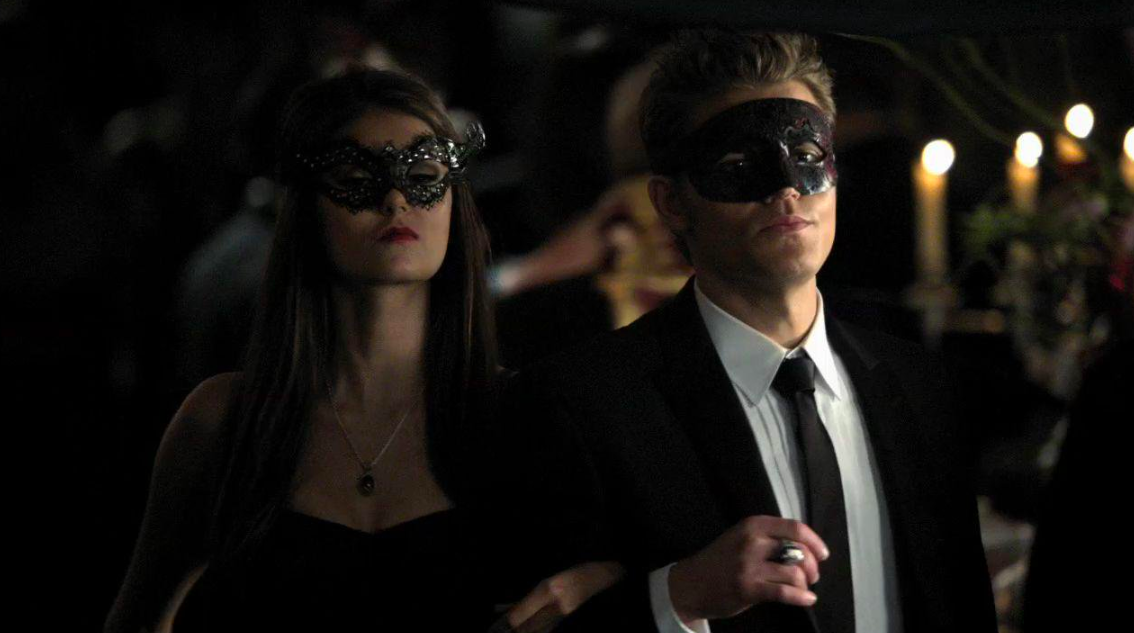 Known as the perfectionists of the zodiac, Virgo couldn't be any more different when it comes to their sex life. Of course, their constant need for perfectionism dominates the sign in their day-to-day life. But, in sex, they're the complete opposite. It's the one time that they allow themselves to truly let go, relax, and become somewhat animalistic. "Lady in the streets, freak in the sheets" summarizes this sign perfectly.
LIBRA (SEPTEMBER 23-OCTOBER 22)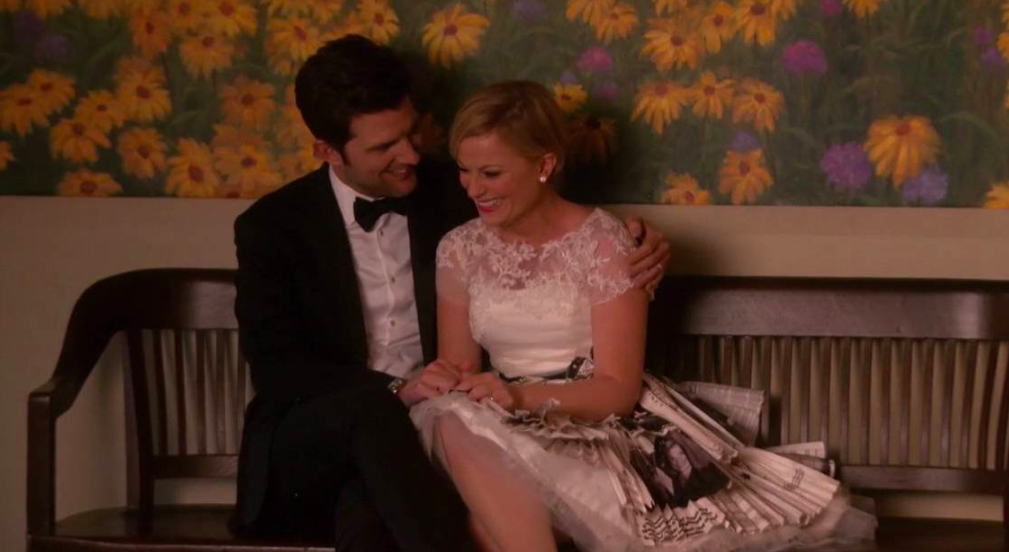 Relationships, marriage, and partnerships are the three things which this sign rules over. The air sign is resilient when it comes to emotions, and need that sexual connection in order to show you their commitment. This sign isn't afraid to give - they are always ready to please, thanks to their naturally giving nature.
SCORPIO (OCTOBER 23-NOVEMBER 21)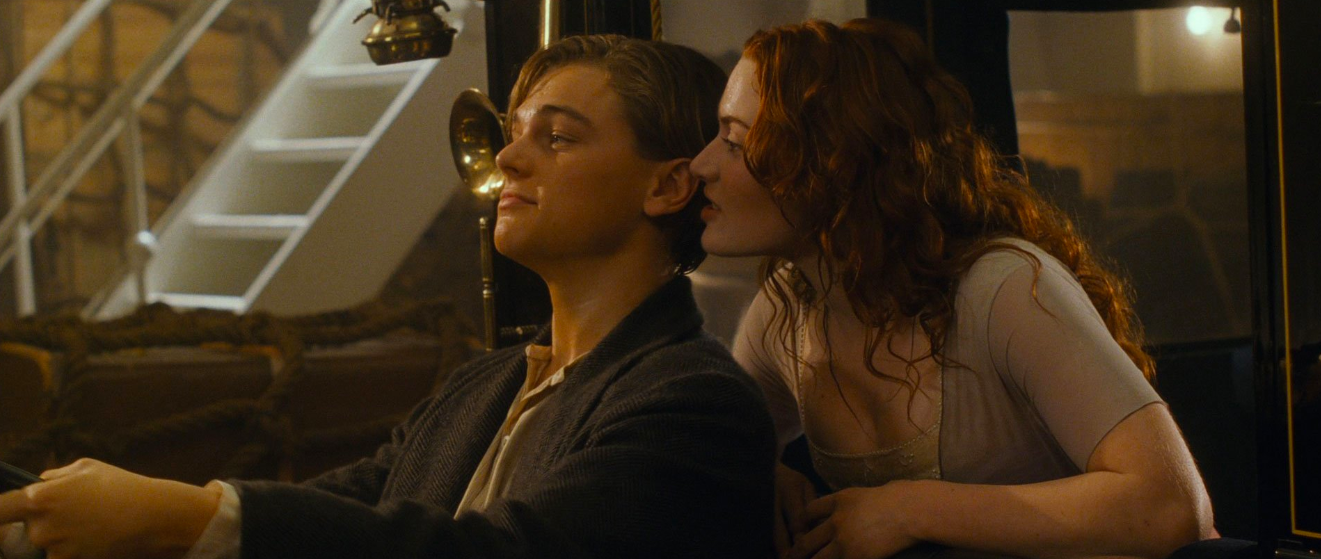 Scorpios and sex go hand-in-hand, and because of that, this sign gets a bad rep for being too sexual. But that's just a common misunderstanding. For Scorpios, it's really not about the act. They have a deep need for intimacy, and their drive is connected to their emotions - Scorpio needs to connect emotionally to feel physical satisfaction. Their desire for trust and emotional fulfillment runs far deeper than most people can imagine.
SAGITTARIUS (NOVEMBER 22-DECEMBER 21)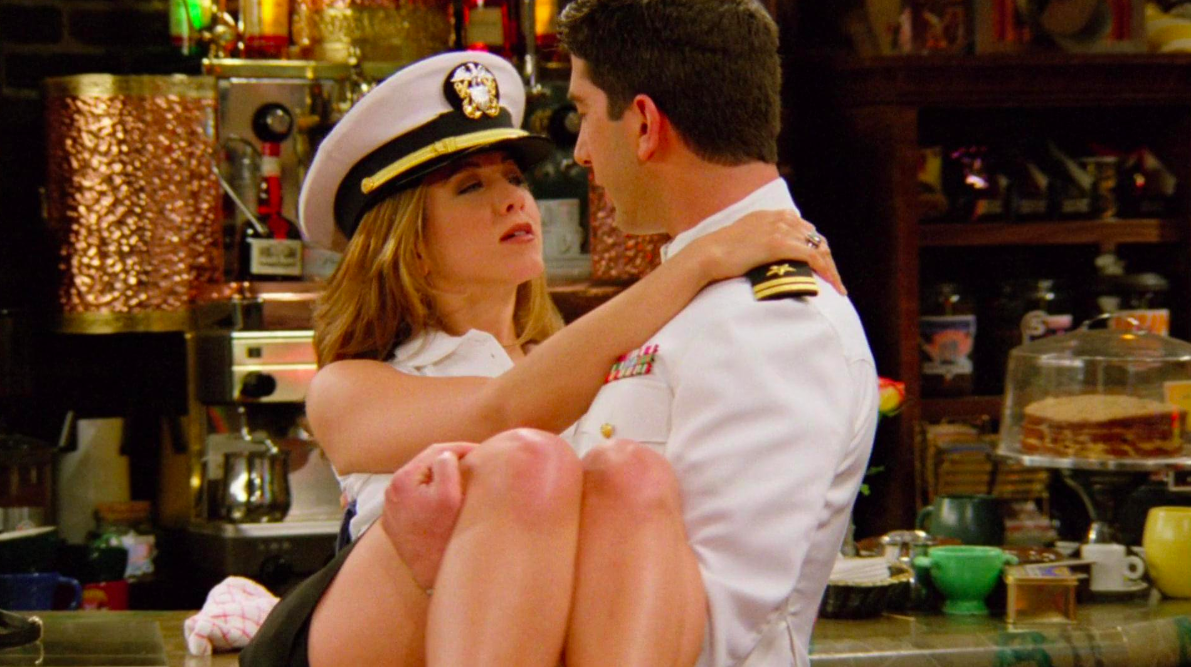 Like most fire signs, Sagittarius hates anything that's boring. They're scared of getting stuck in anything monotonous, or a routine, so they'll avoid them at all costs. Because of their endless sexual energy, this sign always tries to spice things up - and their creative, and adventurous, spirit allows them to do just that. If you want to win over a Sagittarius' heart, be unpredictable and keep them on their toes.
CAPRICORN (DECEMBER 22-JANUARY 19)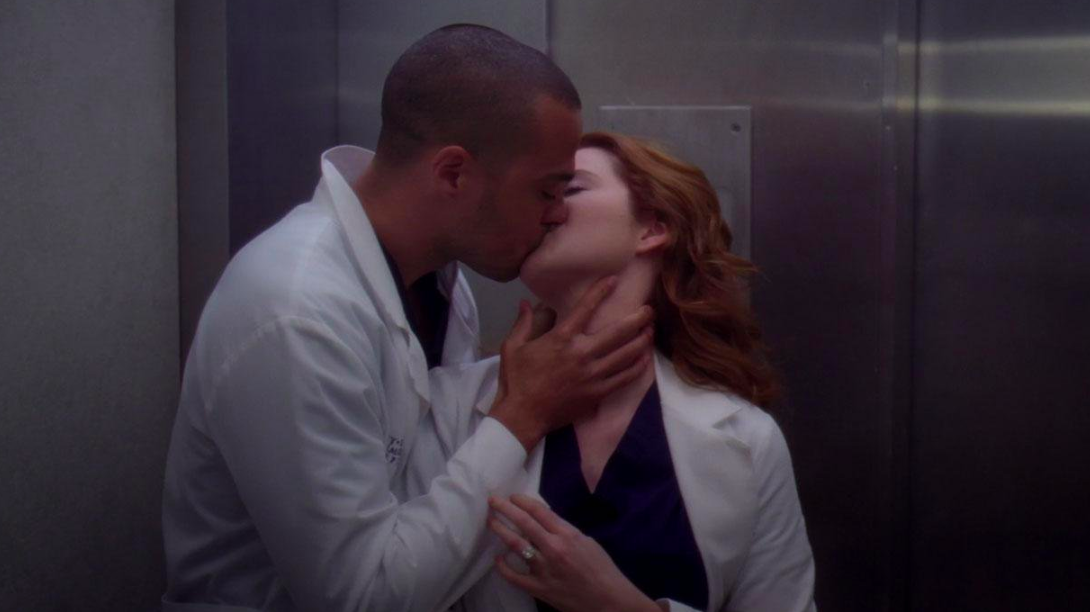 Some people relax with a glass of wine, but a Capricorn likes to relax with a good sex session instead. Because of their practical and conservative personalities, Capricorns crave regular sexual experiences in order to be able to unwind after a long day. It might seem paradoxical, but it does make sense when you think about it. They don't need anything crazy, either - their goal is to just feel satisfied.
AQUARIUS (JANUARY 20-FEBRUARY 18)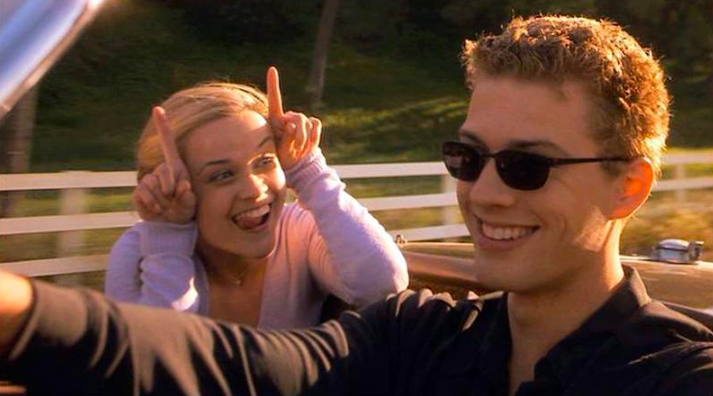 Aquarius is completely different in love compared to what we're used to. For this air sign, it's all about freedom. God forbid you try to drag them down and confine them because they will bolt the instant they sense their freedom is being compromised.
They need their space to explore and do their own thing. So when it comes to sex, they're going to be just as unique - they bring an inventive, curious, and open attitude to the act. Far from traditional and predictable.
PISCES (FEBRUARY 19-MARCH 20)
It might come as a surprise to most because Pisces are usually very shy and introverted. But this fish is an active seeker of sex. However, there is one thing to note - they're not going to be sexual with just anyone. Their sex drive usually depends on the person they're committing to.
Like the majority of water signs, sex for them is directly connected to their emotions - so they need to feel safe and loved before they lose themselves. Once they feel that emotional security, this sign will always keep giving - to the point where they might start neglecting their own needs!
Like we've mentioned before, it really depends on the person and choosing what suits you best. Whilst some signs are totally based on emotion, others are a bit more pragmatic and detached - its important to pick whats most compatible with you. Let us know which sign you think you'd be more compatible with and why! And make sure to check out our other interesting articles about the zodiacs.
Sources: Insider 
Related: