Zodiac Signs Ranked: From Most To Least Awesome
The signs of the zodiac were divided in the horoscope based on the ecliptic which is the orbit of the sun over the years. They represent how the position of the sun influences your choices, emotions, and character. Understanding these signs can be very helpful in knowing yourself better and helping you to thrive generally.
There are twelve signs of the zodiac, and each of these signs stands for different periods as well as the significance of these periods. The importance of this also stems across how the signs determine the kind of opportunities that arise for people. This is what many people would refer to as how lucky a person would be according to their zodiac sign.
12. Gemini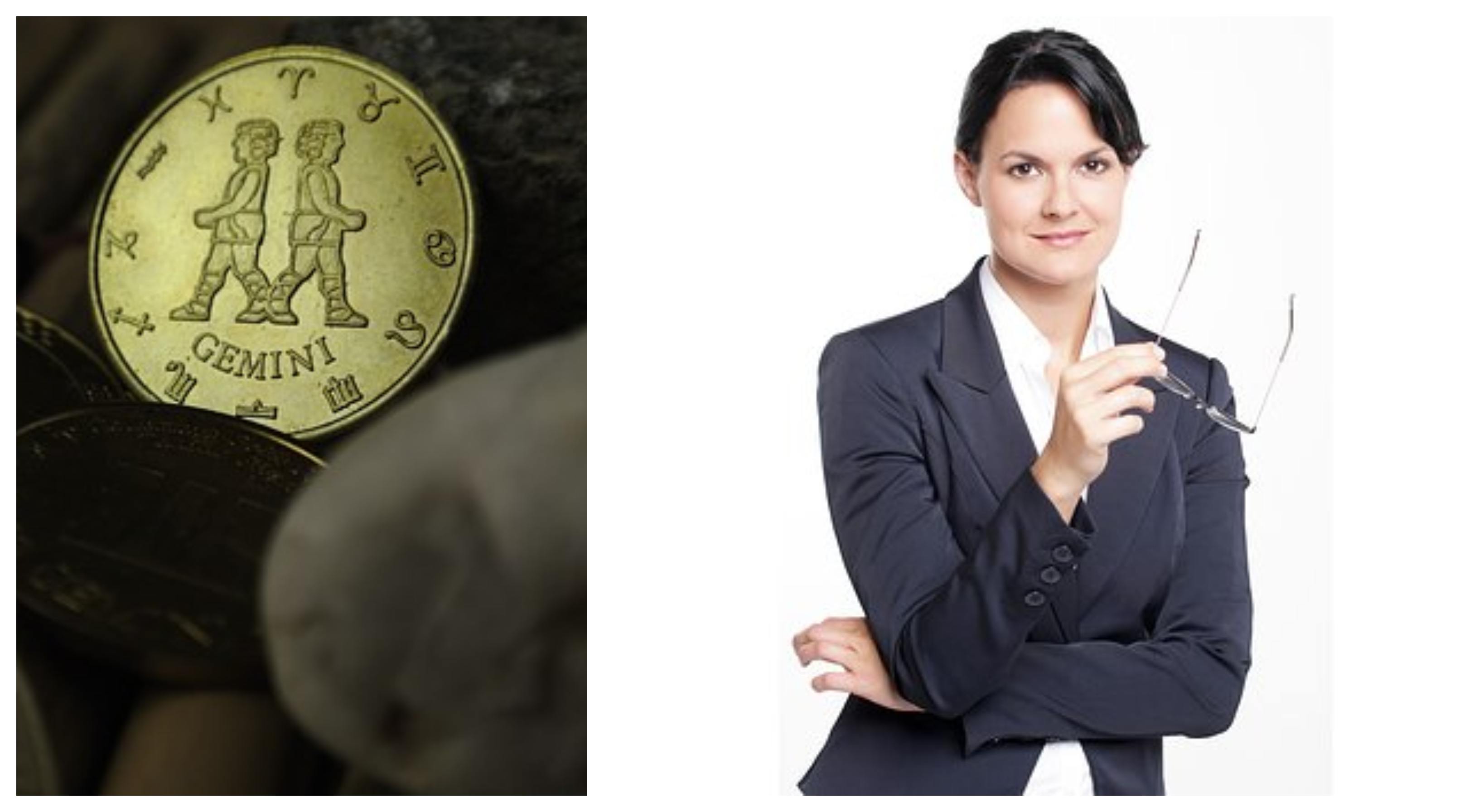 This zodiac sign refers to the people born between May 21 and June 20. If you belong here, your default symbol is the twins. Due to your never backing down nature, you tend to go far in life, but things never go according to your plan. However, you have mastered the art of turning pain into a tool of power to keep rising.
11. Aquarius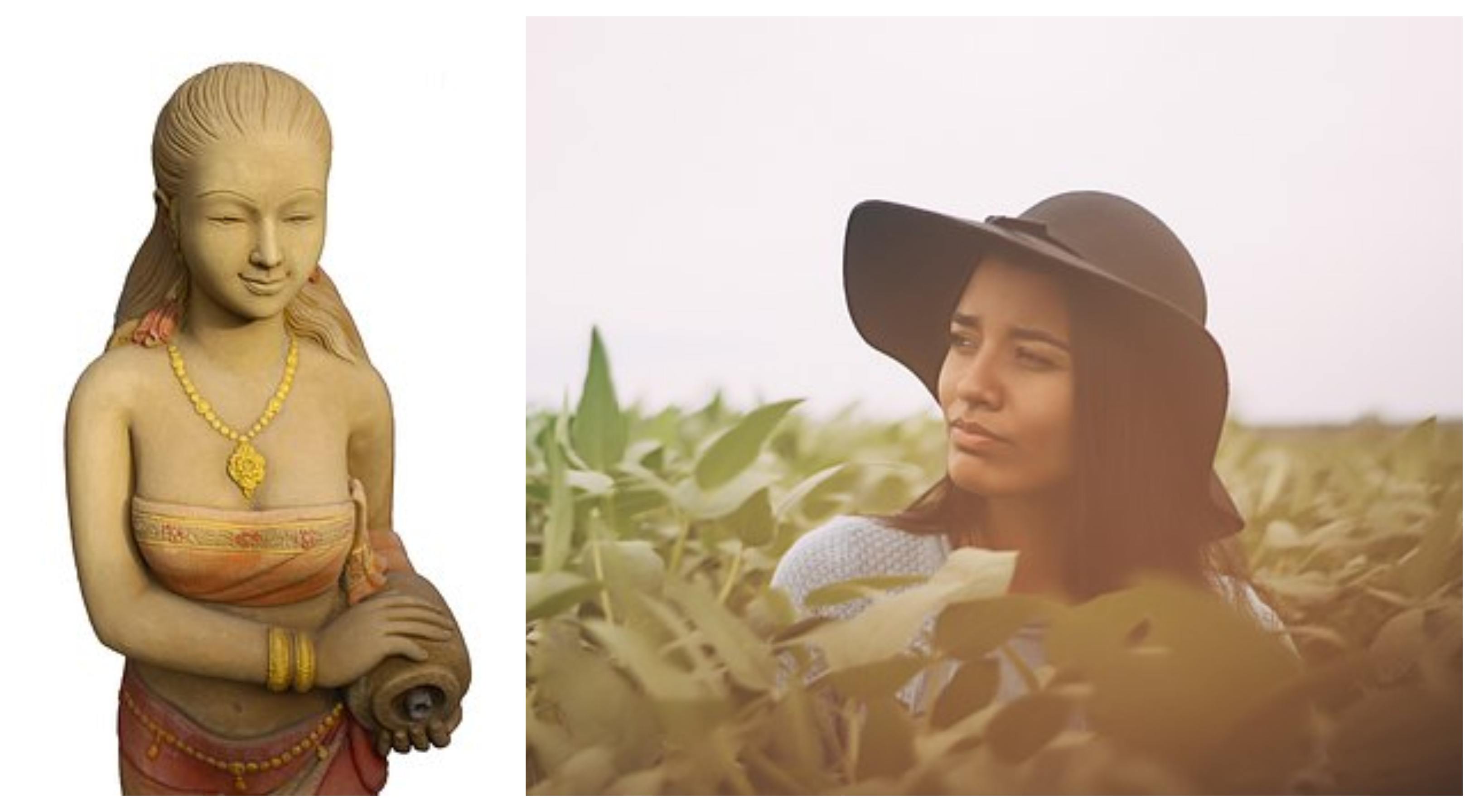 This zodiac sign has the symbol of the water bearer. Born between January 20 and February 18, the struggle is quite real for you having to keep sorting thing out for yourself. You always find a way out because of your unique strength.
10. Capricorn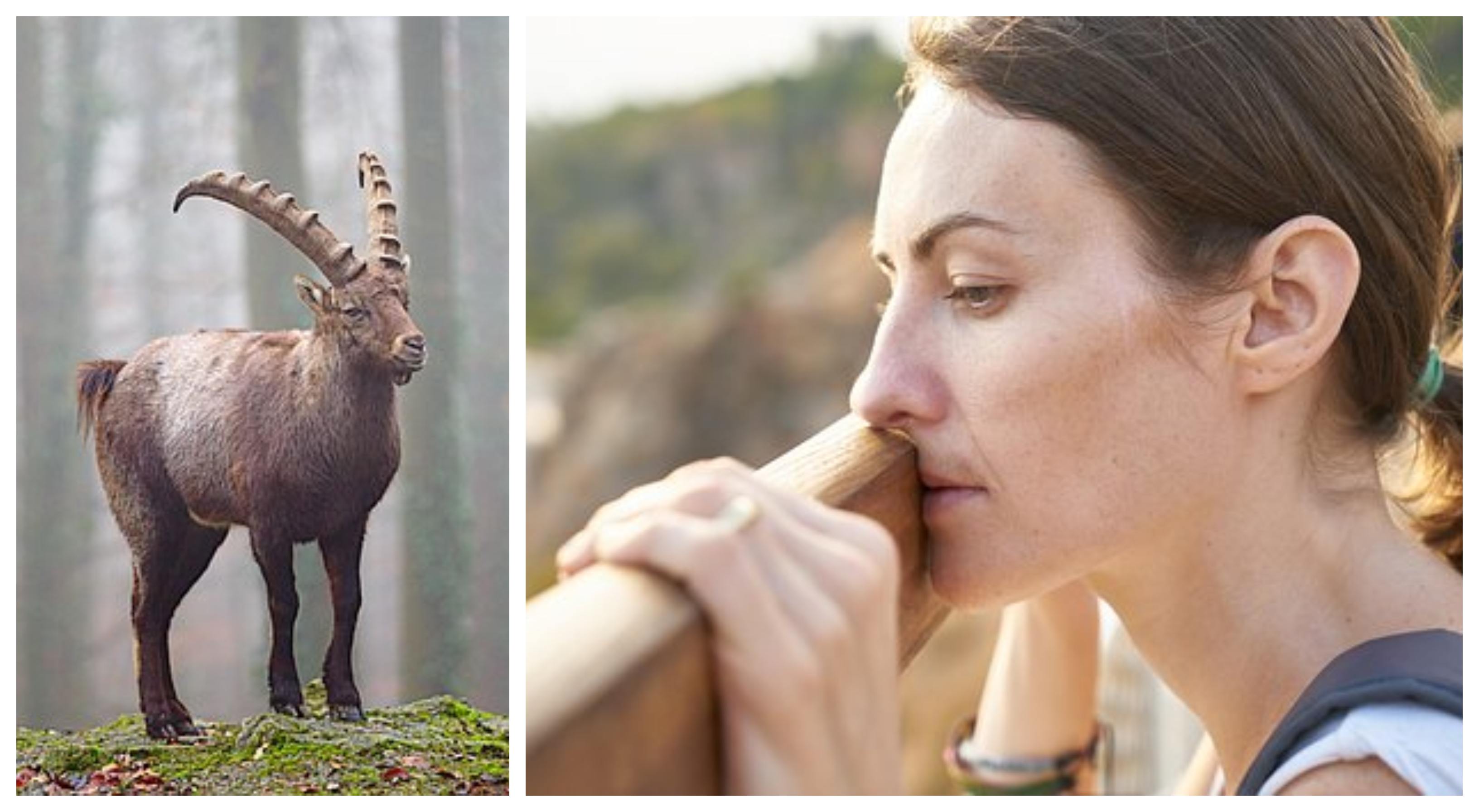 Your sign is born in the period between December 22 and January 19, and the symbol for this sign is the goat. You tend to miss things as they come just close enough for you to get them, just like life throwing curveballs at you for so long, and then it gets to a point it becomes tiring.
9. Libra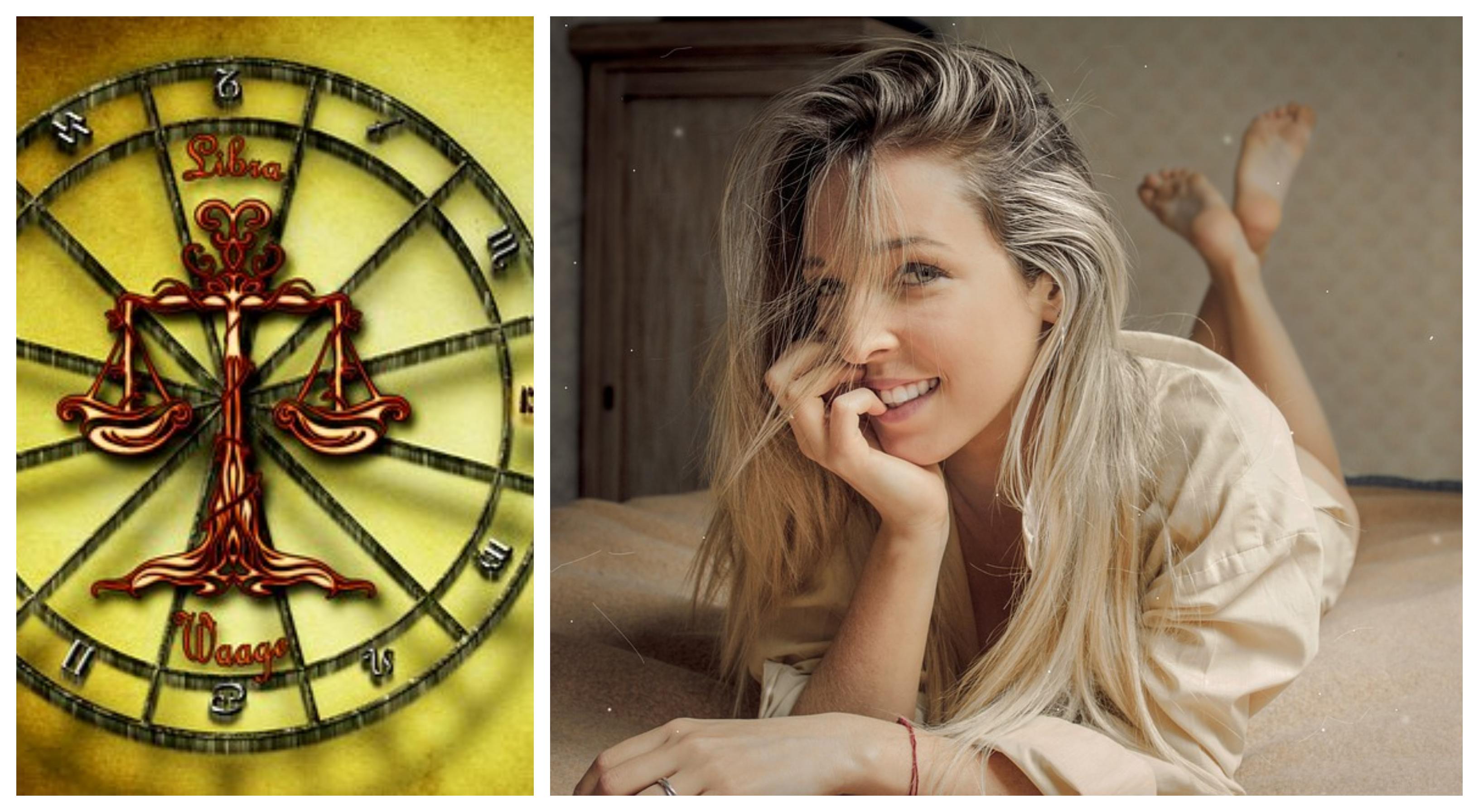 For those here, you thrive so much where there are balance, justice, and stability. Born between September 23 and October 22, the symbol of your sign is the scales. You have gotten used to not having things your way. Although things get quite messy for you, the warrior in you however never gives up.
8. Sagittarius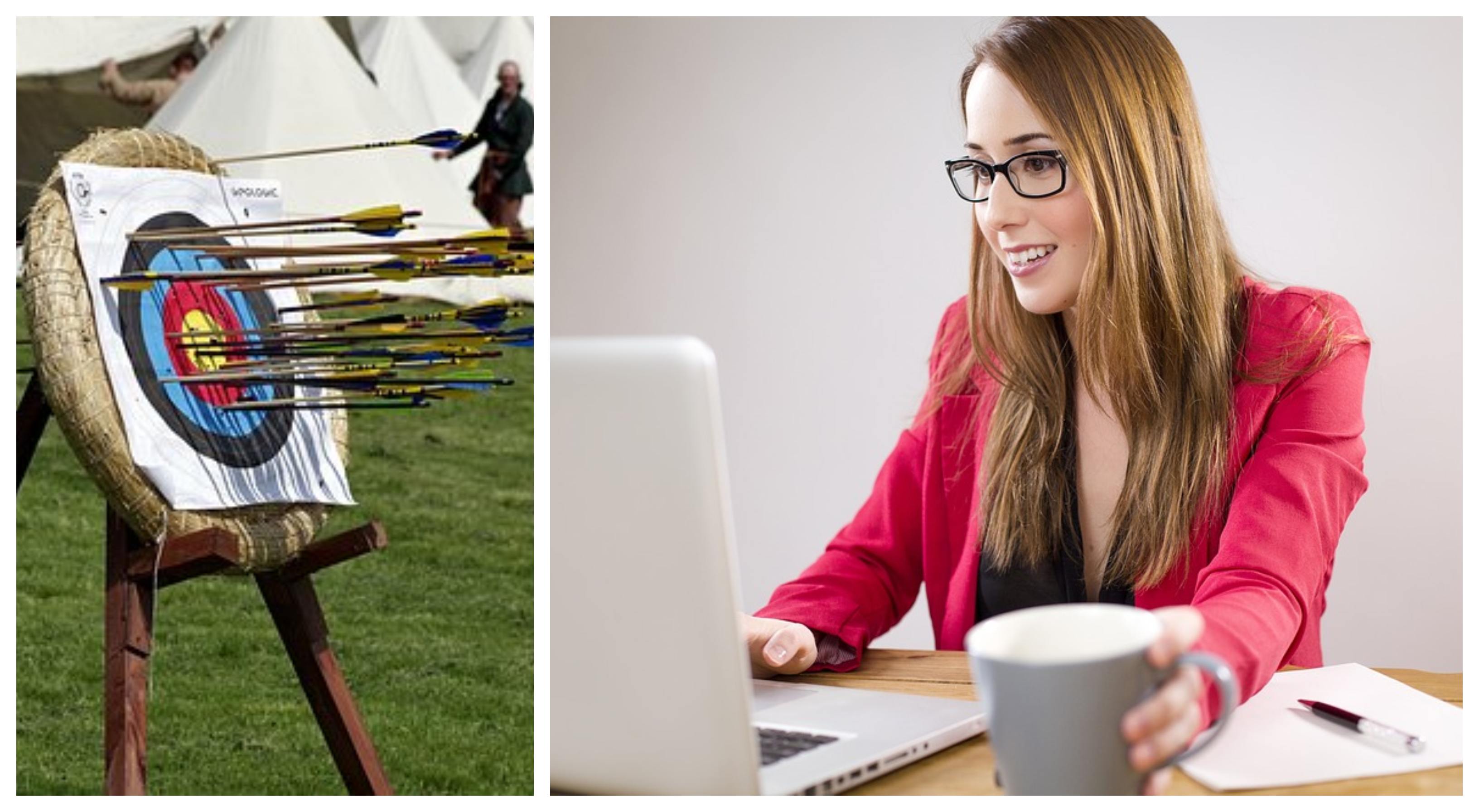 With the norm of gaining the reputation of the philosopher among the other zodiac signs, people here have the great ability to focus. Your symbol is the centaur as you are born within the period November 23 to December 21. You work hard day and night for things you want such that you can proudly say that everything you have is all you have earned by yourself. This encourages you to be proud of yourself.
7. Cancer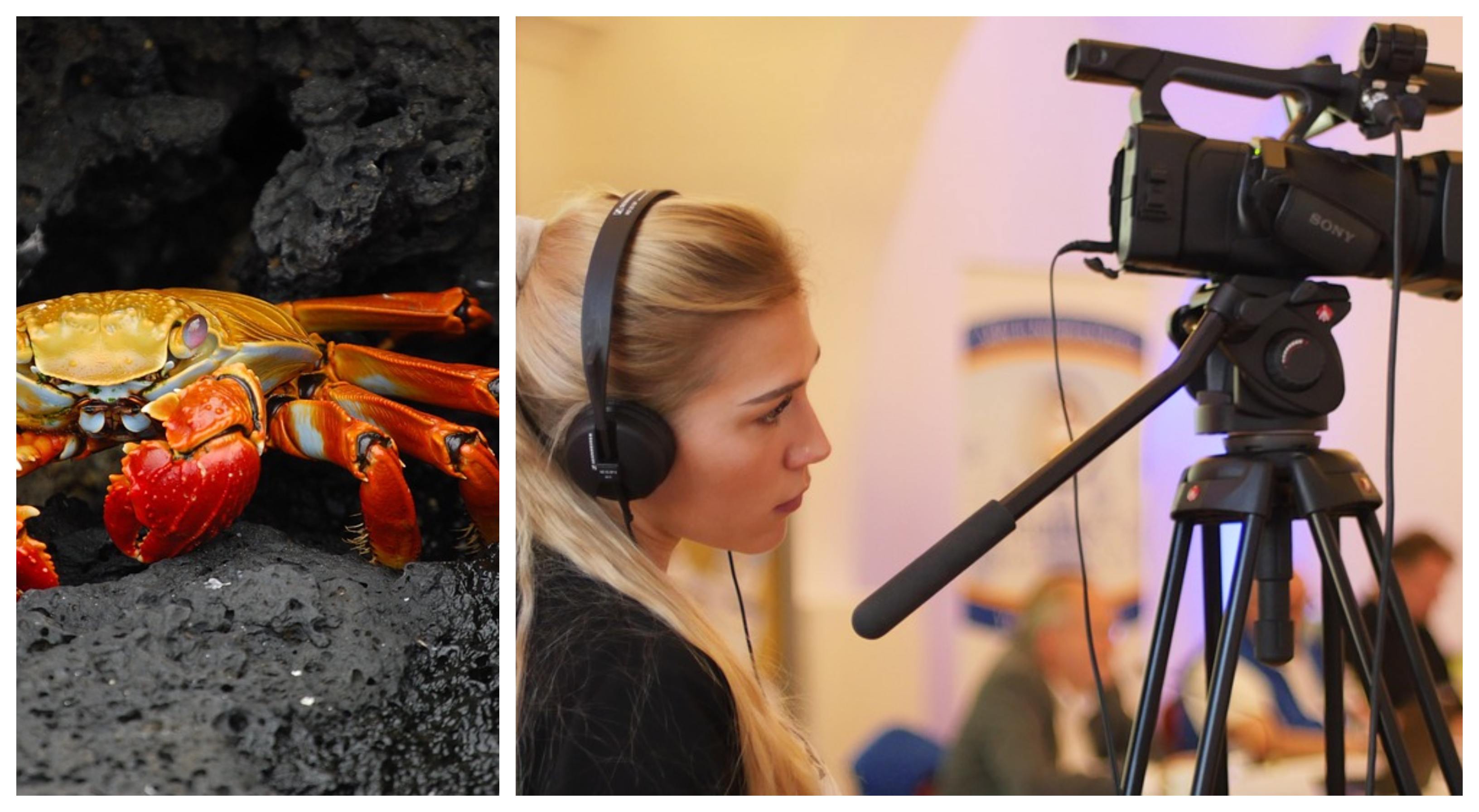 Those that were born between June 22 and July 22 have cancer as their zodiac sign, and its symbol is the crab. The stars are not necessarily on your side, and there is not so much that you can do about that. So, rather than waiting for your luck to happen you should instead up and work as there is no point to waiting on something that you have no control over.
6. Pisces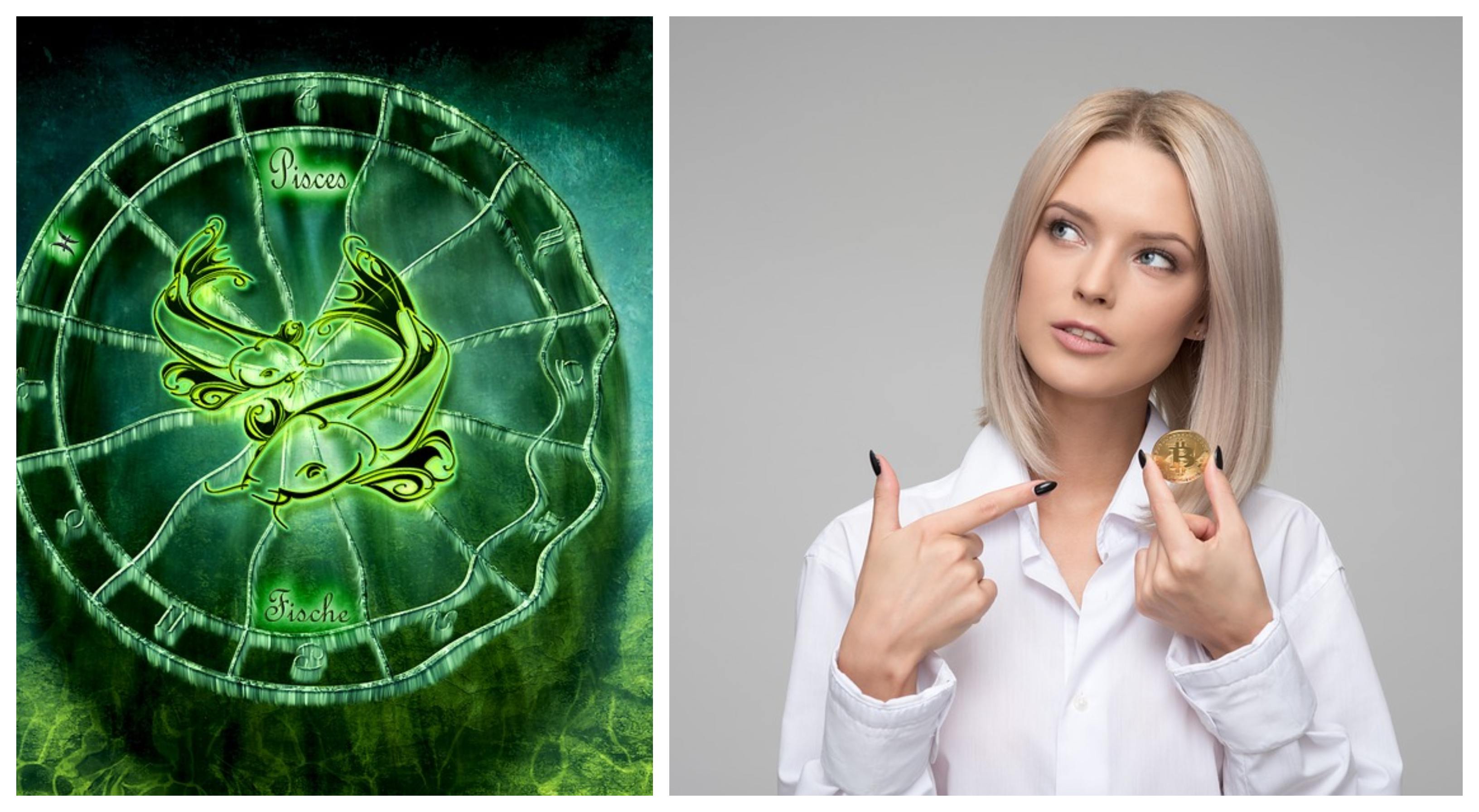 The zodiac sign whose symbol is the fish. The people here are dreamers, and the mystics of this zodiac is that the love gods are always in your favor. Things tend to get a little risky with your financial issues, and you have to be careful not to take money matters for granted. Though your finance may fluctuate, your love life would surely make the other signs jealous. Born in the period February 19 to March 20, if you genuinely value love, then you are the luckiest.
5. Aries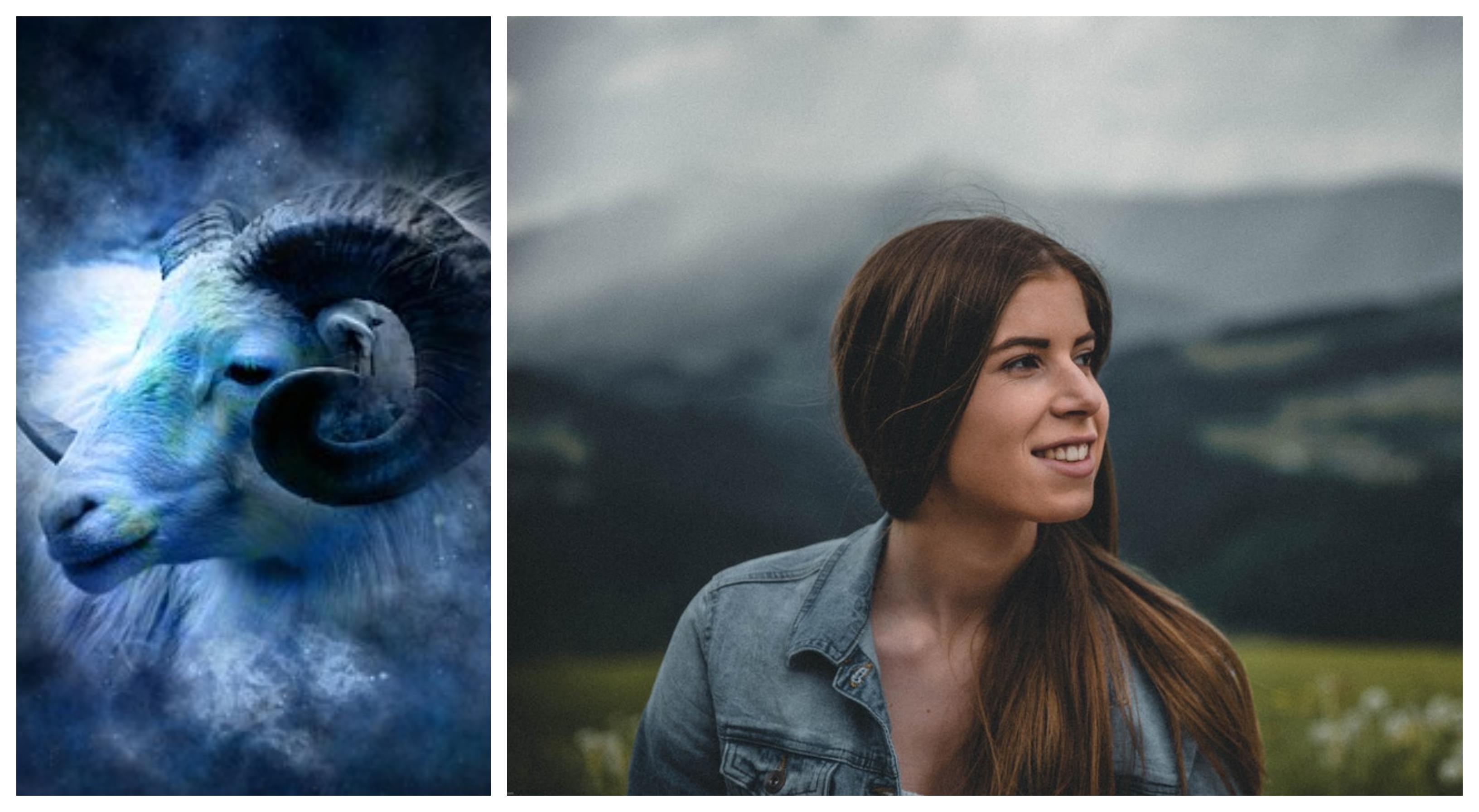 This is the zodiac sign with the symbol of ram, and it's for those born between March 21 and April 19. It might not be an excellent idea for you to sit back and wait for luck to fall in your favor. Do your best and if luck is meant to fall on your side, then it will.
4. Taurus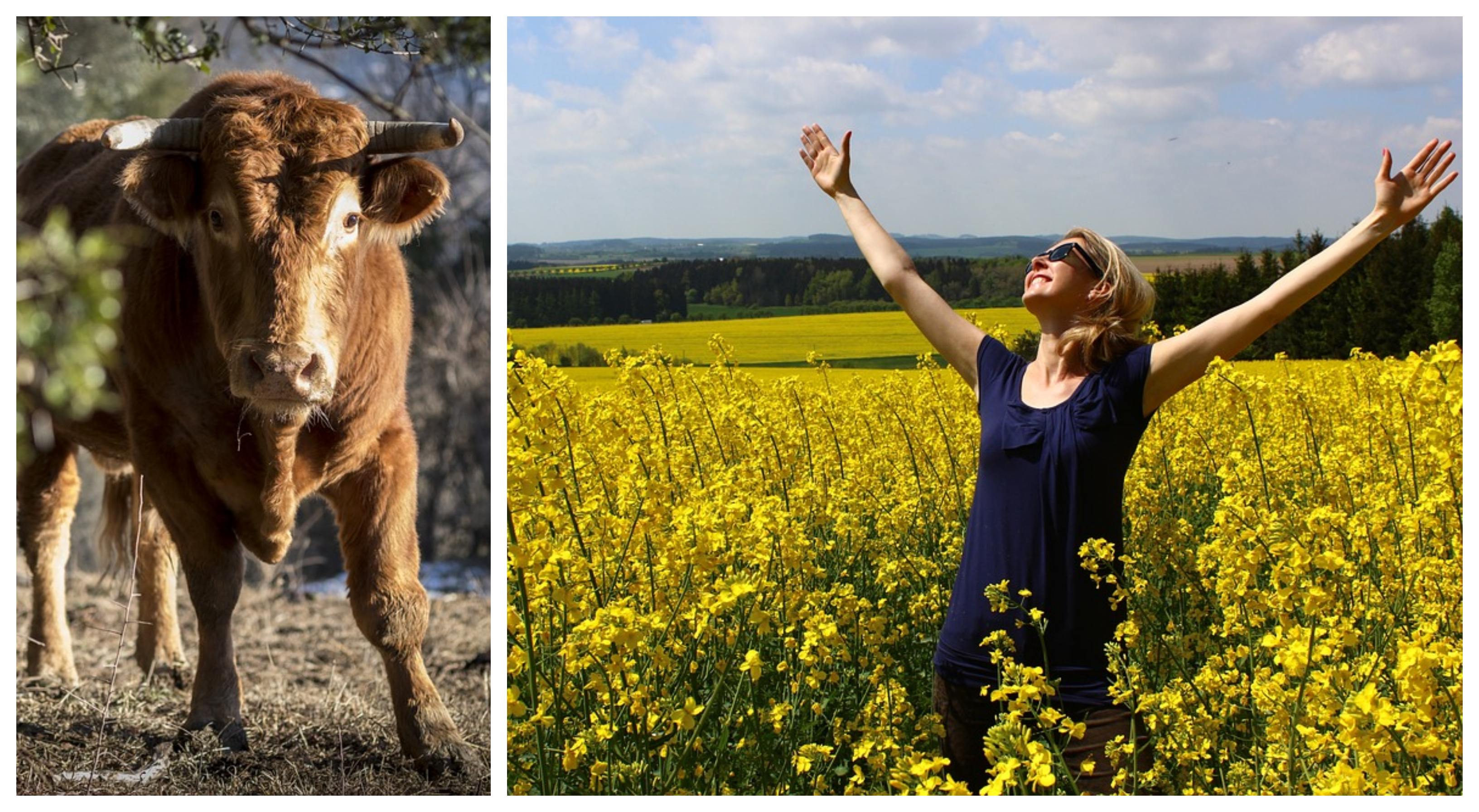 The symbol for this zodiac sign is the bull. If your birth falls between April 20 and May 20, then you are here. You are often dedicated and reliable, and this makes you the blessed kid. People admire you a lot, but your love life might be tough. However, those belonging to this sign hardly die single.
3. Leo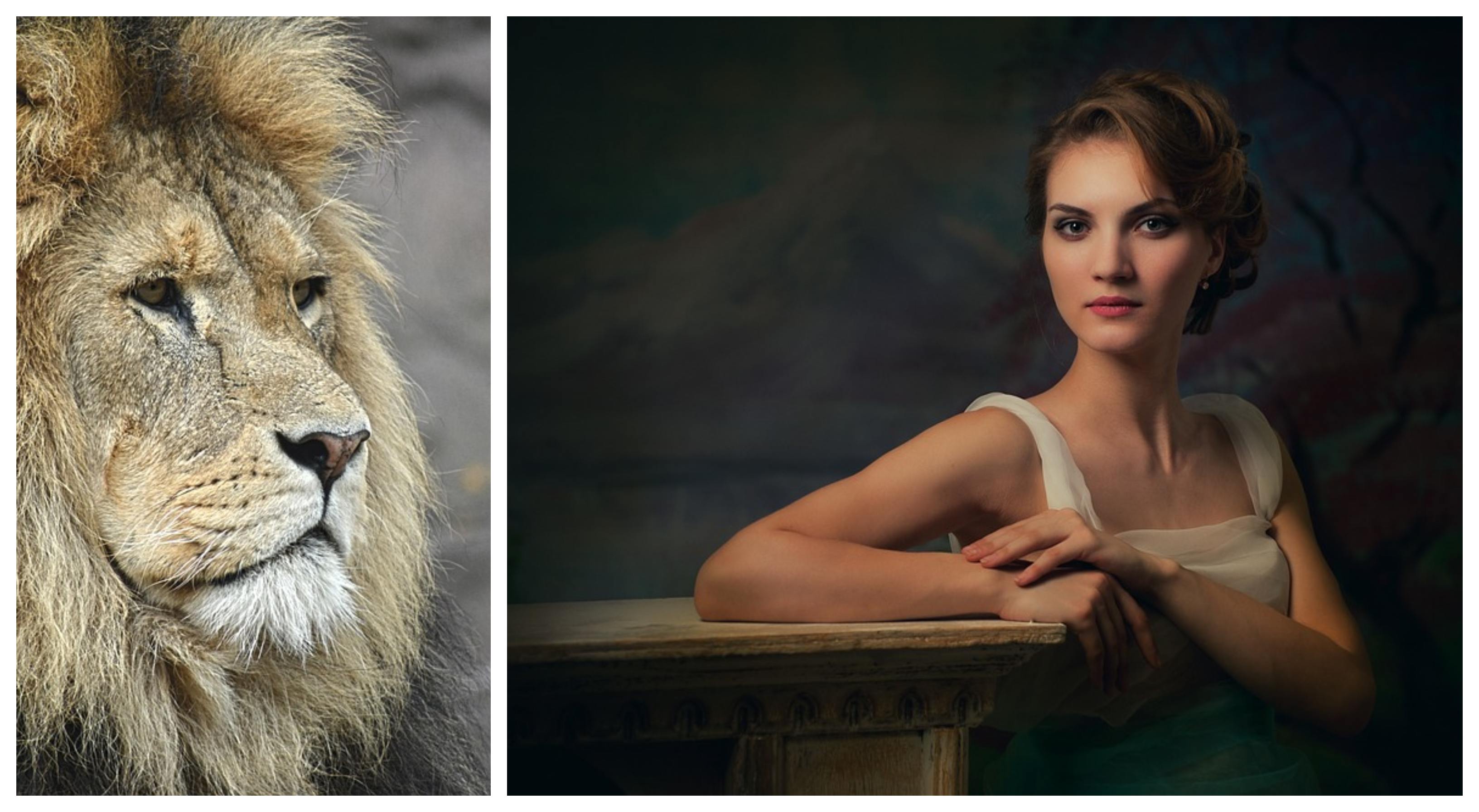 Born between July 23 and August 22, you are usually a great balance of charm and looks together with the right amount of intellect in the mix. These attributes have many times gotten luck on your side. It shows that blessings have been showered on you and it is up to you how you decide to use them.
2. Scorpio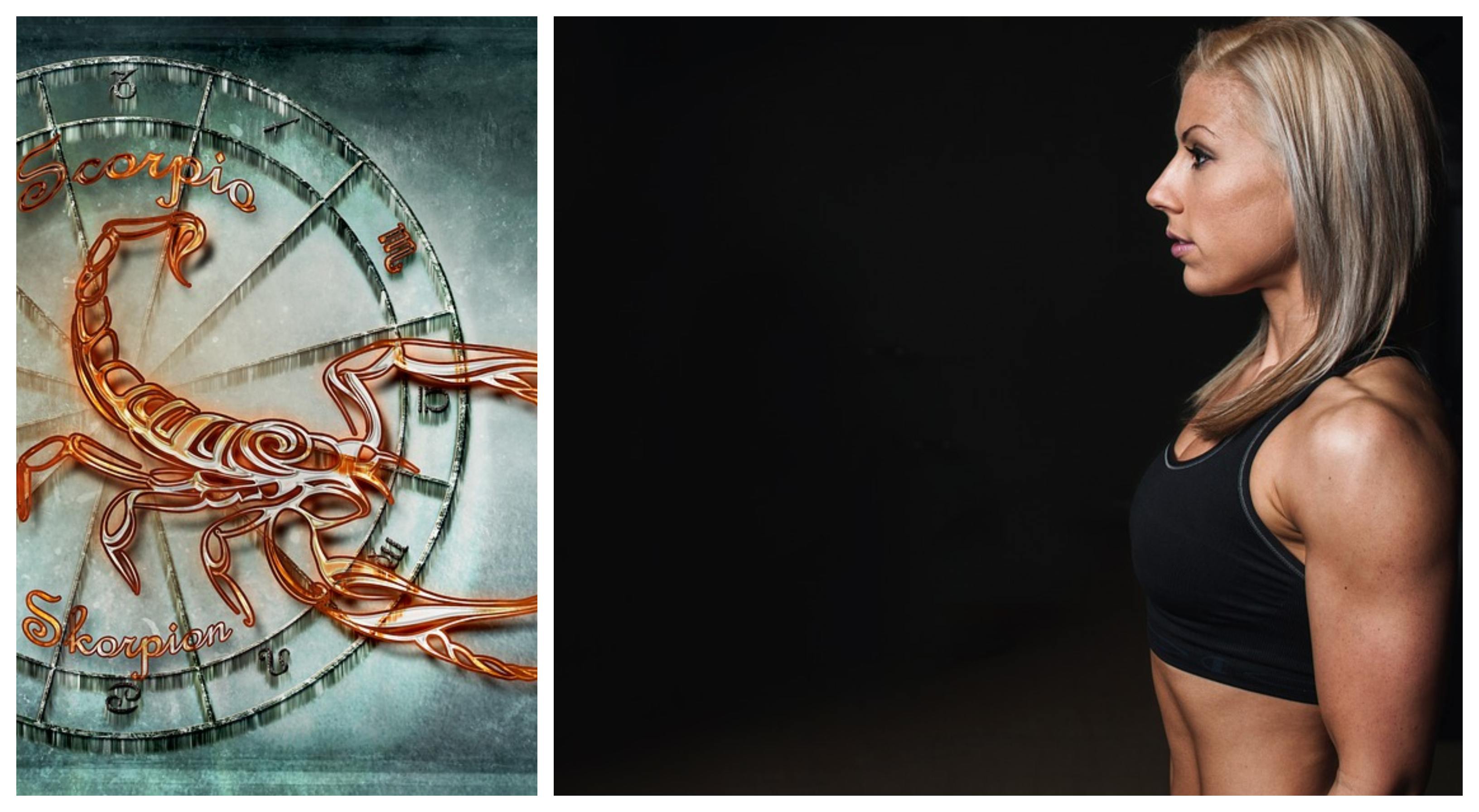 With the sign scorpion, you were born between October 23 and November 21. You tend to be often misunderstood as you are quite bold, and have an intense personality. You are however a sign that randomly find stuff that is of benefit to you.
1. Virgo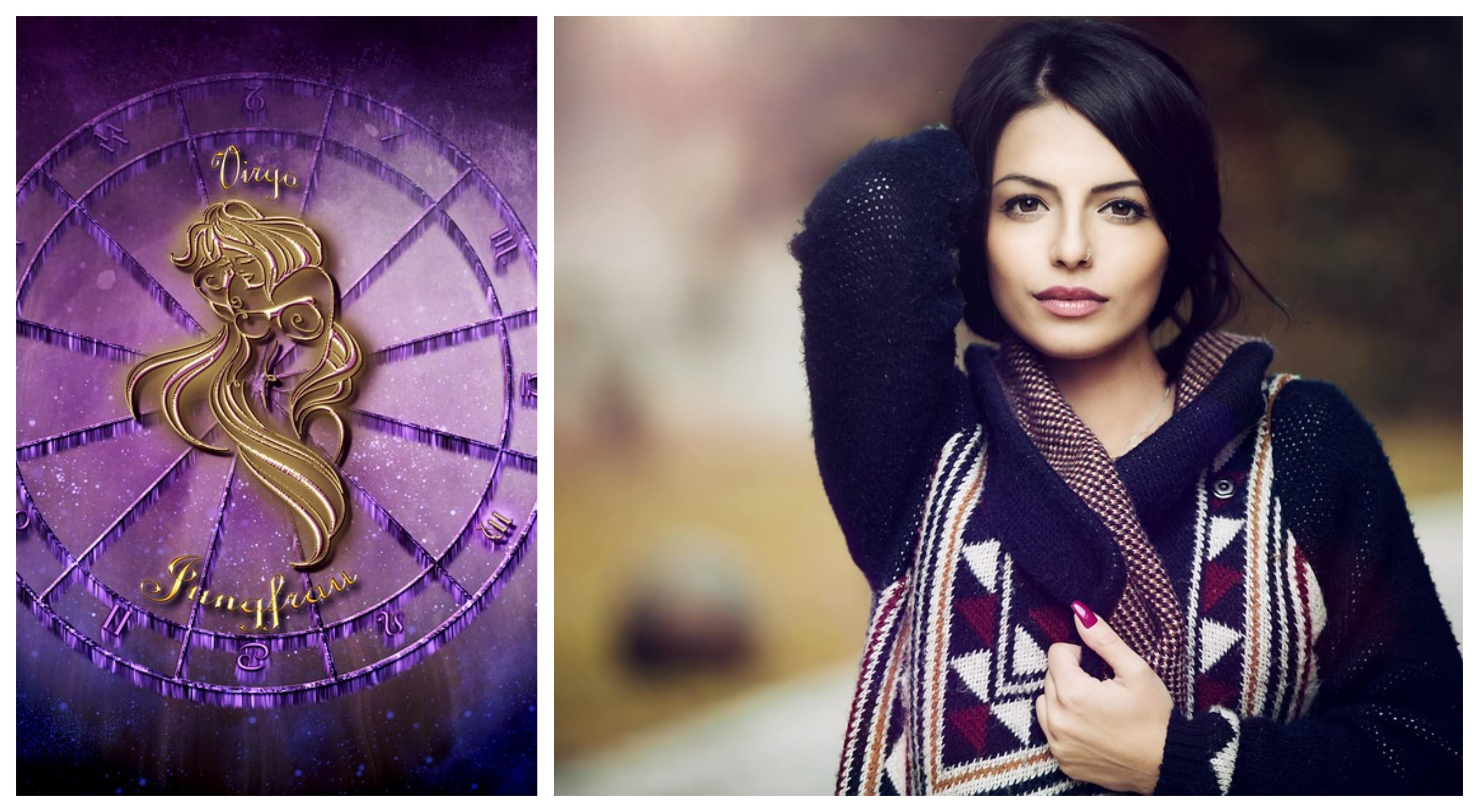 Born August 23 to September 22, you are the luckiest of all the signs. Since perfection is a value of yours, luck combines with your hard work and this, in turn, enables you to get the best results. Never settle for less.
It is a dicey thing when you think about luck. It is like, the force of it decides who to fall upon based on its reasons. A known fact but not all that acceptable for a lot of people is it that luck in itself cannot be forced, and those who are truly lucky are those who go for the very best in life. Let us know your thoughts on the signs and tell us the zodiac sign you belong to. Also, please share this article with your friends so they will find out about their luck too.
Source: TheMindsJournal
Get More Exciting Zodiac Articles Here: