15+ Hilarious Childhood Photo Recreations To Bring Sweet Nostalgie
Recently, recreating childhood photos has become a viral trend. Next, you will see some of the best photos that we could find.  You will definitely want to try doing the same. Why not? Surely you will have fun. Let's see!
1. All the men from are Vietnam veterans, and they recreated the picture when they were young.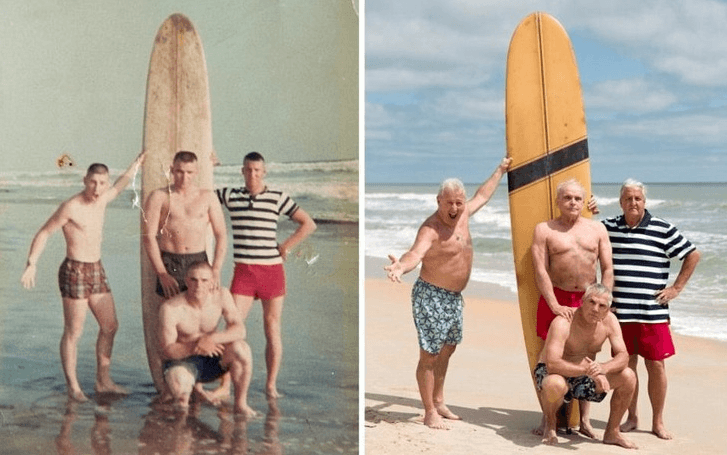 2. A Reddit user posted this picture and commented: 'Feels like after 22 years we've traded temperaments.'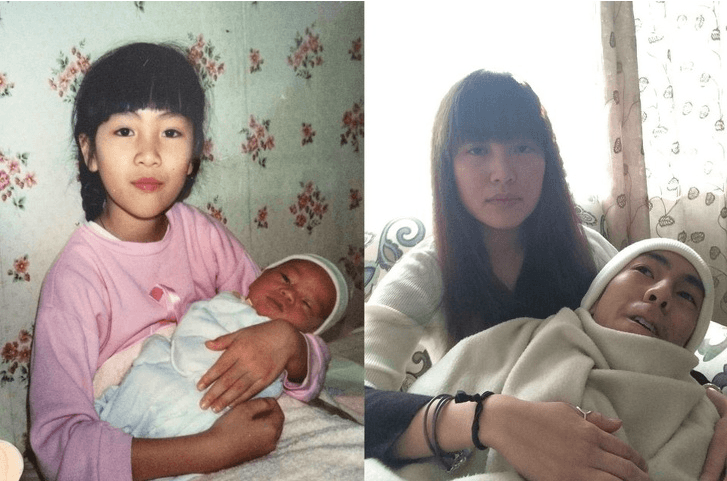 3. This man clearly hasn't let his inner child die. He is still that funny kid that made everyone laugh.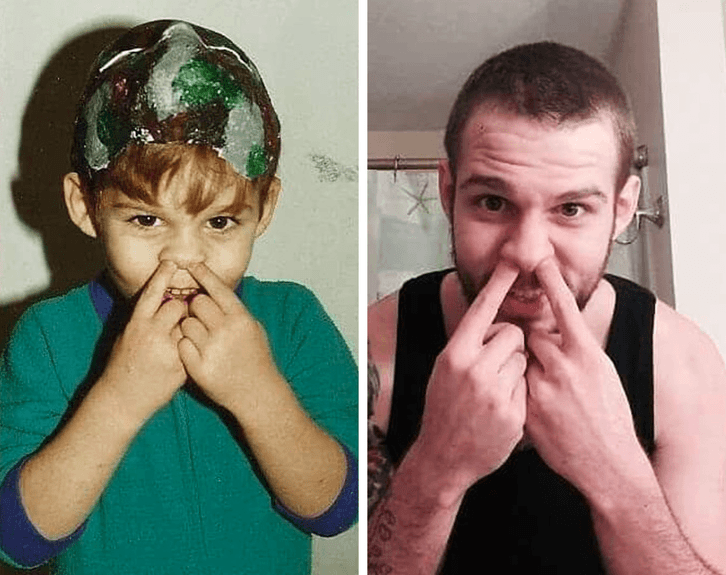 4. This is probably one of the weirdest pictures you will see today. Curiously, this guy managed to replicate his old photo perfectly.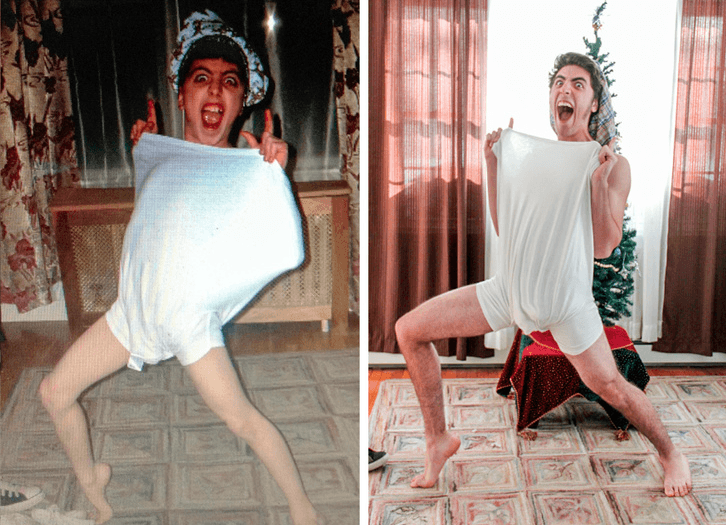 5. Isn't this picture adorable? This group of cousins remade the photo they took 24 years ago. It looks like they still are the best friends.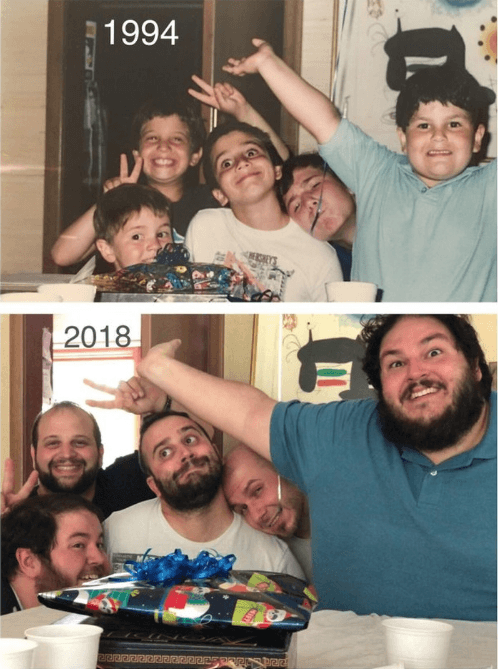 6. These siblings had one of the best ideas: 'My brothers and I decided to recreate our mother's favorite photo of us for Mother's Day — 20 years later.'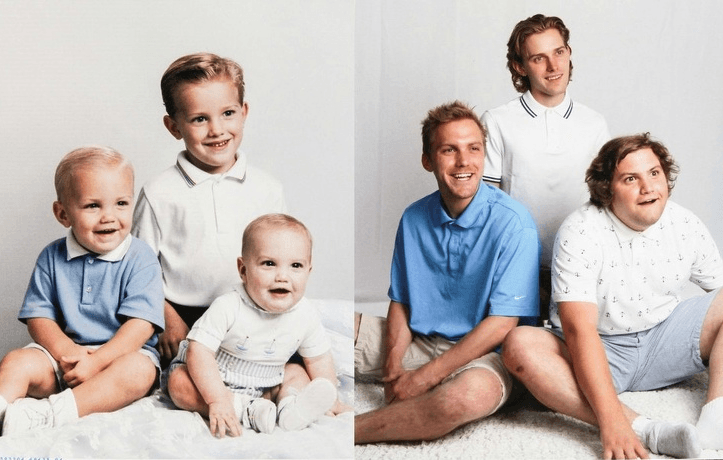 7. It has been 11 years since this group of cousins took this picture and they are still a pretty close family.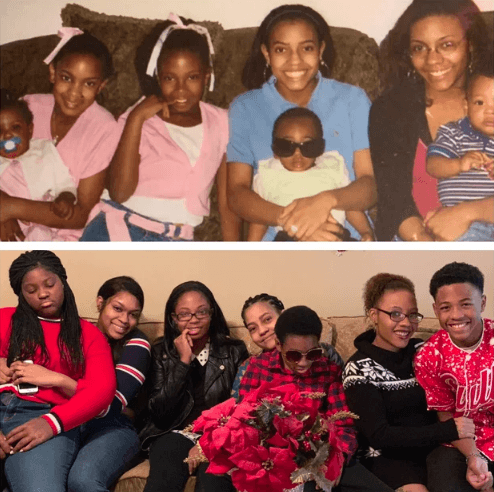 8. The bond between a father and his son is just beautiful, and it is something that you can notice in both pictures.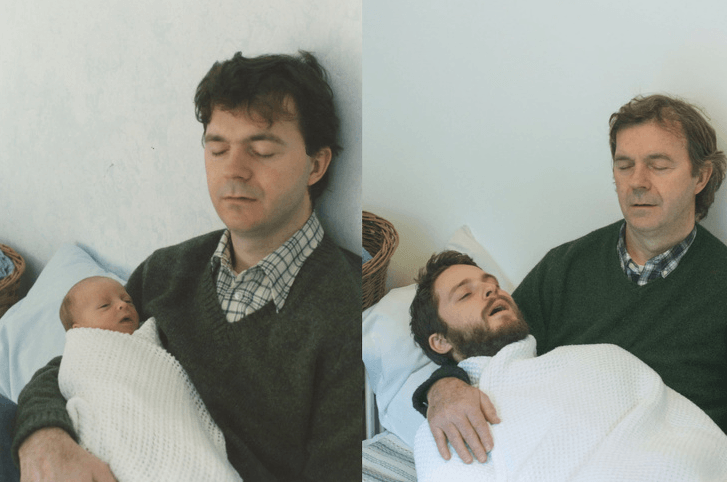 9. These guys put a lot of effort into recreating this picture. They even made sure the background looks similar to the one that original photo has.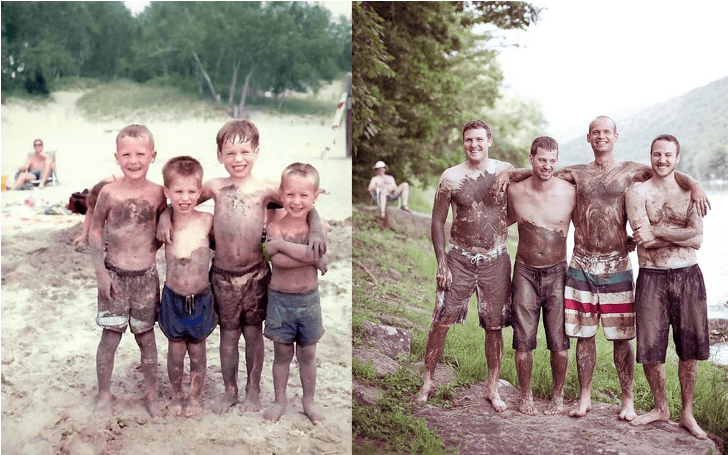 10. These pictures show us how much you can change with time. Probably they laughed a lot after seeing the final photo.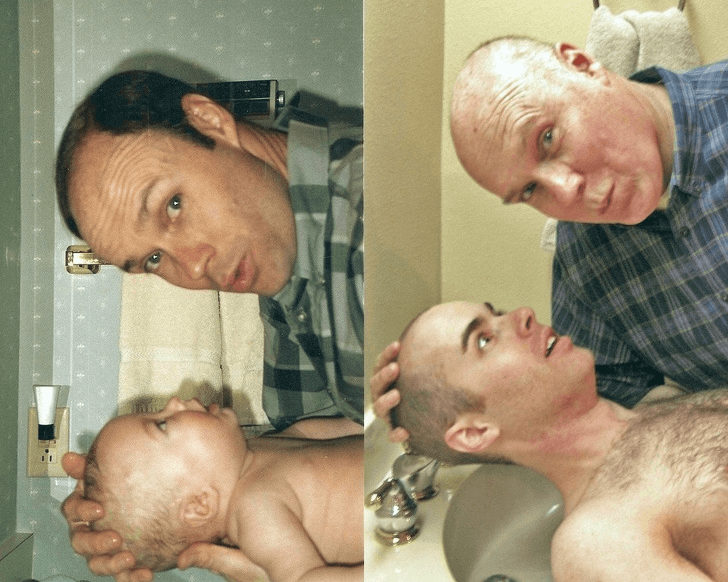 11. Time has passed, but it seems like these brothers still enjoy playing with water in a plastic canister.
12. When he was little, he loved pretending to be a human frog, so he had a lot of memories trying to recreate this picture.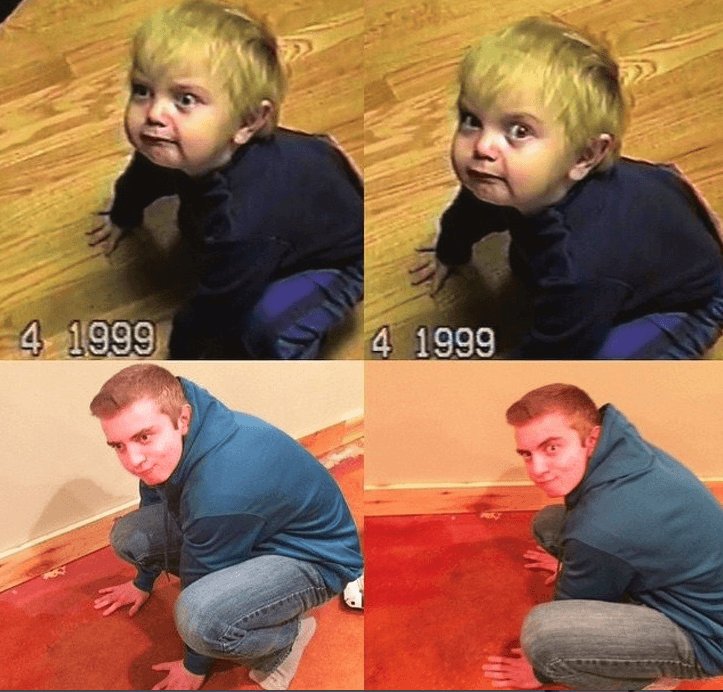 13. It must be impressive for this dad to see how much his little son grown up. Now, his son is the one who rides the motorcycle.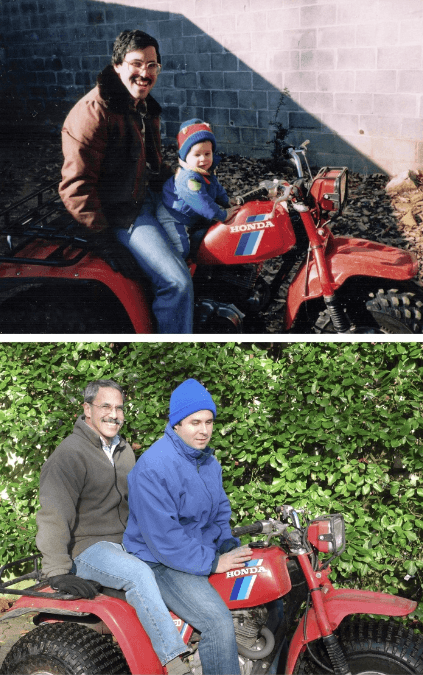 14. This guy recreated this picture more than 20 years later, and he still has the same look on his face.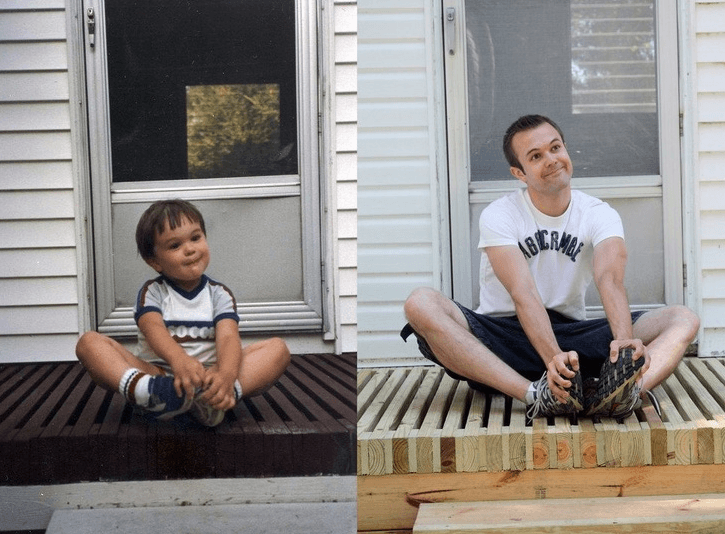 15. They did a great job recreating their picture. They even used pretty similar clothes and made the same expressions.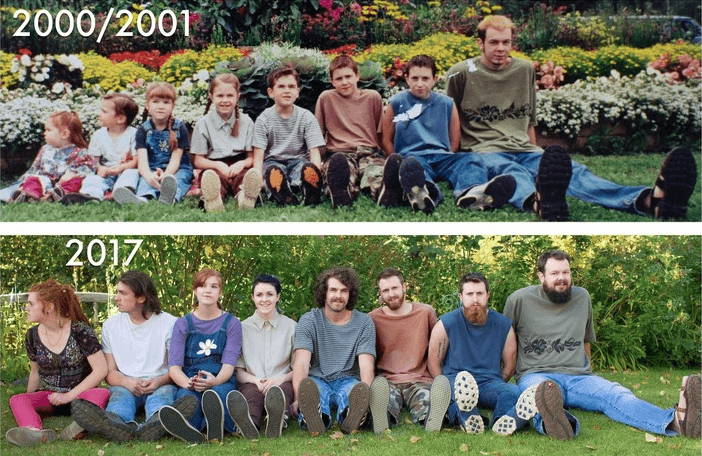 16. This father and son recreated this tender moment 34 years later. This man followed his dad's path tattooing his arms.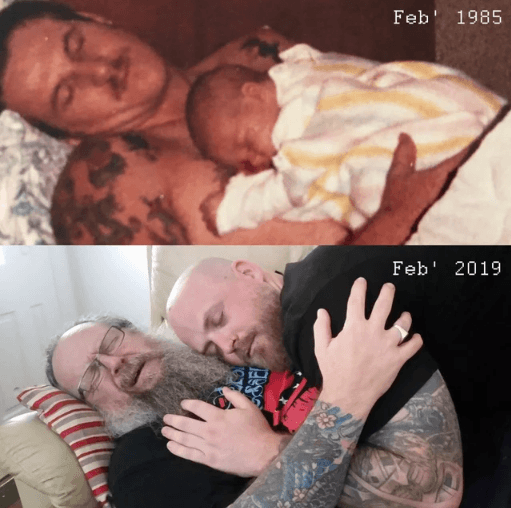 17. He is no longer a young boy, but he still skates and loves doing it. That man is an inspiration for many.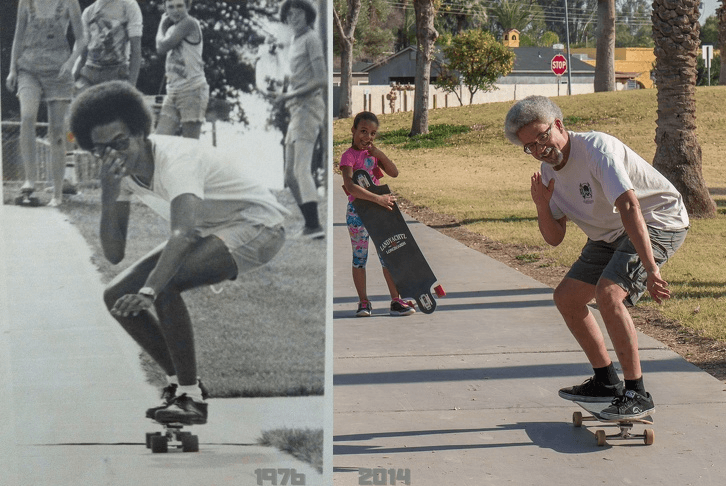 18. It is incredible to see how much they have changed, but it seems like they still fit in the same box.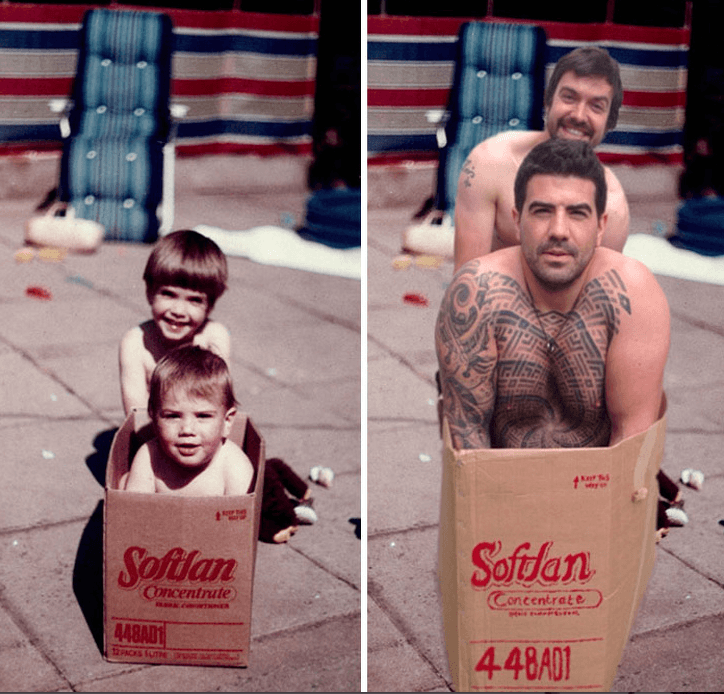 19. These brothers paid a lot of attention to details when they remade this picture. Just look at their clothes!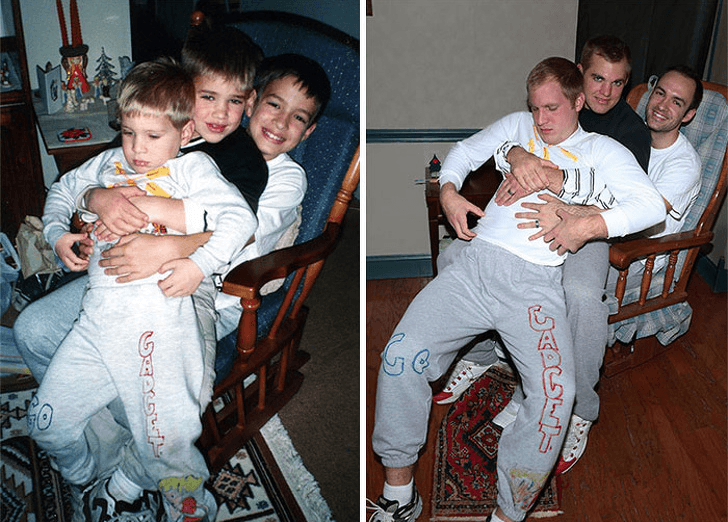 20. This girl still loves spaghetti, and nothing will change her peculiar and messy way of eating those.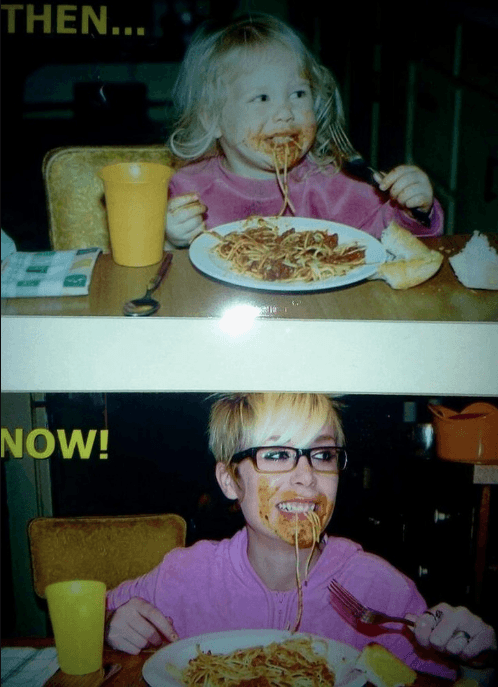 21. The most impressive thing about this picture is that their dad still looks the same.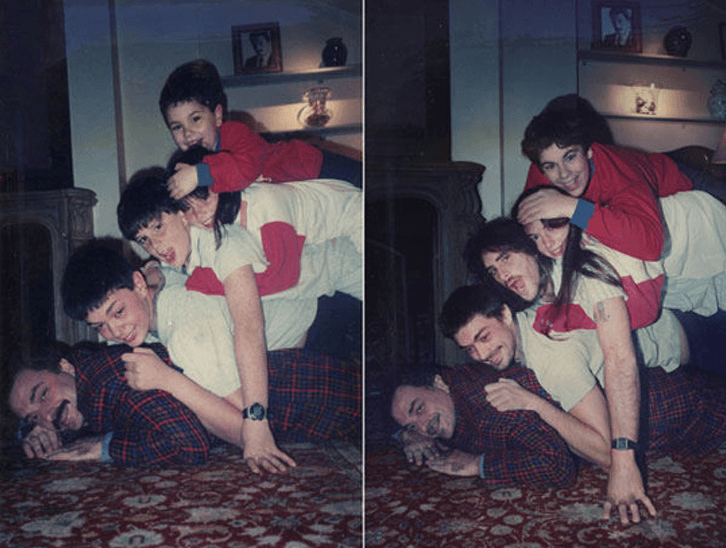 22. This couple of brothers recreated this photo for their mom's birthday. Surely she got really surprised by this.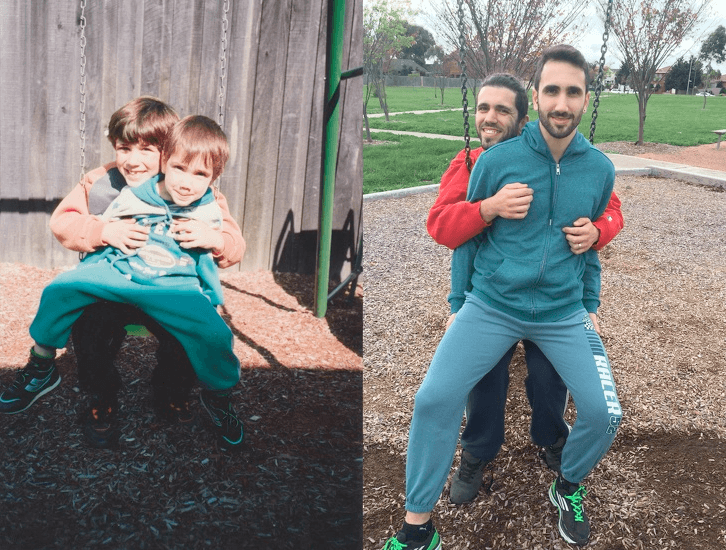 23. Years go, years come, but this boy still helps his mom in the kitchen. The first picture was taken in 1995 and the second one in 2012.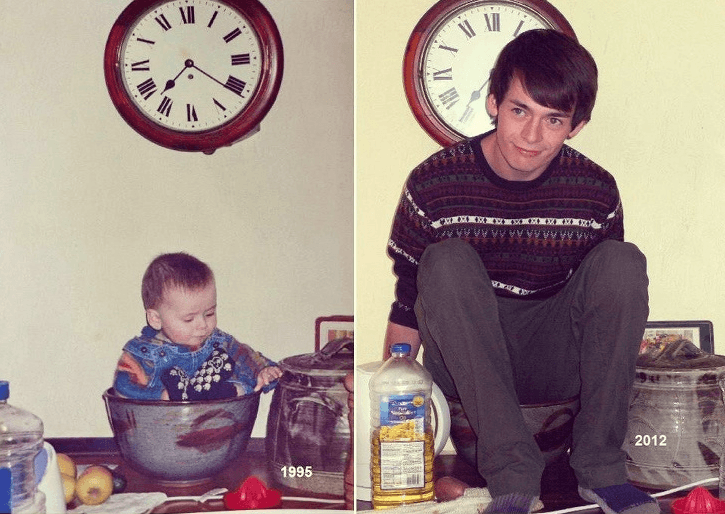 24. A Reddit user shared this cute photo of him and his brother: 'He still hasn't learned how to eat ice cream properly.'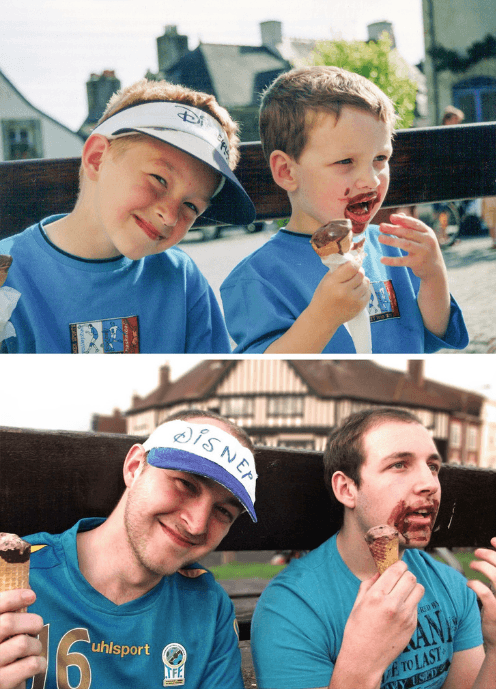 25. Mom and son scanned their faces many years ago, and they did it again. Many years have passed, but she still looks at him in a lovely way.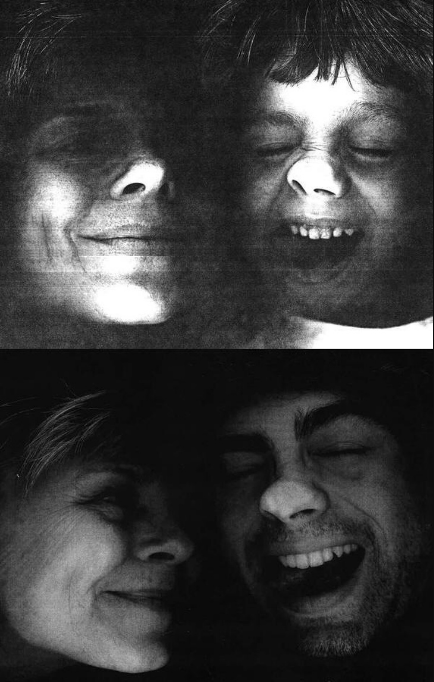 Now tell us, which one of these picture recreations do you think was the best? If you liked this list, share it with your friends and family to motivate them to do something like this. We invite you to read our related articles and stay tuned for more entertaining content like this.
Source: Bright Side
Related: