12 Fashion Trends We're Glad Went Out Of Style
You probably have heard this before: 'Beauty is subjective'. And that's the truth. Along the years, the meanings of beauty have changed a lot, and every part of our world has a different way to define it. Next, you will learn about the weirdest fashion trends that were popular at some point in history.
12. Weird eyebrows, Ancient China
In China, it was very popular to completely shave your eyebrows and then draw them on again in weird shapes like circles or unnaturally straight. Nowadays, it would be considered ridiculous, but at that time it was a huge trend. Also, each shape had names like 'faraway hills,' 'willow's leaves,' and 'moth's antennas.'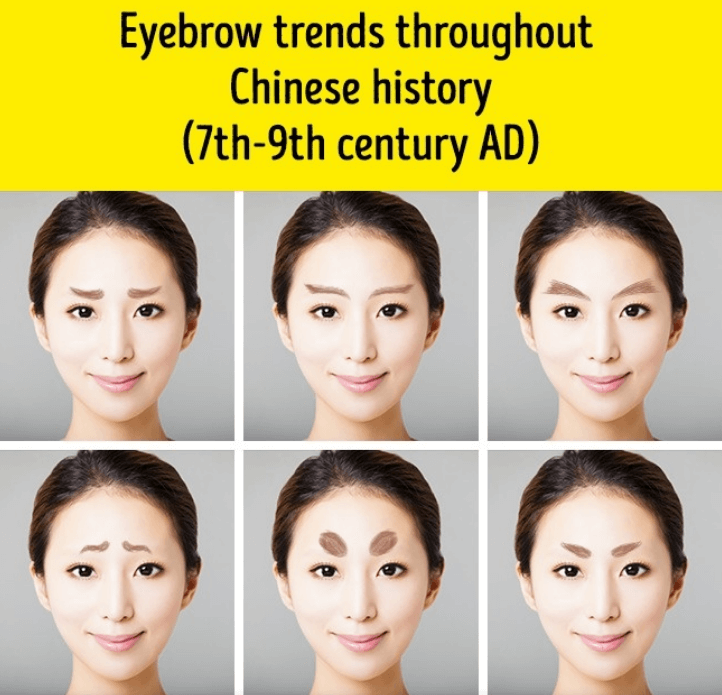 11. Smile tattoos, Ainu People
These women tattoed their faces to have permanent smiles, just like The Joker. That culture believed that would help them to get married and have a good life after death. The making of these tattoos was progressive, and they started getting them from the age of 7.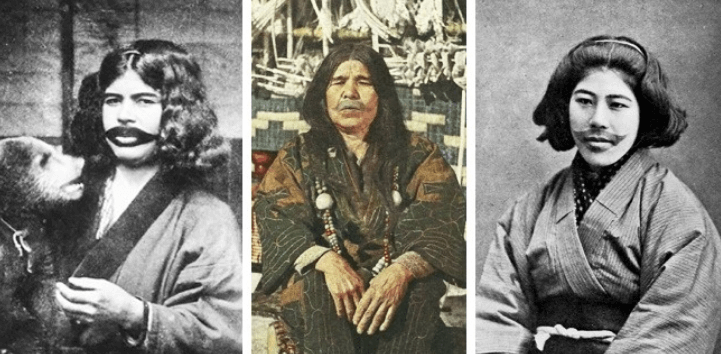 10. Elongated skulls, various locations worldwide
Believe it or not, artificially elongated skulls was something pretty common in different parts of the world. To get this unusual shape, parents had to bandage a baby's head with a ribbon or put them in a special cot.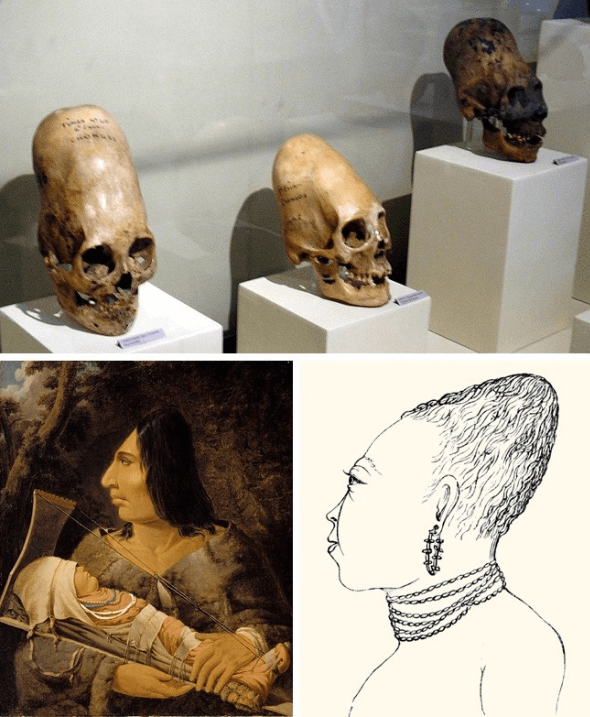 9. Black teeth, Ancient Japan
Usually, having white perfect teeth is considered something ideal, but things weren't like that in Ancient Japan. Besides being decorative, the purpose of this was to protect the teeth and supply the body with iron.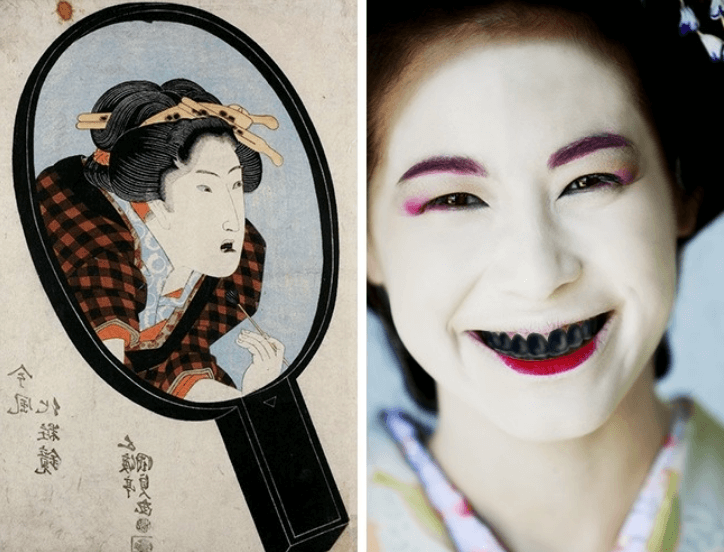 8. Plucked eyelashes, Medieval Europe
In Europe, being hairy wasn't seen as something attractive, so people preferred to shave their foreheads and eyebrows. If you see pictures from Medieval Europe, you will notice this was a very popular trend.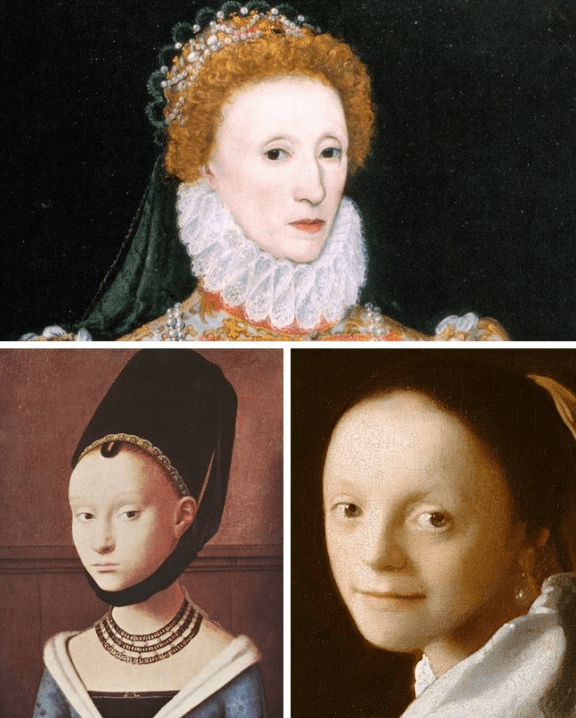 7. Long nails, Ancient China
Having long nails in Ancient China was considered a sign of wealth and idleness, and also had a spiritual meaning because people thought that having nails like those would help you to talk to deities.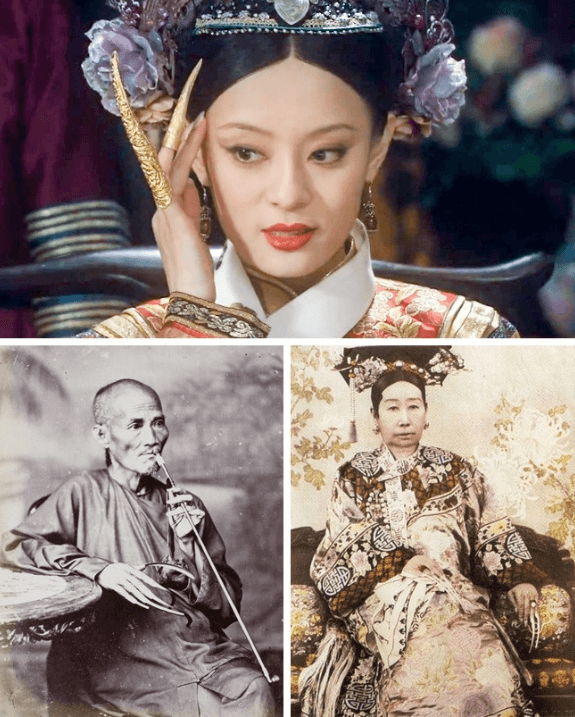 6. Face tattoos, Maori People
Maoris are known for their love for tattoos. Men and women usually tattooed their bodies (and even faces) using special chisels, so it wasn't a very pleasing experience.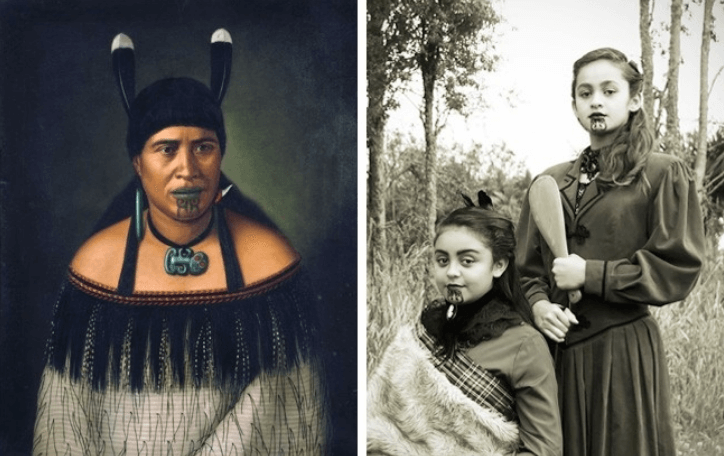 5. Big male calves, Europe
Unlike nowadays, during the 18th-century women used long skirts to cover their legs but men showed them wearing stockings. However, only the wealthiest could follow this fashion trend.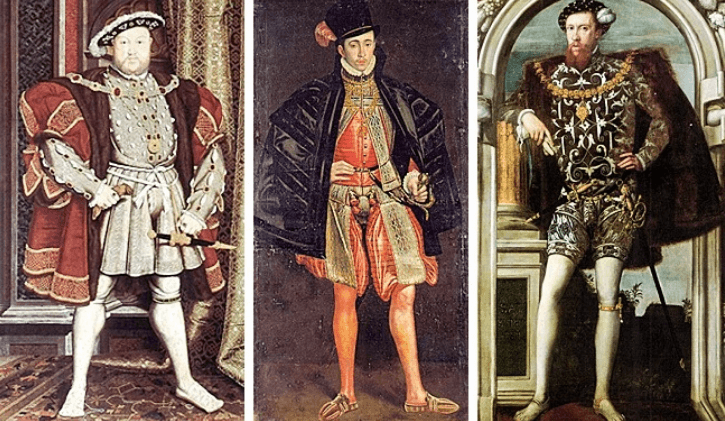 4. Pagan tattoos, The Balkans
Native women from Bosnia, Croatia, and Albania, used to get pagan tattoos on their hands so they would 'protect' them. These solar symbols also had the purpose of preventing them from being kidnapped by Turks.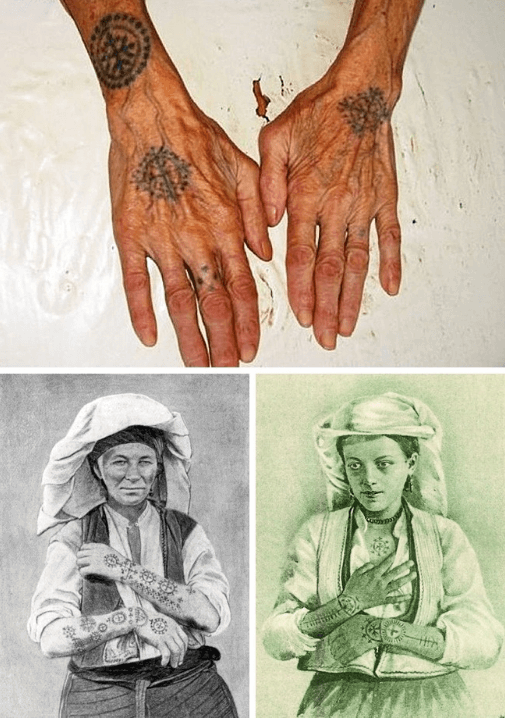 3. Nose piercing, India
Nowadays, it is very usual to see people with nose piercings, but in India, women get them for a purpose. It is said that if they are done before their wedding, they will ease labor and improve reproductive health.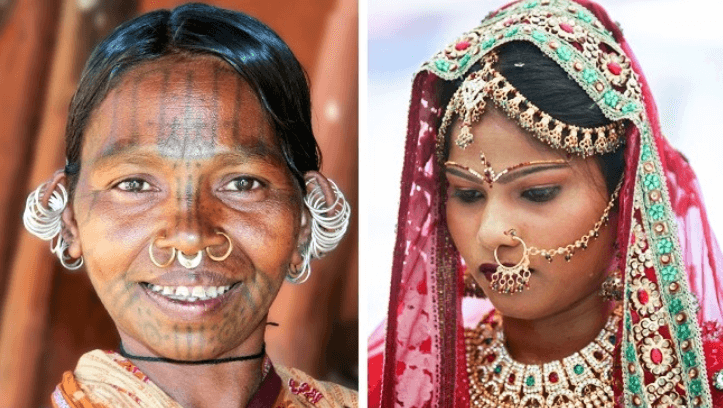 2. Male beauty contest, Wodaabe Tribe, Nigeria
In the western world, beauty contests are usually for women, but in Nigeria, they make a contest so women can choose their husbands. Men paint their faces and lips to attract the opposite gender.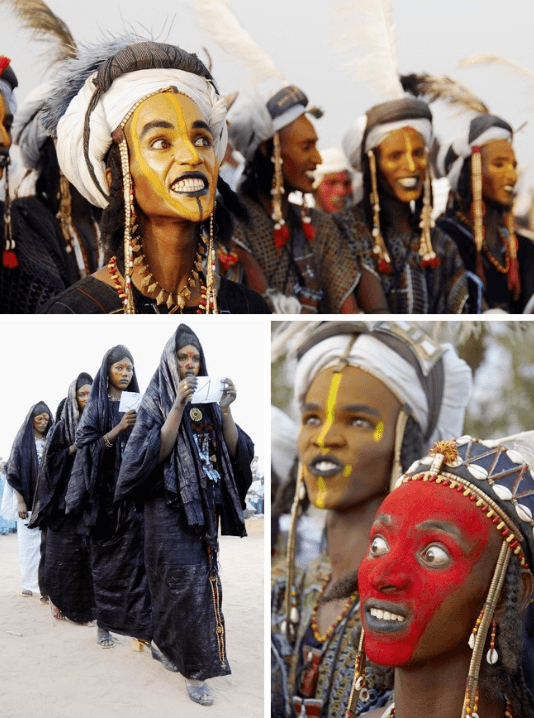 1. Long hair, Yao People, China
These women only cut their hair when they are 16, in a rite of initiation. Currently, these women are one of the biggest attractions in the town, and they always show their hair to everyone.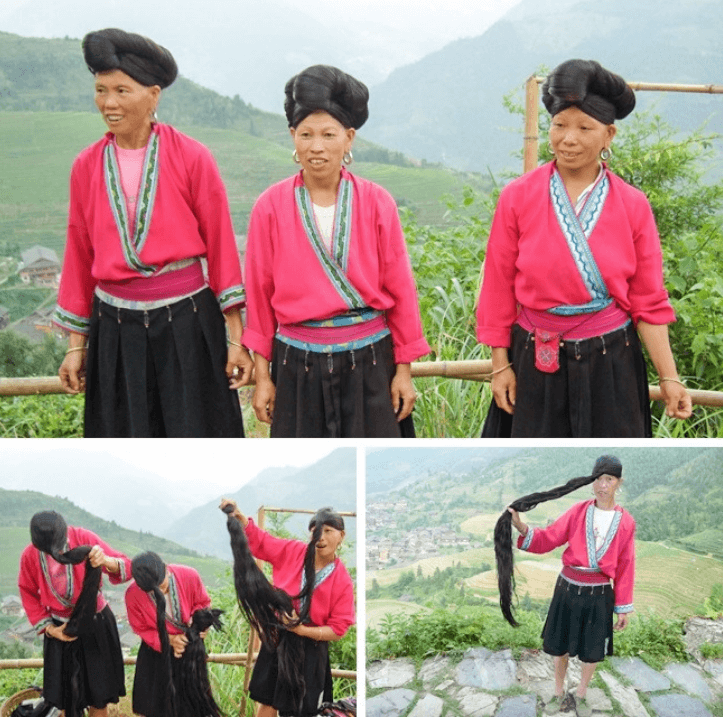 As you can see, beauty is different in each part of our world. We would like to know, which of these fashion trends did surprise you the most? Don't forget to share this article with your friends and stay tuned for more curious content like this. 
Source: Bright Side
Related: