25 Everyday Struggles Girls Have To Face That Make Us Feel The Difference
There are struggles that only women can understand, and they aren't easy at all. So, if you are part of the female community, you will feel very identified with the following pictures. And just to make you feel better, remember that there are a lot of women in this world that have to deal with the same issues as you.
1. This could be every girl's nightmare. What is it worse than breaking the bottle of your new expensive foundation? Nothing.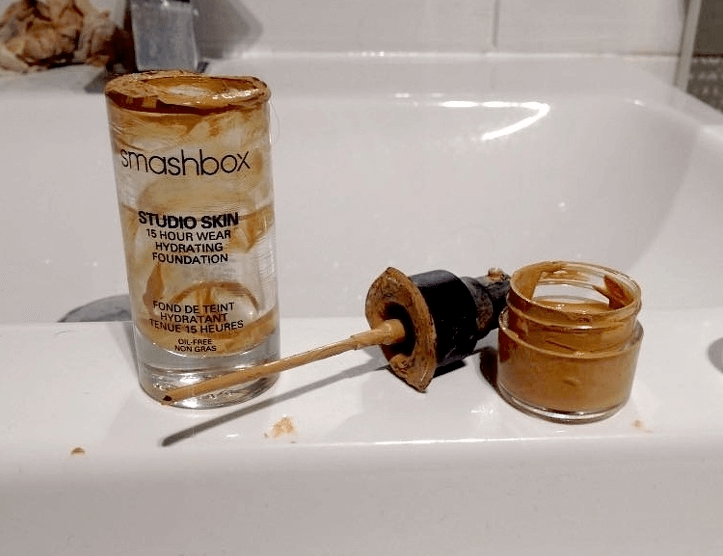 2. Only girls will understand how hard it is to have tons of clothes but having nothing to wear at the same time. Don't ask them why. It just happens.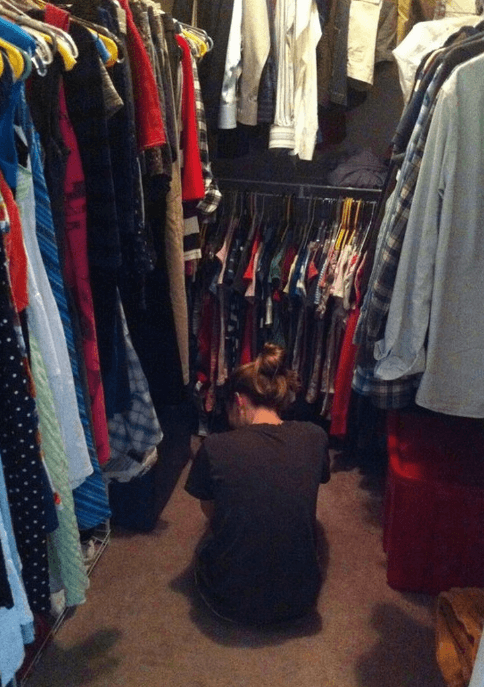 3. This situation doesn't only bother girls, but men as well. Leaving lipstick marks on all your drinks is not something fancy.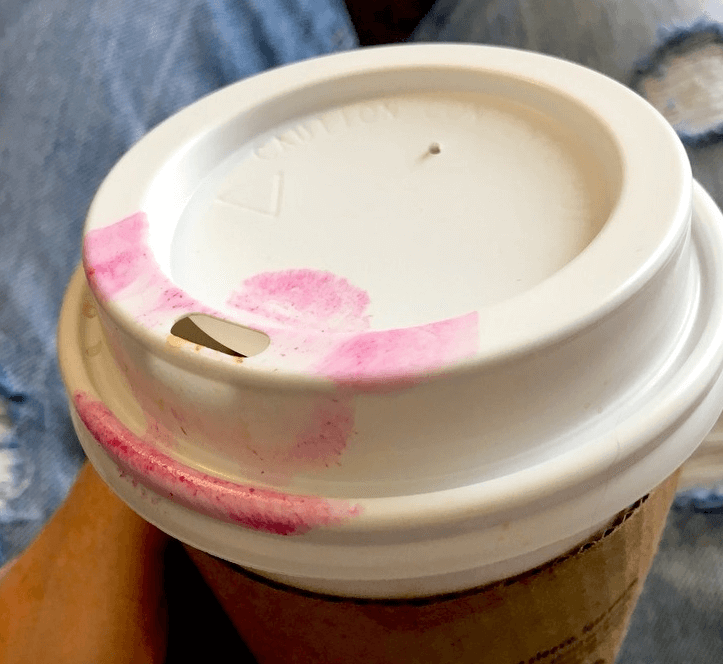 4. Only women can wear uncomfortable shoes just for the sake of looking good. Taking off those heels could be the best part of every girl's day.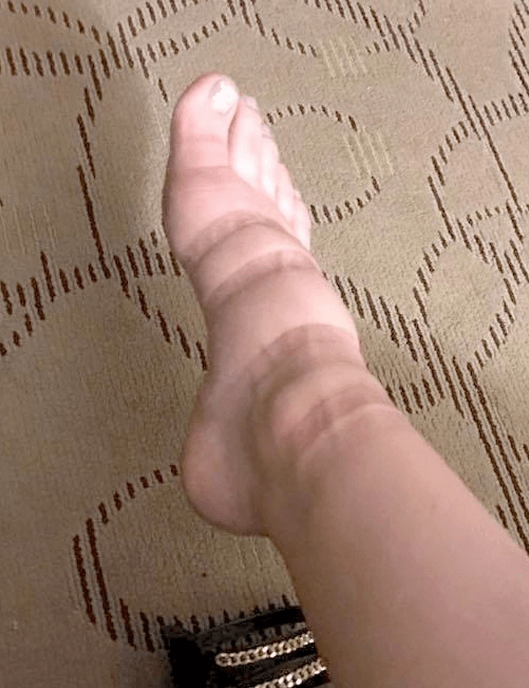 5. If only lipsticks could be more durable, these things wouldn't happen. Nowadays, it is hard to find a lipstick that doesn't come off.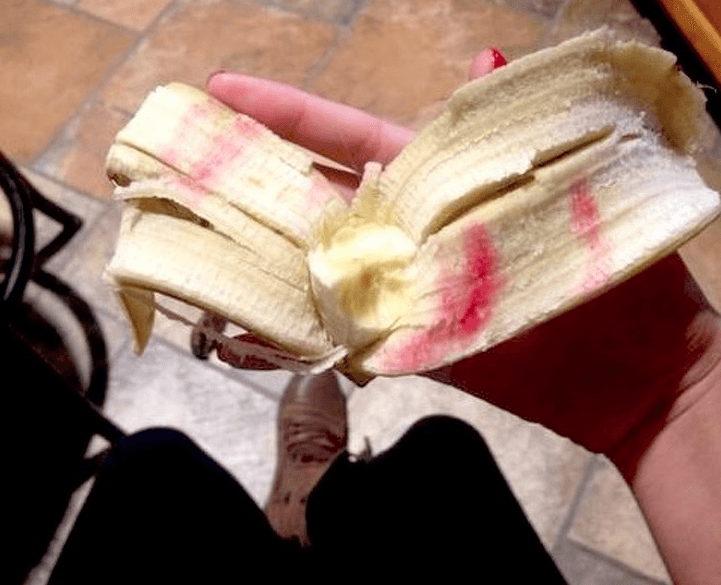 6. The day always starts with your pants fitting perfectly, but as the hours pass, your pants start looking like the second picture.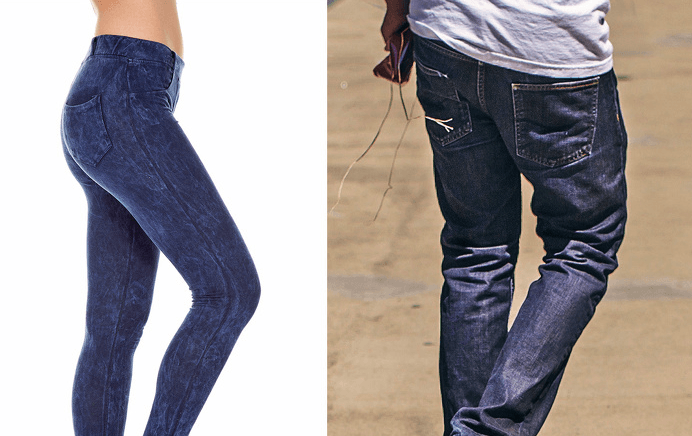 7. Walking with high heels should be considered as an extreme sport, especially taking into account all the obstacles that are out there.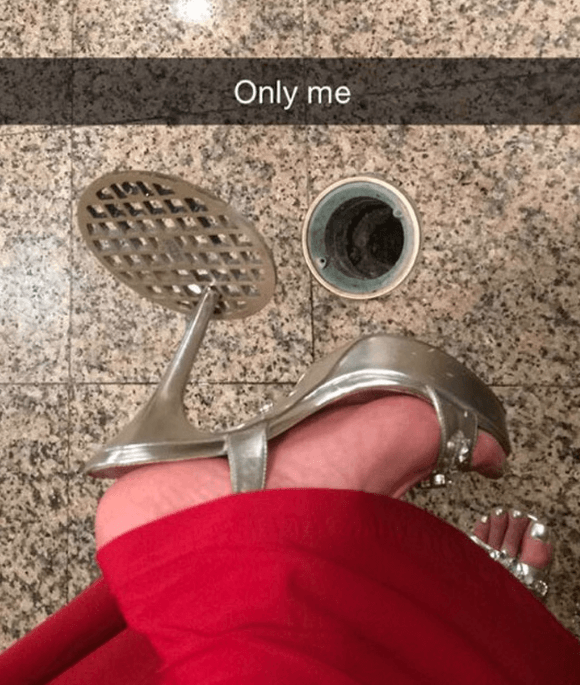 8. This girl learned in a hard way to not let her makeup sponges out there if you own a dog.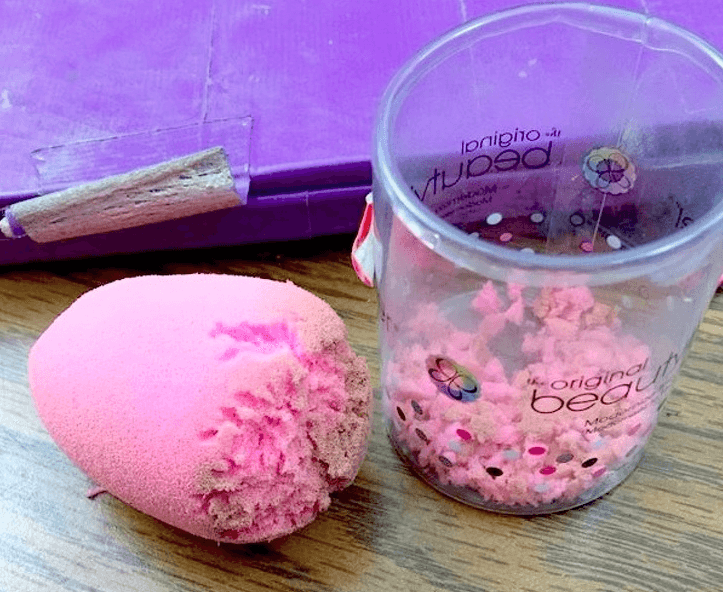 9. Also, every girl knows that online shopping is like a lottery, you never know what you are going to get.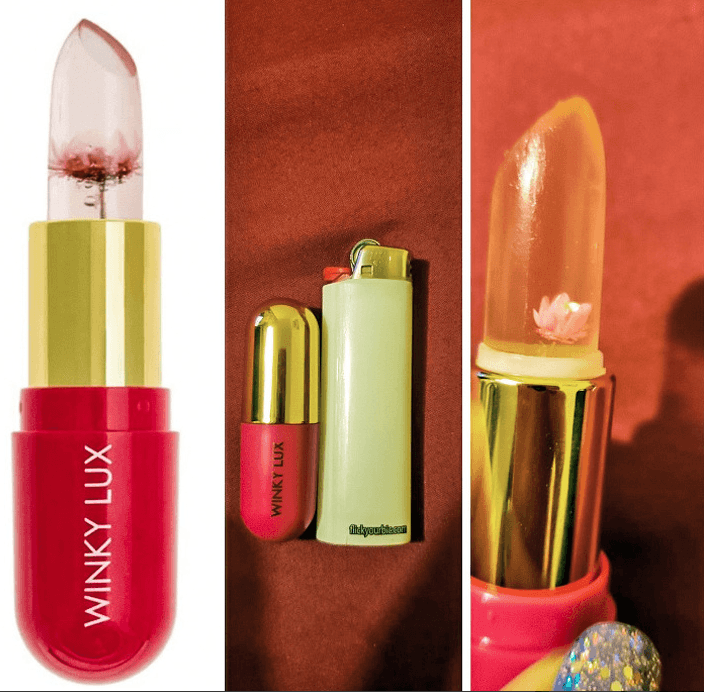 10. Dua Lipa stated a rule that every woman should follow: don't text your ex. This girl was afraid of falling into that, so she had to put a reminder.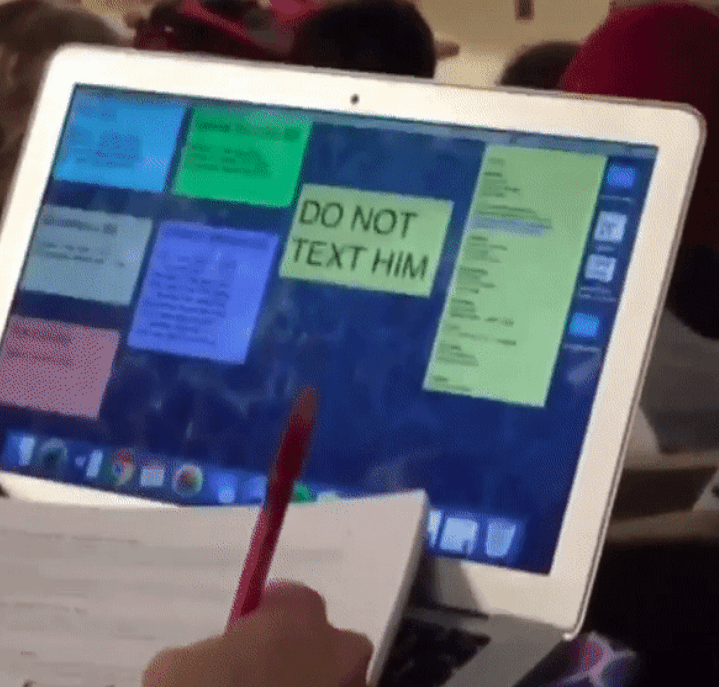 11. Girls must admit that despite how much they love taking selfies, it is a bit embarrassing when someone catches you in the middle of your photoshoot.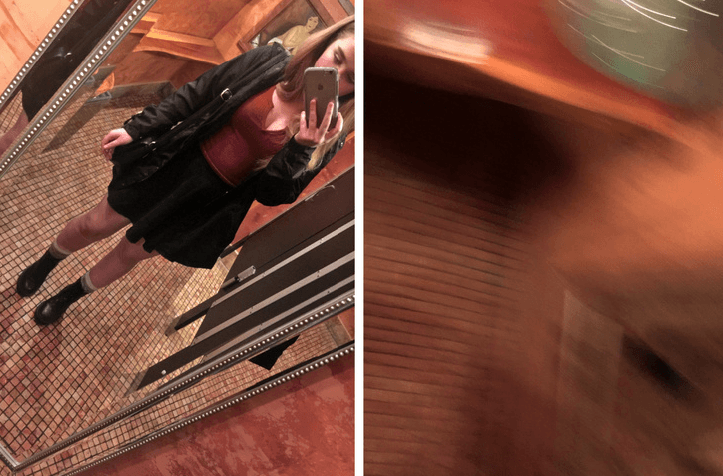 12. A guy posted this on Imgur and said: 'I got my girlfriend a 3ct ring for Christmas. She wasn't happy.'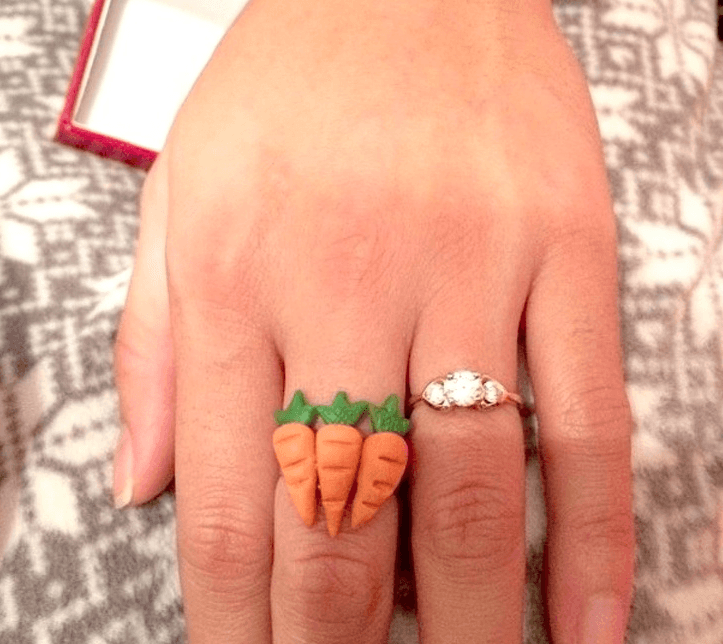 13. Women aren't sure about what hurts the most, if a broken heart or breaking your makeup.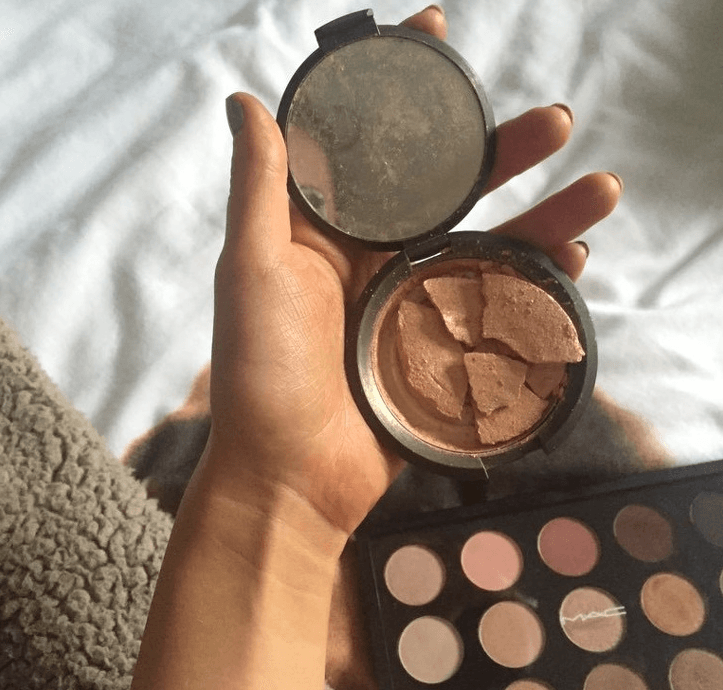 14. Having long nails is very stylish, but let's be honest, it is not practical at all. There is a price to pay for being beautiful.
15. People say that boyfriends are the personal photographers of their girlfriends, but sometimes they just won't cooperate.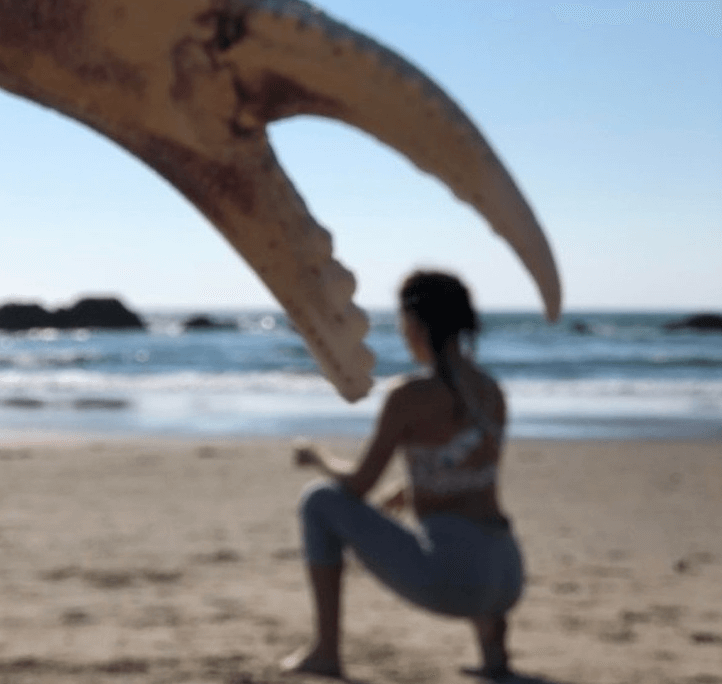 16. If you are pregnant, you must enjoy every second of those nine months, and as you can see in this picture, this woman is getting the most out of it.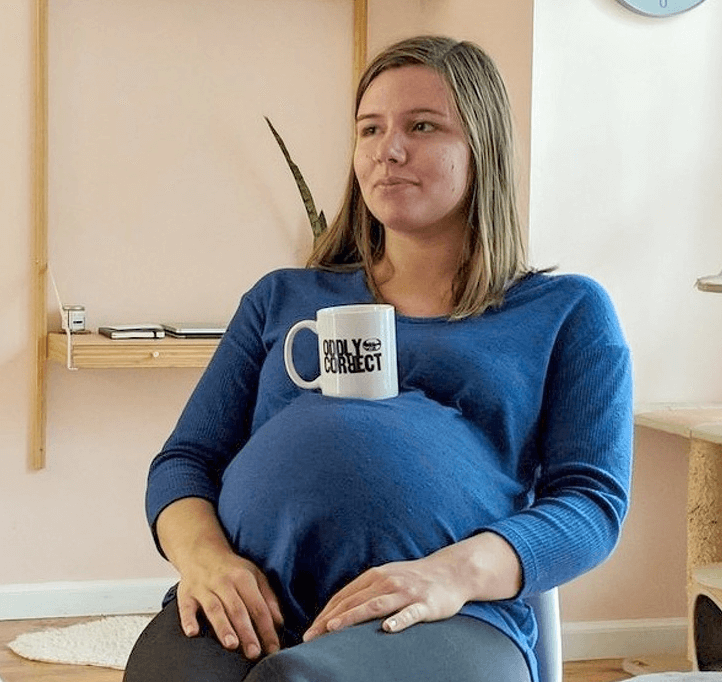 17. It is hard to find the new lipstick color that best adjusts to what you want. Maybe men won't spot the difference between all the shades, but women definitely will.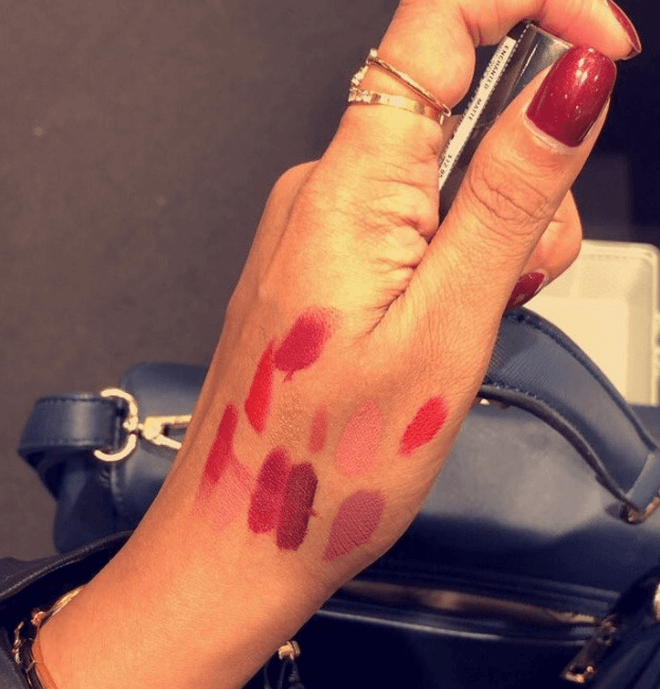 18. There is nothing better than that feeling when you finally are done with your tasks, and now you are free to spend all the evening watching Netflix.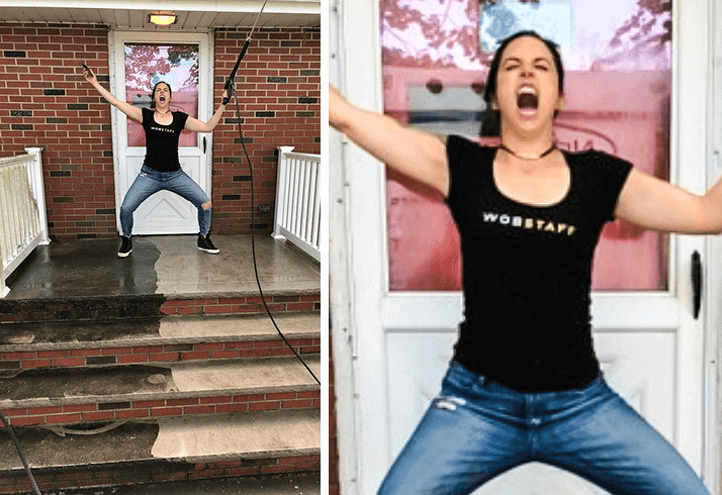 19. Girls use very weird instruments to do their makeup, and most of the time boyfriends won't even know what they work for.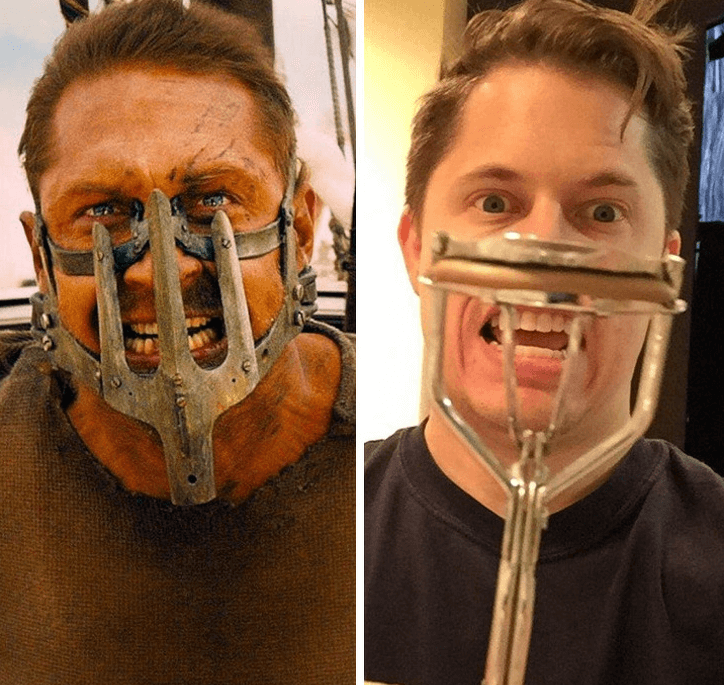 20. A Reddit user posted this picture and told: 'Tried to get a sweet picture of my daughter holding our baby. The real gem is my wife's panic face.'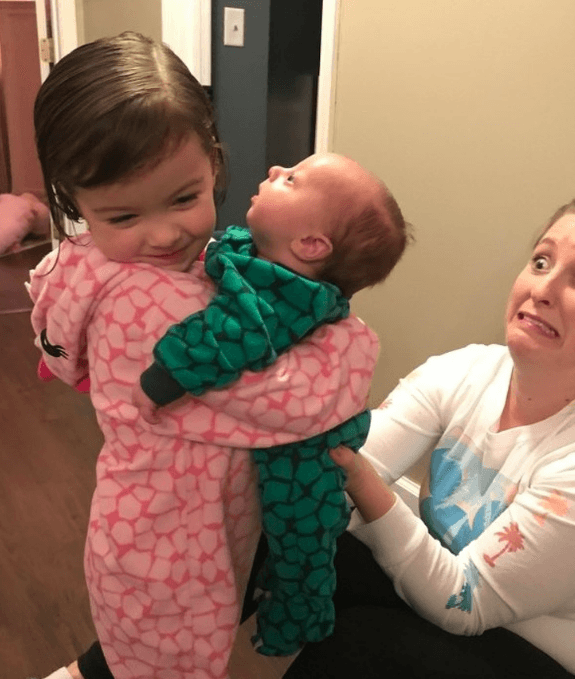 21. Facing this situation with your jeans it is something that you don't know how to feel about, if happy or sad. It is very confusing.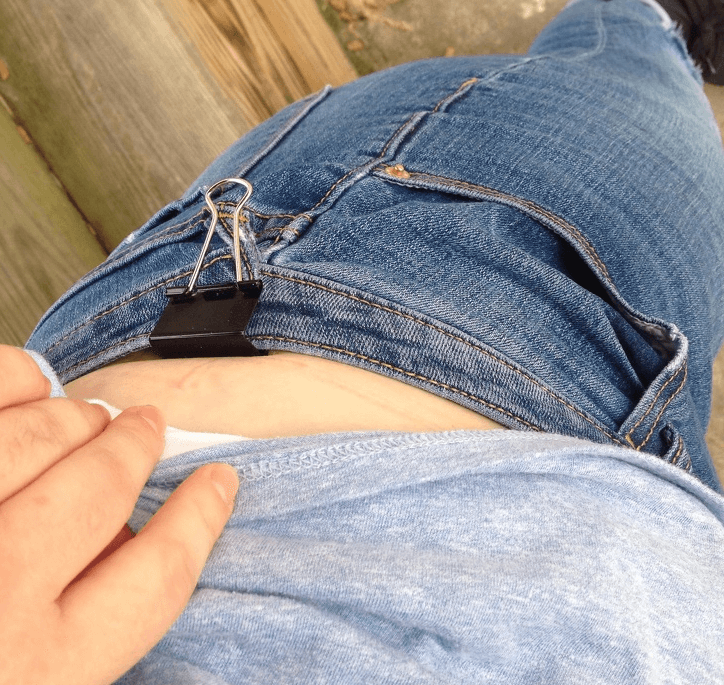 22. A Reddit user posted this photo of herself and told: 'My brother decided to take this photo of me, two months pregnant, crying and eating.'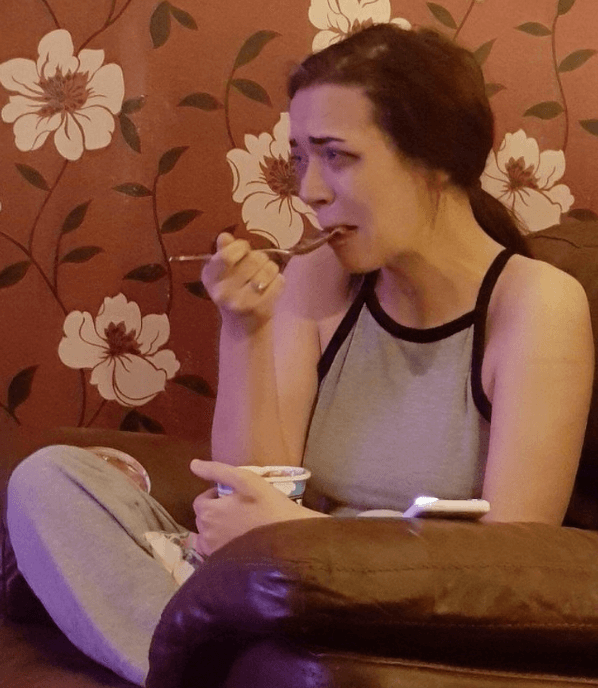 23. Every short girl knows how annoying is not reaching the higher shelves, but this picture shows us that the solution is having a boyfriend that can help you.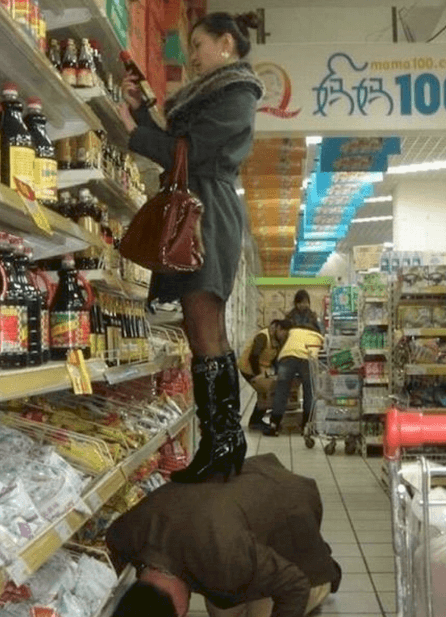 24. Sometimes you think you found the perfect item to match your clothes, but then you turn it around, and you realize it is a total disaster. No thanks.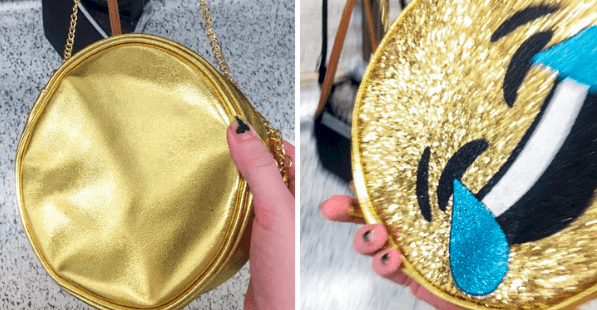 25. Men that accompany you to go shopping get bored as fast as little kids, so keeping them entertained is a serious task.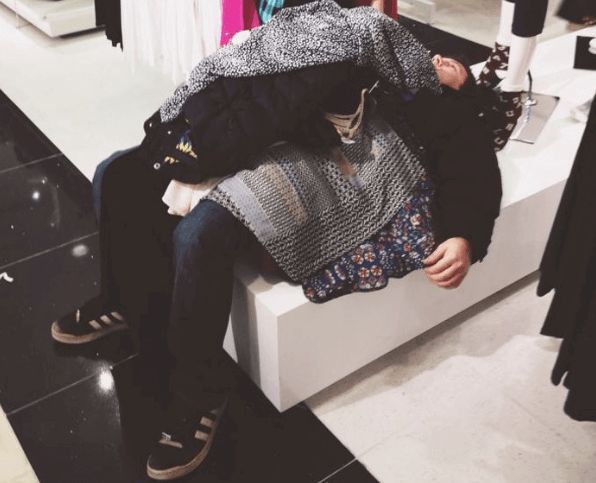 Now tell us, have you ever lived something similar to these pictures? We are sure that many of our female readers felt identified with this. If you enjoyed reading this list, share it with your friends so they can laugh as well, and don't forget to keep reading our other articles that you surely will enjoy.
Source: Bright Side
Related: