April's Horoscope For Capricorns: Huge Changes Ahead
The month of April is quite a lively one for Capricorns, and there are many lovely experiences a Capricorn can look forward to in this month. Some of these experiences will range from work to relationship, and will cover areas like finance, academics, career, health and business to mention a few.
Capricorns are advised to live life to the fullest this April and go all out to get their share of the goodies April has to offer. Life is too short for you not to enjoy it to the fullest, dear Capricorn. For each aspect of your life, here are some pointers to help you on your journey this month.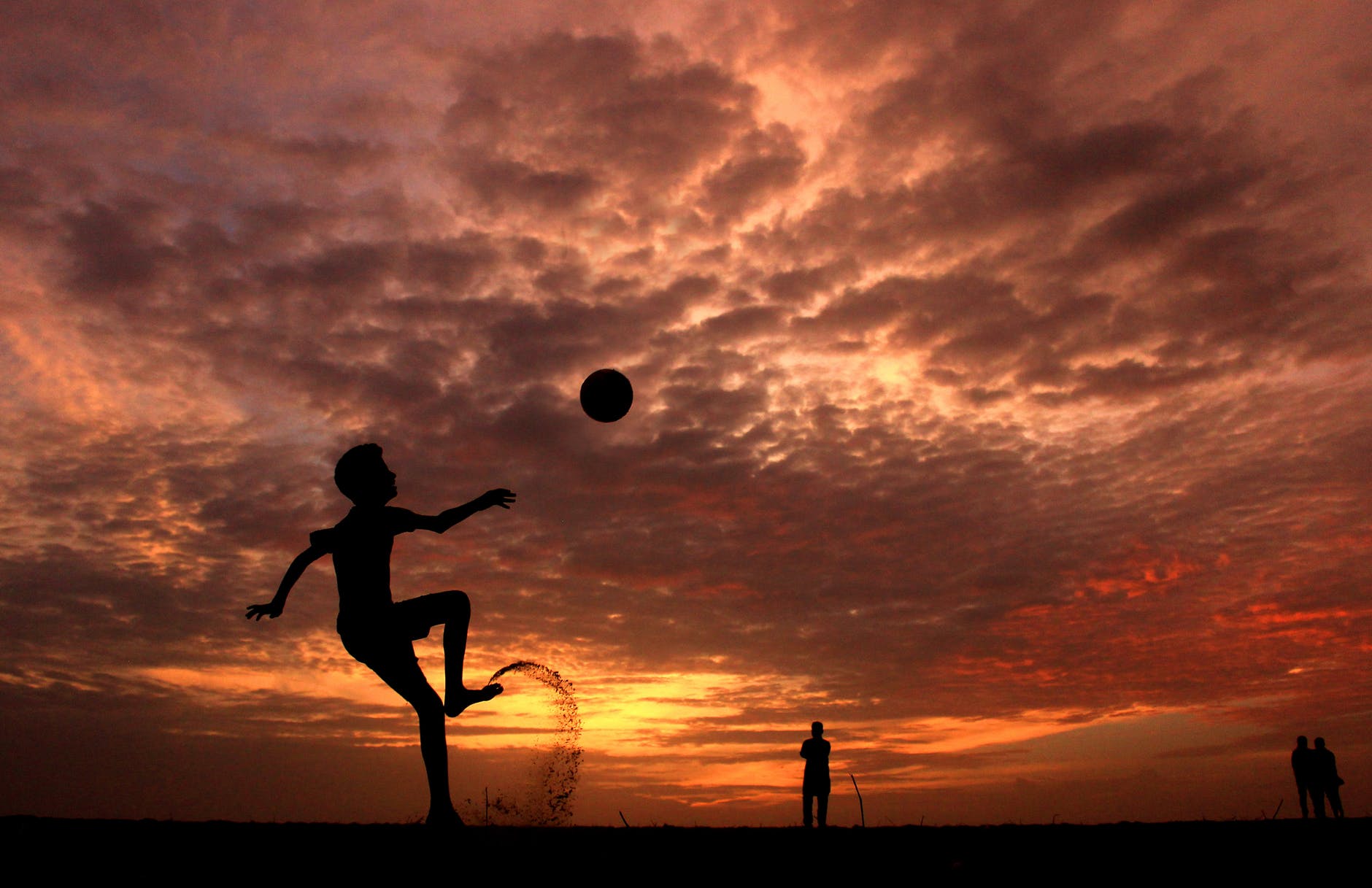 Generally, this month is ideal for you to get things done faster. You have to learn to trust the people's commitments to you, not doubting their loyalty and avoid having bad thoughts about people. This month, you will find it so easy to make decisions, but don't rush it! Taking those decisions will come naturally to you, so, take your time and weigh your options first.
Also, if you have any work in progress, now might be a good time to get it over with, and if you have been postponing some tasks, pick it up and finish it this month. Look out for golden opportunities as many may arise. For instance, you might get the chance to own a fixed asset, it could be land, a house or a flat uptown, so, watch out for these possibilities.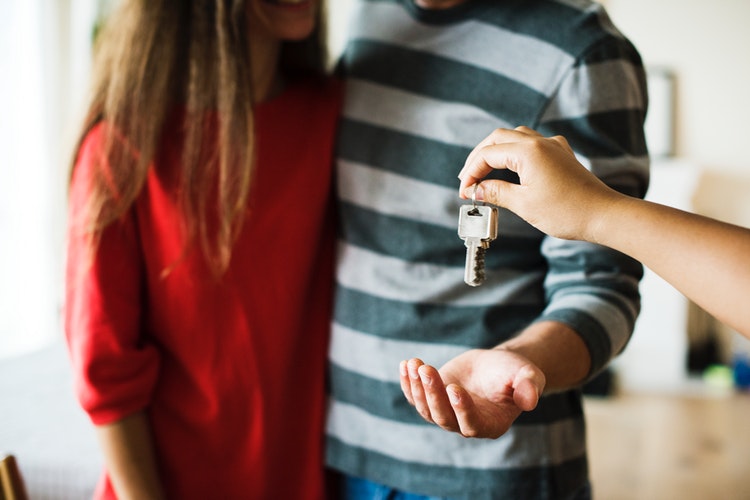 Relationships and discussions with your family and friends will improve greatly so ensure you give priority to social gatherings and try to pay close attention when holding a conversation with folks. Be witty, smile often and enjoy a good laugh when you can.
The possibility of going for a countryside tour with your family is high, this will make the entire family happier and bond more while spending time together. Promotion at work is imminent and things will look better at the top. You will be more conscious of your health which will yield desired results.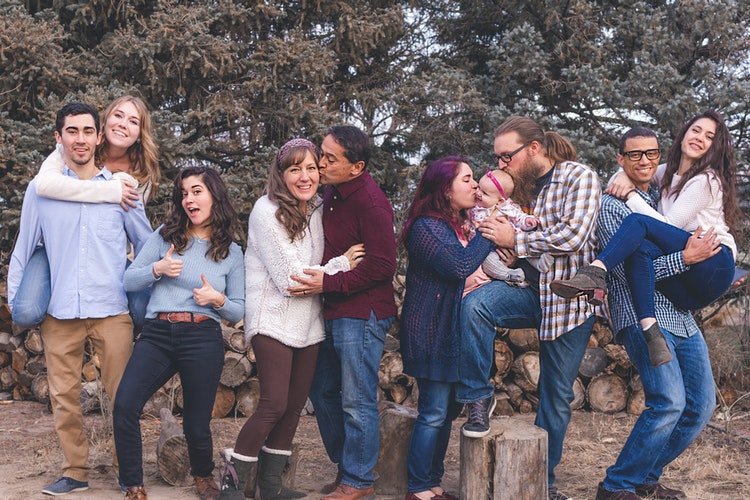 FOR LOVE AND RELATIONSHIPS
Apart from looking more charming this month, you will earn the trust of your partner, and you may desire to have a serious relationship with your love interest. Since you will be looking more attractive, don't be surprised if you to receive a  lot of  attention from  more people than you're used to. Your words would get more respect and more honor will be accorded to you. 
Your partner might bring up old problems for discussion and make a fuss about it. Treat him/her softly and be careful not to say words you might regret later. Try very hard to settle these differences peacefully so you don't risk a separation over trivial issues. Wedding bells are on the cards for singles who already in love, and those who have been in the cupid box might tie the knots or make decisions to do that this month.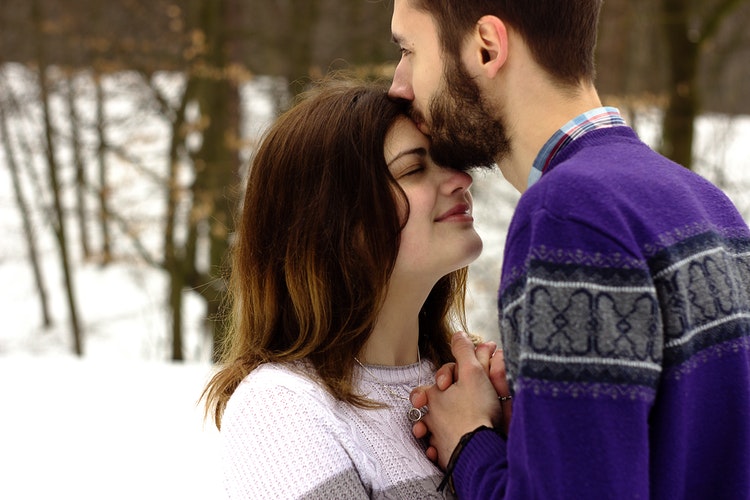 FINANCE
Financial volatility may reduce this month, which means you would prosper well, make more financial gains and experience an increase in income. You would invest money mostly in long term schemes in the shares market. Following tips from experienced people and financial advisors might help you in this quest.
Listening to the right people will also protect you from making rash investment decisions. Make good decisions regarding money making and spending. With the increase in income,  spoiling yourself with luxury items will be top on the list. Be wise, strike a balance between living comfortably and living large.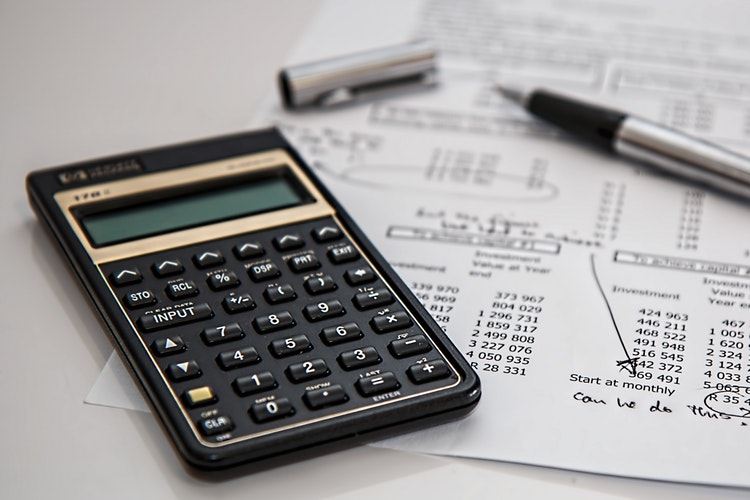 CAREER
A change of level or office will definitely come with its own satisfaction. You should give priority and utmost attention to tasks assigned to you and complete them in due time. Having a clear head and good thoughts might help in your flow. However, having unstable thoughts can cause costly delays and stall your work progress so try to avoid it as much as possible. Have more faith and trust in your efforts, trust your hard work which would, in turn, give beneficial results.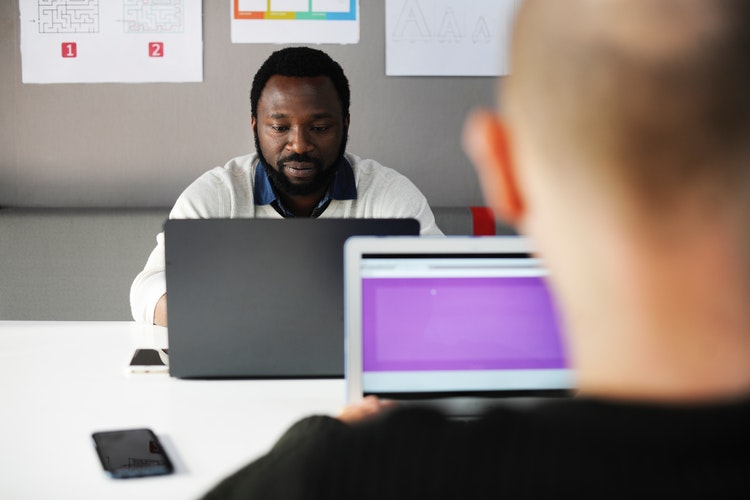 BUSINESS 
During this month, your attention and zeal towards work might increase, so, if you catch yourself staring at the files on your table, working extra hard, staring at the monitor at 2 am in the morning, do not fear, as this is part of the things this month has to offer.
Having flashbacks of failures and past mistakes made on projects or assignments might also occur, but it will come with ideas on how to correct the errors made. Endeavor yourself to be polite at all times when relating with your clients or partners.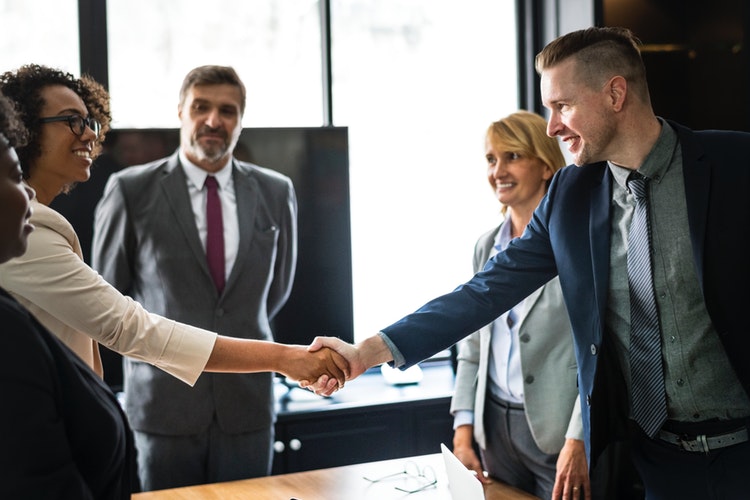 PROFESSIONALS
The risks you have taken at work will surely begin to pay off. Don't react negatively towards comments coming from the top executives at your office; just be yourself and learn from criticisms too. Pay little attention to things done to you as reacting to all may not be good for handling situations. You should devote your time and attention to work as that will bring you more joy. Try to be punctual and avoid taking unnecessary breaks from work, as this might affect your productivity.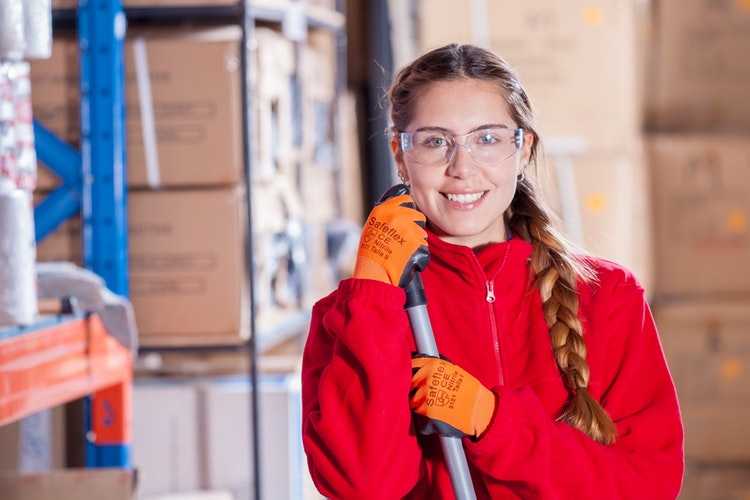 HEALTH
You will remain healthy, waking up strong and willing to take on the day's work. Avoid discrepancies at your place of work which may induce pressure. Rest well and take naps at intervals if you can. Also, please keep away from toxins and opt for therapies that will improve your health instead.
Unwarranted mental stress and strain may give worry which will, in turn, affect your output. Mediation will help a lot after going through a stressful day. Make sure you have your meals on time. Eat more vegetables than beef as you need it more this month, which will help you will experience a new burst of energy and strength.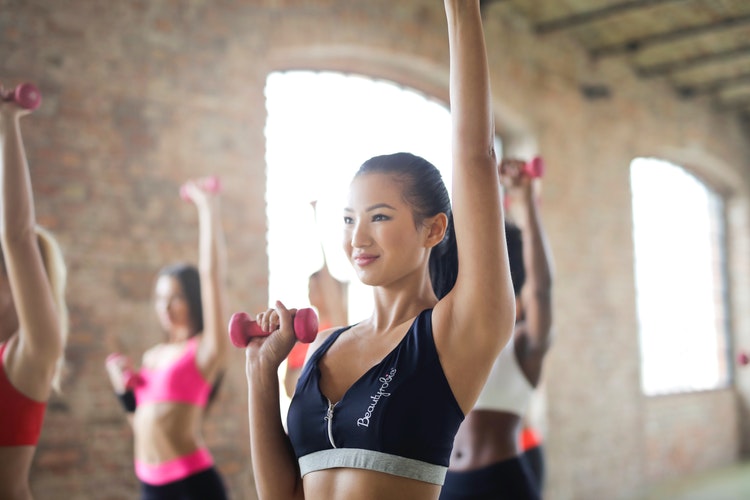 STUDIES
Your preparation would eventually pay off. You would secure expected marks in education and find favor with your teachers. Your homework would be more appreciated than before and you will be more applauded for answering questions right. Seek more guidance and take advantage of the good relationship between you and your teacher to learn more.
You will be given freedom to choose a higher education of your choice. Your skills would be improved greatly for future developments and you will experience immense satisfaction. Other students might reach out to you for assistance on problems, so, be kind enough to lend a helping hand.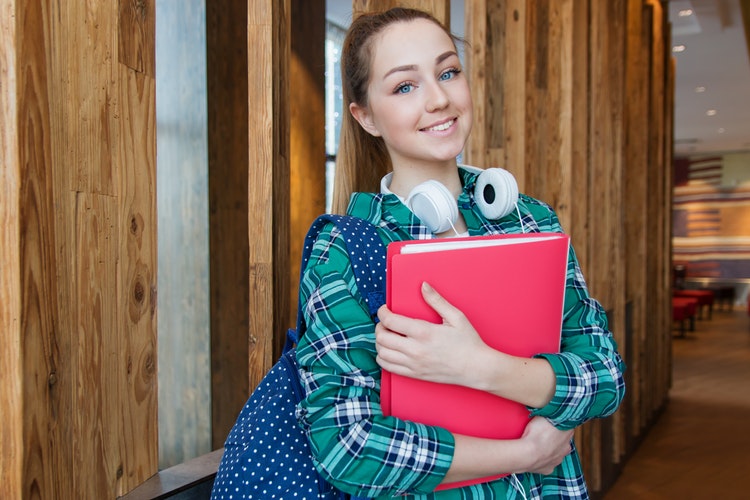 The month of April is going to be a great one so, whichever category you fall into, you want to make sure you harness these energies and make the most of them this month. Go out and explore more, live your life in lots of joy and happiness and you will be better for it. 
We'll love to read your thoughts so, please share with us the category you fall into and how you intend to use the pointers in this article to help you enjoy the month of April more. Don't forget to share this article with your friends, they need all the help they can get too!
Sources: AstroVed, Yearly-Horoscope 
Related: