20 Absurd Things That Were Normal
The past is usually much more recent than it seems, and in addition to that, it contains a lot of things that might be too strange nowadays. While some of the following items may be hard to imagine, it was absolutely normal at that time and did not cause any kind of surprise. In the following list of images, you can observe daily activities that will make more than one person jump with amazement, mainly the last ones of the list.
20. This strange and particular beauty contest held in Cliftonville in 1936 focused mostly on the body of the contestants, no matter who they were.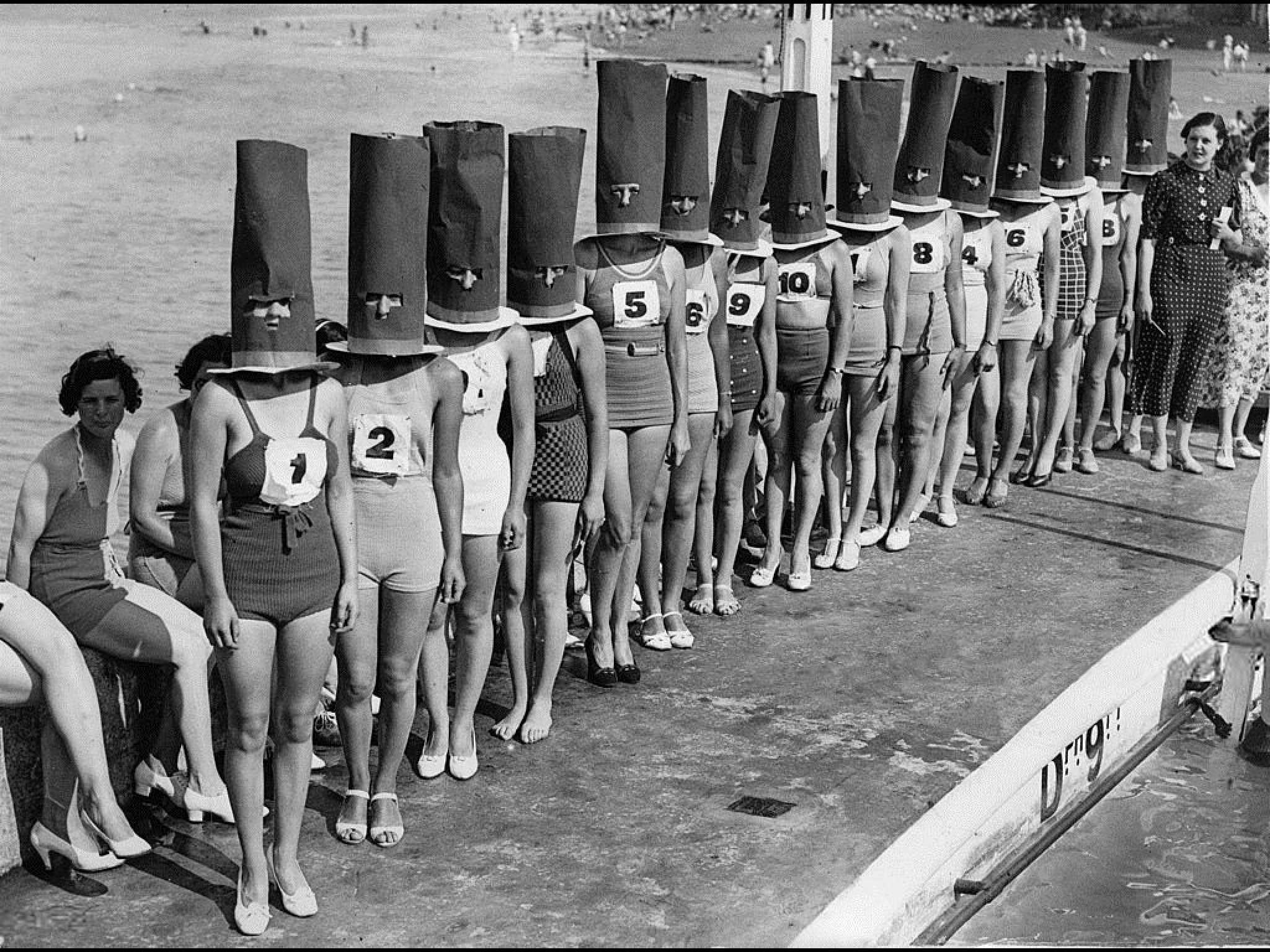 19. A particular tanning vending machine that you could find on the streets of the USA in 1949 and allowed women to look radiant.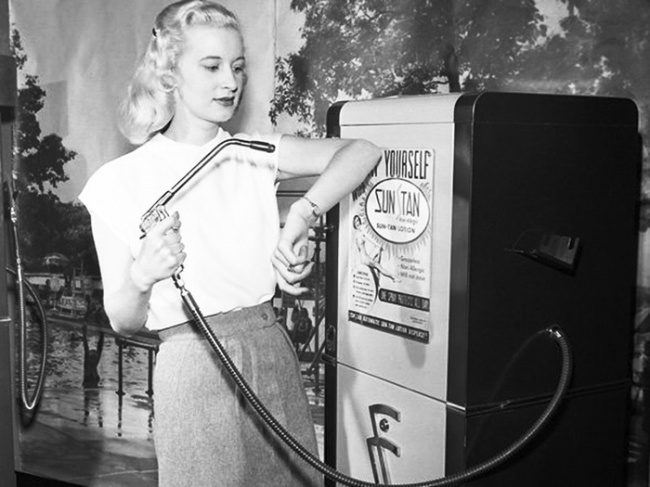 18. Although there are many products focused on women, some were totally revolutionary for their time as the breast water massager invented in 1930.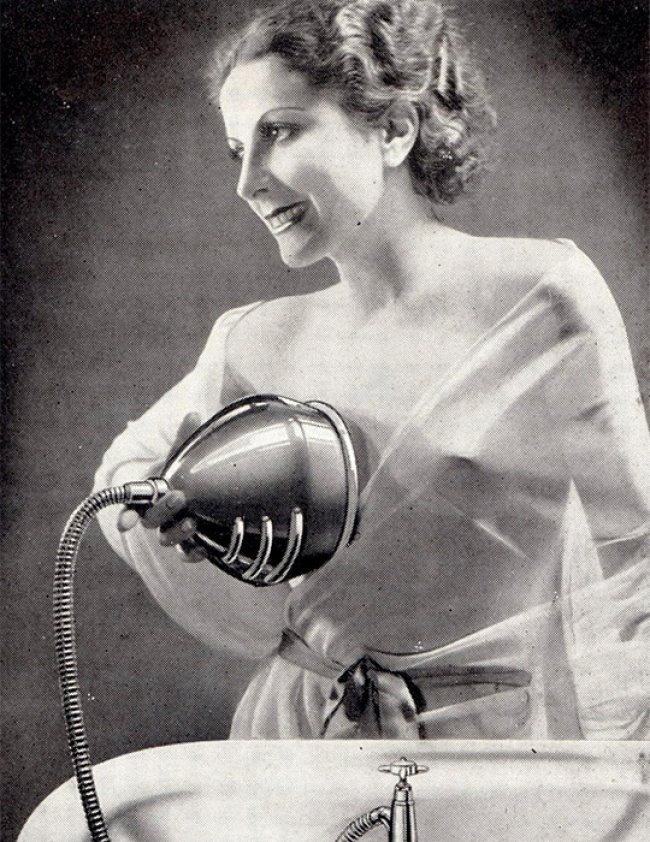 17. This image shows a very popular and unique method that was used in the 1960s to straighten the hair of women who wanted to look more beautiful.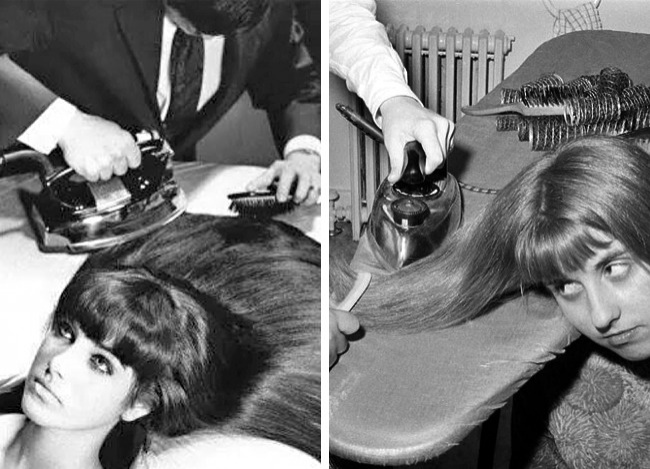 16. Women could paint their legs in this London store in 1941, this way they saved their coupons for more important things than buying stockings.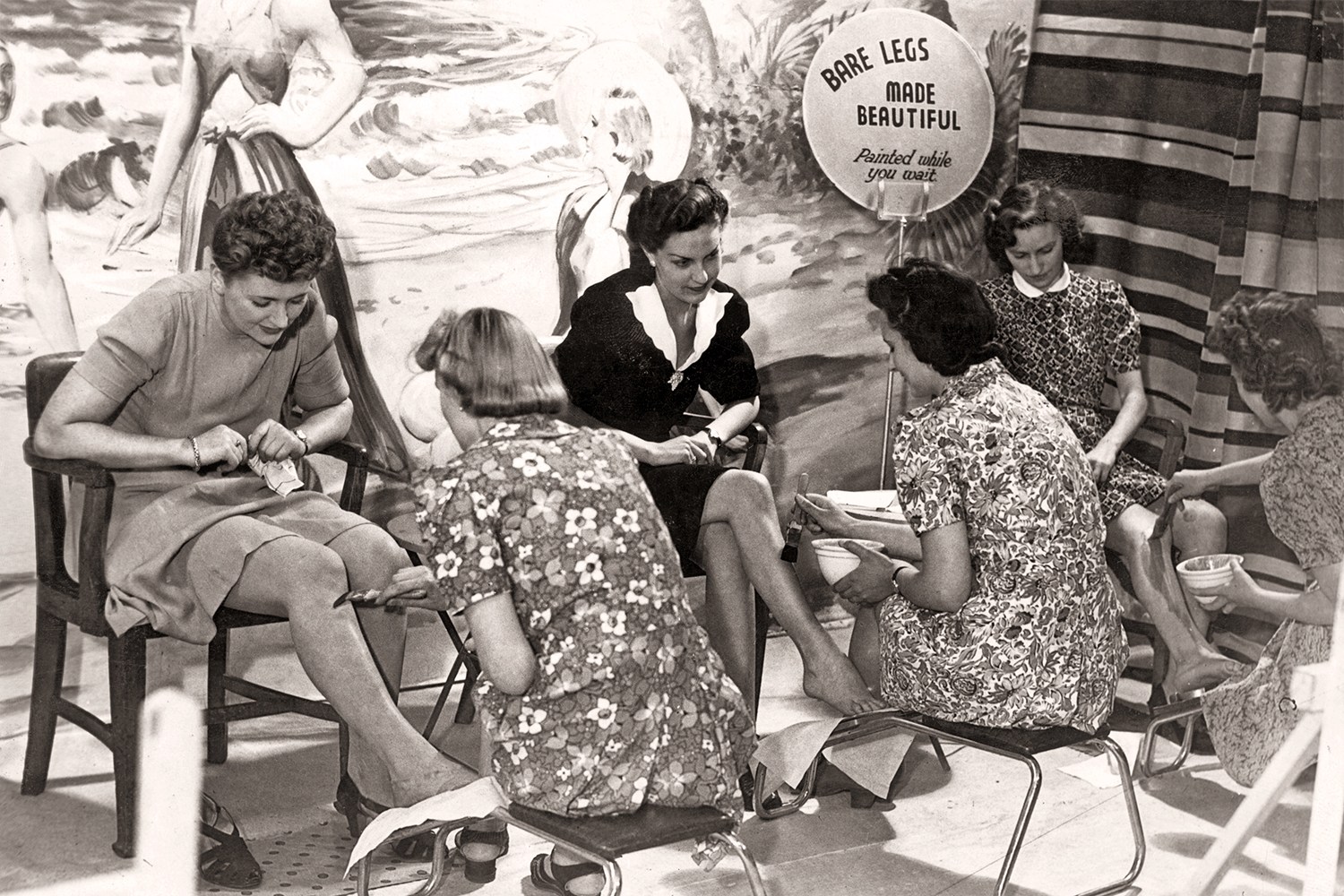 15. During the most challenging times in the USA, around 1931, many people lost their jobs and had to find ways to promote their skills in protest.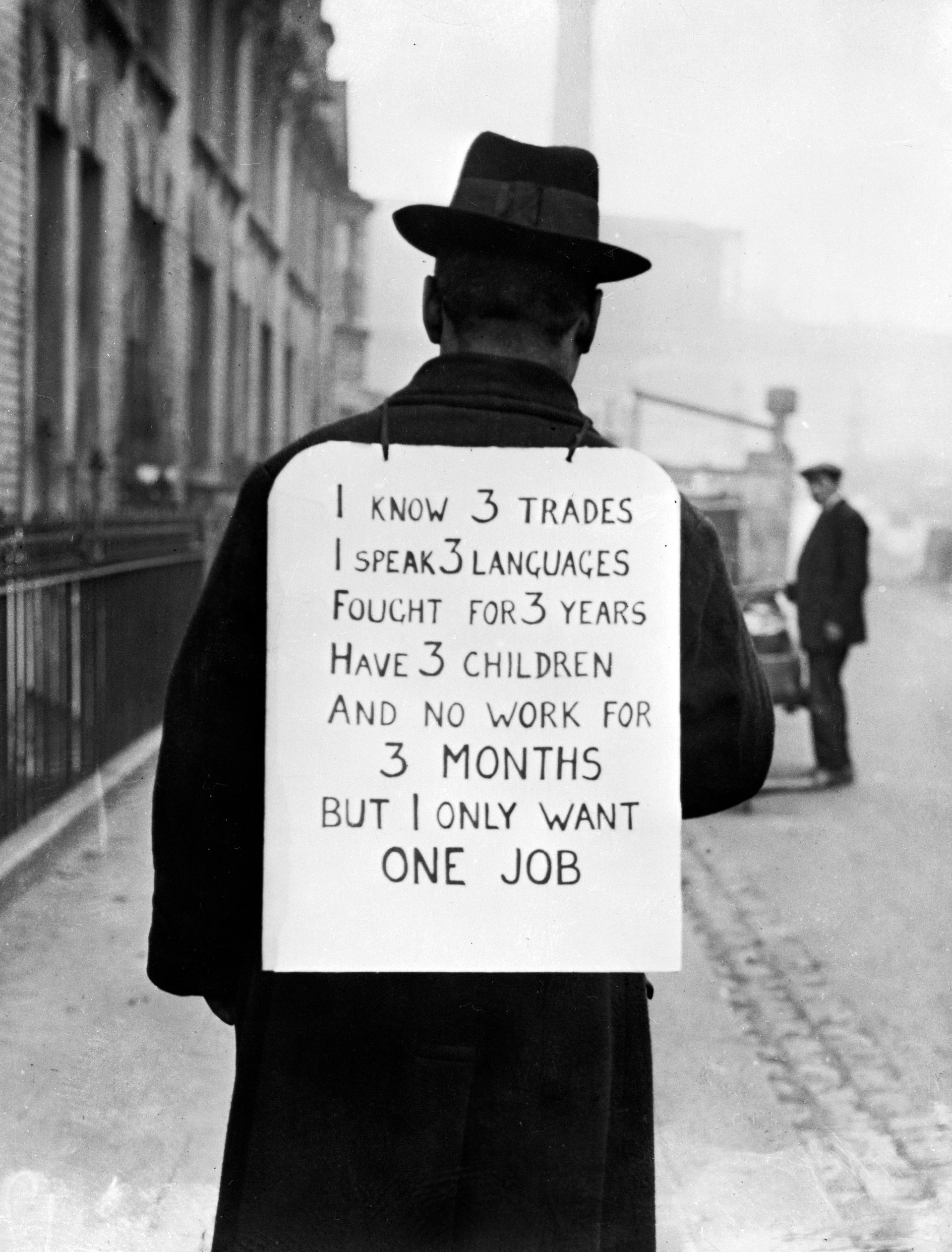 14. This toothache remedy promoted in 1885 was very popular at that time for its effectiveness, but its main ingredient was cocaine.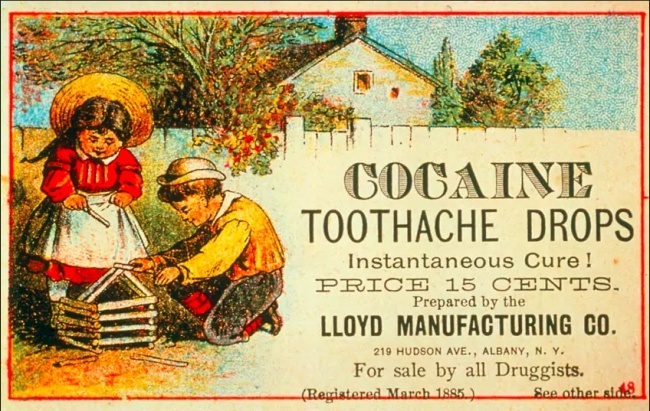 13. An image of Julie Desmond, a 24-year-old model, leaving the back of Moskvich 427 during a 1971 auto show.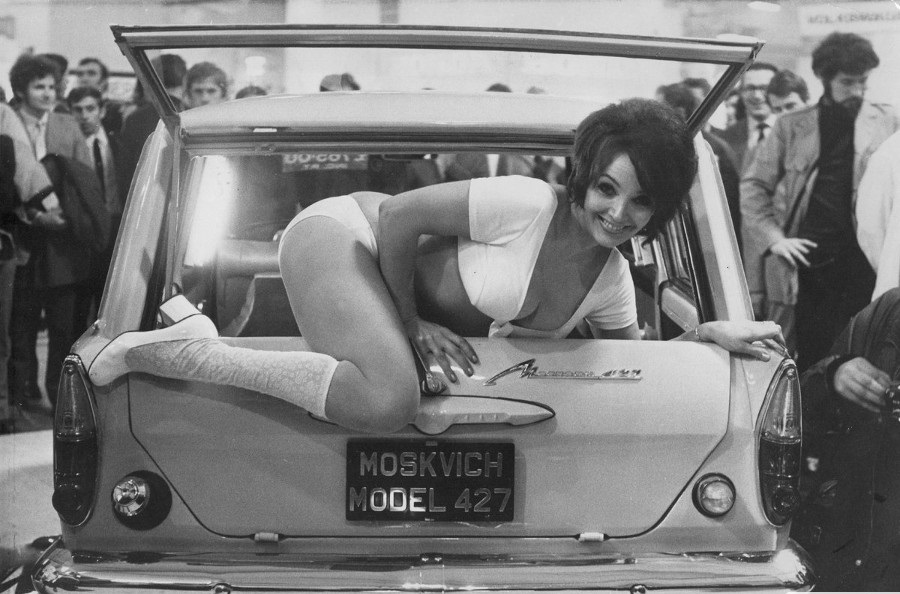 12. When God wants to reach all people, he must find a way to do it. This image shows a mobile-church, based on Ford T, driven by its priest in 1922.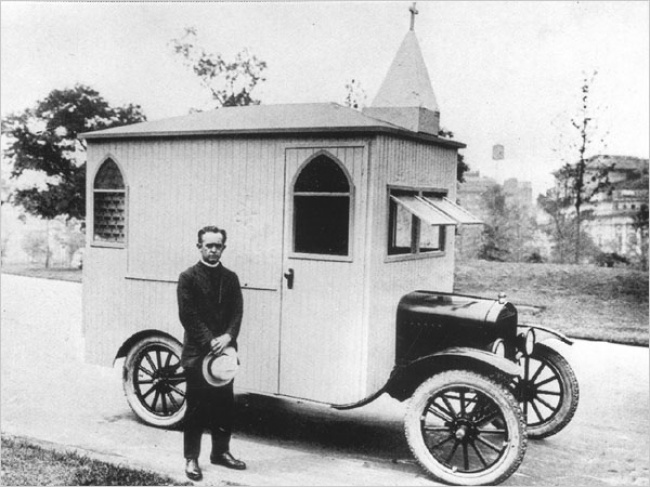 11. These specially numbered gloves were the most popular method to teach people tactile-writing in 1961.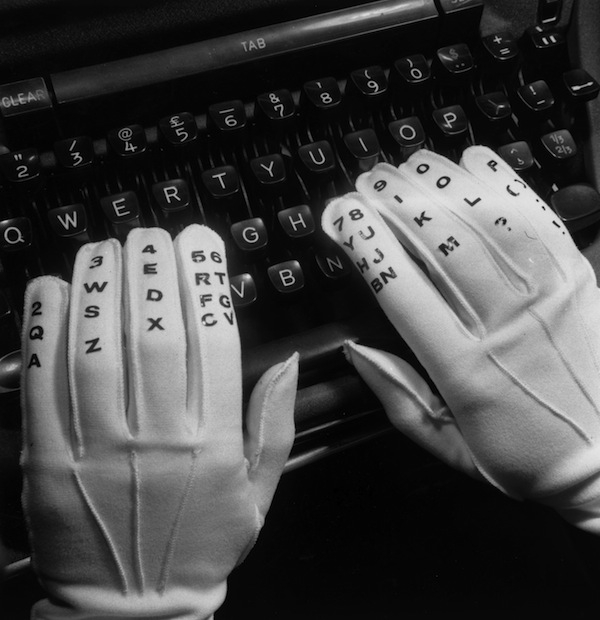 10. This photograph shows a woman in a giant pan, with bacon tied at her feet, just before pouring 7,200 eggs and making a record tortilla in 1931.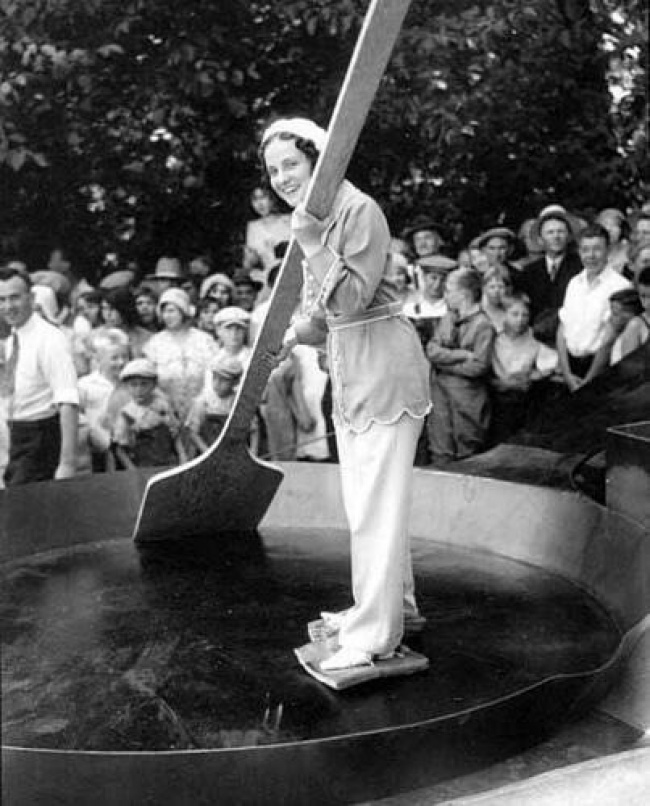 9. One of the primary children's entertainment in Britain, before the era of online games and computers, 1973.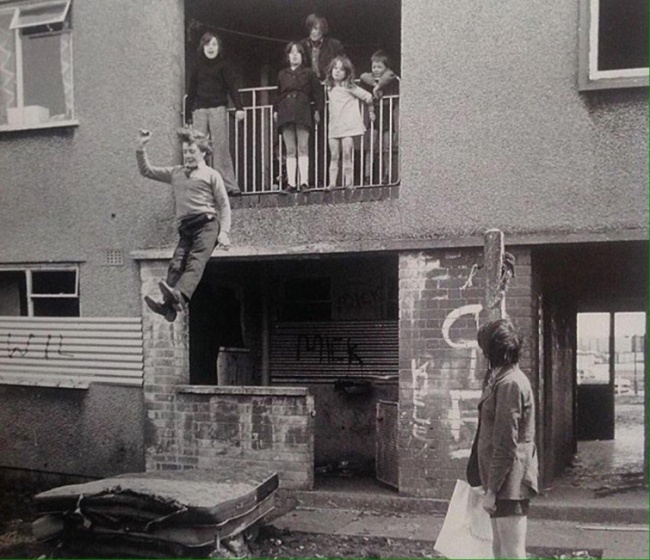 8. A strange photograph of the Euphonia automaton, which was able to imitate human speech and was a milestone of innovation in the year 1860.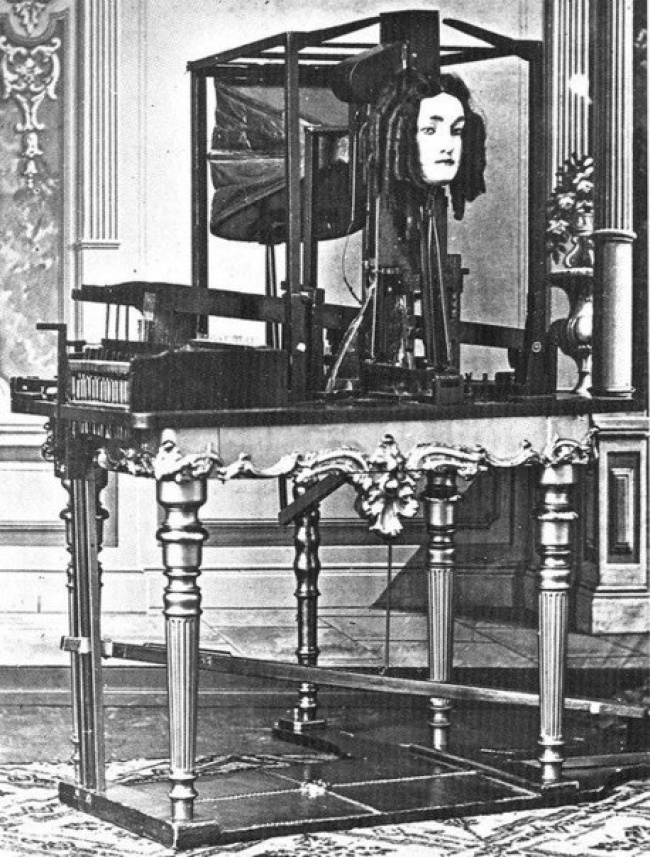 7. In the 1960s, one of the most common ways to promote the sale and consumption of cigarettes was through the use of children in their commercial advertisements.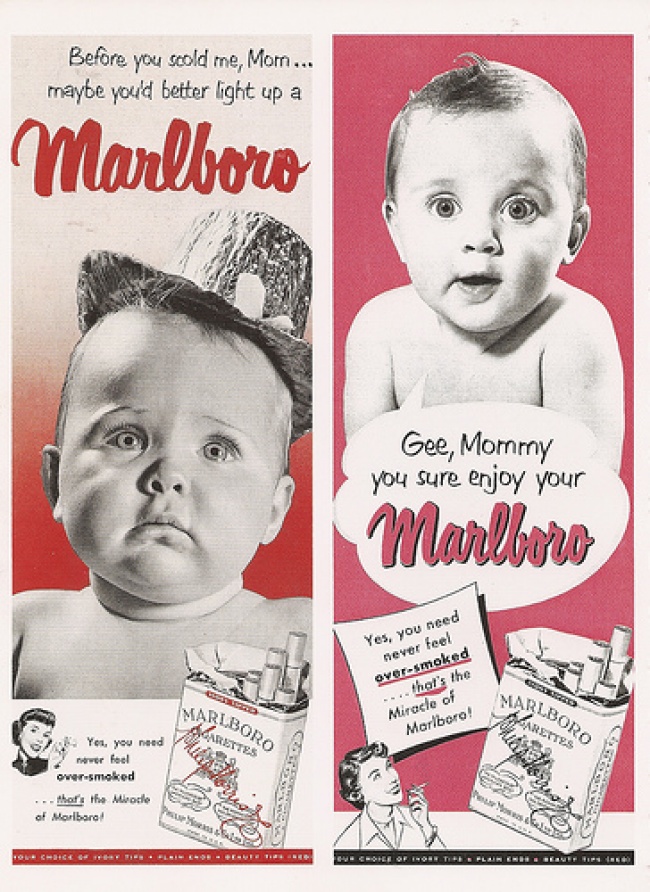 6. A car seat specially designed for children in the 1940s. At that time, it was not considered dangerous to have children in that part of the car.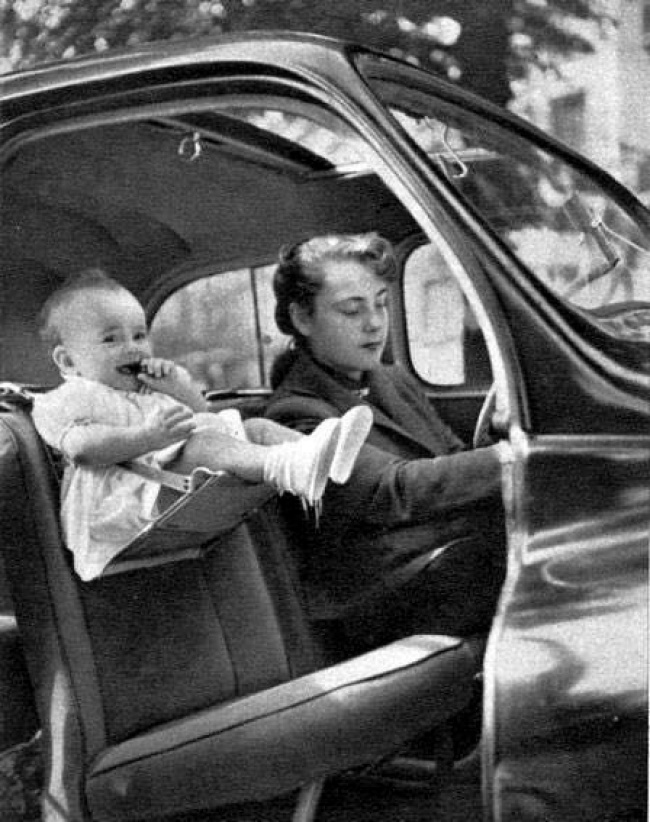 5. This team from Argentina was known as "The Ghost Team" because the Argentine FA "forgot" them and they never received the funds for supplies, the hotel, and the food, so nobody knew anything about them.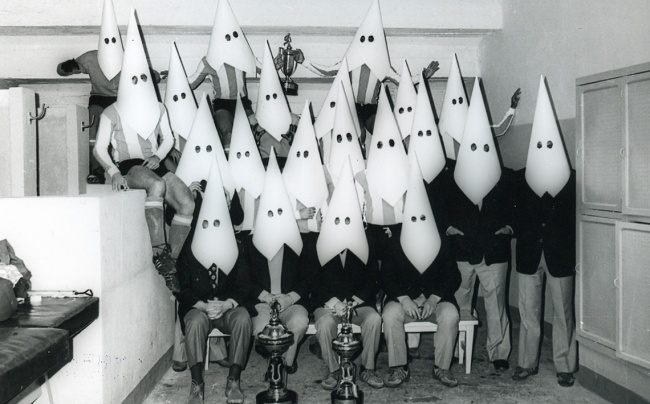 4. More than 105 years ago, when nobody knew much about vaccines or diseases like diphtheria, you could find signs and tombs that housed entire families.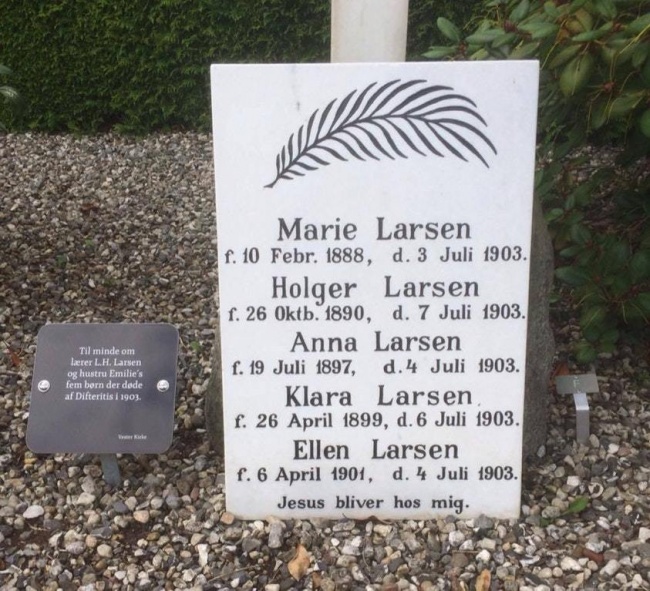 3. A photograph of Popular Science showing Walt Disney Studios workers working on the construction of an automated caveman for the 1964 World's Fair.
2. These kinds of situations were widespread for nineteenth-century nannies because of the separation of races and the common belief that they were inferior to others.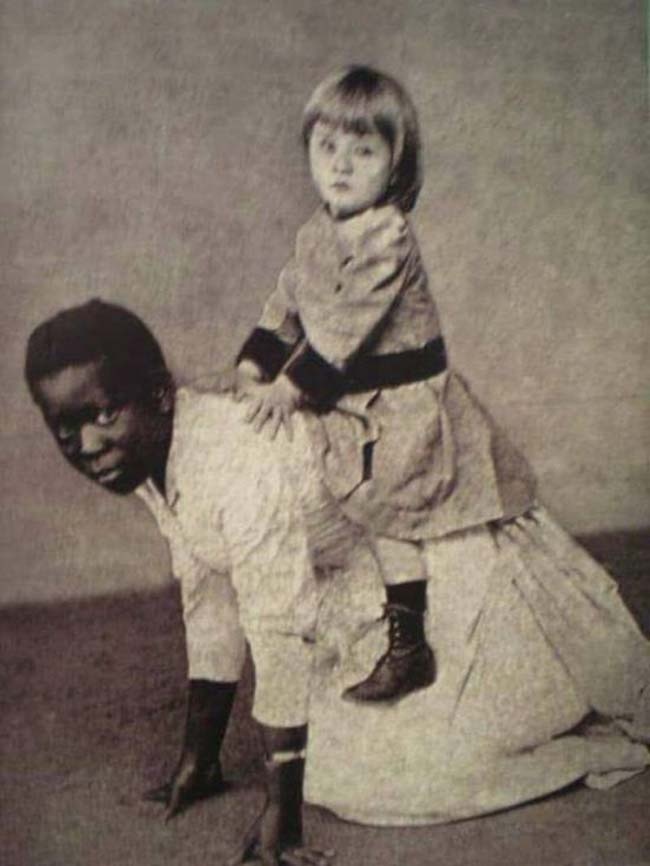 1. Some things as shocking as these can happen today. This image shows the facilities of a modern asylum in Sierra Leone, Africa, during the 21st century.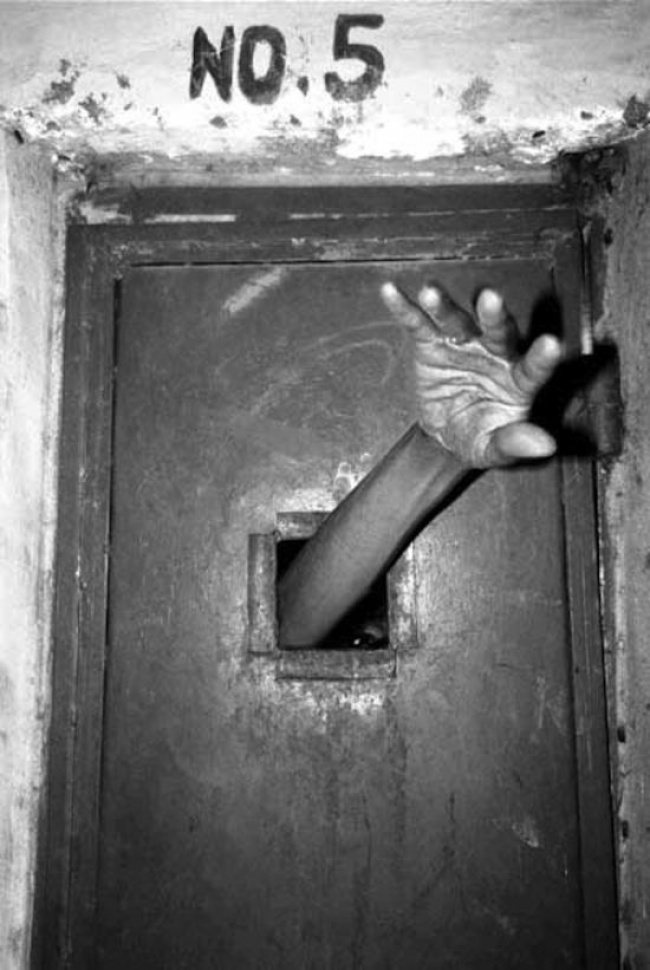 Although some of these images may be too strange for some of us, they are situations that were considered quite natural at that time, and many of them were seen as a step towards the future. What strange things from the past can you remember? Do not forget to tell us which of these you thought the most bizarre of all and share this article with all your friends.
Source: Brightside
Related: