30 Extraordinary Historical Photographs
There are millions of very different images that help us see the history of the world from a different point of view than what we are used to. Some of them allow us to observe a vision of the world that has been lost with history, and that show the experiences as a silent witness of what the world was at the time. In this article, you can see some of the best historical photographs, and you can even see the first days of the Statue of Liberty.
30. This is the only existing photograph of a 117-year-old former soldier who witnessed the Battle of Borodino, which occurred during the Napoleonic Wars in 1812.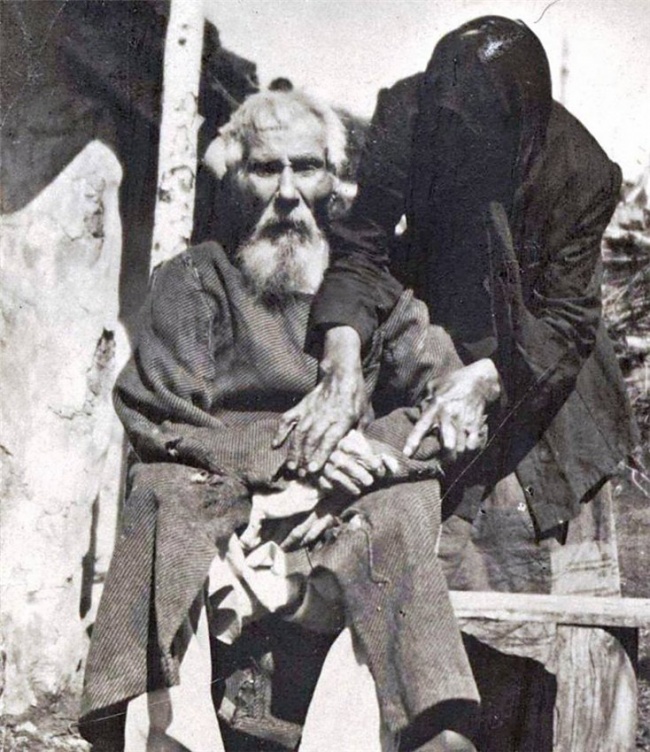 29. For these lipstick tests in 1950, many bald men were invited to the big cosmetics factories to act as "live mannequins."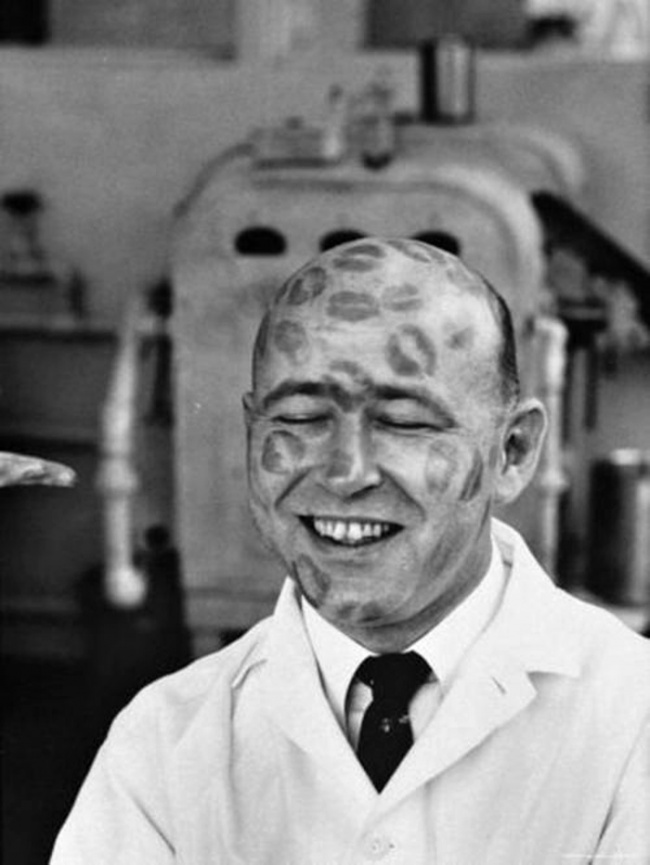 28. A favorite image for fans of the late actor, in which Robin Williams dressed as a cheerleader in 1979.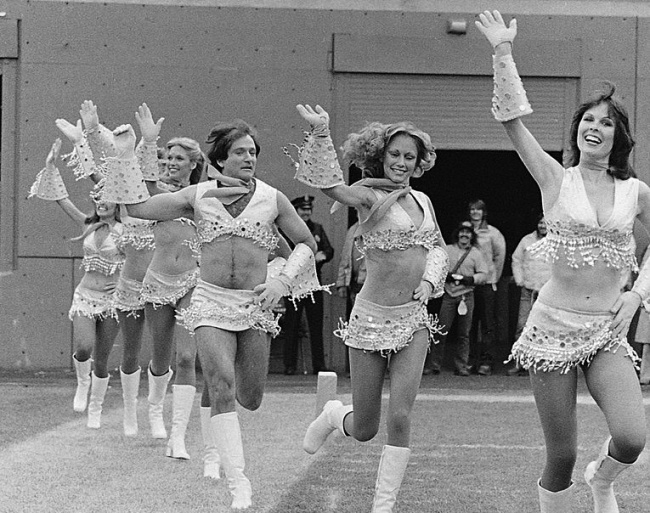 27. An extraordinary image of a pair of lumberjacks in Portland, USA, 1915.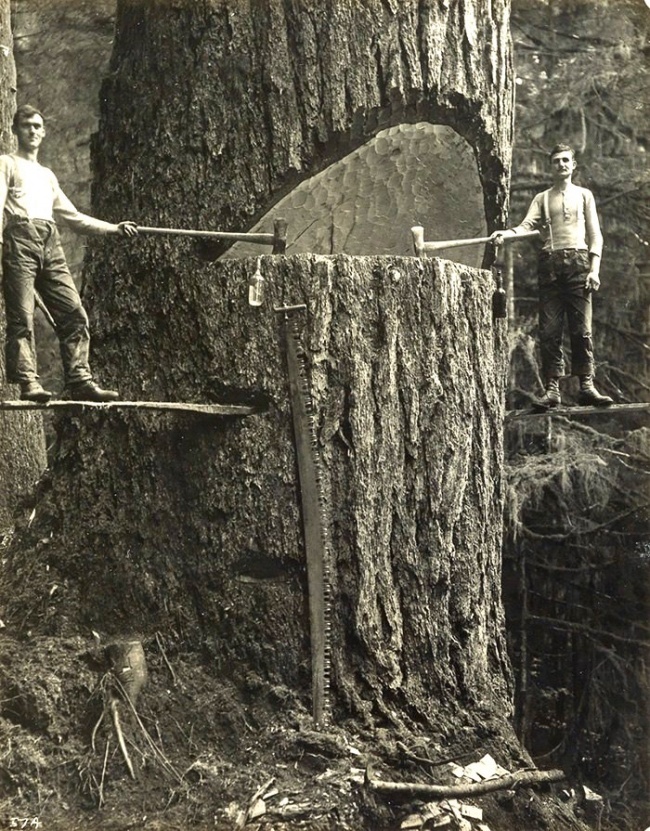 26. A bizarre and particular way to cure a back problem using a bear in Romania, 1946.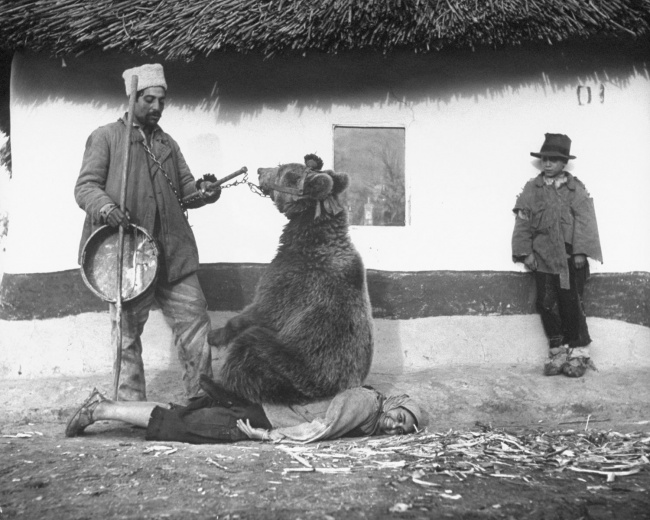 25. This is a photograph of Alice Liddell, the little girl who inspired the famous novel by Lewis Caroll, "Alice's Adventures in Wonderland."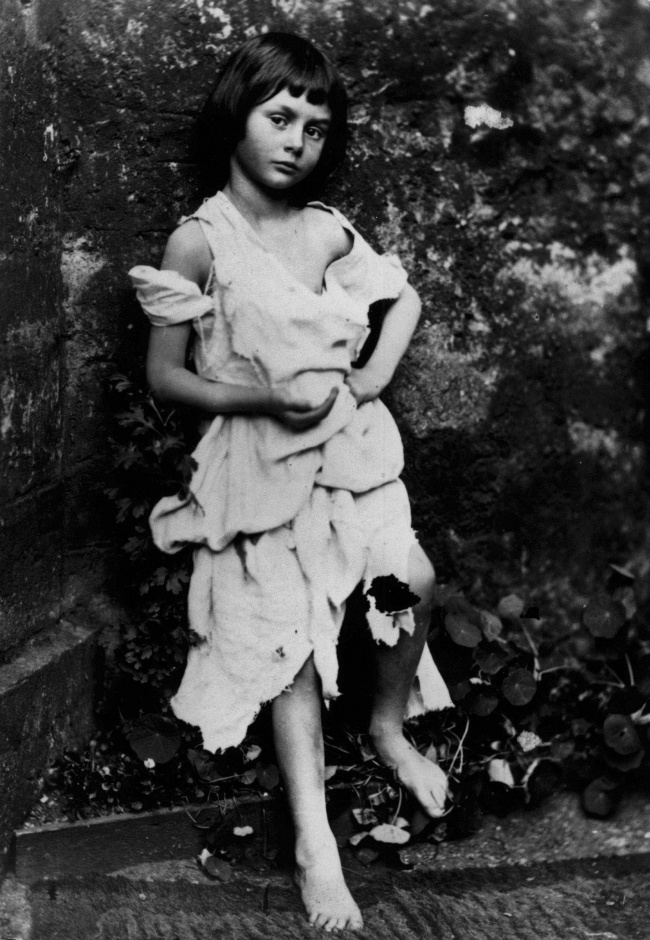 24. During the Great Depression, the flour producers decided to print cheerful patterns and images on the flour sacks for those mothers who had to make clothes for their children using these sacks.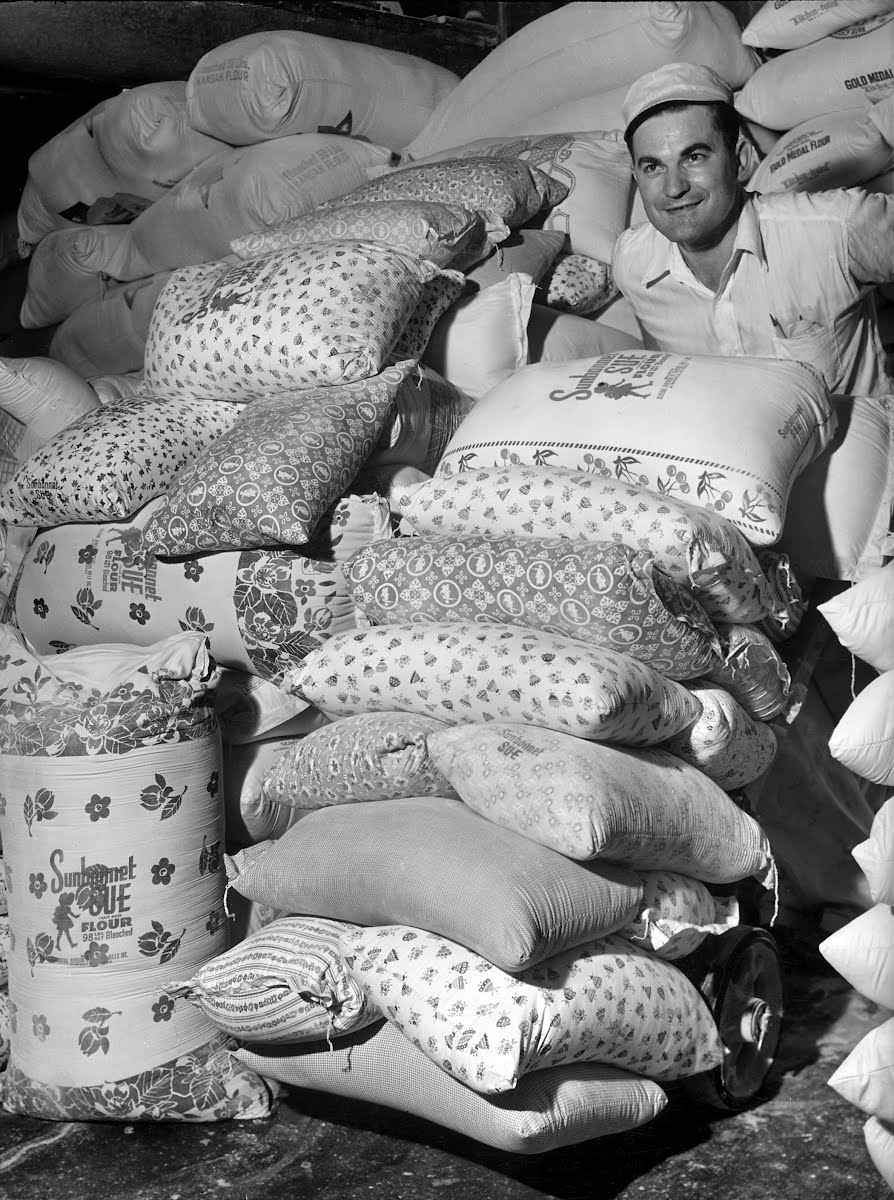 23. Even the most essential physicist in our history, Albert Einstein, has the right to enjoy a while on the beach, 1939.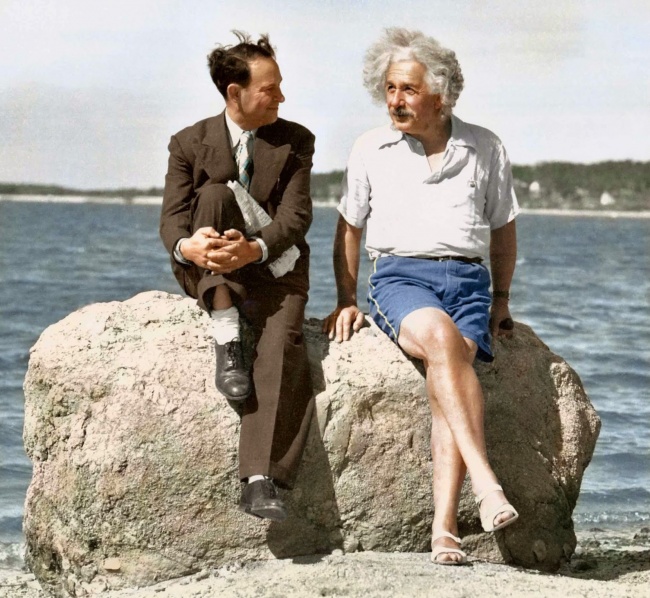 22. This machine allowed women to use their favorite perfume, or try different fragrances before deciding which one to use that day, 1952.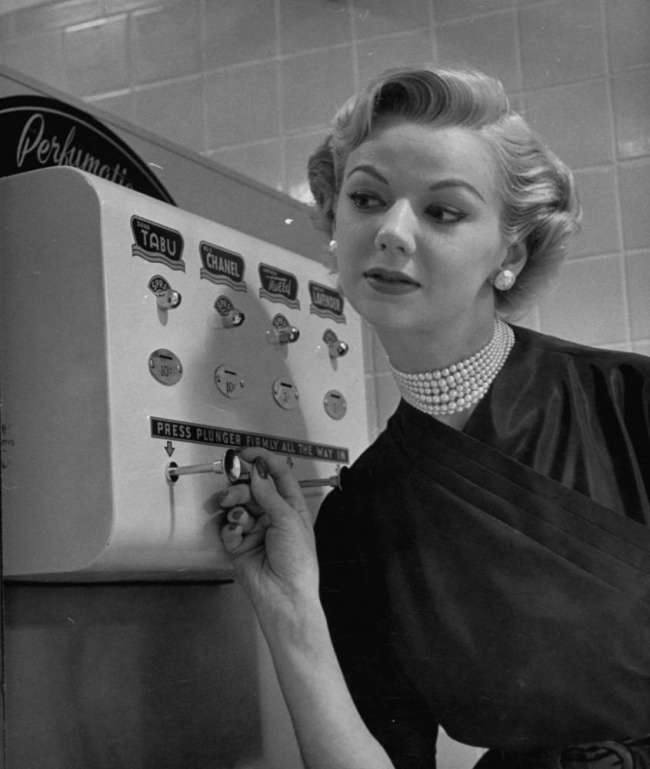 21. Miss New Zealand 1954 falls to the ground unconscious during the competition of "Miss Universe" with the astonished gaze of the public.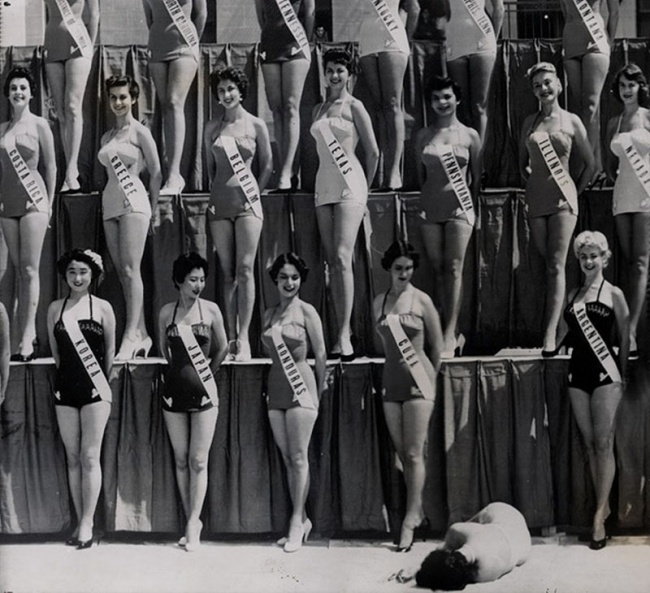 20. A very powerful image of the polar explorer Peter Freuchen with his partner in which we see shows how different they were, 1947.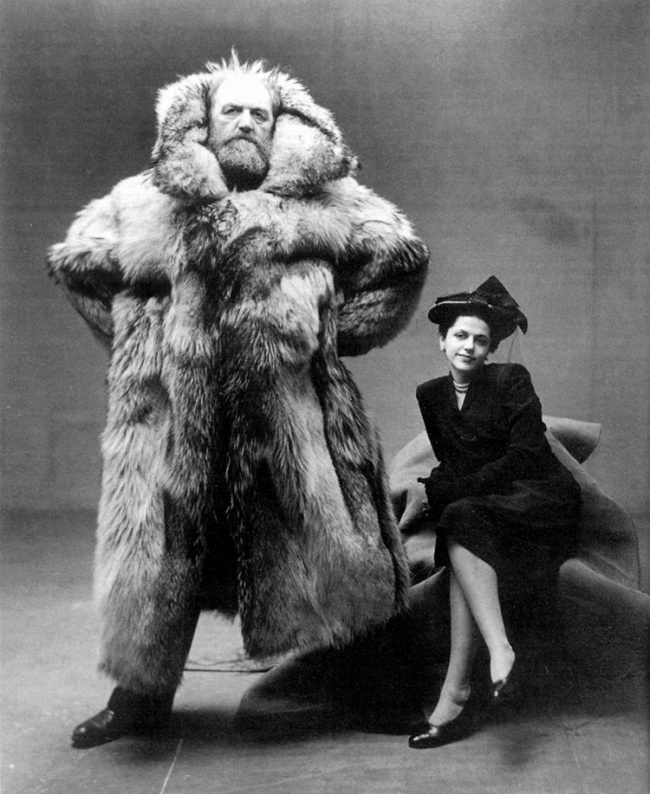 19. A group of workers "shift" a complete block of apartments that weighs 7,600 tons to a new position to expand the line of a thoroughfare in the Romanian city of Alba Iulia.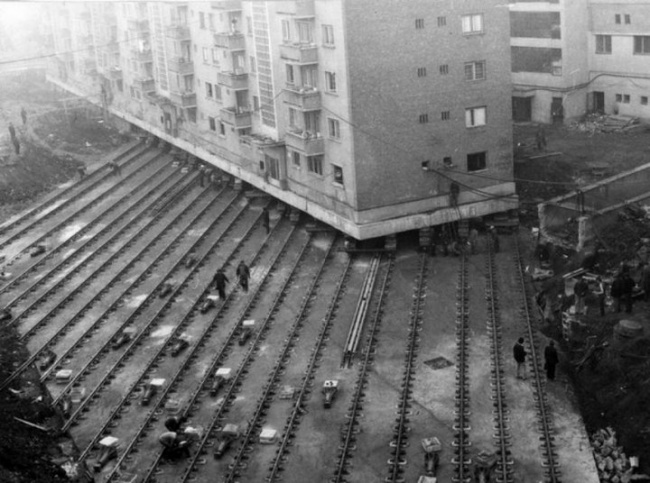 18. In this picture, we can see test pilot George Aird being ejected from his plane after losing control and falling into a tailspin.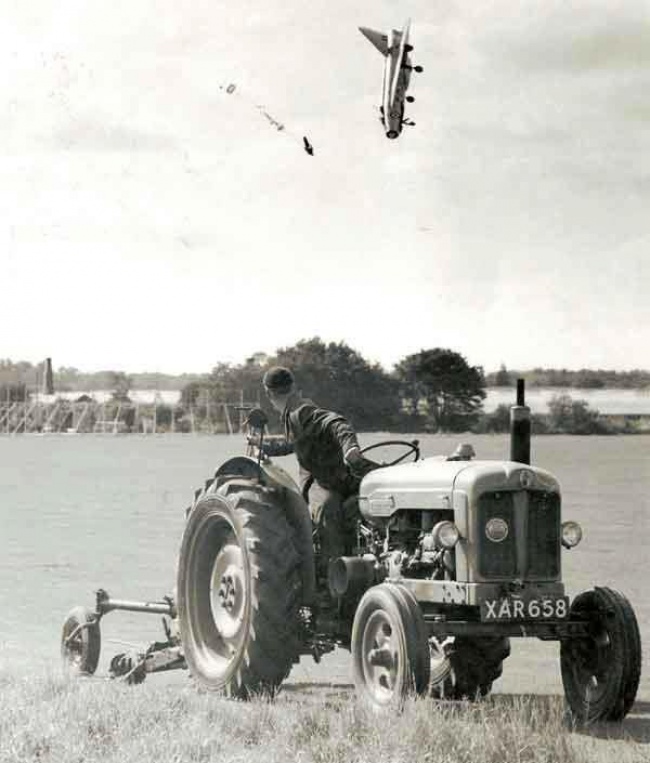 17. A photograph in which we can see the still unknown Robin Williams (right) in Central Park performing as a mime, 1974.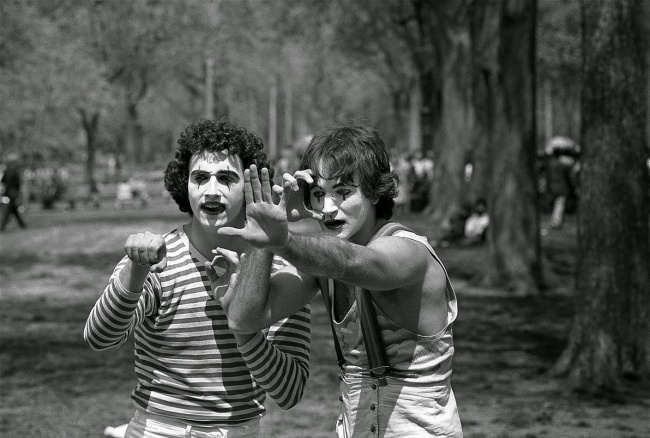 16. In this image, we can see a large group of military electricians posing for the registration of their battalion, 1918.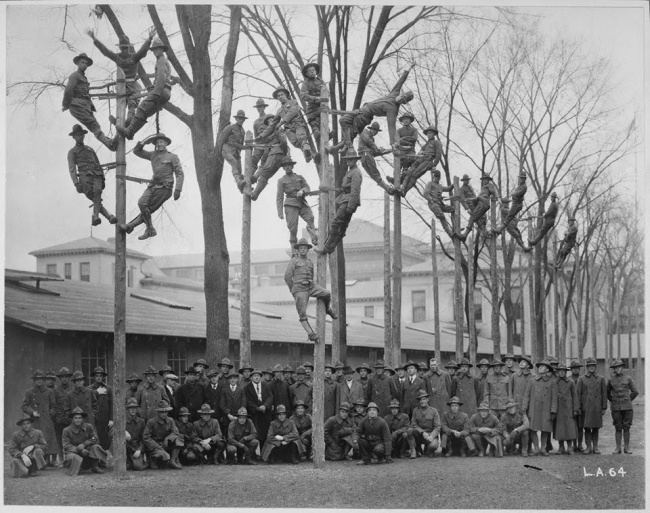 15. A very old image of Ernest Hemingway fishing on the banks of a river, 1904.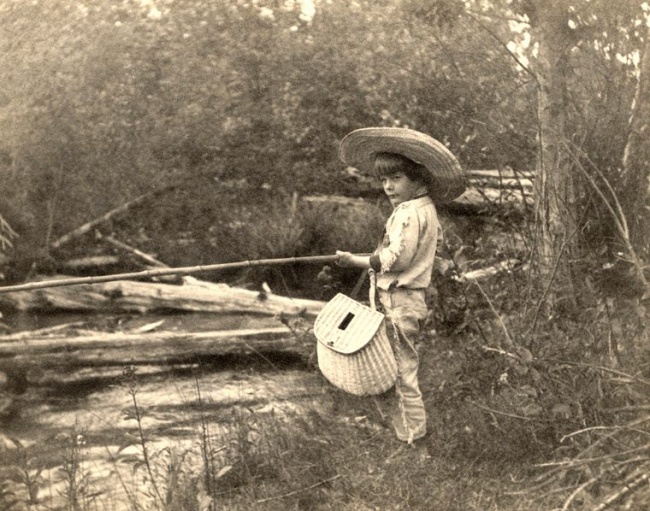 14. Not the most effective way to do it, but it was a way to test the effectiveness of a rugby helmet in 1912.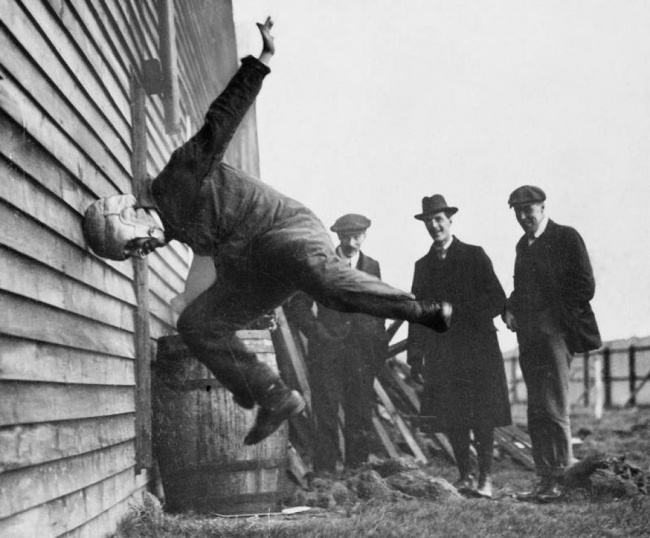 13. An image of royalty in which we can observe Fawzia Fuad, princess of Egypt and Queen of Iran, 1939.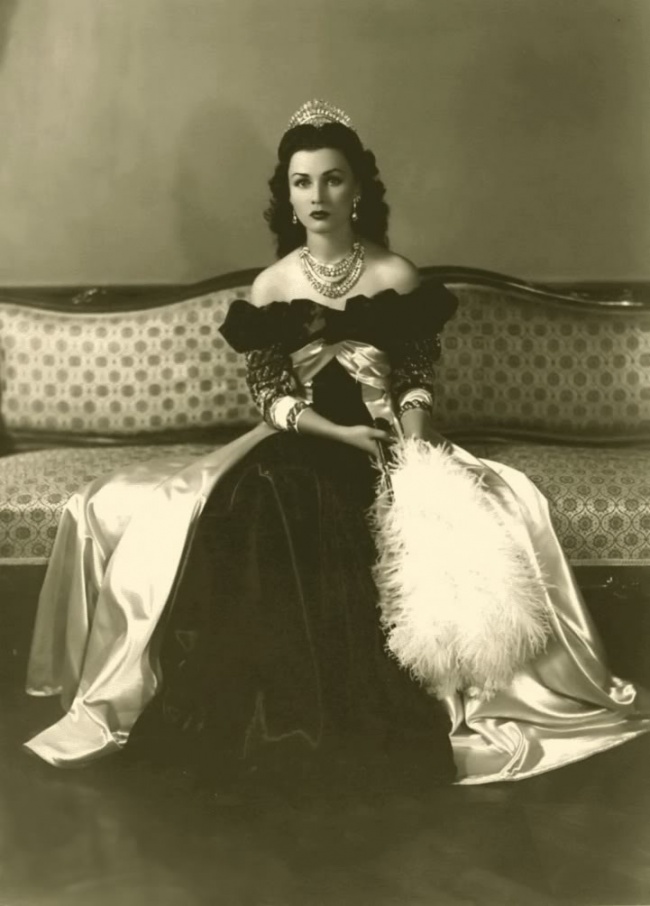 12. A very unusual image in which we can see the players of the Toronto Maple Leafs and Chicago Black Hawks looking for a lost contact lens.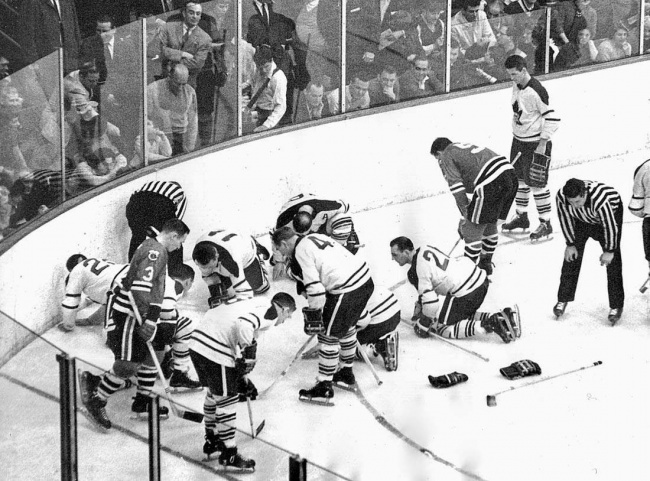 11. The renowned astronaut, Yuri Gagarin, taking a walk through a Carlsberg factory around 1962.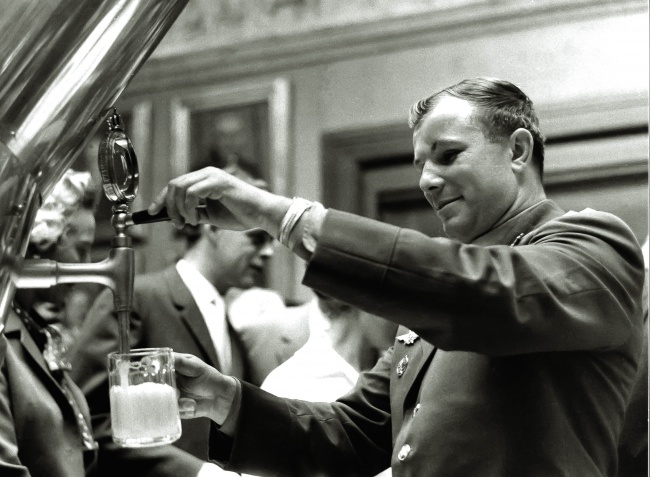 10. A beautiful photograph that was taken in 1949 where we can see a young Inuit with her little huskie dog behind her.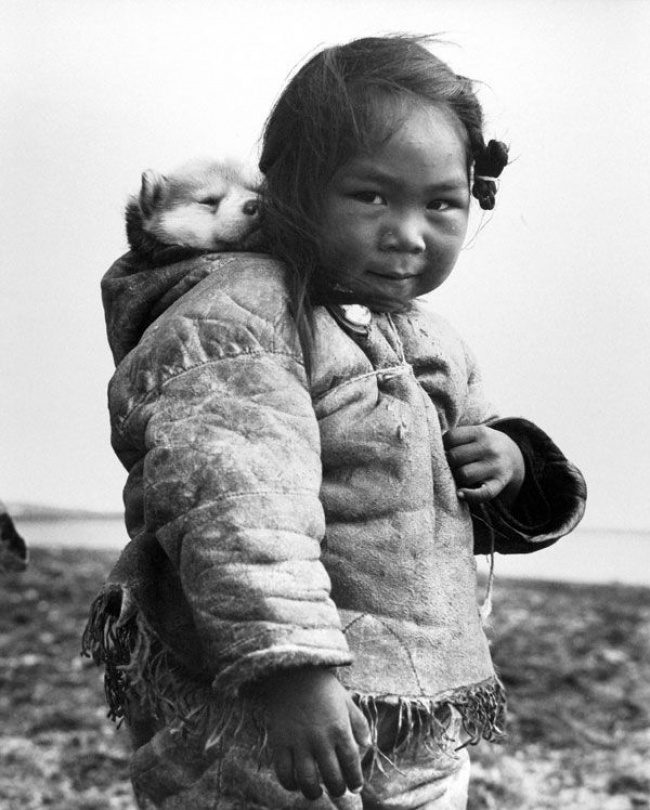 9. A small group of acrobats acts in the Empire State Building in 1934 at thousands of feet of height and with great risk, but a lot of determination.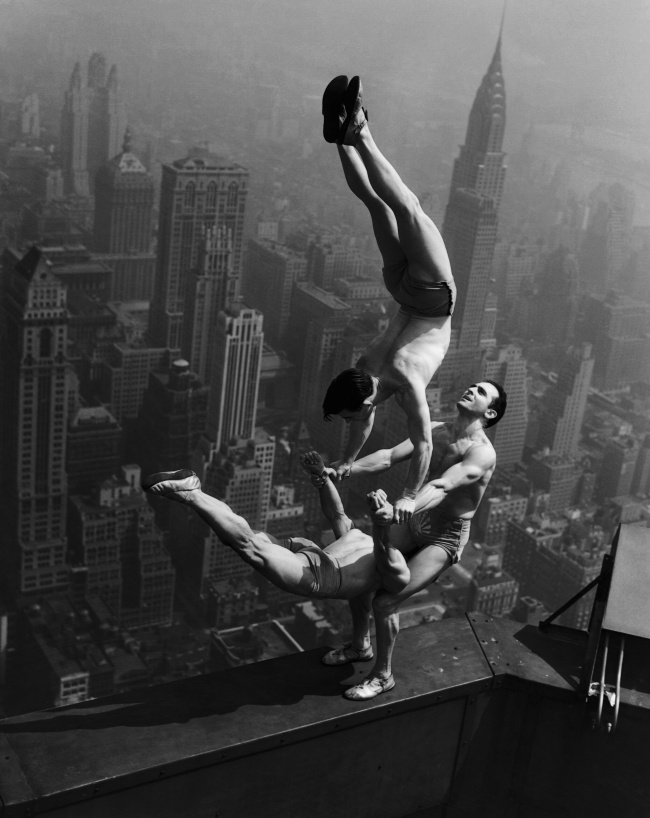 8. We can see in this image how the recruits of the 7th Regiment of the Hussars of the King practiced the balance mounted on wooden horses.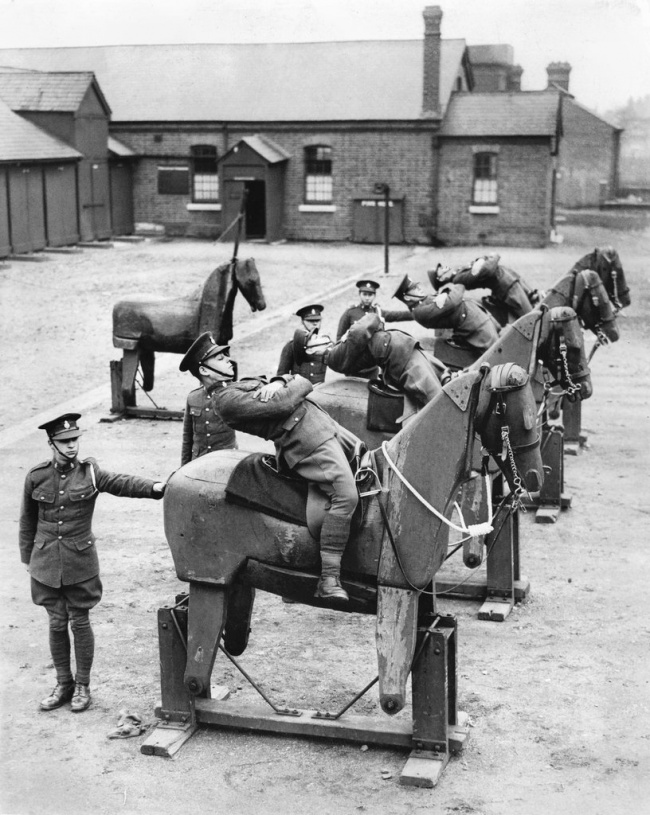 7. These soundproof booths that were used in 1955 allowed people to listen to music in stores before purchasing it.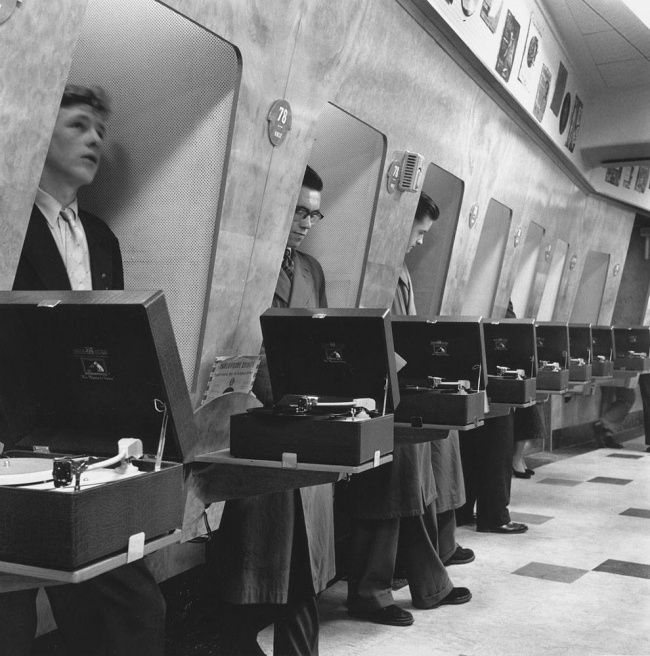 6. These small ducks were used as therapy animals to relieve the tension and sadness that some patients could experience from complicated treatments in 1956.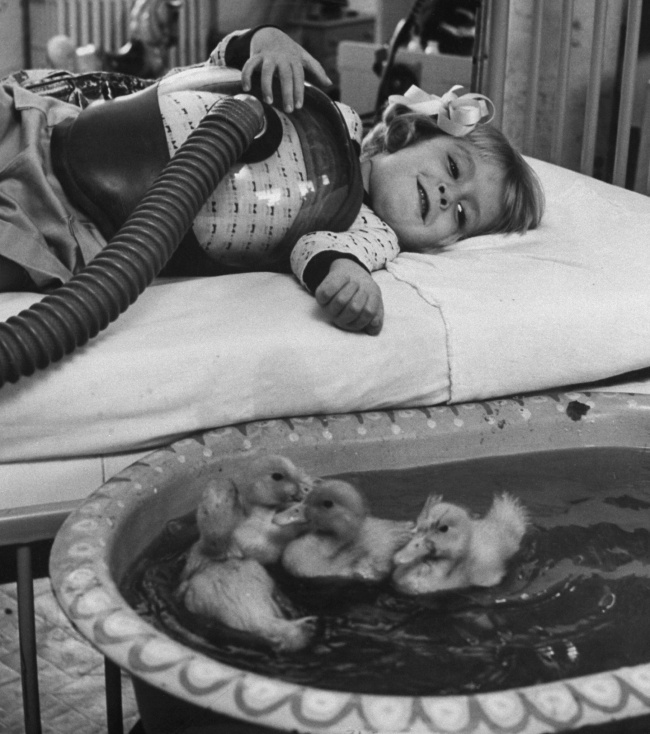 5. A photograph of a small group of children that shows very clearly class differences in the Great Britain of 1937.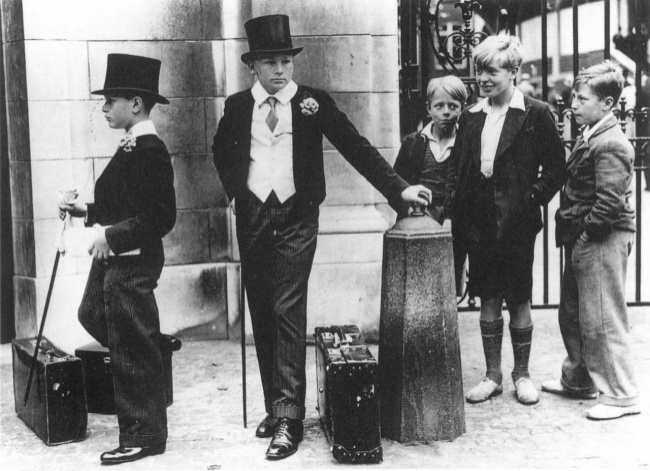 4. An impressive image that shows part of the opening ceremony of the XXII Summer Olympic Games held in Moscow in 1980.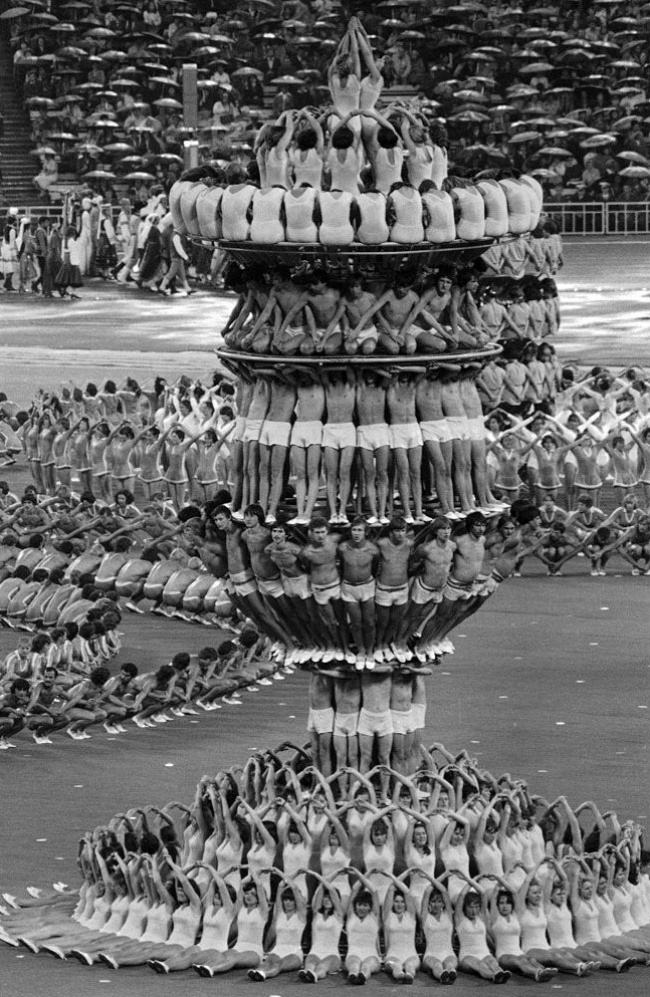 3. A peculiar image that shows part of the unpacking of the head of the Statue of Liberty in 1885, and a couple of people who did not miss the opportunity to portray themselves with it.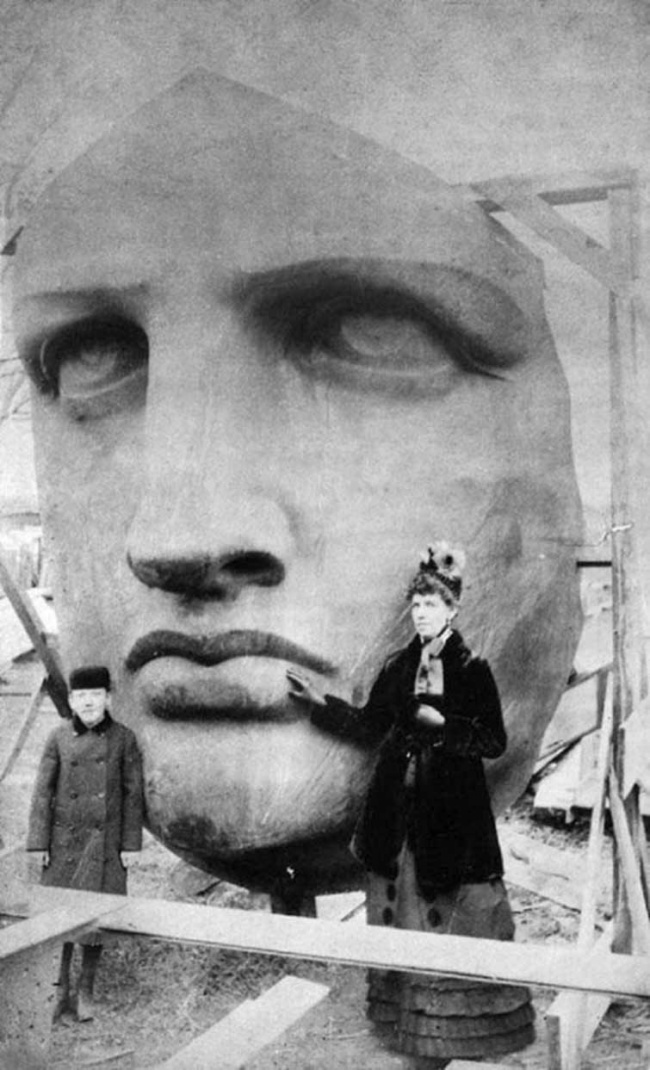 2. One of the most renowned painters of our time, Salvador Dalí, kisses the hand of actress Raquel Welch while painting.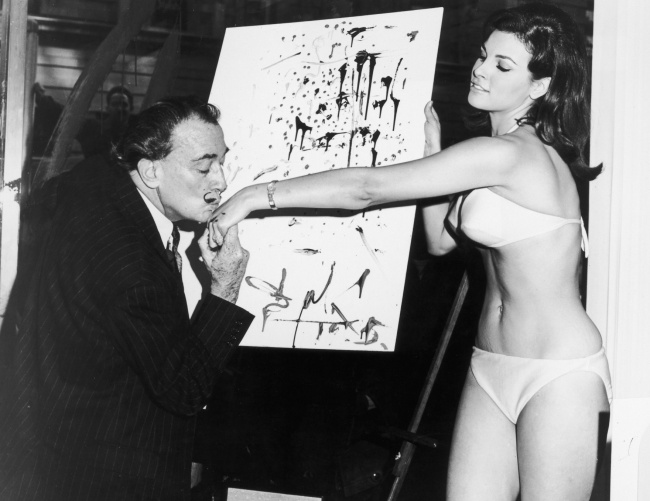 1. A group of Nordic Sami posing for a photo in front of a couple of Lavvu tents around the year 1900-1920.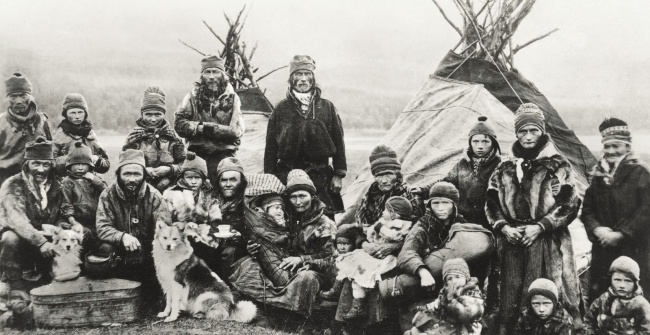 Each one of these images can be considered more interesting than the previous one because they allow us to see the world from a completely different perspective to the one we are used to. These, and many other images, remind us that our history is full of unrepeatable moments that marked the course of our society, and that have led us to be who we are today. Which of these images was your favorite? Remember to give us your opinions about them and do not forget to share this article with all those people who should see these incredible photos.
Sources: Brightside
Related: