11 Photos Proving Women Super Powers
According to many scientific studies, we can consider that women possess a series of superpowers that are not present in men. They can distinguish different shades of color, their immune system can be much stronger, and they can understand and be more empathetic concerning emotions.
They can be more cautious and can also perform multiple tasks at the same time without this presenting any extra effort for them. In this list, you will be able to observe a series of special abilities that only a woman possesses, and in the end, you will be able to see the greatest of their superpowers.
11. The use of high heels is an unattainable ability for the vast majority of men in the world. Only a woman is capable of doing everything they do from so much height and looking so beautiful.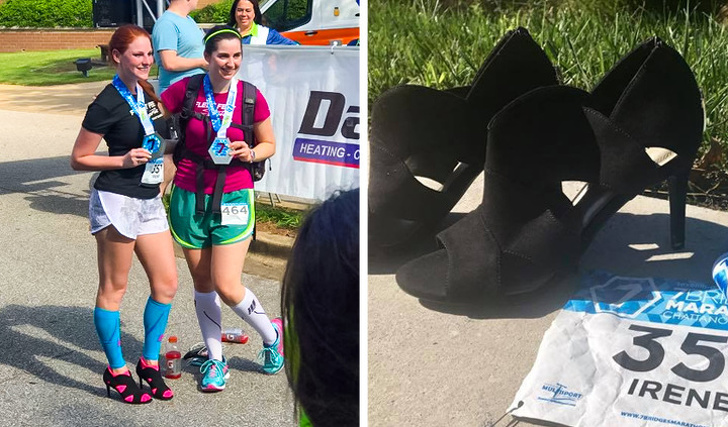 10. Becoming a spider woman is also a possibility. Tori Allen, a girl from West Africa, learned to climb thanks to her pet monkey, Georgie, and continues to inspire many with her story.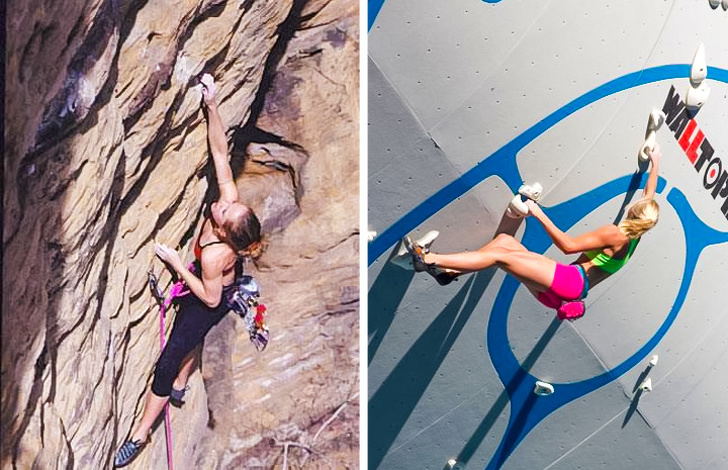 9. When there is already a baby at home, maintaining a sports routine can become difficult. This is why yoga classes for mom and baby have become increasingly popular and is another example of female inventiveness.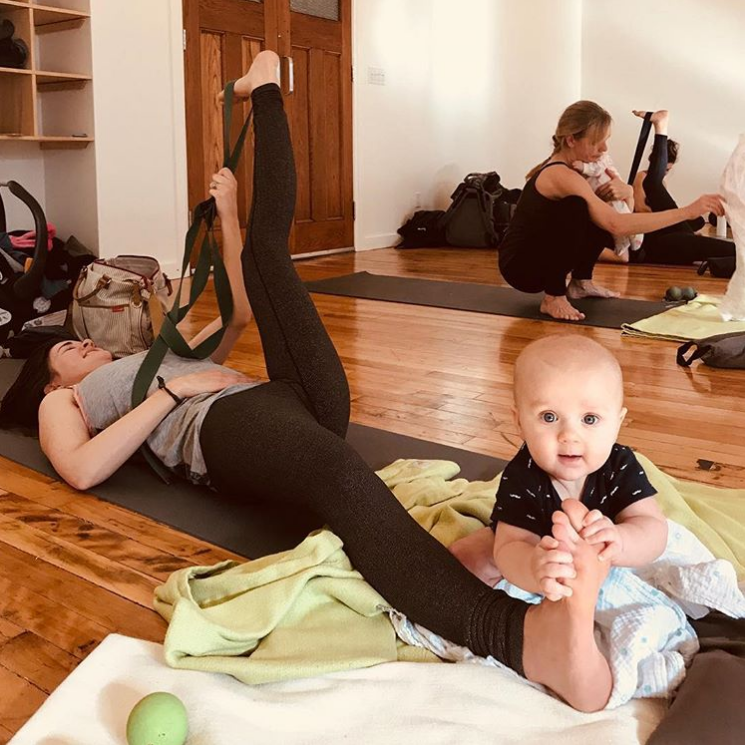 8. The skills of women with cars are an inverted superpower. It is incredible, but it has been proven that women are more likely to fail in their first test drive, although they are more careful when driving.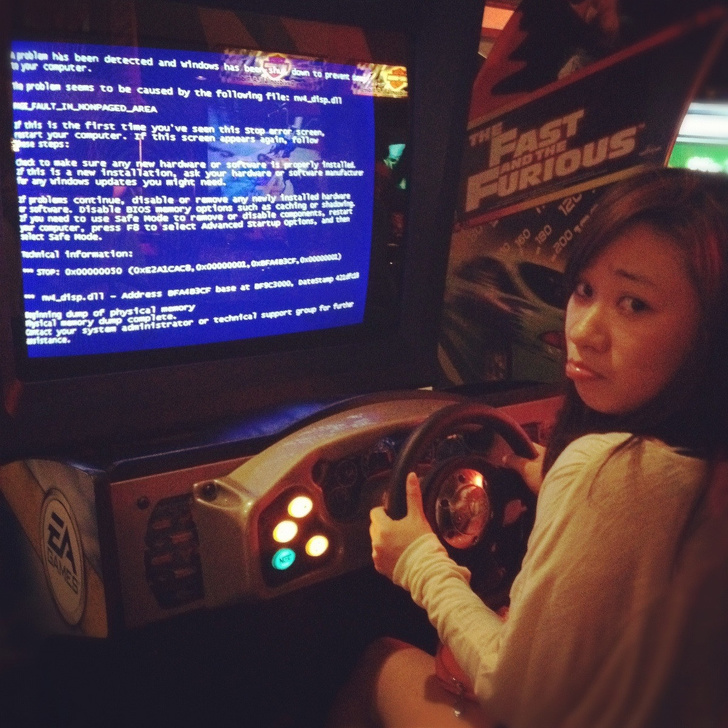 7. Ann Daniels is proof that women can achieve whatever they want. She is the first woman to reach the north and south poles, besides being the mother of 4 children and having participated in her first incursion without any experience.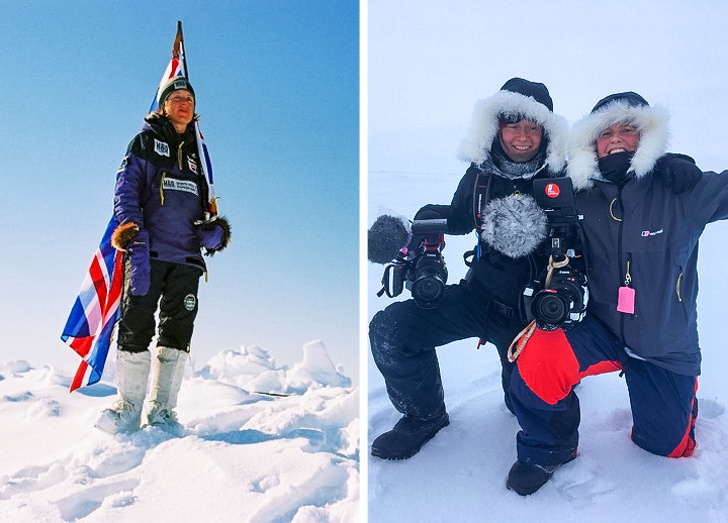 6. Women are capable of everything to maintain their beauty, so beautification routines like masks do not have to stop the rest of their activities or daily tasks. They are incredible!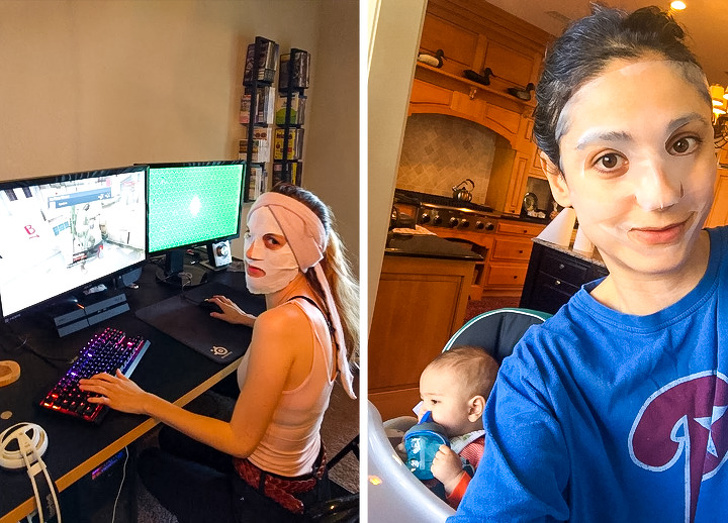 5. Women are capable of reaching stardom no matter what. Helen van Winkle is an Instagram star who achieved fame at age 87 thanks to her style, dynamism, and the support of her great-granddaughter who published her first image.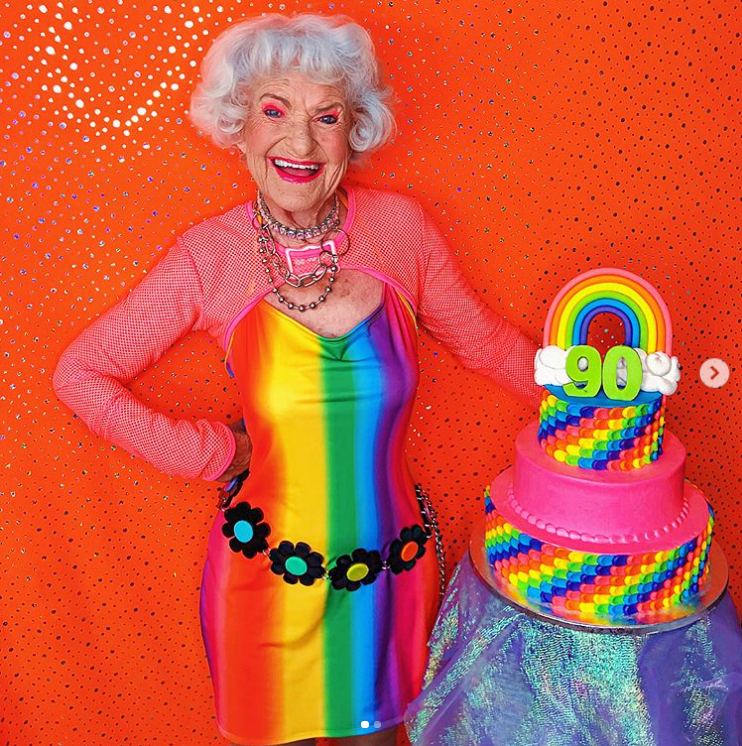 4. Women are capable of caring for everyone at the same time. Nadia began to collect all the garbage on her path, and today inspires hundreds of people who made her a cartoons superhero.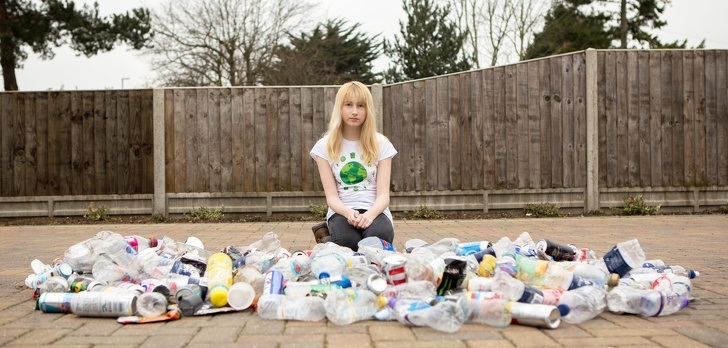 3. Being the commander of a space shuttle and mother at the same time is something only women like Eileen Collins can do. She managed to be the first female pilot and the first female commander of a space shuttle.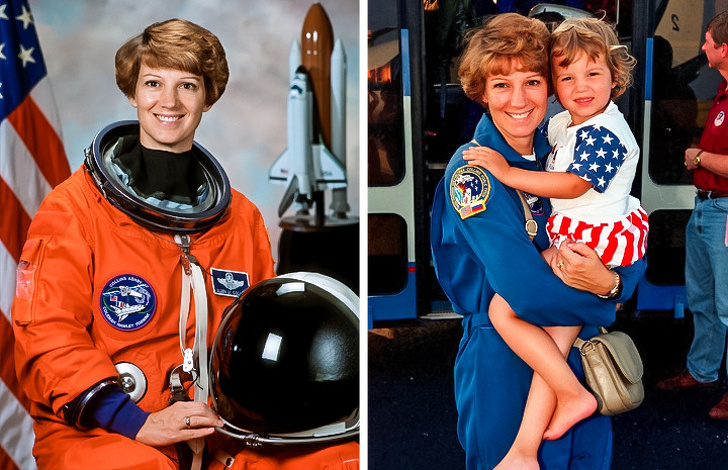 2. As we discussed earlier, women are the best to perform multiple tasks at the same time without apparent effort, achieving everything quickly and with a big smile on their faces, no matter how complicated the jobs are.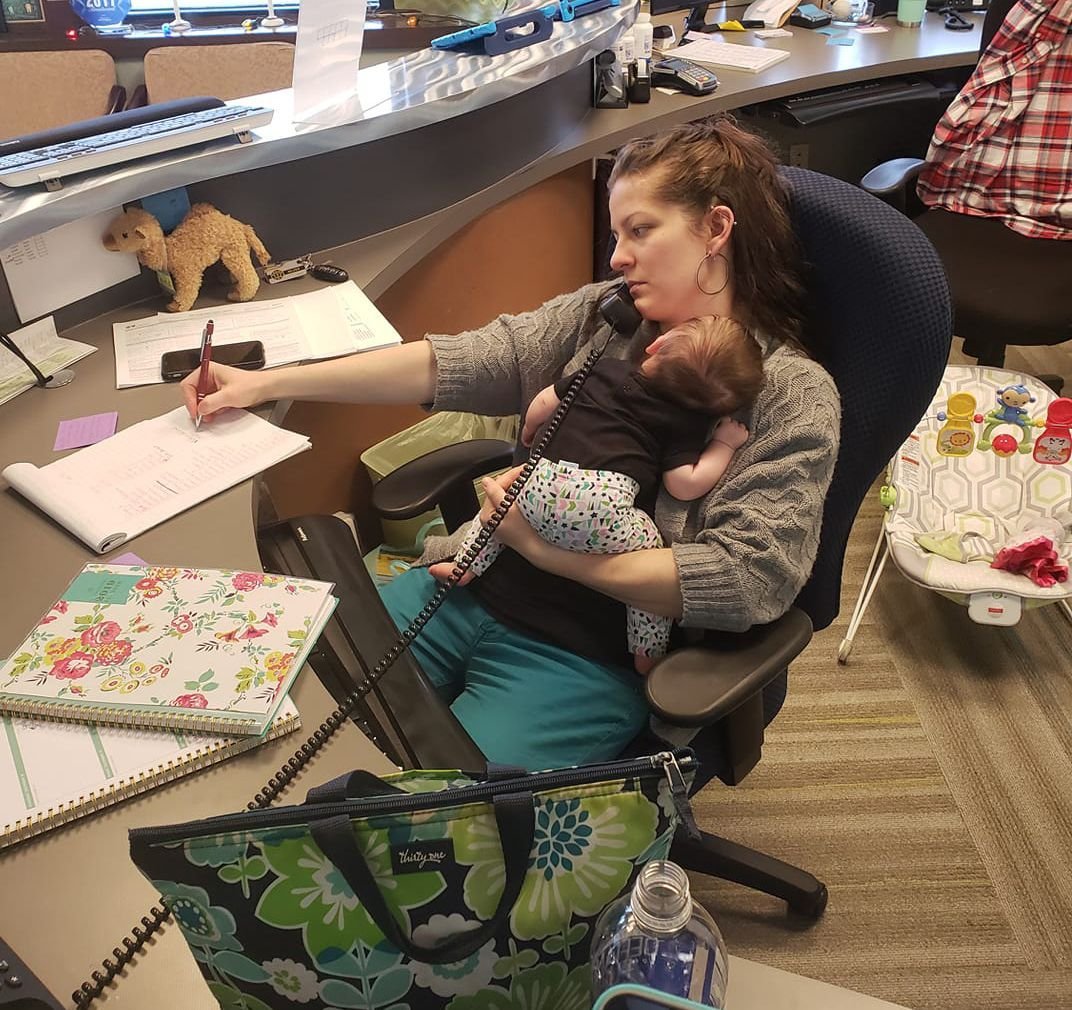 1. Giving birth is the biggest of women's superpowers. They can create life and bring it to this world, as we can see in this photograph of a Spanish blogger and mother of 3, Laura, four days before giving birth to her twins.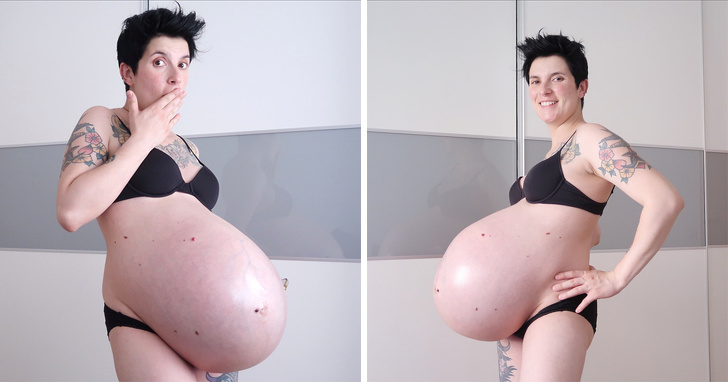 Do you still doubt the superhuman abilities of women and their ability to achieve everything they desire? What other power do women have? Do not forget to tell us in the comments and share this, and the rest of our articles, with all those superhero women you know.
Source: Brightside
Related: