11 Examples of Japanese Etiquette
Japan is a country very famous for many things, we can talk about its millenary culture or its technological advances, but it is also very famous for its incredibly complicated etiquette rules and the way in which they make interacting with others more and more complex. It may seem a bit unnecessary, but as we will see in this list of images, the Japanese are very accustomed to their rituals and even exaggerate some of them, like the final ones of this article.
11. Addressing people is something that involves a bit of analysis, we have heard the title "-san" to refer to someone with respect, but there are many suffixes, such as -kun, -senpai, -kōhai, and many others, depending of the person.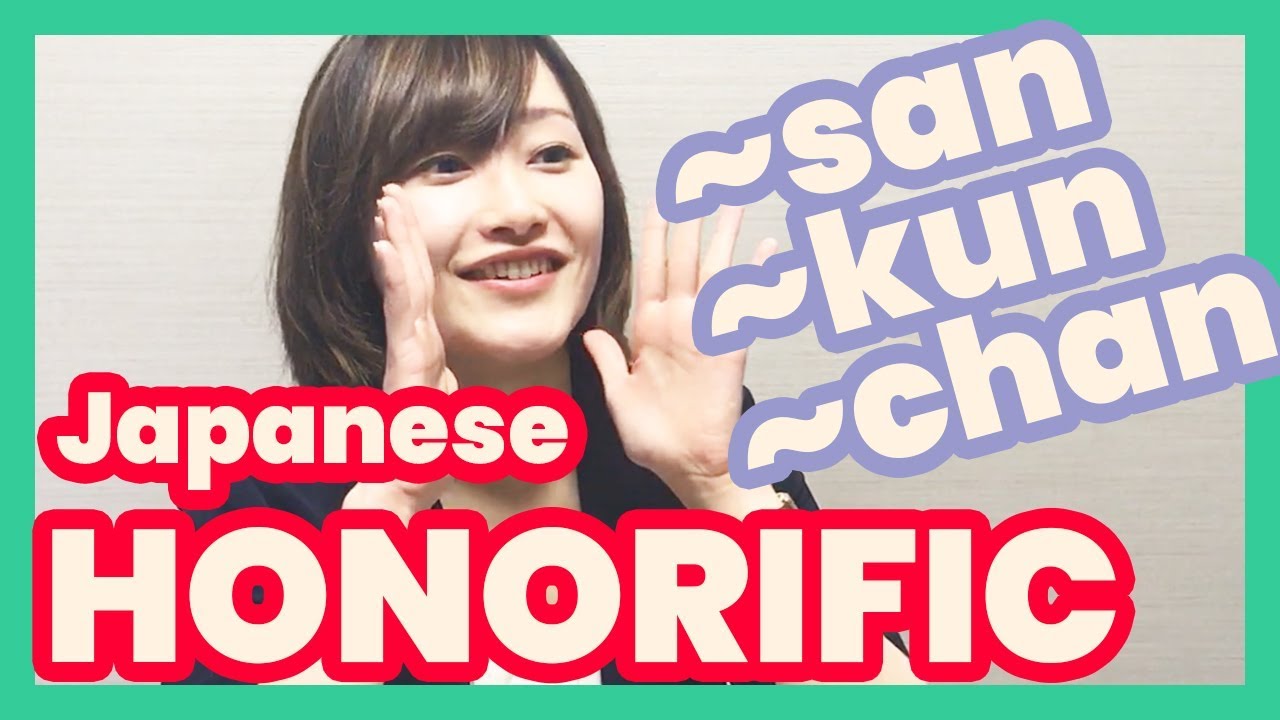 10. Exchanging business cards is a ritual that involves offering the card with both hands, directing it towards the other person, keeping your card lower than that of your superiors, bowing, and many other things.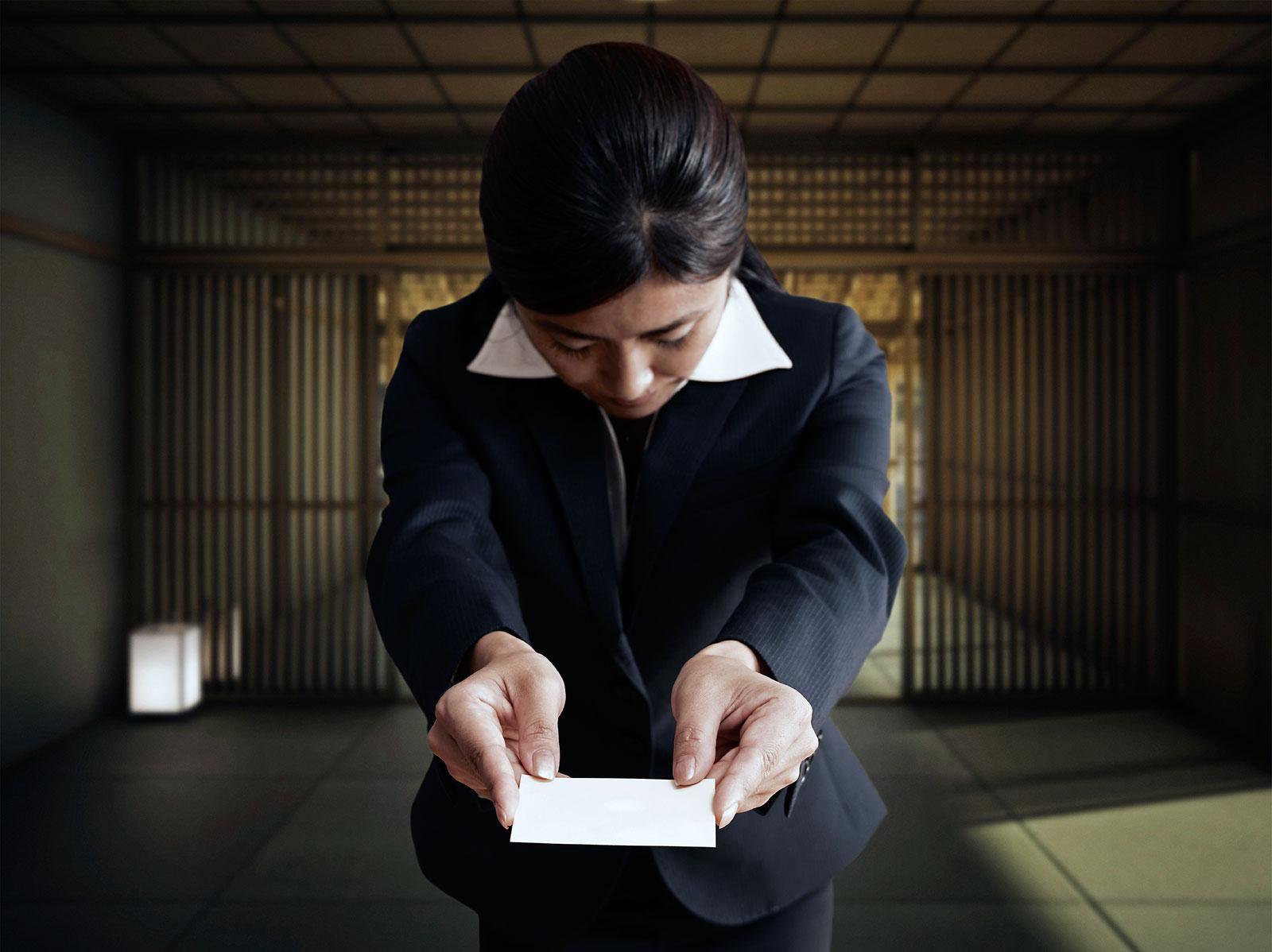 9. There are informal, but very clear, rules even for elevators. If you are the first to enter an elevator you must take care of its use by placing yourself next to the control panel, keeping the door open for everyone and being the last one to get off it.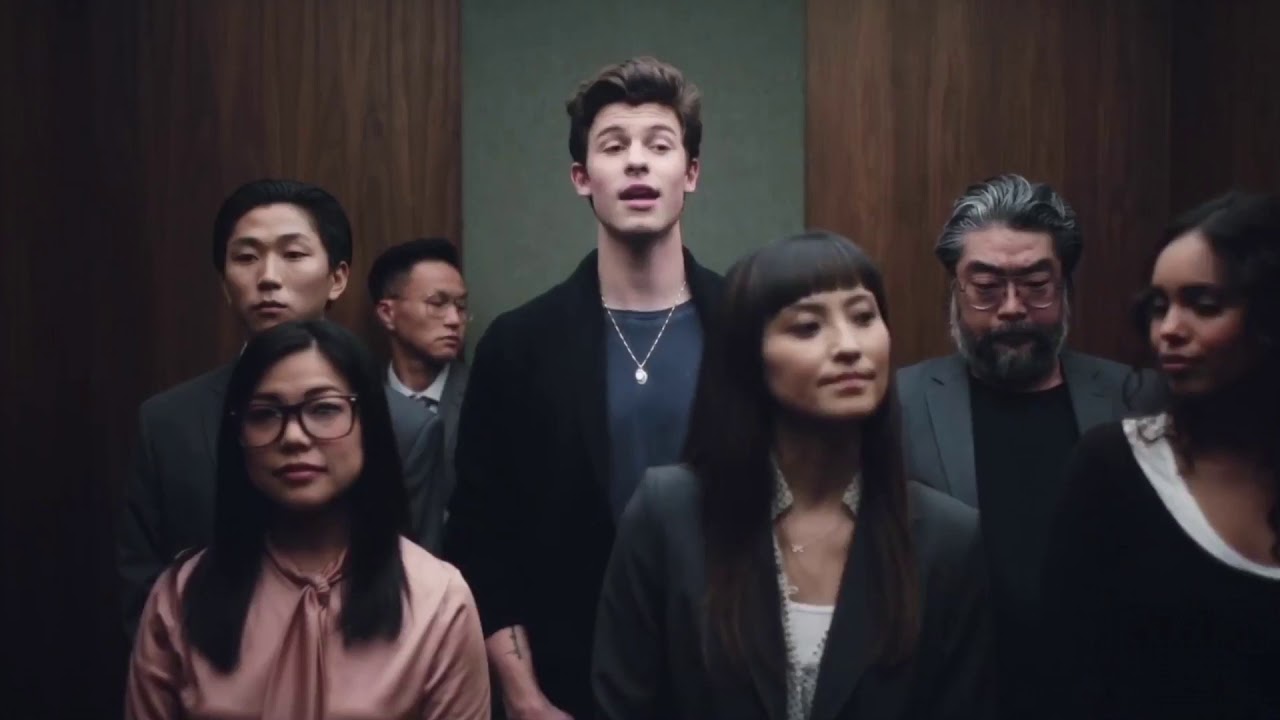 8. In the metro there are other rules. You should avoid talking, even on the phone, and it is discourteous to look at other people. In addition, it is not common to give your seat to elderly or pregnant people because they have assigned spots for them.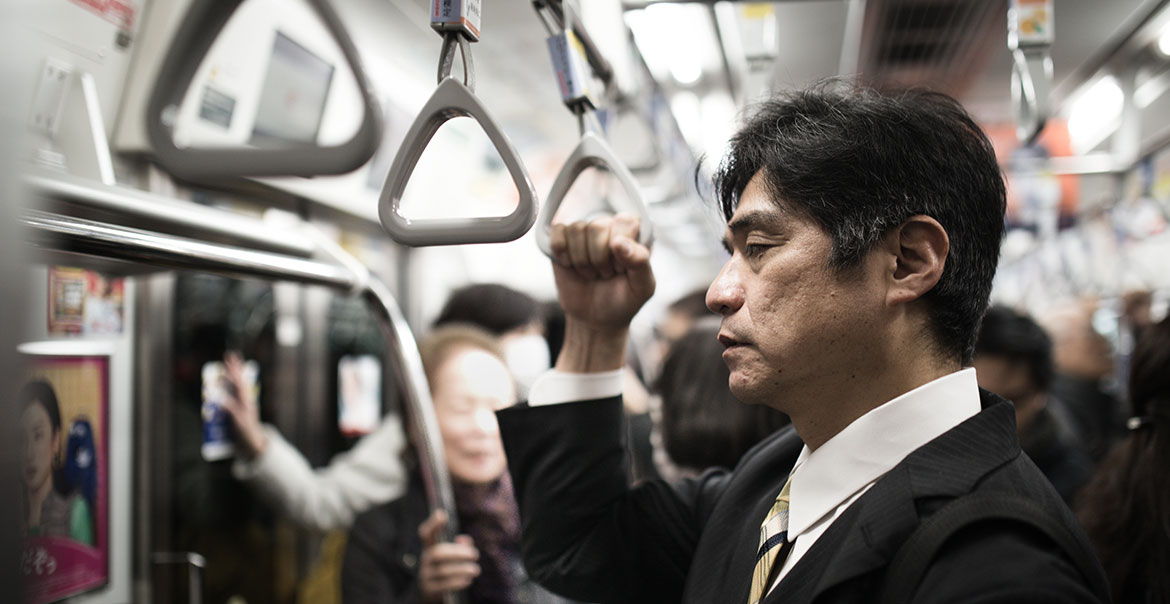 7. In Japan, it's rude to look people in the eyes, and touching them is something very frowned upon. The Japanese respect a lot the personal space of others, and before 1945 it was considered a violation to kiss someone in public.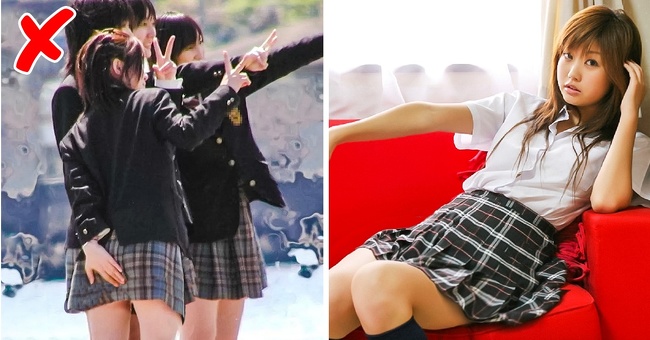 6. The Japanese drink a lot, and when this happens the social hierarchy is totally discarded. A teacher can drink until he loses consciousness with his students and the next day behave as if nothing had happened.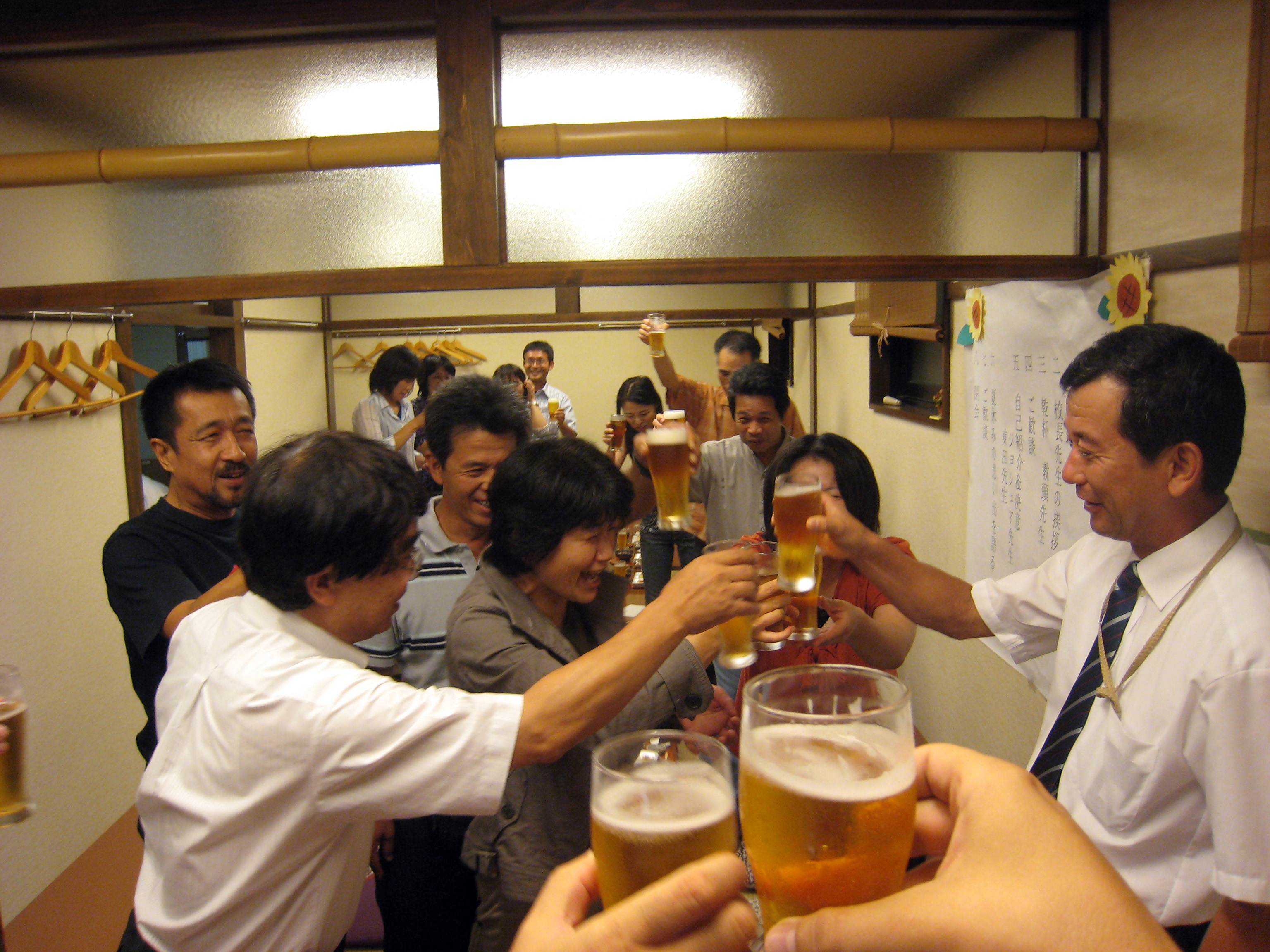 5. Money generates a very strange attitude in the Japanese because they are ashamed to show it in public. Delivering cash in an envelope or wrapped in some way is very common, and in supermarkets is placed in a special tray.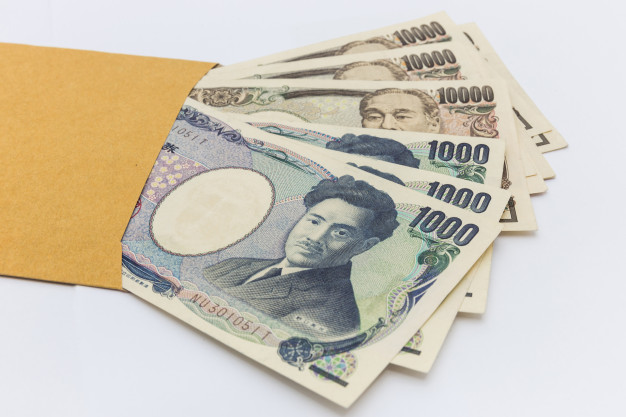 4. Even sitting can have specific requirements. Sitting bending the legs under the thighs is called "seiza", and the Japanese only sit on the floor in this way, so it is outrageous to see them sitting in another way.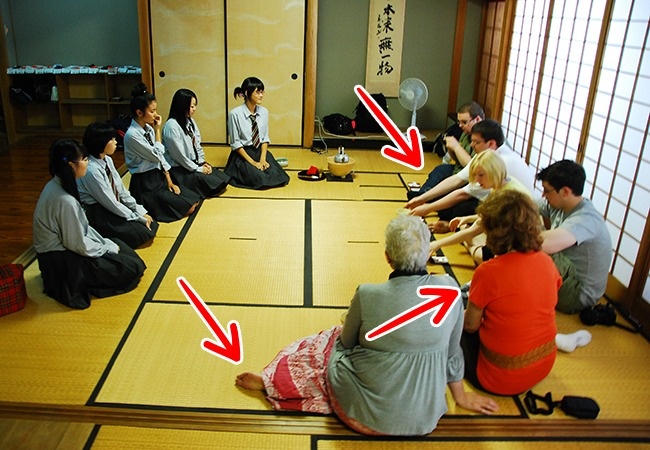 3. The culture of giving gifts in Japan is very clear, and they even have special seasons for it: o-chugen (in summer) and o-seibo (in winter). But it is considered a sign of greed to open the gifts as soon as you receive them.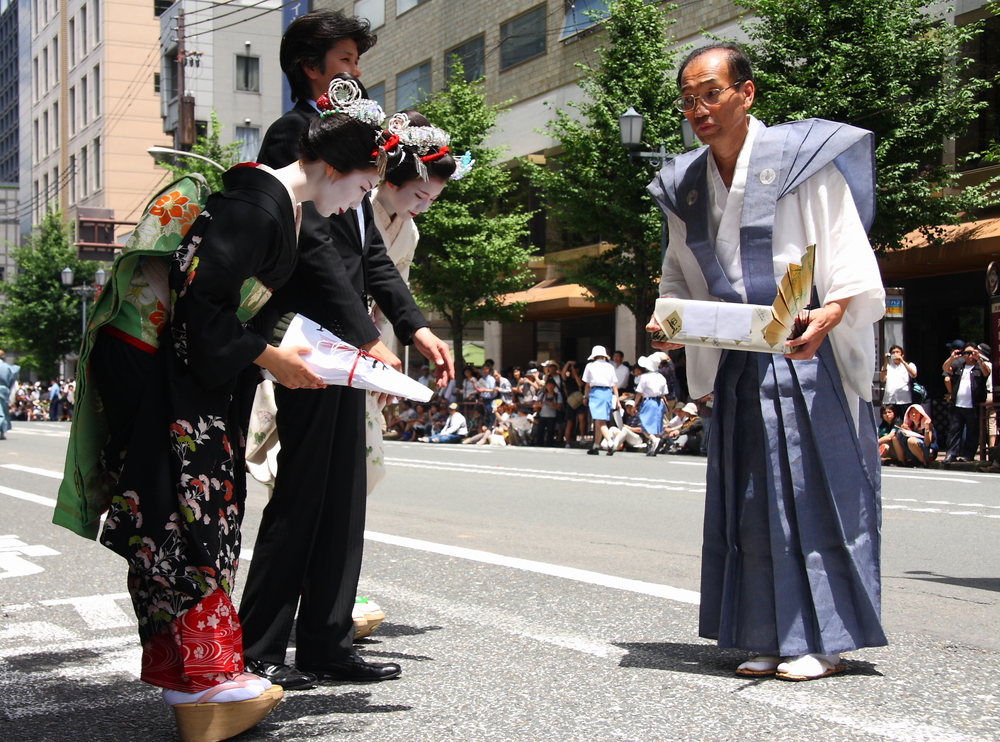 2. Correctly bowing is very important in this country, and even children should learn it from an early age. The depth of the bow depends on the social rank of both people and the situation in which they find themselves.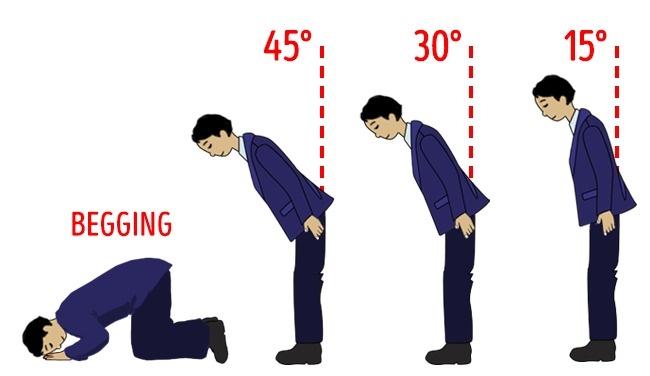 1. Saying goodbye is also something important. Customers or business partners are treated like a God and with much respect, so when they leave, the Japanese usually follow them to the door or elevator bowing continuously.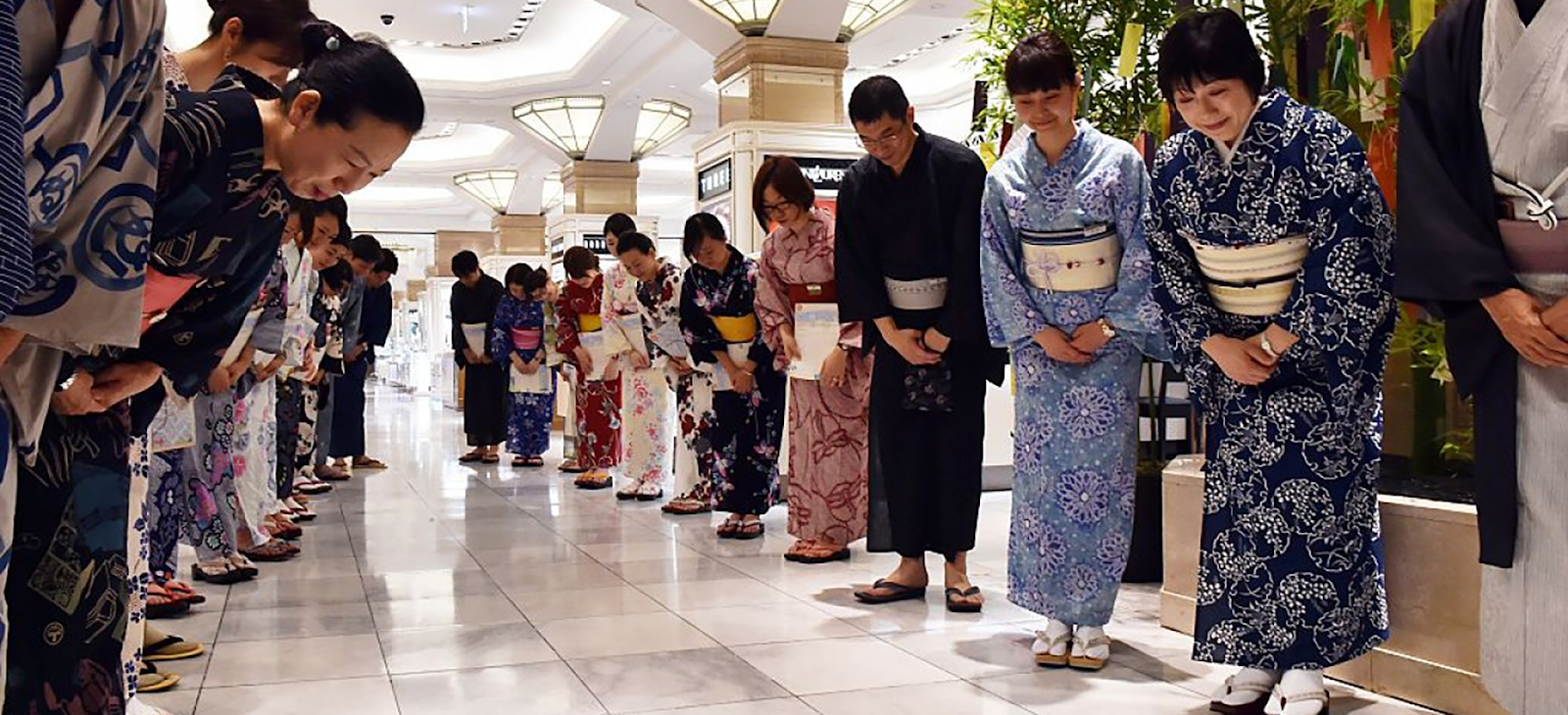 Although some of these customs are seen by the new generations as something uncomfortable and have even discarded some of them, all these are part of a culture deeply rooted for centuries in the country, and maintaining the traditions is something really important for them. What do you think of these customs and rituals? Would you be able to follow all these rules? Do not forget to give us your opinion about this topic and share this article with all your friends who love Asian culture.
Source: Brightside
Related: