10+ Of the Most Unusual Couples
Love is something magical that can happen to all of us when we least expect it; it has the potential to warm our hearts, give us hope and brighten every second of our lives in incredible ways. When a couple loves each other, they do not pay attention to tiny or simple details like height difference, and in this list, you will appreciate many of the most different couples you can find and even a love that reaches three people.
18. This first couple reminds us a lot of the movie 'Avatar' because the height difference between the two of them is similar to the one that humans had with these creatures.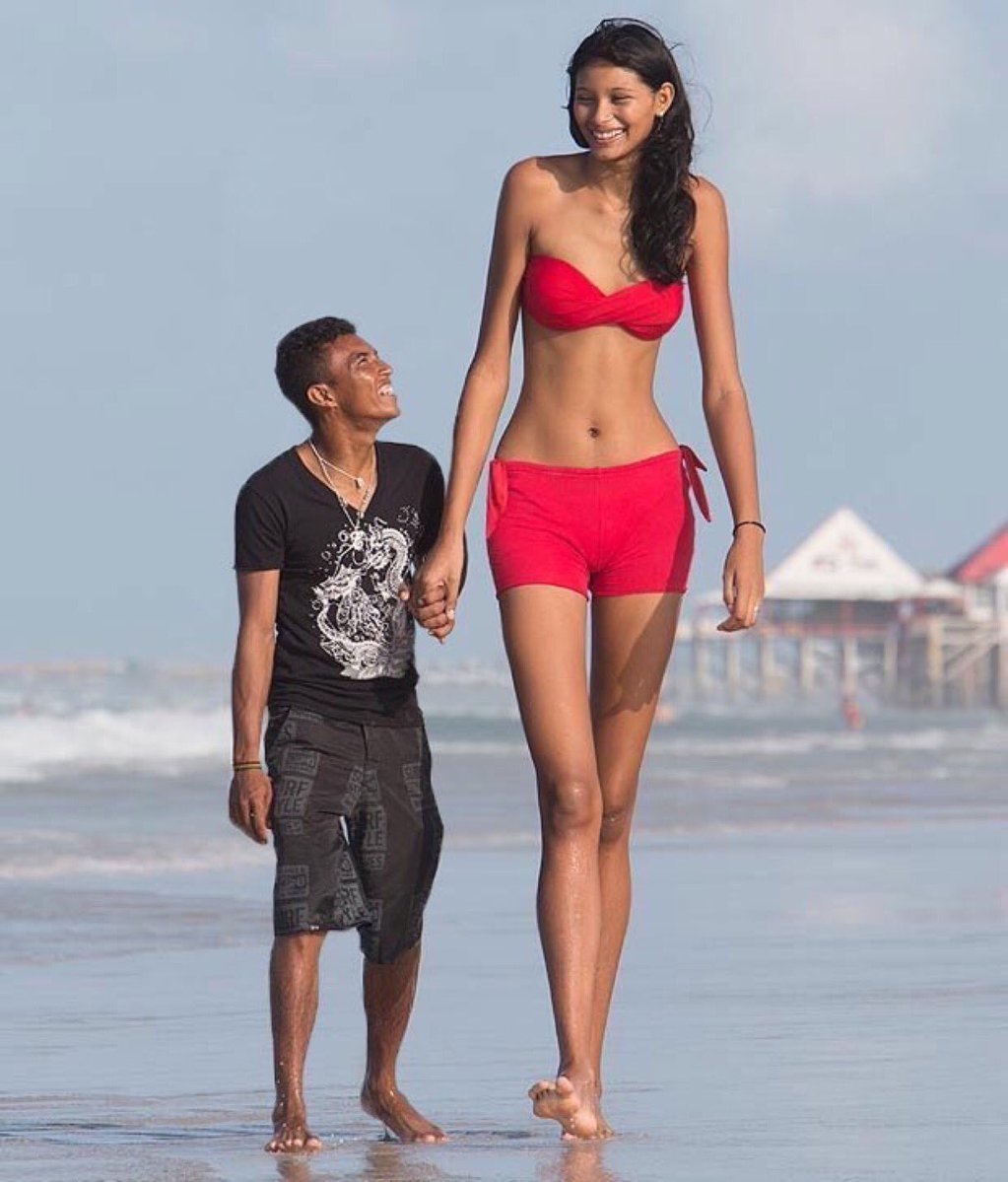 17. This small couple even has a spot in the Guinness World Records as the shortest marriage ever recorded, which is impressive.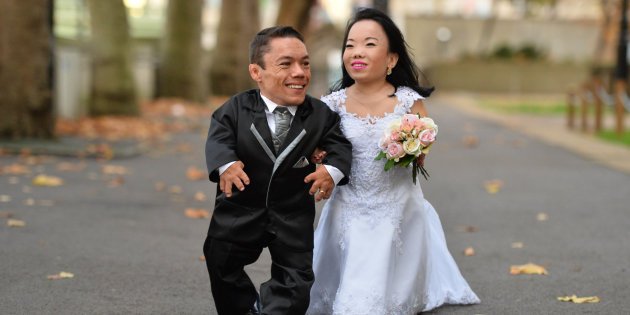 16. She is Amanda "The Amazon," and is known to be a loving and crushing girlfriend, which we can verify by seeing her partner's big smile.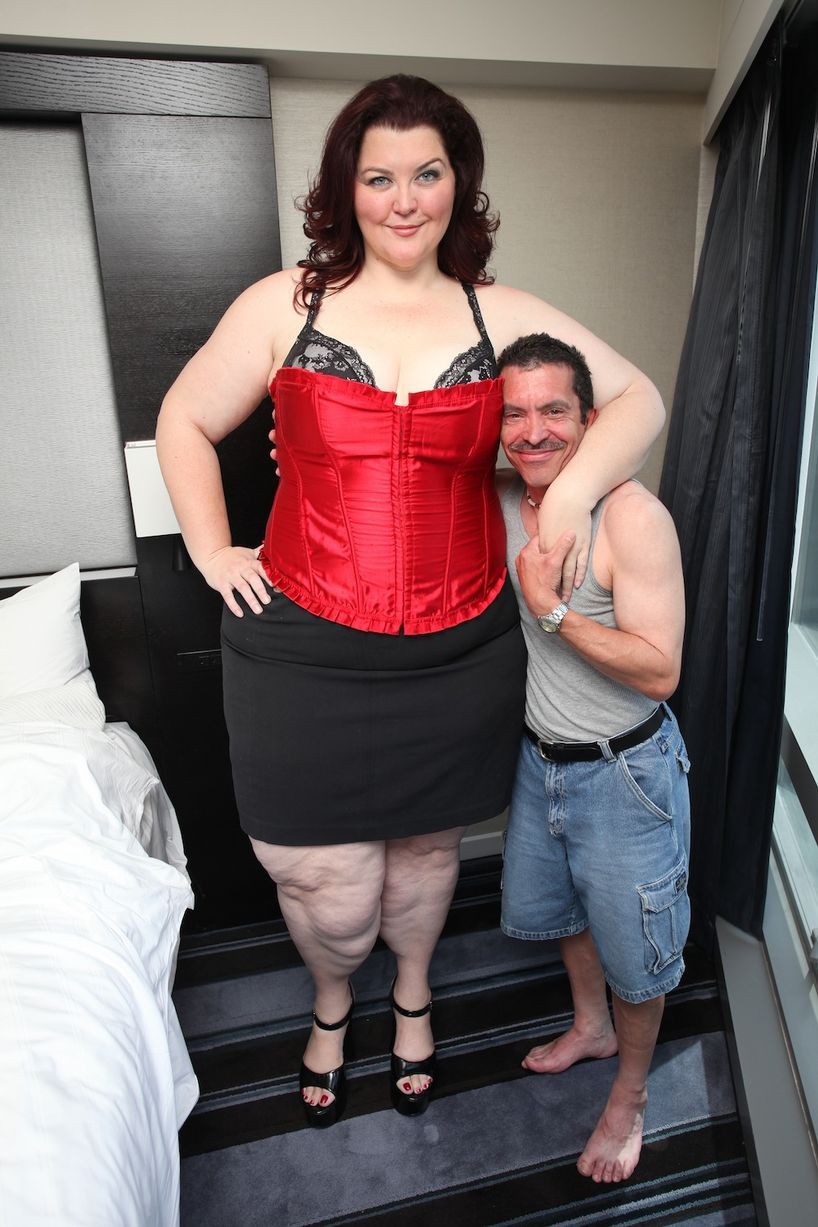 15. Absolutely nothing in the world can defeat true love when it flourishes between two people, let alone stop the love of a loving family.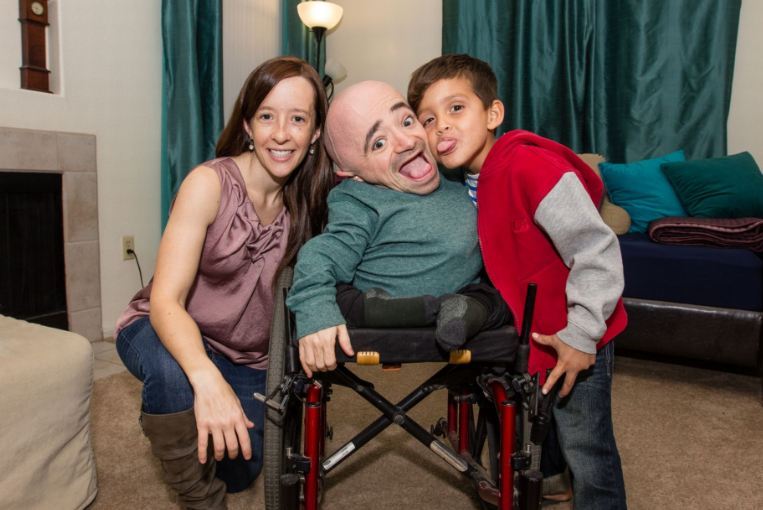 14. This "unequal couple" has as much love between them as there are centimeters of difference, and it is something that makes them stay very close to each other.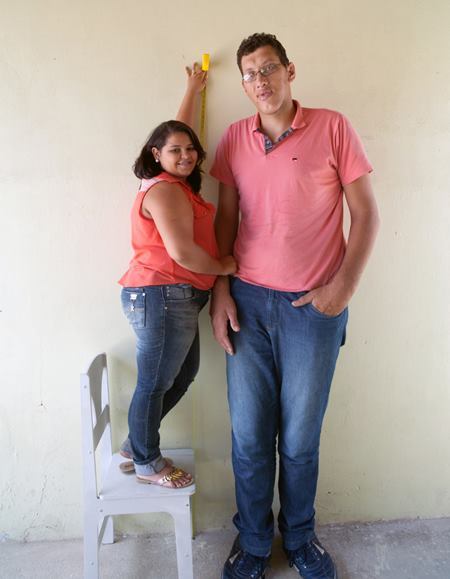 13. Verne Troyer, famous for his multiple characters like Mini-me, and Janice Gallen were one of the oddest and happy couples we could find in Hollywood.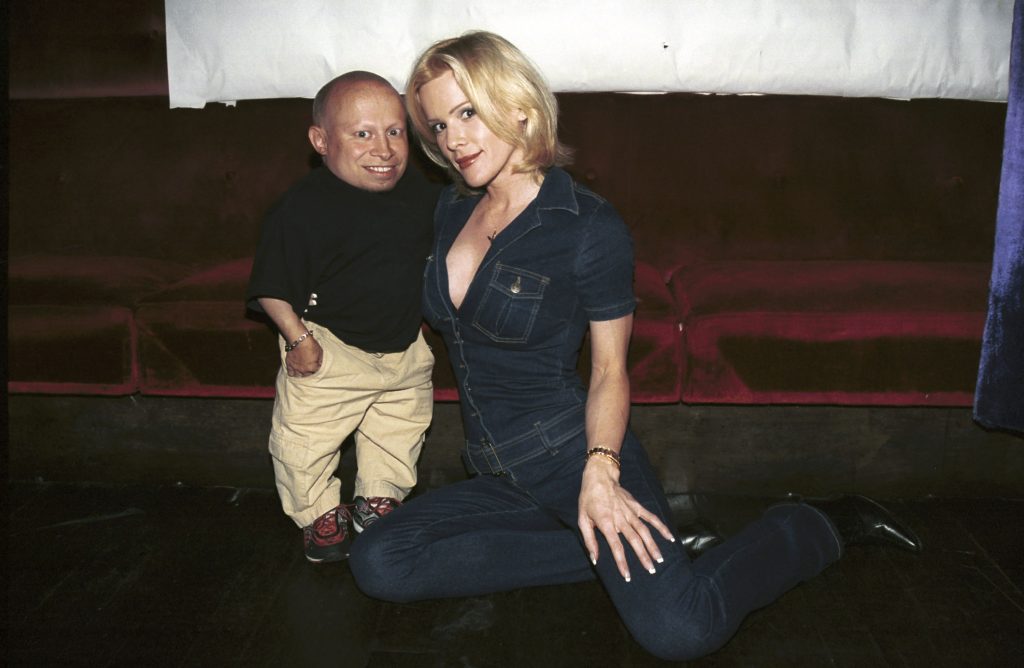 12. Another couple that shows that when love is true, the differences that may exist, even if they are 60 years apart, will never be an inconvenience.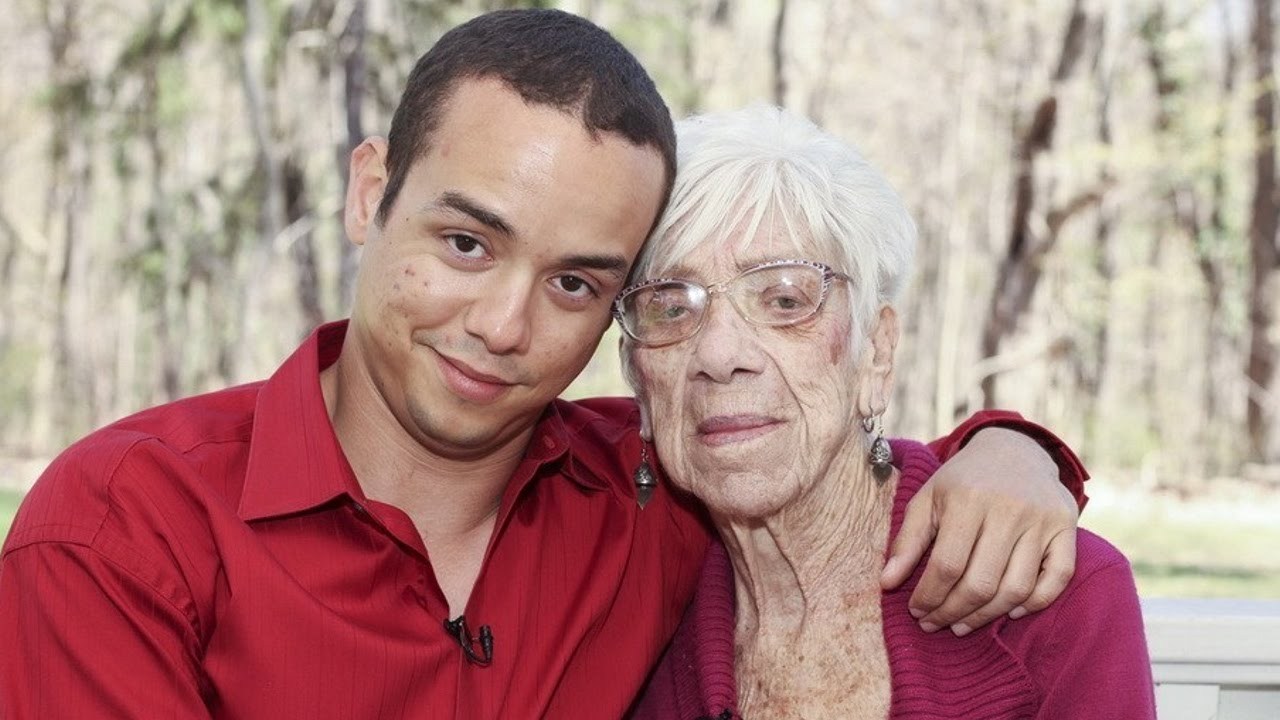 11. The most important thing in a relationship is that the couple is delighted with whom they have by their side, and that is all that is needed in love.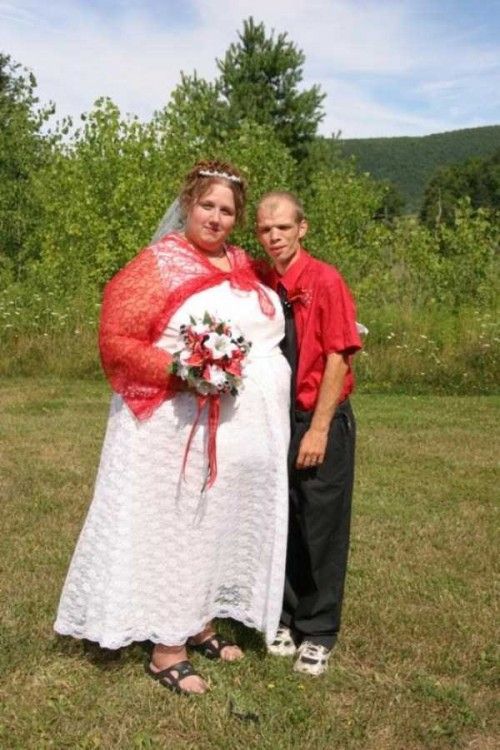 10. Shaquille O'Neal is one of those basketball players who has always preferred to have a smaller partner, but we can not deny that they look cute.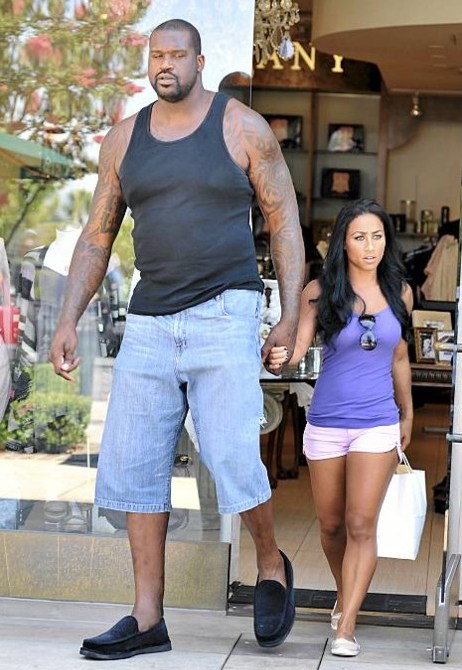 9. Another very peculiar couple who found in beauty, and plastic surgery, a love that united them and allowed them to be happy together in spite of everything.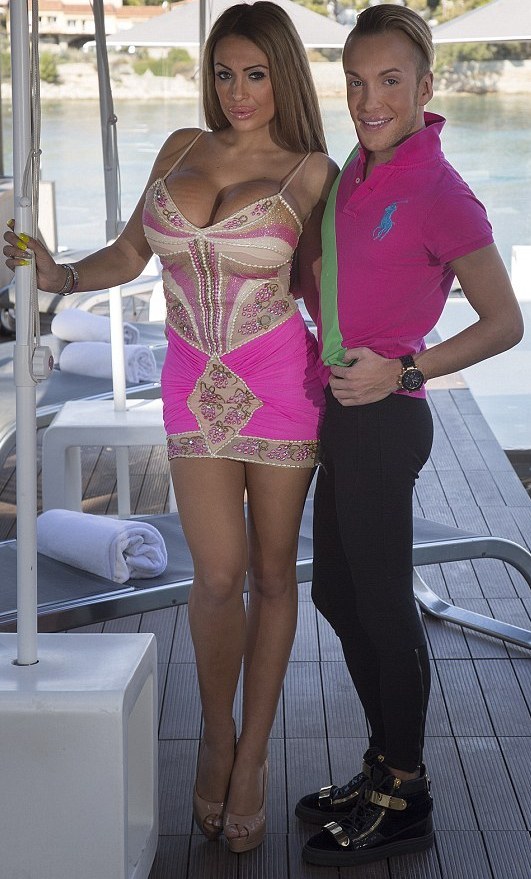 8. This is one of the strangest cases on the list, but we all have the right to be happy. This young Chinese man decided to marry a doll, and that is what made him happy.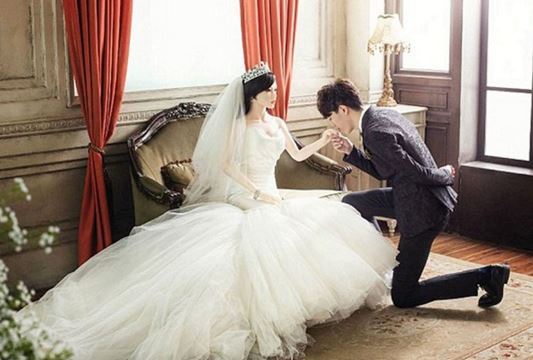 7. This couple is related to a ritual in which the child's ancestors asked him to marry, but they are happy even if they are still a really uneven and weird couple.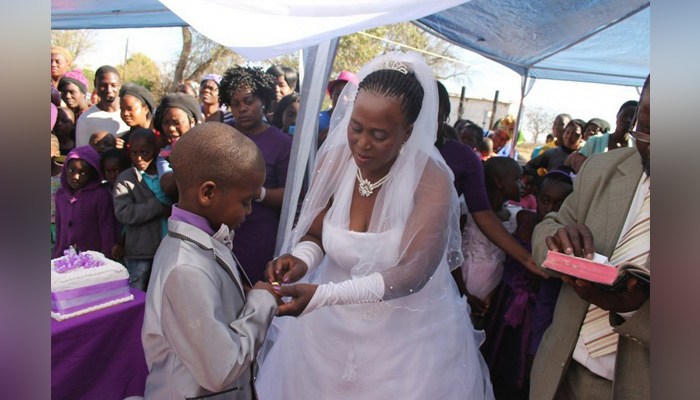 6. The appearance of people does not have to be an impediment to find love, as shown by this man with his beloved girlfriend.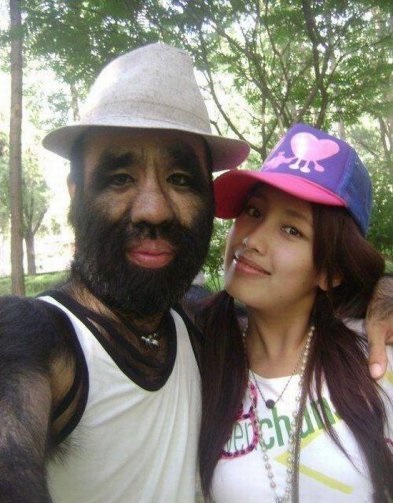 5. Despite being so tall, even needing a walking stick, this man found love in a girl who saw beyond their differences.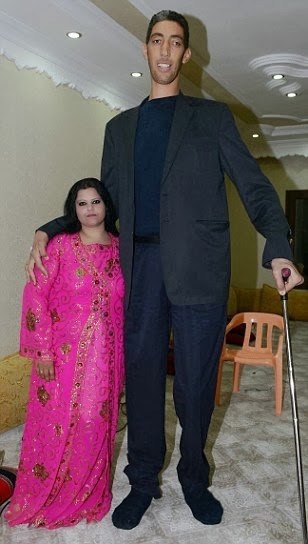 4. This boy was nicknamed by his friends as "the luckiest man in the world" because, despite their differences, he found love with the least expected person.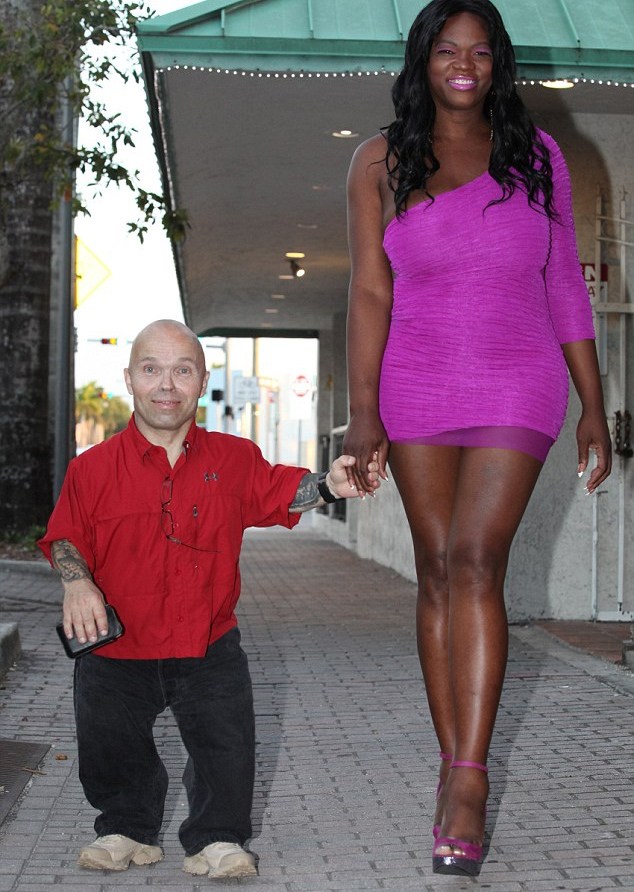 3. A very peculiar image of those who were the smallest man in the world, and the tallest woman in the world. A big difference, but with an equally big heart!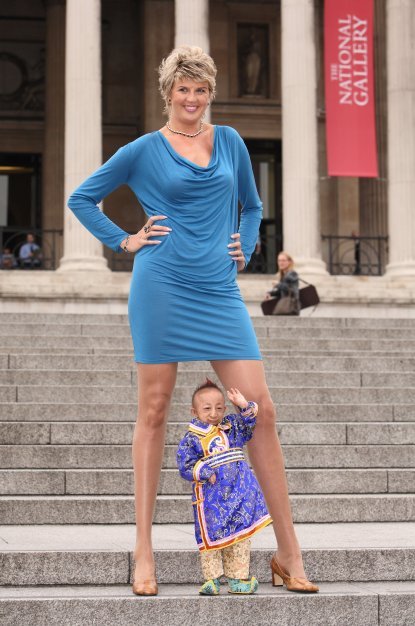 2. This couple is considered "The Most Tattooed Marriage in the World" by Guinness World Records, and their love has kept them together for more than 40 years.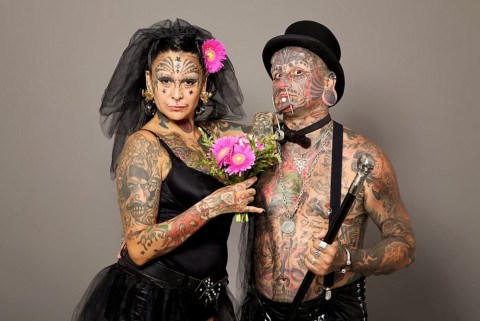 1. When love is vast, it is enough for more than two people. This pair of identical twins decided that the love they felt for him was enough for both of them.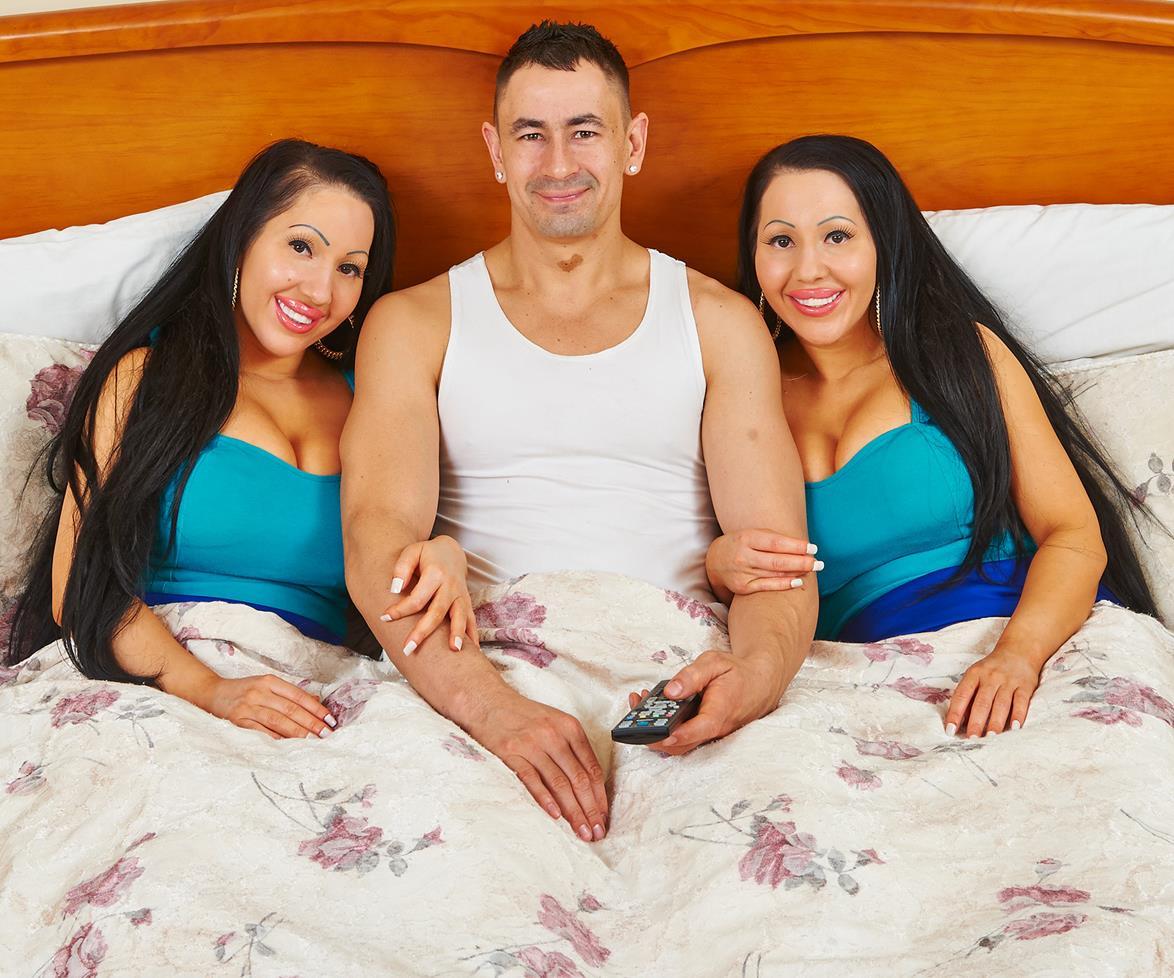 When a couple of people love each other, there is no kind of difference that can set them apart or push them away. Also, if you really love a person, you love them with all their goodness and defects, with their differences and similarities, and with each beat of your heart. What do you think about the love that exists between these people? Do you believe that love can overcome any barrier? Do not forget to give us your opinion in the comments and share this article with the most disparate couples you know.
Source: Bemethis
Related: