15 Photos That Reveal the Whole Truth About Online Shopping
We all love an offer that seems too good to be true! And on many occasions, we fall into these traps without realizing it, much more if we are making an online purchase. To be honest, buying online has many advantages, but it also carries a lot of risks when what we receive does not look like in the photos. In this list, you can see severe examples of this, but in the end, we can see that even the rarest objects can find a proud owner.
16. Chinese fashion has the ability to make you fall in love and disappoint you at the same time, but sadly we realize this when it is too late.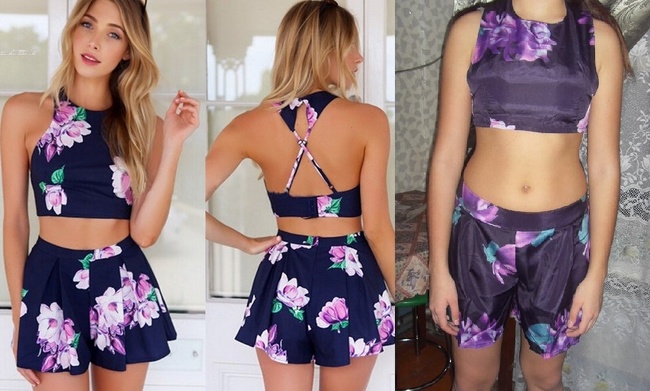 15. These shoes cost an impressive $ 750, so it seems that the manufacturers decided to put more padding than necessary to justify the price.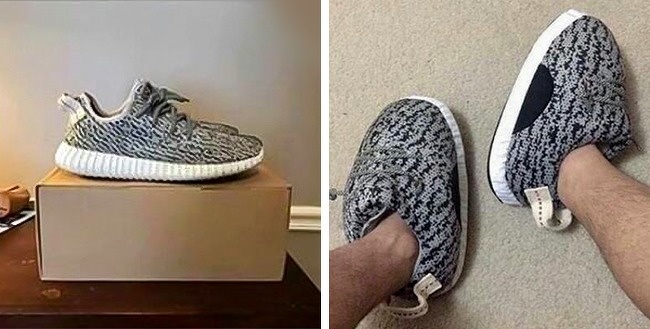 14. The print of this piece is ALMOST the same as the image that promoted the article; it is not possible for someone to complain about such a perfect design.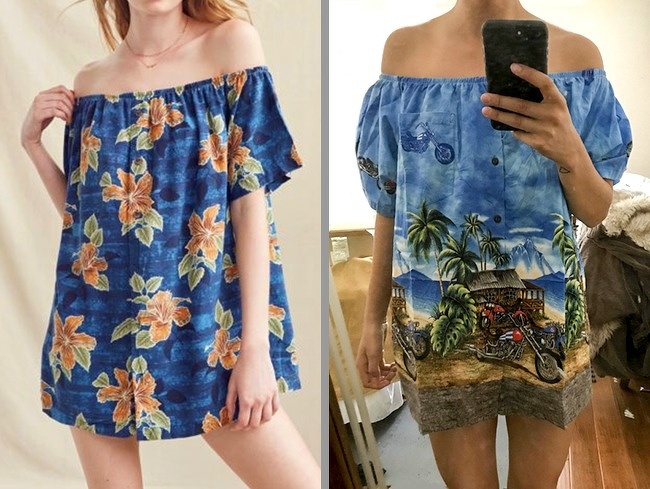 13. It seems that the people who made this product were not very clear about how is a cat's face, or maybe Asian cats are different from ours.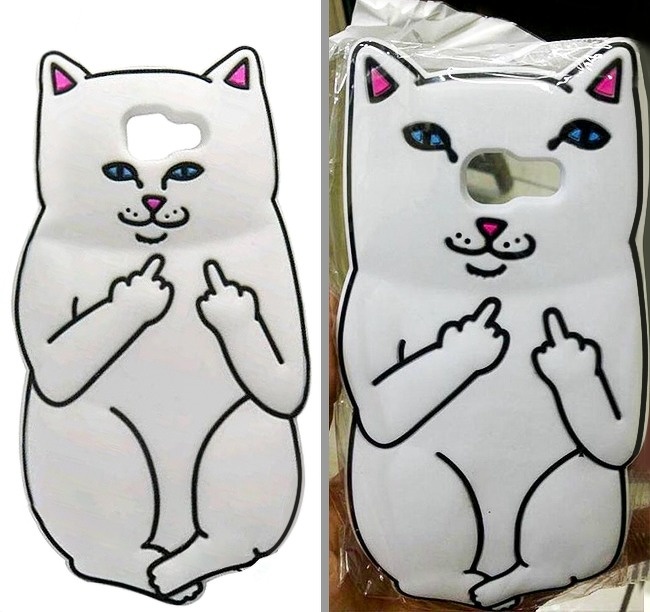 12. This is what happens when you decide to buy a pair of tights, and you do not realize that you selected the extra-extra-extra-extra-small version.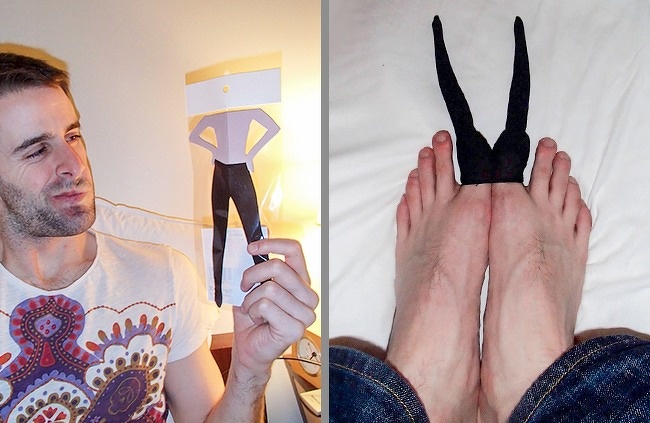 11. This is one of the best reasons to lose weight. What other kinds of incentives could you need to use this cute scale?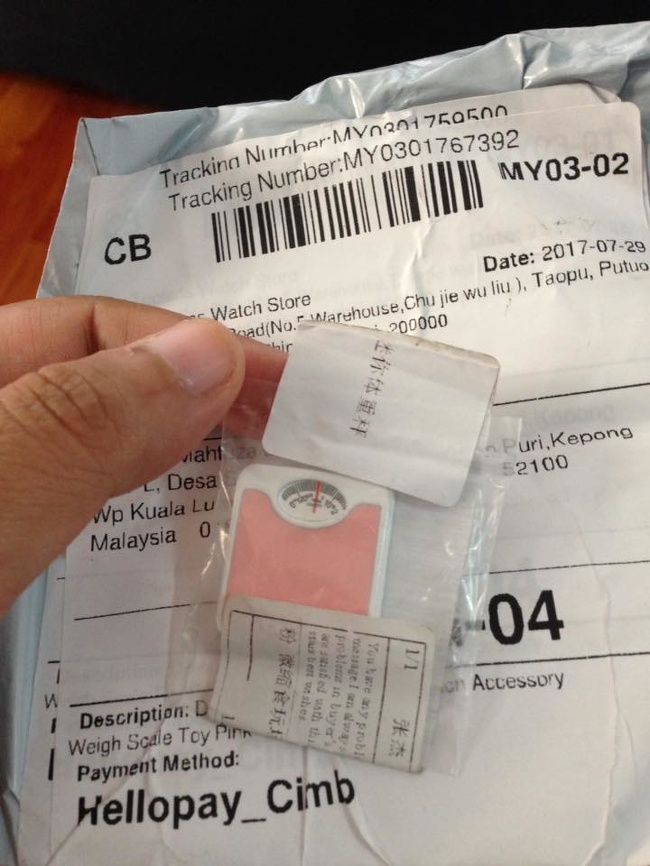 10. Buying a dress through the internet is a Russian roulette that can generate significant losses if you do not receive what you ordered in the first place.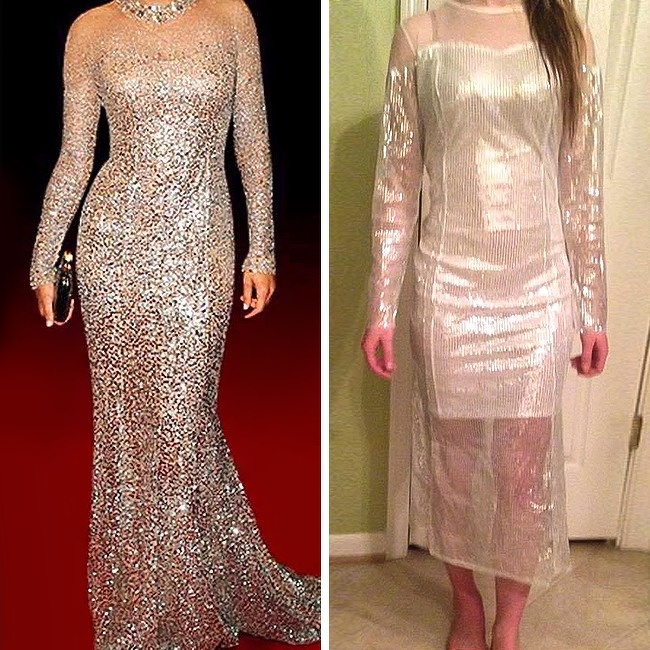 9. Apparently, a large part of this package was lost during shipment, or the rest of the tree should arrive in a second box? It is not very clear.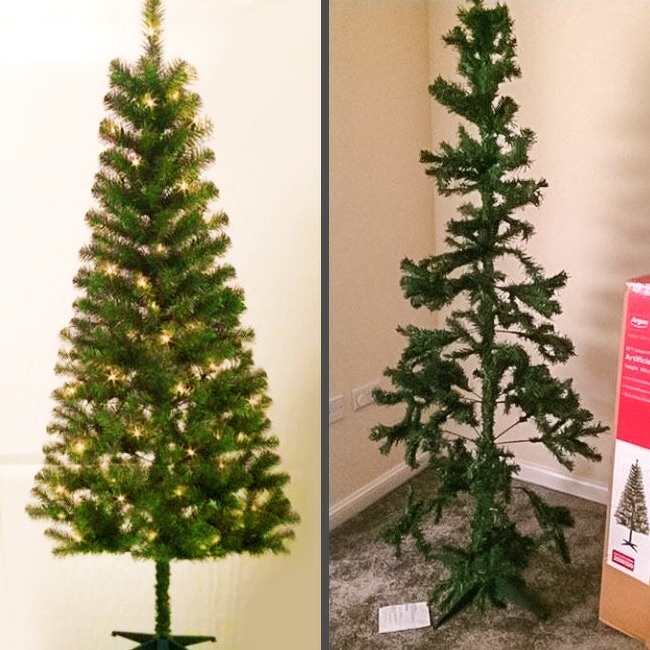 8. This girl just wanted to wear a sexy outfit for her boyfriend but ended up getting a foil lining that reminds us of an air duct.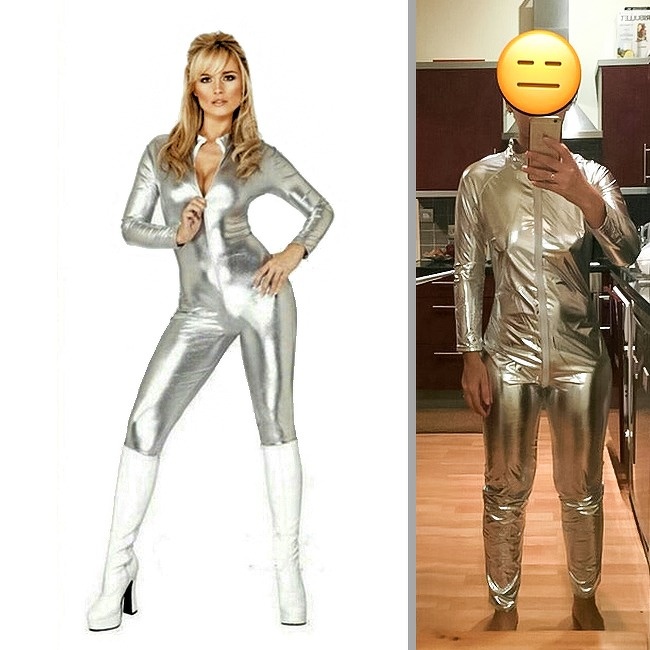 7. In some cases, things turn out to be much bigger than they should be, or at least that's the way it seems when you take a look at these giant tools.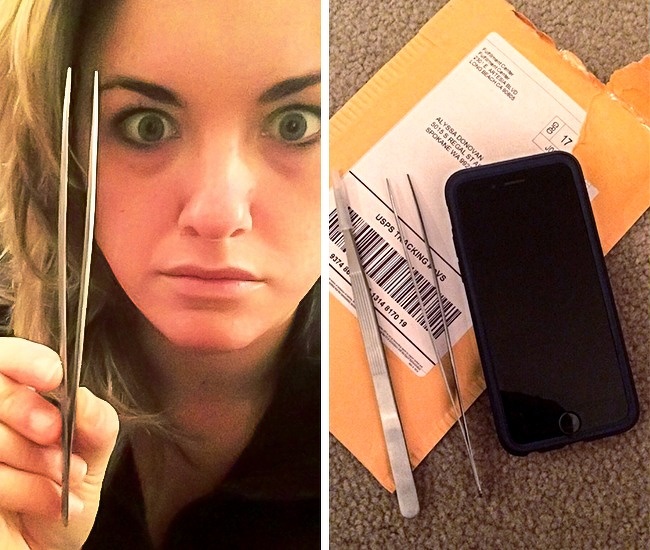 6. It is cases like this that make people really angry, if the girl ordered that delicate pink dress, why did they send her a floor rag?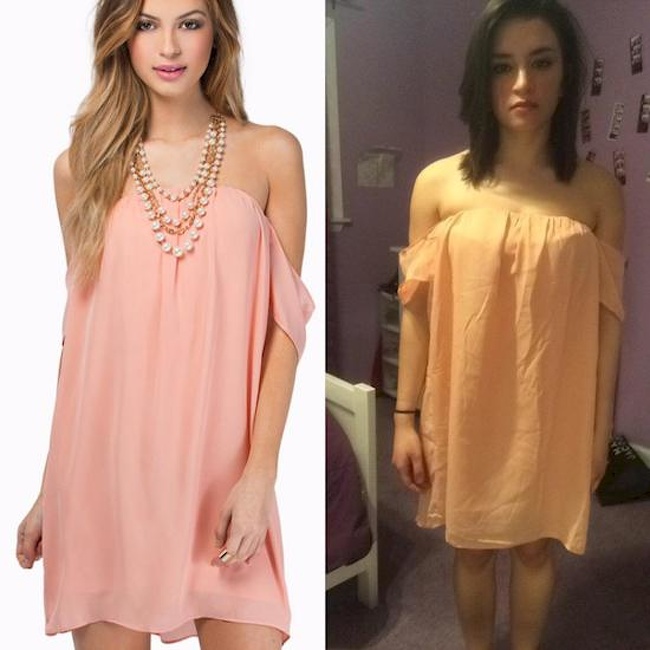 5. Maybe the makers of this product just wanted to help their buyers a little bit, but receiving an armed puzzle makes it lose its purpose.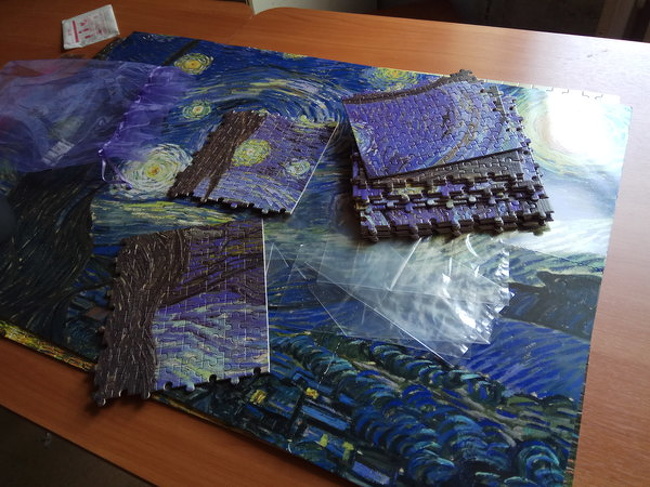 4. It is not very clear what the manufacturers of this piece of clothing were thinking, but surely the girl who bought it was not looking for a cape.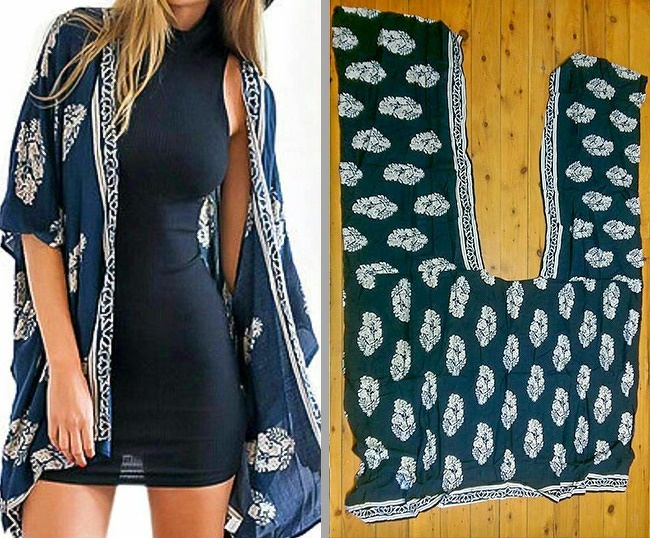 3. In the case of wigs, the color and brightness that they have can vary their purpose. The Little Mermaid's hair does not look like the hair of a Drag Queen.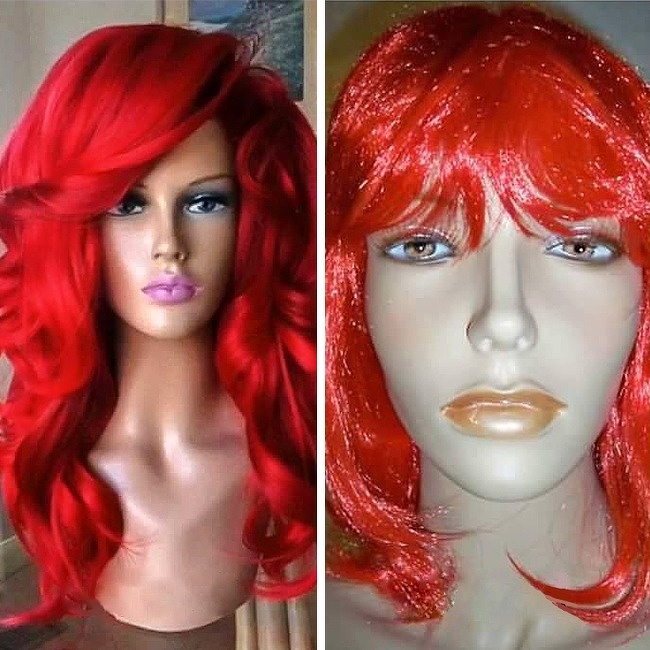 2. This is one of the main reasons why you should not order a dress for a remarkable night online; you do not know what kind of surprise you may have.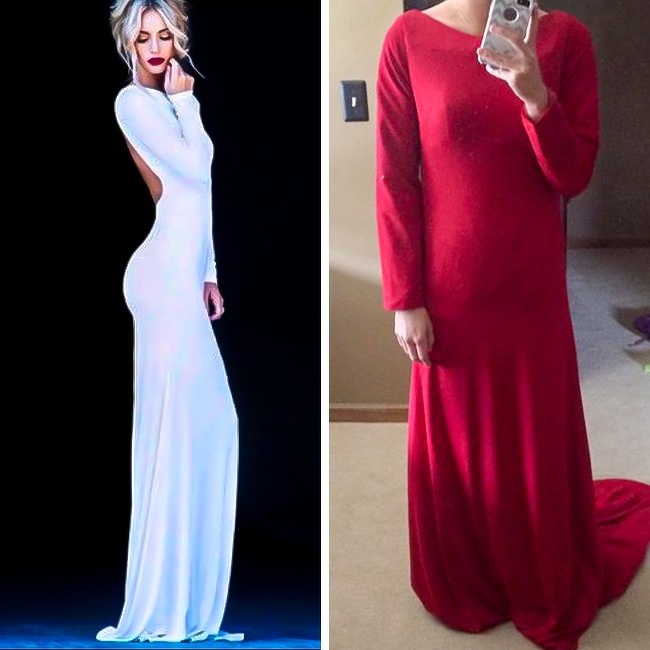 1. This is an atypical case, the person received exactly what he wanted, but it was not the smartest purchase. The buyer left a comment: "They fired me. But the mask is incredible. "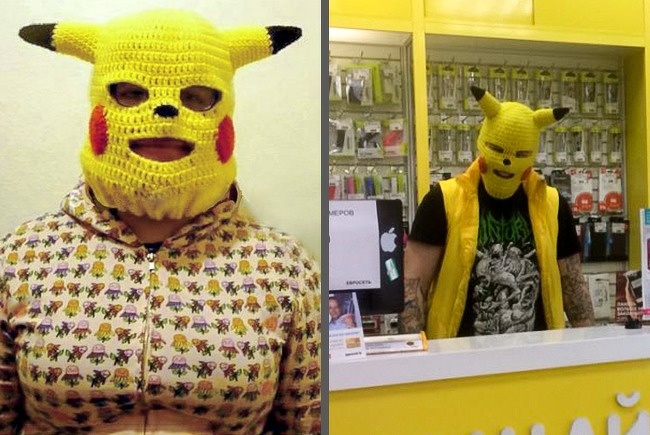 Regular and simple objects can become a nightmare due to online purchases, and the ability of some manufacturers to play with the feelings, and money, of their buyers. What do you think about these wonders of the internet? Have you suffered any disappointment like these while you are buying online? Do not forget to leave us your comments and share this article with your friends to avoid a disaster.
Source: Brightside
Related: