23 Amusing Proofs That Designers Also Have Bad Days
Designers are usually very creative people with great ideas; however, like the rest of the people, they can get tired or just not be in the mood to give their best effort. These cases that you will see below are true "masterpieces" of design that show how lazy a designer can be, and you'll love the last birthday cake!
23. The design of this shampoo container is not the most appropriate one; it's not hard to imagine what could happen if someone entered the bathroom at night and see that.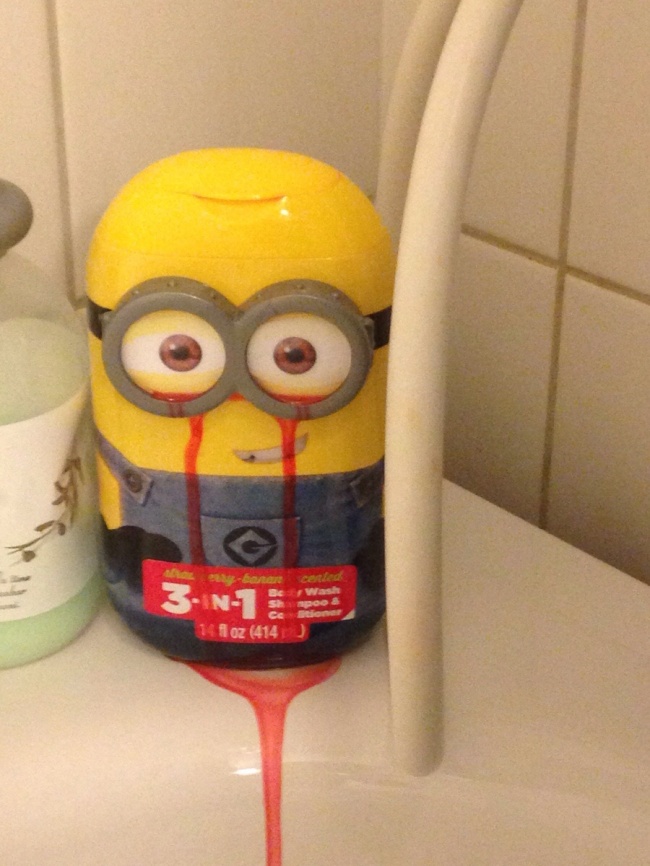 22. Obviously, you need a way to inflate the doll, but surely they could have chosen a better place to place that part of the design.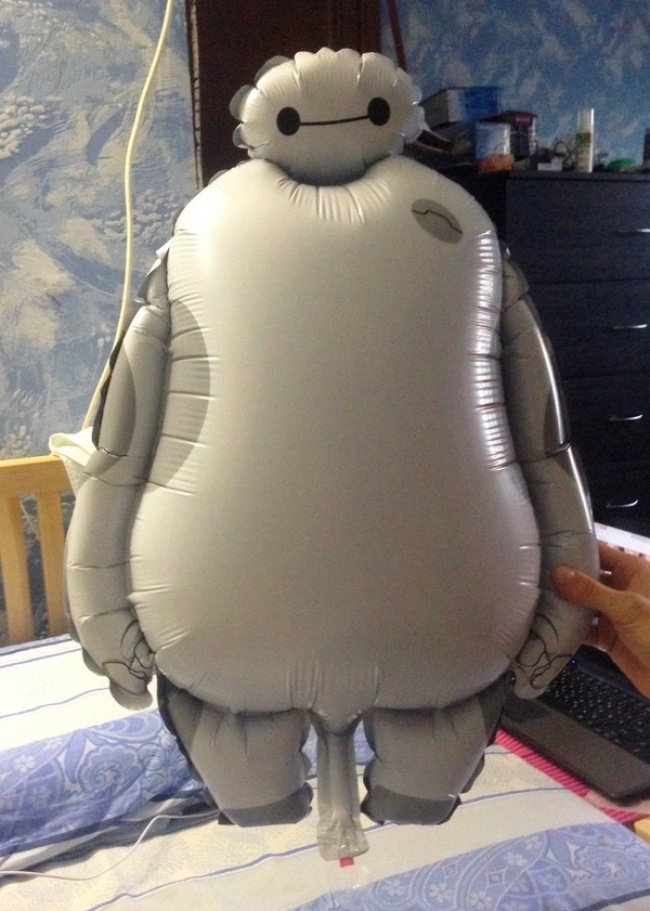 21. Floral designs are much sought after by women for summer dresses, but the designer should have paid attention to where they would place those flowers.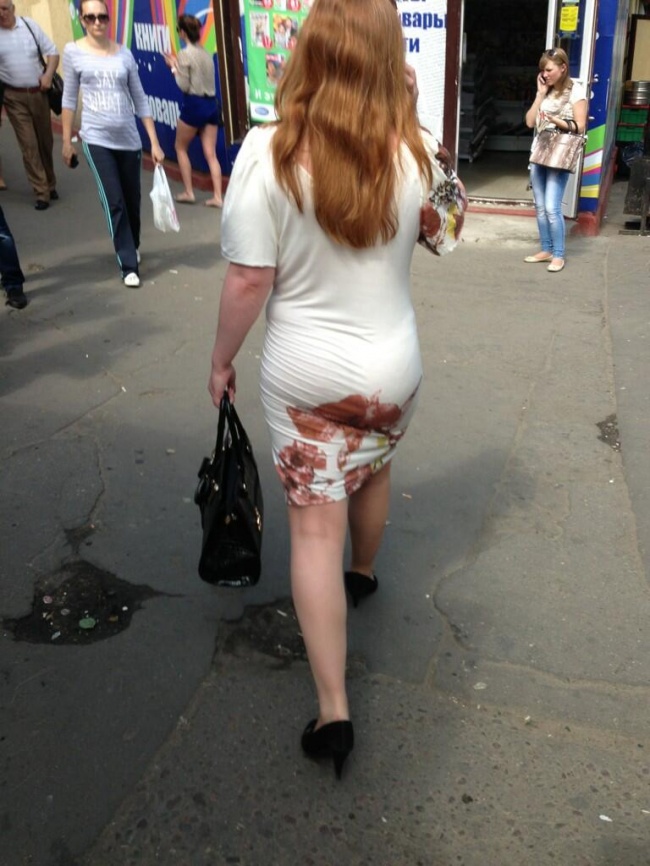 20. Mirrored ceilings can look great in several situations because they expand the spaces, but a bathroom is not exactly one of those places.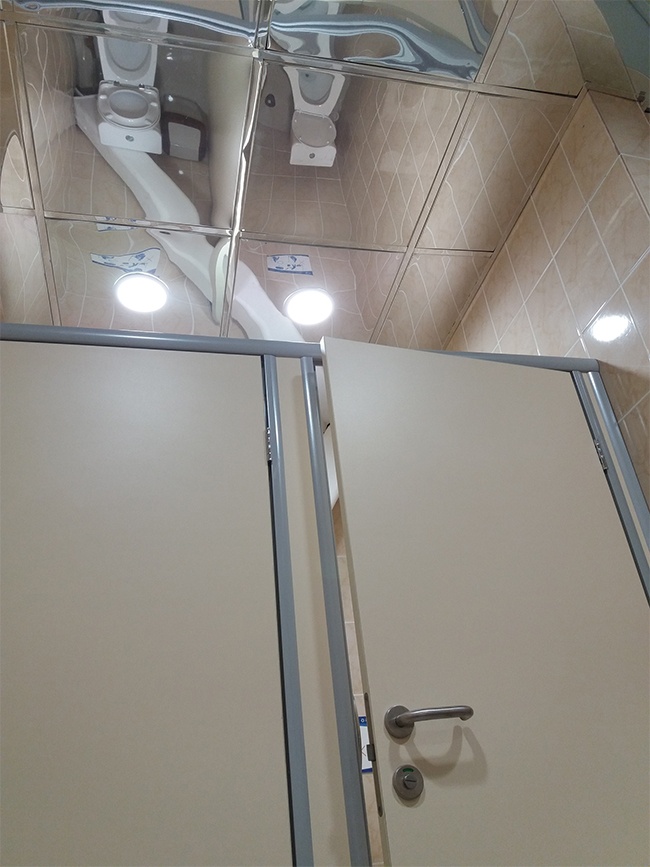 19. When using these escalators it's all about getting off in time, or you could suffer a severe accident against the wall and cause many injuries to the people behind you.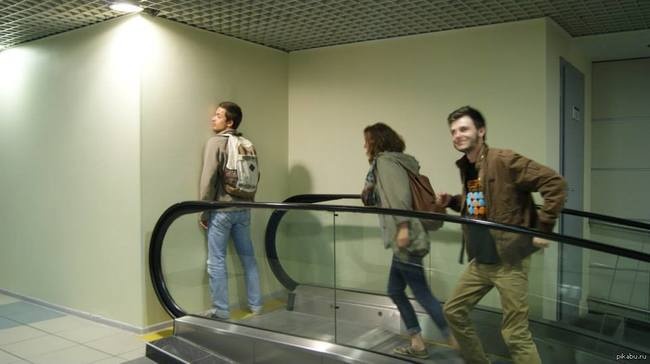 18. Life makes us grow and change according to the things we live and those critical moments, but Winnie Pooh has seen horrible things in the course of his life,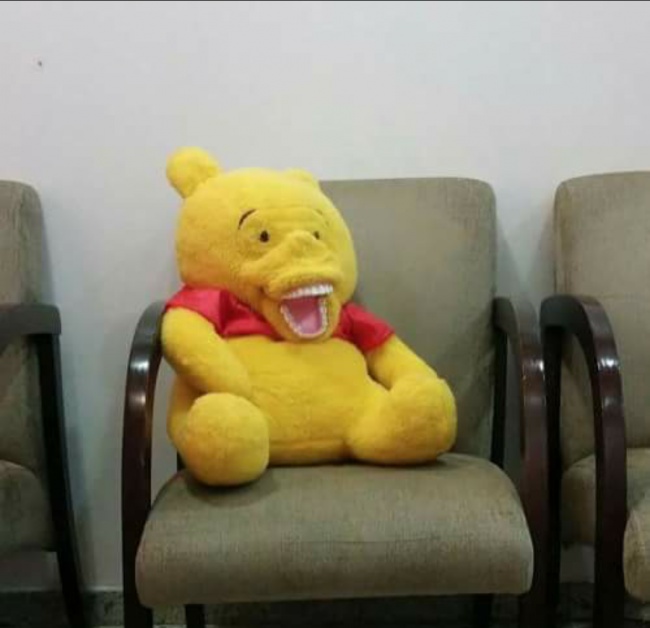 17. It is a scorching day; and there is no better way to cool off than sitting on a bench in the park and have your own source of cold water, although it's not very clean.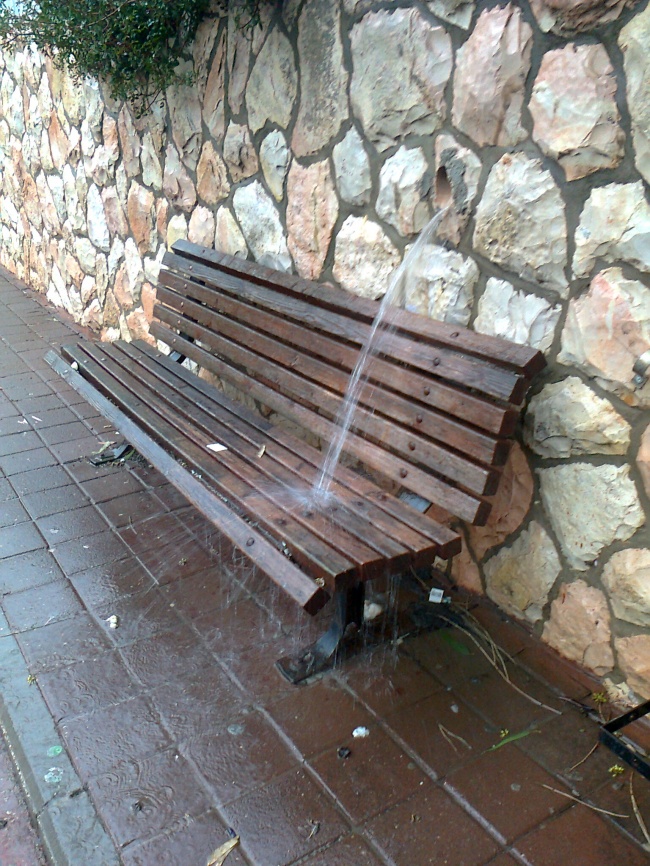 16. This is a clear example of a designer who did the minimum possible to solve the situation, but decided that they did not pay him enough to make an effort.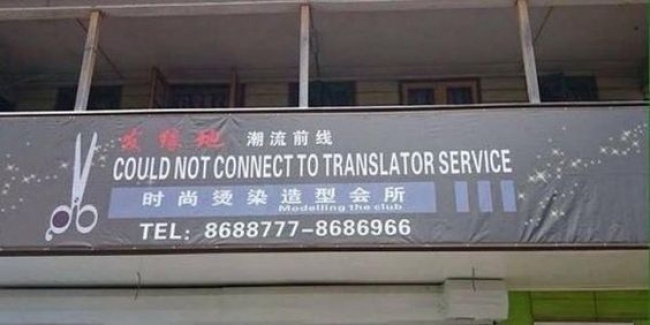 15. Another obvious example that one should be very careful with the designs of the fabric that we use to make clothes, and thus avoid this kind of uncomfortable situations.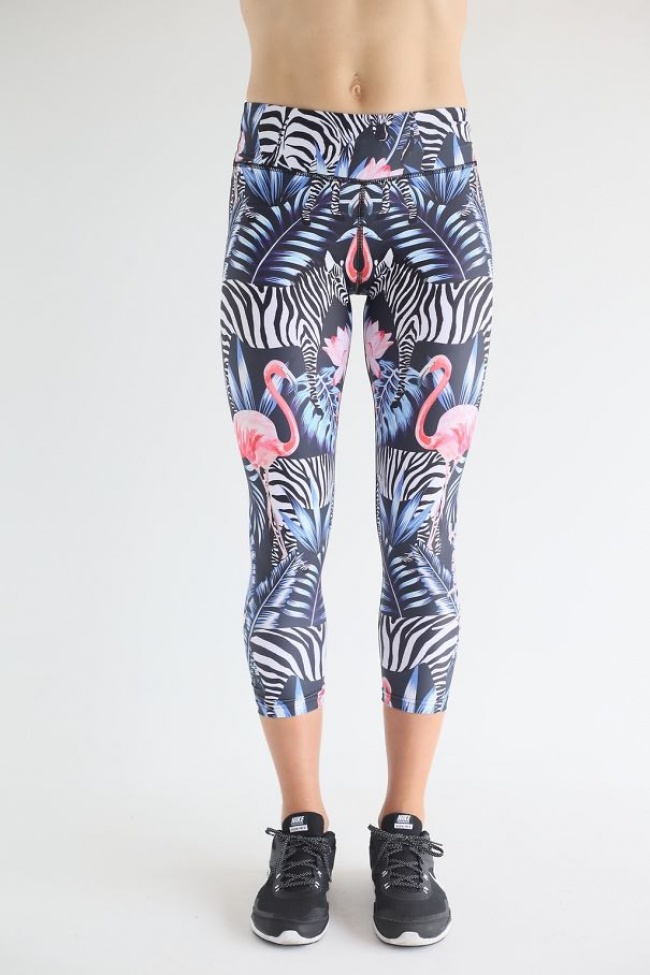 14. If you do not know much about the characters in a series or comic, the least you can do is do a little research. It seems that this designer simply did not want to try.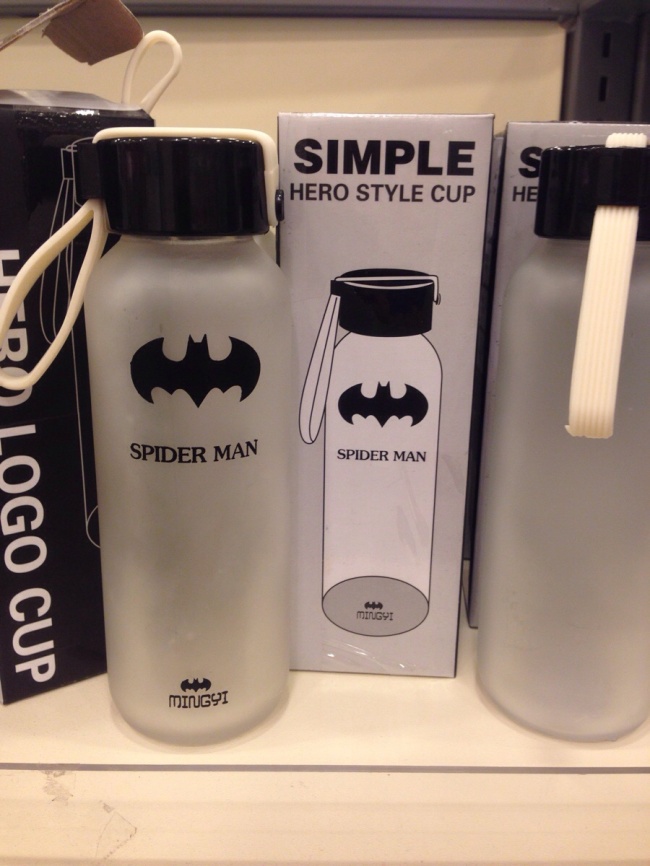 13. It is not very clear why a designer would think this would look good in a public bathroom, but he was clearly very wrong when deciding on this design.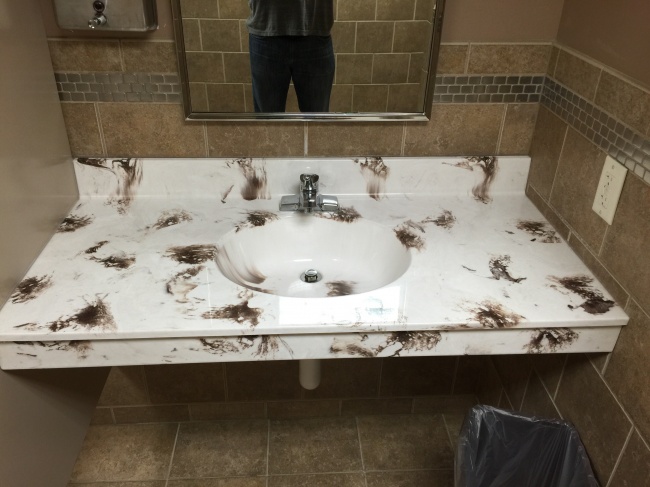 12. The designer of these small globes had significant problems with Europe, so he decided to erase them from the face of the earth by avoiding them in the design.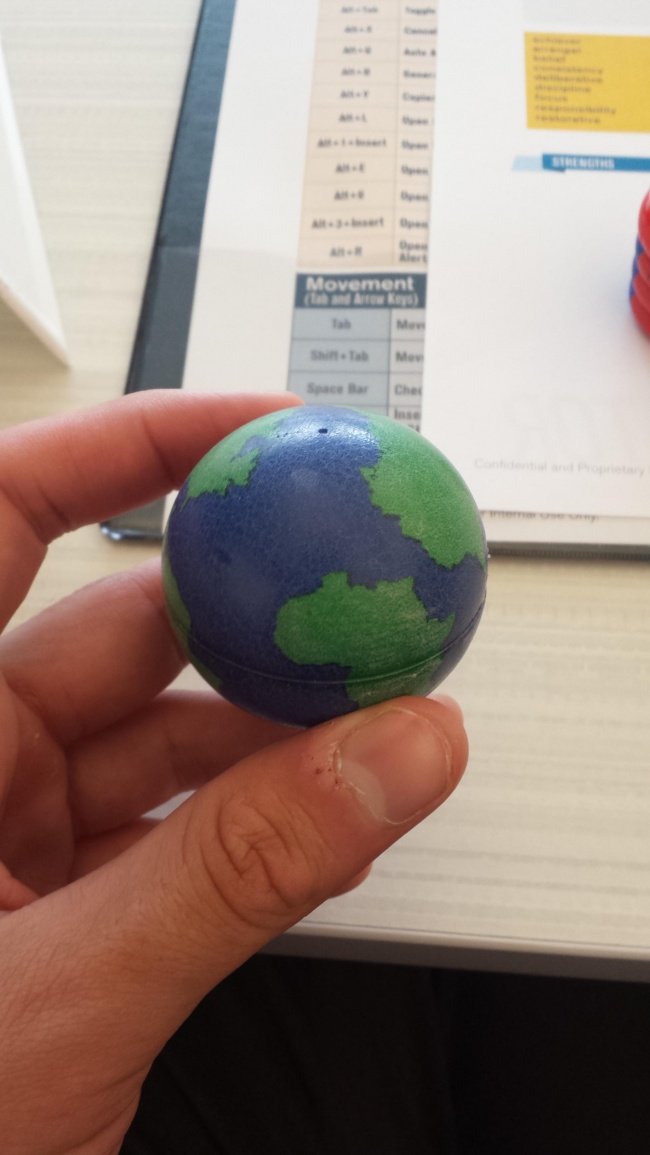 11. This is a very clear example of the things you should avoid when you are a father. He does not seem to care enough about his son's safety when he lets him play with a hammer.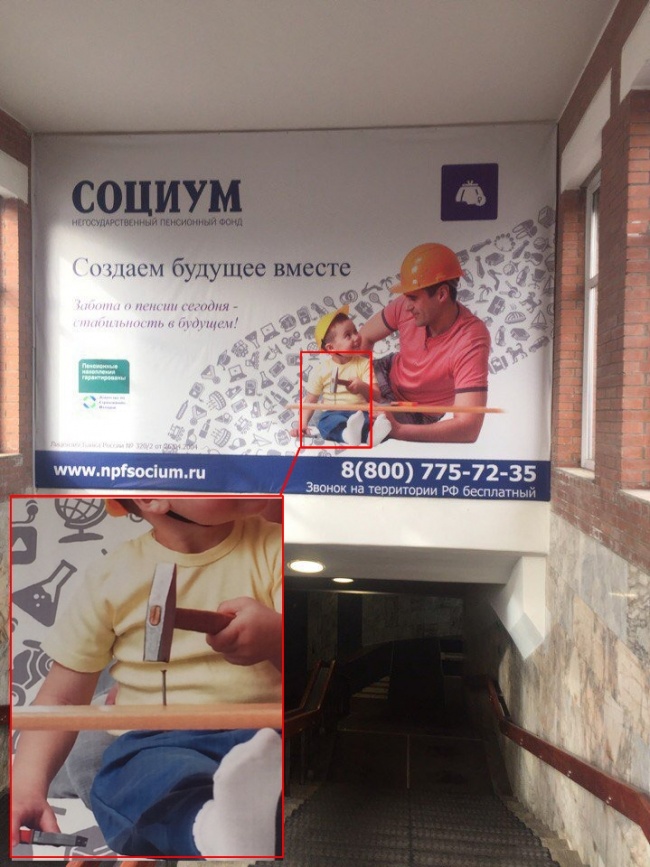 10. This designer did everything he could and followed the instructions given to him literally; He just forgot to remember that, without a transparent bottle, the design is useless.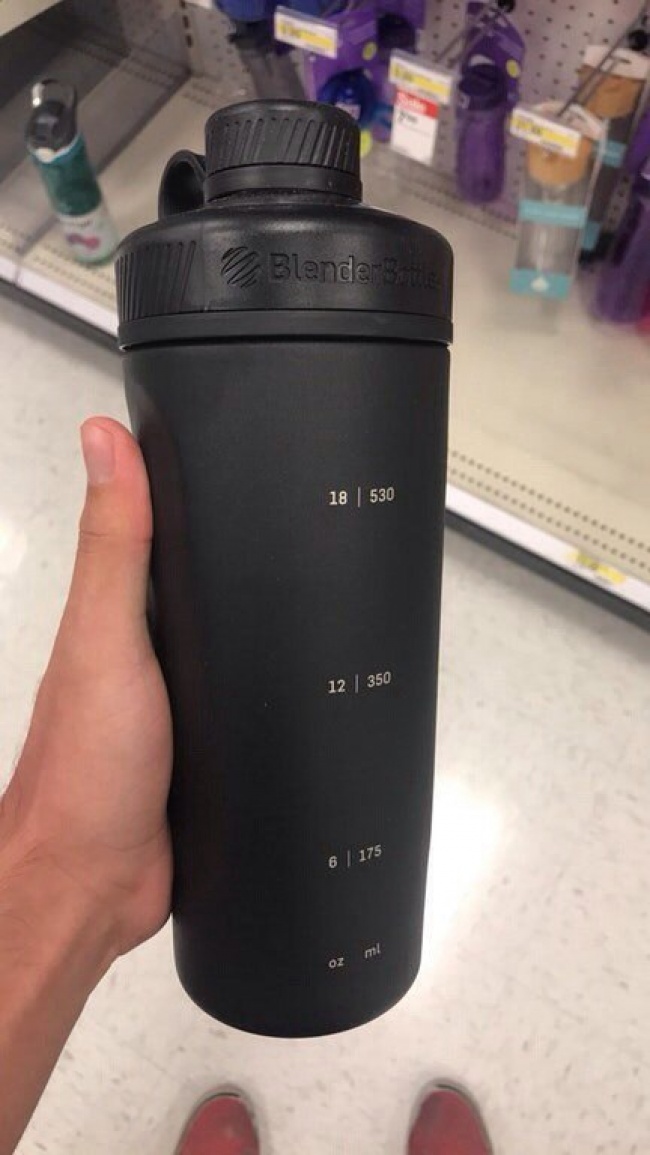 9. This garment is aimed at those people who want a comfortable and versatile outfit at all times, is it a pair of shorts, or a sweater? What is it? We will leave the question in your minds.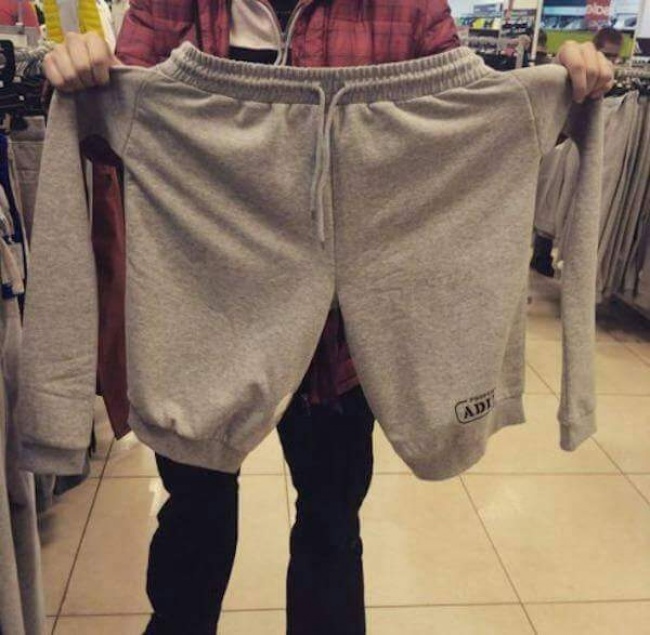 8. The design of this road allows us to enjoy the autumn leaves during the rest of the seasons of the year, but it must be a nightmare to sweep it.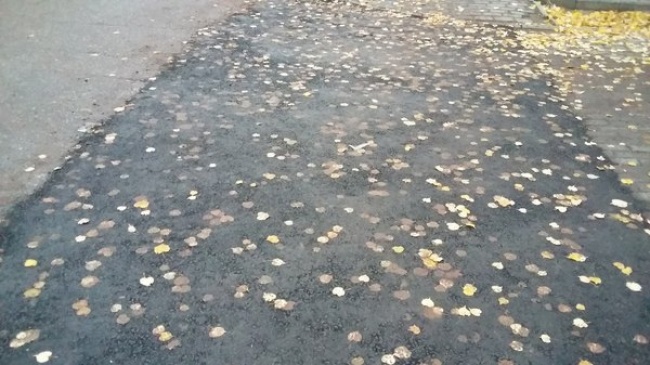 7. This tool seeks to solve the problem of opening those complicated packages reinforced in plastic, but it is more complicated to crack than the packets that it is supposed to open.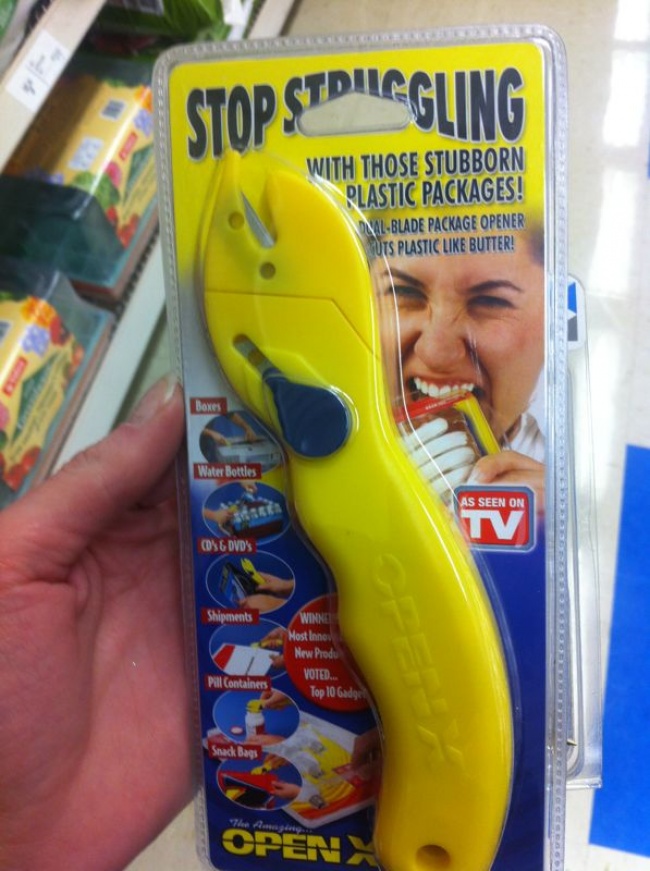 6. We have all have needed to run to the bathroom when an emergency arises, but the situation had to be very serious to install a toilet there.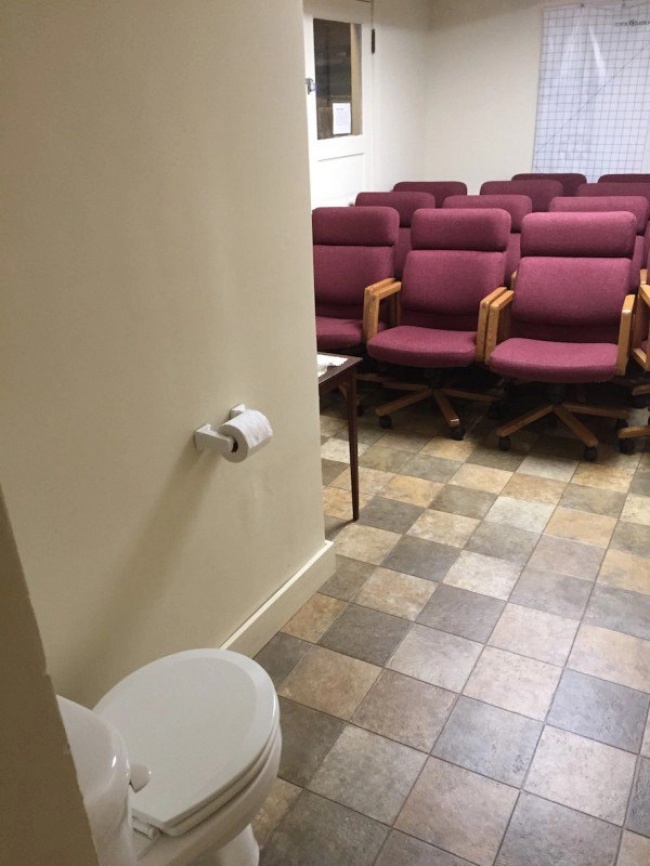 5. Common sense is not part of the diet of some designers, and they literally take each of the client's words... Literally.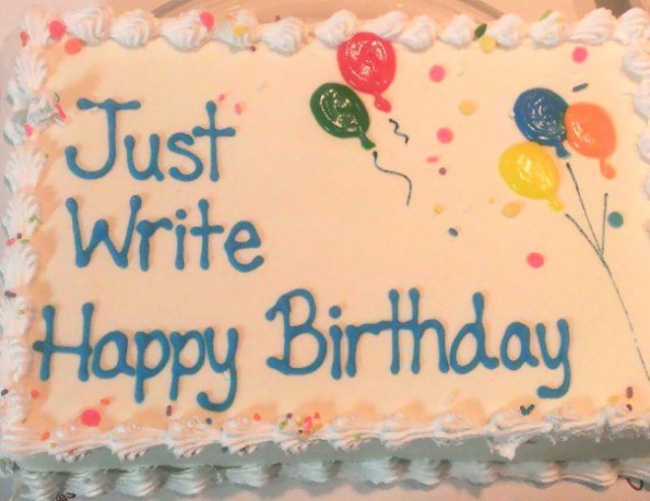 4. This situation is perfect for those people who like to make things as easy as possible; each one did his work without caring about the work of the other.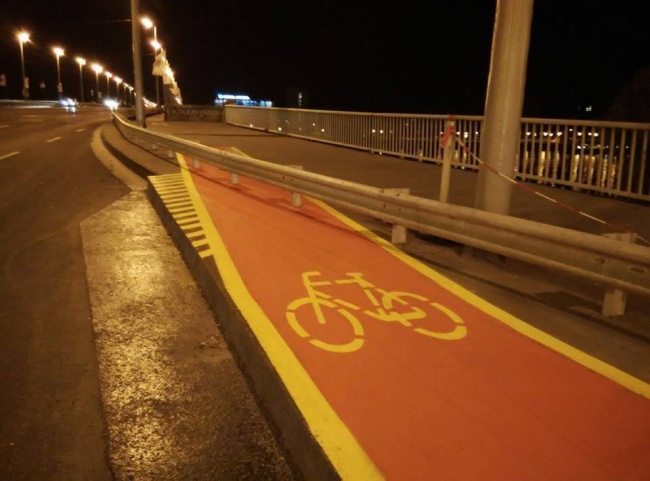 3. The instructions were quite clear, or perhaps they were too clear: "Make a cake with this picture please, here is a USB drive." And the designer fulfilled.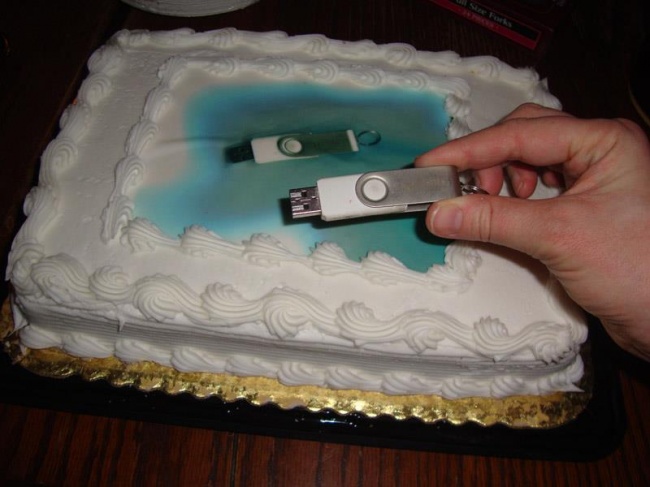 2. Maybe Mike, the designer, was so tired of people not appreciating all his effort that he wanted to demonstrate in some way that he was the mastermind of the design.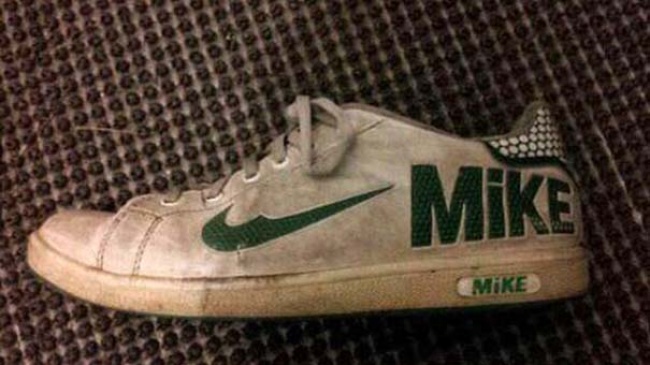 1. Something went very wrong with Cinderella's nose in this puzzle. That forced plastic surgery does not favor the Disney princess in any way.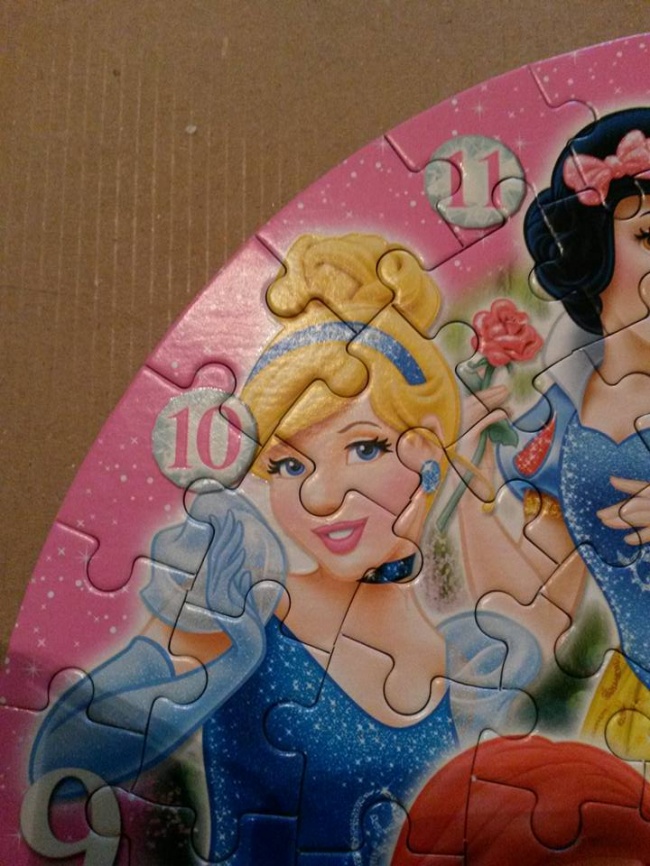 These, and many other inconceivable designs that you can find on the internet are proof that you can have a lot of ingenuity and creativity, but there are some people who just do not care about what they do. What do you think about these design jewels? Have you witnessed any of them in your daily life? Tell us if you have seen any other example of this kind of lazy designers and do not forget to share this and the rest of our articles with your friends.
Sources: Brightside
Related: